"As a child, that's your little space within the house," said James Mollison, a Kenyan-born, England-raised, Venice-based photographer whose 2011 photo book, Where Children Sleep draws attention to a child's "material and cultural circumstances" and offers a remarkable view on class, poverty, and the diversity of children around the world.
After spending more than three years traveling the world from Senegal to Tokyo, Mollison's series include portraits of children in front of a white background accompanied by a single snapshot of their bedrooms, leaving the later to speak volumes about their the social and cultural circumstances that contribute to their lifestyle.
1. Dong, 9, Yunnan, China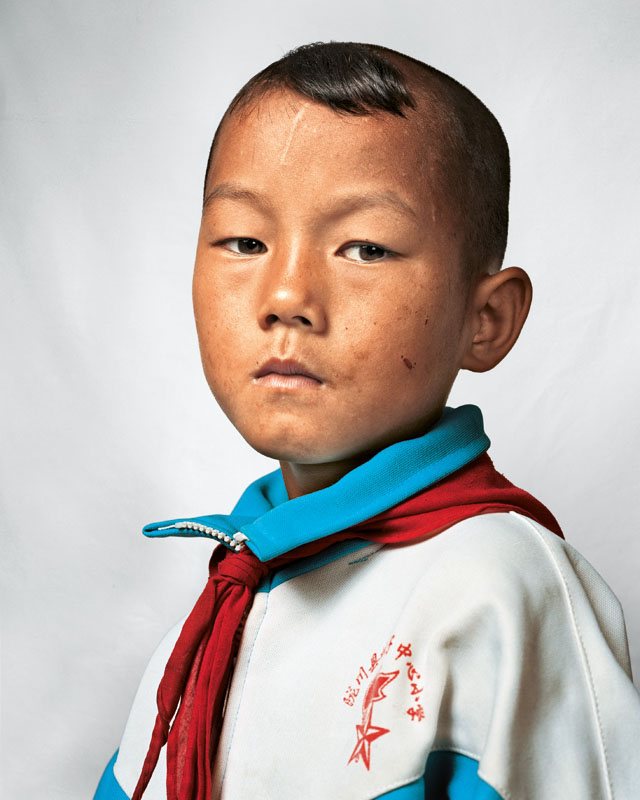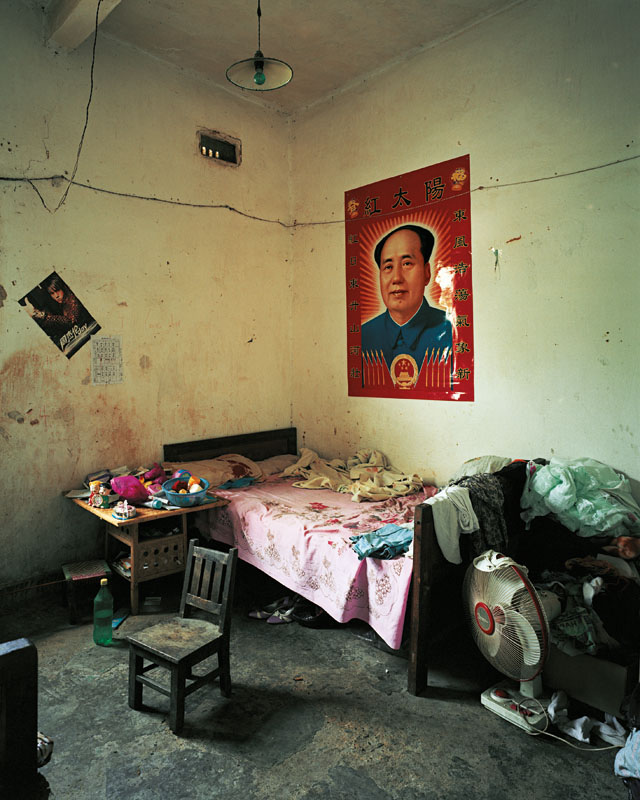 Nine-year-old Dong shares a room with his parents, sister and grandfather in the province of Yunnan in southwest China. His family owns just enough land to grown their own rice and sugar cane.
2. Ahkohxet, 8, Brazil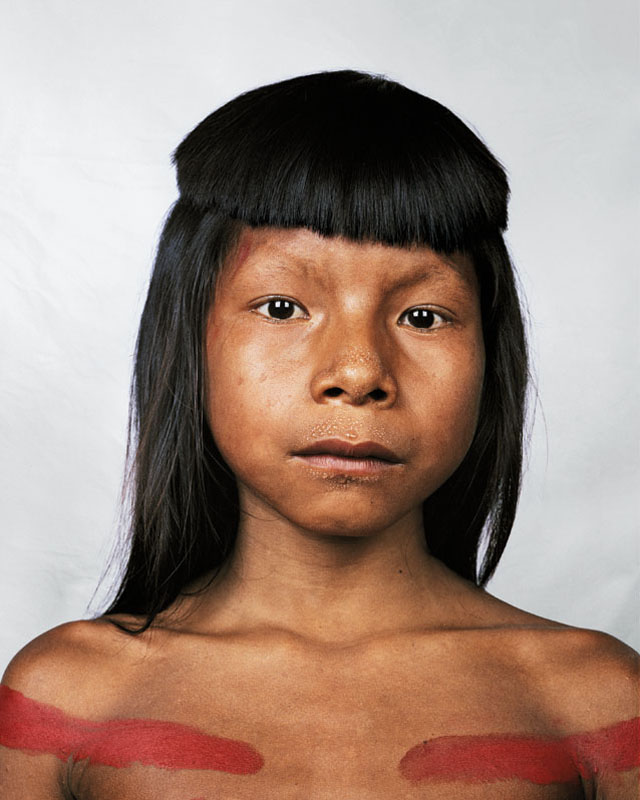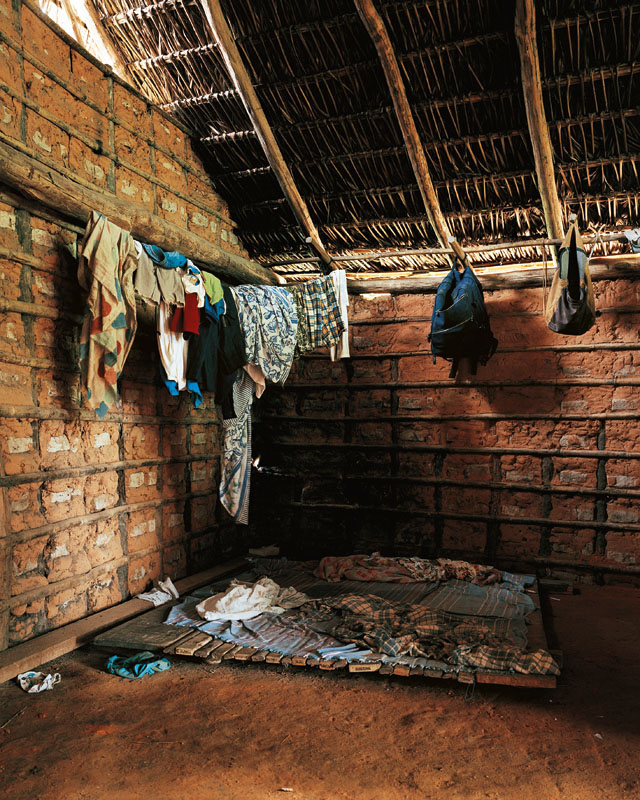 Ahkohxet is a member of the Kraho tribe, who live in the basin of the Amazon River. There are only 1,900 members of the tribe.
3. Alex, 9, Rio de Janeiro, Brazil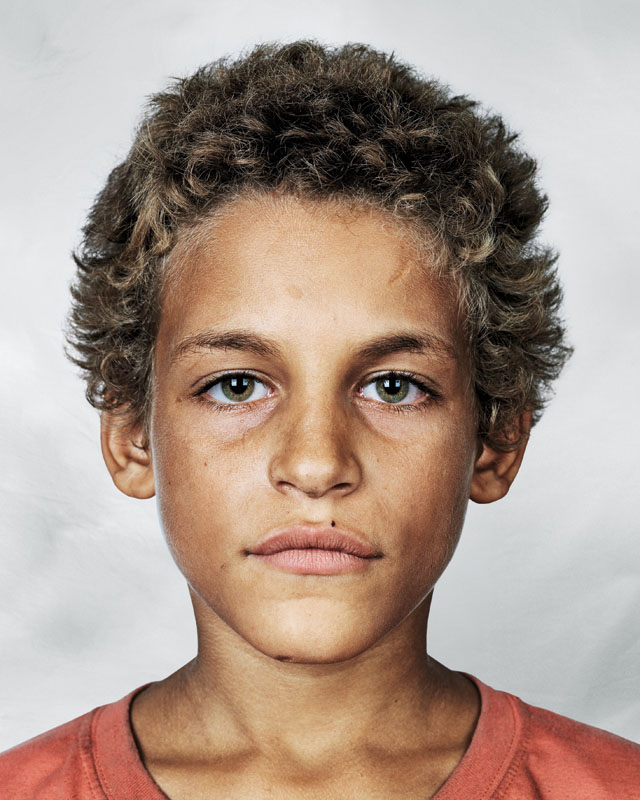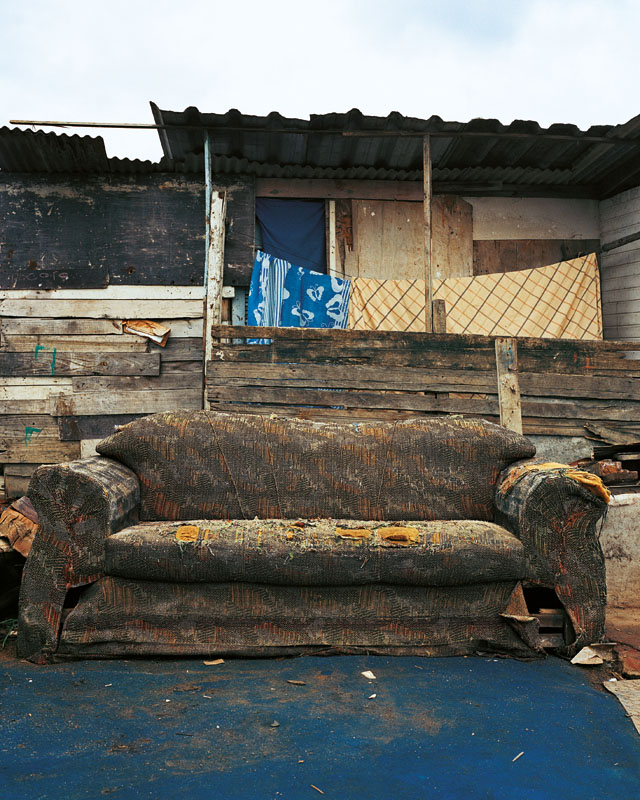 Unable to go to school, Alex spends his days begging on the streets and sleeping on whatever he can find at night — an empty bench, an old sofa, or the pavement.
4. Kaya, 4, Tokyo, Japan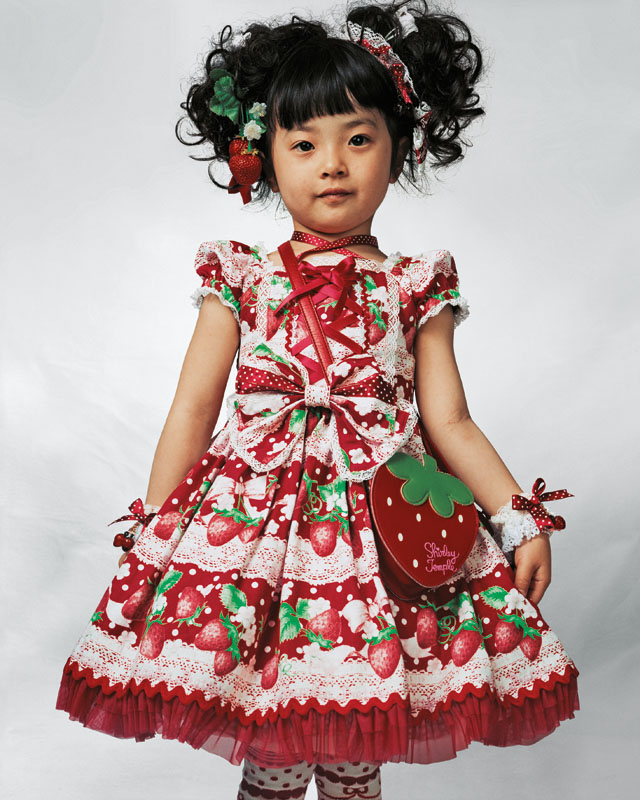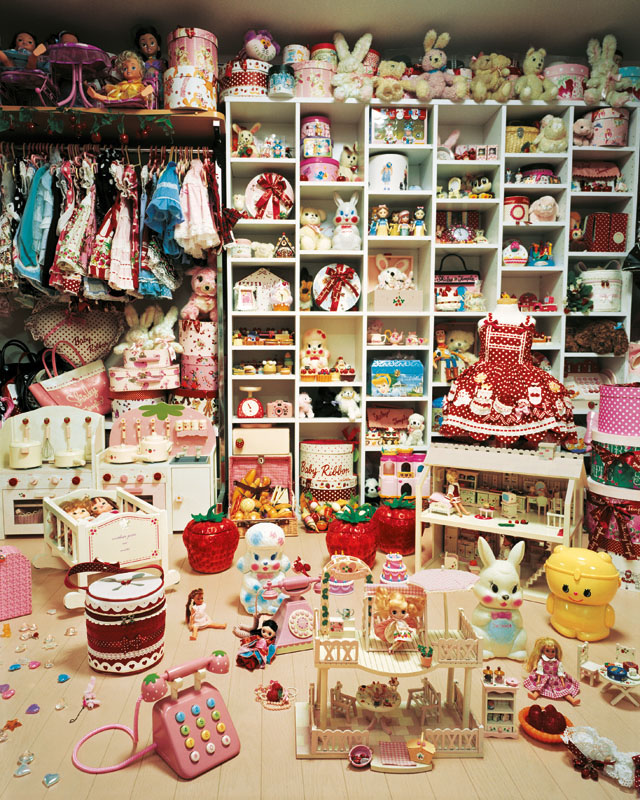 Living with her parents in a small apartment in Tokyo, 4-year-old Kaya's bedroom looks like every little girl's dream room. All of Kaya's dresses are made by her mother — who makes up to three a month — and she has 30 dresses, coats, pairs of shoes, sandals and boots, and multiple wigs.
5. Prena, 14, Kathmandu, Nepal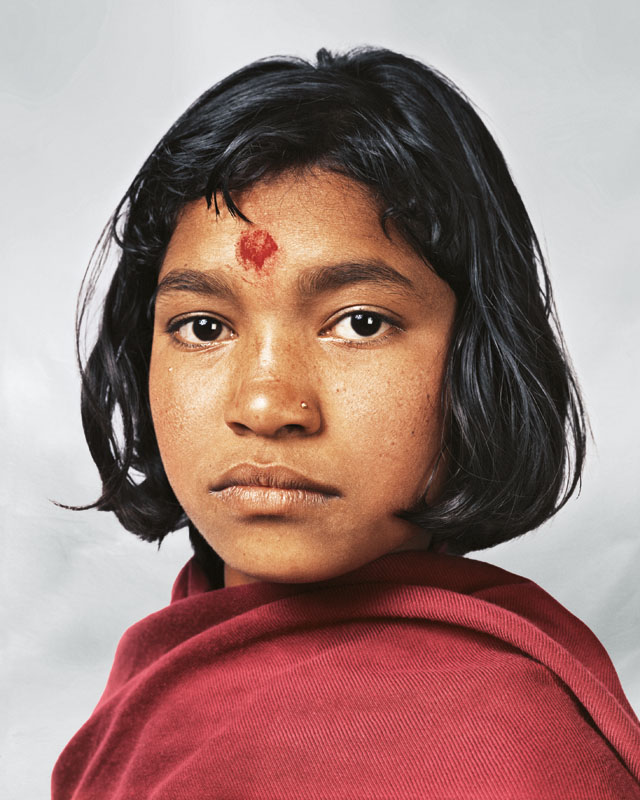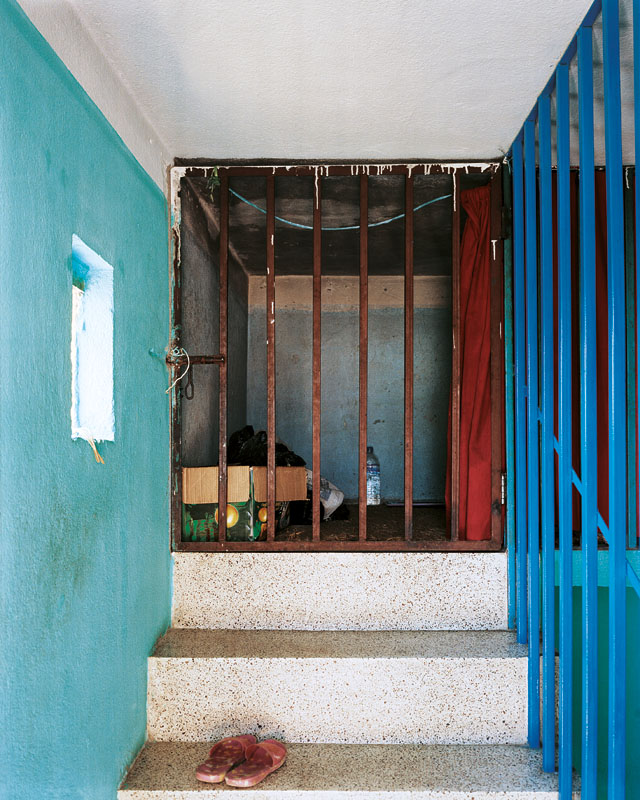 Prena, a 14-year-old domestic worker in Kathmandu, Nepal works 13-hour days as a domestic worker, earns $6.50 a month, and sleeps in a tiny, cell-like space at the top of her employer's house. She goes to school three times a week and dreams of one day becoming a doctor.
6. Risa, 15, Kyoto, Japan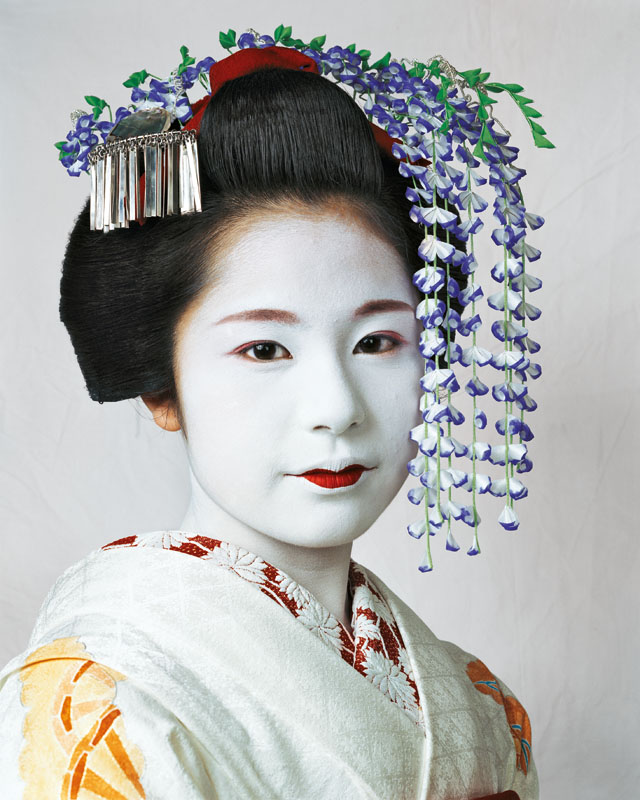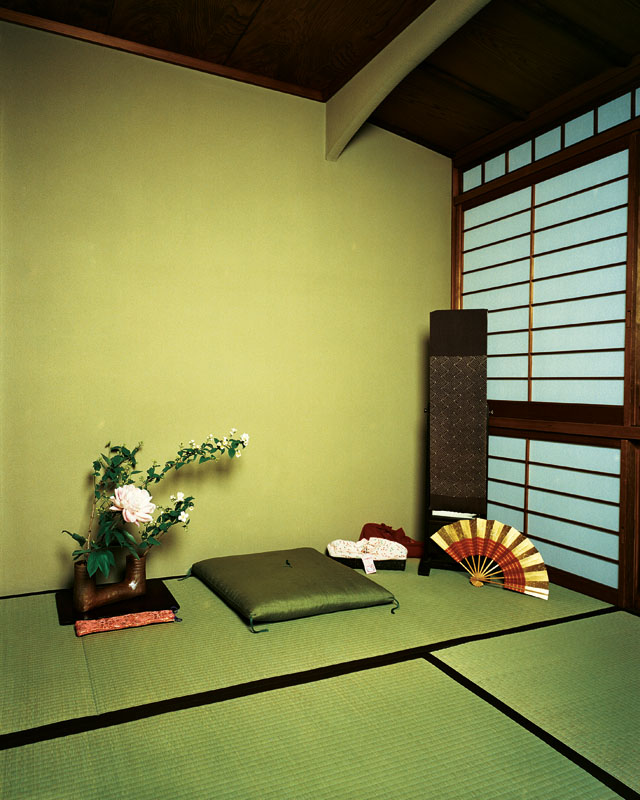 Living with 13 other women in a tea house in Kyoto, Japan, 15-year-old Risa is a "maiko" — an apprentice geisha. She sleeps with five other women in a room that doubles as a dining room and a tea room.
7. Lamine, 12, Bounkiling village, Senegal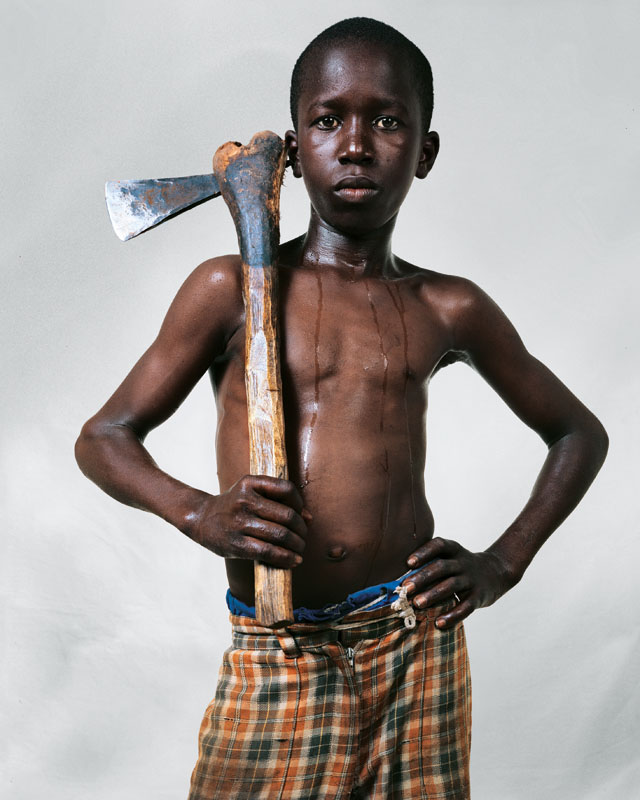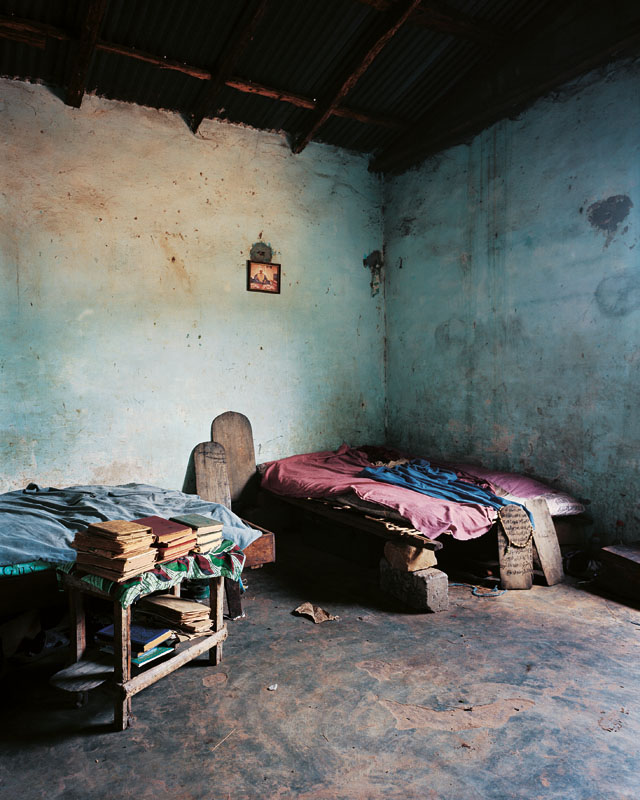 Lamine is a pupil at the Bounkiling village Koranic school, where no girls are allowed. At 6 every morning, the boys begin work on the school farm.
8. Anonymous, 9, Ivory Coast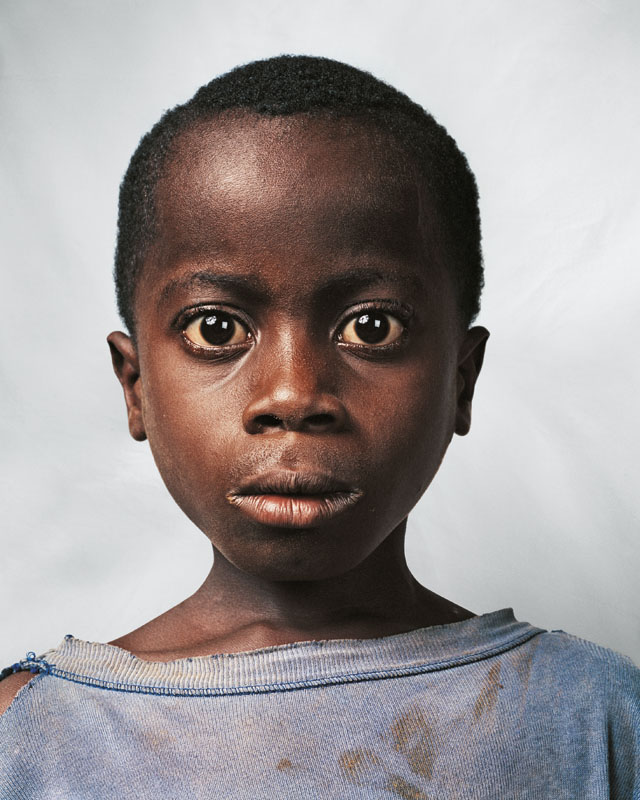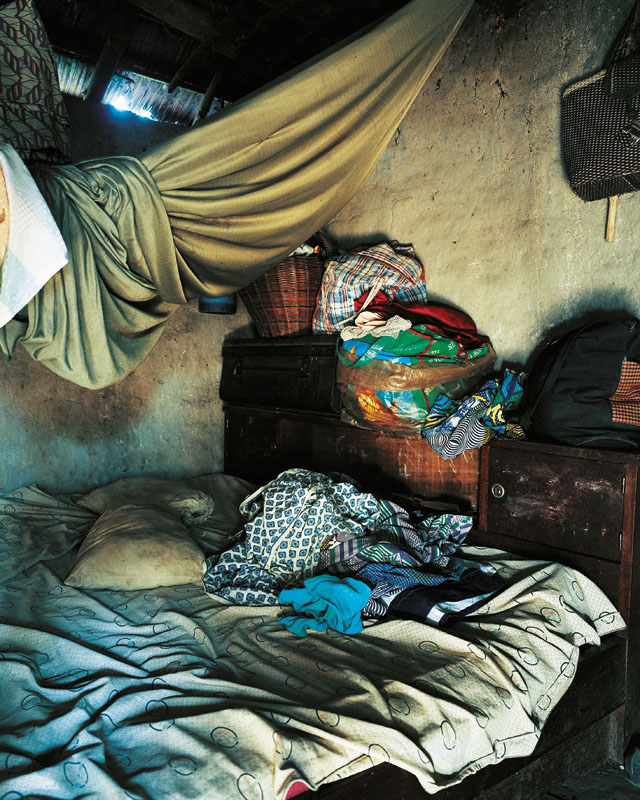 An orphan and refugee from war in Liberia, this 9-year-old boy goes to school in Ivory Coast for ex-child soldiers and lives in a concrete shack with some of his classmates.
9. Delanie, 9, New Jersey, USA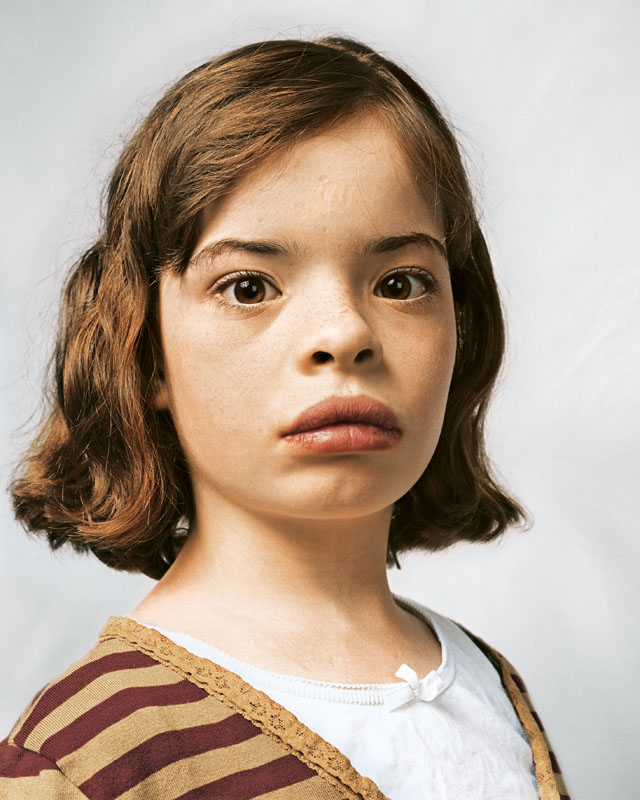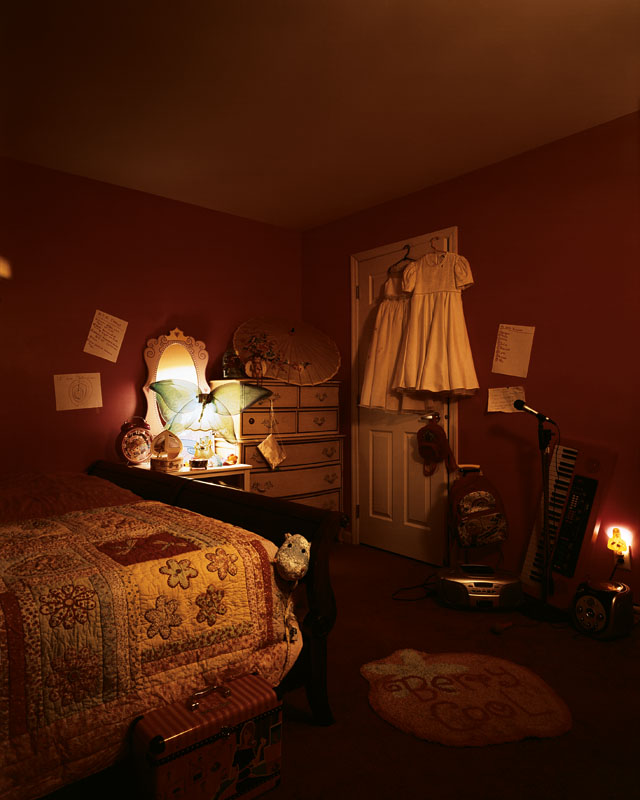 Delanie lives with her parents and younger brother and sister in a large house in New Jersey where each child has his or her own bedroom. She aspires to be a fashion designer and design her own clothes.
10. Indira, 7, Kathmandu, Nepal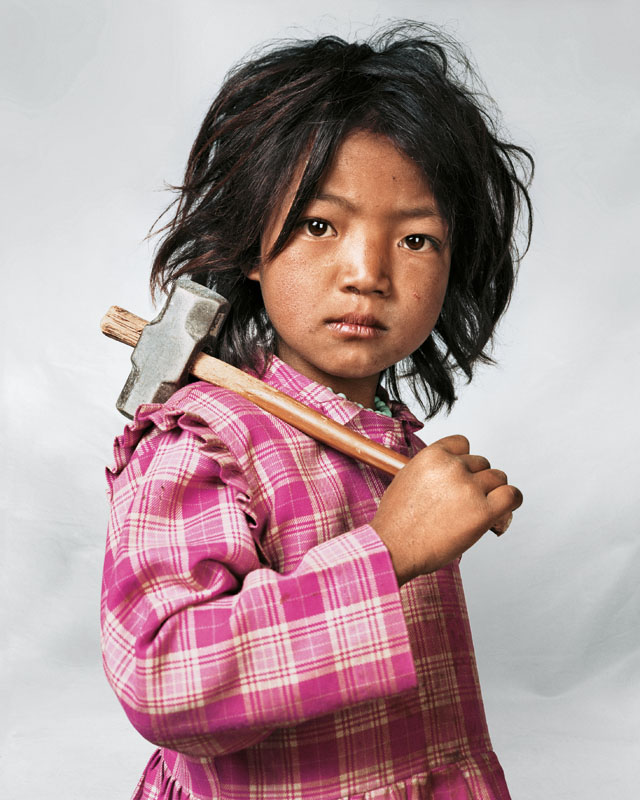 Living with her parents, brother and sister near Kathmandu in Nepal, 7-year-old Indira works at a local granite quarry where she has worked at since she was 3. She also attends school and shares a mattress with her siblings. Their house has one room, one bed and one mattress.
11. Nantio, 15, Lisamis, Kenya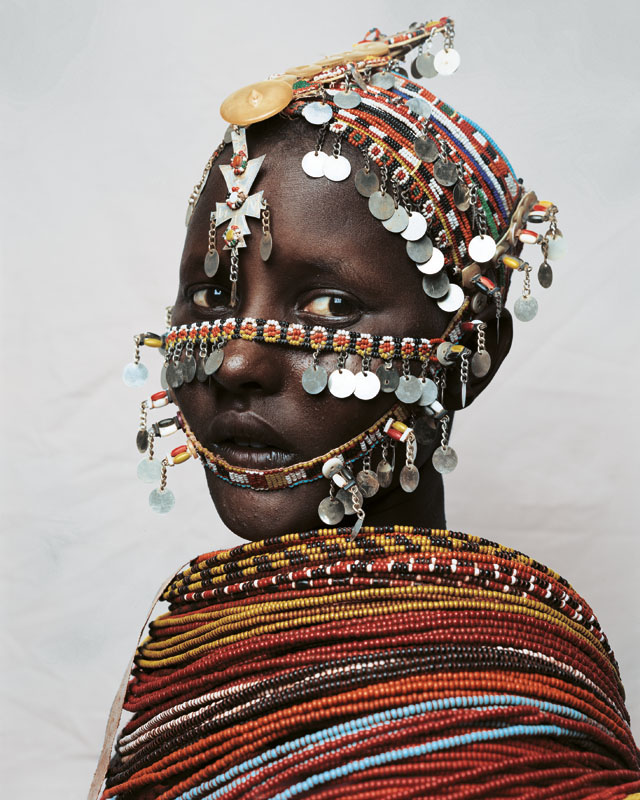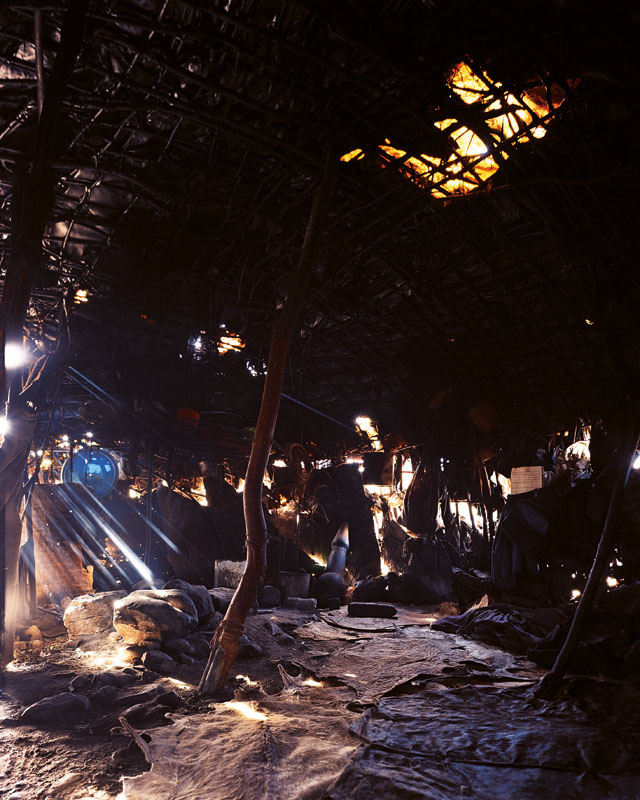 Nantio is a member of the Rendille tribe and lives with her two brothers and two sisters in a tent-like dome made from cattle hide and plastic, with little room to stand, in Lisamis, Kenya. She went to the village school for a few years but decided not to continue and is hoping a "moran" (warrior) will select her for marriage.
12. Ryuta, 10, Tokyo, Japan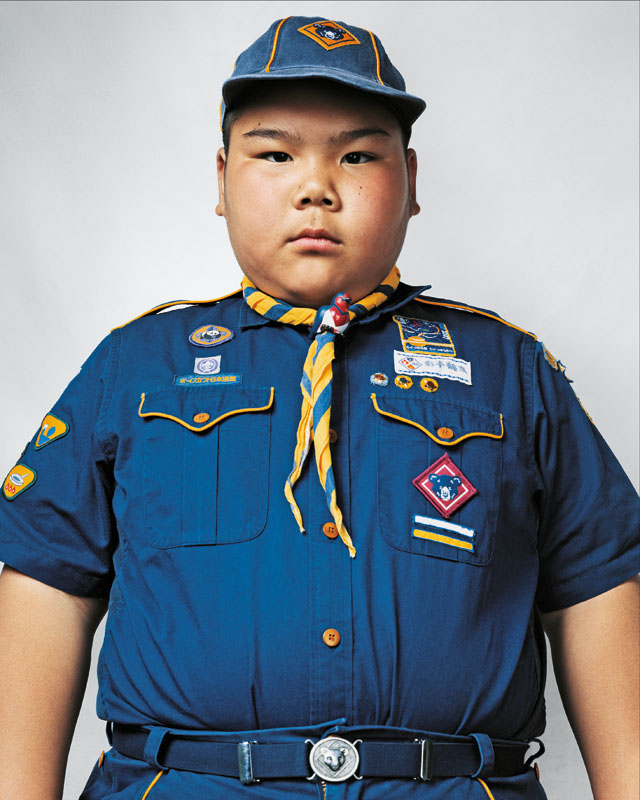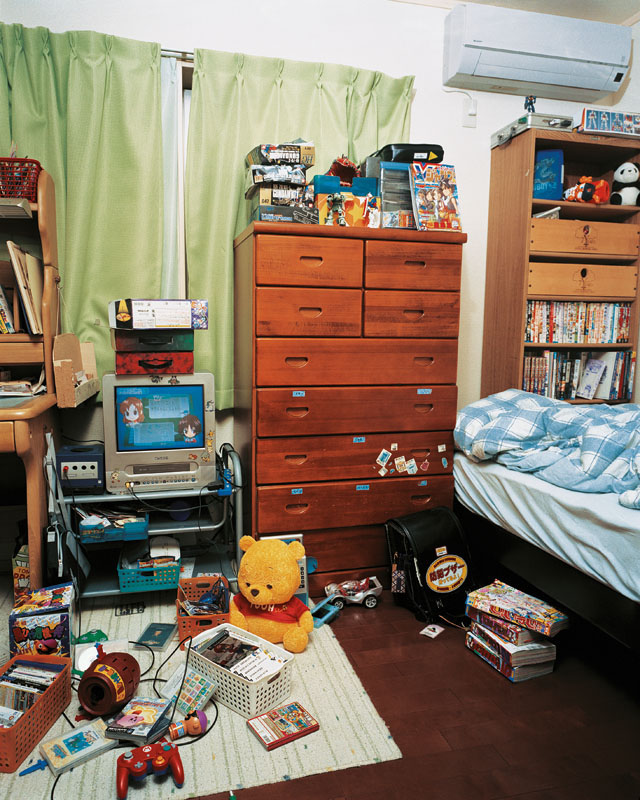 Ryuta is a champion sumo wrestler and has been competing for seven years. He lives in Tokyo with his parents and younger sister and is also a member of the boy scout movement.
13. Thais, 11, City of God, Brazil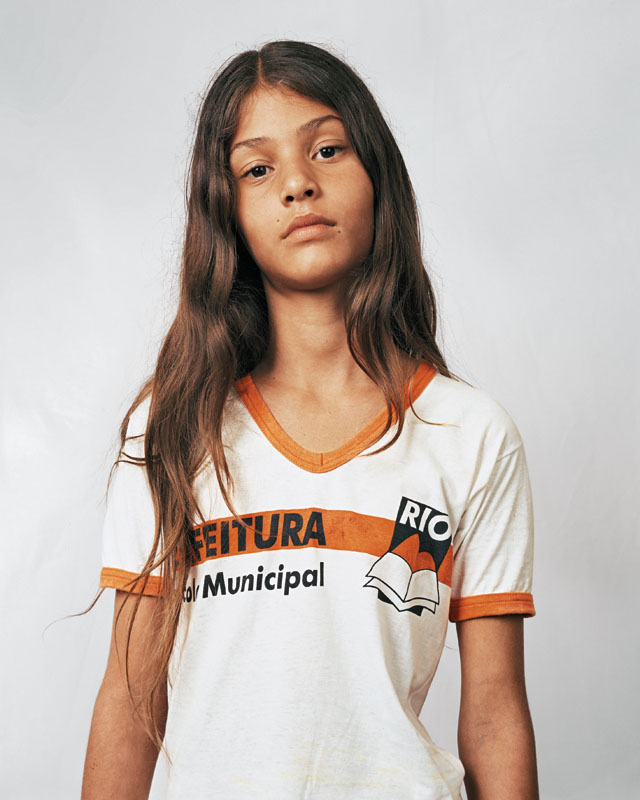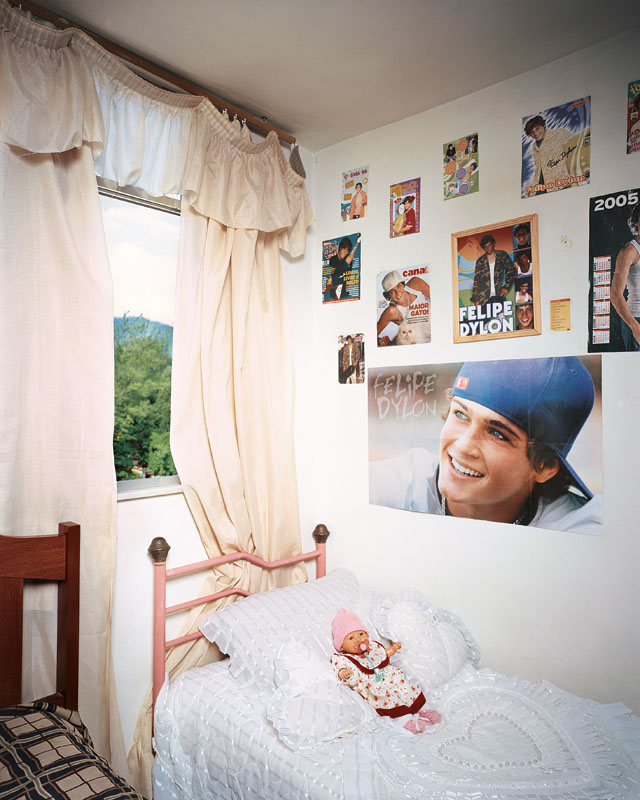 Thais lives with her parents and sister on the third floor of a block of flats in Rio de Janeiro, Brazil. She shares a bedroom with her sister. They live in the Cidade de Deus ('City of God') neighbourhood, which used to be notorious for its gang rivalry and drug use. Since the 2002 film City of God, it has undergone major improvements. Thais is a fan of Felipe Dylon, a pop singer, and has posters of him on her wall. She would like to be a model.
14. Douha, 10, Hebron, The West Bank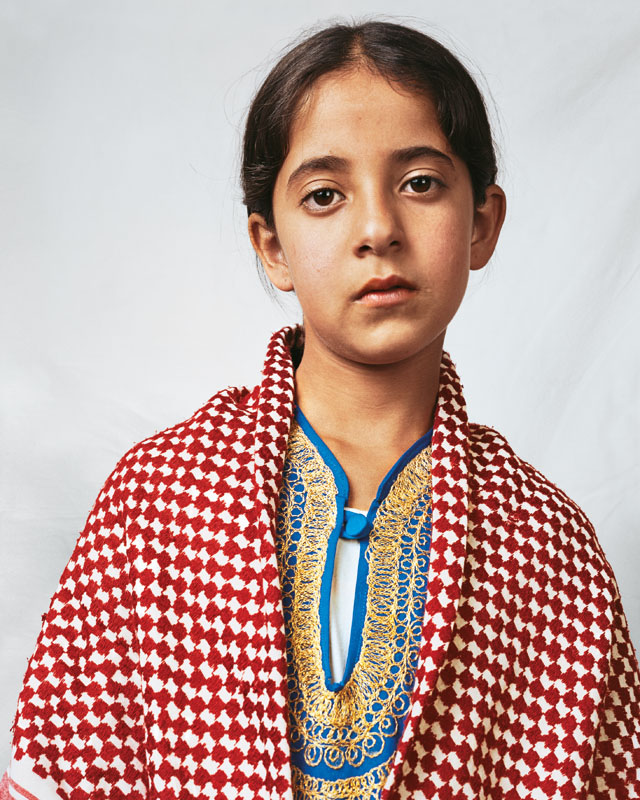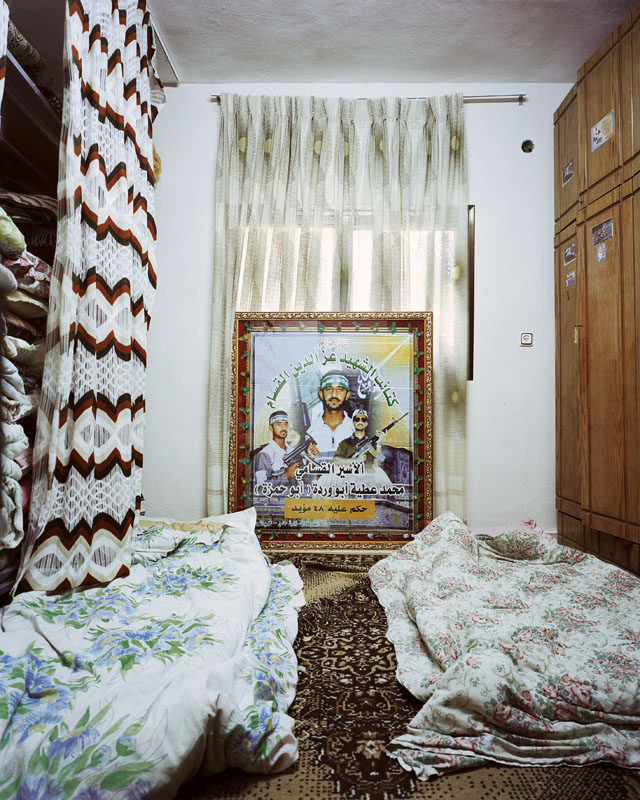 Douha, 10, lives with her parents and 11 siblings in a Palestinian refugee camp in Hebron, in the West Bank. She shares a room with her five sisters. Douha attends a school 10 minutes' walk away and wants to be a paediatrician. Her brother, Mohammed, killed himself and 23 civilians in a suicide attack against the Israelis in 1996. Afterwards the Israeli military destroyed the family home. Douha has a poster of Mohammed on her wall.
15. Li, 10, Beijing, China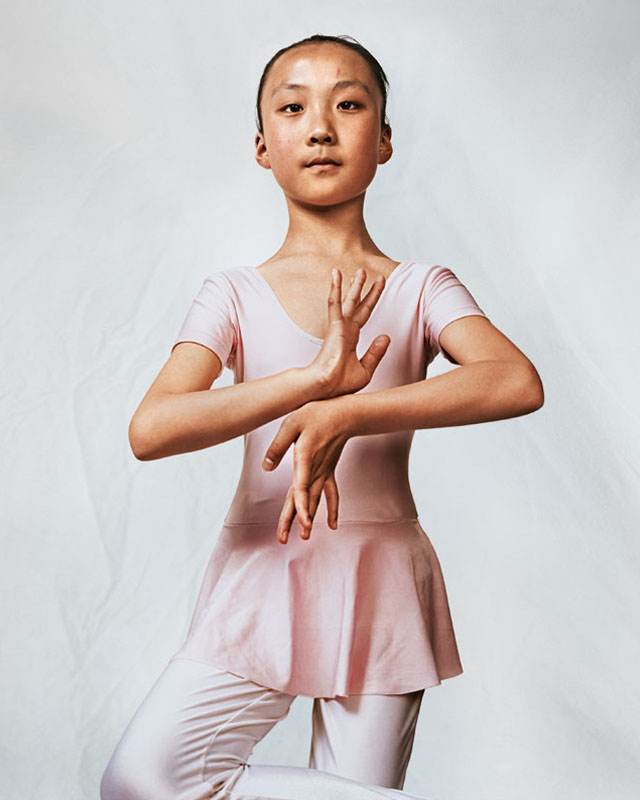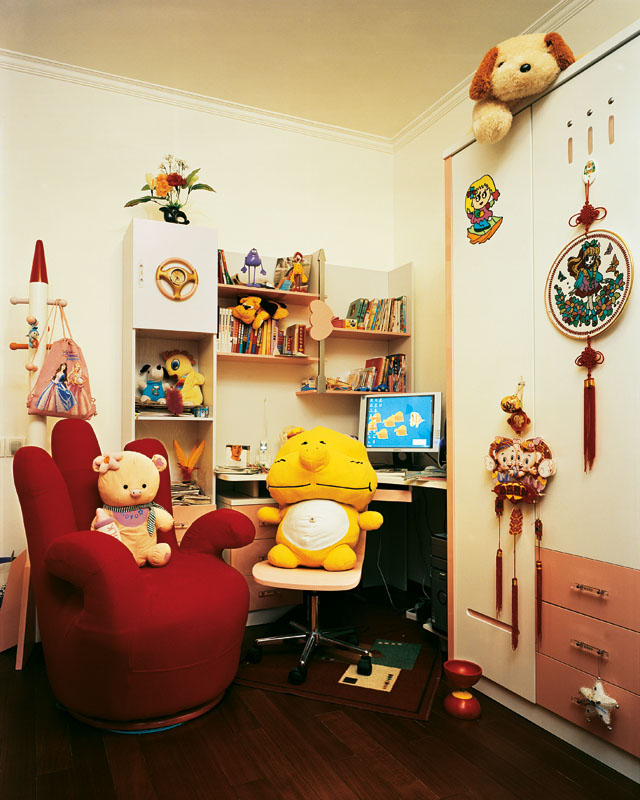 Ten-year-old Li is a perfectionist and lives with her parents in an apartment block in Beijing. She spends up to three hours every night working on her homework, "completing it to the highest standard."
16. Tzvika, 9, Beitar Illit, The West Bank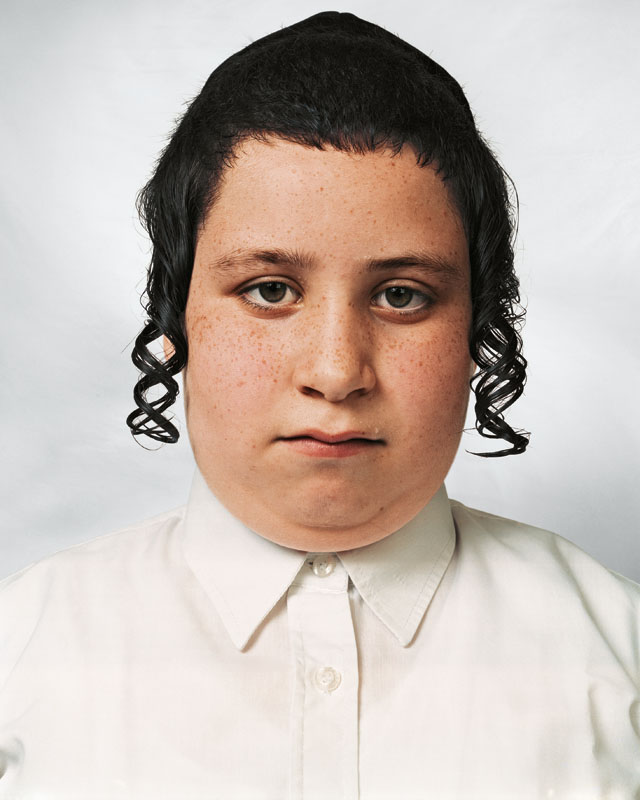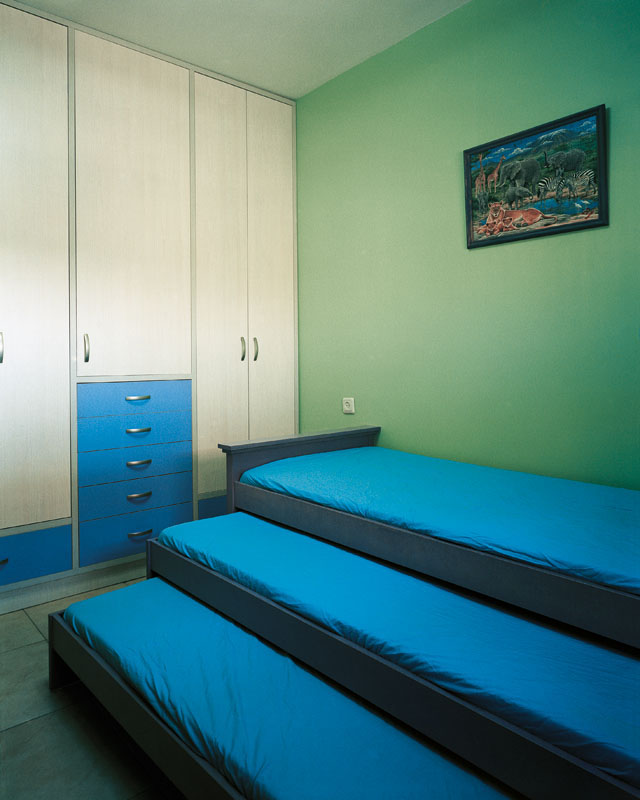 Tzvika lives in an apartment block in Beitar Illit, an Israeli settlement in the West Bank. It is a gated community of 36,000 Haredi (Orthodox) Jews. Televisions and newspapers are banned from the settlement. The average family has nine children, but Tzvika has only one sister and two brothers, with whom he shares his room. He is taken by car to school, a two-minute drive. Sport is banned from the curriculum. Tzvika goes to the library every day and enjoys reading the holy scriptures. He also likes to play religious games on his computer. He wants to become a rabbi, and his favourite food is schnitzel and chips.
17. Bilal, 6, Wadi Abu Hindi, The West Bank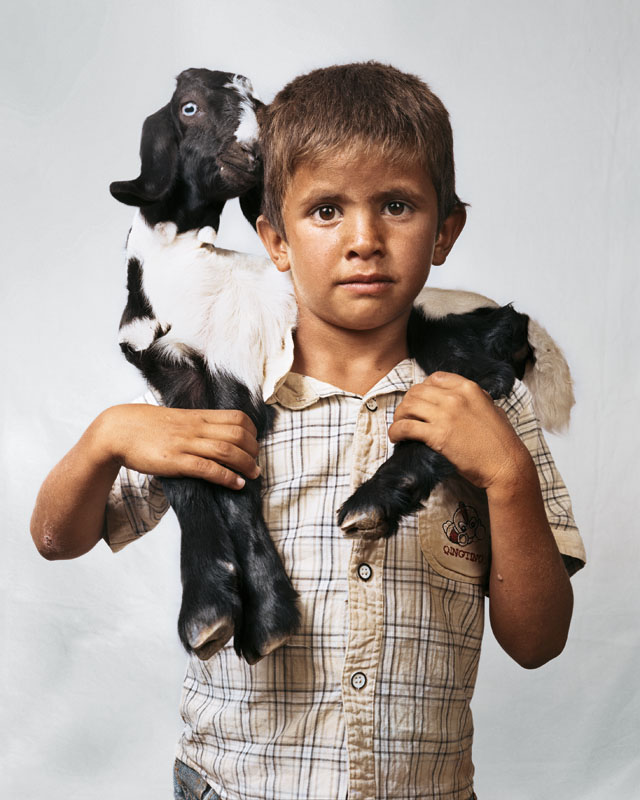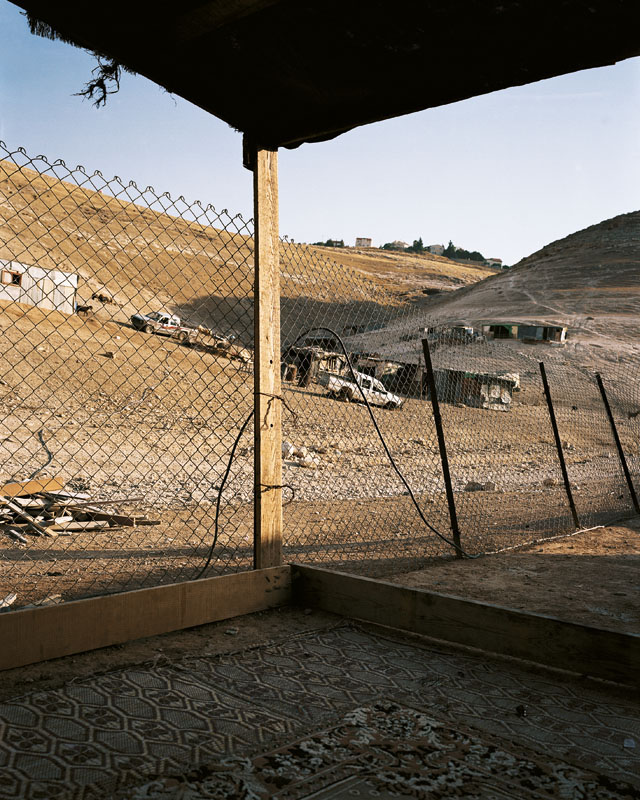 Six-year-old Bilal's family are Bedouin Arabs living in a one-room shack they built themselves besides an Israeli settlement at Wadi Abu Hindi in the West Bank. Bilal does not go to school yet but helps take care of his family's 15 goats.
Share these fascinating images with others.