When it comes to feeding their kids, many parents find creative means to convince young children to eat by themselves. Malaysian mother Lee Samantha puts her artistic talent to good use, creating delicious artwork out of meals that look extremely appetising and fun to her young daughter.
Samantha sketches designs before making each food artwork, many of which include pop culture icons and cartoon characters. All the food is cooked from scratch and it takes 60-90 minutes to complete making a meal. Her tools include scissors, knives and toothpicks; and she says she likes to make practical dishes that others can follow and try themselves.
Not only do the meals look wildly creative, they are also healthy and suitable for kids. Check them out below and see if you can make the same dishes too.
Bart Simpson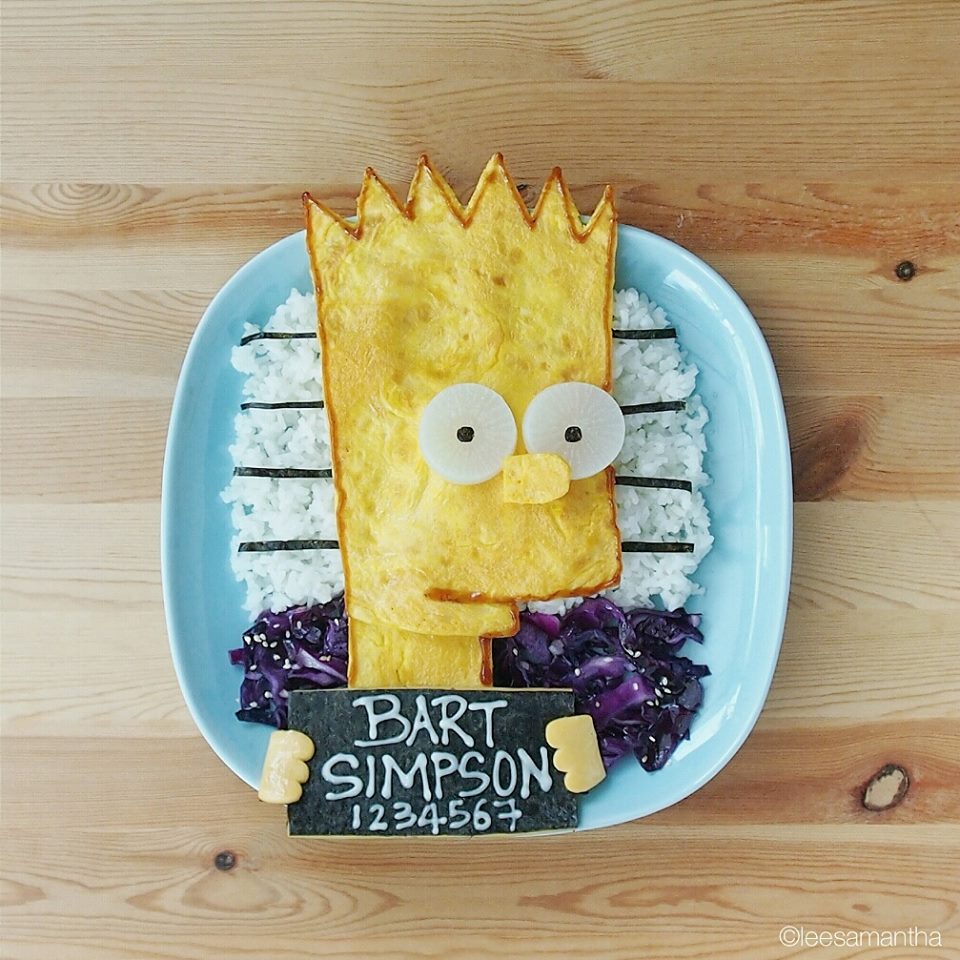 Darth Vader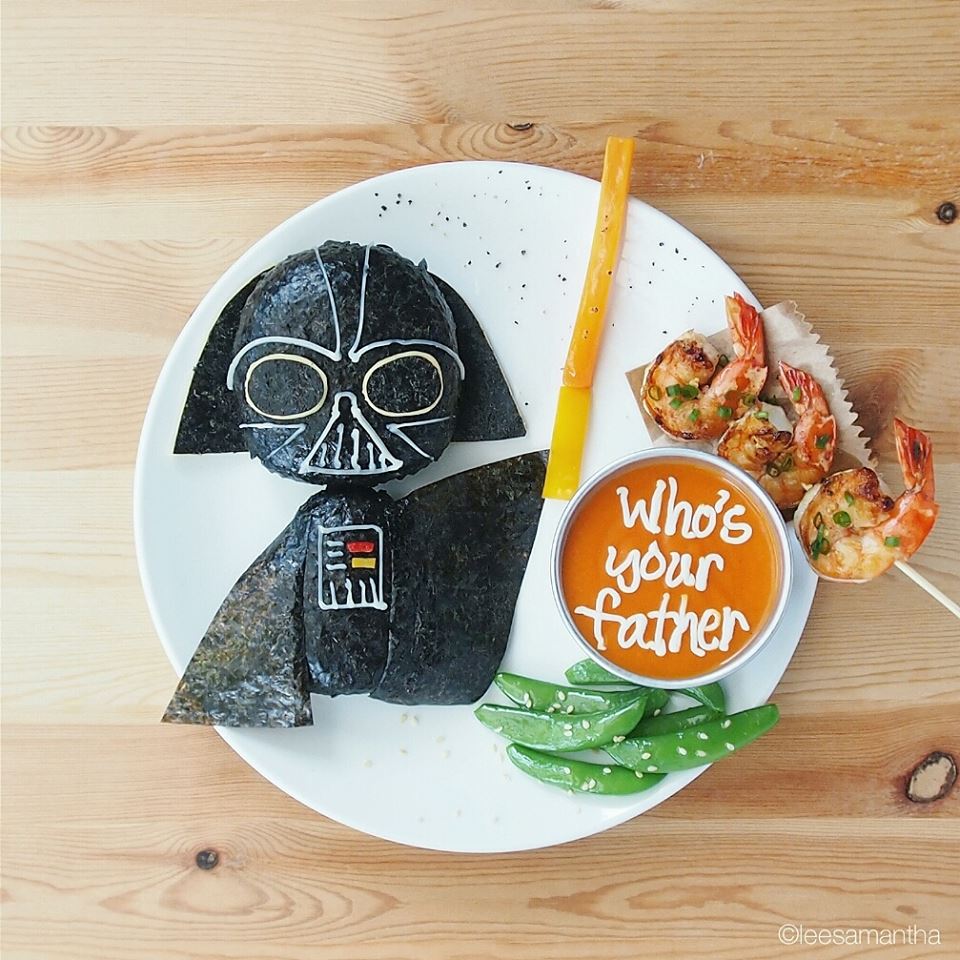 Wonder Woman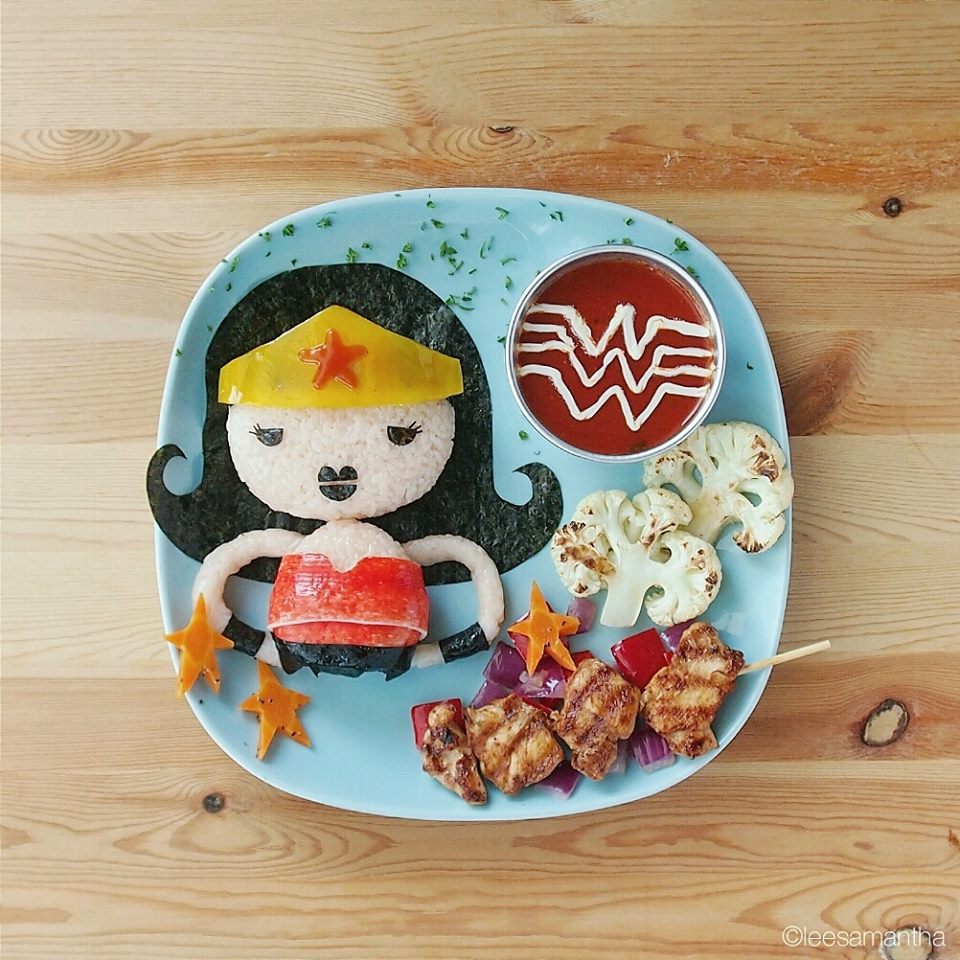 Bruce Lee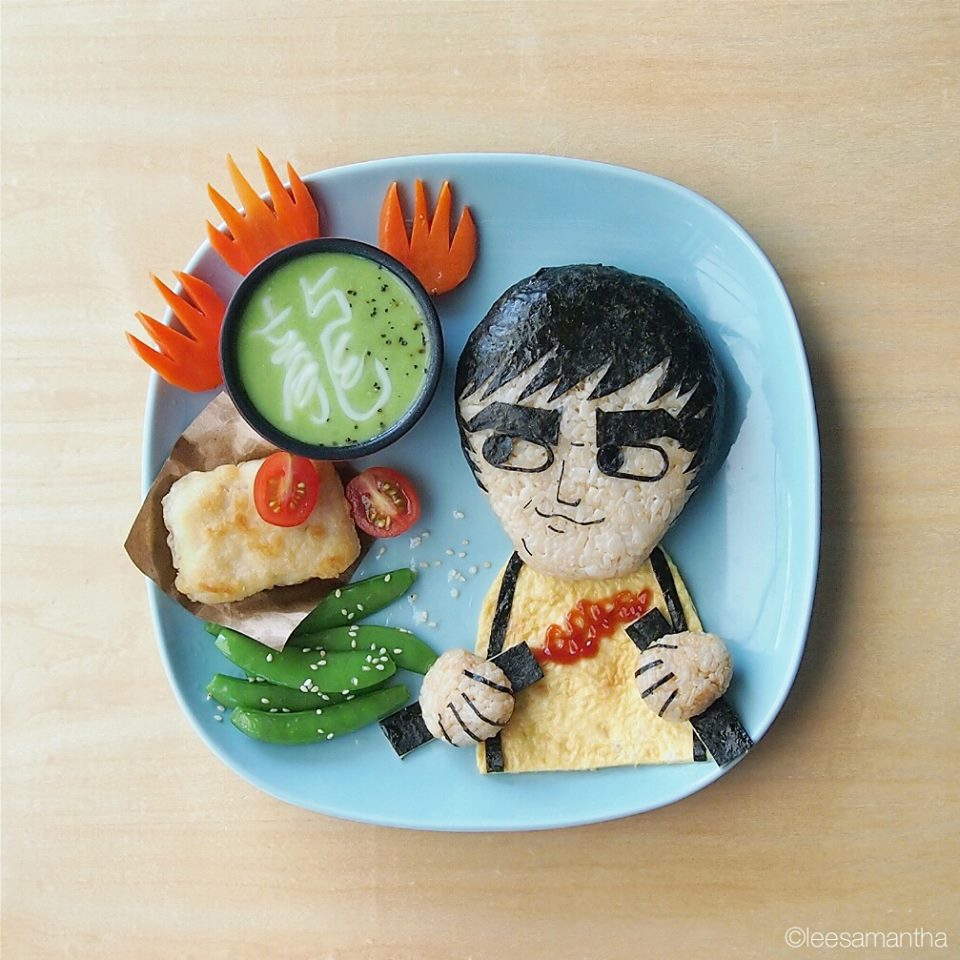 Corpse Bride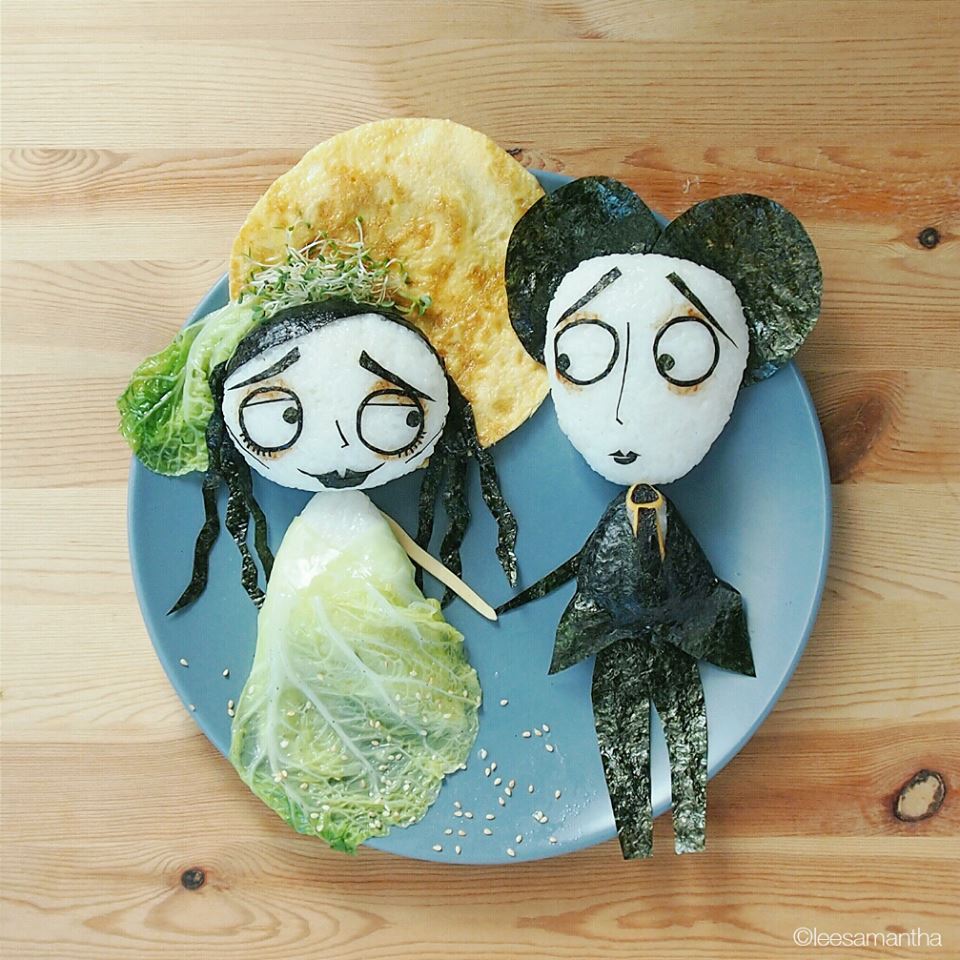 Edward Scissorhands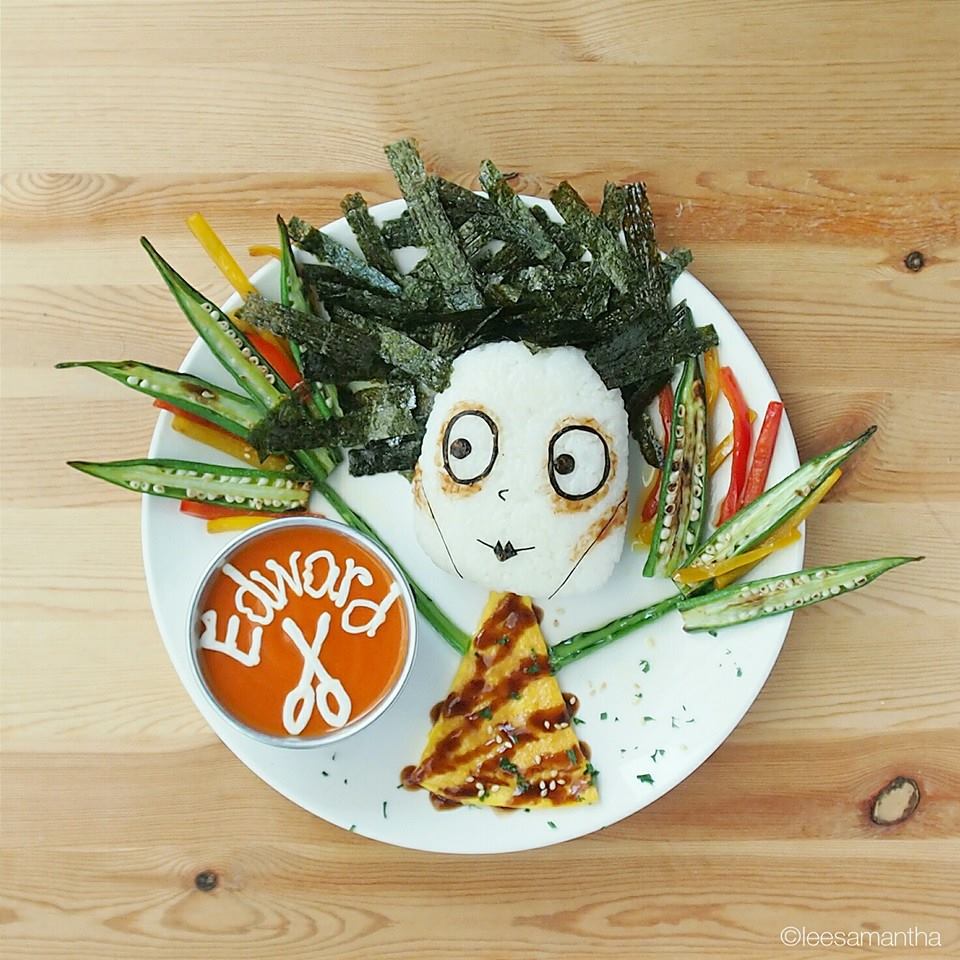 Grease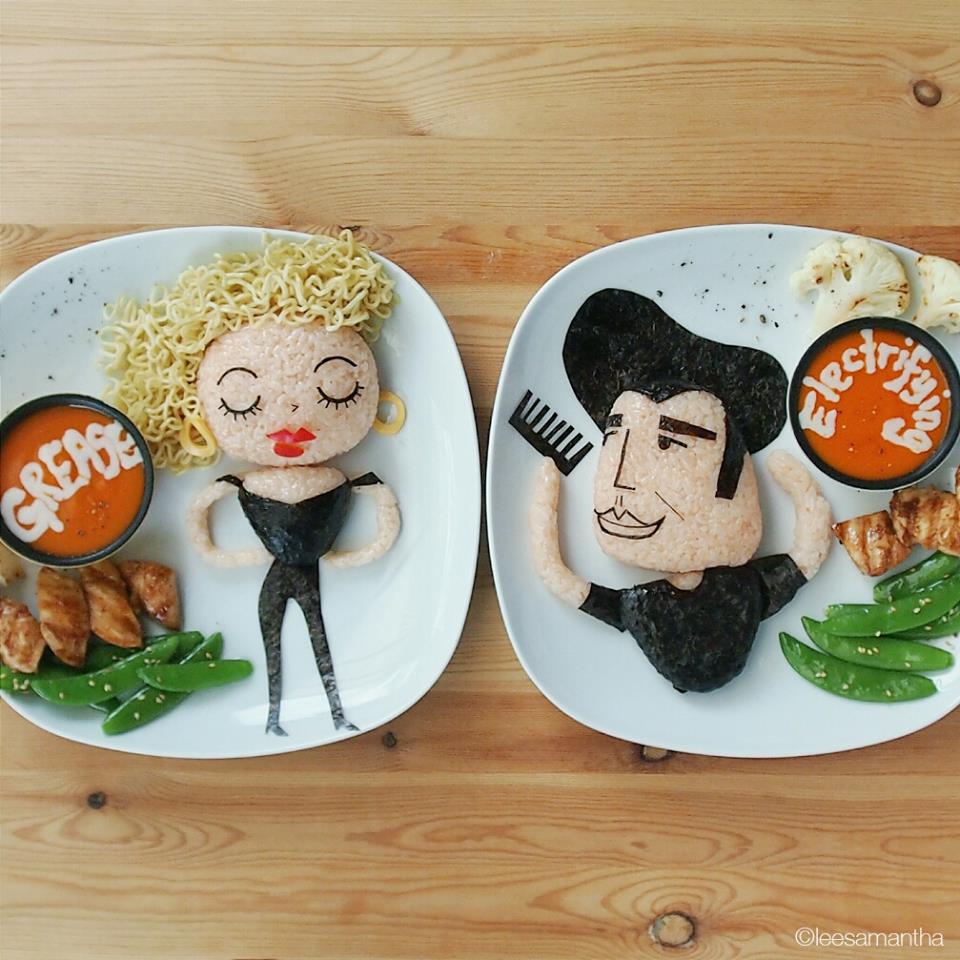 Cristiano Ronaldo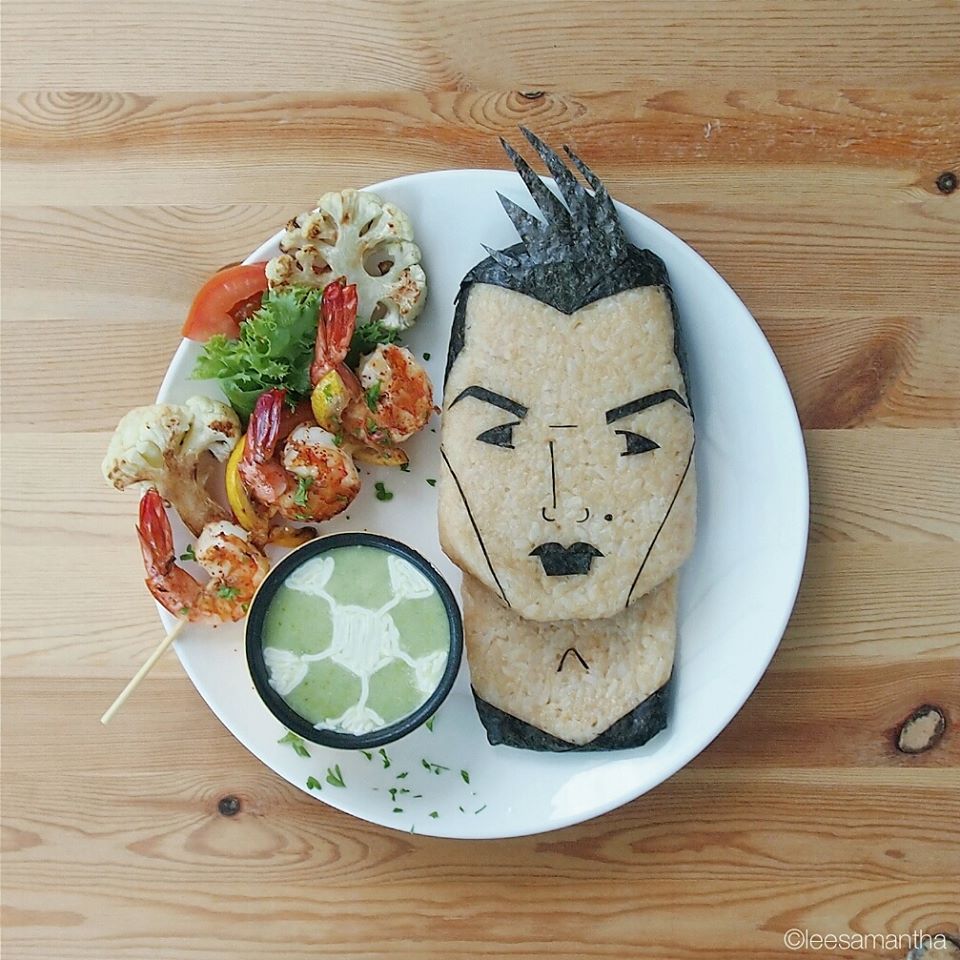 Demi Moore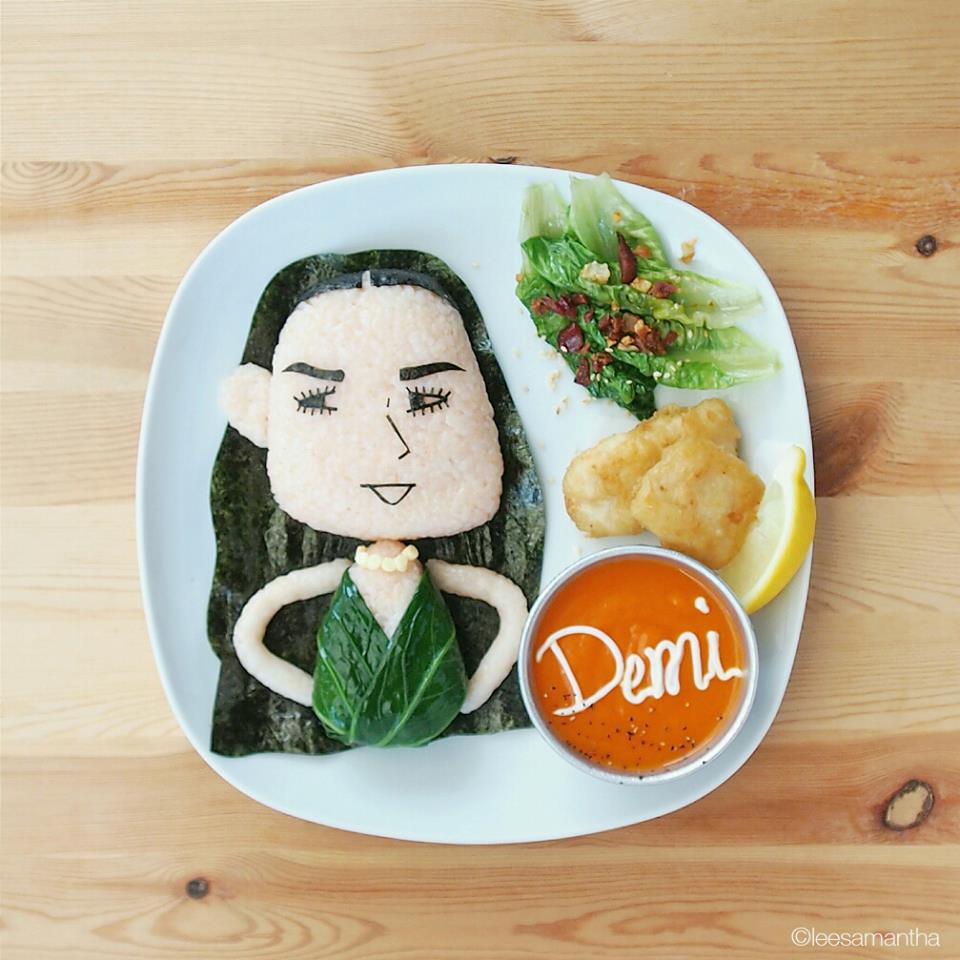 Snoopy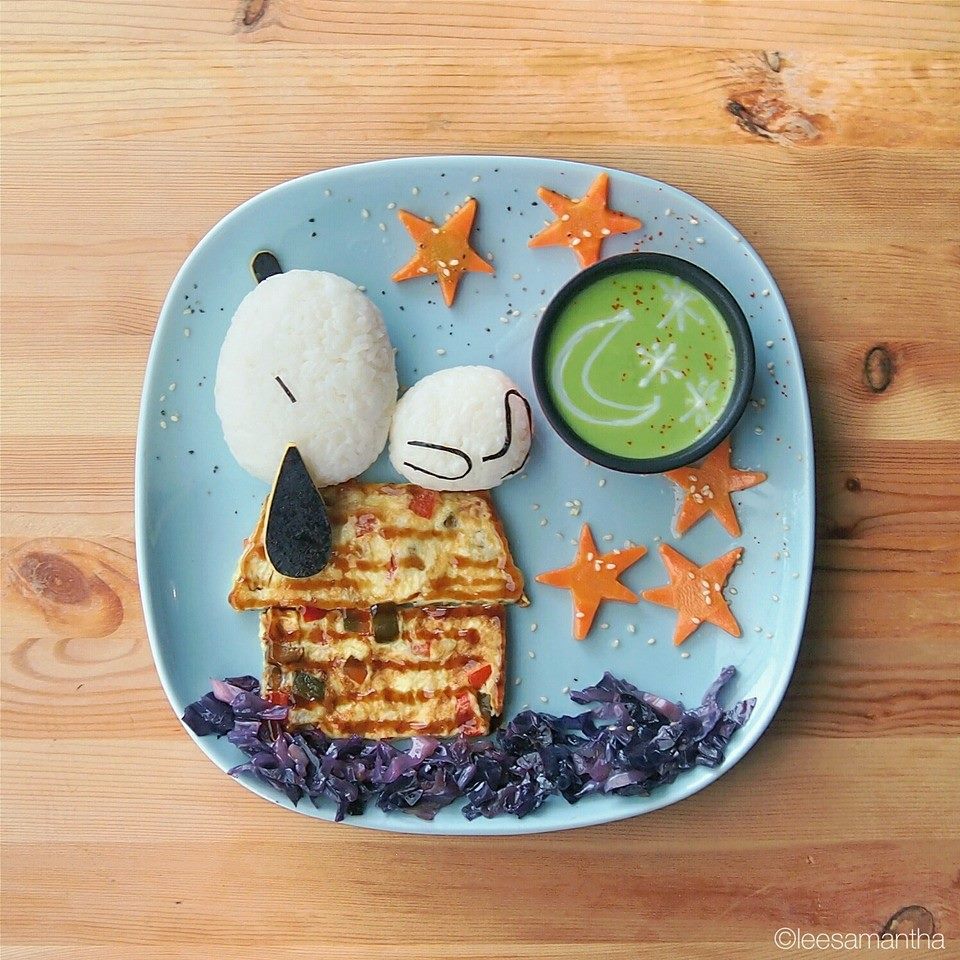 Olive Oyl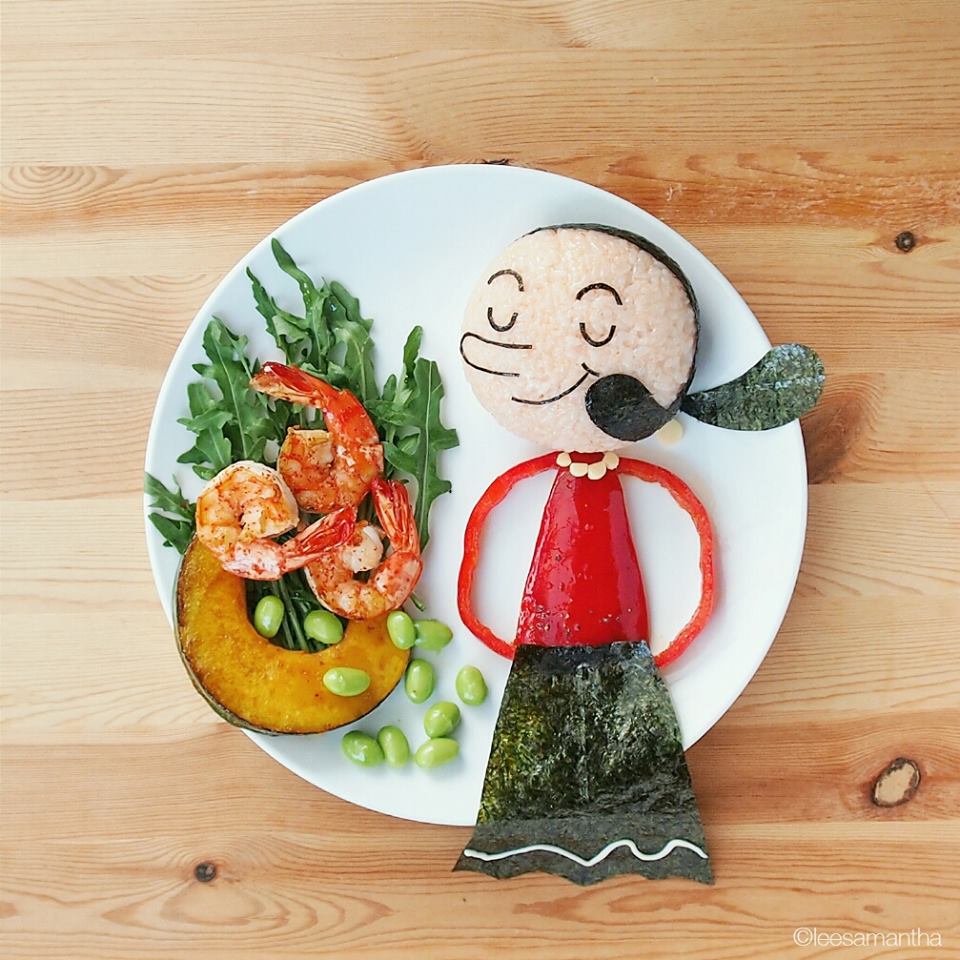 Humpty Dumpty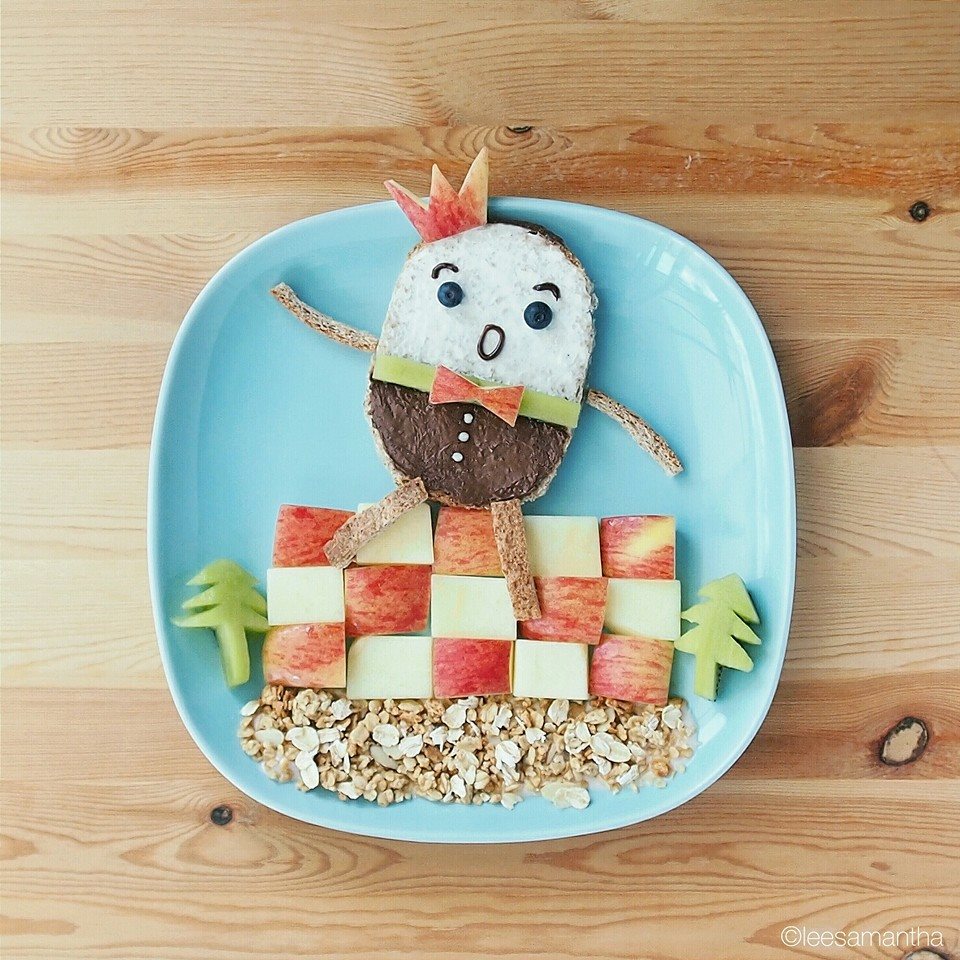 Princess and the Pea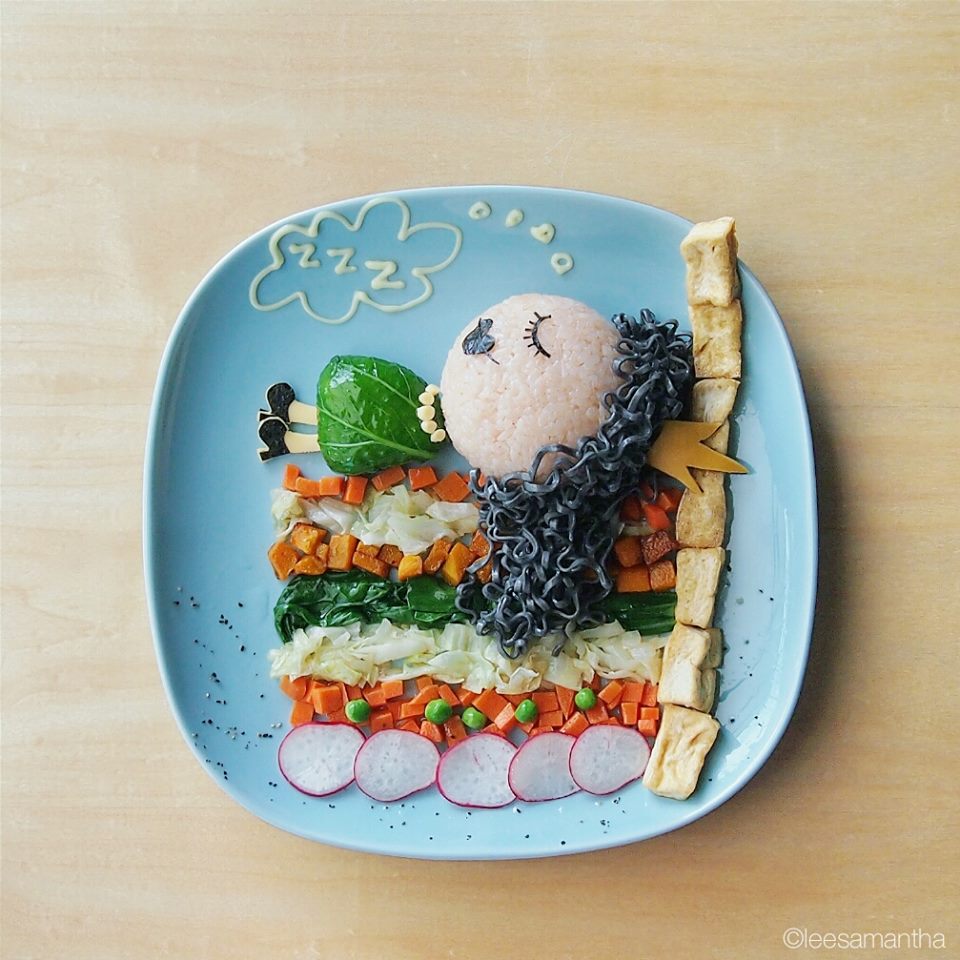 Rapunzel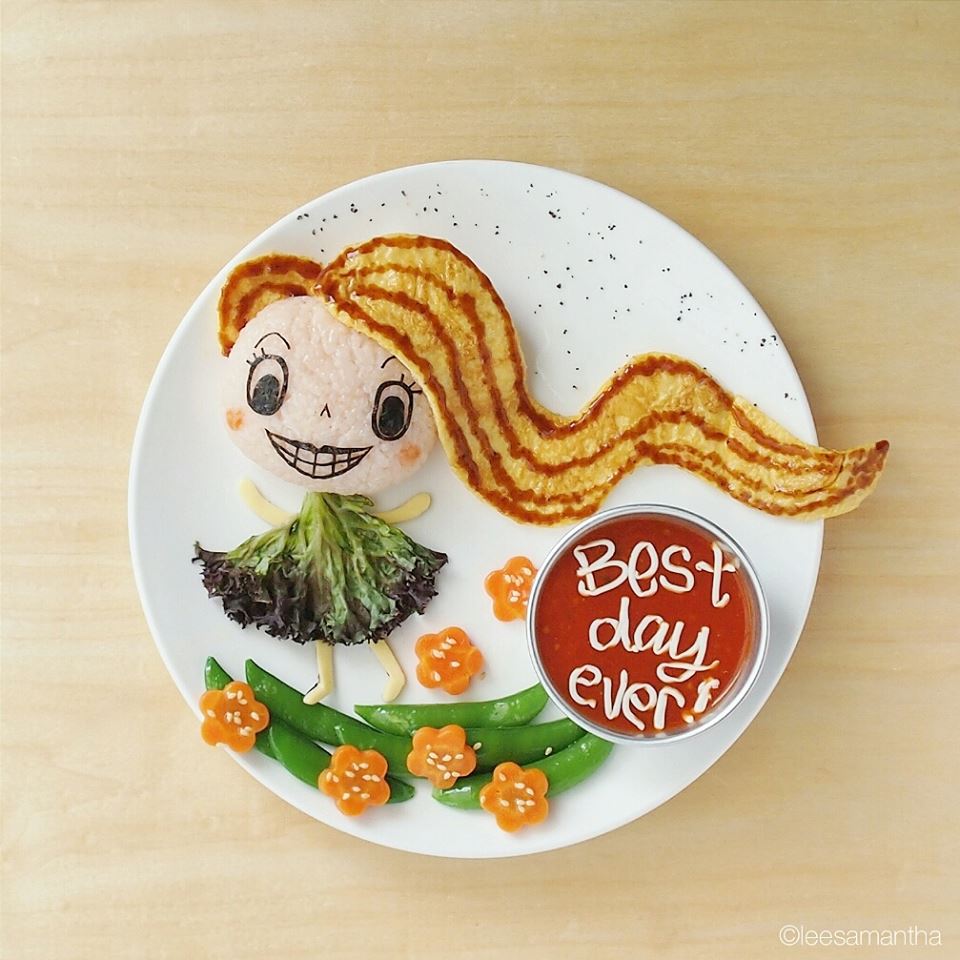 The Princess and the Frog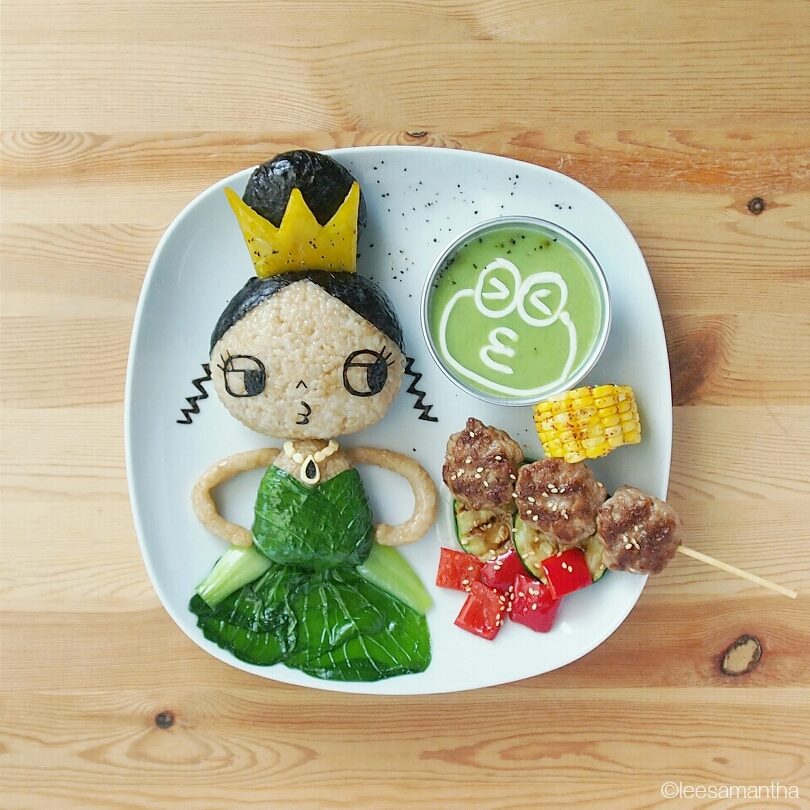 Three Little Pigs & The Big Bad Wolf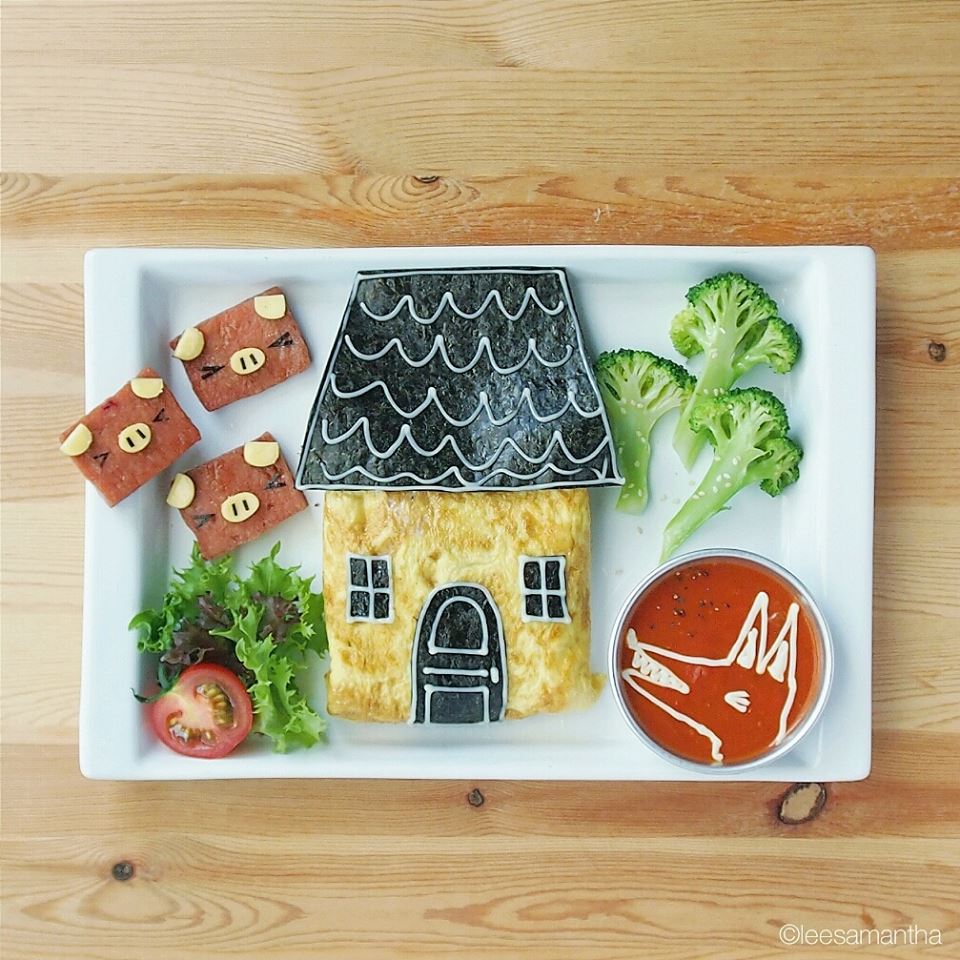 Miffy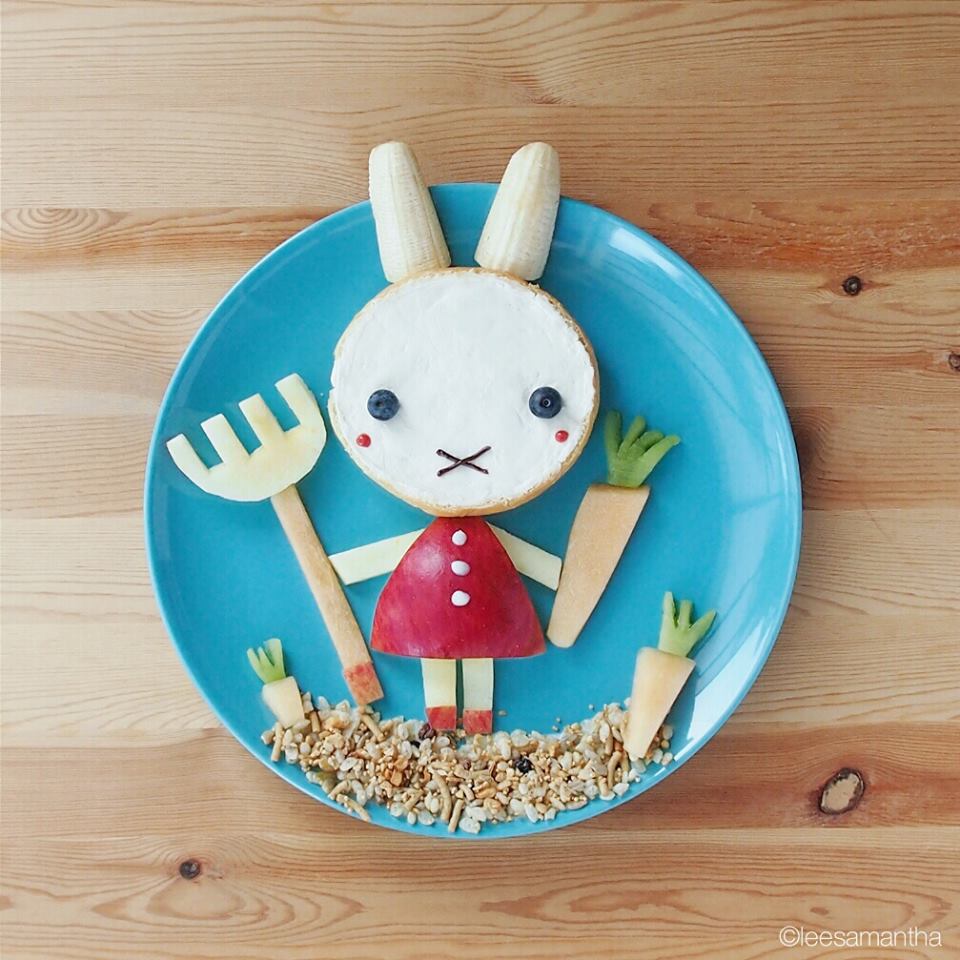 Hello Kitty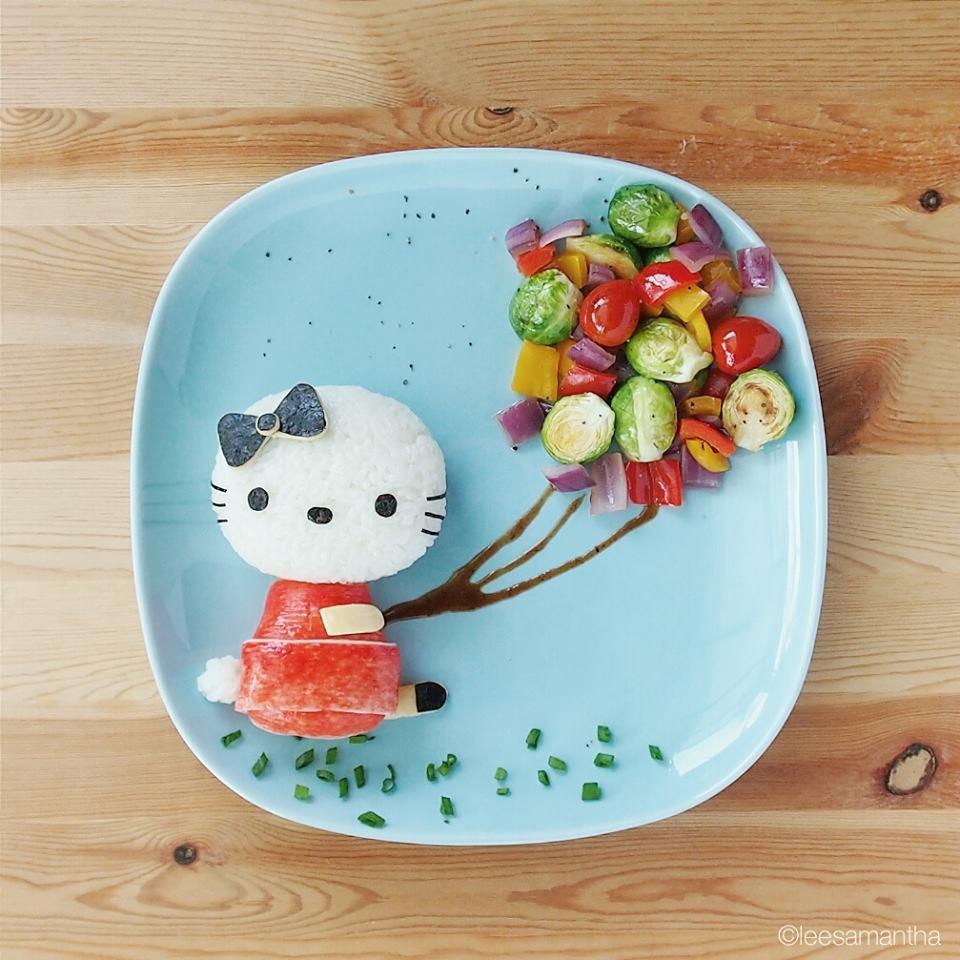 The Beatles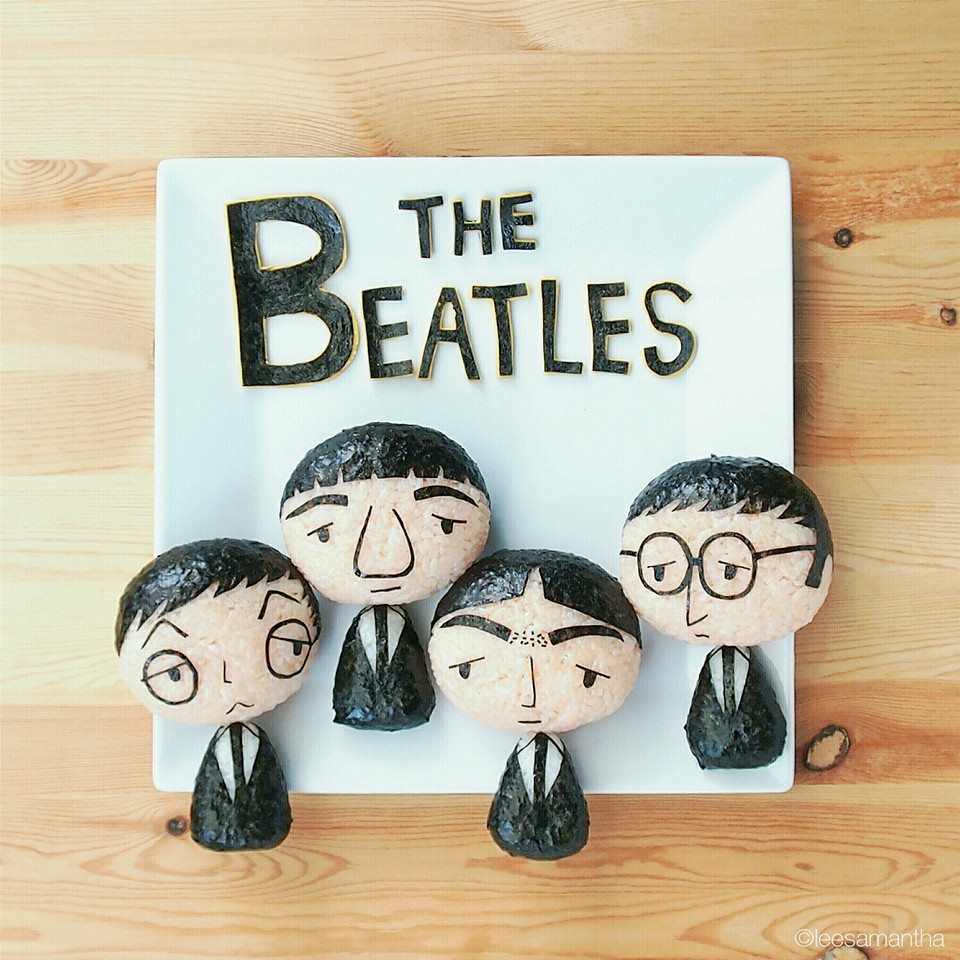 Lady Gaga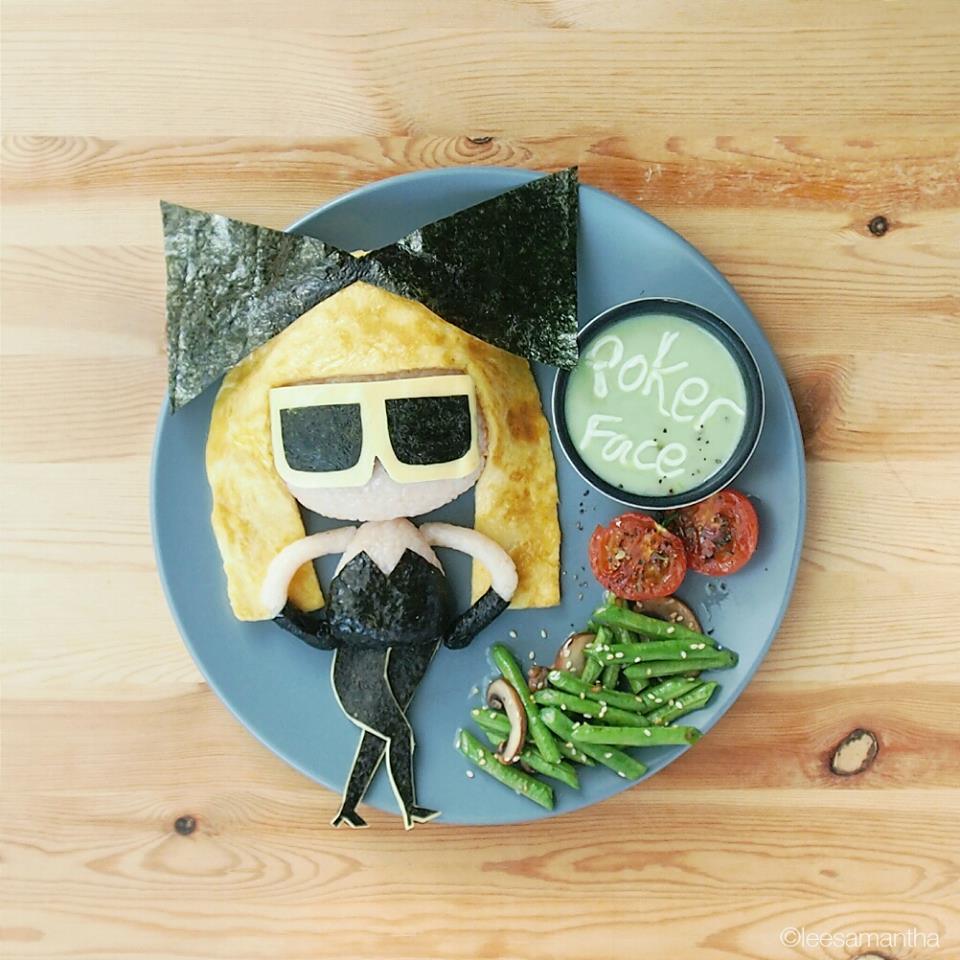 Minion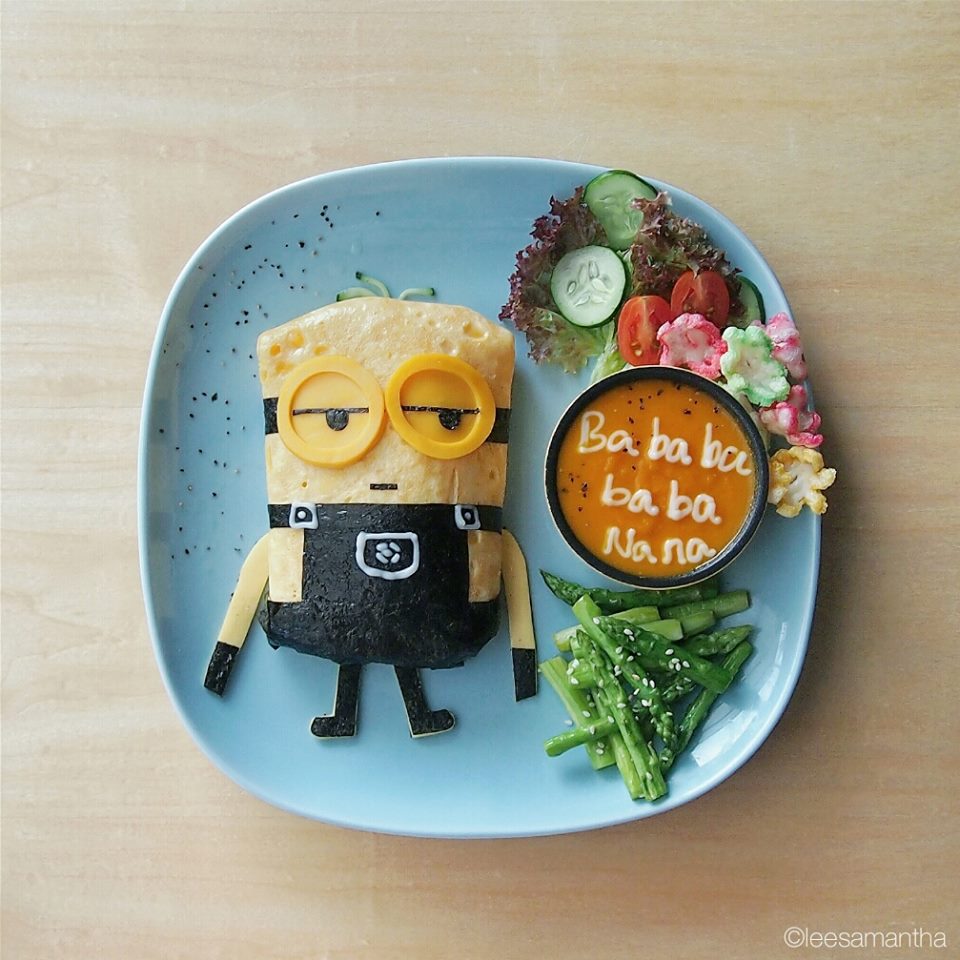 Maleficent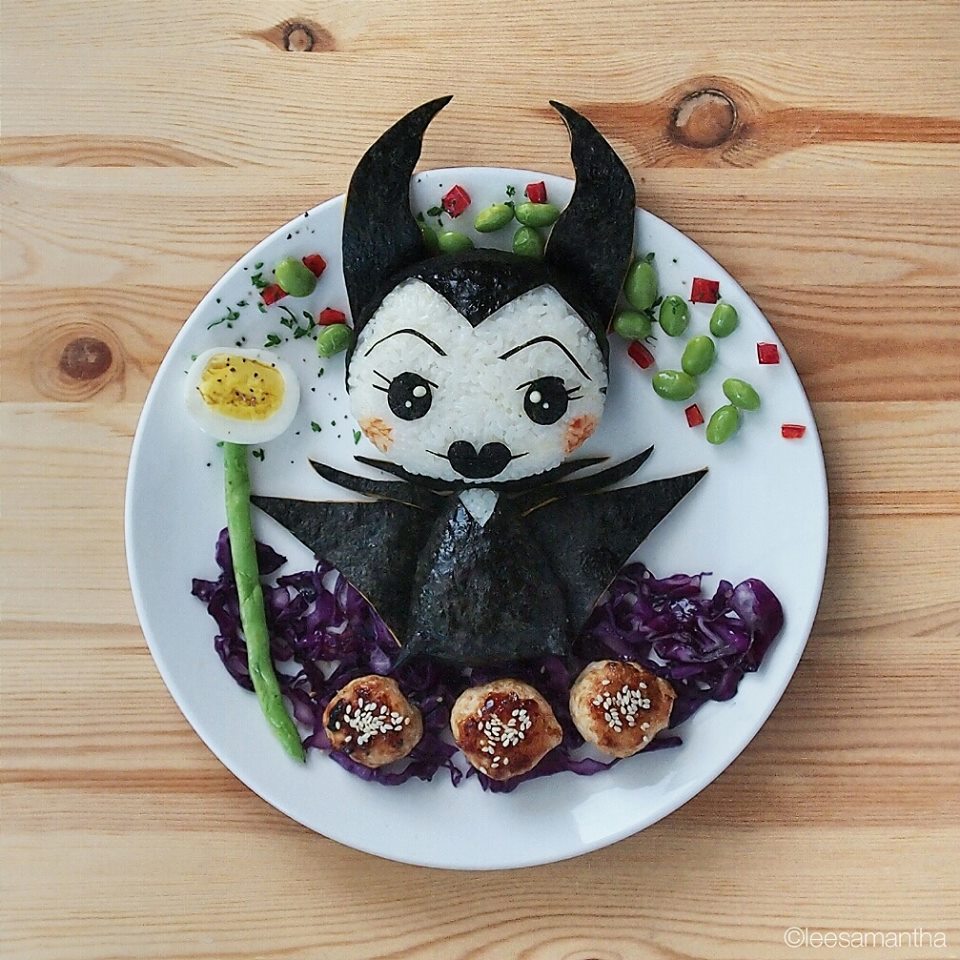 Mary Poppins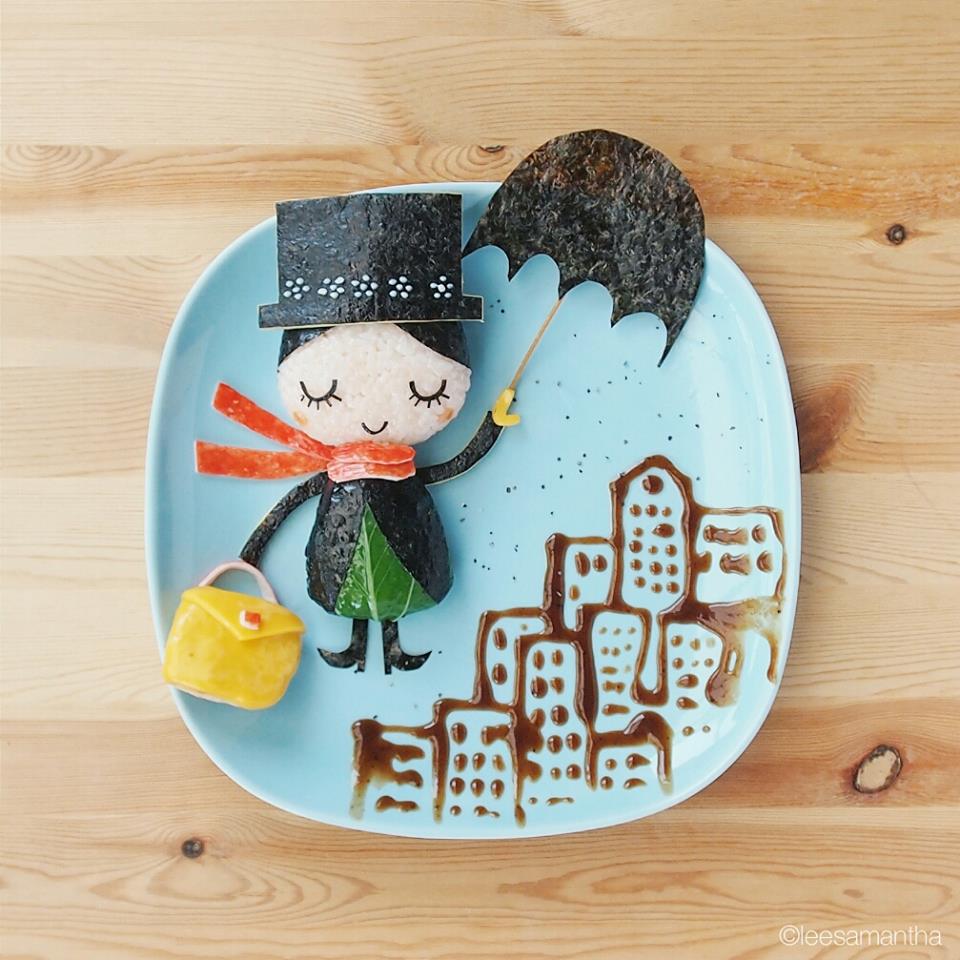 Mermaid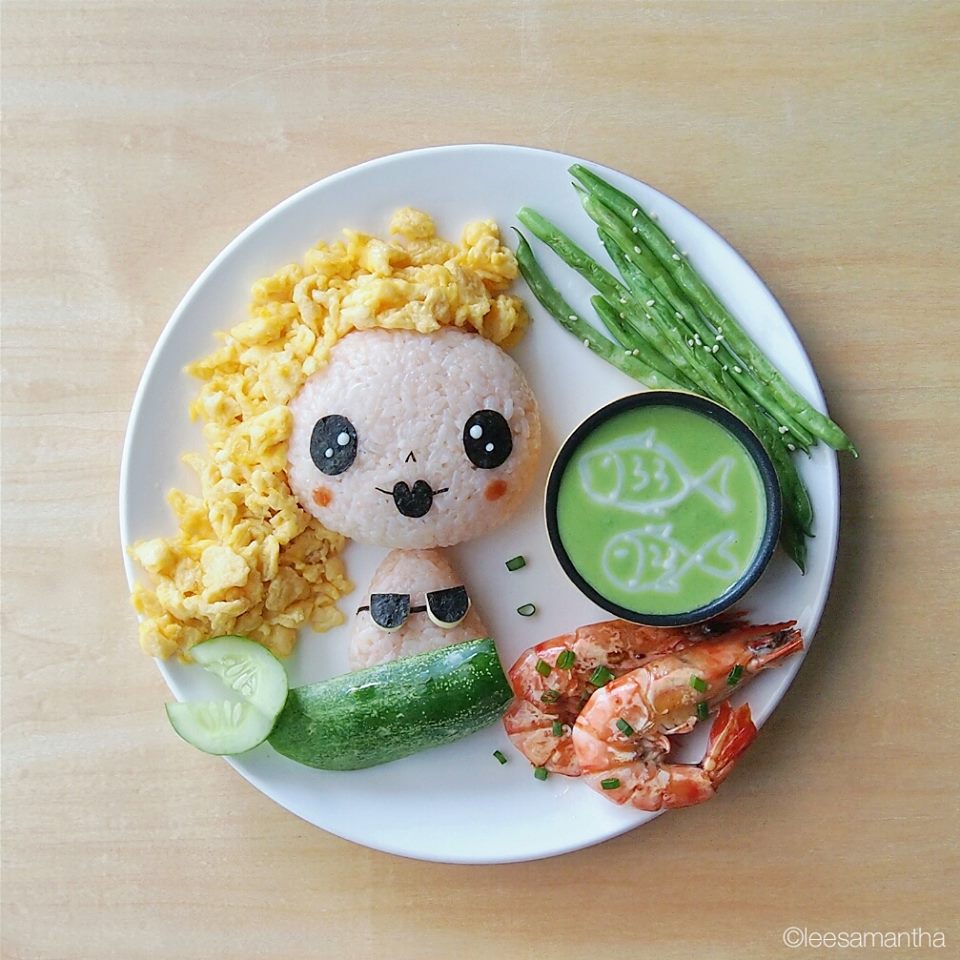 Ninja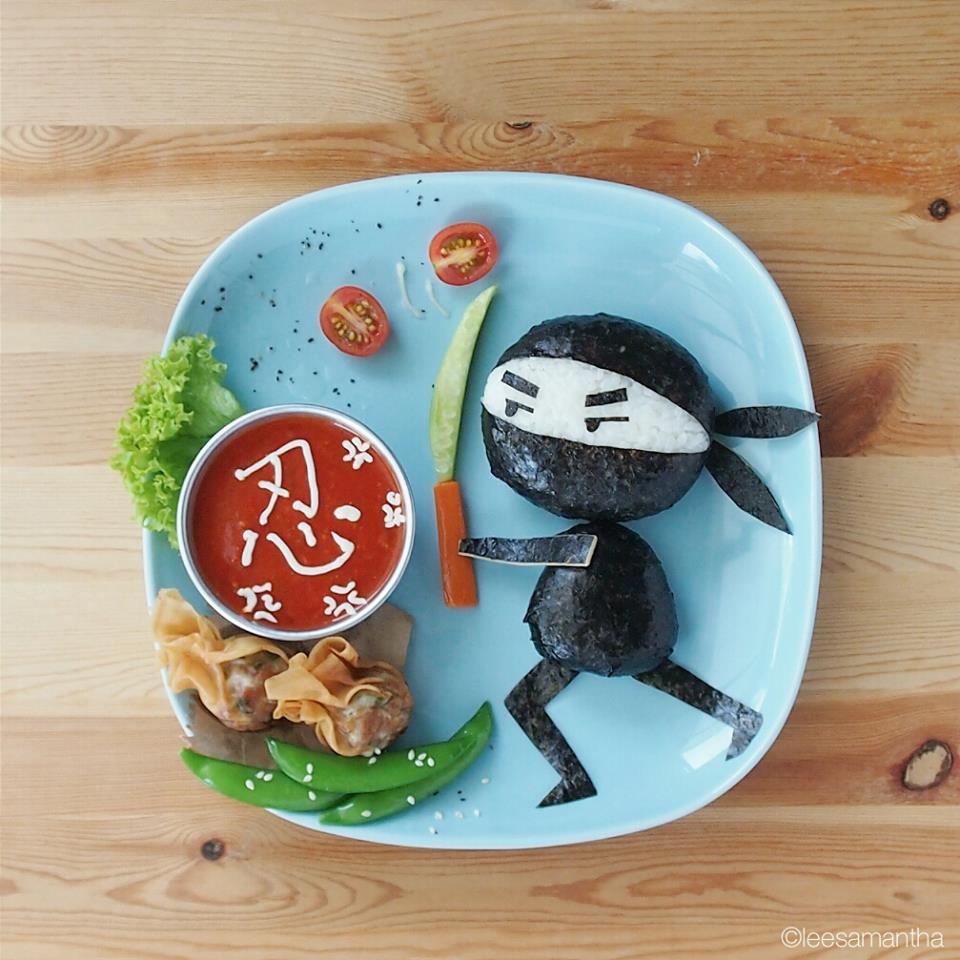 Hermione Granger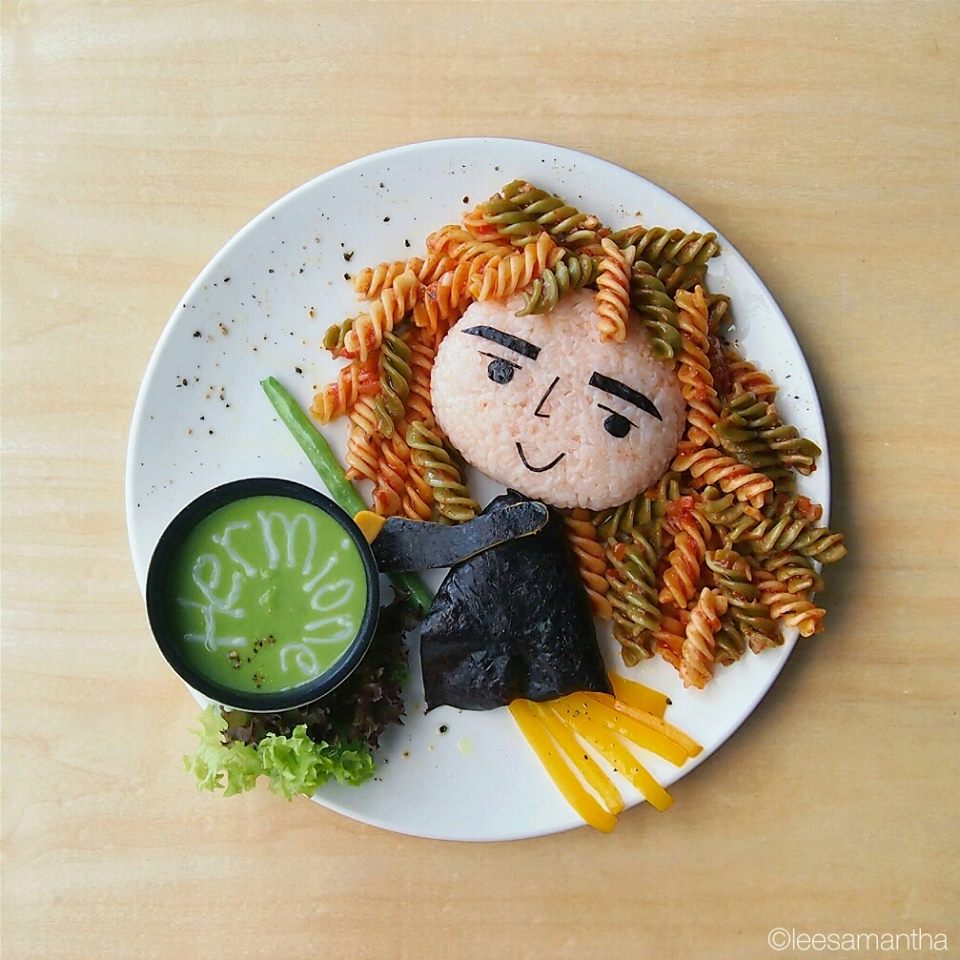 Rubeus Hagrid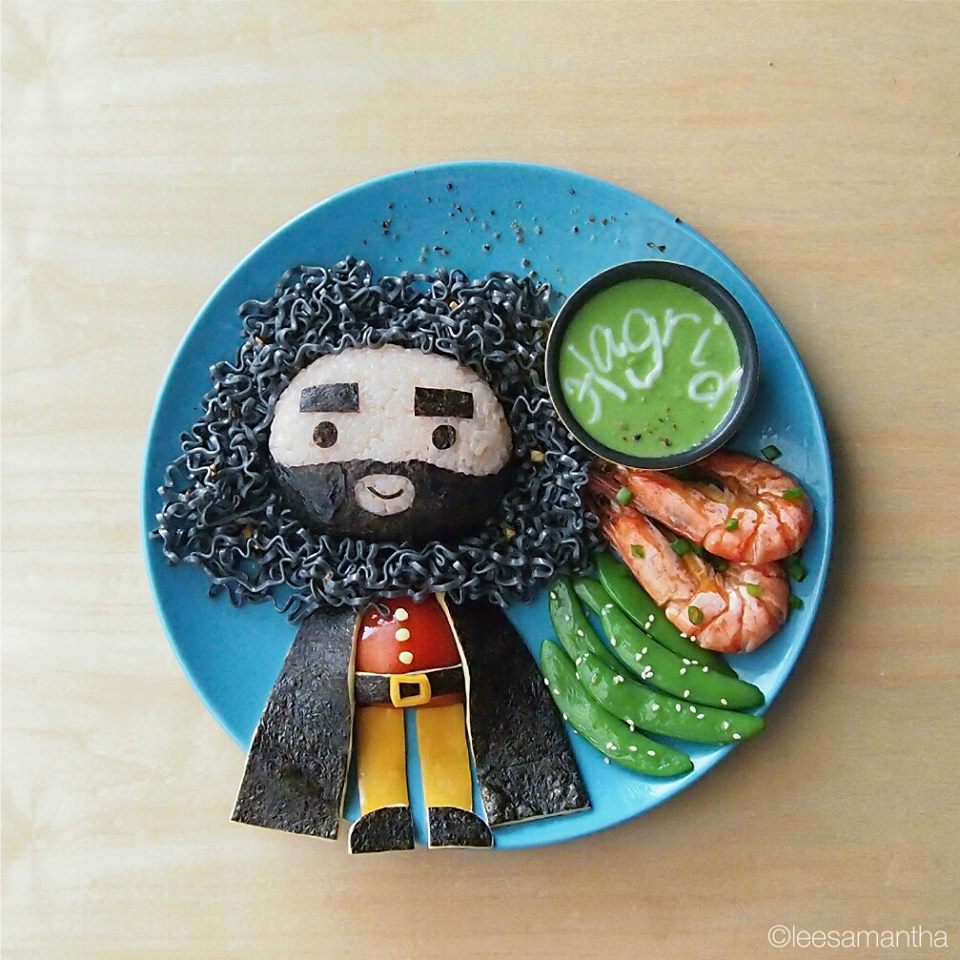 The Joker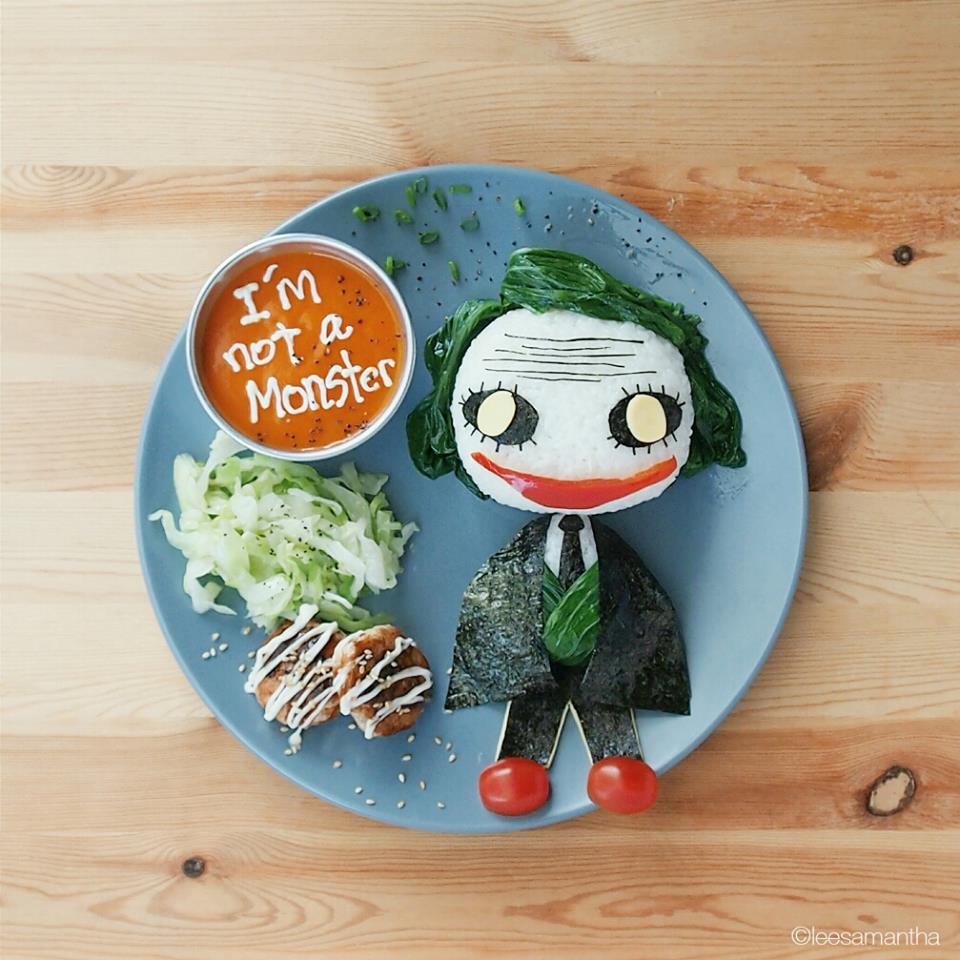 BumbleBee Burgers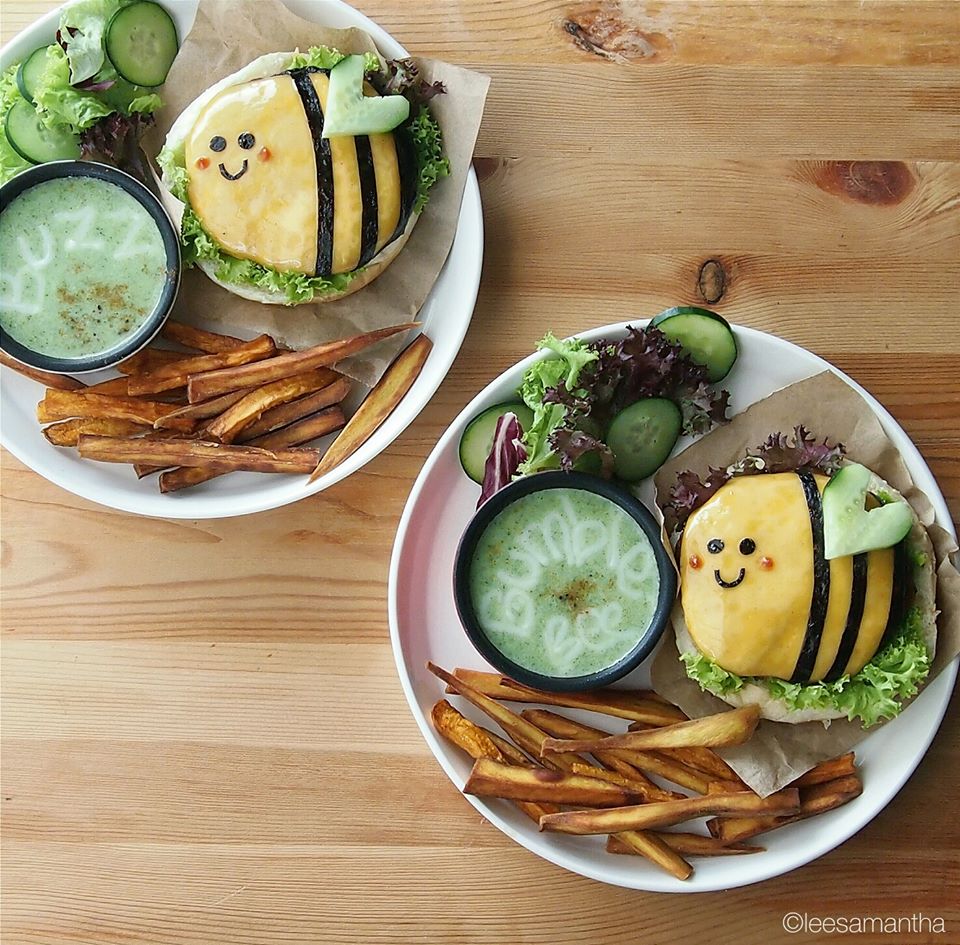 Panda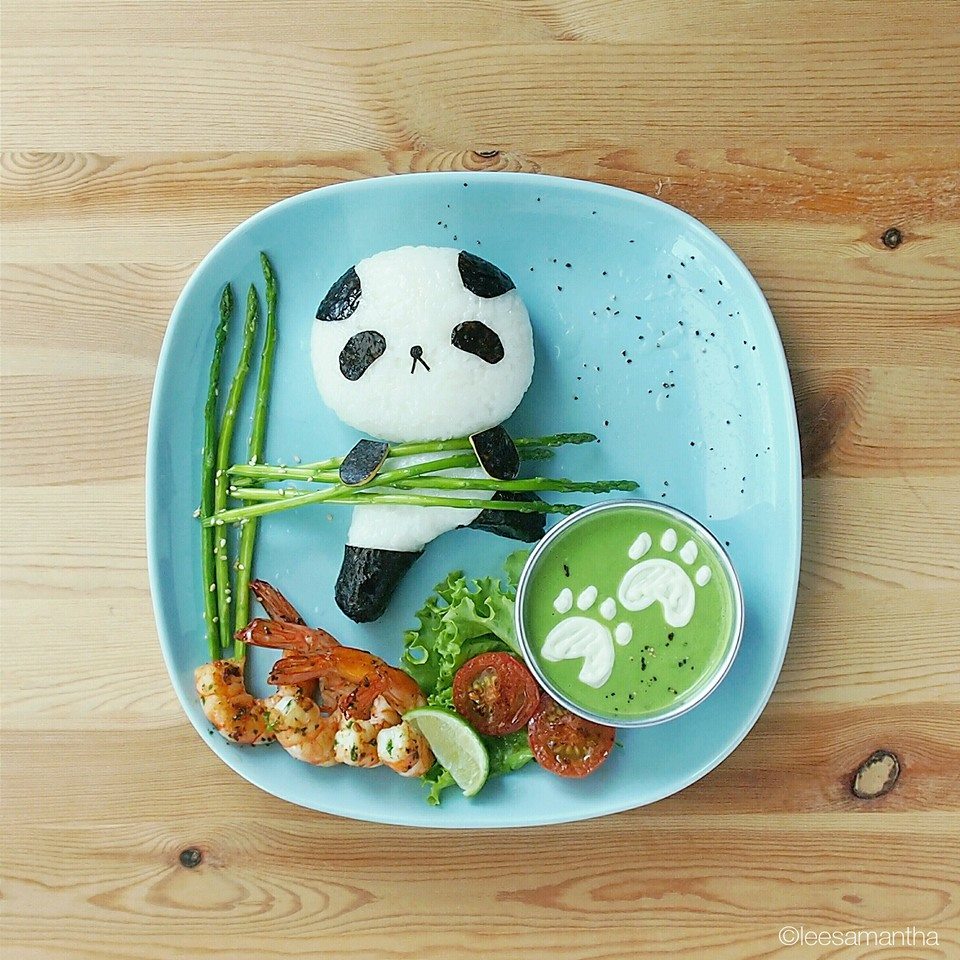 Penguins
Polar bear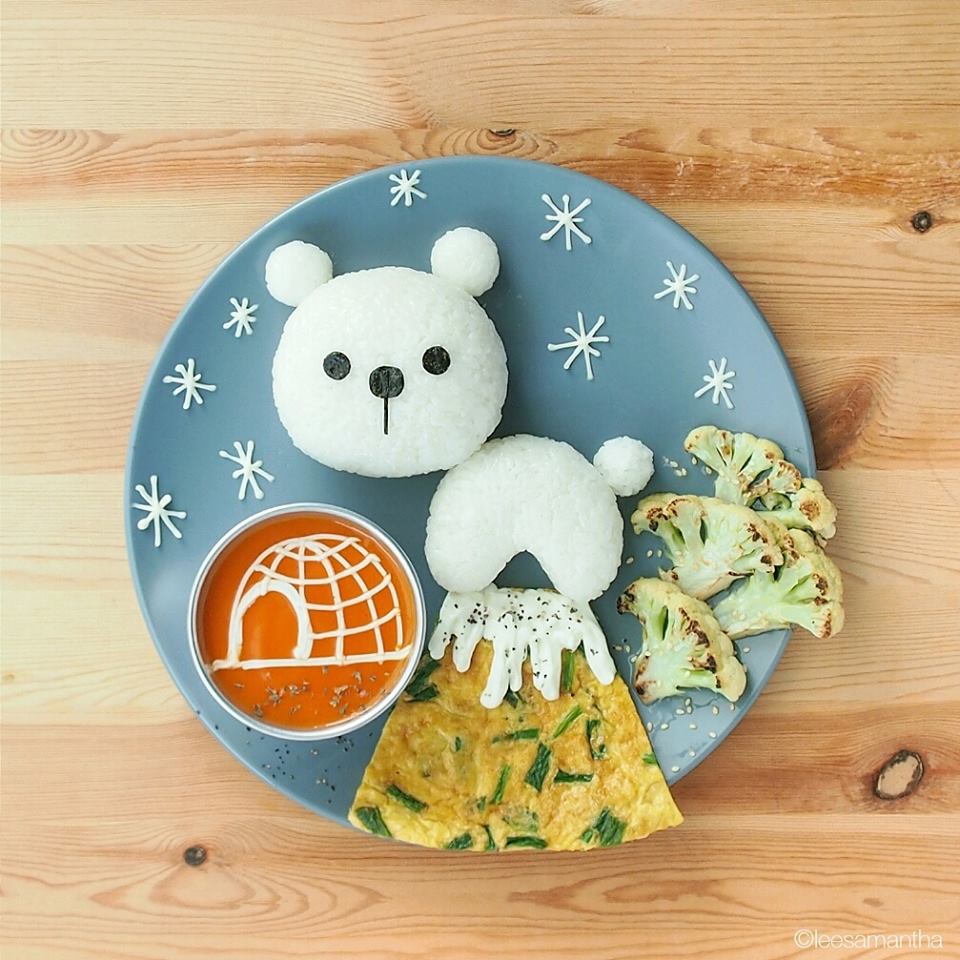 Astronaut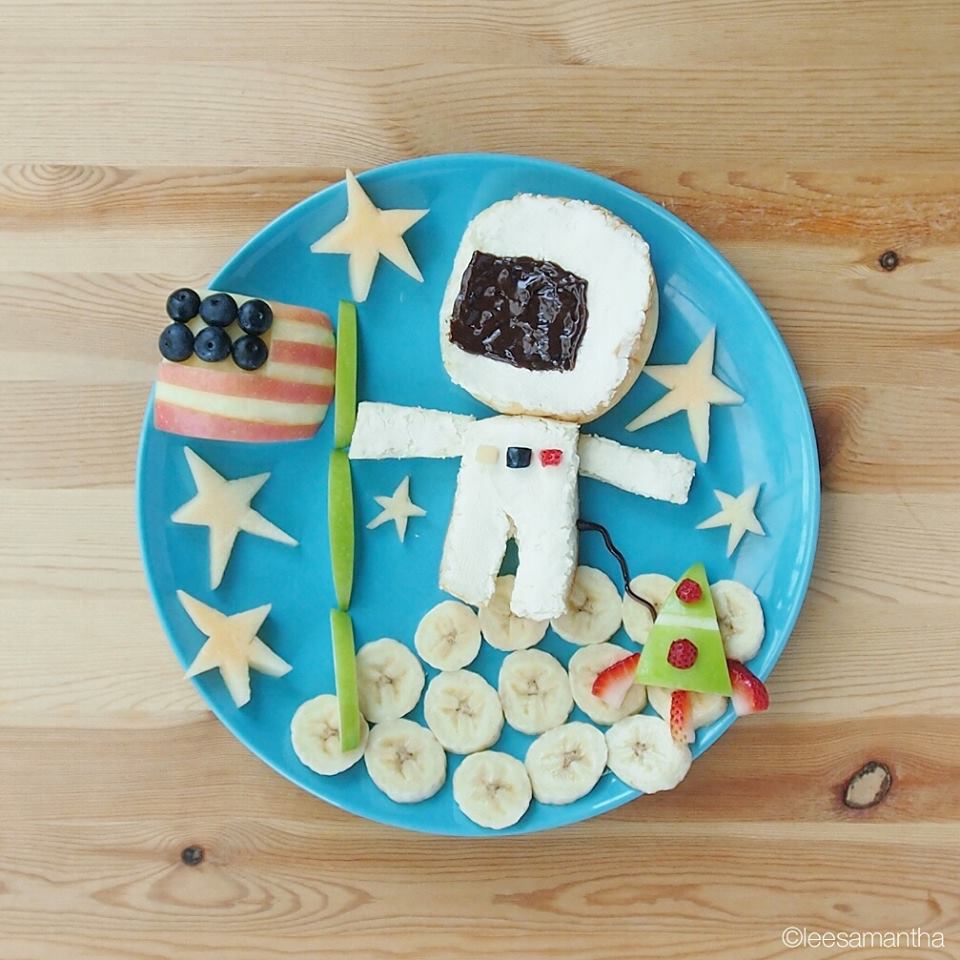 Circus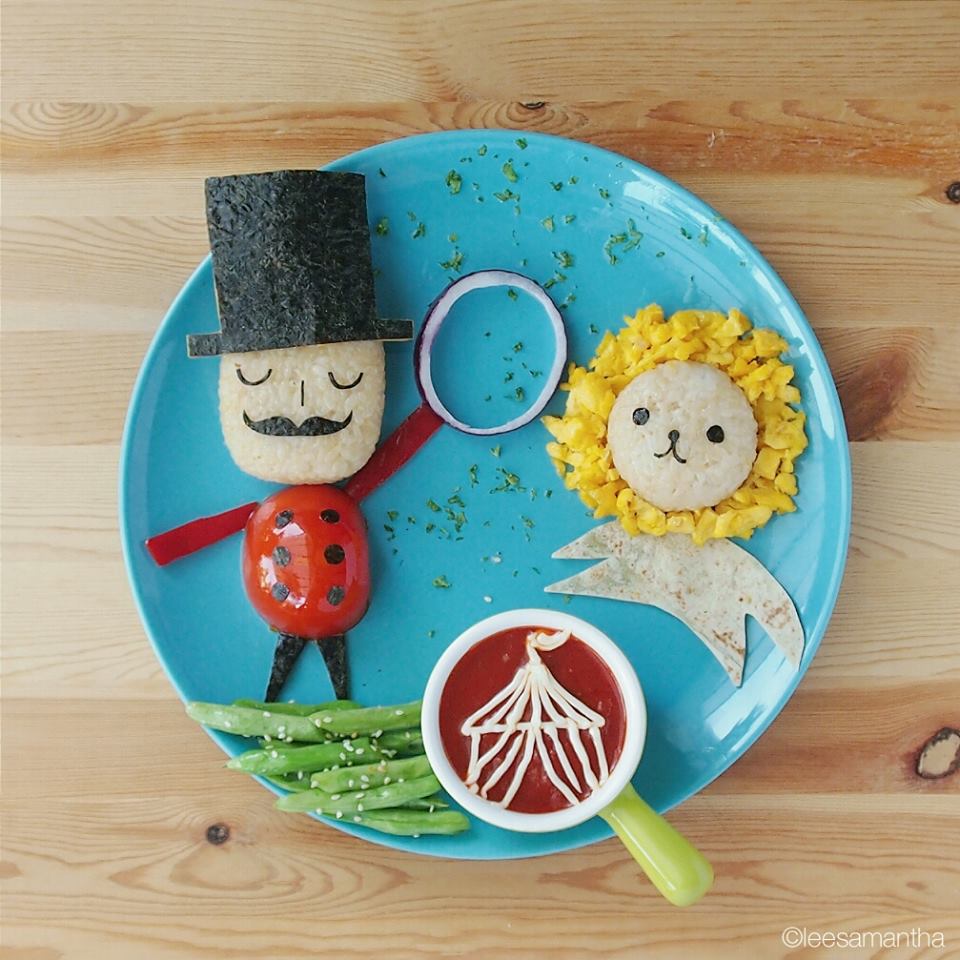 Letter for the future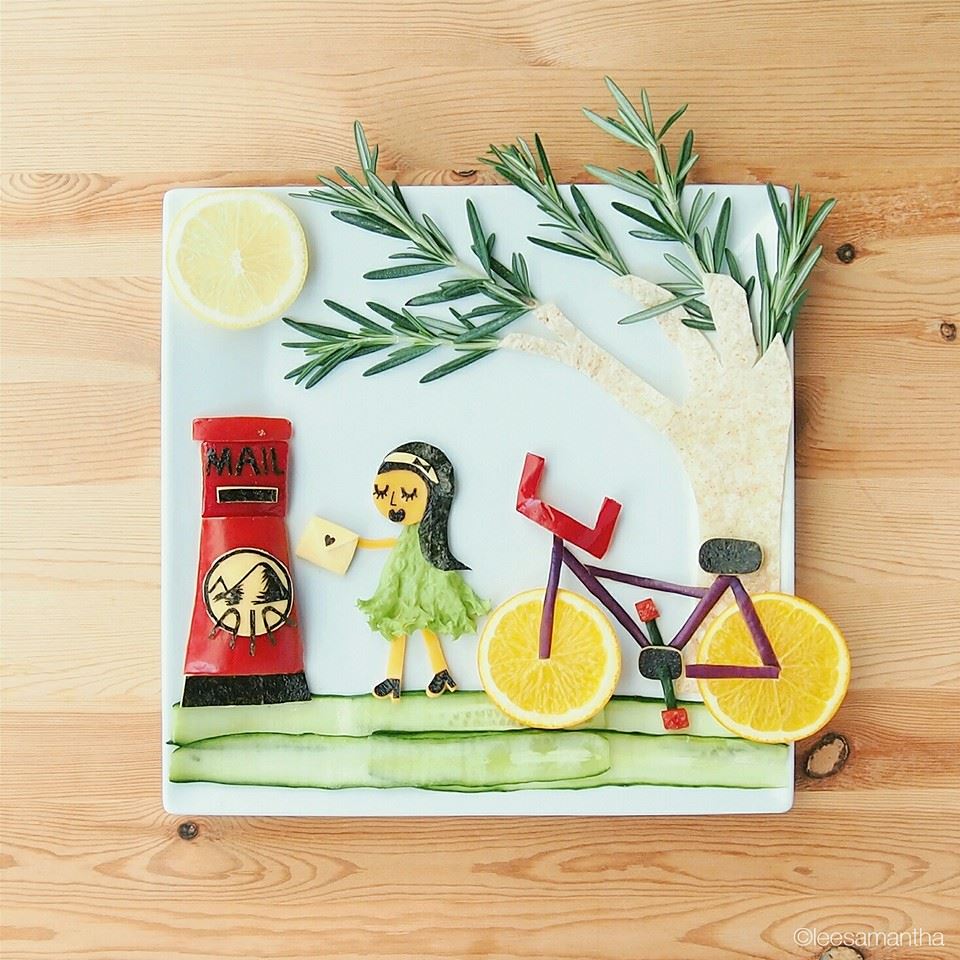 Chrysler Building, New York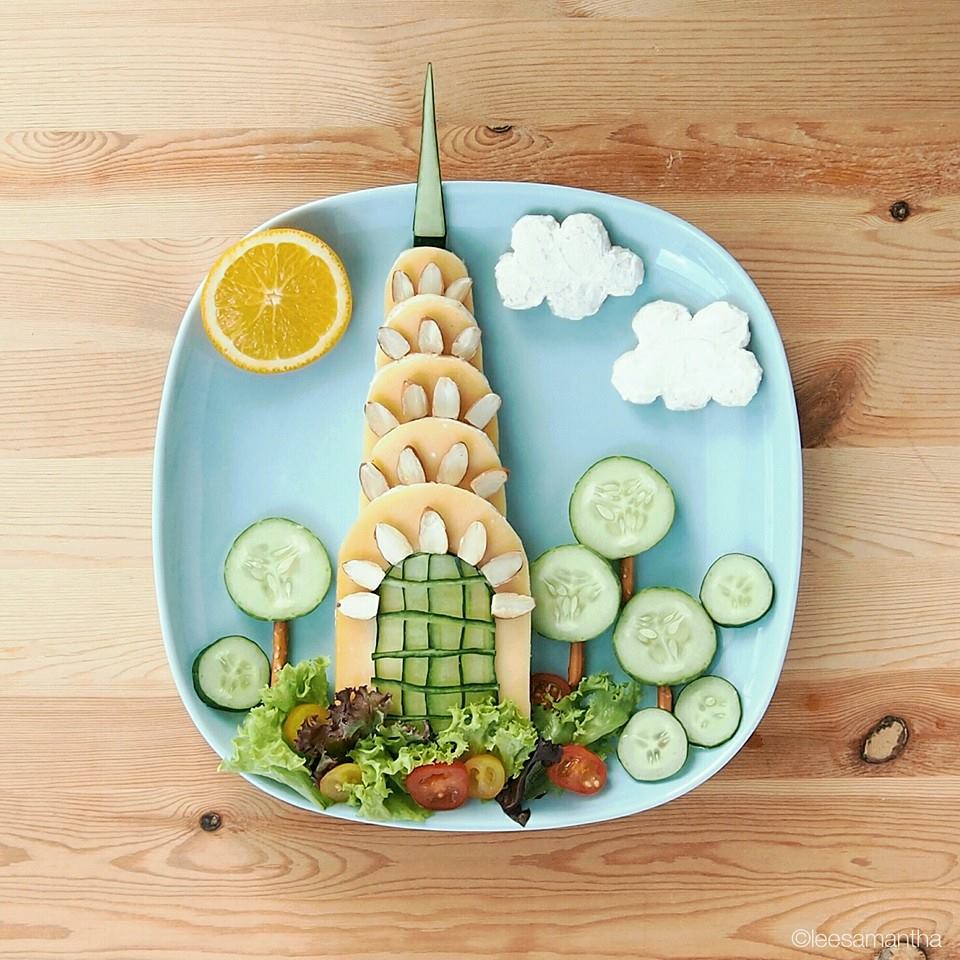 Galata Tower, Istanbul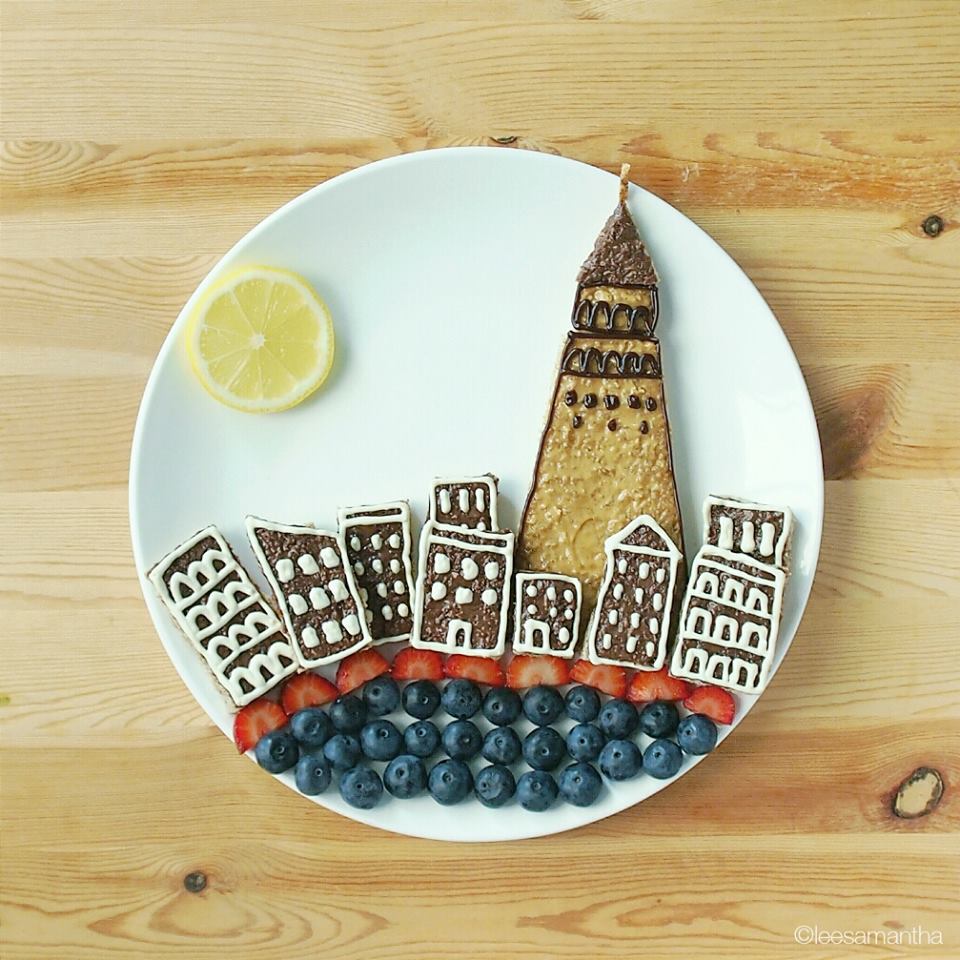 Halloween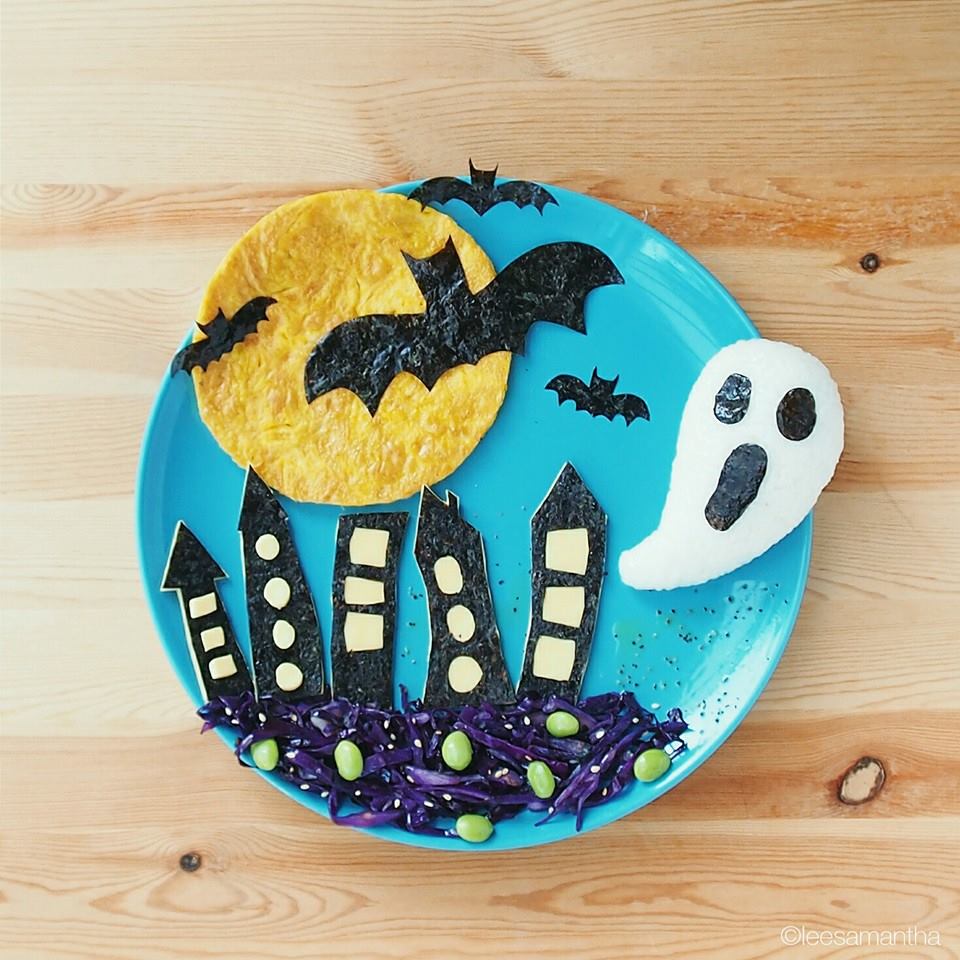 To see more of Samantha's tasty artwork, check her out on Instagram and Facebook. Share these delicious art with others below.