Beer drinkers shouldn't limit craft beer to part of their vacation. With enough planning, those IPAs, Hefeweizens and Russian Imperial Stouts can be their vacation. After all, nothing says vacation like sitting back without a worry in the world and sipping a nice, cold beer.
These cities scattered across the globe have strong cultural ties to beer-making and consumption. Whether you're a beer nerd that prefers a heady micro-brew in Portland, or a beer snob that would appreciate a classic pilsner in Prague, your next beer-cation is guaranteed to be tipsier than your last.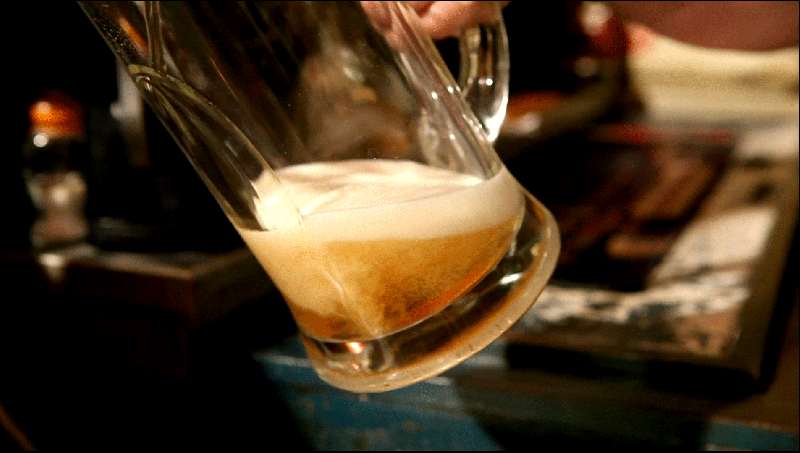 Let your palate guide you and let someone else do the driving: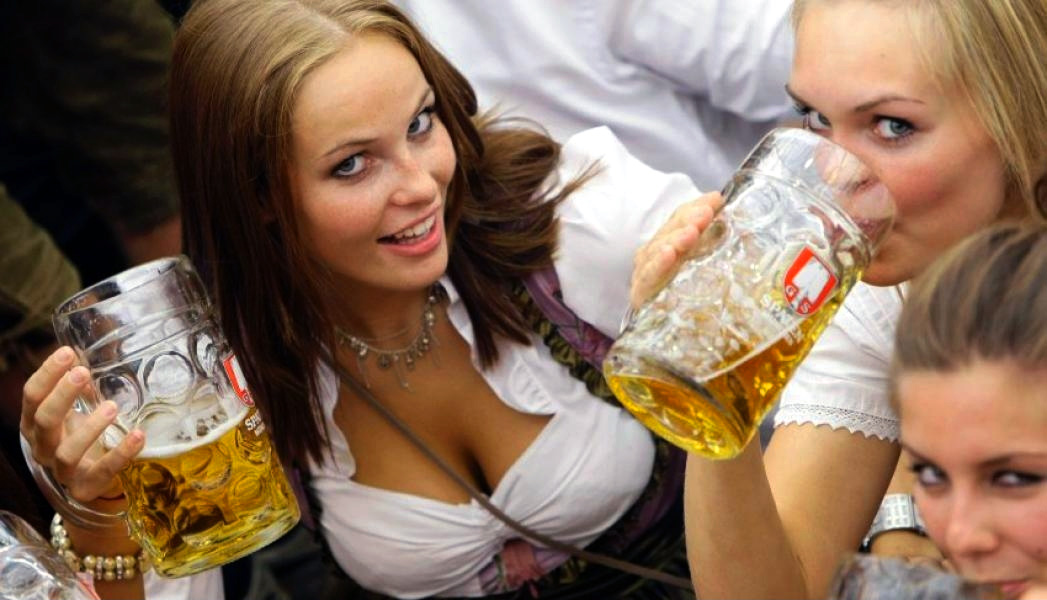 1. Munich, Germany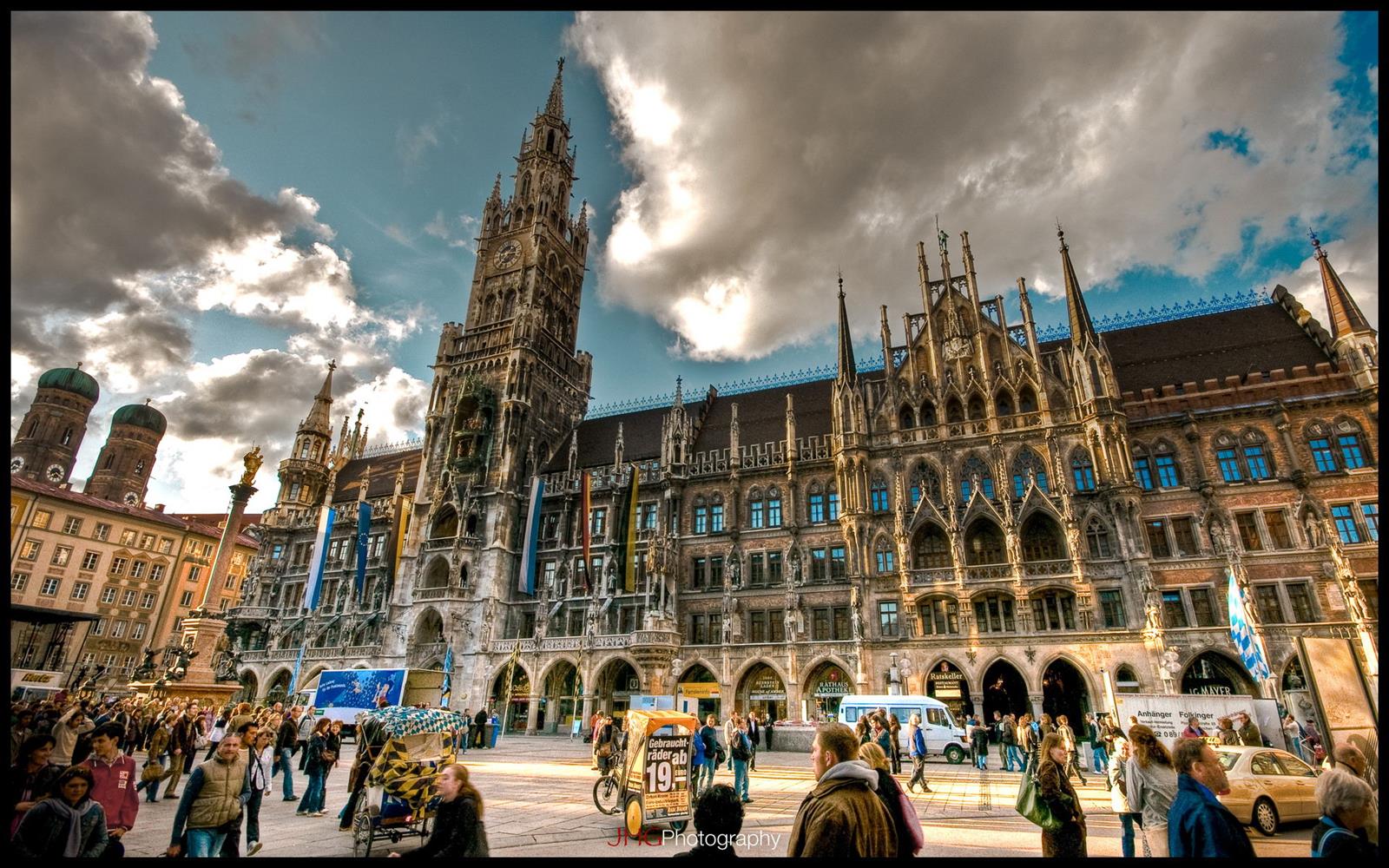 You can't have a list of beer destinations without including Munich, Germany. Make sure you visit in the first few weeks of October to experience the world's largest fair, Oktoberfest.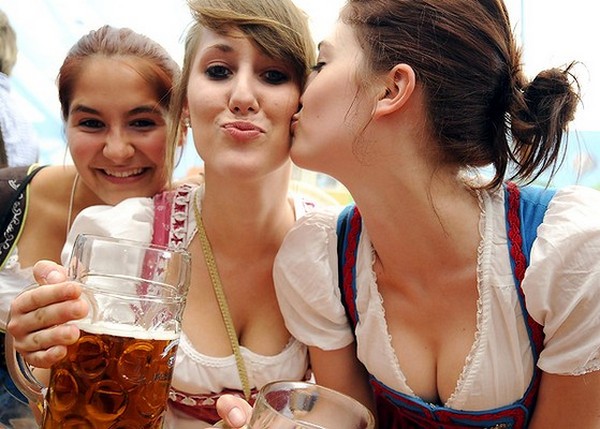 2. Portland, Oregon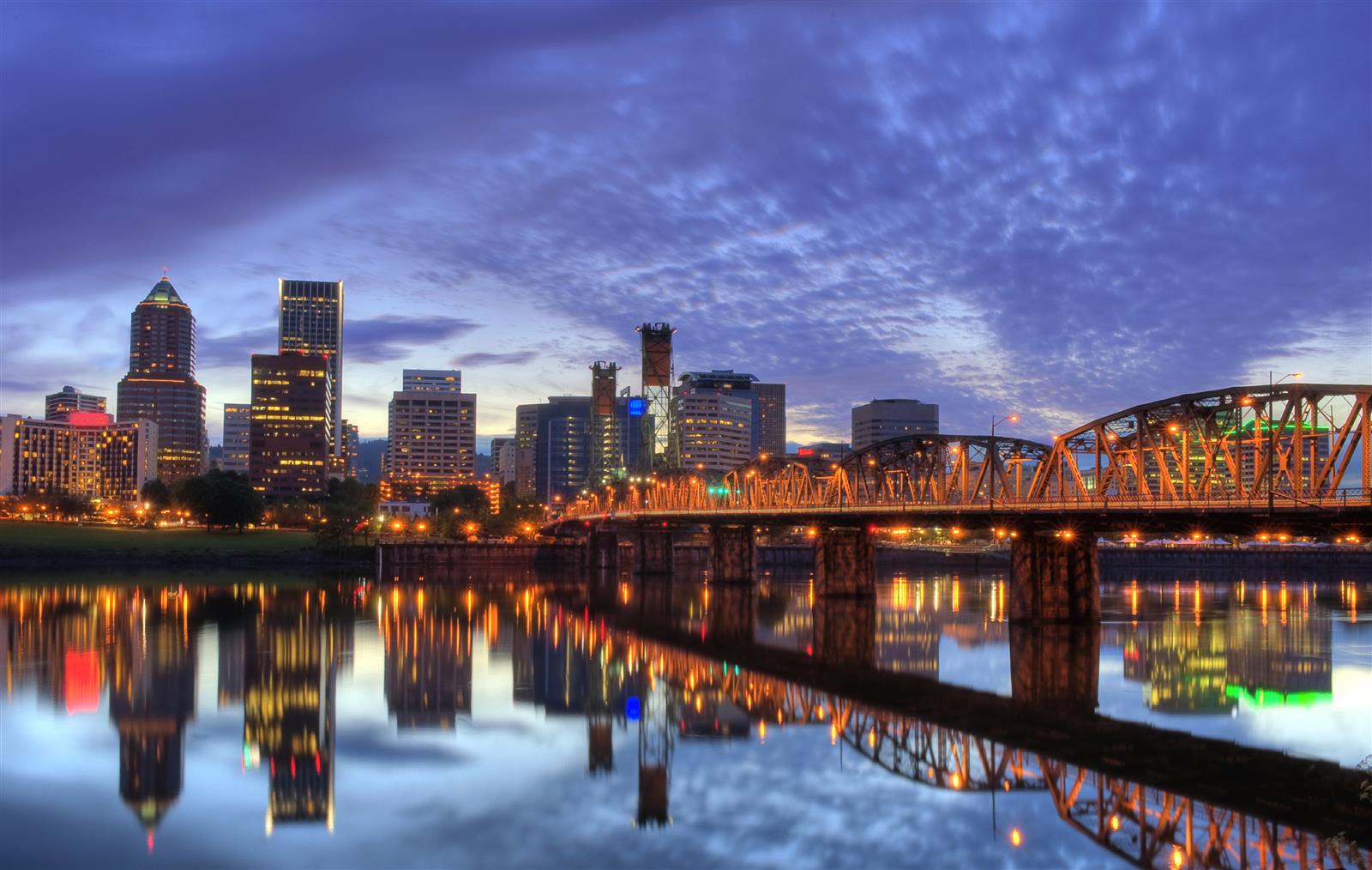 Unless you've been living under a rock, you know that beer is a way of life in this Pacific Northwest town. Portland is home to over 50 breweries – more than any other city in the world – and is known for being the first to set trends and experiment with new methods and flavours. You can even brewpub crawl on the fun BrewCycle.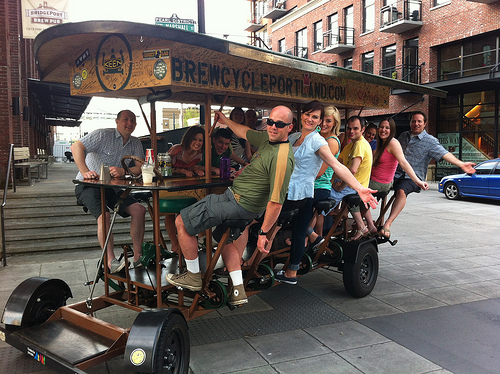 3. Denver, Colorado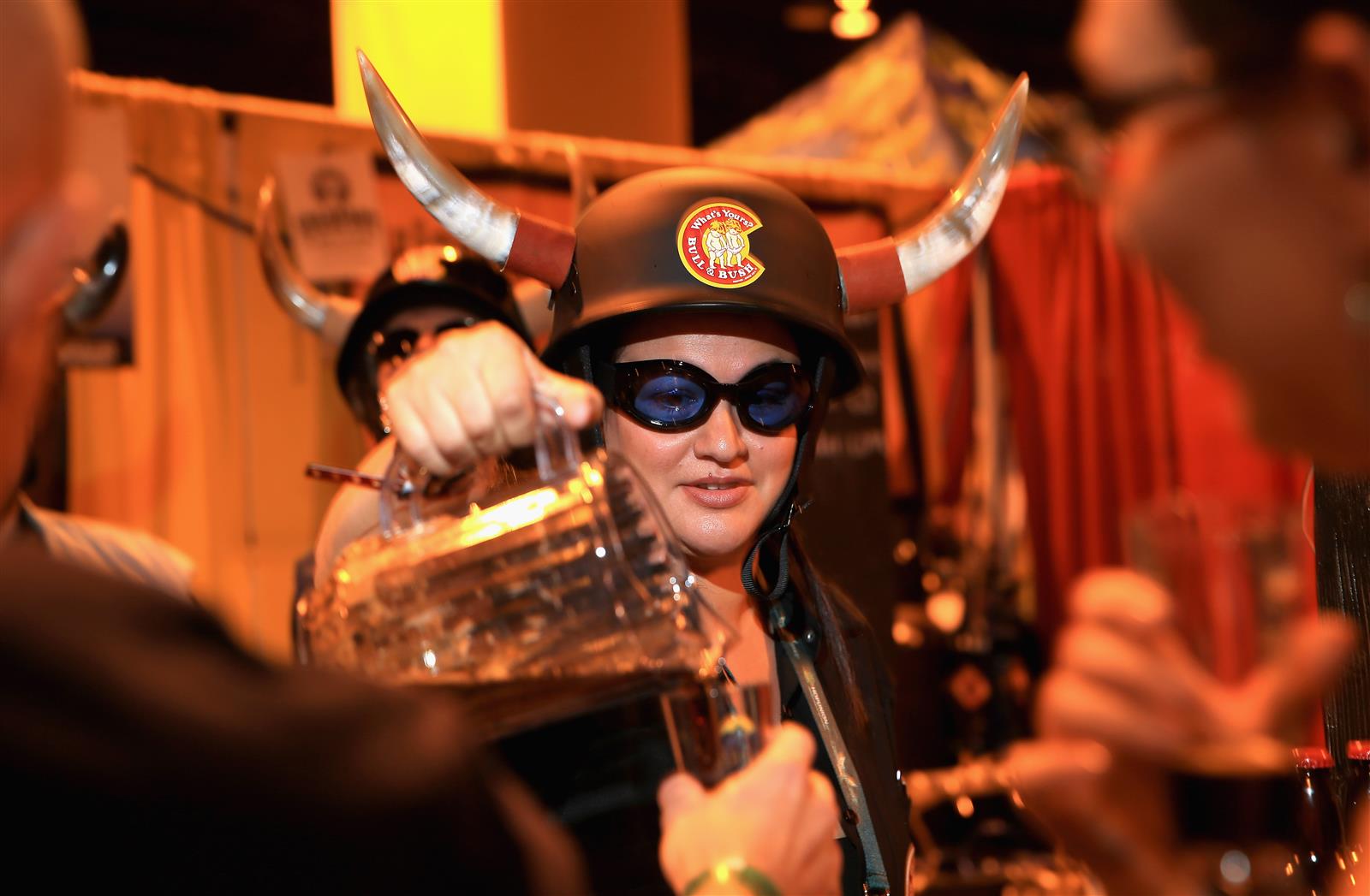 Every October, the Mile-High City hosts the Great American Beer Festival (the country's largest), along with a slew of other smaller events (Beer and Bacon Festival, anyone?). And when the crowds clear, there are enough top-ranked breweries and pubs to keep even the most avid beer devotee's itinerary full.
Also check out Denver Beer Co. Opened in an old-auto repair garage in 2011, this brewery has produced more than 250 kinds of beers with unusual yet approachable flavour profiles. According to co-founder Patrick Crawford, fall favourites include the Graham Cracker Porter, a dark brew laced with vanilla and cinnamon, and the Hey! Pumpkin, which packs over 100 pounds of fresh pumpkin into the mash.
4. Brussels, Belgium
Known for their broad diversity, Belgian beers are well known in the beer drinking world for creating interesting and unique flavors and styles.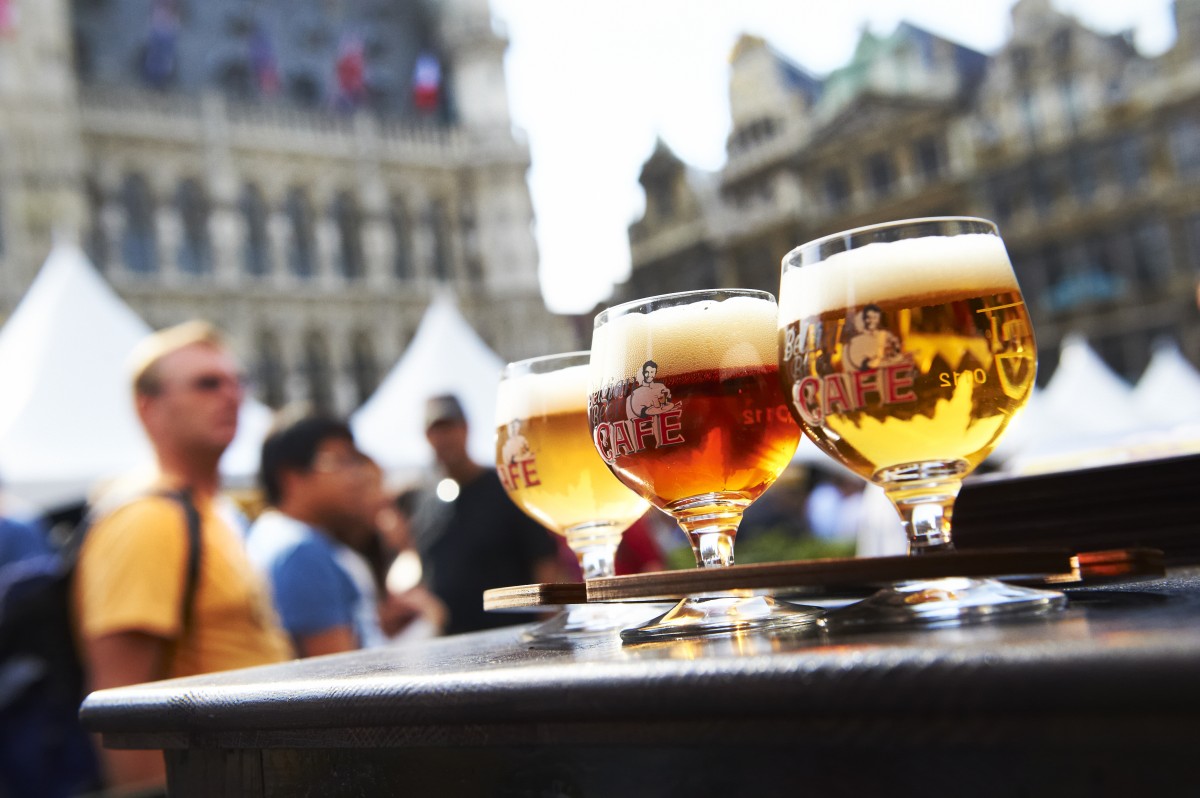 Brussels has a number of beer tours, so you're not drunkenly roaming around a foreign city with no direction.
5. New York City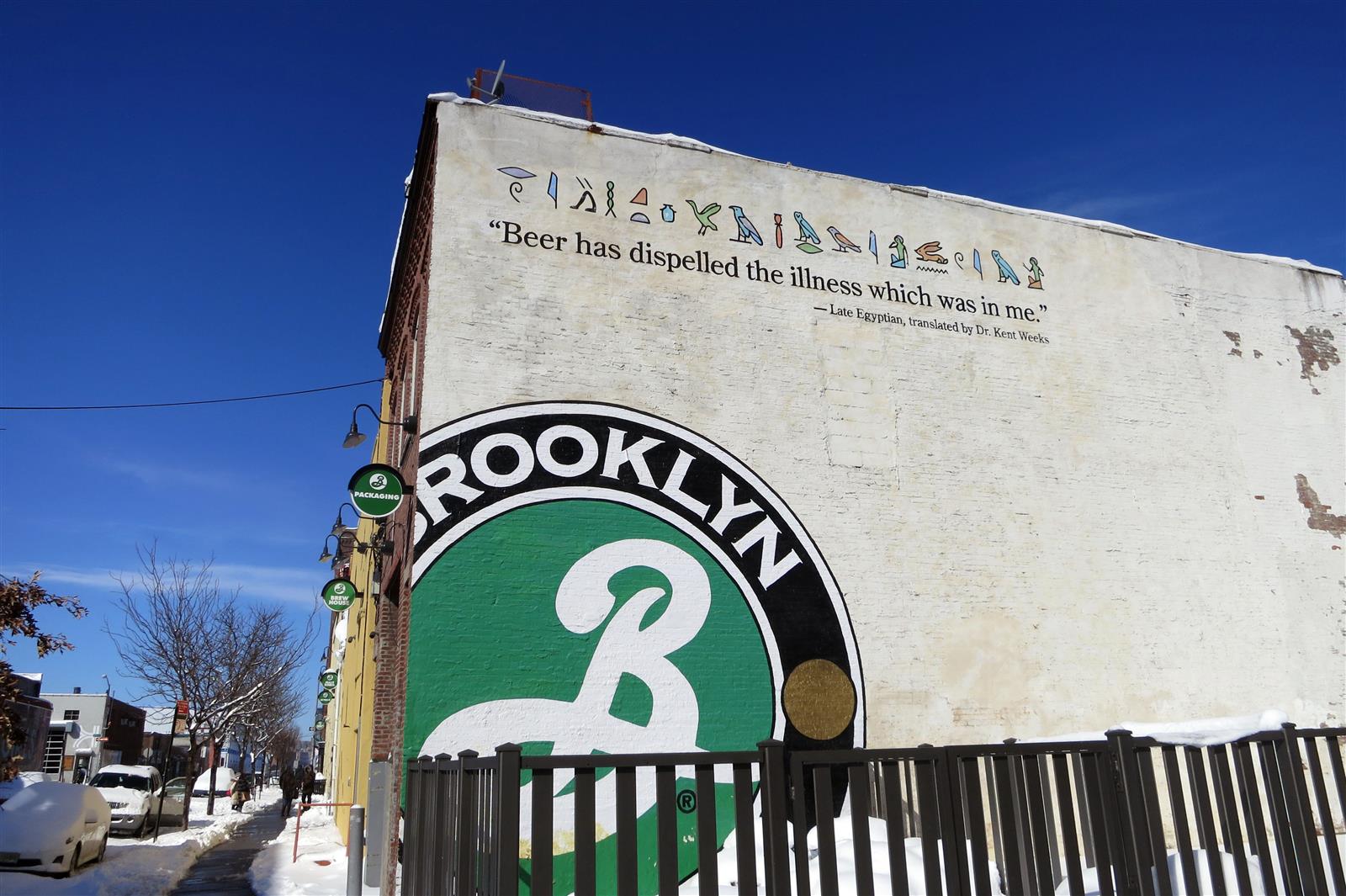 Aside from a few breweries like Brooklyn Brewery (ranked 9th on the list of the top 50 U.S. craft breweries), we know that New York City isn't well known for producing awesome beer. However, the city does host an endless number of bars, making it a great destination for any alcohol lover. It also doesn't hurt that most of these watering holes stay open until 4 a.m.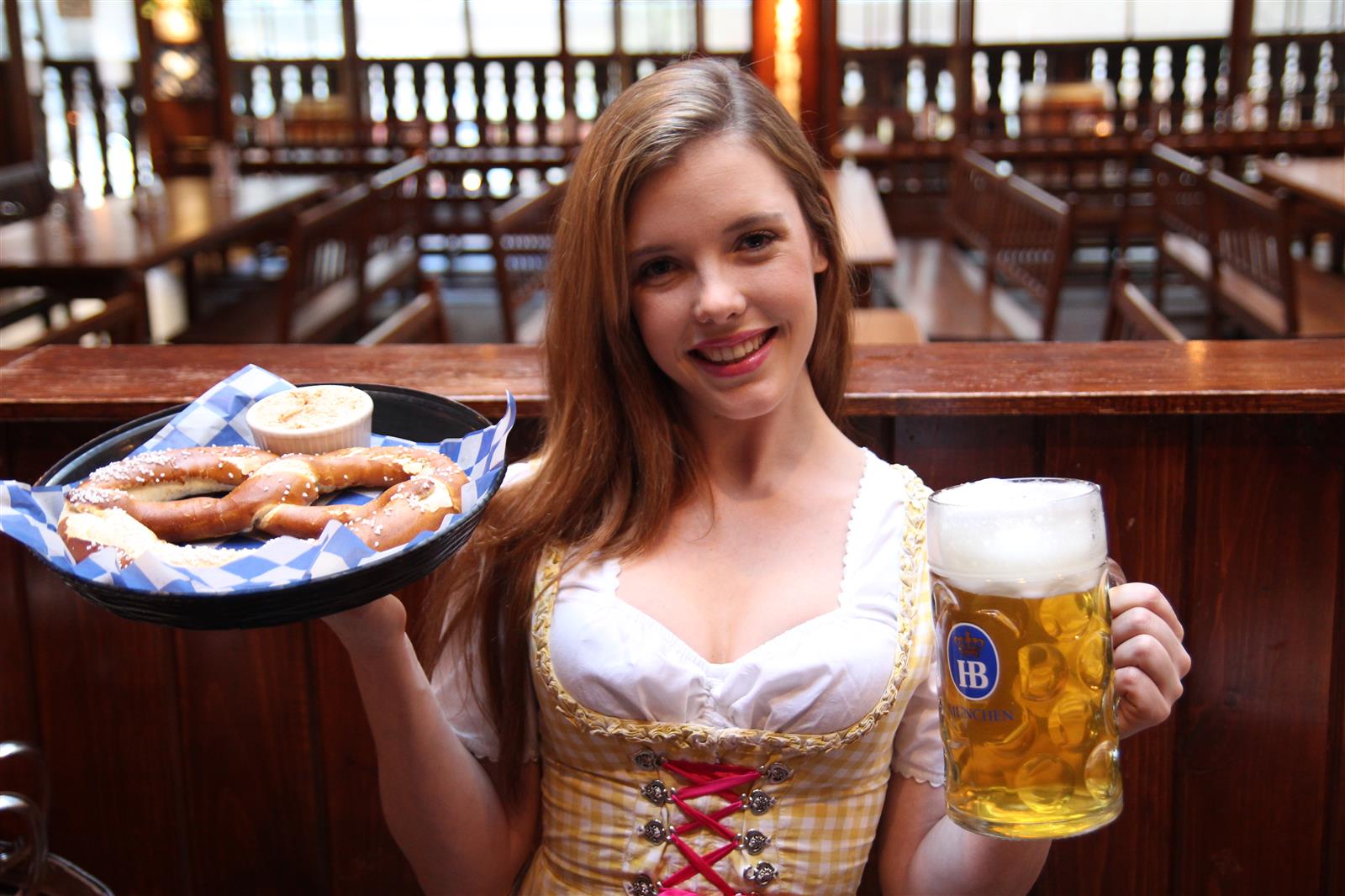 6. San Diego, California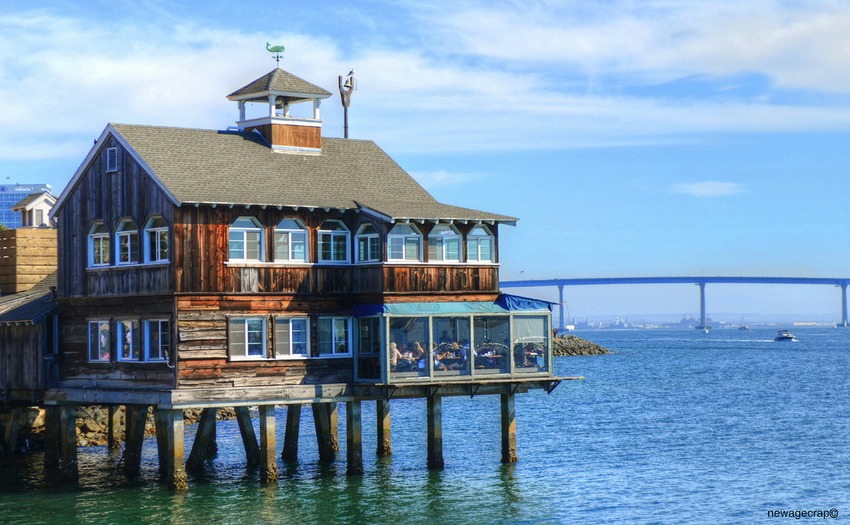 There are fewer pleasures than drinking a beer on a sunny beach, and San Diego has plenty of both.
7. Prague, Czech Republic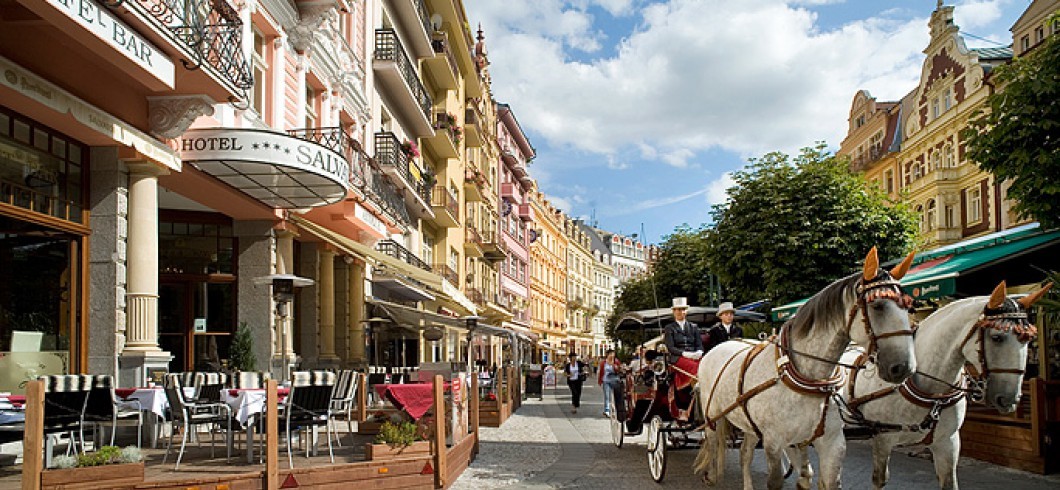 With a rich history in beer making, Prague is a must in European beer cities. Enjoy a Pilsner outdoors in Letná Park, which overlooks the city.
8. Toronto, Canada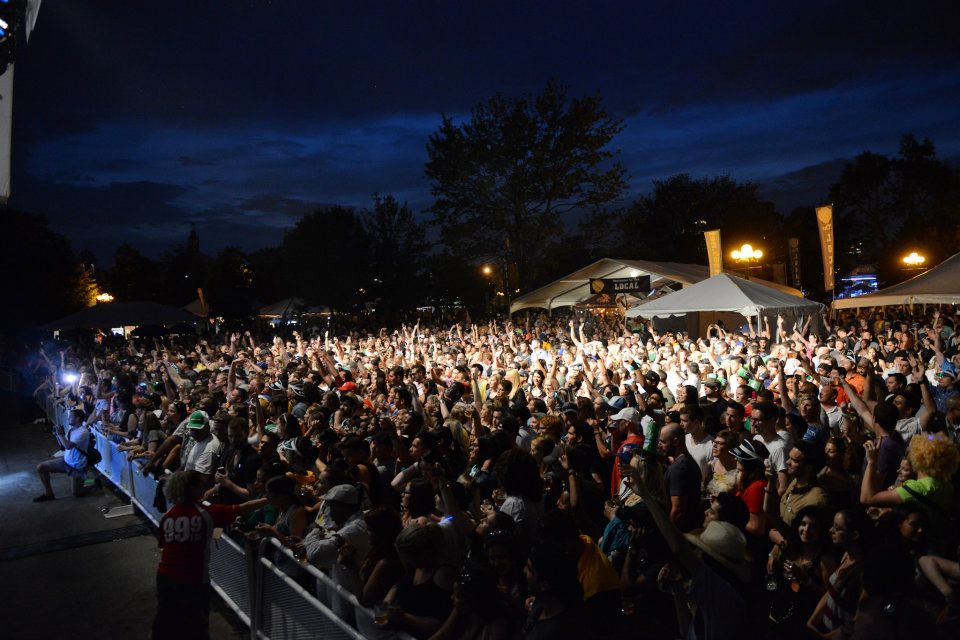 Skip the cold weather and visit Toronto in July to enjoy the Toronto Festival of Beer.
9. Edinburgh, Scotland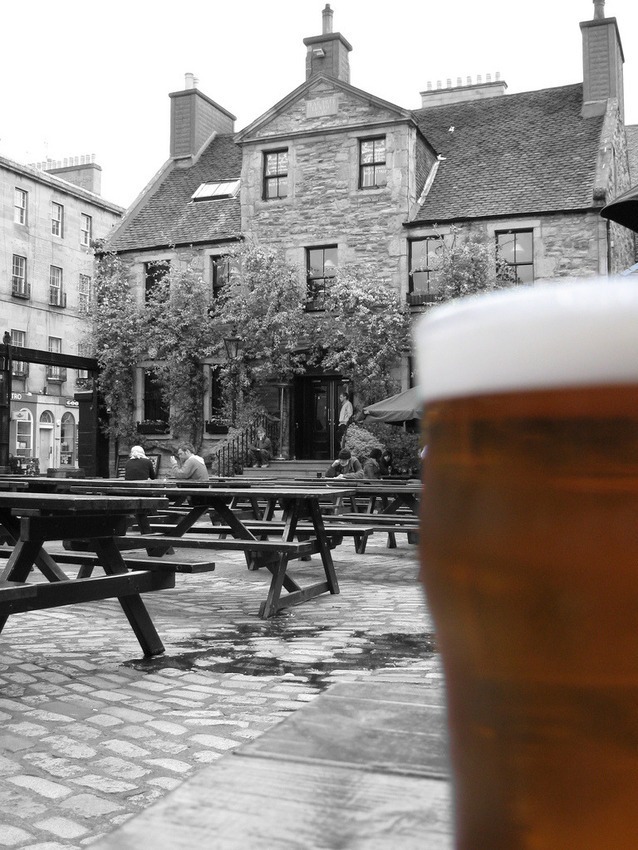 Edinburgh has a deep history in fermenting beverages that is thought to go back thousands of years. In the 19th century, the city boasted over 40 breweries, but today the only one that remains open is the Caledonian Brewery.
10. Dublin, Ireland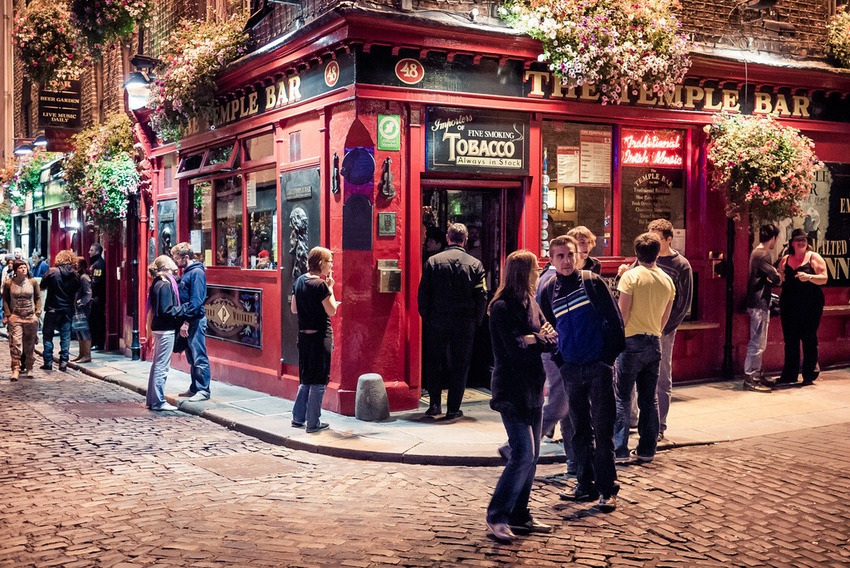 It's hard to think of Dublin, Ireland, and not have beer come to mind.
But the city isn't home to just Guinness, Lager accounts for 60% of the beer sold in the city.
11. The Lodge at Woodloch in Hawley, Pennsylvania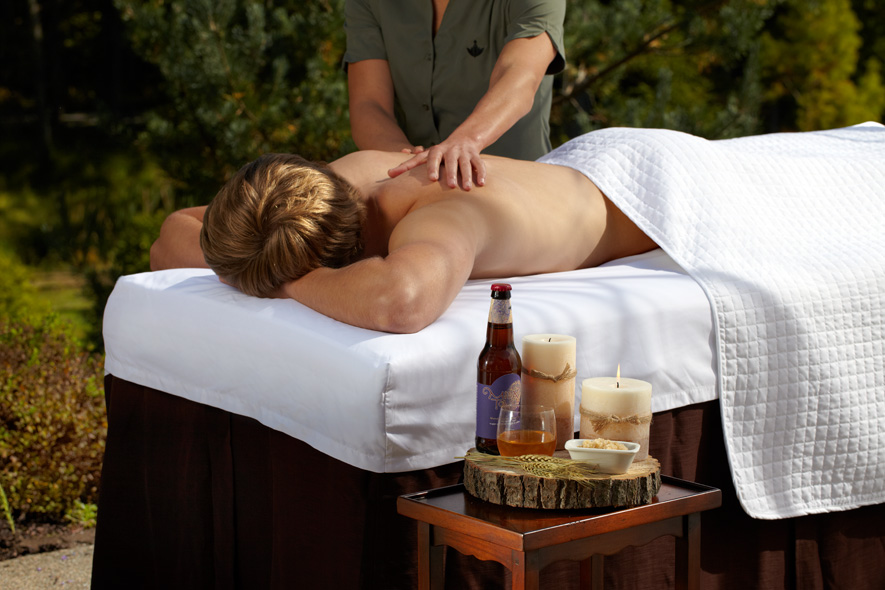 At the Lodge at Woodloch, spa options include the Royal Revival (a hops, barley and honey exfoliation, plus beer bath inspired by Dogfish Head's Midas Touch ale) and the Mud and Suds Pedicure, a beer foot soak paired with a glass of brew.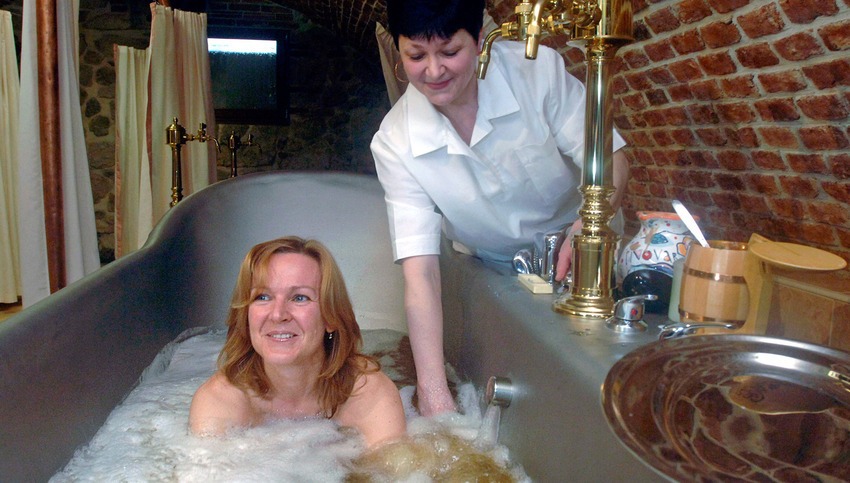 Don't worry, you can also drink beer there too, just not the stuff you bathed in.