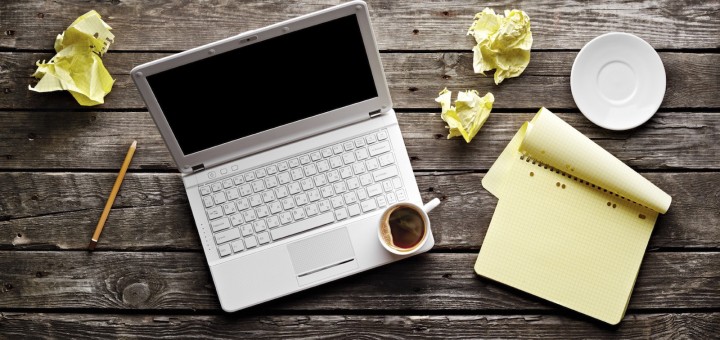 Yes, you. We're on the lookout for freelance writers to join our team. Write for us and build a personal portfolio at the same time. You have the freedom to work from home whilst earning great money writing entertaining content for millions of people around the world.
We pay a premium for each piece of content you write. Working from home has never been this rewarding.
---
Send us your résumé using this form.