We all know that Hollywood is probably the most image-conscious place on the planet. From past to present, many stars had undergone some nip and tuck to improve their physical appearance. Even icons like Marilyn Monroe had a little work done to perfect her beauty.
Here are the good, the bad and the ugly of plastic surgery and what the stars looked like before they went under the knife.
1. Meg Ryan Before And After Plastic Surgery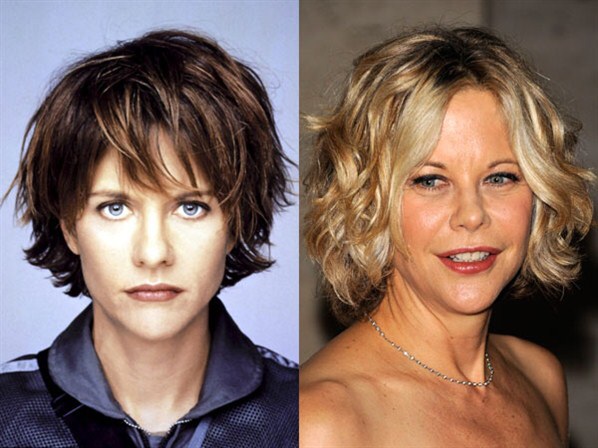 Meg Ryan's career hit a standstill at about the same time her face met a plastic surgeon. She reportedly got a Gore-Tex lip implant, which enhances lip muscles. She got fat grafting into her cheeks as well as a rumored neck and forehead lift and the always popular, Botox.