Ever wondered what it's like to have a thunderstorm right in your living room? Well, me neither. But now thanks to the guys at Richard Clarkson Studio, anyone can enjoy the effect of a thunderstorm right in their own home and stay dry and warm at the same time.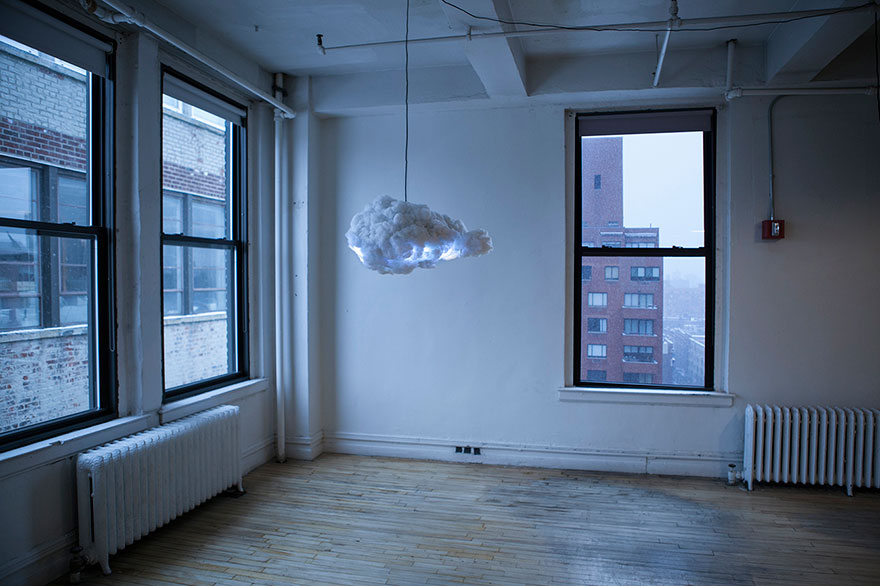 "The Cloud" is a pretty cool hanging lamp that mimics the sounds and sights of a thunderstorm.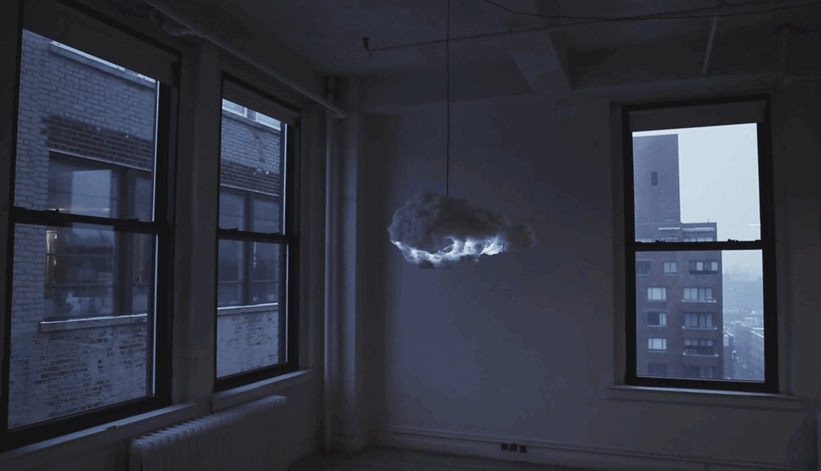 It even detects your movements and creates a unique interactive light show just for you.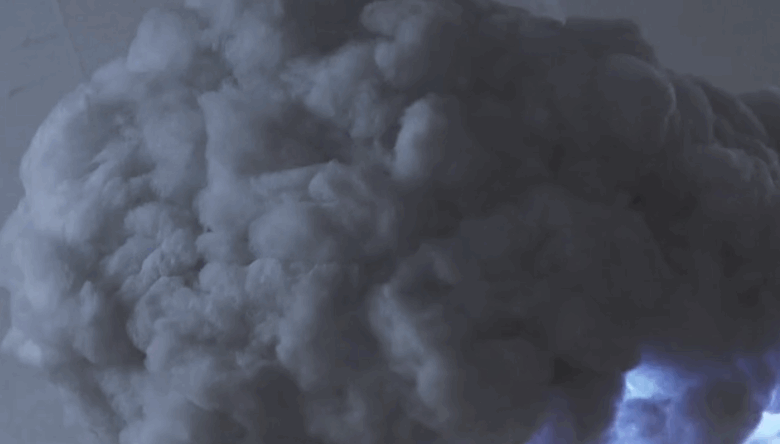 You can also listen to your music on the integrated Bluetooth speakers while you watch.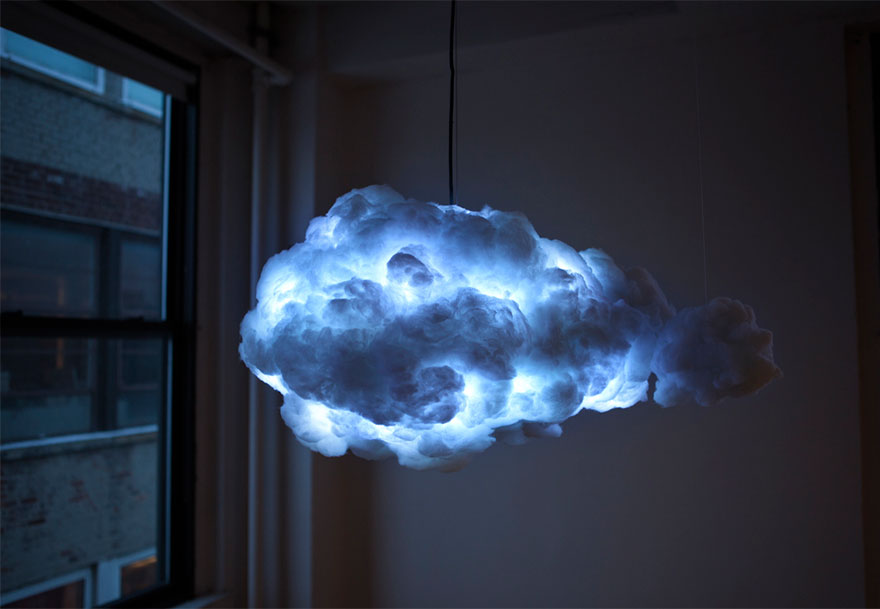 The Cloud is available at the price tag of $3,360.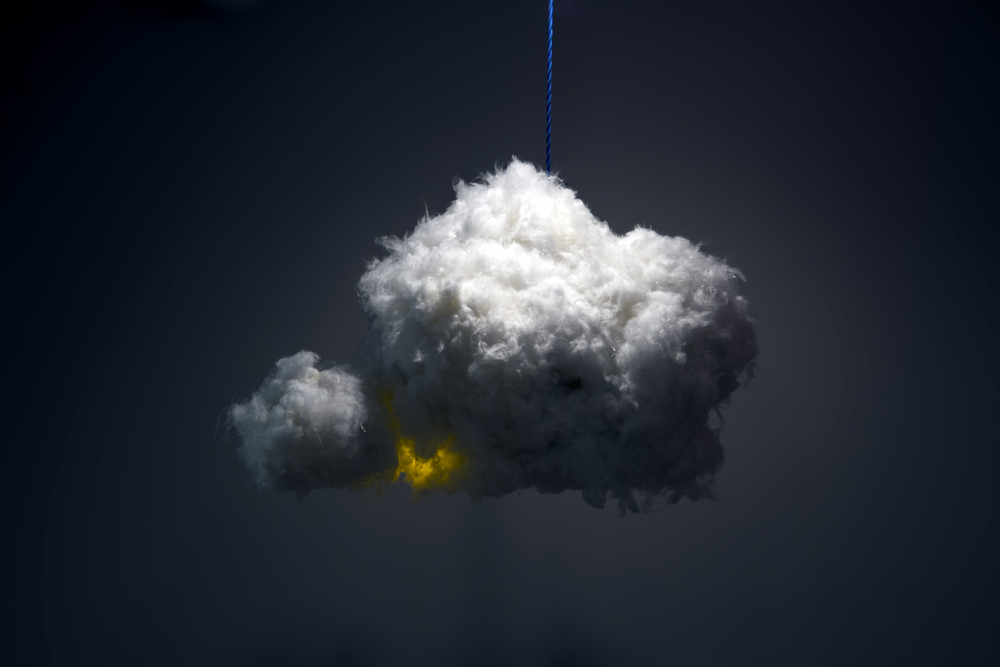 If that's too pricey, there's a cheaper version that costs $960.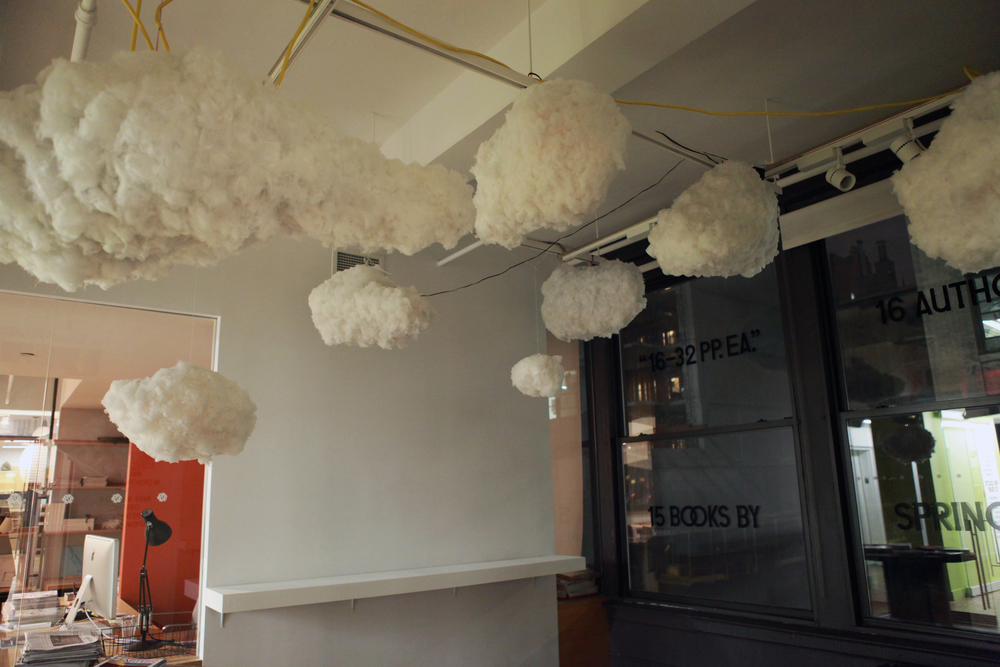 This may not look as cool, but it still puts on a decent light show.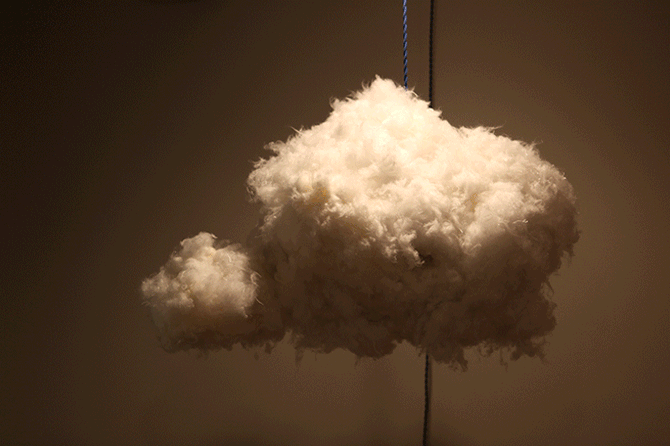 Is this something you would buy for your home? I know I would, if I had 3 grand to spare! Share this incredible lamp with others below.