Get ready, because this is going to hurt.
1. The never-ending handshake:
2. The person that should have read this card:
3. High five… in the face :D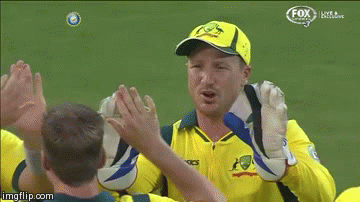 Fox
4. When you're the only one who actually dressed up.
5. What happens when trying to impress someone goes way wrong.
6. The no-five:
7. When this girl's bad hair day got a lot worse.
8. This terrible third-wheel experience.
9. This kid ensuring his future abstinence.
10. When all eyes are on you and THIS happens.
11. An old-fashioned face-five:
12. This chair betrayal:
13. This guy on the subway:
14. Lance Corporal Butterfingers
15. John Travolta's creepy face-touching.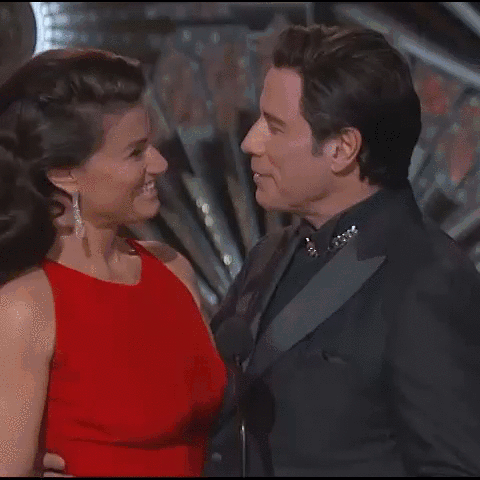 ABC
16. When this guy killed the lights.
17. And this breakdancer killed his backpack.
18. The classic three-hand shake:
19. The fist bump from HELL:
20. The prime minister of New Zealand's attempt to use a hammer:
21. This kid who doesn't understand when a pair of kangaroos need their privacy.
22. When a girl rejects your kiss on live TV.
23. Chrissy Teigen's face:
24. And Ariana Grande leaving Riff Raff hanging.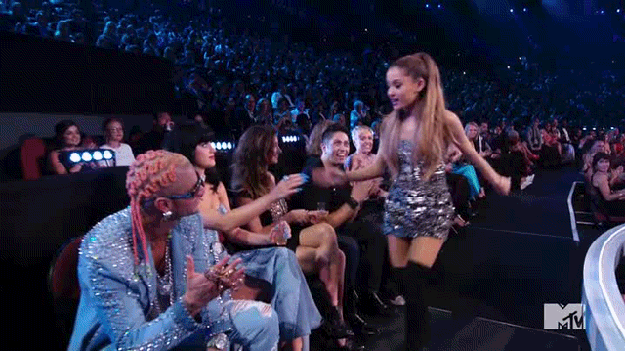 MTV
25. This particular twerking performance: