Macarons are generally delectable to look at, especially in a store where the colorful little round treats are lined up neatly in a glass showcase. To a sweets lover, shopping in a macaron store feels almost like shopping in a jewelry boutique.
If you're one of those people who have difficulty choosing a piece from a box full of gorgeously colored macarons, you're likely to have more trouble sinking your teeth into one of these adorable character macarons!
Rilakkuma
Elmo
Kirby
Chicks
Cats
Dogs
Ice Cream Cones
Totoro
Blue Bear
Mickey Mouse
Doraemon
Psy Oppa Gangnam Style
Panda
Macarons with cat fillings
Bunny
Hello Kitty
Mr Men & Little Miss
Mini Macaron Cupcake Toppers
Princess Merida Macaron Cake
Cheeseburger Macarons
Cookie Monster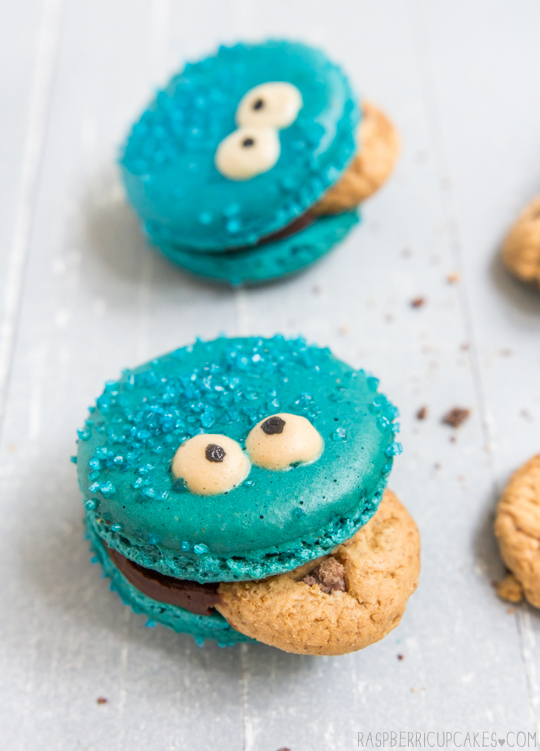 We can imagine that these absolutely cute confections would make great novelty treats at a high-tea party, or wonderful handmade gifts for a special someone! Know someone that loves baking? Share these pictures with them to inspire them!