Pit bulls tend to get a bad rap for being aggressive and dangerous. As many loving owners of pit bulls know, this is simply a mistaken belief. Like other dog breeds, pit bulls can be very gentle and adorable too!
Photographer Lynn Terry had the idea of placing two pit bulls in a photo booth to see what happens. With perfect timing, she managed to capture something really special – Bumper showed her affection for her friend Willis by licking him. This first photograph was shared thousands of times on social media.
The fun process and the popularity of the results of the first photo booth session inspired her to continue the project and capture more photo booth romances with other dogs.
Here are the beautiful images she got – they're simply priceless!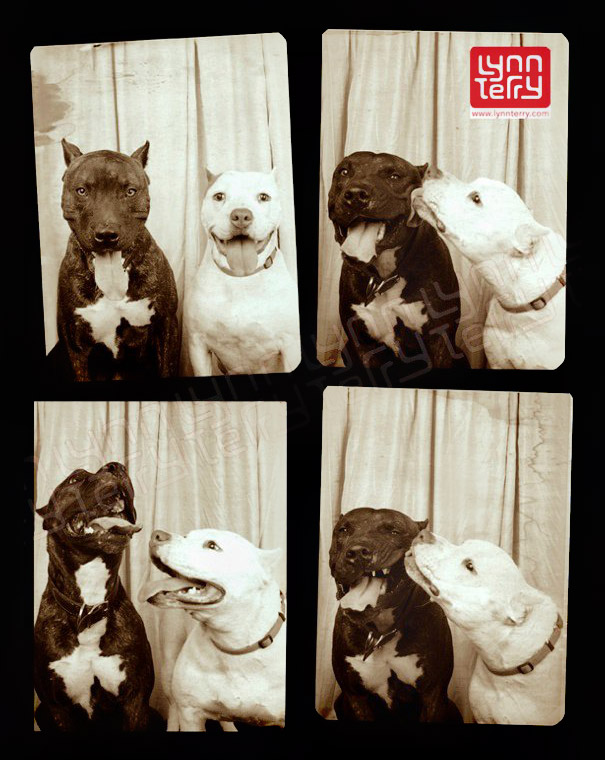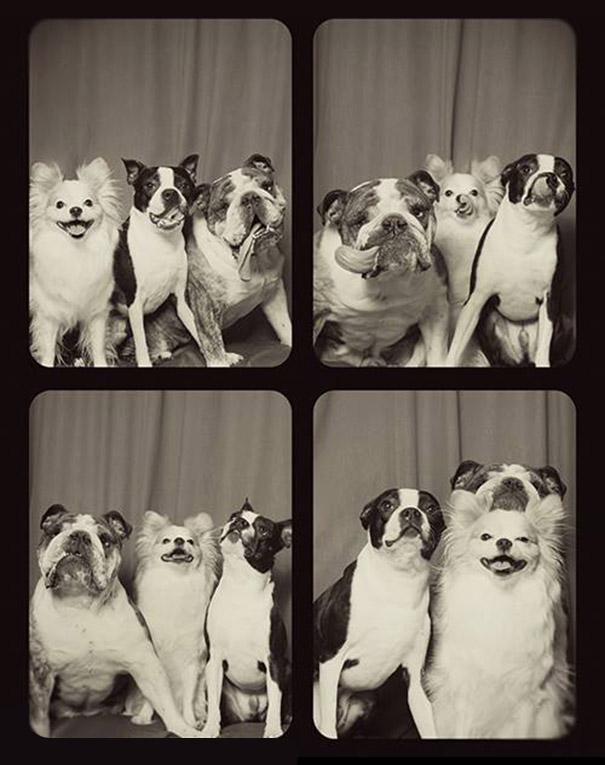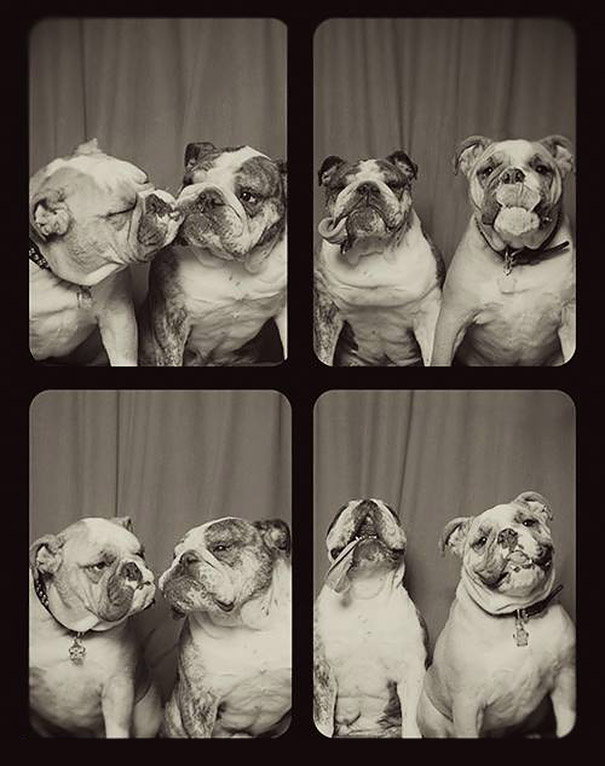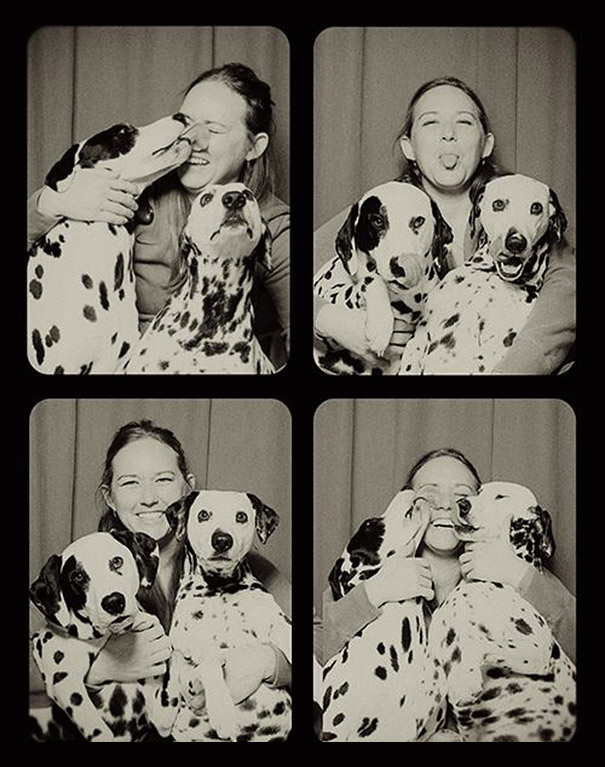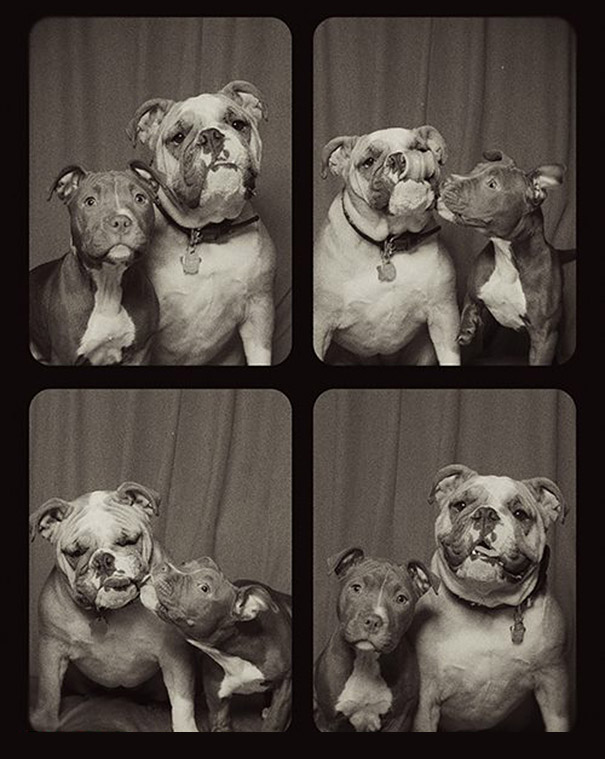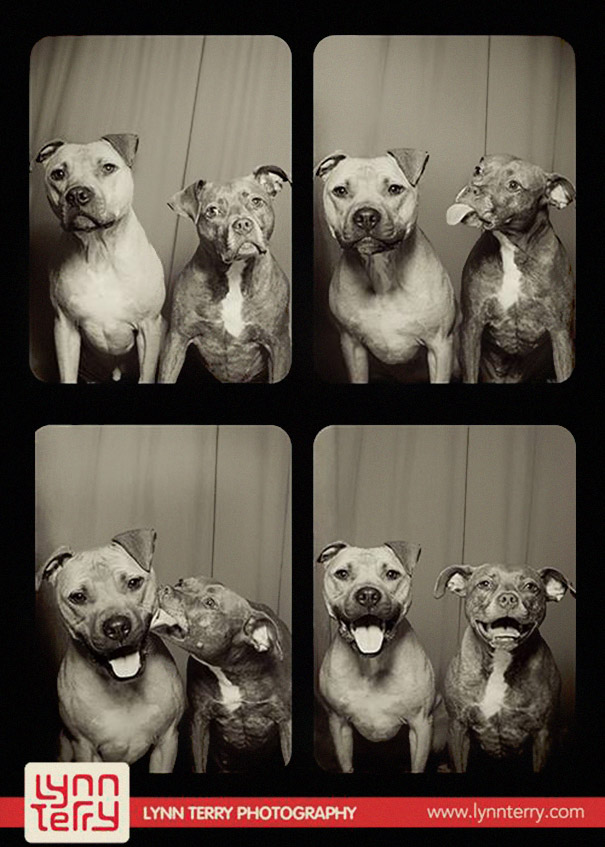 Share these adorable images with others!