Meet Jess, Buster, and Elmo. These three dogs are waiting patiently to get a treat from their owner.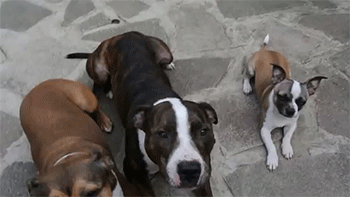 As their owner lays down a sausage in front of each of them, the well-trained dogs know that they have to wait for the "okay" before they can go for it.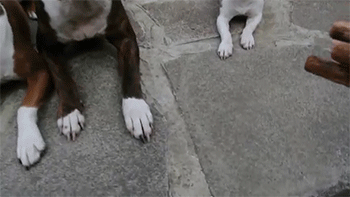 Wait…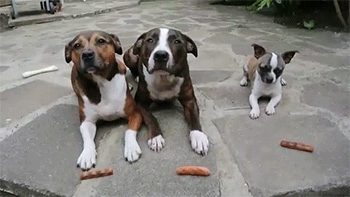 Okay! Go for it!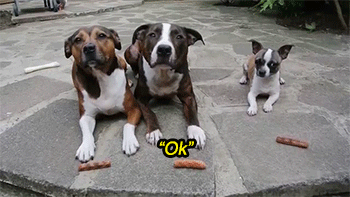 LOL! Poor Jess and Buster totally got owned by the mischievous chihuahua.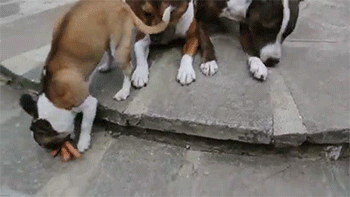 Watch the full video in all its adorable, mischievous glory. The owner says that Elmo is typically greedy and that Jess and Buster eventually got their sausages back. Phew!
Share this hilarious story with your friends below!