These quirky houses look like they came right out of a Tim Burton movie set. Or perhaps a theme park. They are in fact actual houses where people can live in in Japan.
Located in the city of Hamamatsu in Shizuoka Prefecture, the surreal apartment complex is designed to look like a fantasy witch house. The architect had intended to create a fairy tale atmosphere for everyone in the area. Going by the looks of it, they sure have succeeded.
These dreamy cottages can accommodate four families, who are slated to move in in early 2015.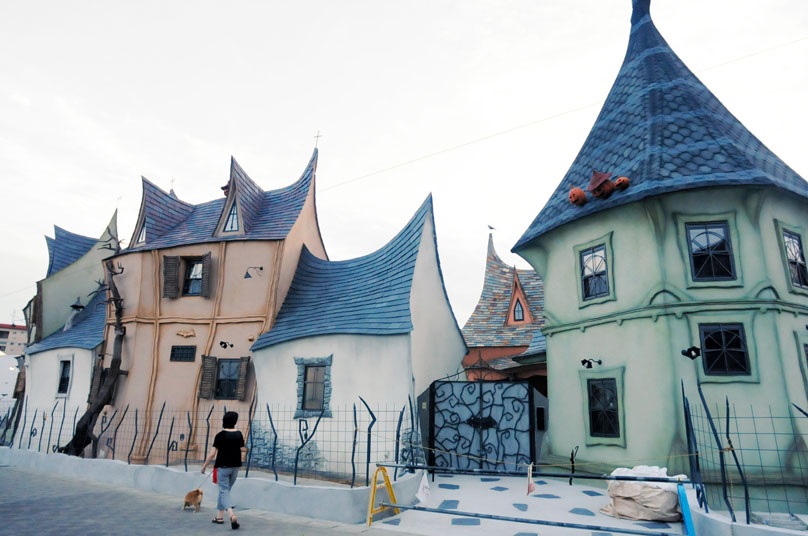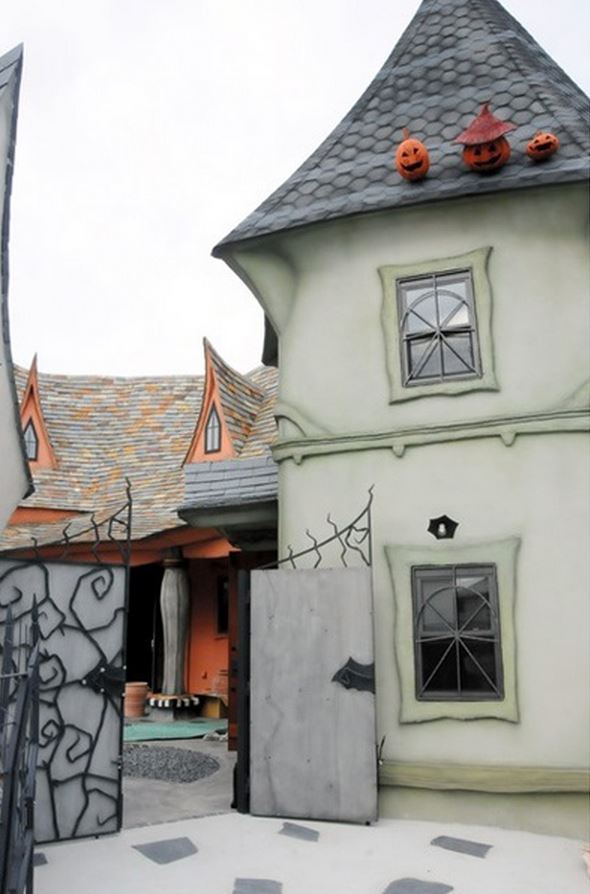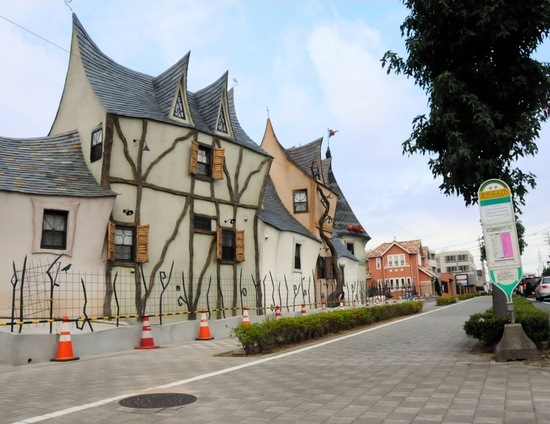 I don't know about you, but I sure would love to live in a house like these. It must feel like being in a fairy tale all the time. Share these amazing houses with others below.