TL;DR Wikipedia (Too Long; Didn't Read Wikipedia) is a Tumblr that comes up with far sassier and funnier versions of Wikipedia entries. Some of these are plain awesome.
Read on to see why this should be your new favorite reference encyclopedia. With this, who really even needs Wikipedia?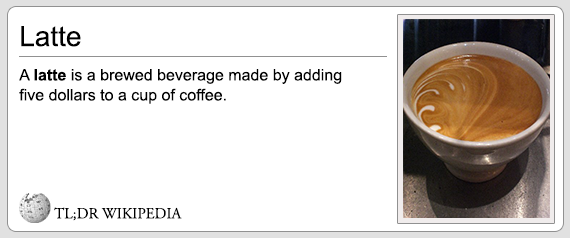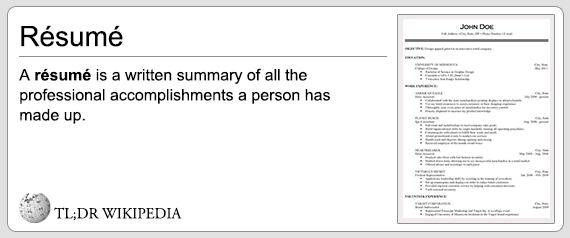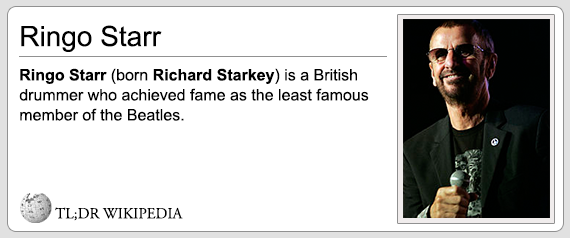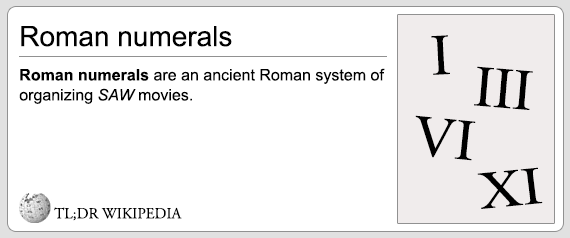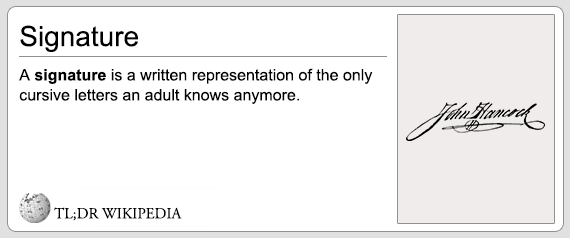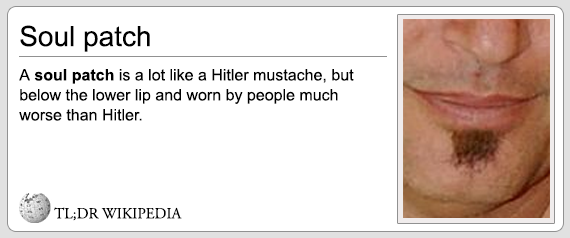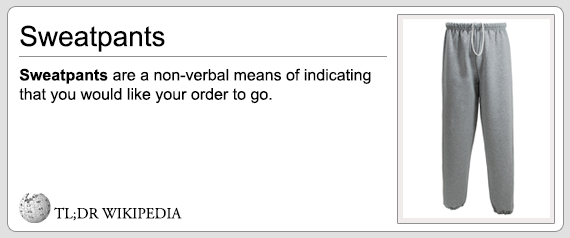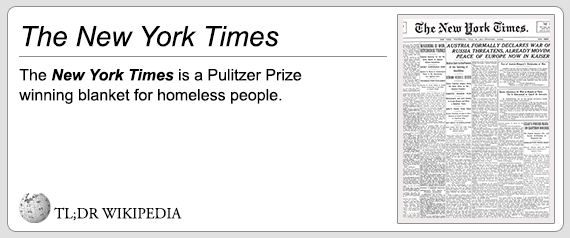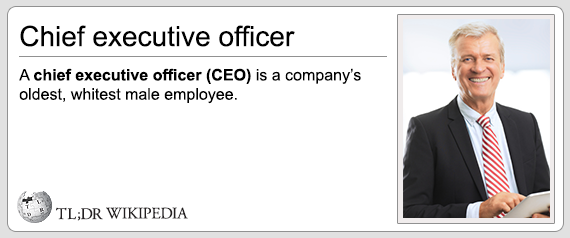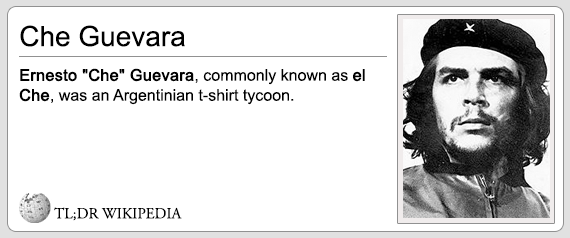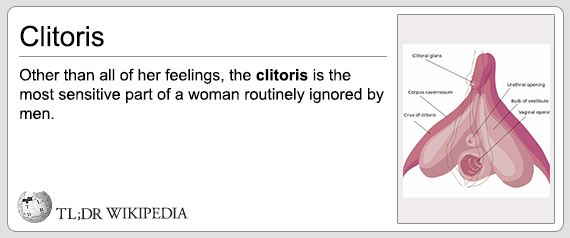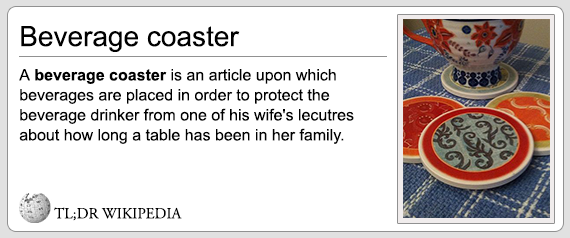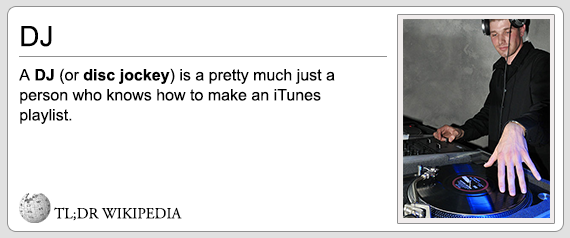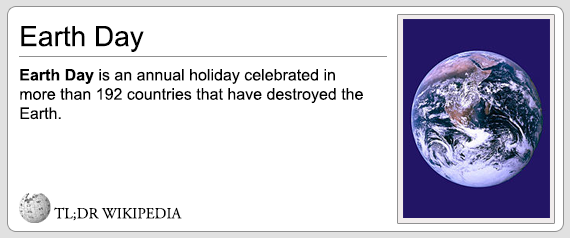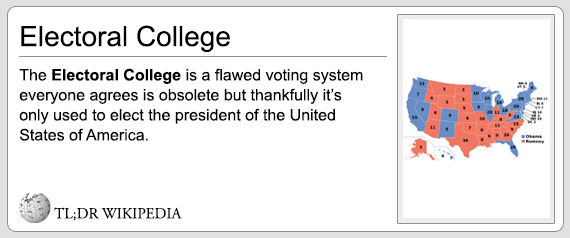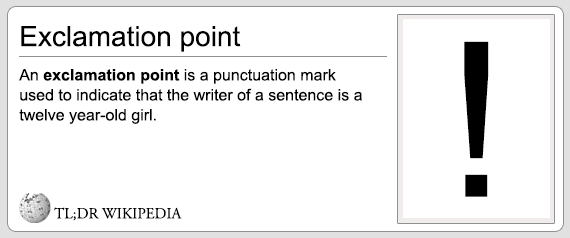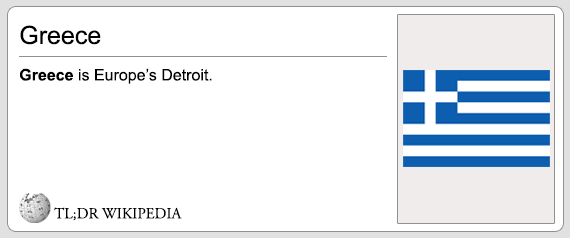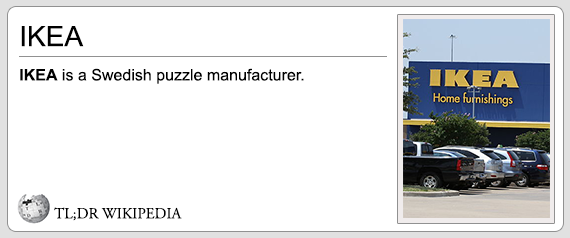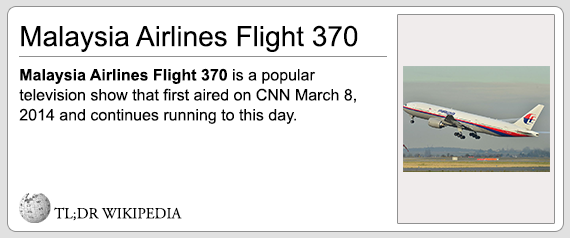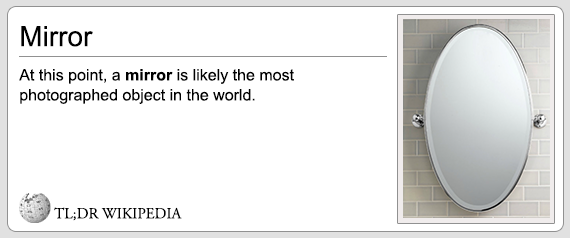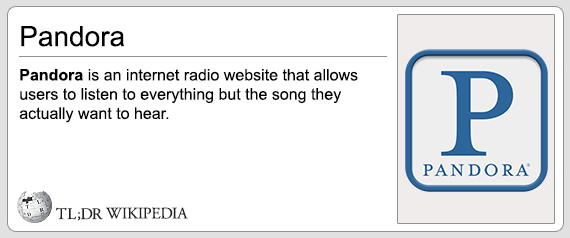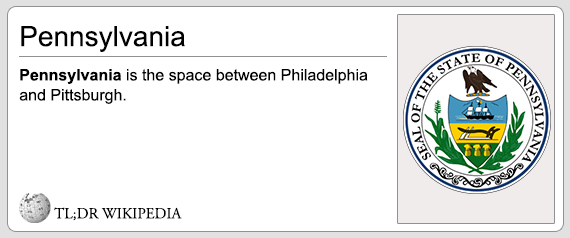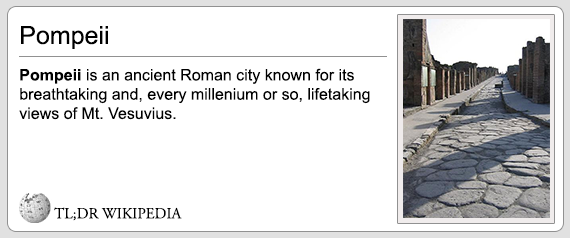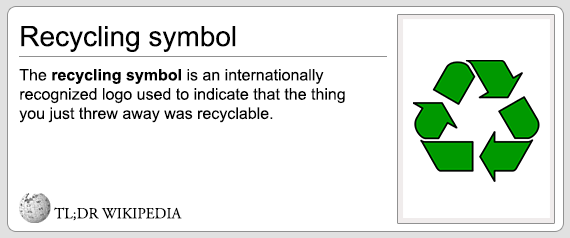 If you found any of these funny, share it with your friends below!