What do you do when you wish to travel but don't have the time or money for the trip? Load up Google Street View, of course!
Many of us may never travel to the Antarctica, see the volcanic Galápagos Islands in person or step foot in the White House. But thanks to Google Street View, we can tour these places vicariously through 360-degree imagery without ever leaving our home.
Click on the name of each place to begin your journey as a virtual tourist.
Antarctica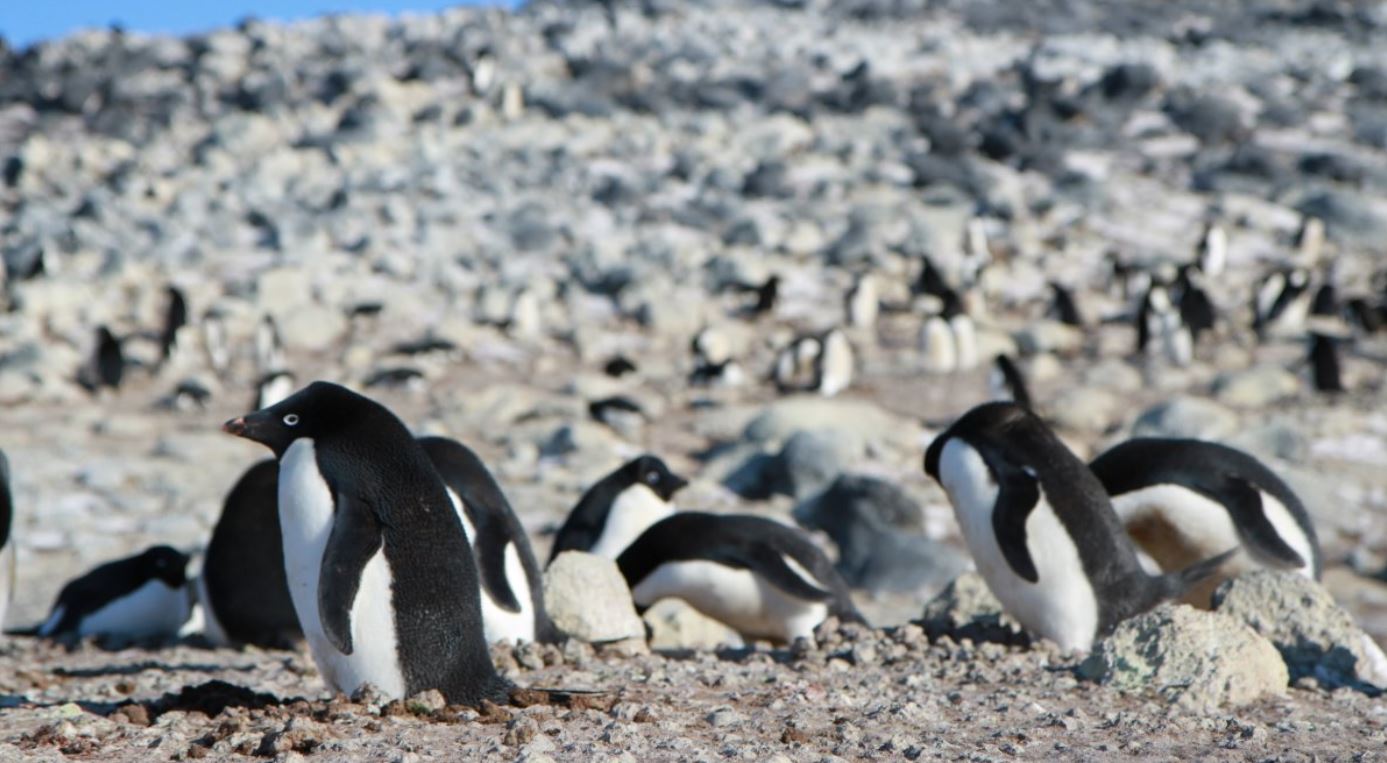 Get up close to a cute penguin.
Stonehenge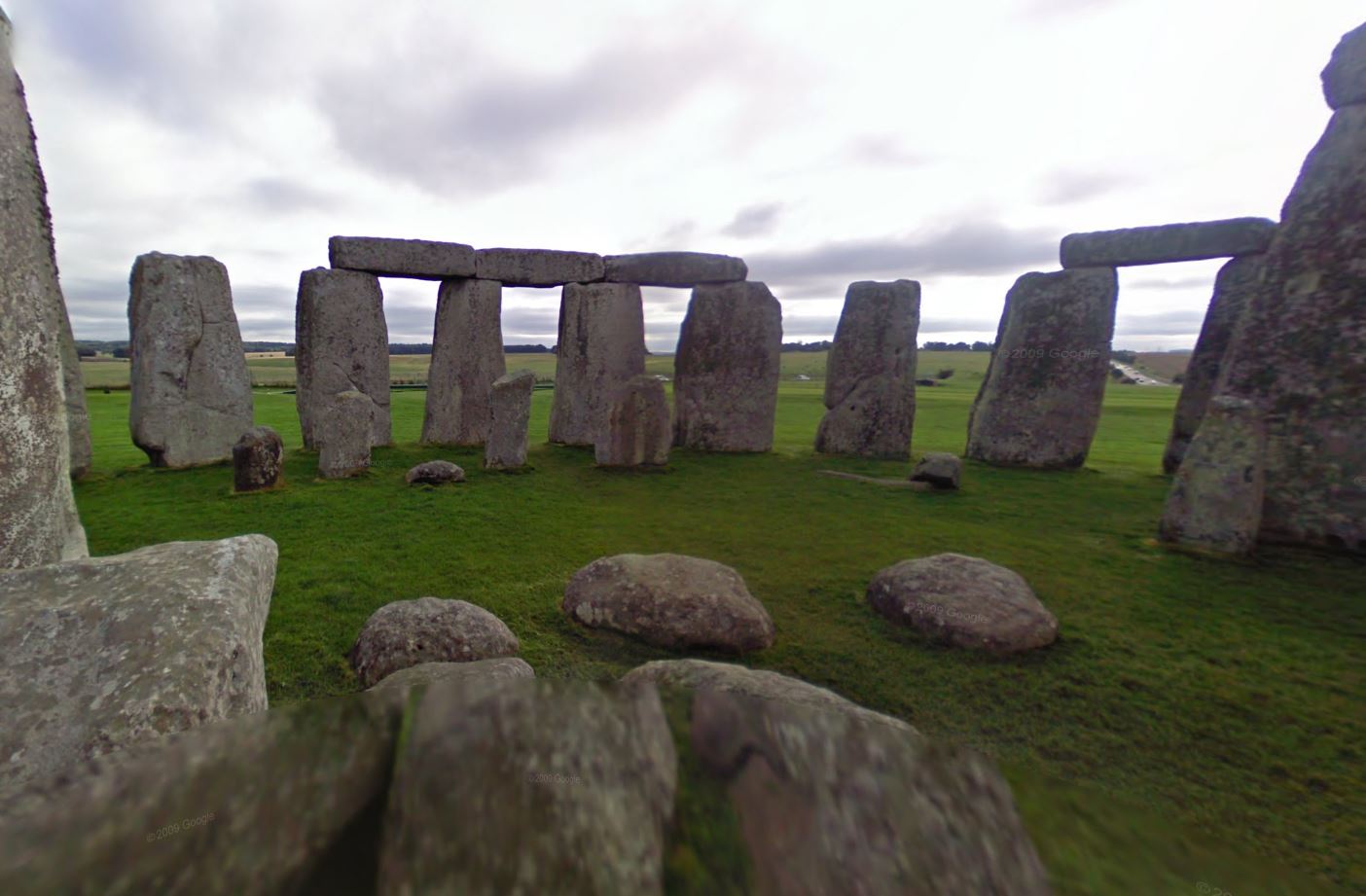 See the great prehistoric mystery, located squarely in the middle of an English field since about 3100 B.C.
Smithsonian American Art Museum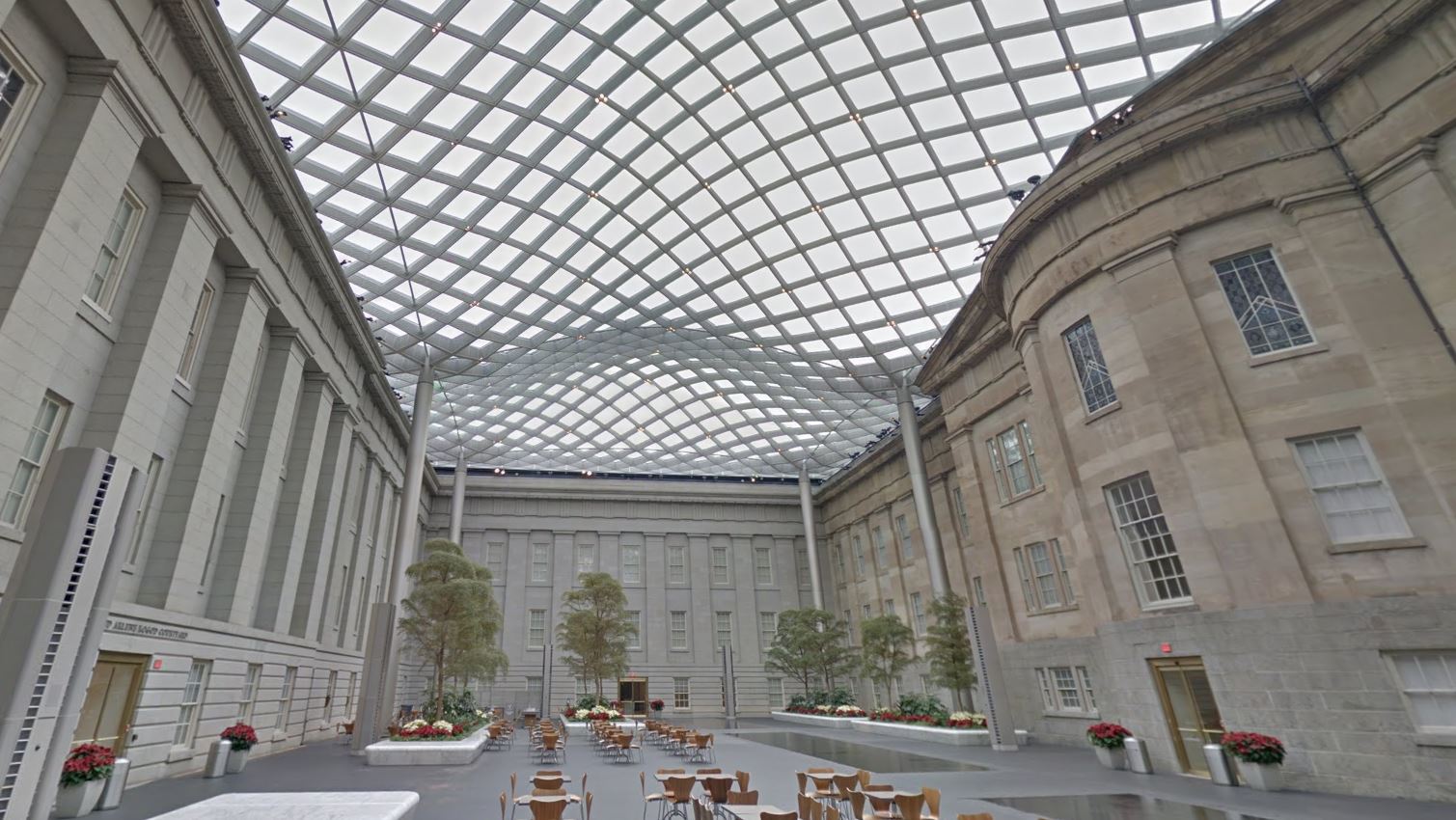 Get your culture on.
The Colosseum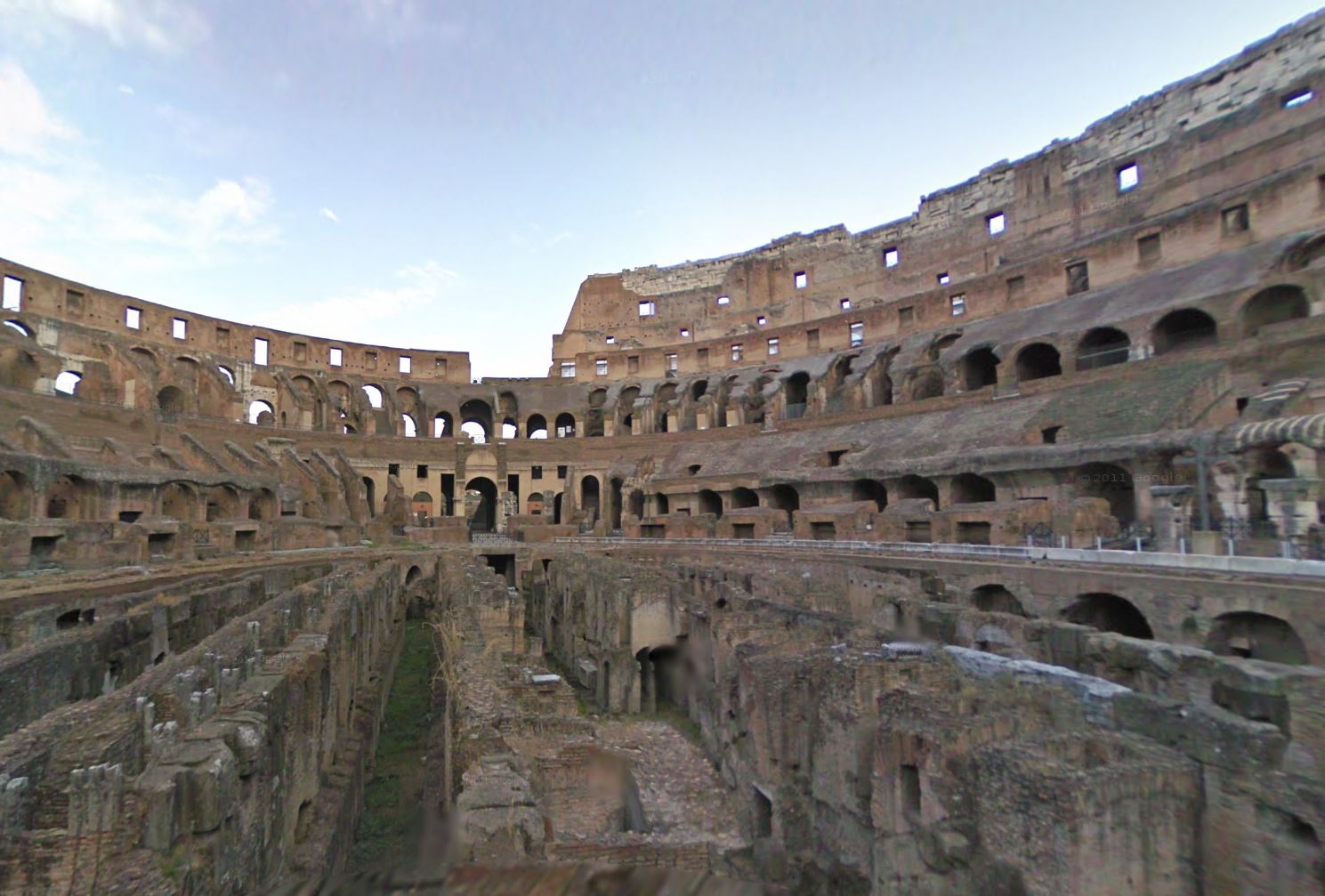 Peruse the remains of the famous Roman stadium.
Palace of Versailles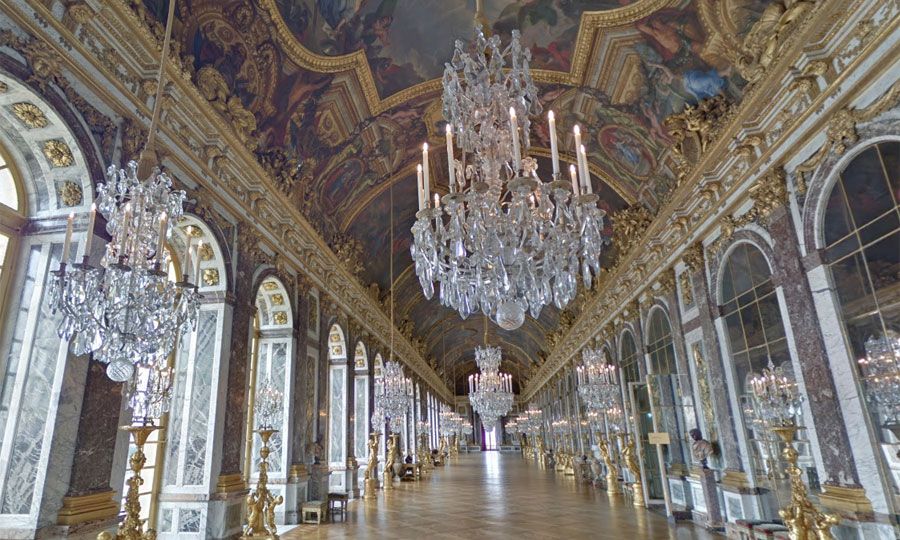 Head to France and visit this beautiful royal palace.
Taj Mahal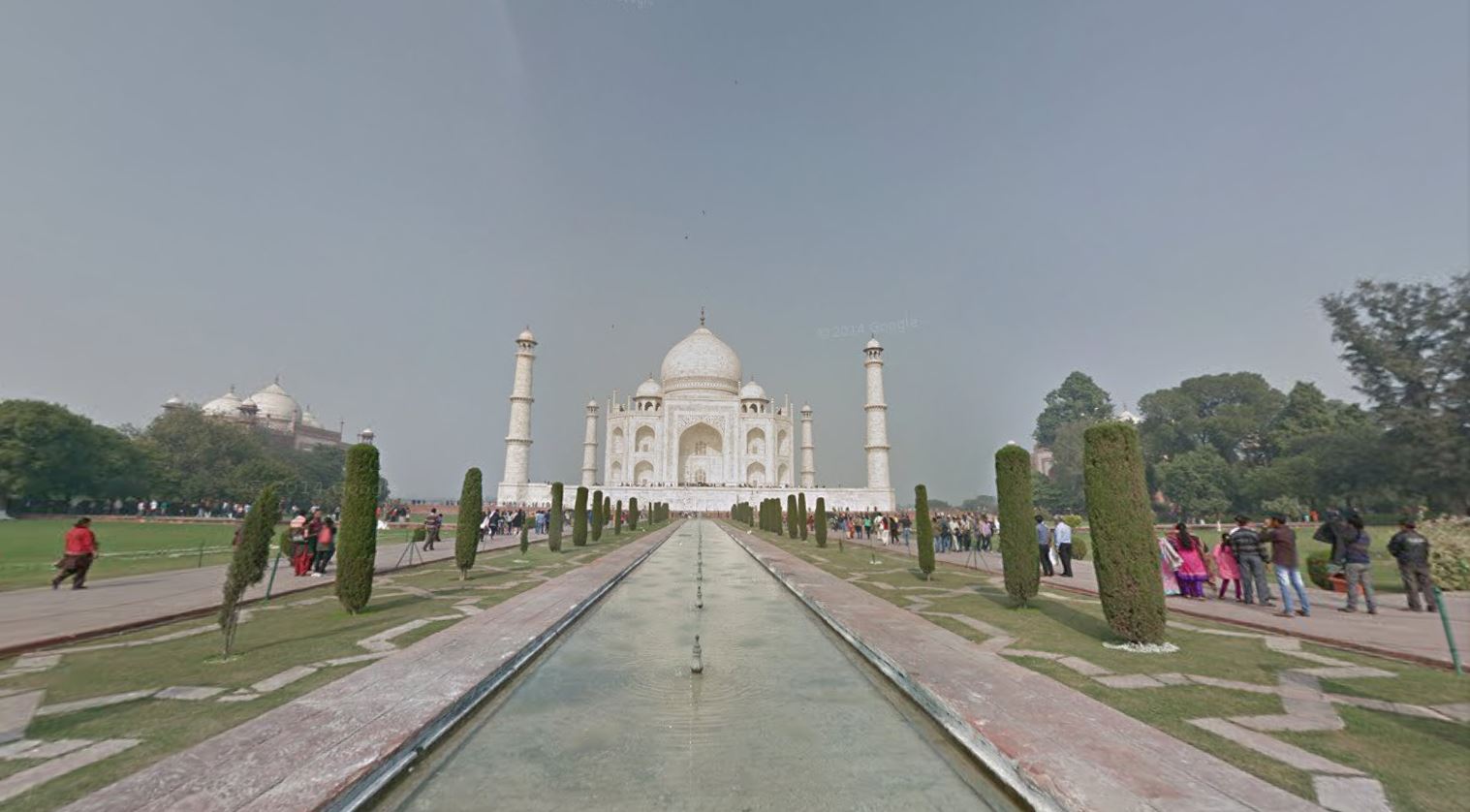 Next, head to India for a palace that was built in 1653.
Galápagos Islands

Take a look at the unique wildlife.
Grand Canyon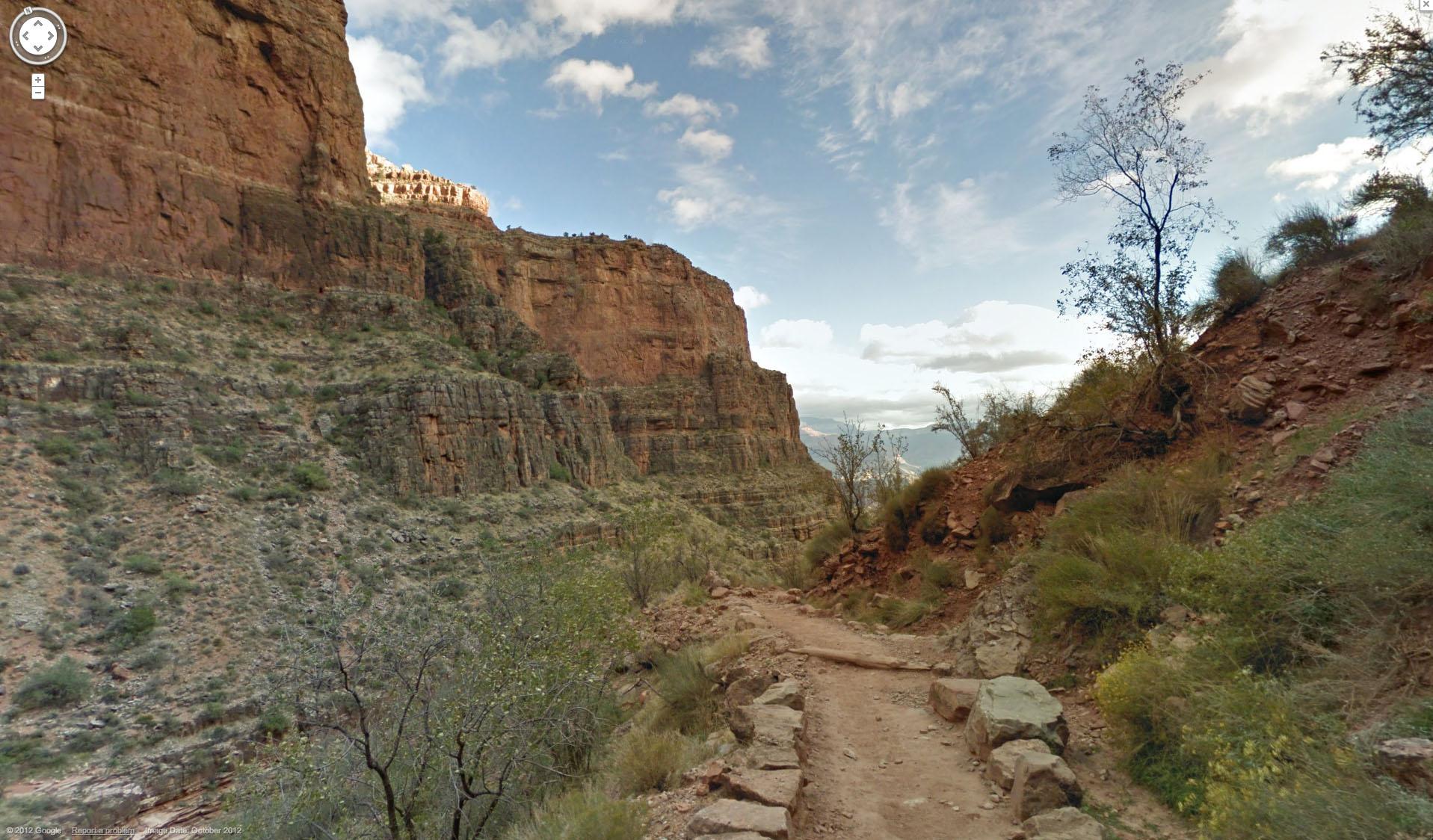 Hike some of the most breathtaking trails out there.
Amazon Rainforest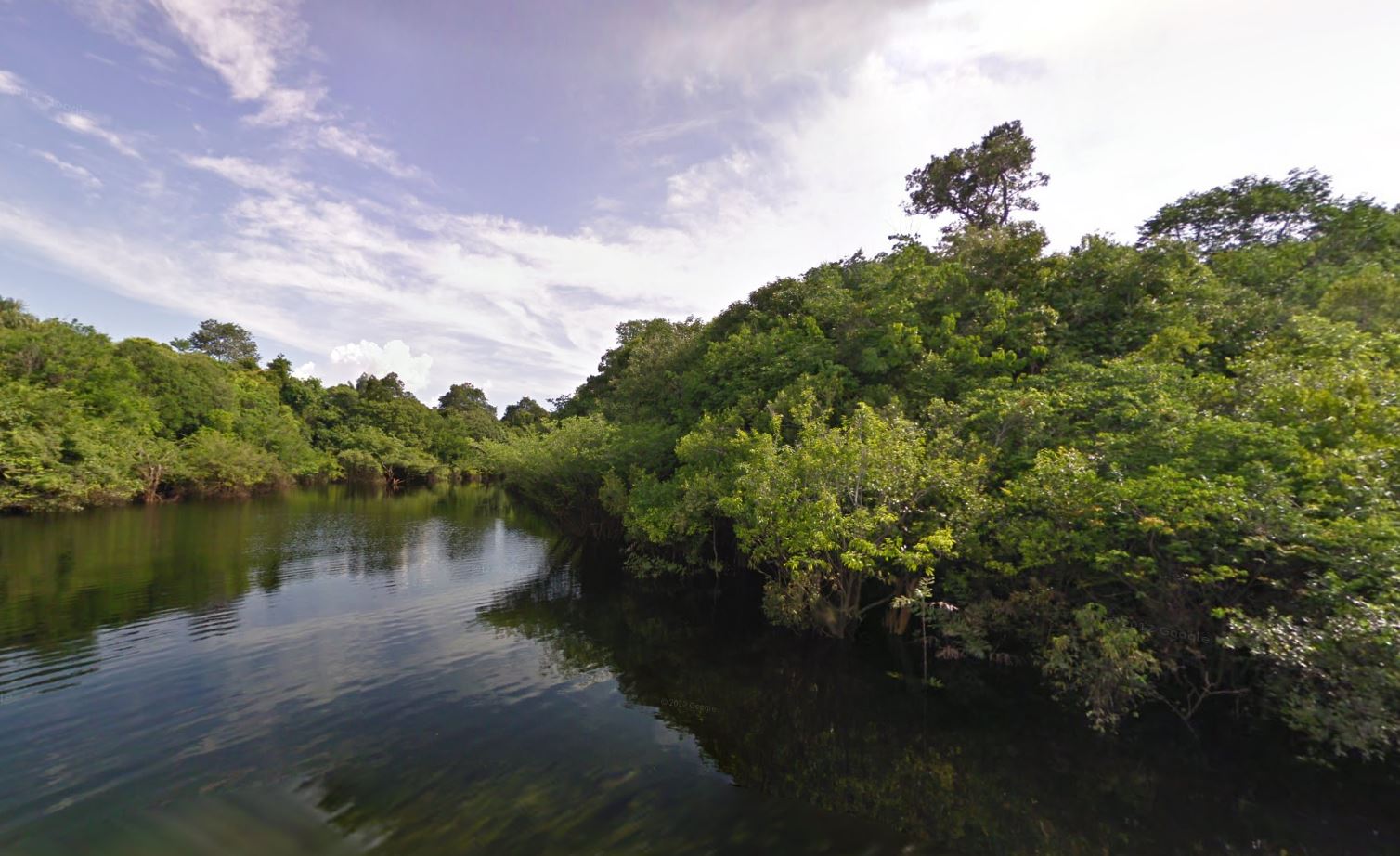 Take a boat ride through some of the most remote areas in the world.
Wilson Island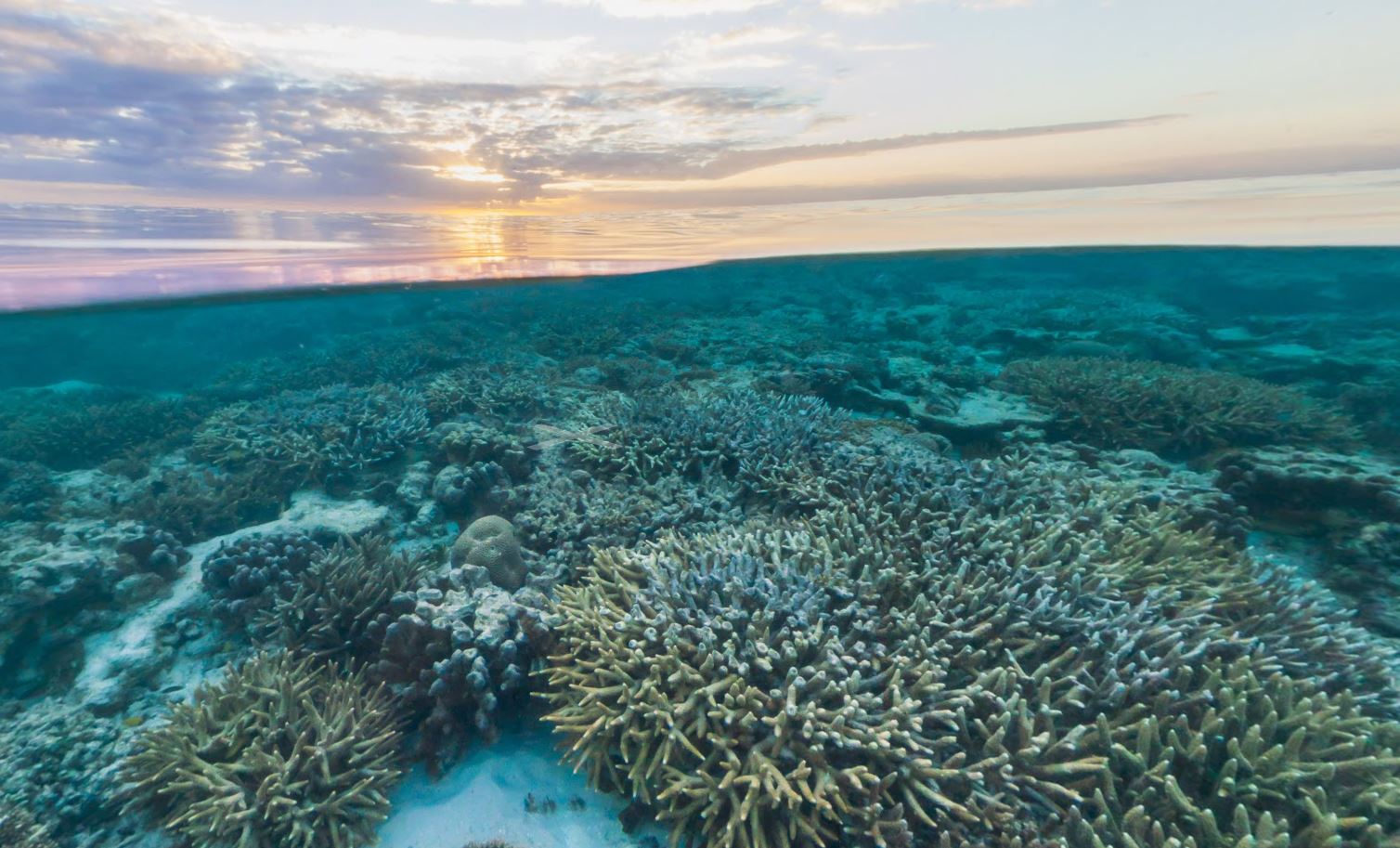 Explore the Great Barrier Reef. There's no need to hold your breath for this one.
The White House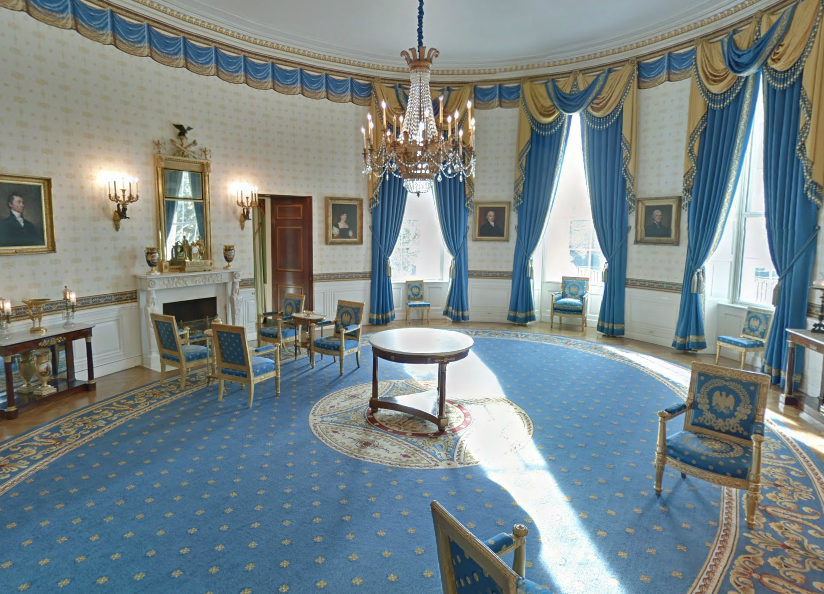 Visit the home of the president of the United States.
Times Square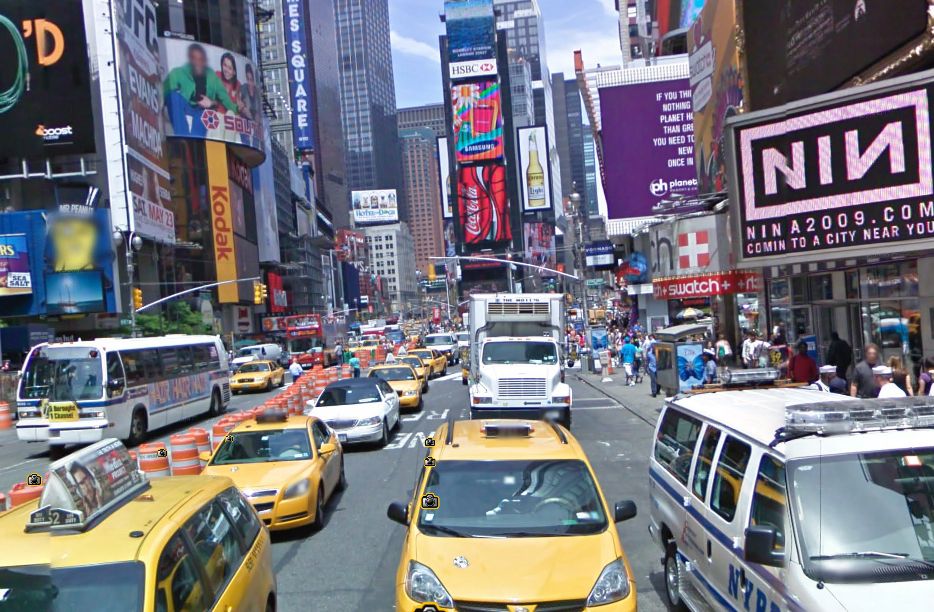 Visit the most bustling square of New York, known for its many Broadway theatres, cinemas and electronic billboards.
Everest Base Camp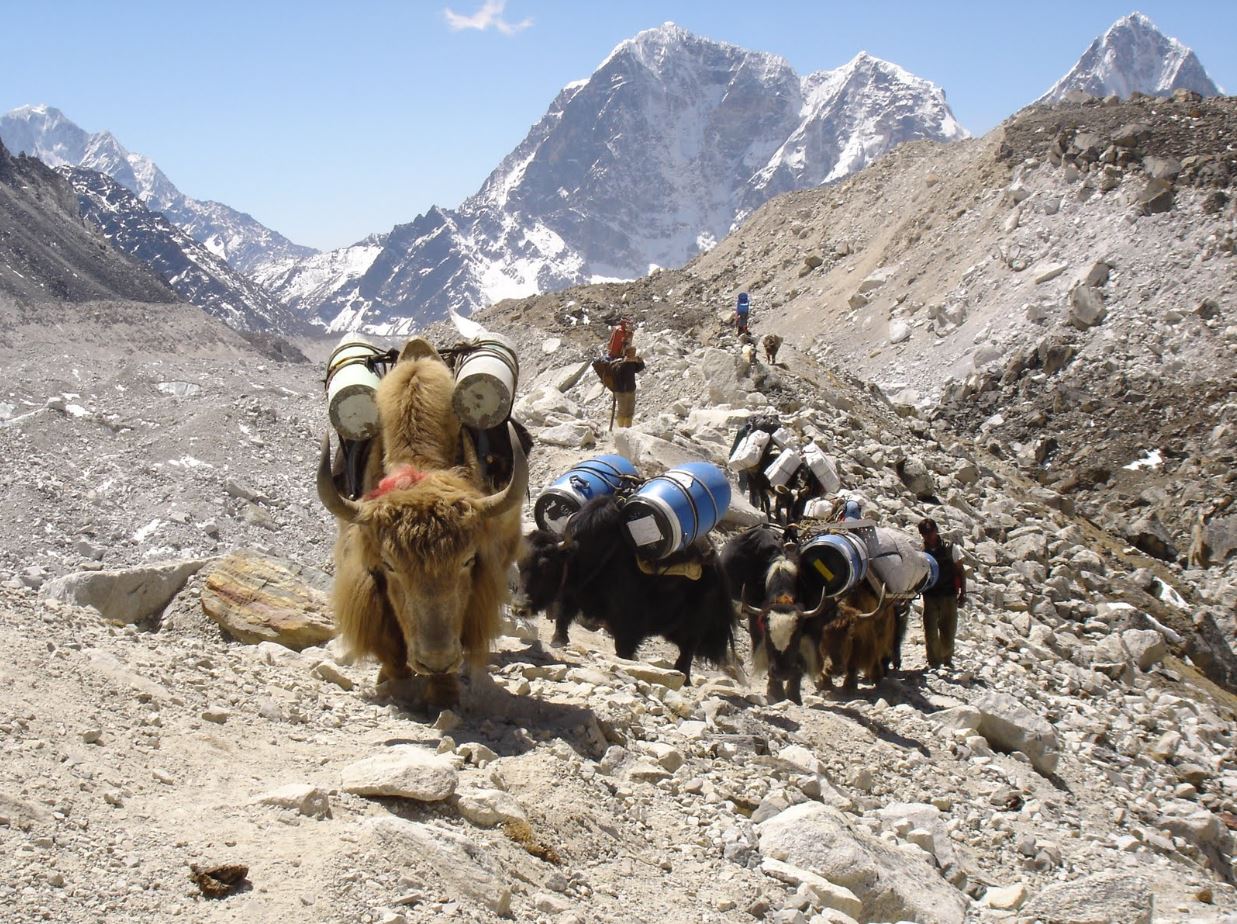 For the vast majority of us, this is the closest we'll ever get to climbing Everest.
NASA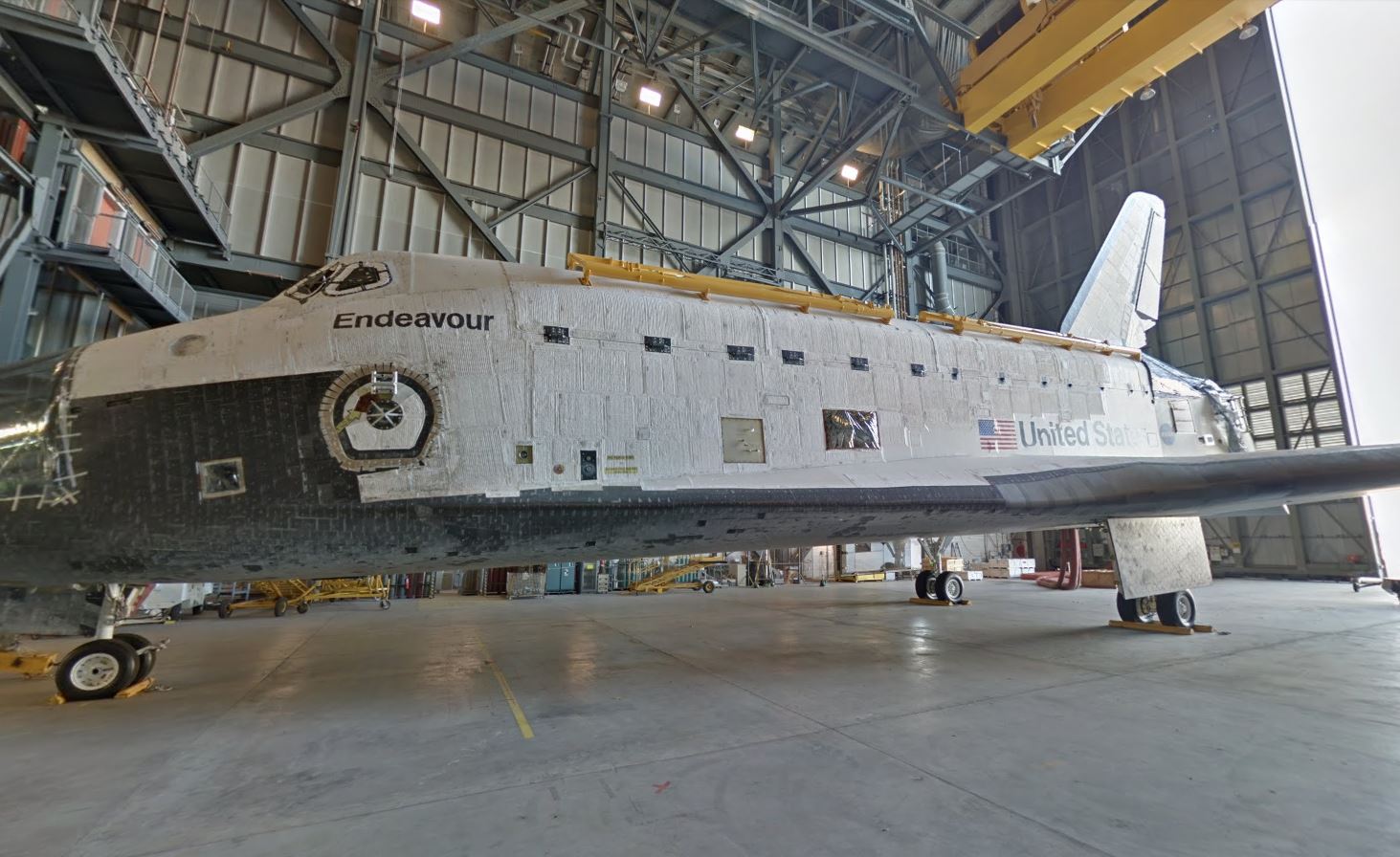 Spaceship, engines, and launch pads.
CERN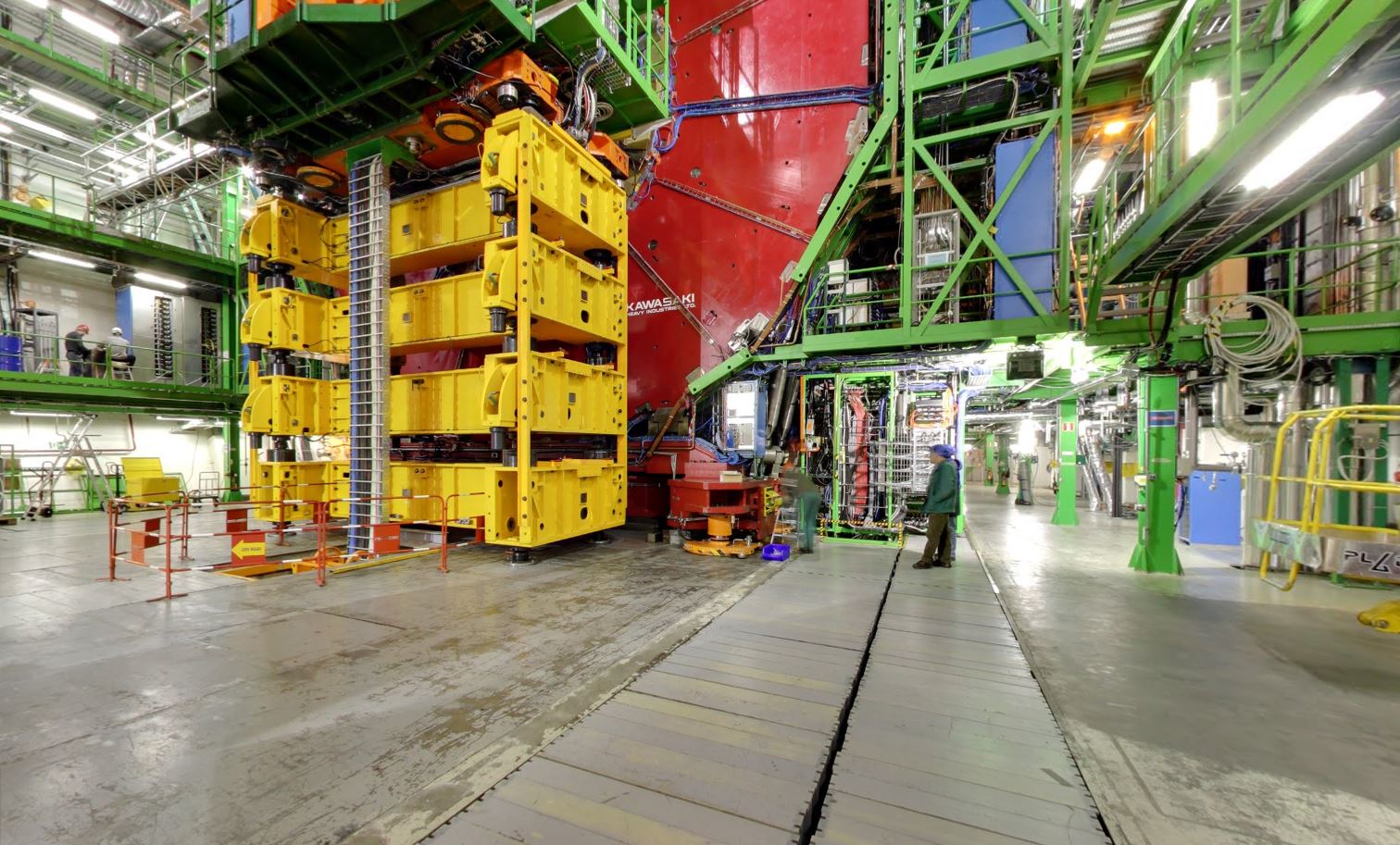 Visit the world's largest particle physics lab.
Google Data Center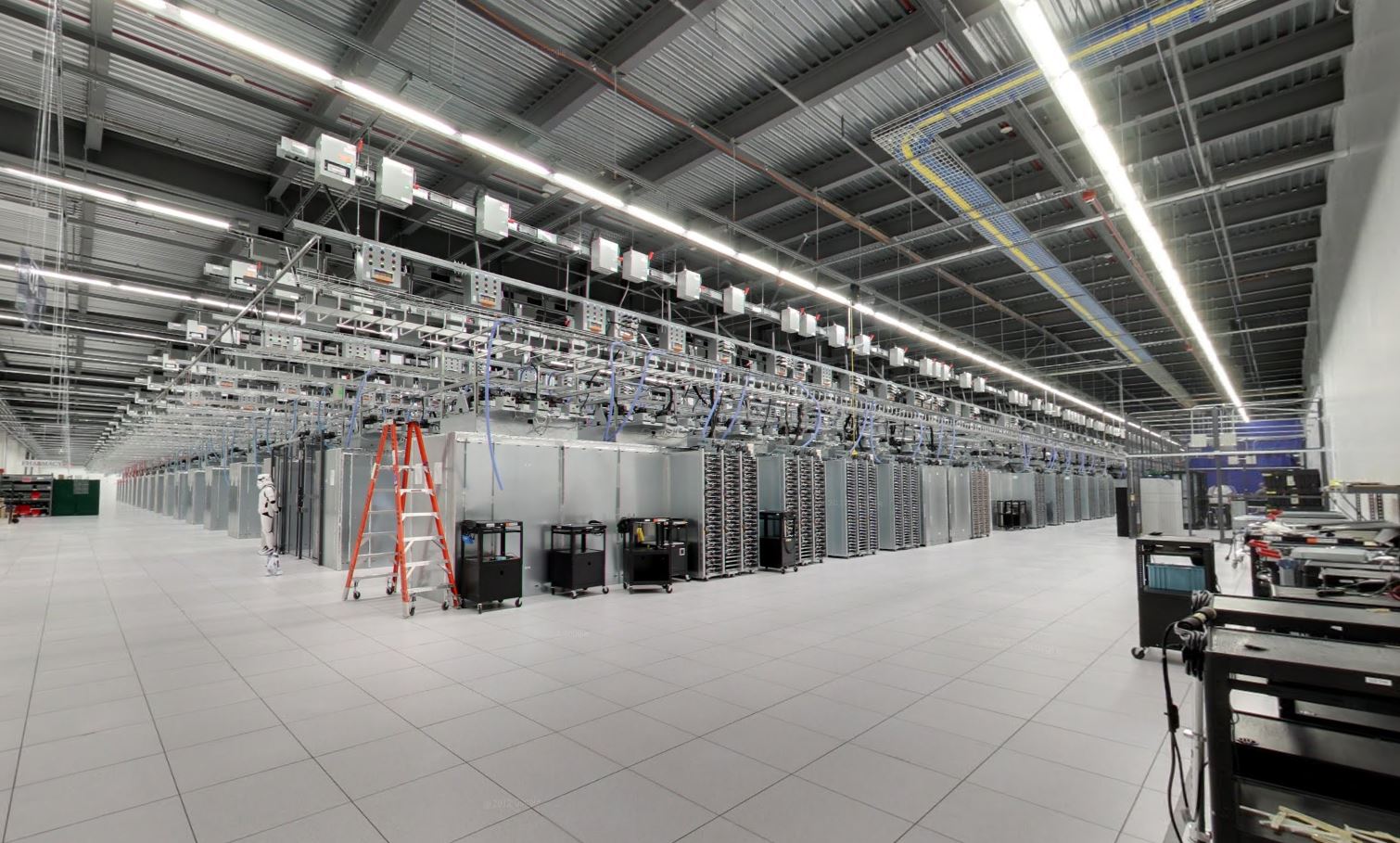 Google has a stormtrooper guarding its servers.
Emirates A380
Find out what kind of fancy planes the ultra-rich fly in.
Diagon Alley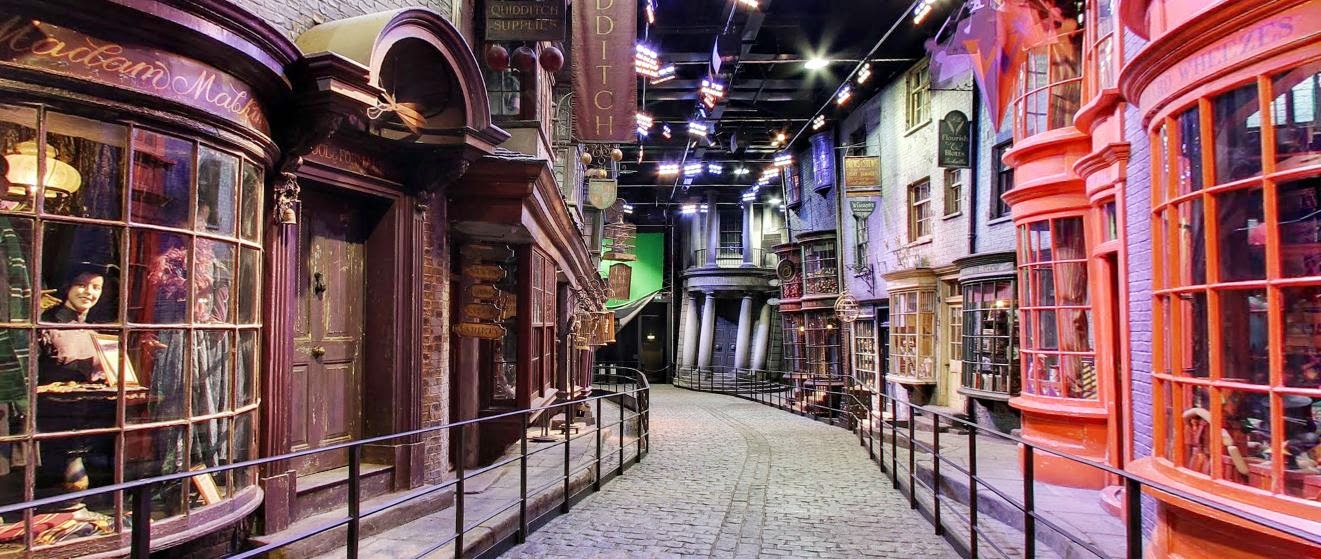 Visit Warner Brothers and enter the world of Harry Potter.
Know of any more incredible places on Google Street View? Share them with others below.