The jokesters at Someecards have come up with a series of brutally honest job titles. All pretenses have been removed from common professional designations to reveal stark truths about the position. Ever wondered what a Brand Ambassador really does? Well, now you know!
Read on and see if you agree with these renamed job titles.
Warning: some of these may hit a little too close to home.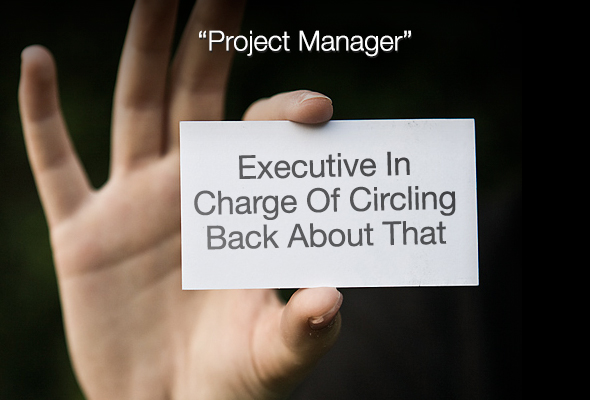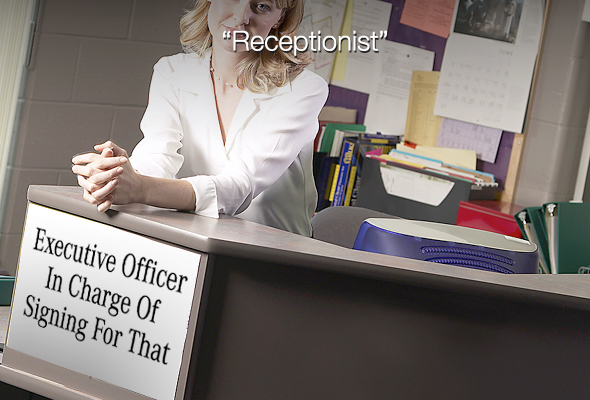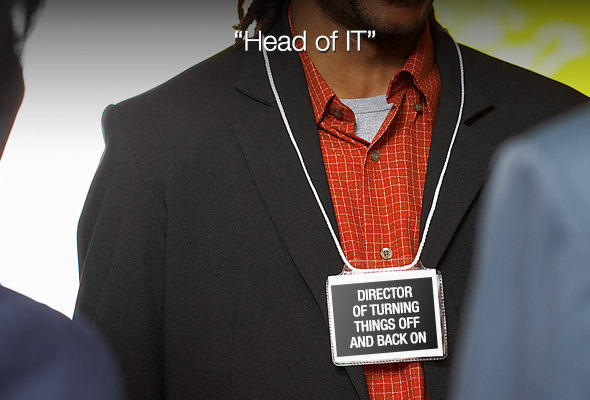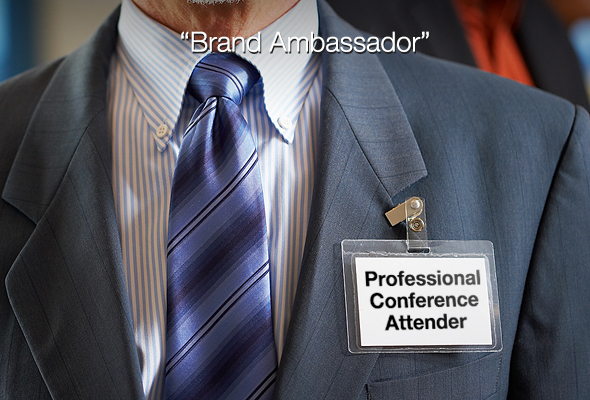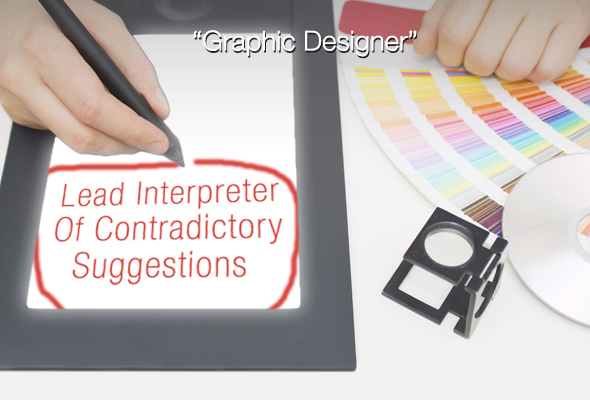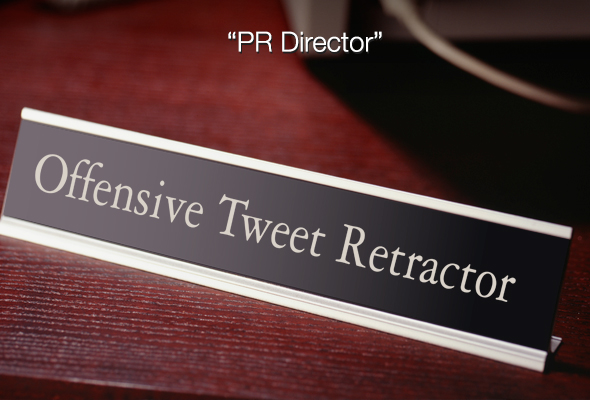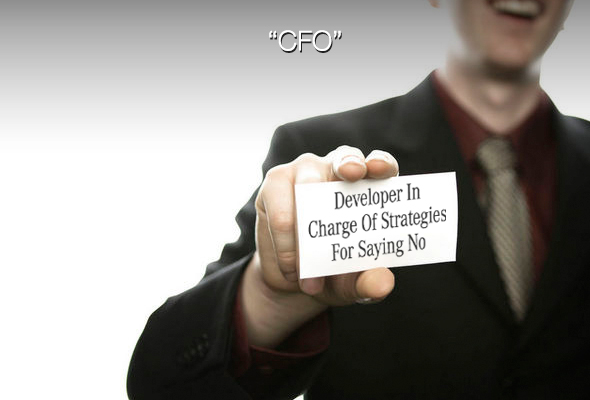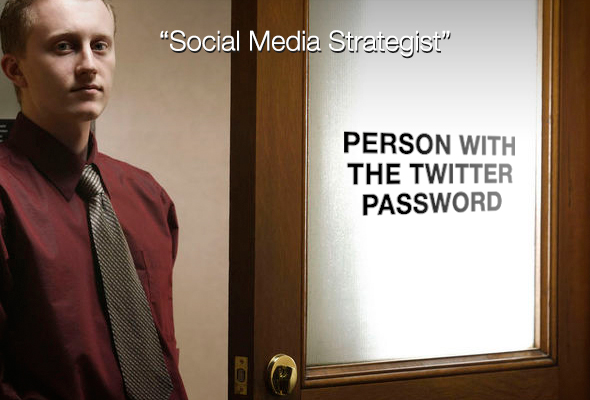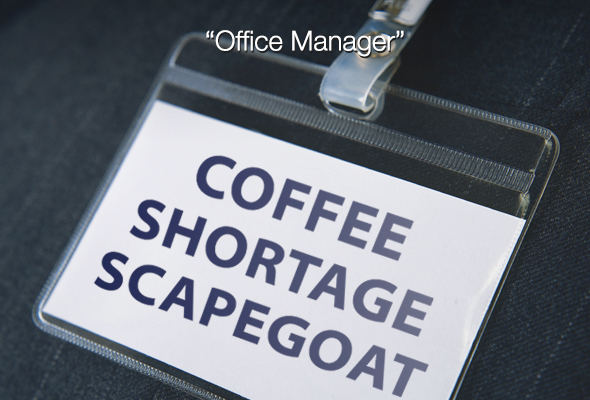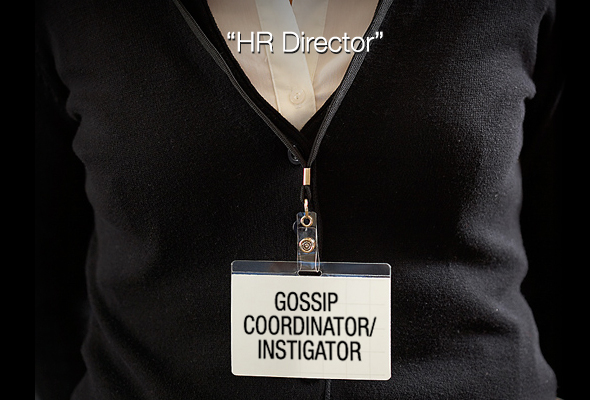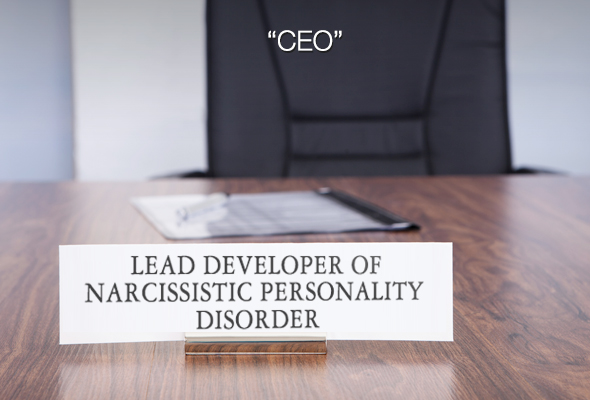 Via Someecards
Can you identify with these job titles? Share them with your friends who hold these job roles (and a sense of humor).