Remember Valeria Lukyanova, the living Barbie doll who professes to live on nothing but light and air? After finding her human Ken doll (who shares her mutual dislike), we have now uncovered photos of her entire family, including her grandparents. All of them share a strikingly doll-like resemblance.
Who do you think is the black sheep in this family? See their photos and decide for yourself.
Valeria Lukyanova with her mother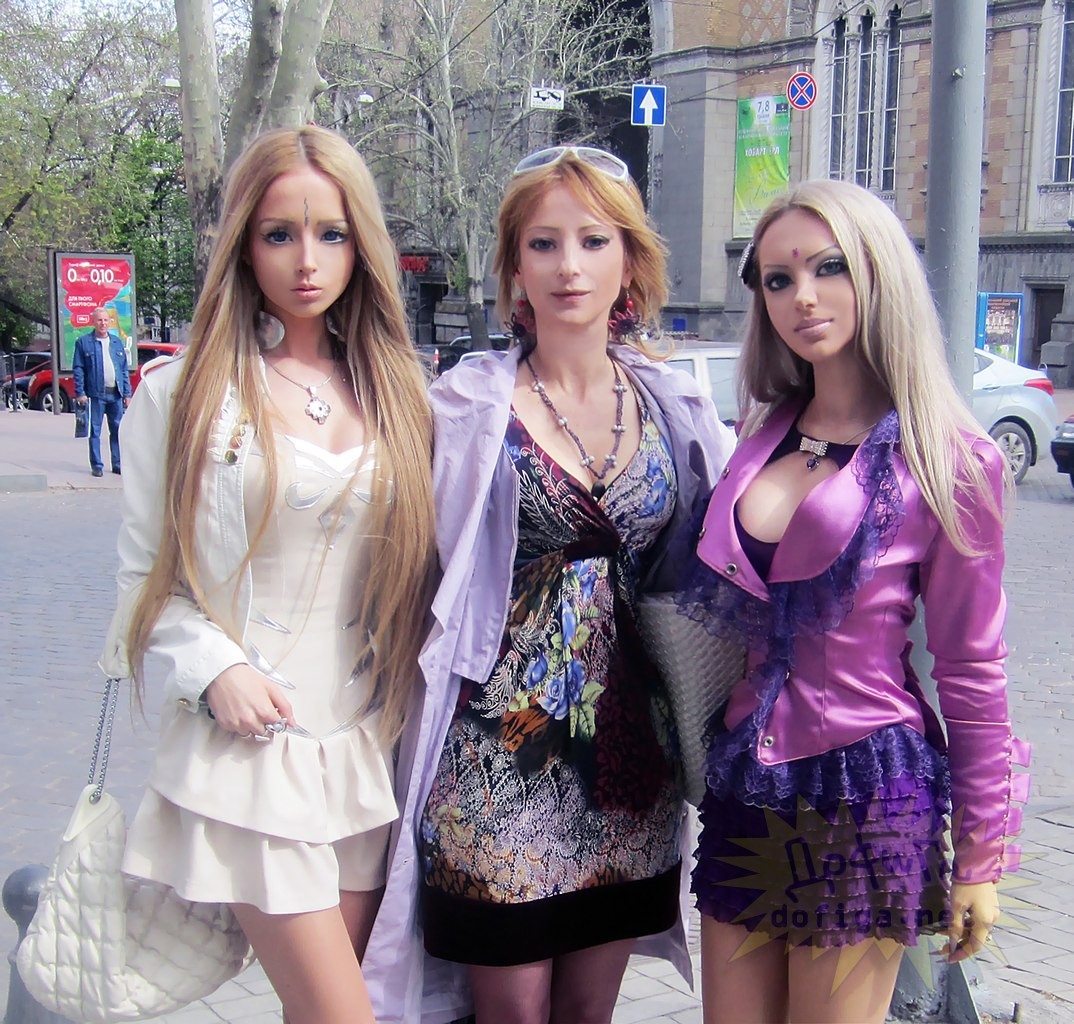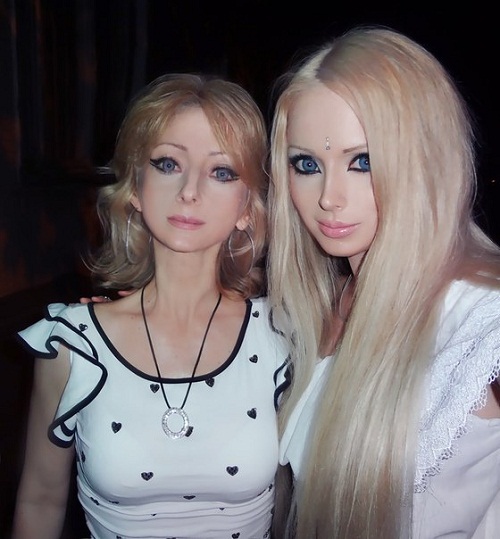 Mother, Irina Pashkeeva, and daughter look very much alike with the blonde hair and doe eyes.