For those who can't get enough of the Instagram photos all over Facebook, a new pair of sunglasses will allow hipsters to add retro-tinted effects to the real world.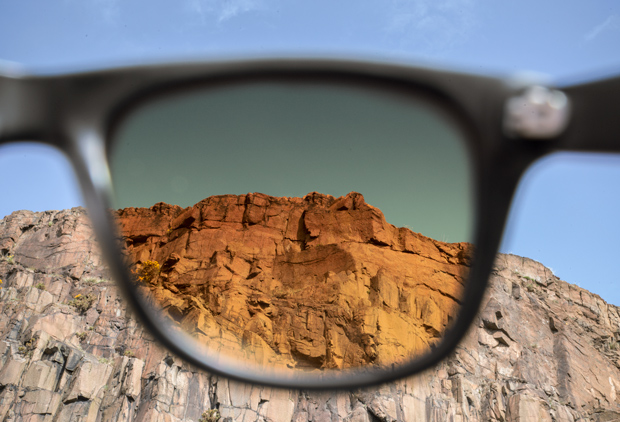 Tens is an upcoming sunglasses brand with one goal on their mind – "to make your day look ten times better." Their sunglasses feature custom tinted lenses that are made with the idea of adding a real-life filter to the world around you, sans post-production.
Featuring a CR–39 plastic polymer frame and a UV400 protection lens, these scratch-resistant shades are made specifically to replicate the warm, saturated look that we're used to seeing in our Instagram timelines.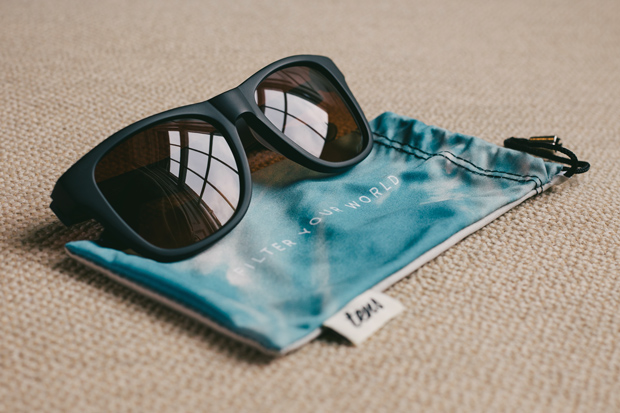 Making their initial debut in a single, unisex frame, dubbed 'The Classic' Tens hopes to get their start-up the initial boost they need to expand their offerings and get get more offerings out in the market. You can help crowdfund their endeavors and pick yourself up a pair of these beauties, starting with a £36 (approximately $61 USD) pledge.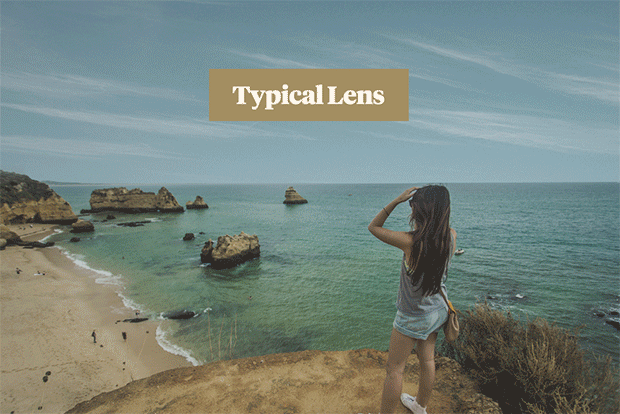 These beauties have been three years in the making and although they might not exactly be cheap for a pair of shades, for once, the world will look just as hipster awesome as you do.