At just 15 years old, schoolboy Morgan Spence of Kilbarchan, Renfrewshire, is already a budding movie director. Combining his passion for LEGO bricks with his love for the cinema, Morgan recreated unforgettable scenes from famous movies such as Life of Pi, Pulp Fiction, Titanic, Dracula, Breakfast at Tiffany's, The Shining, ET and The Sound of Music to make a two-minute stop-motion LEGO film.
Morgan made the video for a project by LEGO masterbuilder Warren Elsmore. Masterbuilders are the highly-trained builders who design all of the official LEGO sets.
See if you can recognise the iconic movie scenes in these miniature LEGO versions.
Life of Pi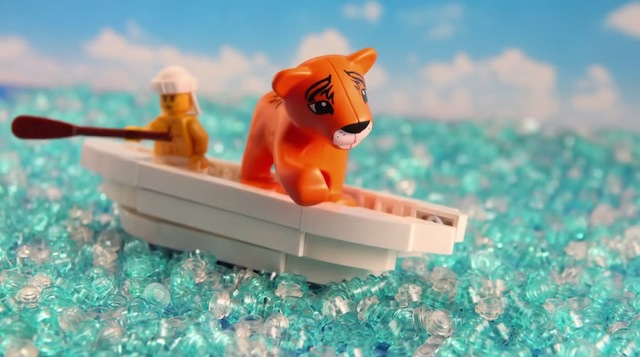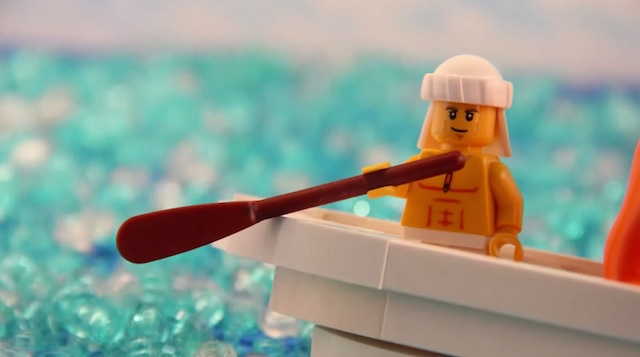 Pulp Fiction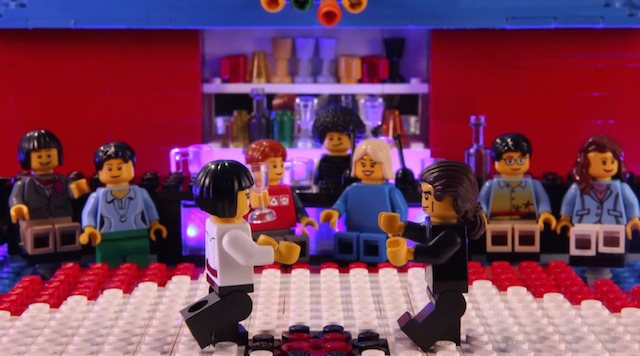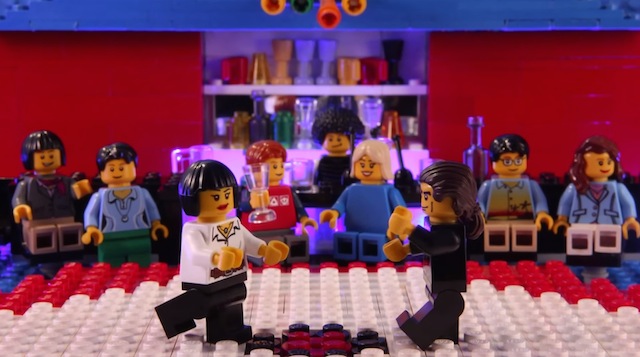 Singin' in the Rain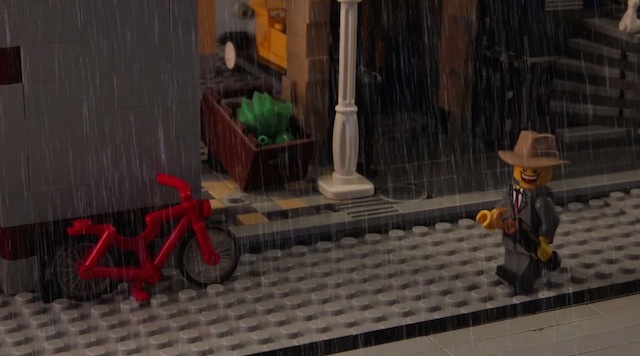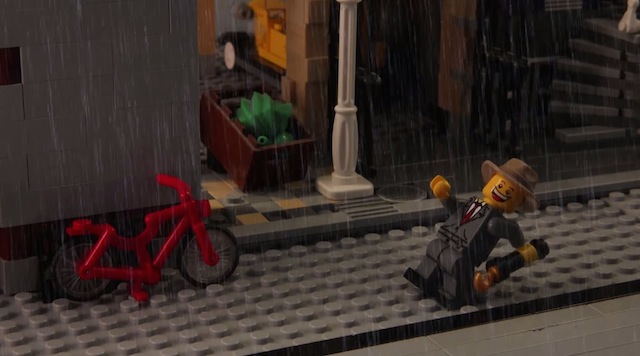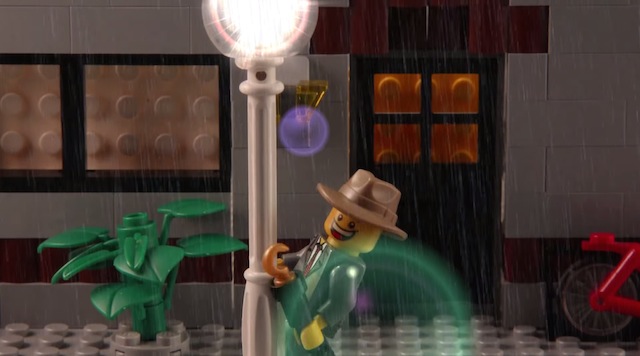 The Shining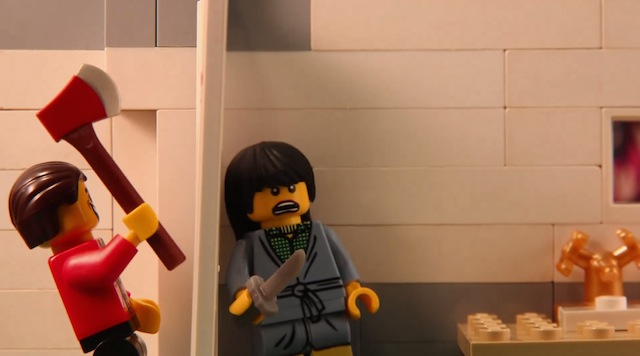 The Sound of Music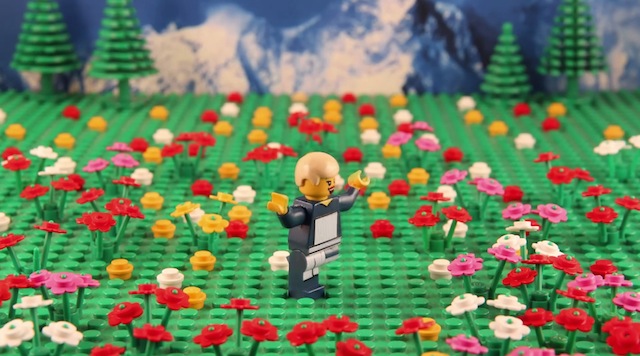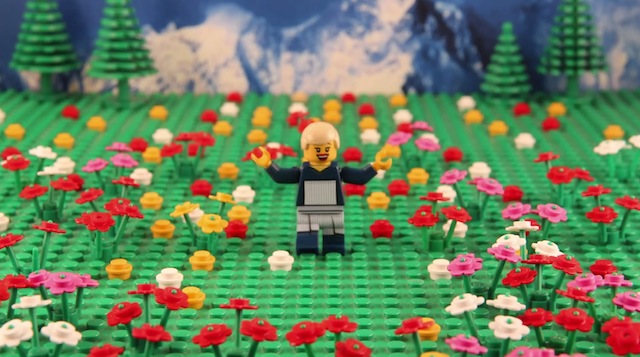 The Wizard of Oz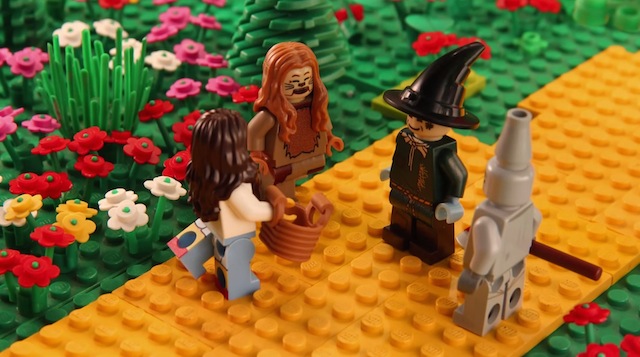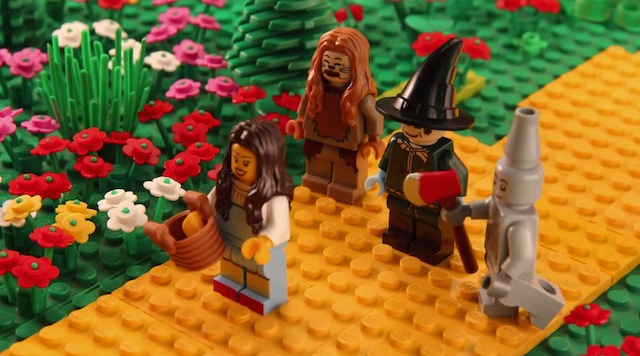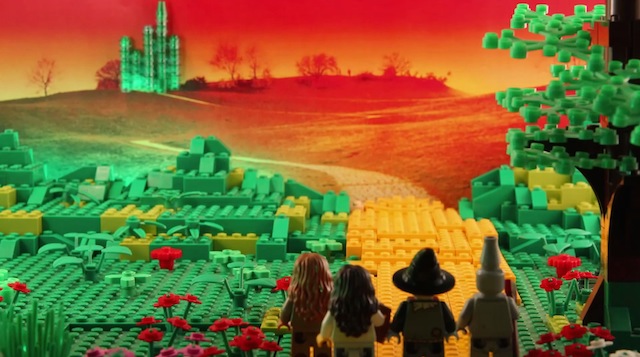 Titanic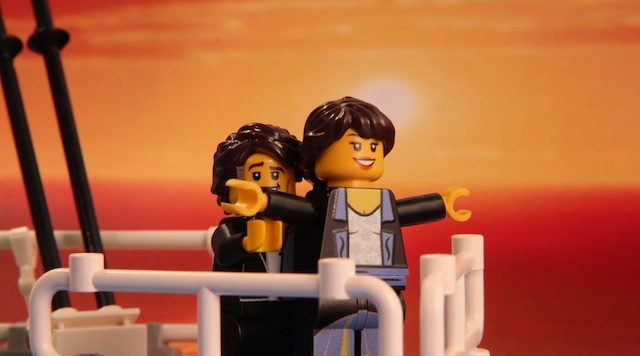 Breakfast at Tiffany's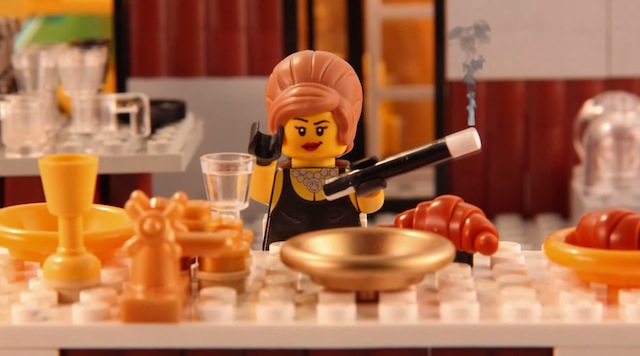 Dirty Dancing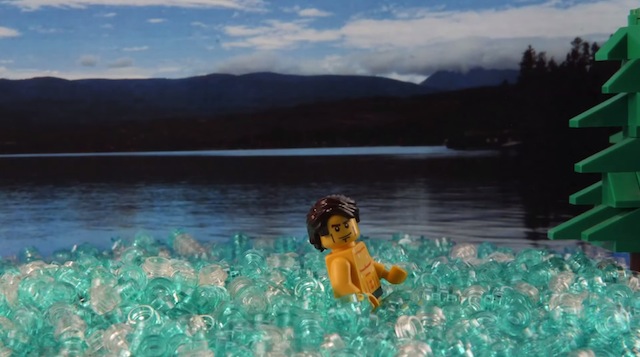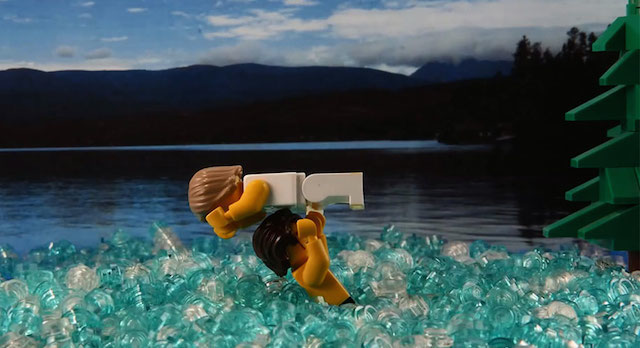 Dracula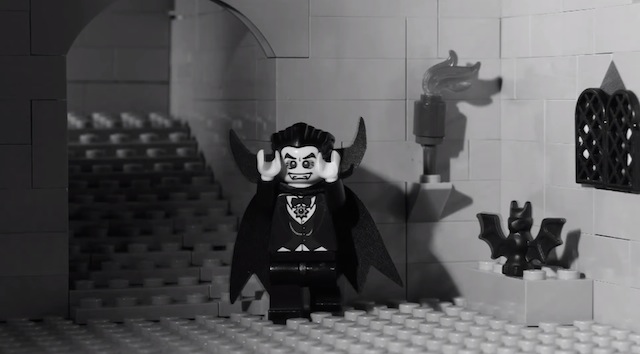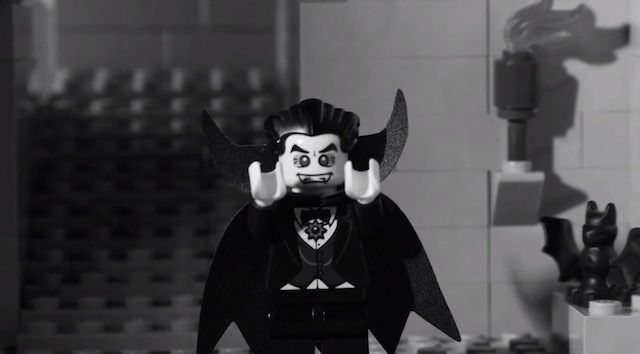 ET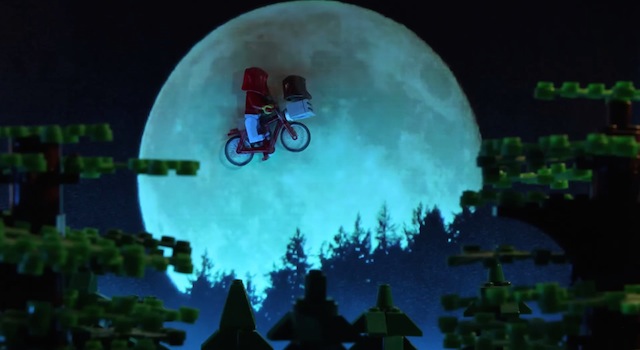 James Bond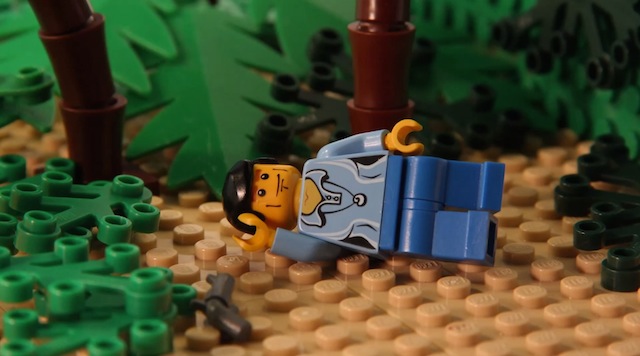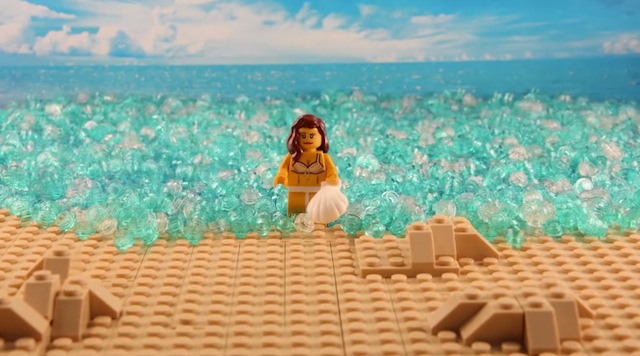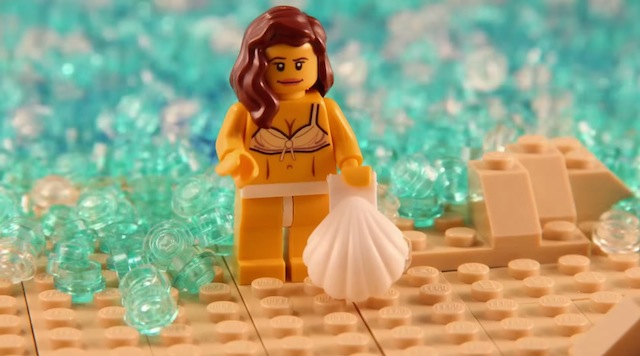 Laurel and Hardy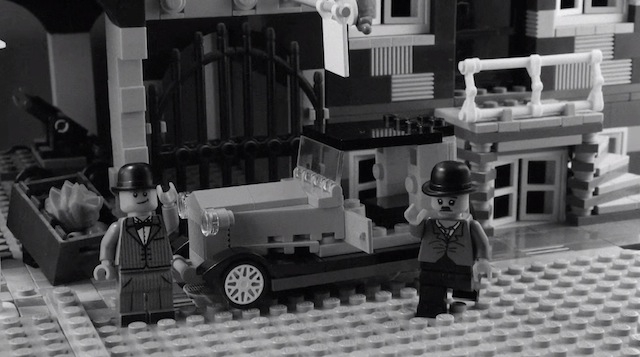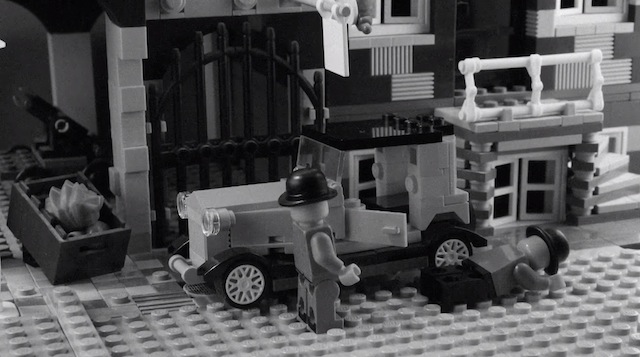 Now see the LEGO video