These ghostly composite images show people and locations throughout England's famous old capital as they looked both in history and today. Released by the Museum of London, the amazing hybrid images blend a visual of the city in the exact same spot from the past into the modern.
See how London landmarks such as Covent Garden, Tower Bridge and Piccadilly Circus looked like in the past versus how they look today.
Oxford Street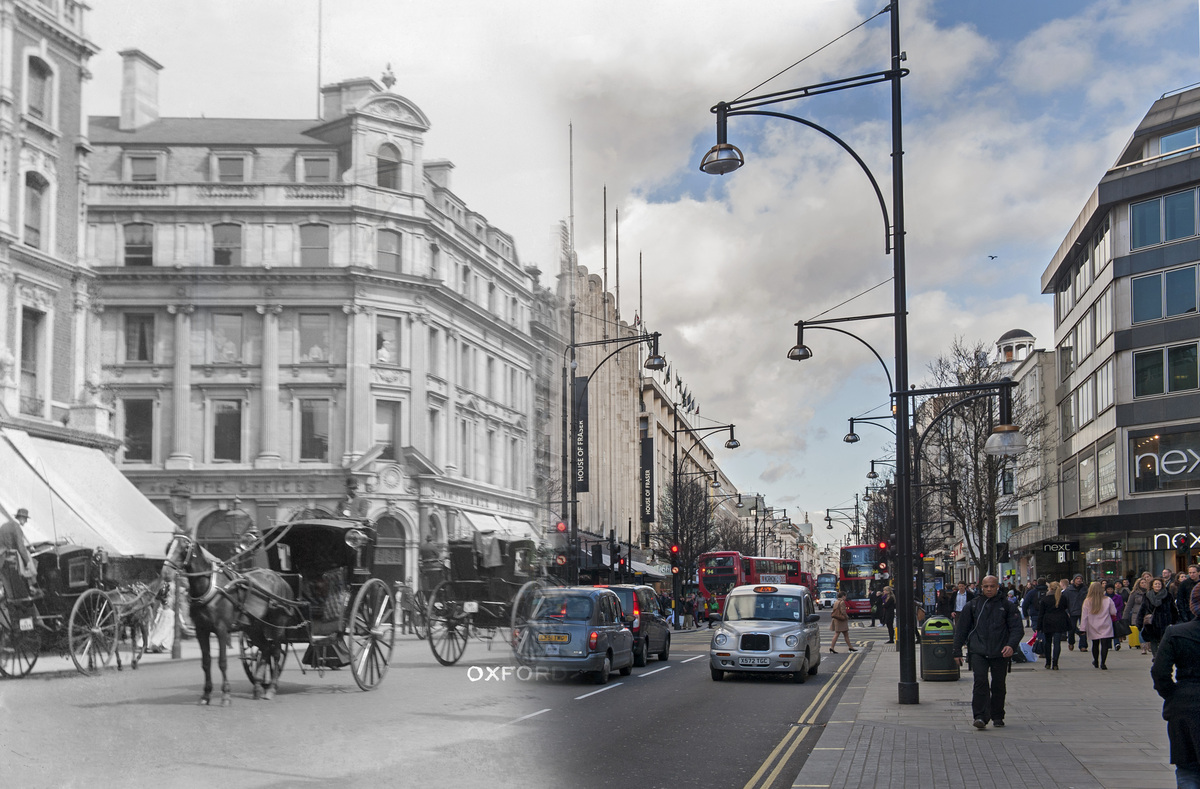 Palace Theatre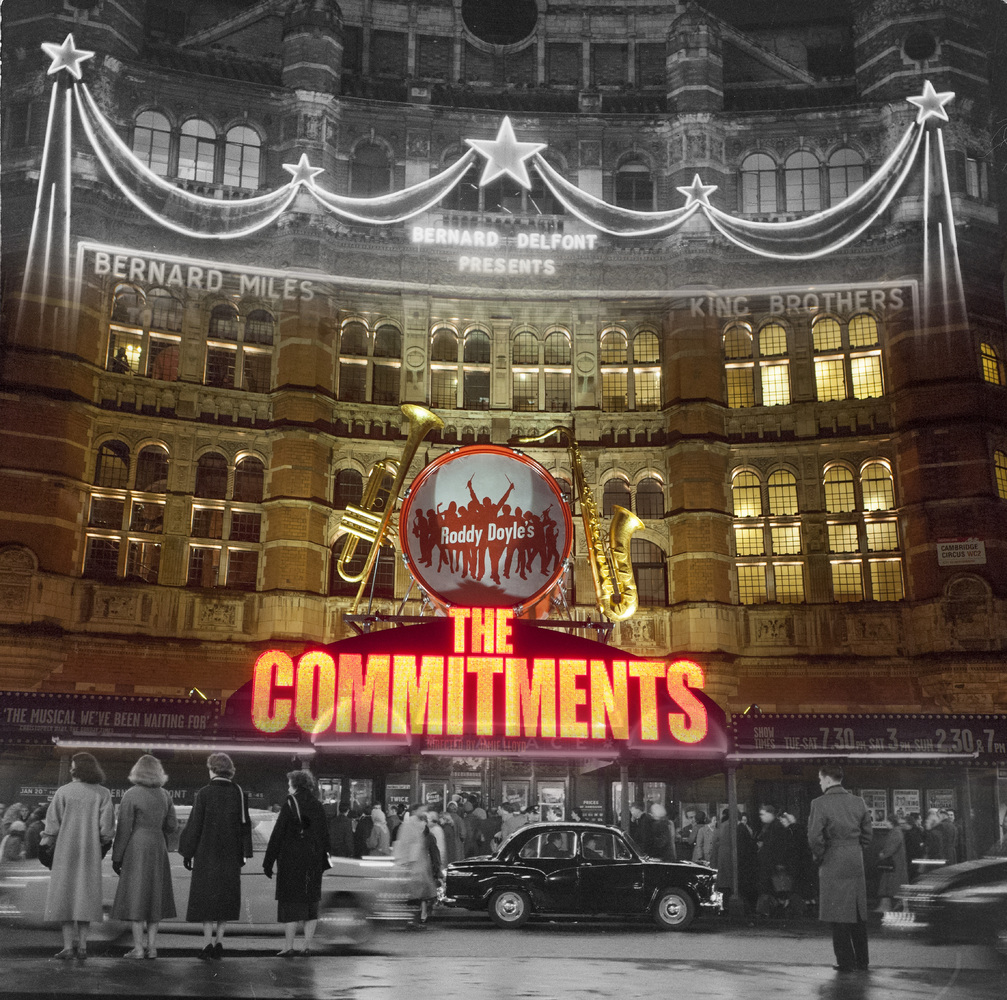 Piccadilly Circus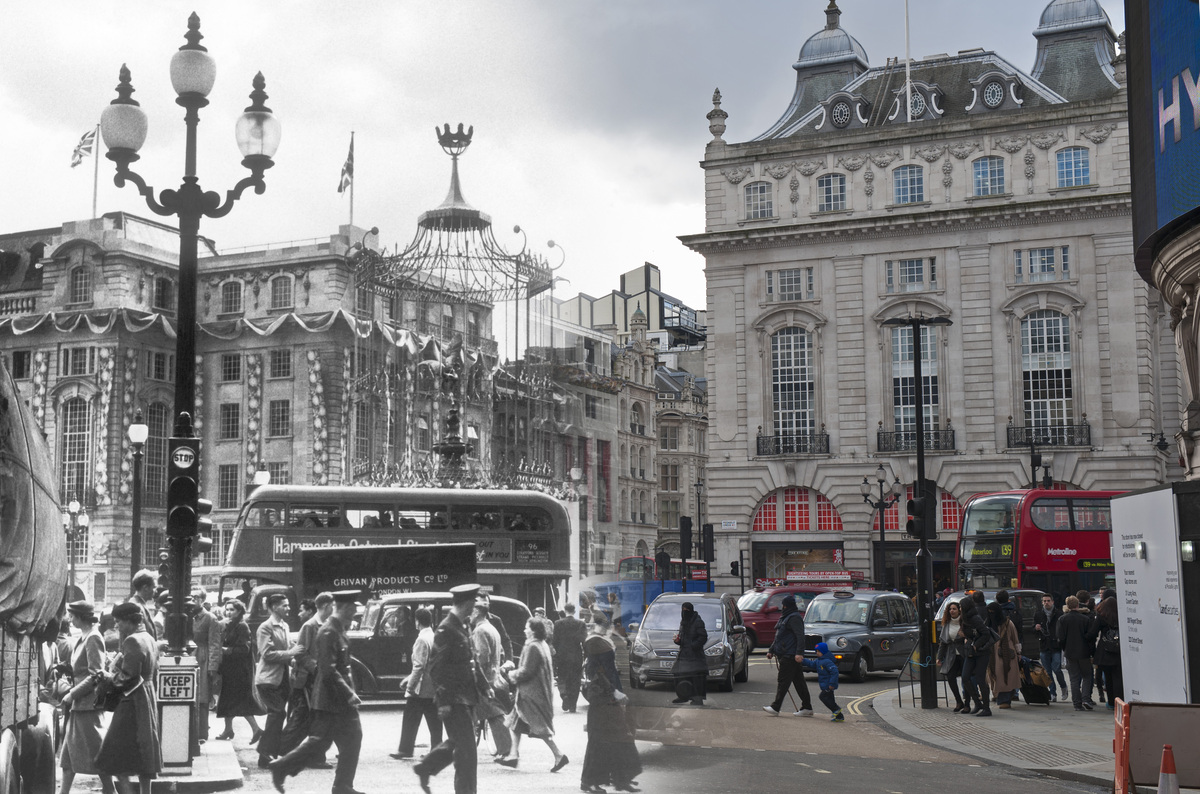 Southern Railway's terminus, London Bridge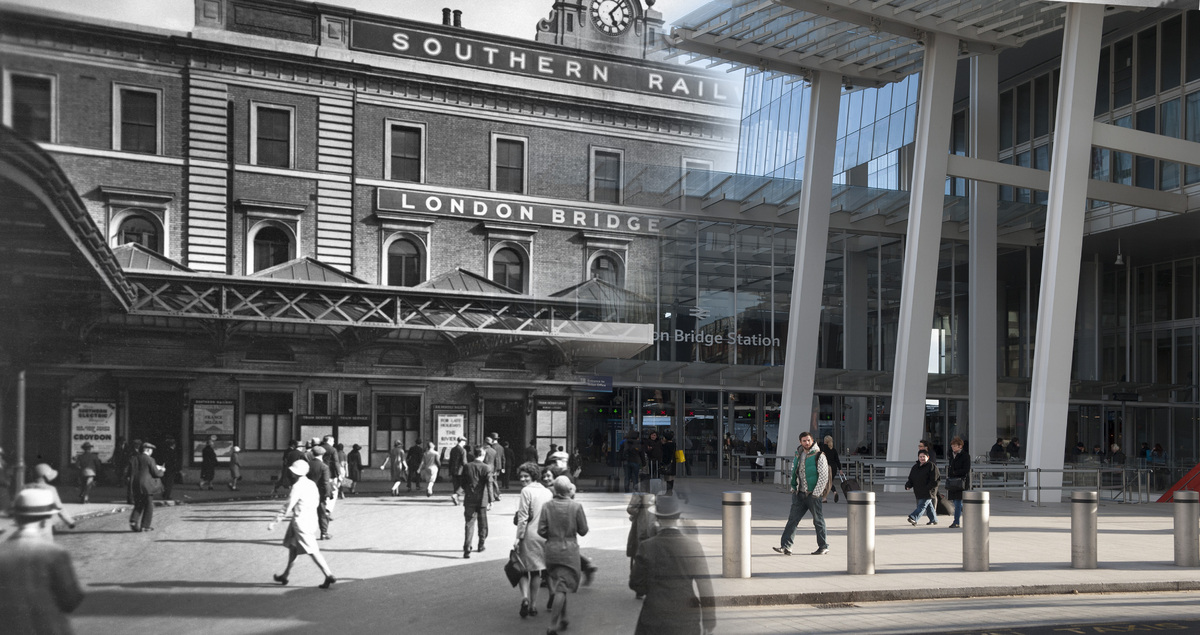 Tower Bridge, west side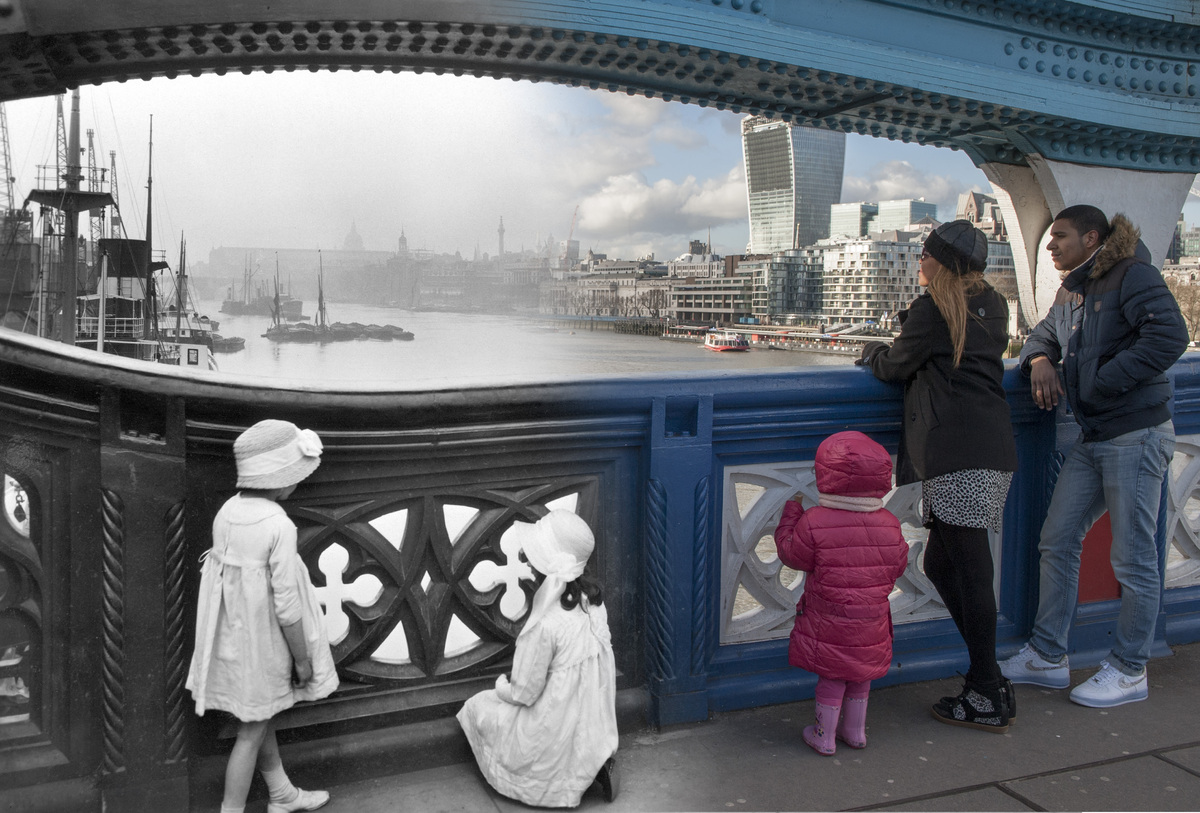 Victoria station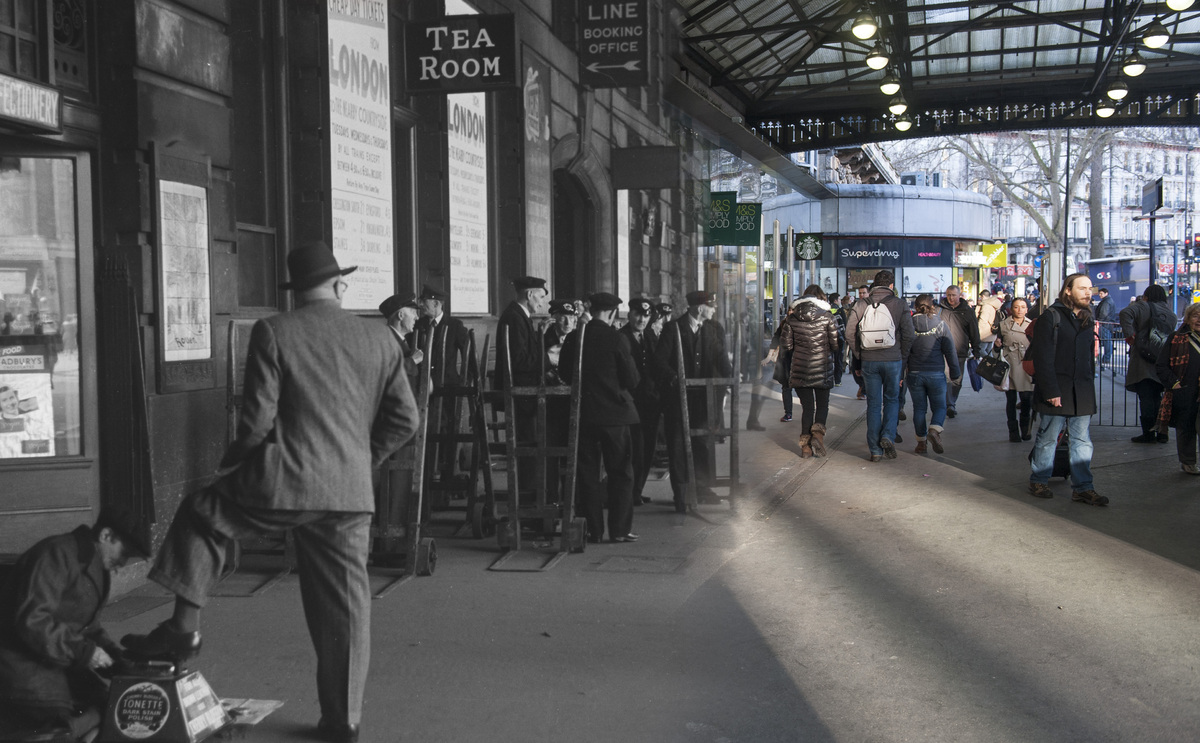 Blackfriars station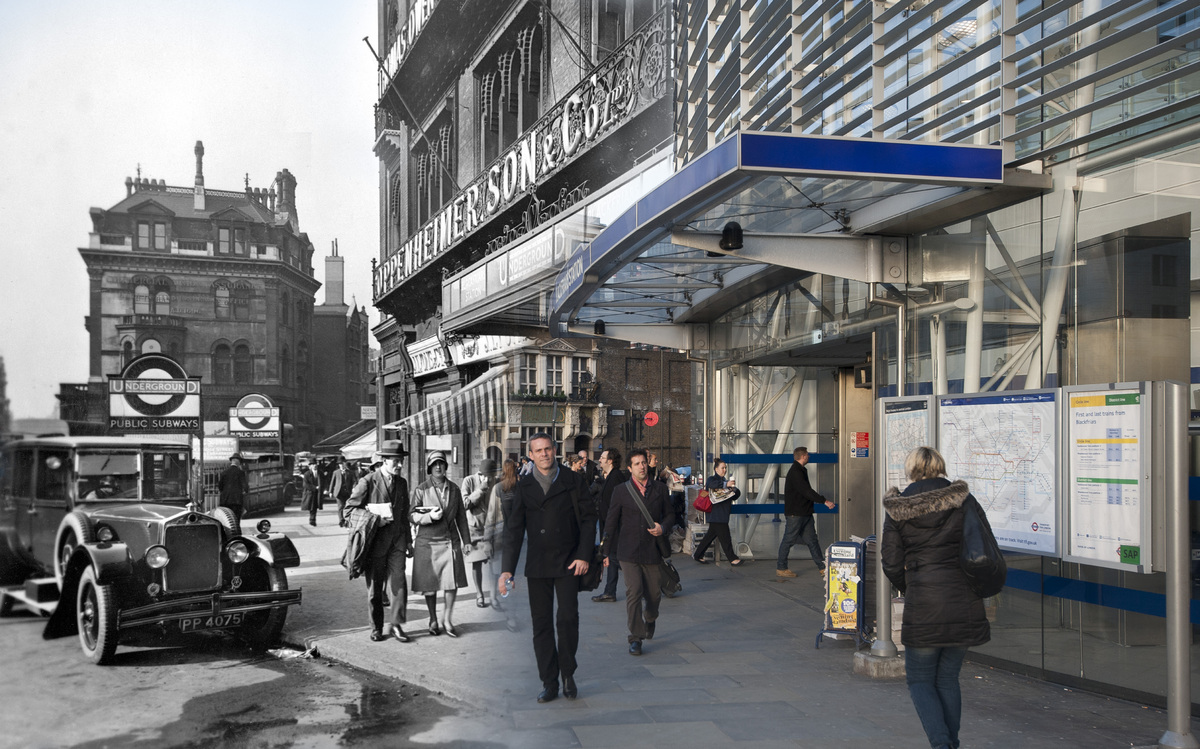 Bow Lane off Cheapside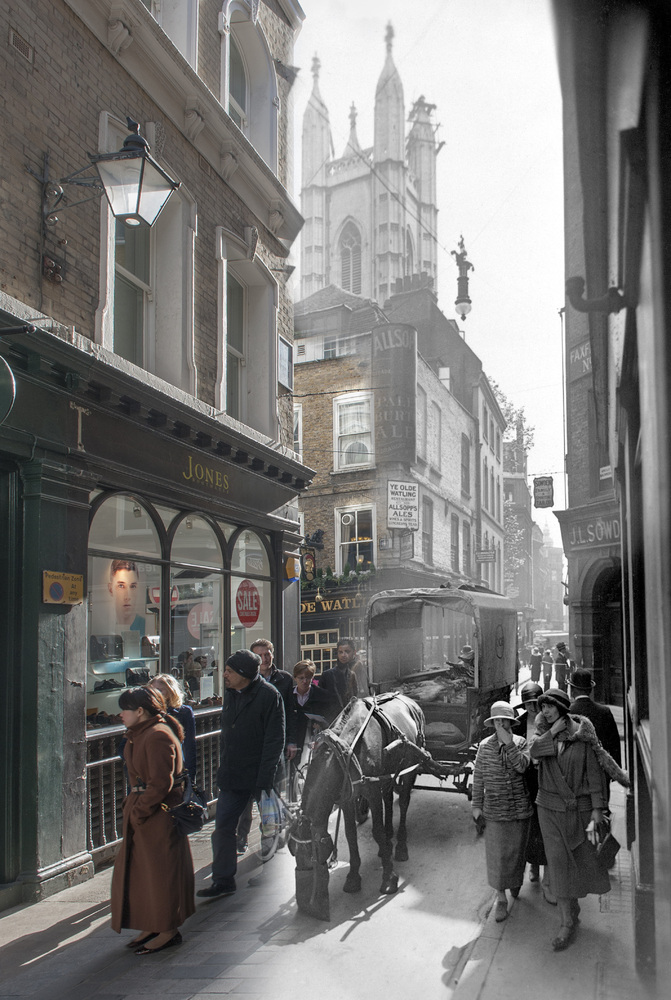 Brick Lane
Byward Street
Charing Cross Road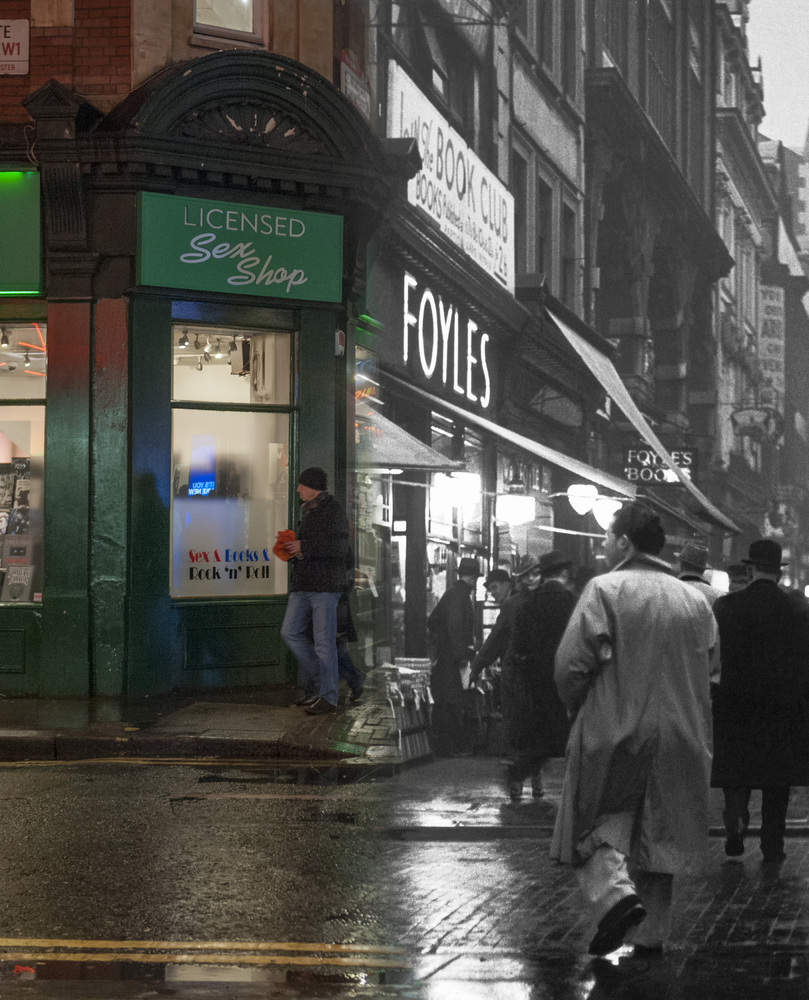 Cheapside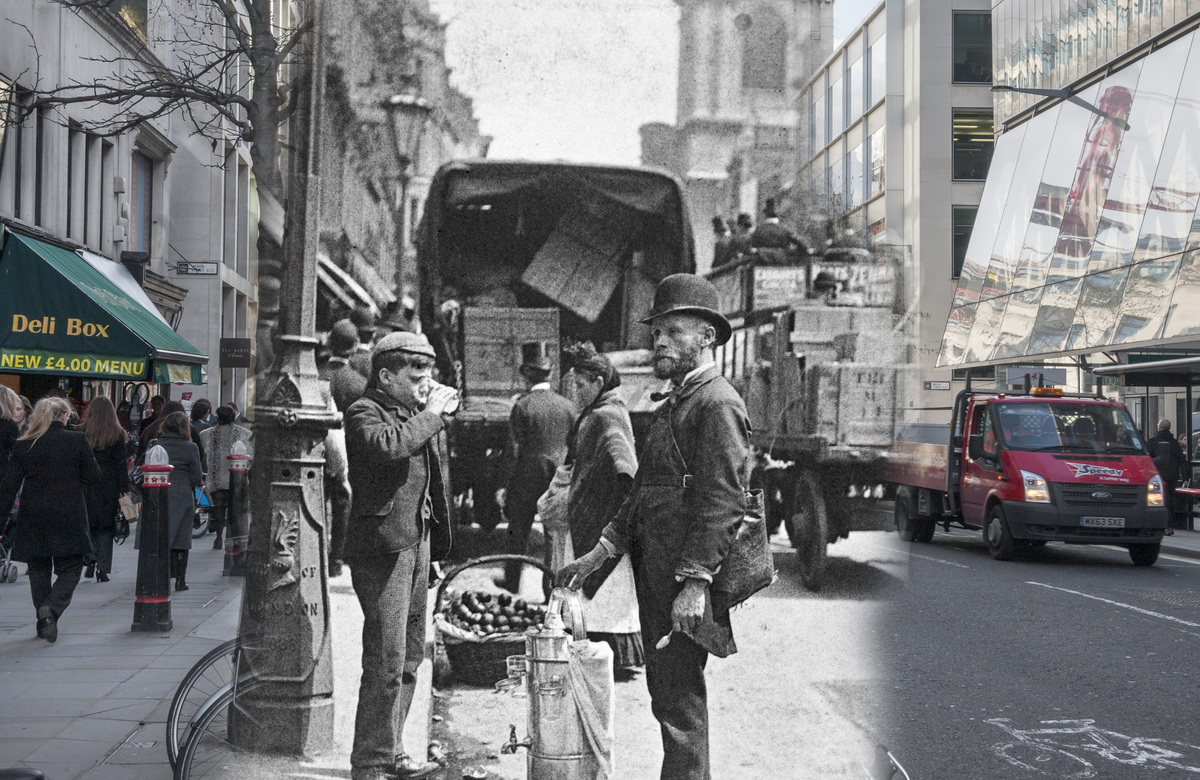 Covent Garden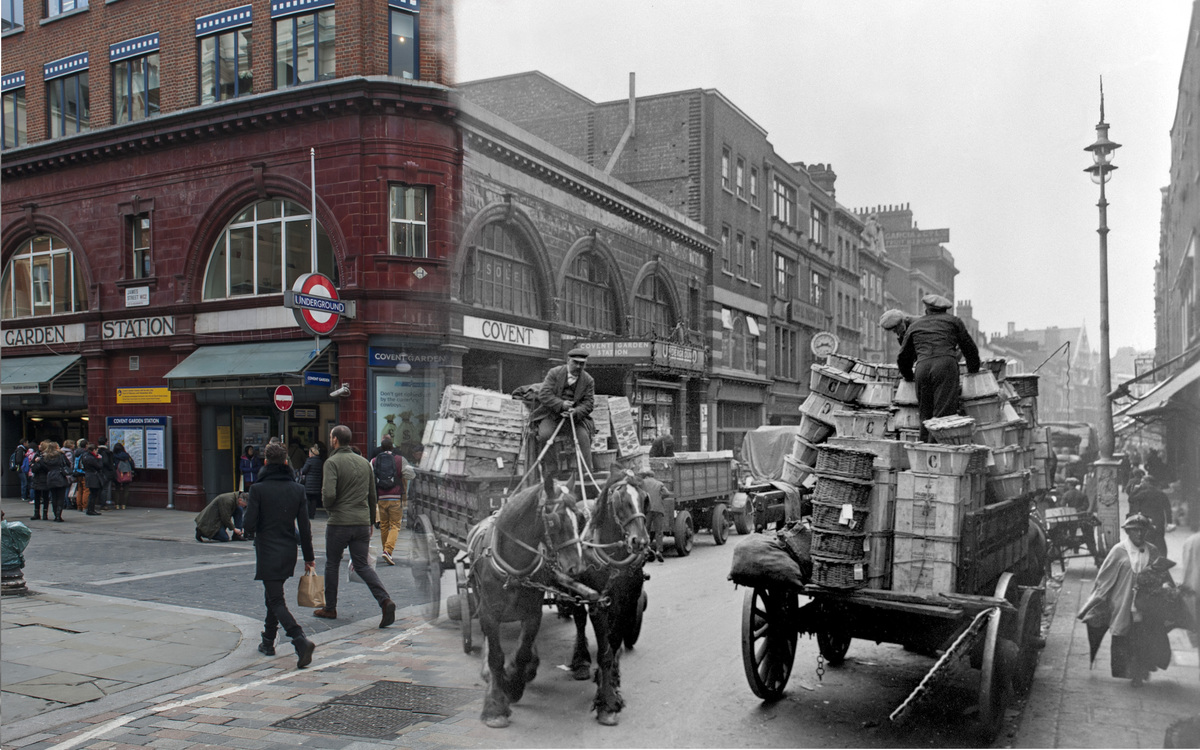 Duncannon Street in the City of London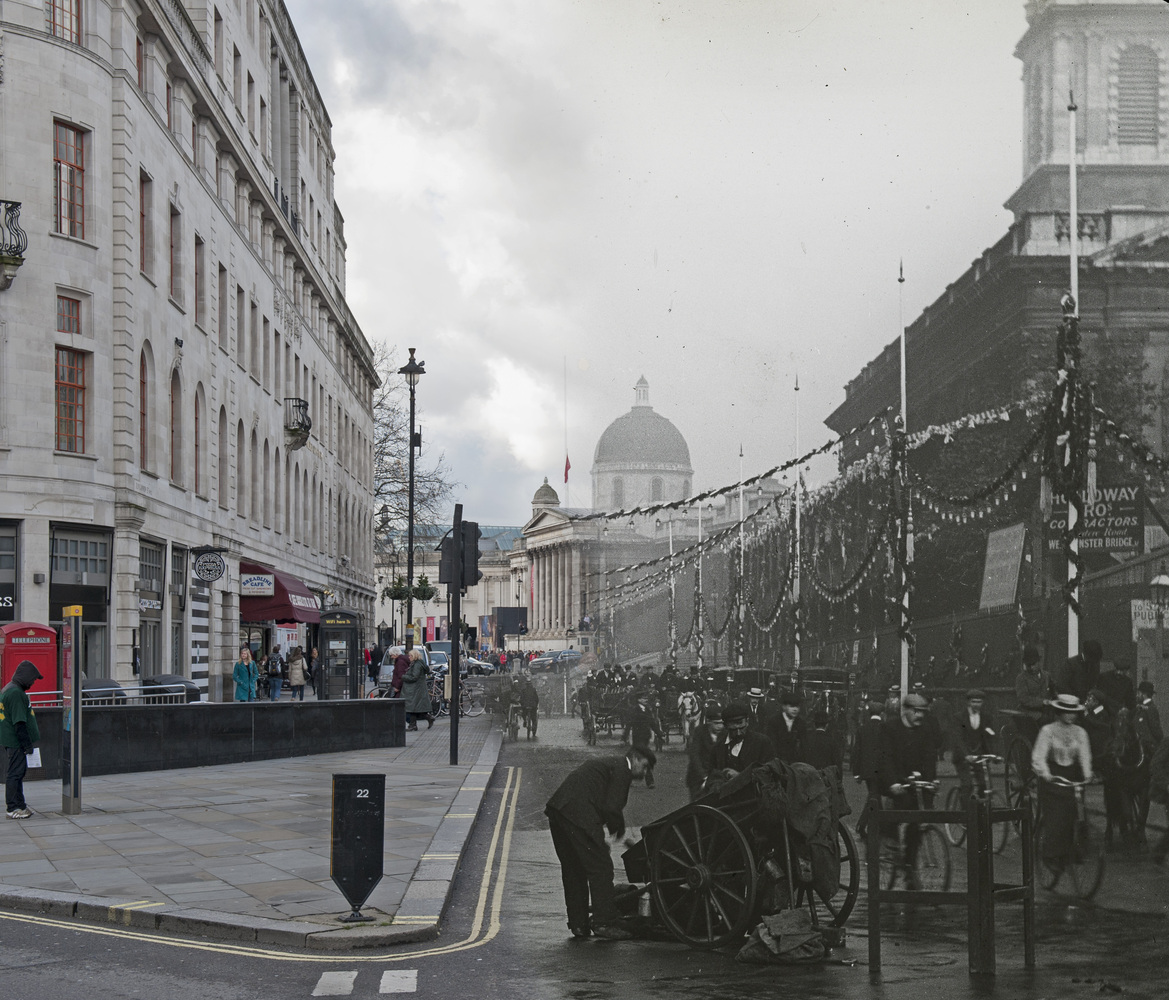 Gloucester Road Station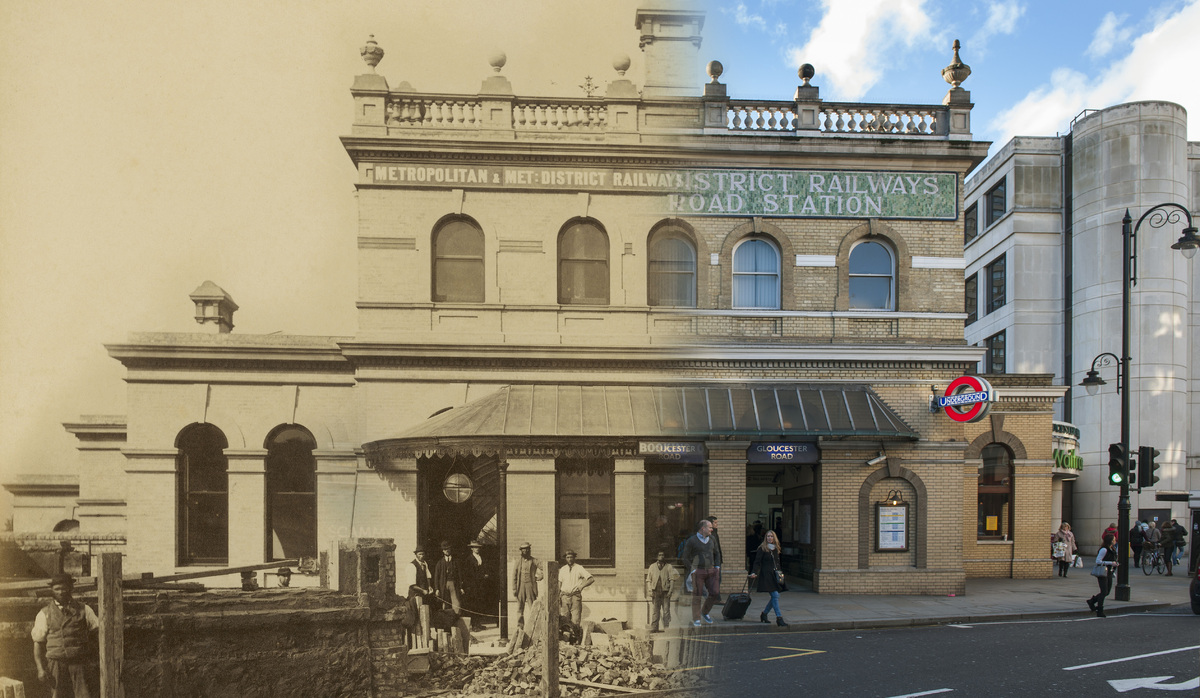 Hyde Park near Marble Arch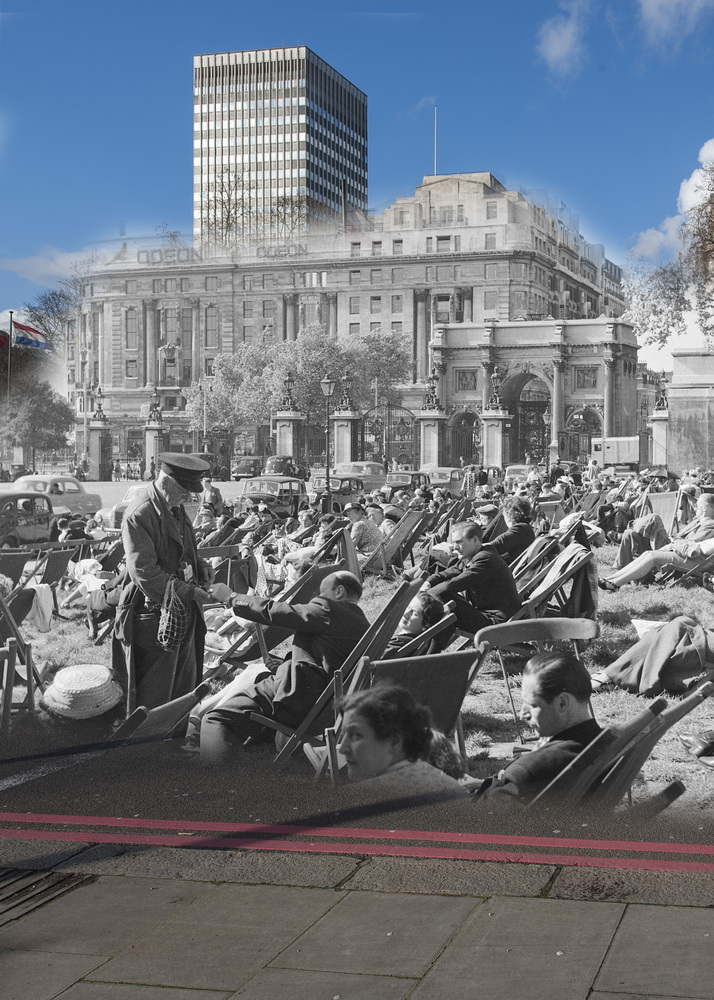 Share these amazing images of London's past and present with others below!