One of the greatest love is the love between parent and child.
You Are My I Love You is a book that has sold over a million copies worldwide. Written by Maryann K Cusimano, it tells of a day in the life of parent and child in simple rhyming verse, accompanied by colorful, playful illustrations from Satomi Ichikawa.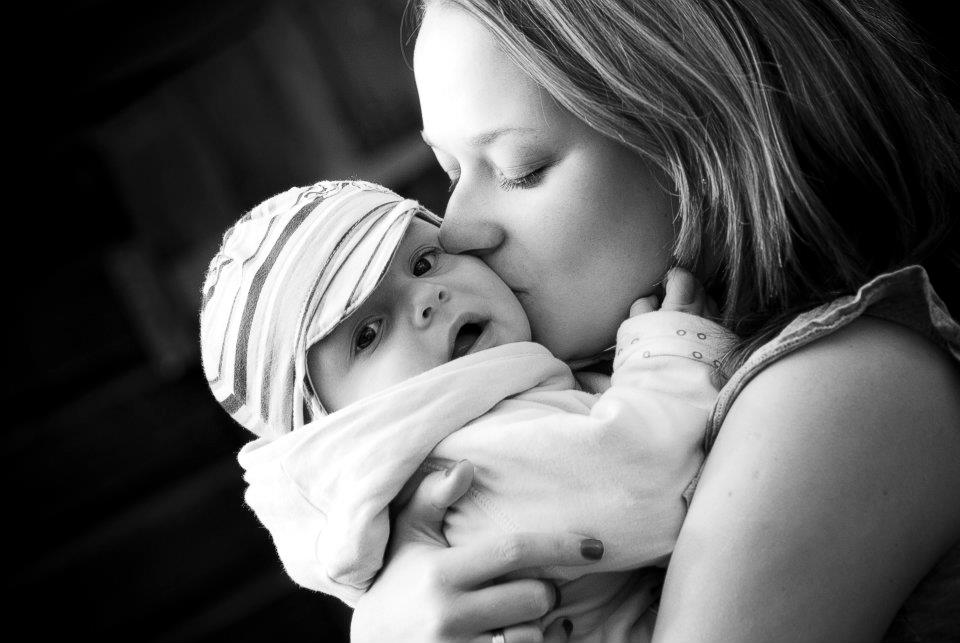 These are the beautifully worded verses from the book:
I am your parent you are my child
I am your quiet place, you are my wild
I am your calm face, you are my giggle
I am your wait, you are my wiggle
I am your audience, you are my clown
I am your London Bridge, you are my falling down
I am your Carrot Sticks, you are my licorice
I am your dandelion, you are my first wish
I am your water wings, you are my deep
I am your open arms, you are my running leap
I am your way home, you are my new path
I am your dry towel, you are my wet bath
I am your dinner you are my chocolate cake
I am your bedtime, you are my wide awake
I am your finish line, you are my race
I am your praying hands, you are my saving grace
I am your favourite book, you are my new lines
I am your nightlight, you are my sunshine
I am your lullaby, you are my peek-a-boo
I am your kiss goodnight, you are my I love you
Share this with all the great parents you know!