Over the years, we have seen many studio designers lacking originality in creating movie posters, repeating the same clichéd designs over and over. They should really take a leaf out of these fanboys' drawing books.
Check out these 25 unofficial movie posters made by creative fanboys around the world.
Looper
Seven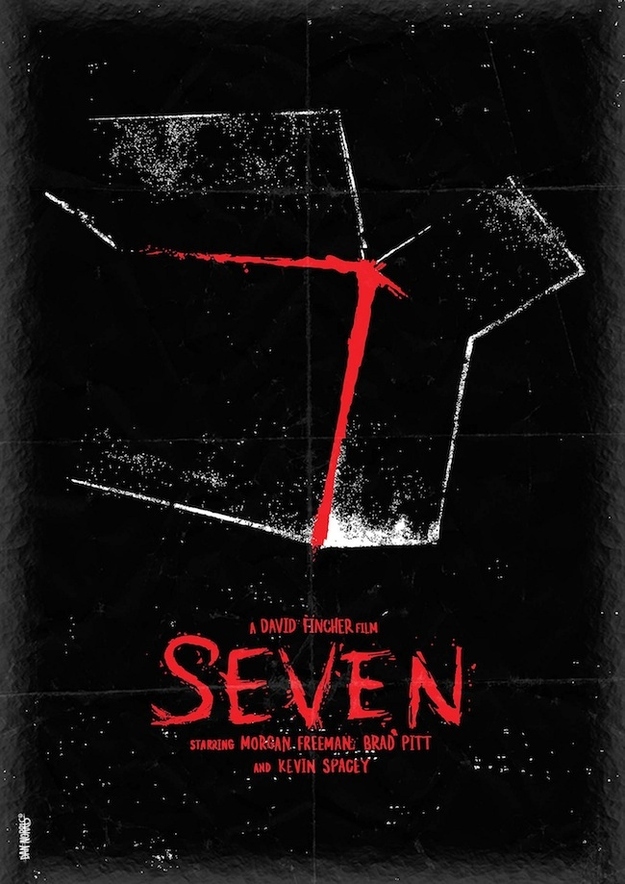 Unknown
Shaun of the Dead
Solaris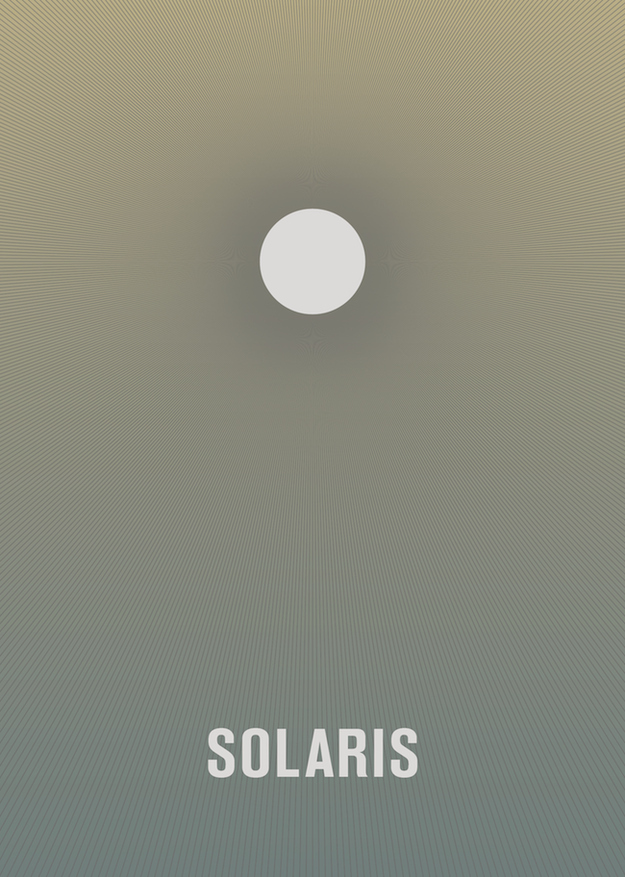 Unknown
The Amazing Spider-Man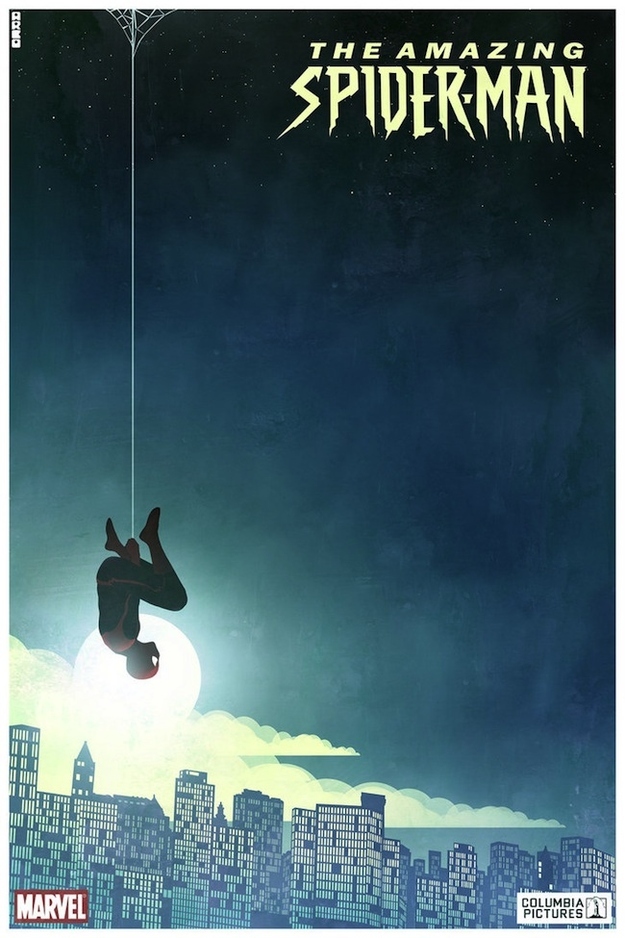 Unknown
The Big Lebowski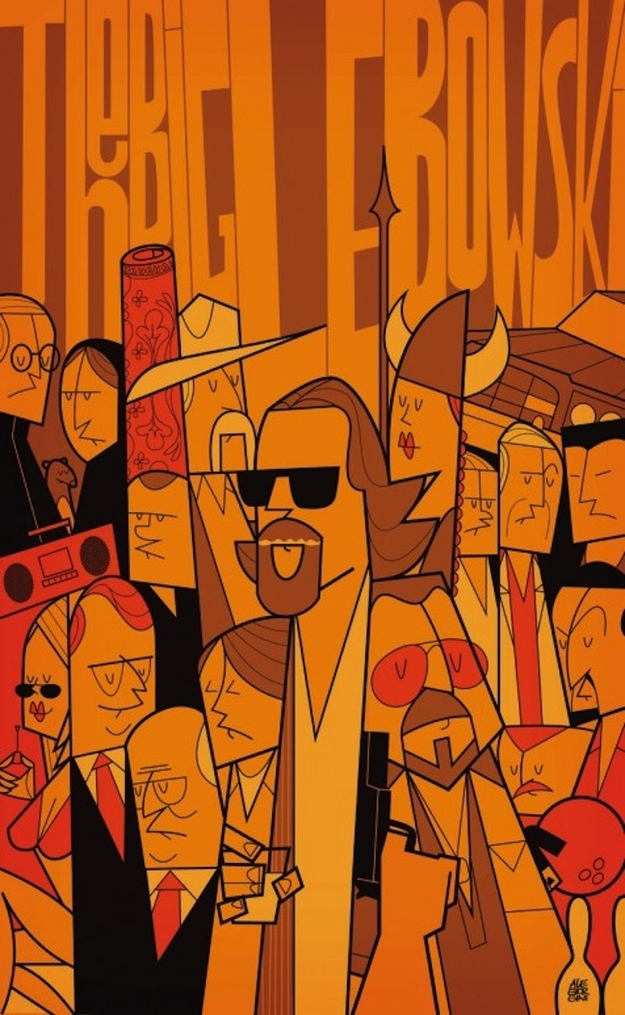 Unknown
The Cabin in the Woods
The Goonies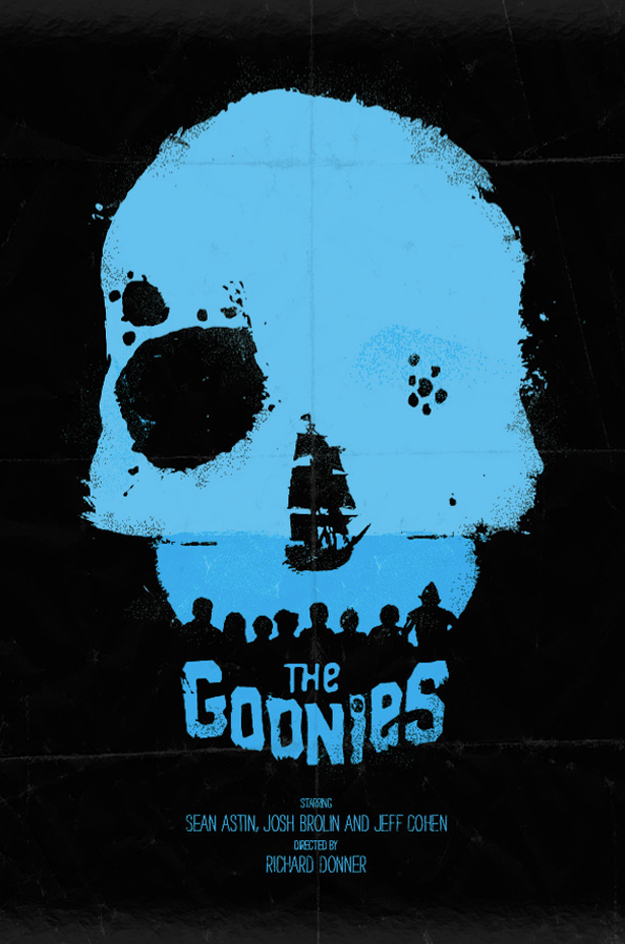 Unknown
The Hobbit: An Unexpected Journey
The Thing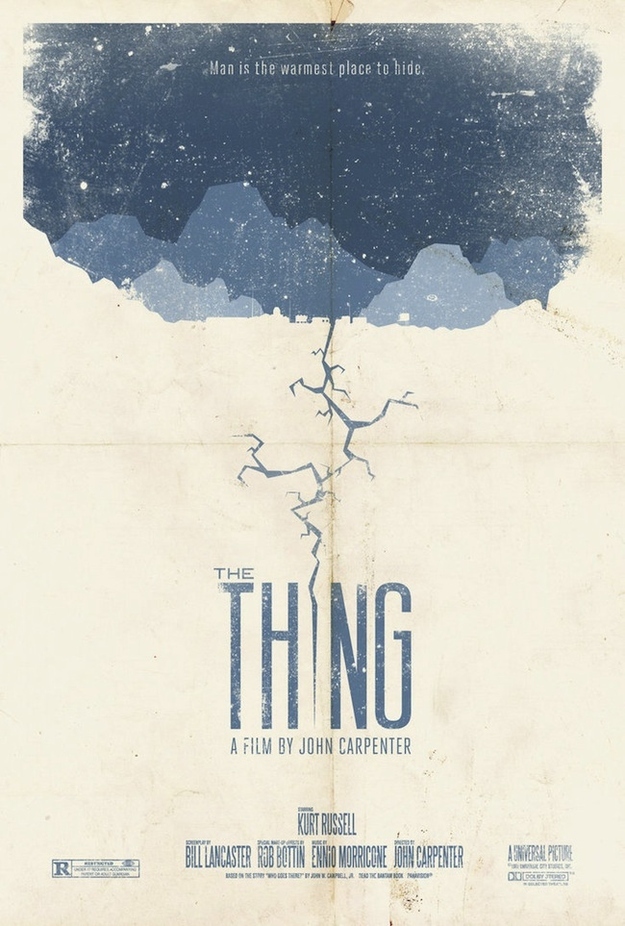 Unknown
Army of Darkness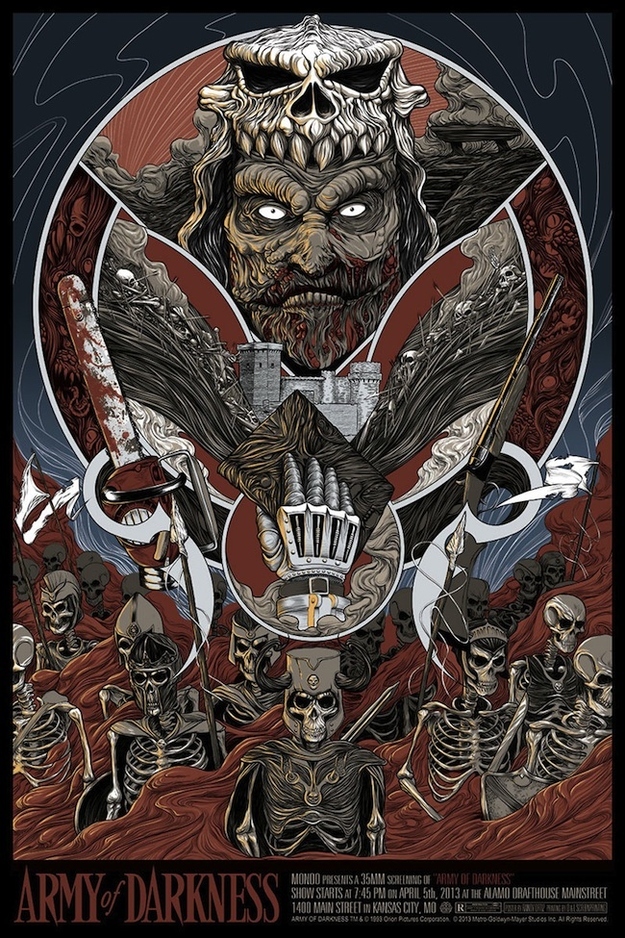 Unknown
Beasts of the Southern Wild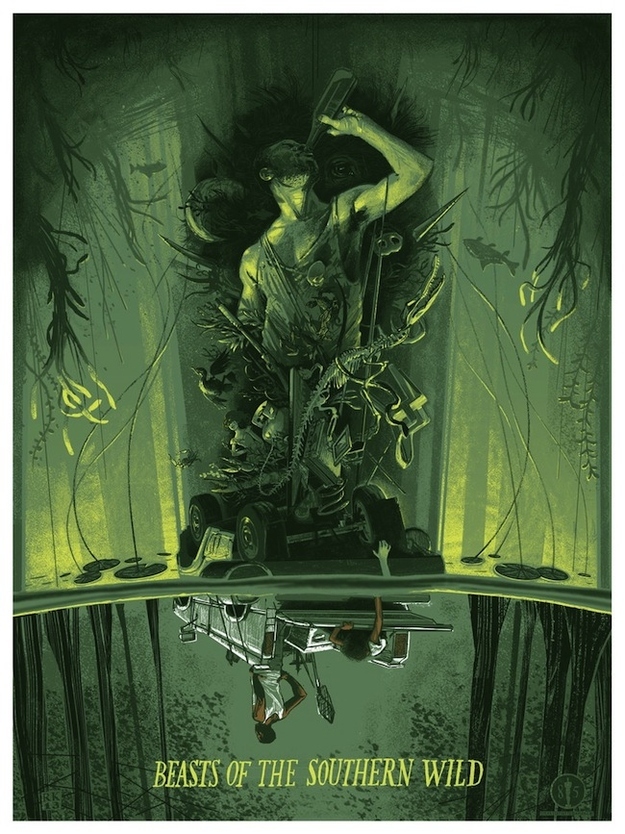 Unknown
Dirty Harry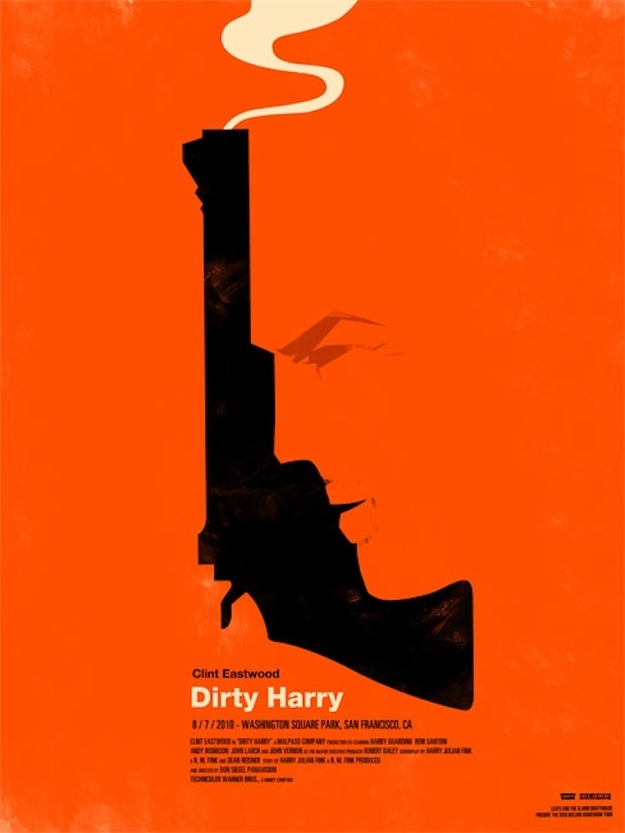 Unknown
Drive
The Lion King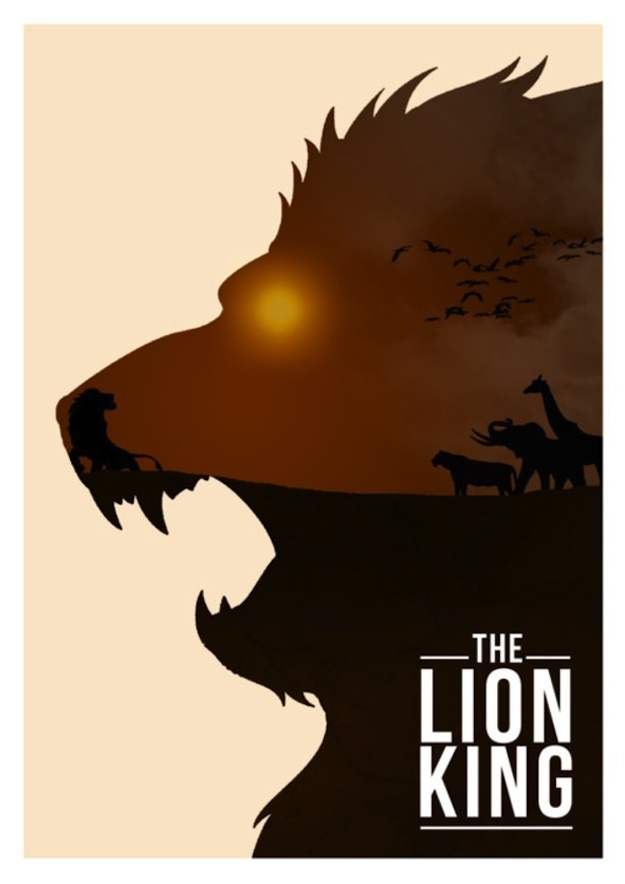 Unknown
Indiana Jones & The Temple of Doom
Inglorious Basterds
Iron Man 3
Jaws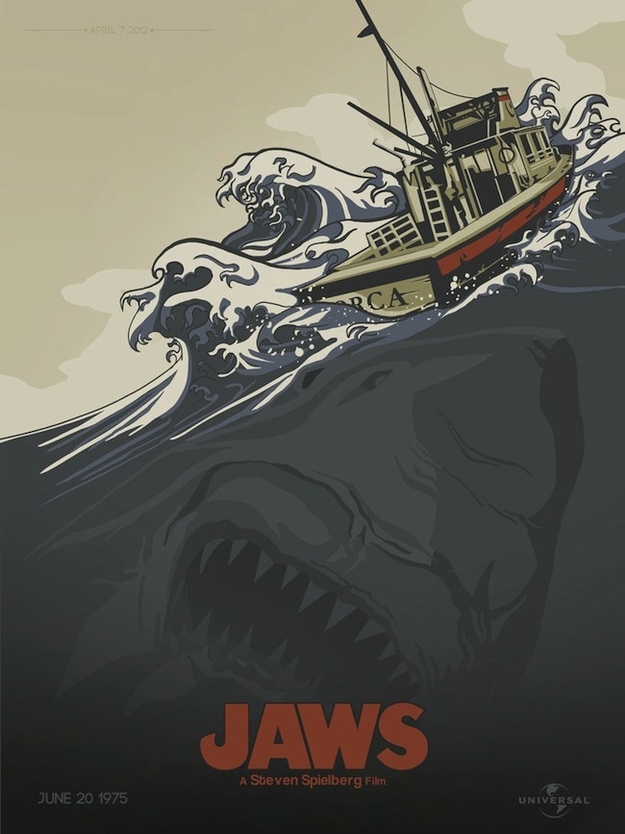 Unknown
Jurassic Park
Jurassic World
Les Miserables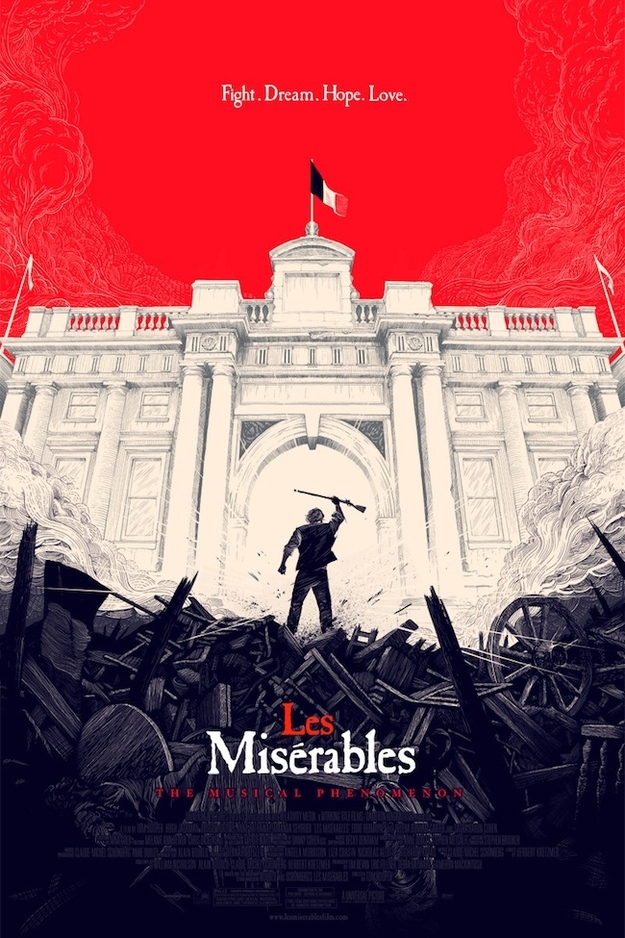 Unknown
Man of Steel
Prometheus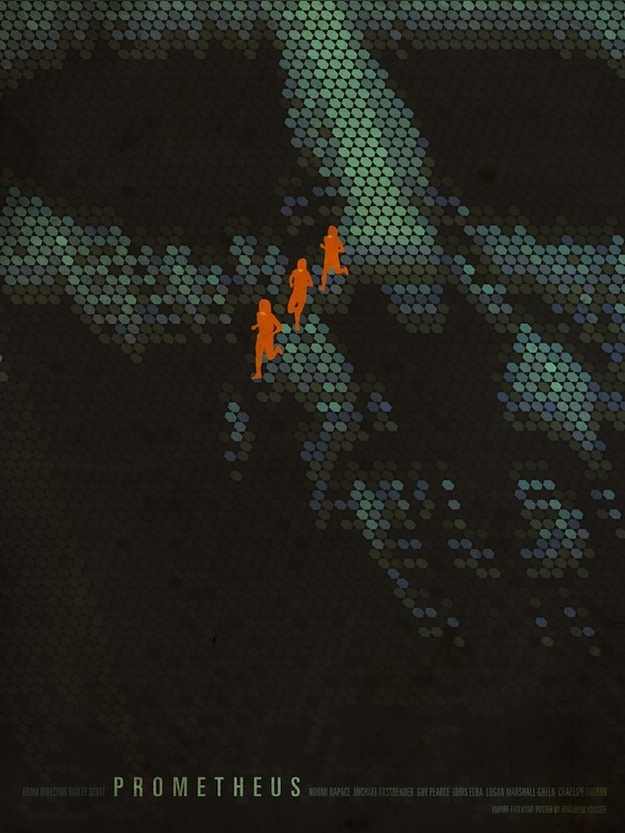 Unknown
Saving Private Ryan
Do you find that some of these fanboy-created posters outdo the original big-budget ones? Share these creative work with others below.