Youtube user Jonathan Keogh took the whole of 1 year to make this epic 10 minute super-cut video of 1,001 movies you should see in this lifetime.
From classics like All About Eve to more modern releases like American Beauty and The Big Lebowski, the video cleverly stitches together clips and scores from the best movies of all time.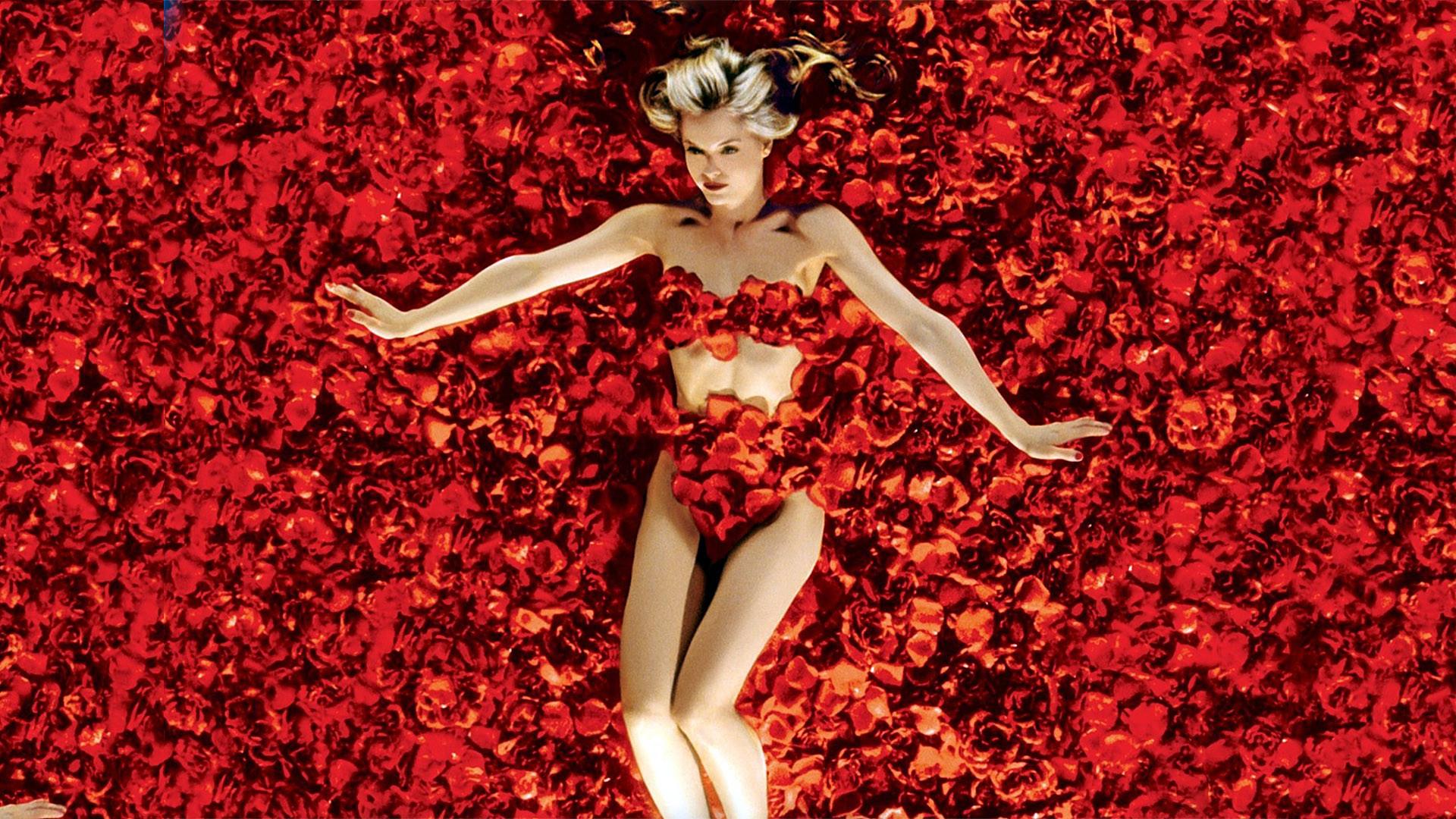 Based on Steven Jay Schneider's incredible book series, this video contains 215 extra titles that Keogh added as well.
This epic little monster took me one year to the date to finish. I tried my best to make it an overpowering exercise in film. In another 130 years, this will be a completely different list.
I would suggest watching these movies over time. Don't want God to think you're in a rush to get there.
Share this video with all your friends that appreciate a good movie!
via Jonathan Keogh