The 2014 Oscars are upon us, and we can't wait to see who wins. The Hollywood stars will be stepping out onto the red carpet prior to the event, before dozens of winners take home the coveted Oscar statuettes.
On this night, the past comes alive through lifetime achievement awards, "in memoriam" segments and other Hollywood retrospectives. Using Photoshop, check out 10 photos of the 2014 Oscar nominees seemingly taken next to their younger selves. Wonder what they would say to each other if they ever met!
Jennifer Lawrence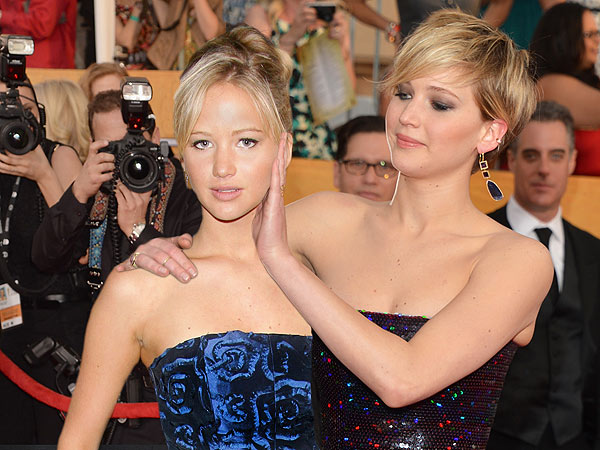 Julia Roberts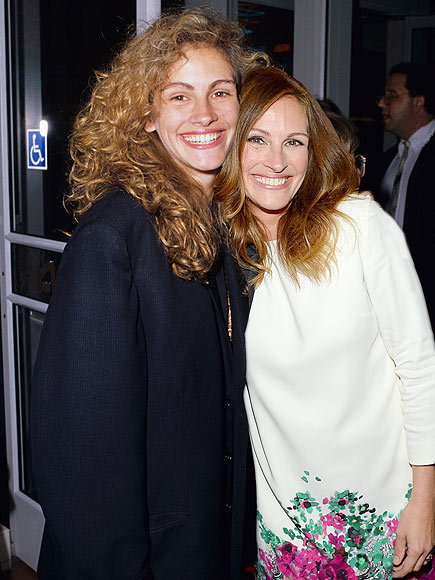 Leonardo DiCaprio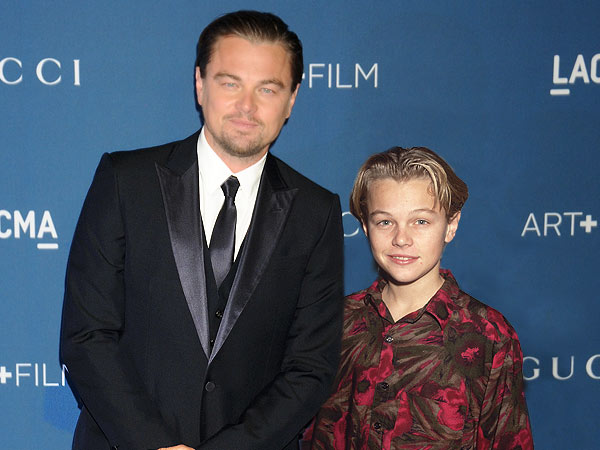 Matthew McConaughey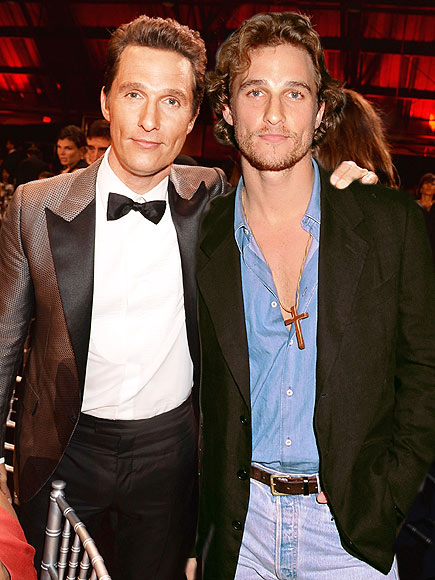 Meryl Streep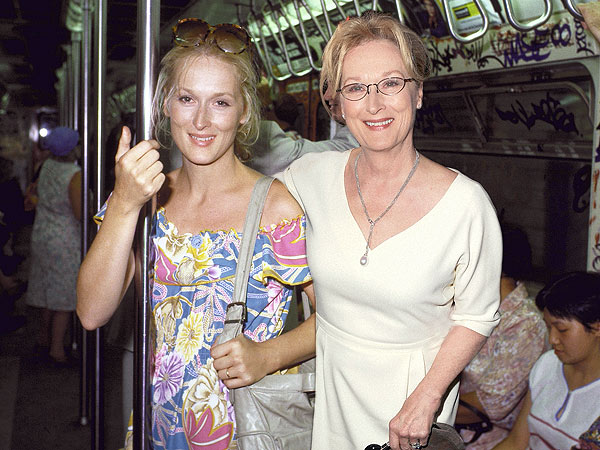 Sandra Bullock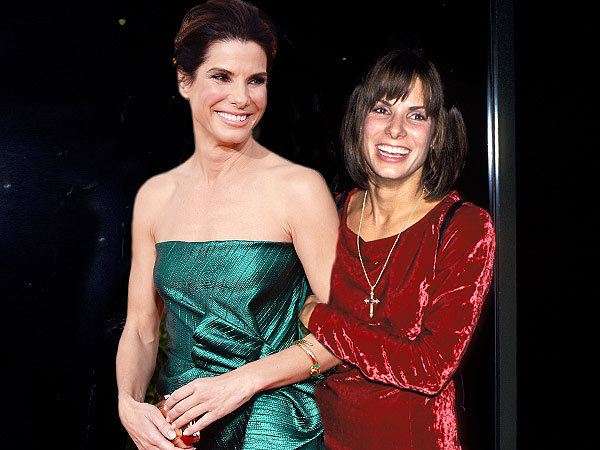 Tom Hanks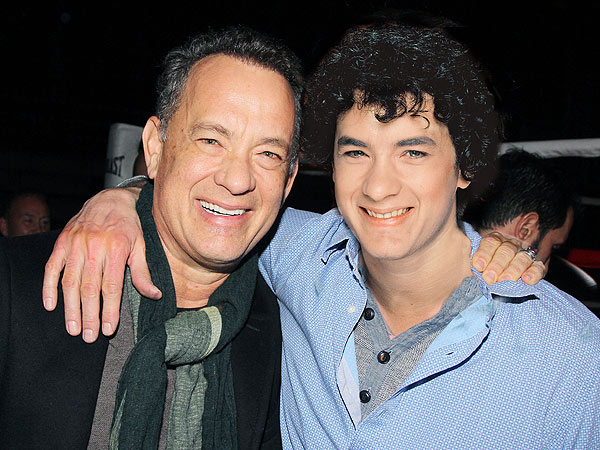 Amy Adams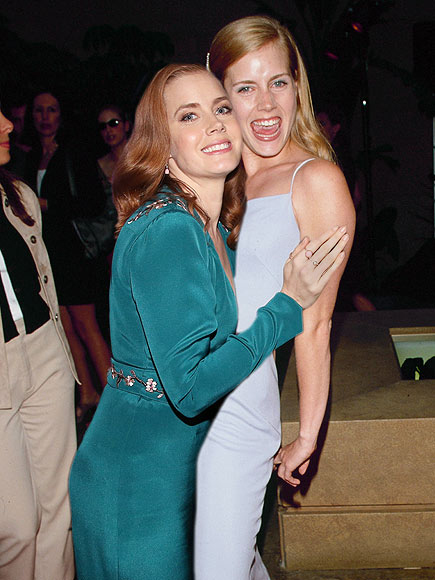 Christian Bale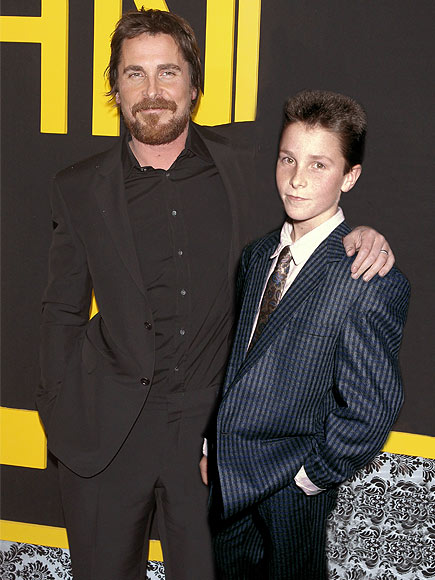 Jared Leto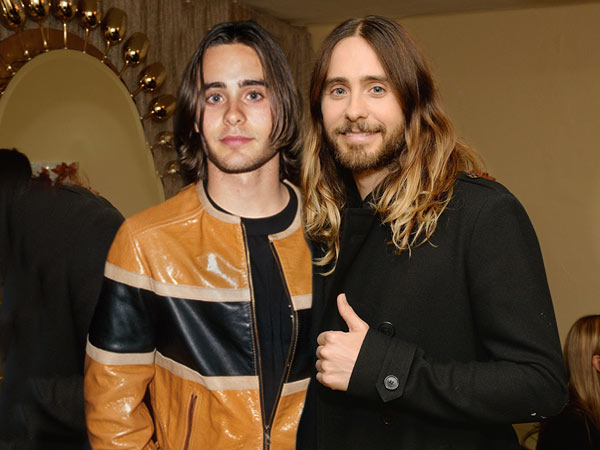 Via People
Share these photos with your friends to get them in the mood for Oscars night!