As if we needed another reason to love pancakes, these two guys will show you just how awesome it can be to play with your food. Both use deft skills to create surprisingly detailed pancake drawings that are as beautiful as they are delicious. All that is needed is flour, milk, eggs and a pinch of salt – plus a dash of creativity.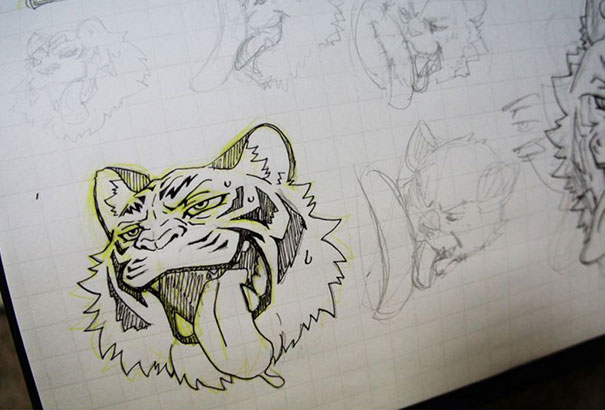 The two different artists who made these spectacular pancakes also probably used some sort of additive, like cocoa powder, to change the color of their batter as well.
Here's the pancake magic at work.
Tiger Pancake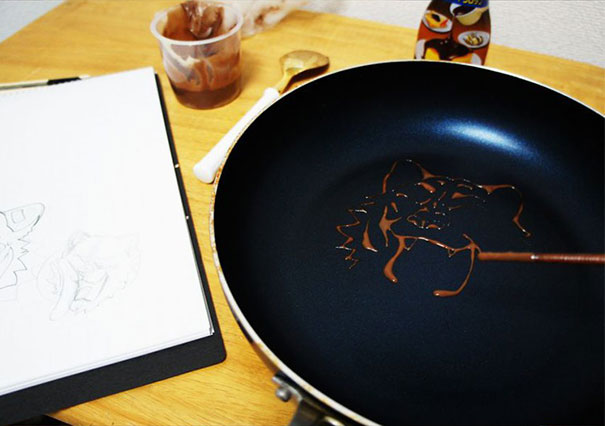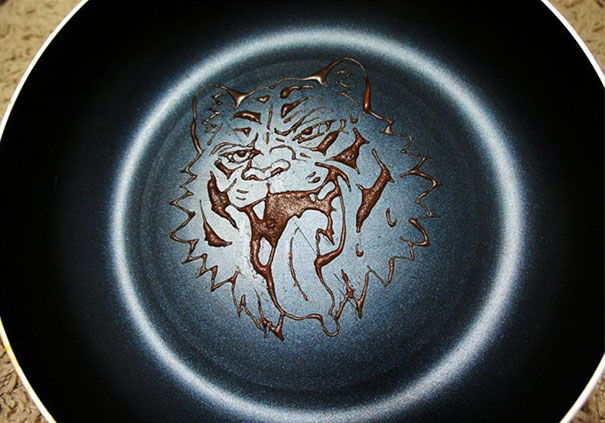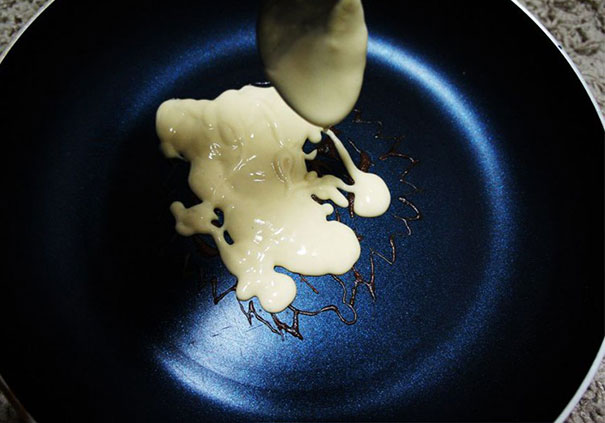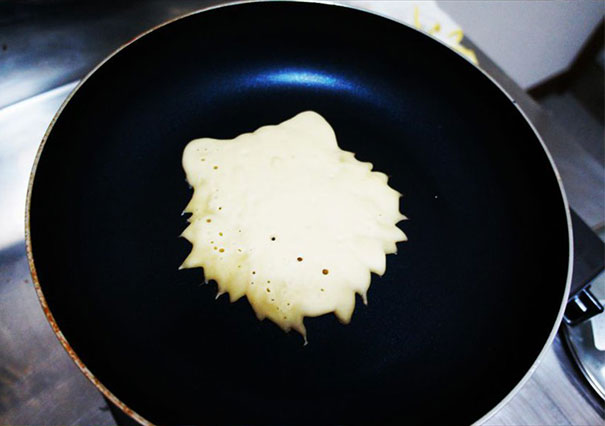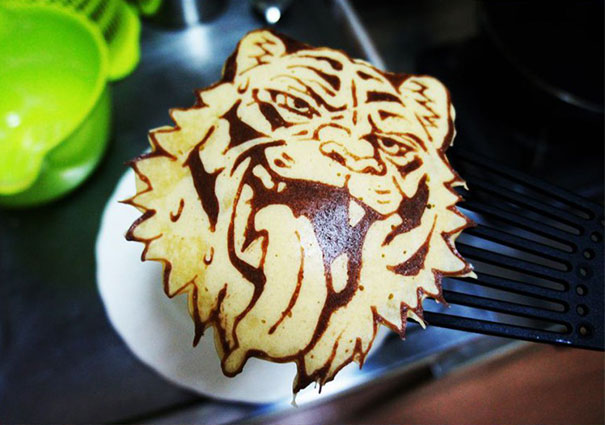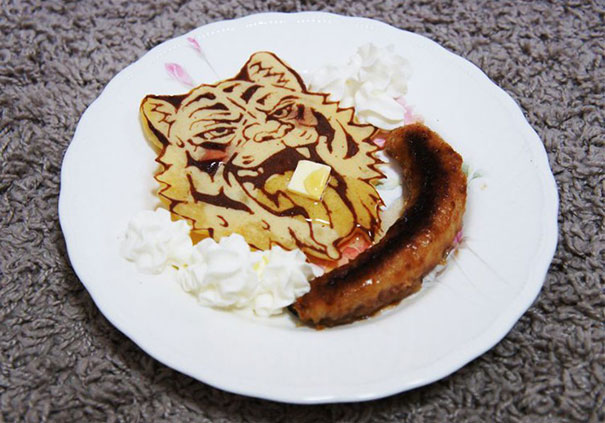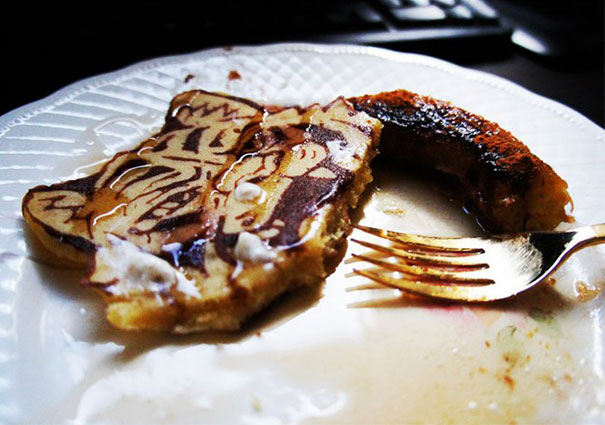 Doge Pancake
Inspired by the tiger pancake, a second guy attempted a Doge pancake.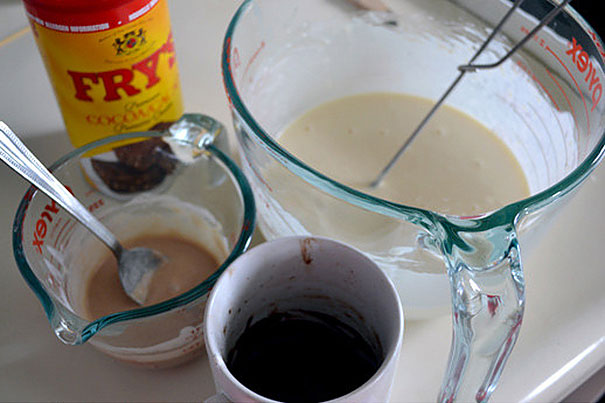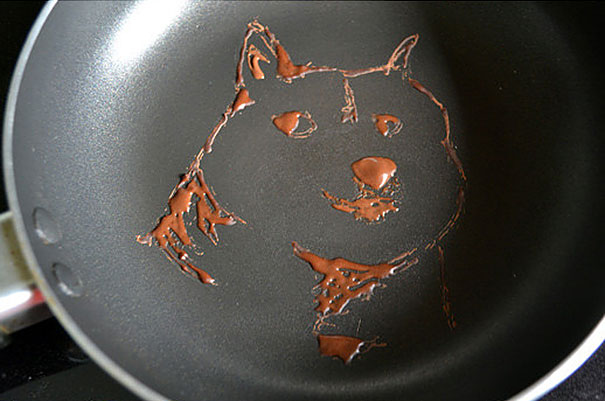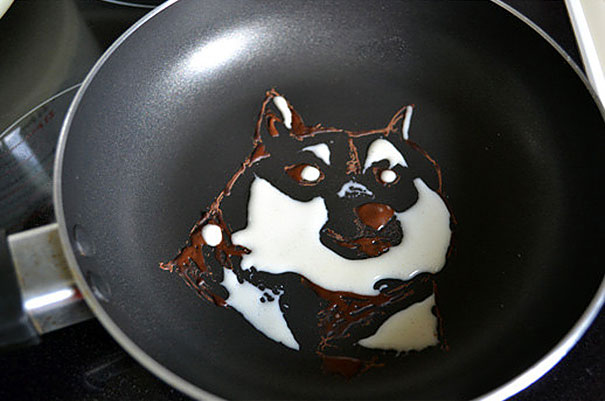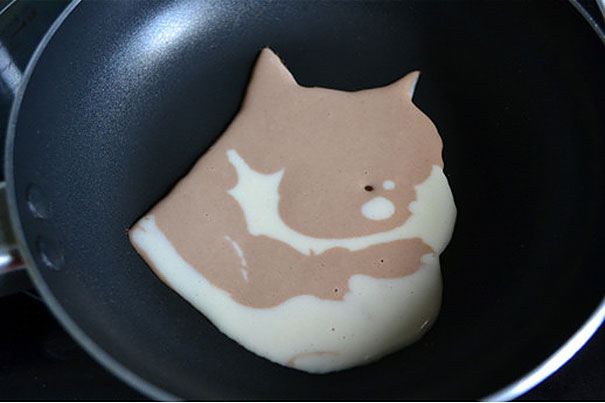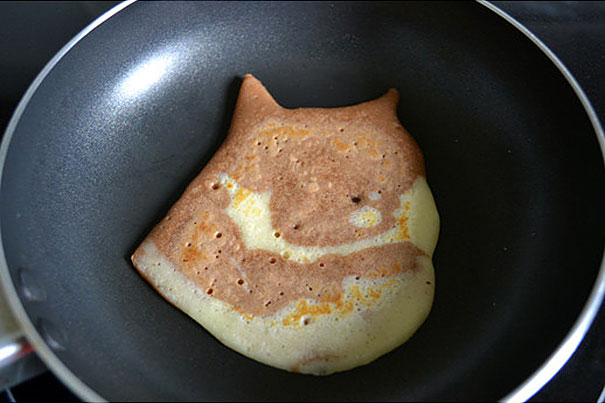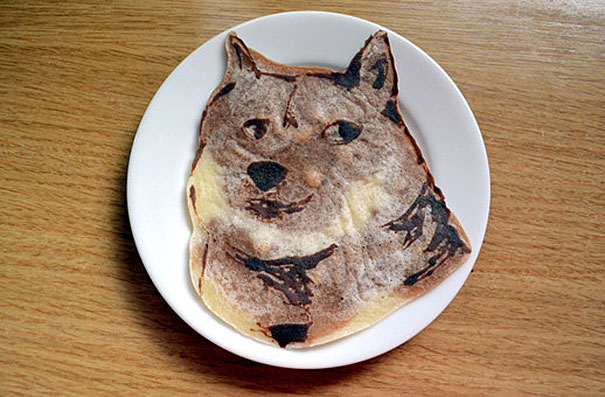 If you do decide to attempt your own pancake art, keep in mind that whatever you draw will be flipped when you flip the pancake! Share these creative pancake art with others below.