When her children fall asleep, this mother does something that no other mom does.
Each time her son Wengenn takes naps, California photographer Queenie Liao will arrange plain cloths, stuffed animals, and common household materials to create whimsical fairy tale backgrounds.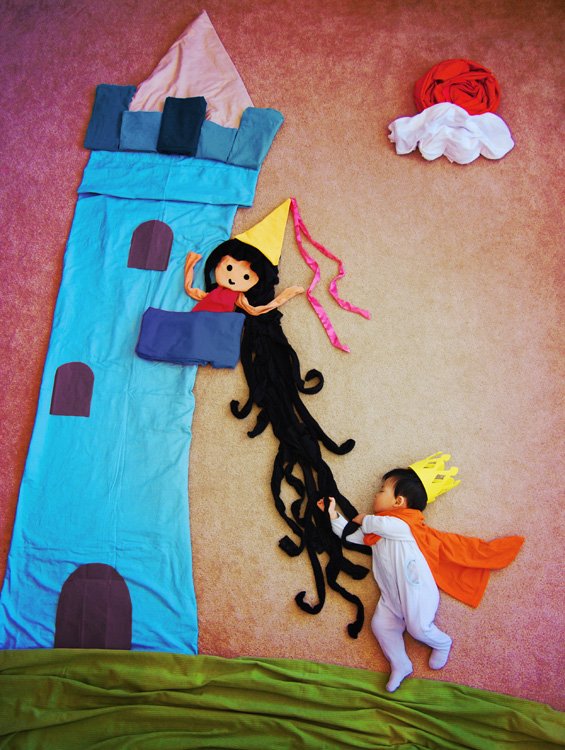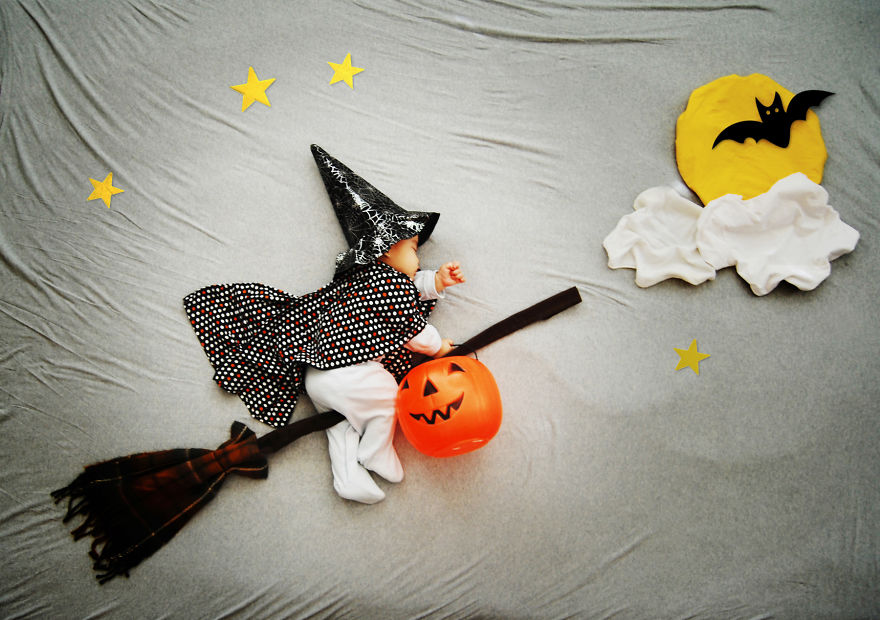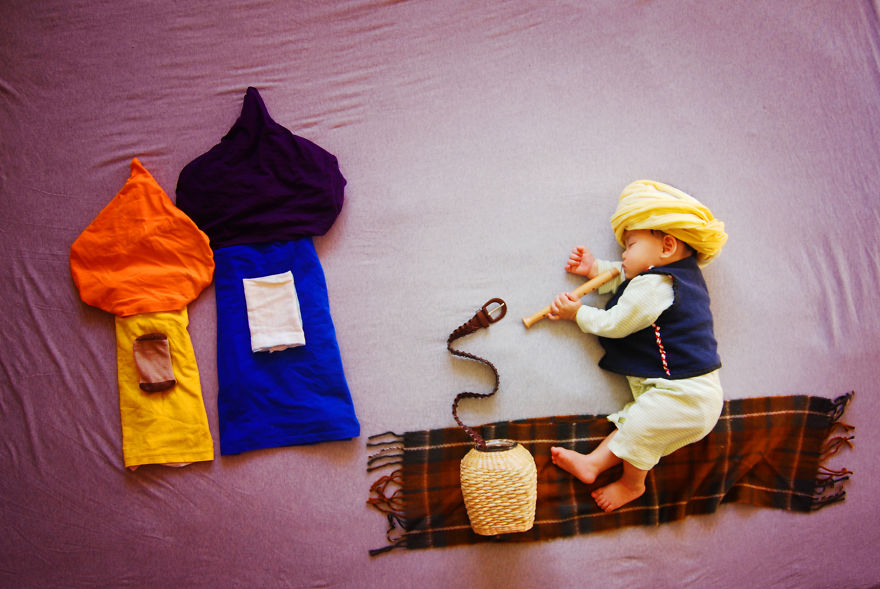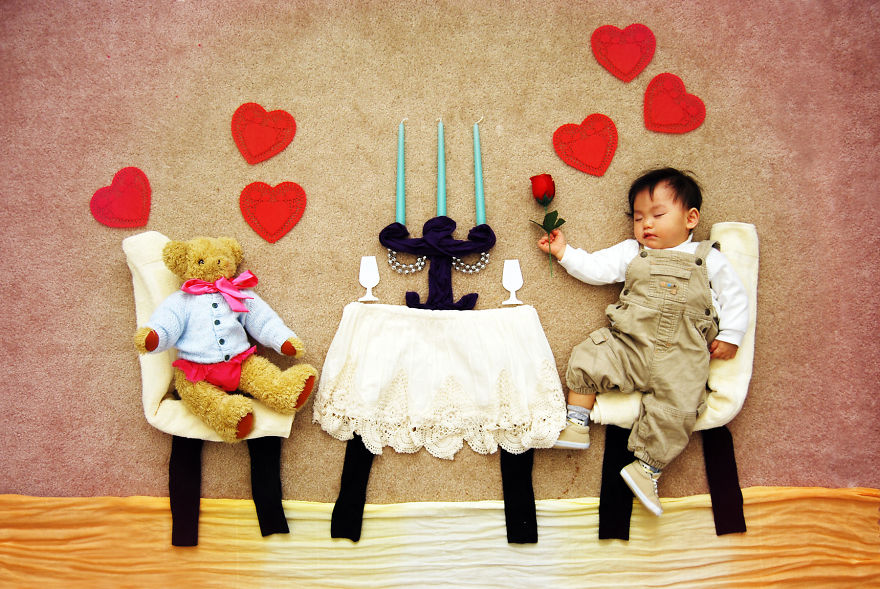 The results are captivating photos that each tell a story.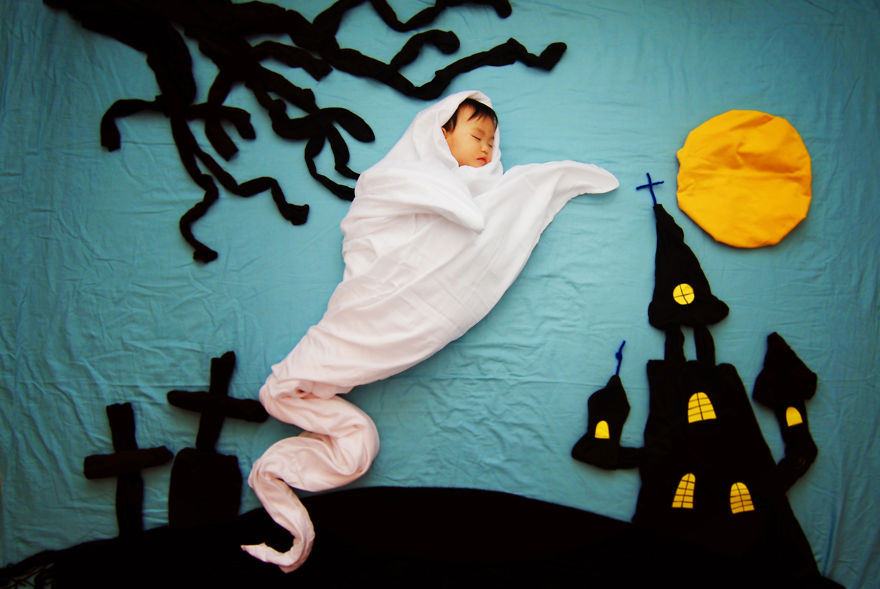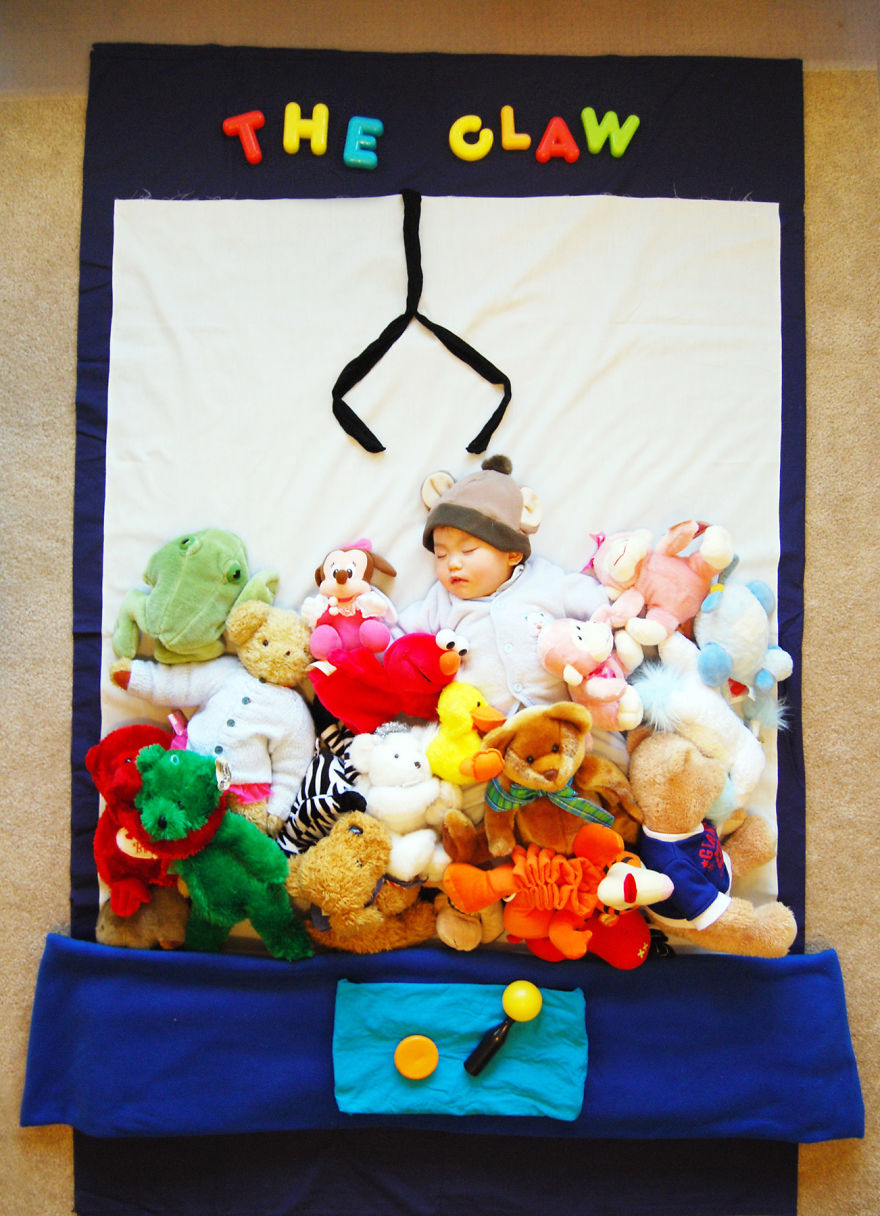 Queenie has taken more than 100 photos from when Wengenn was 3 months old to 3 years old.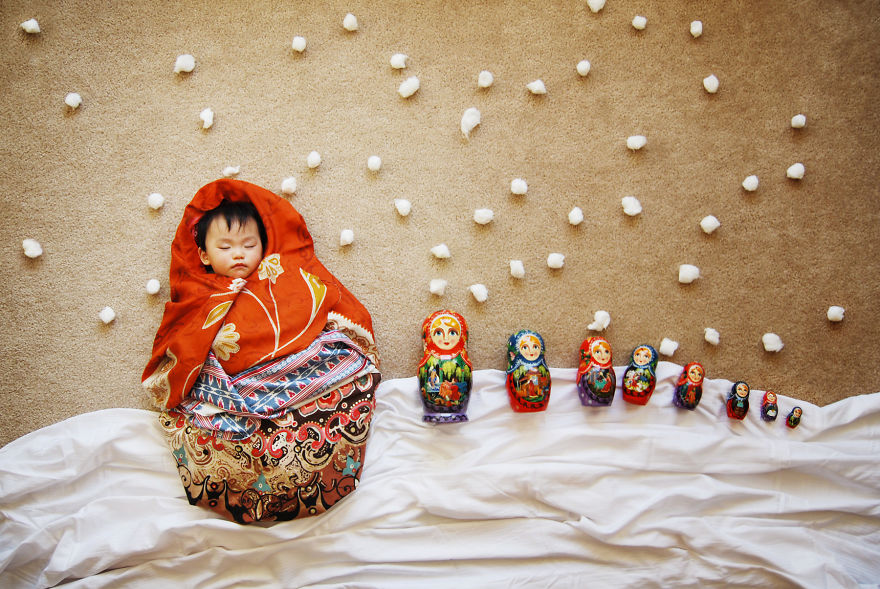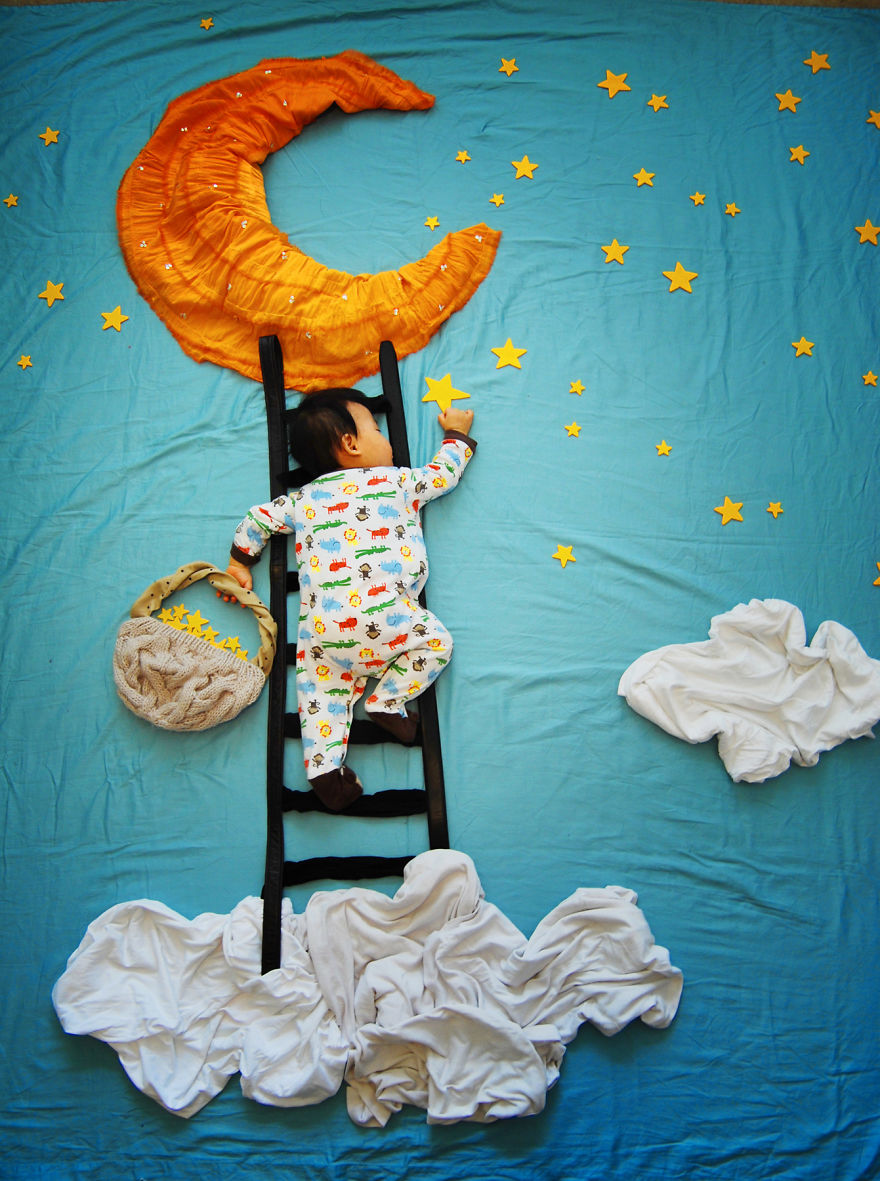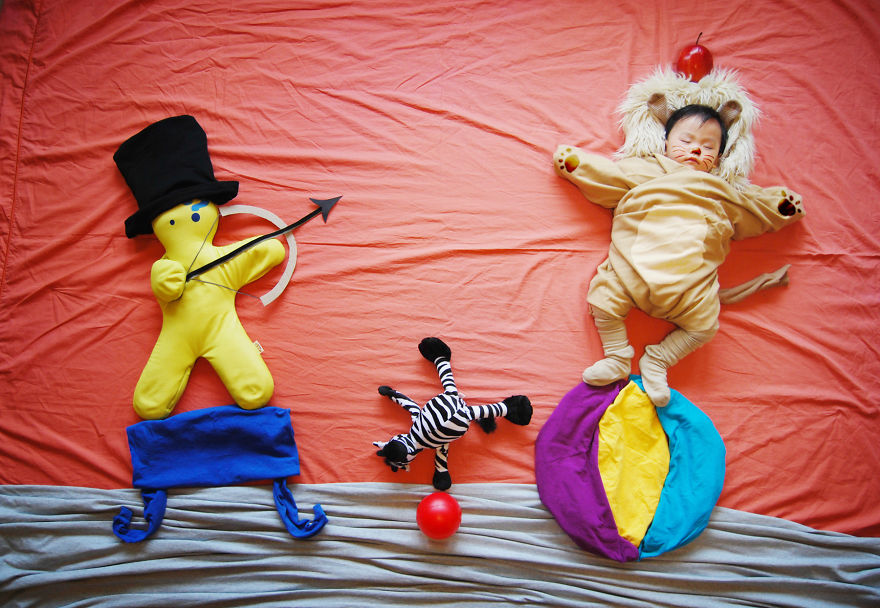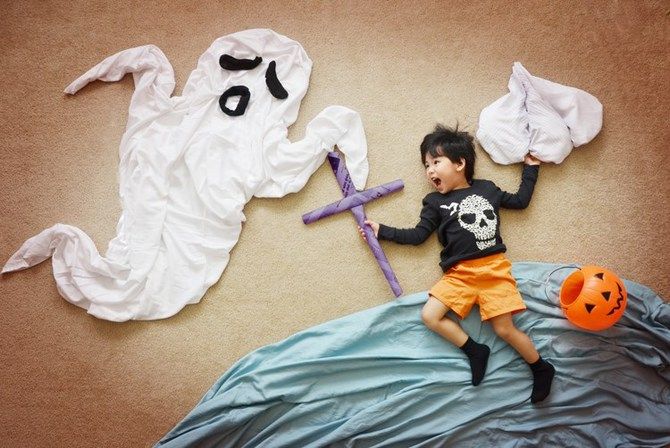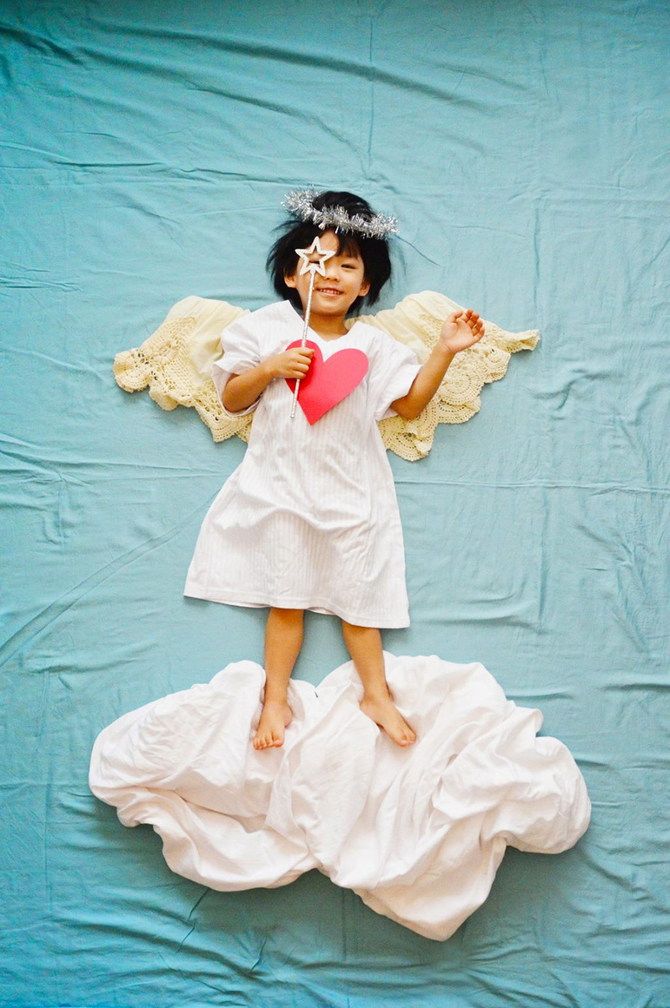 "After Wengenn fell asleep, I would place him at the center of the theme I'd created and start taking pictures," Liao said.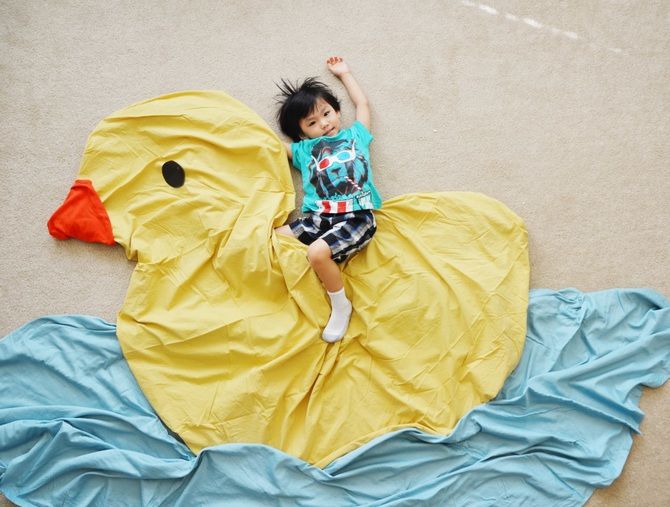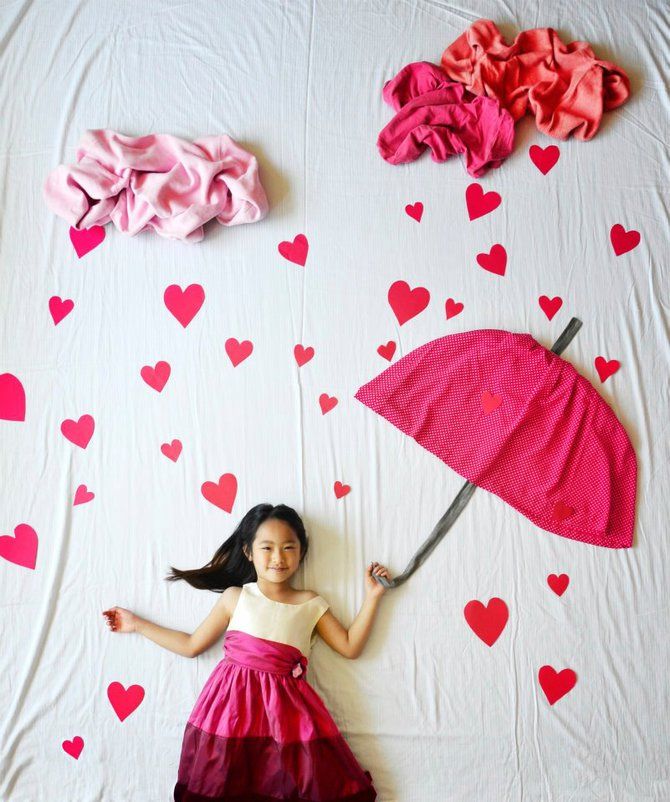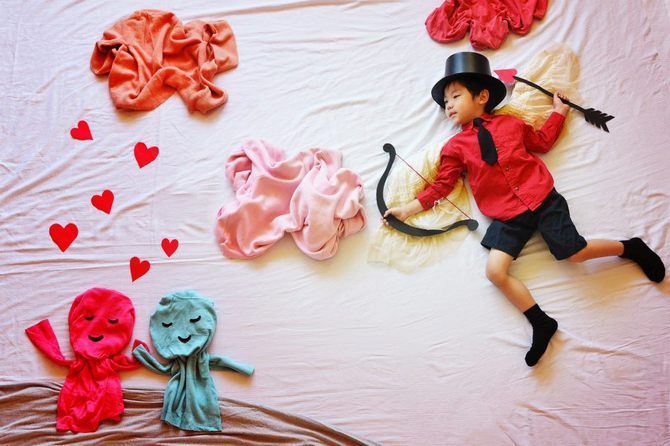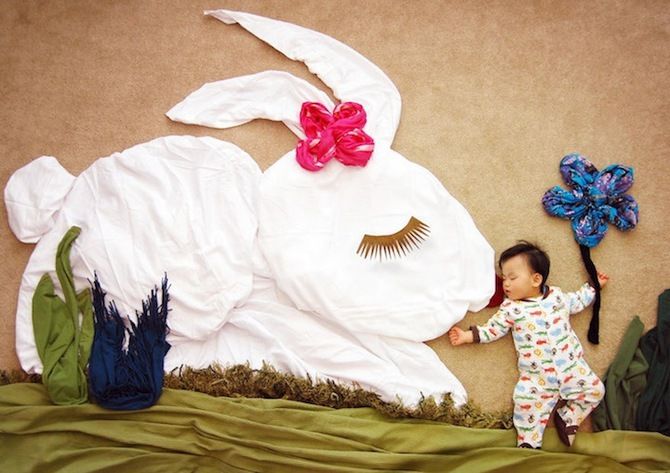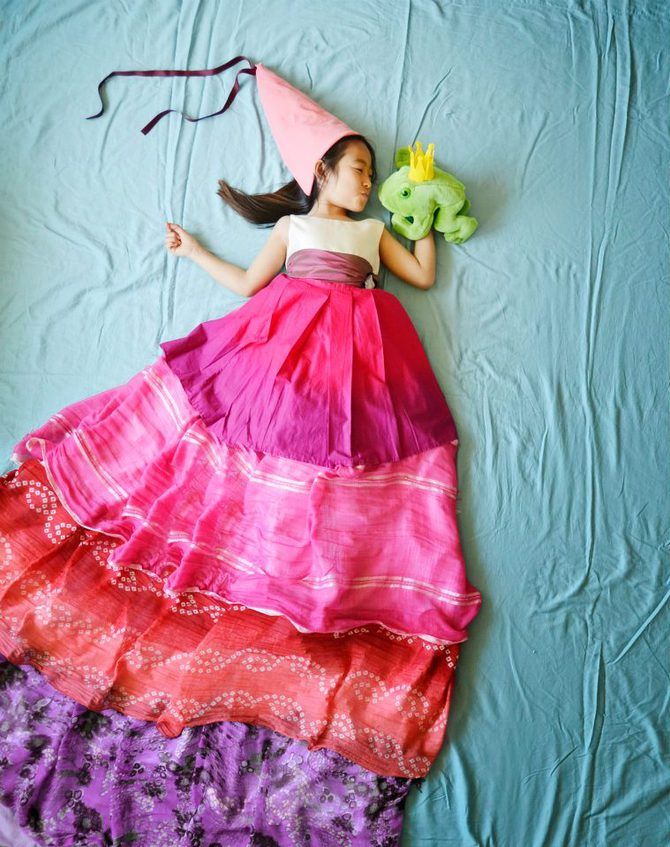 My vision was to create a series of photos portraying him exploring his imaginary, enchanting fairytale-like world."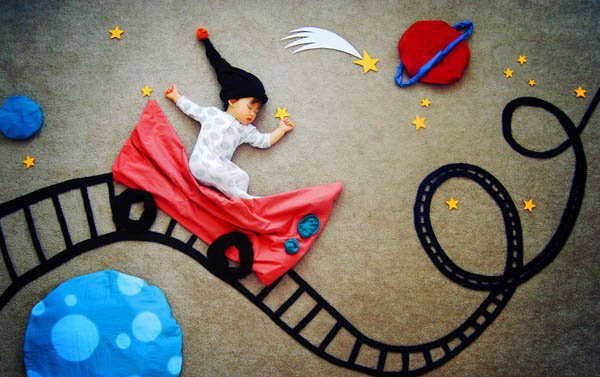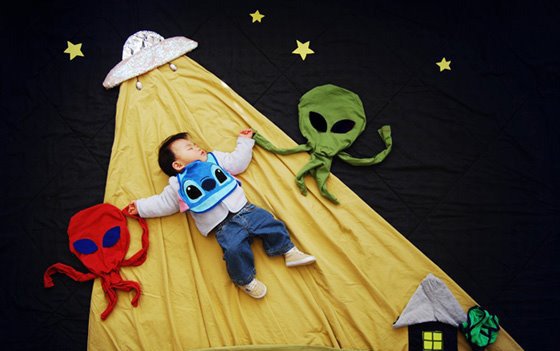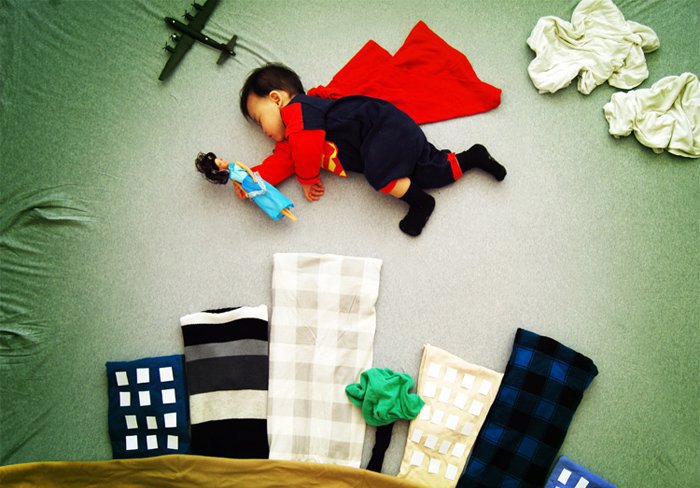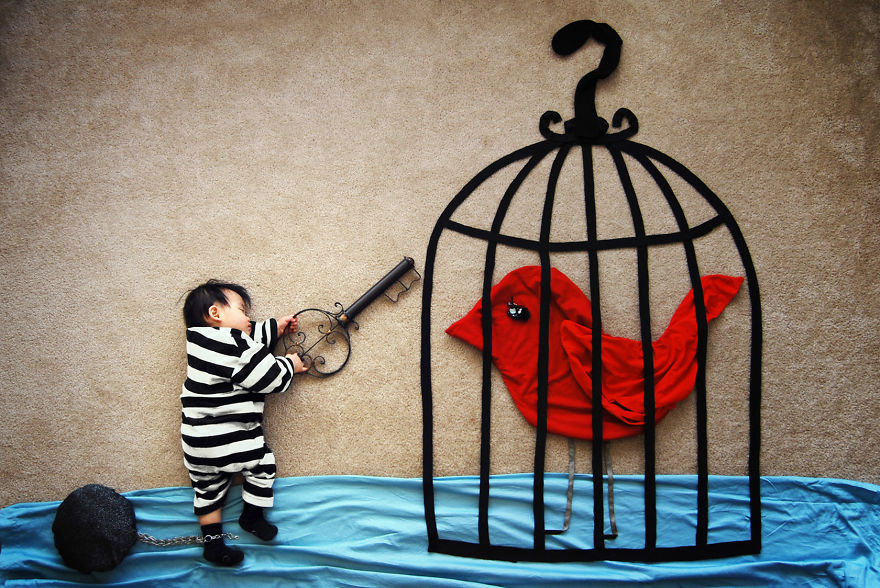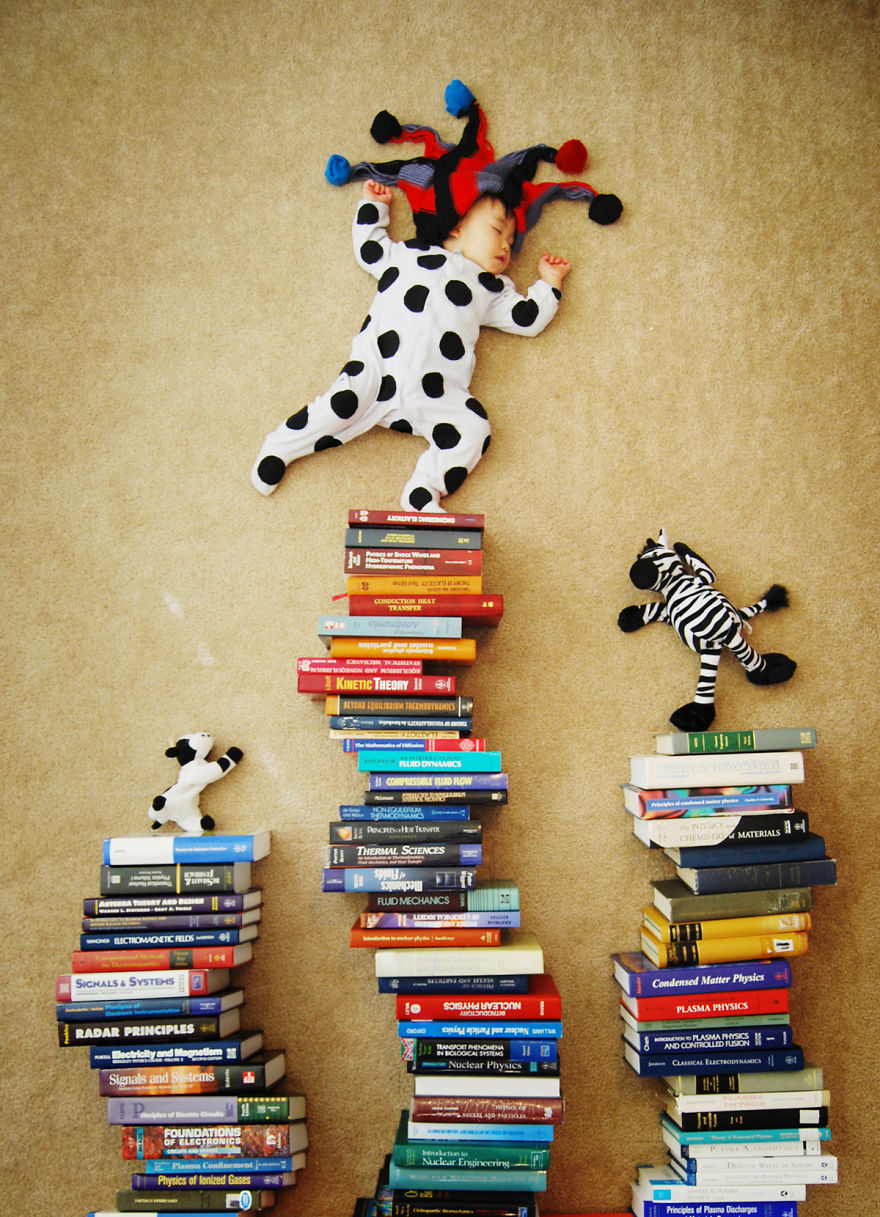 When asked how she came up with all the ideas for her decorative backgrounds, she pointed to her childhood.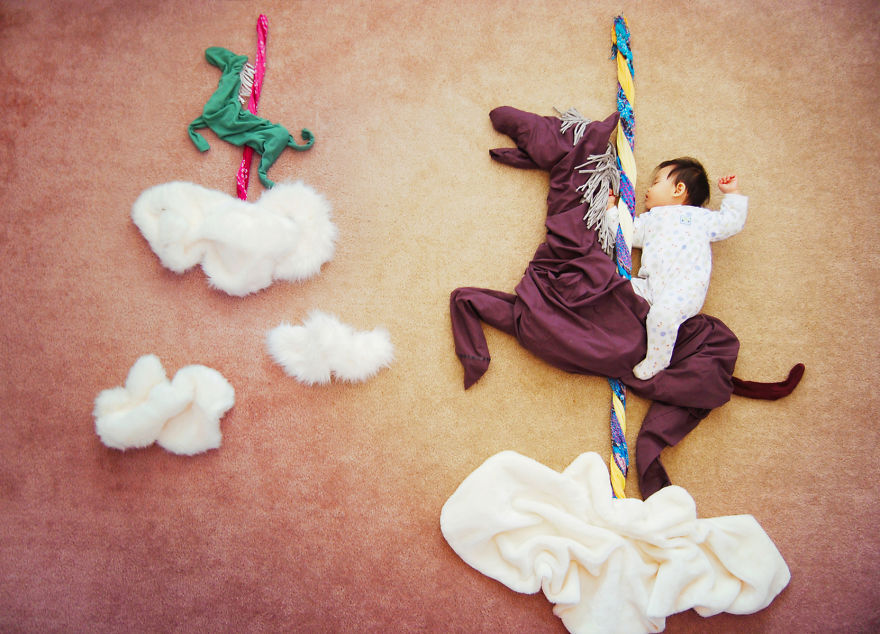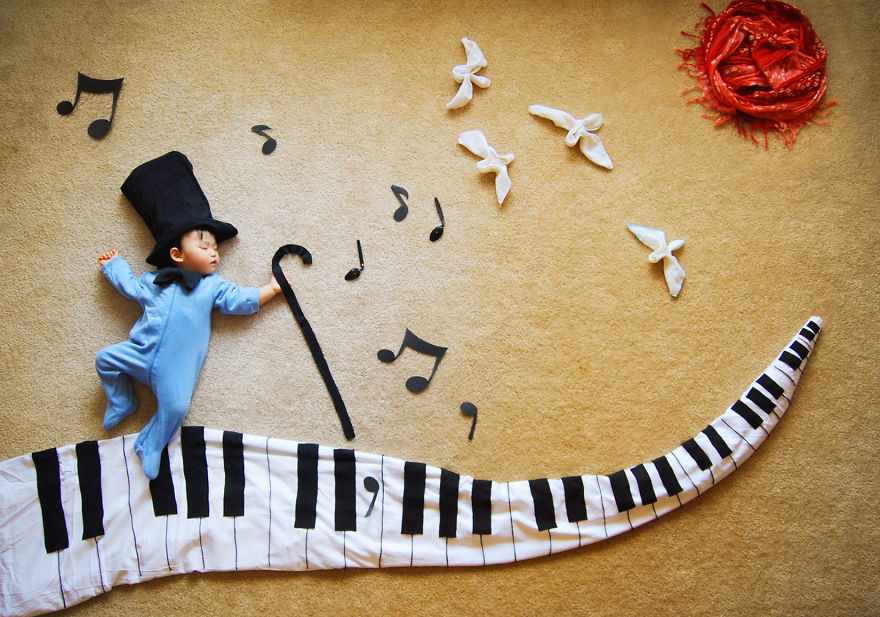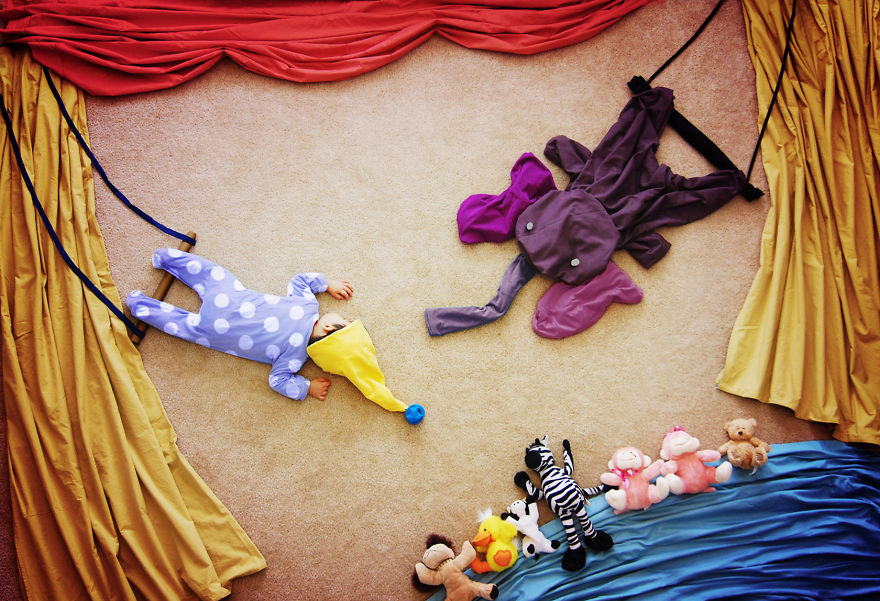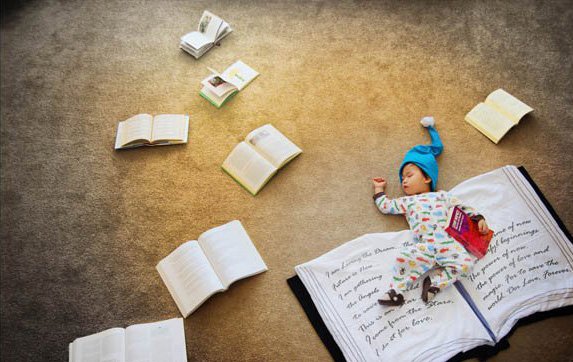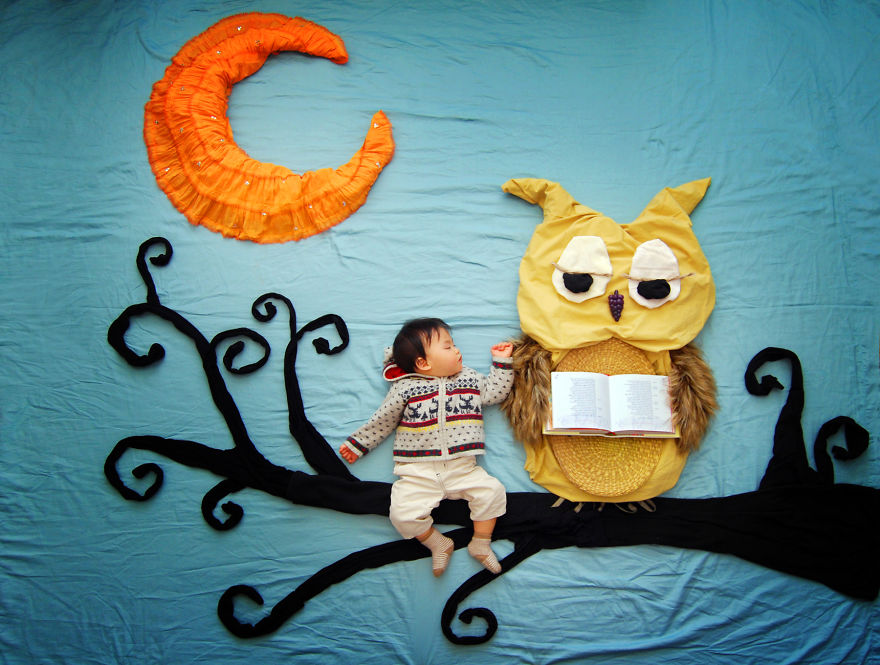 "I grew up indulging myself in fairytales … my eyes would often be fixated at the beautiful illustrations," she said.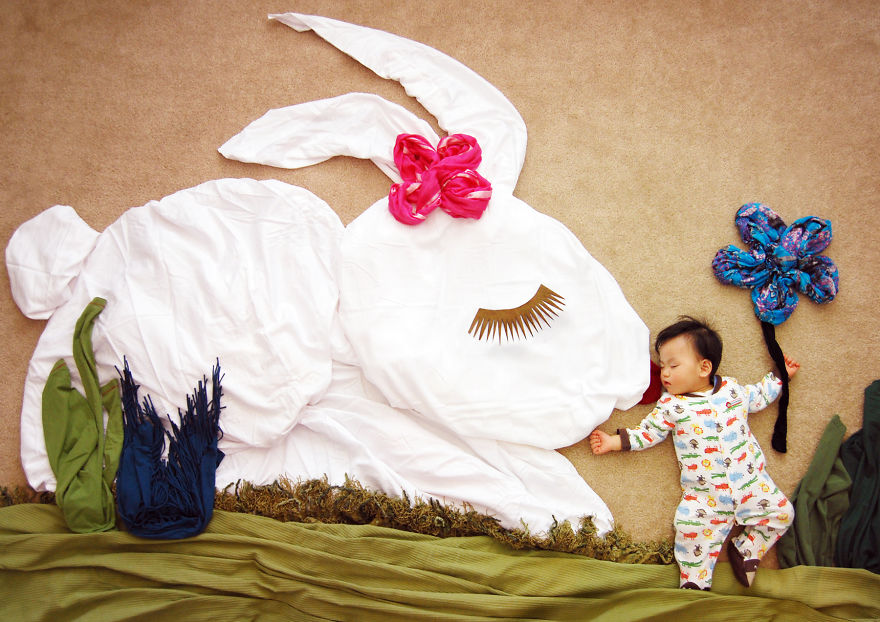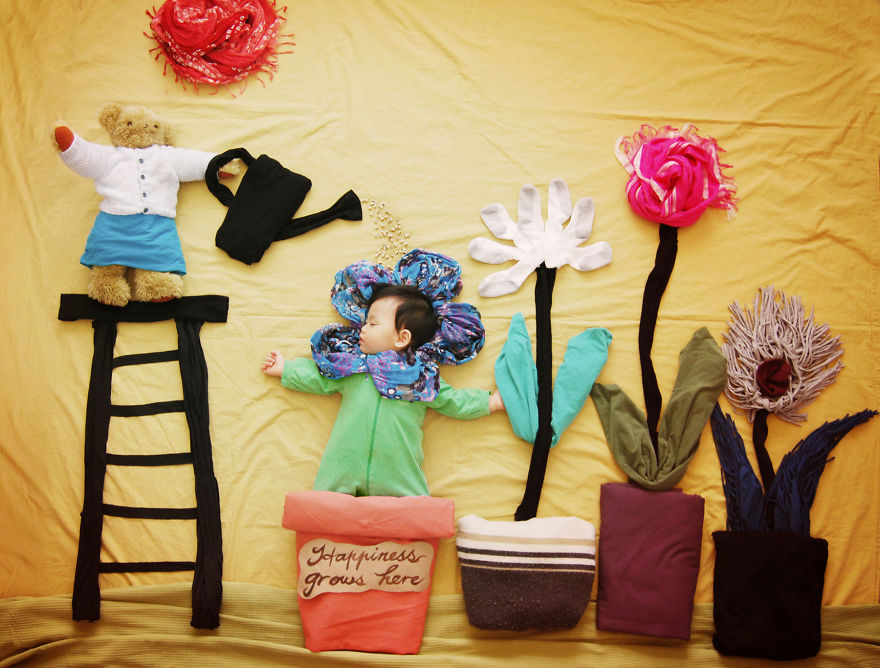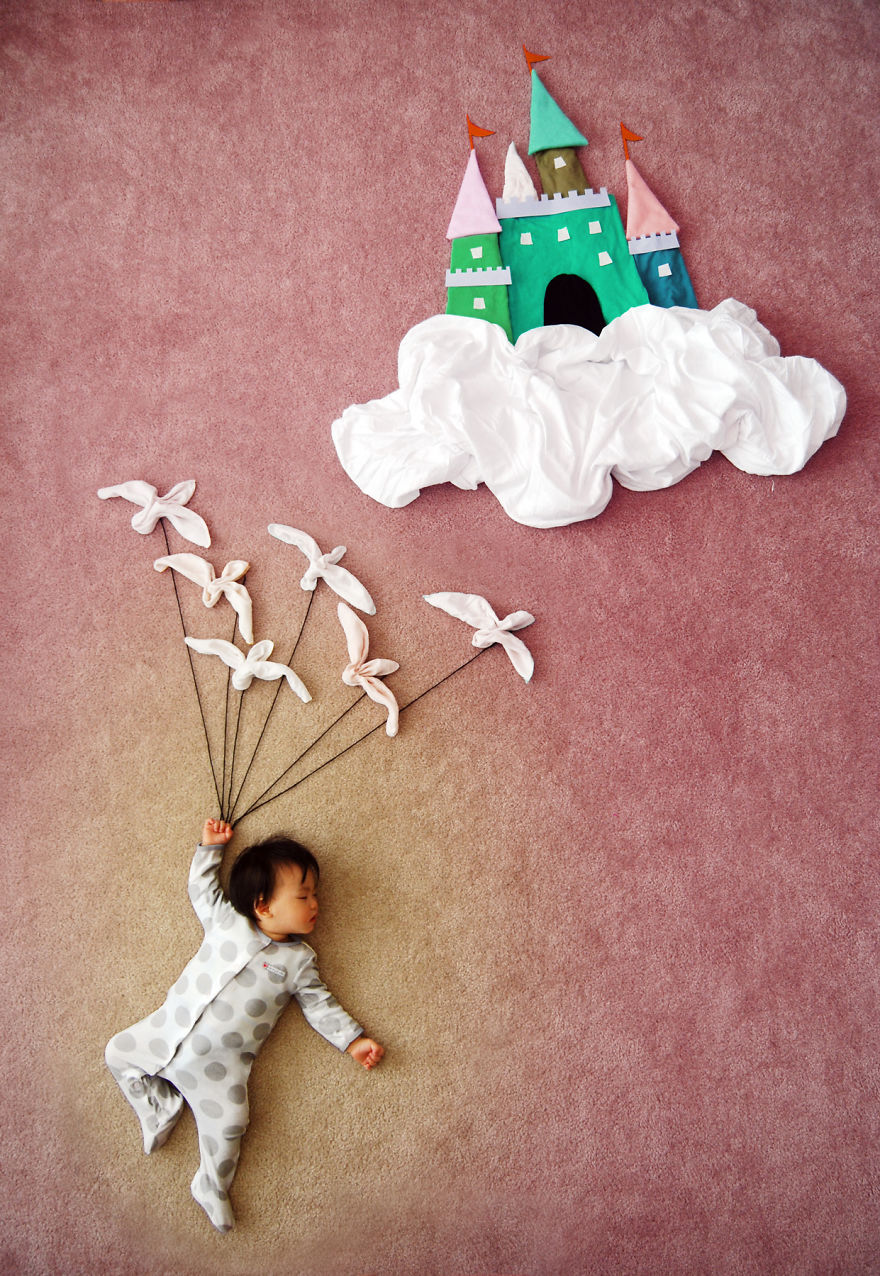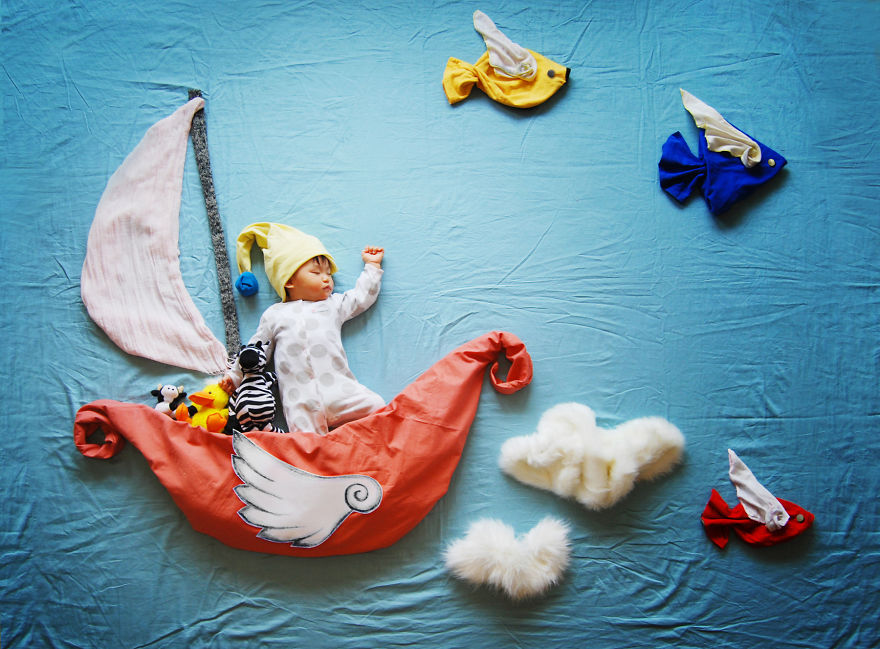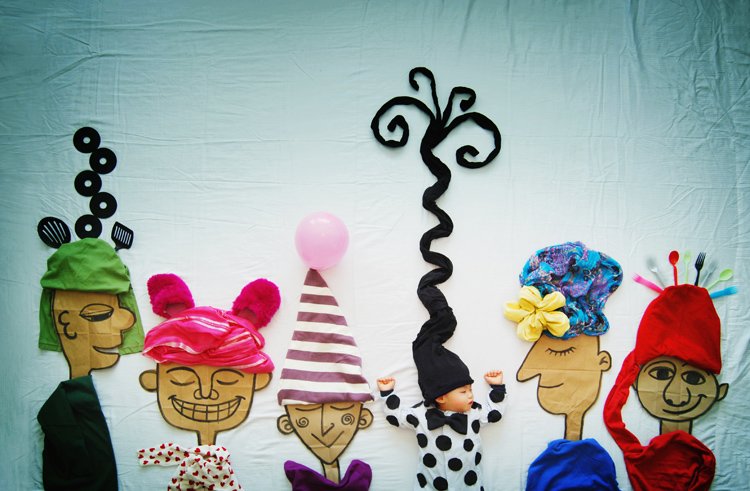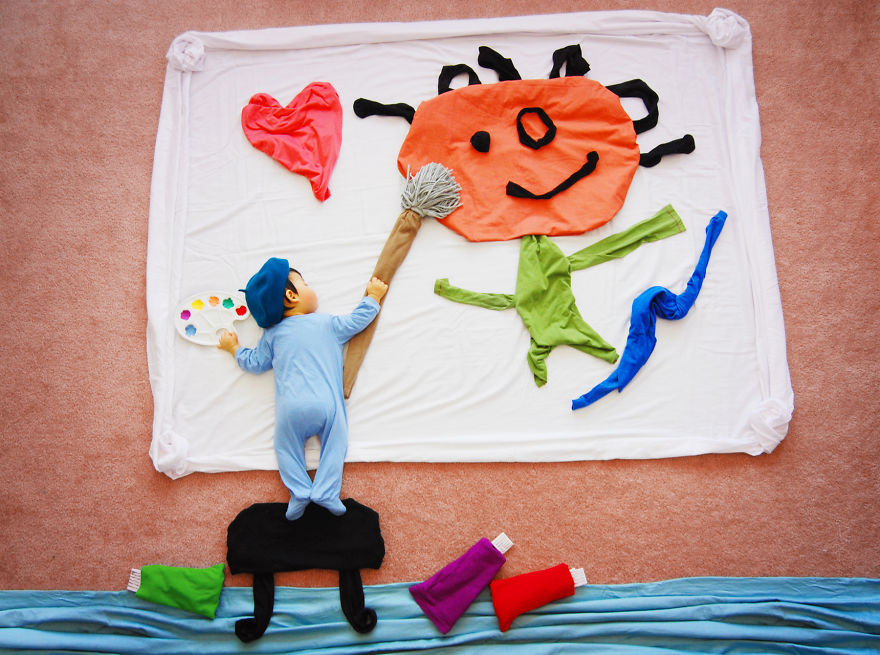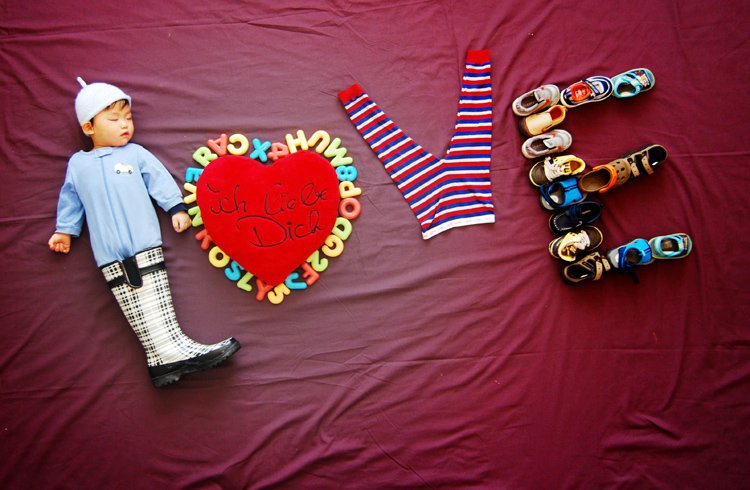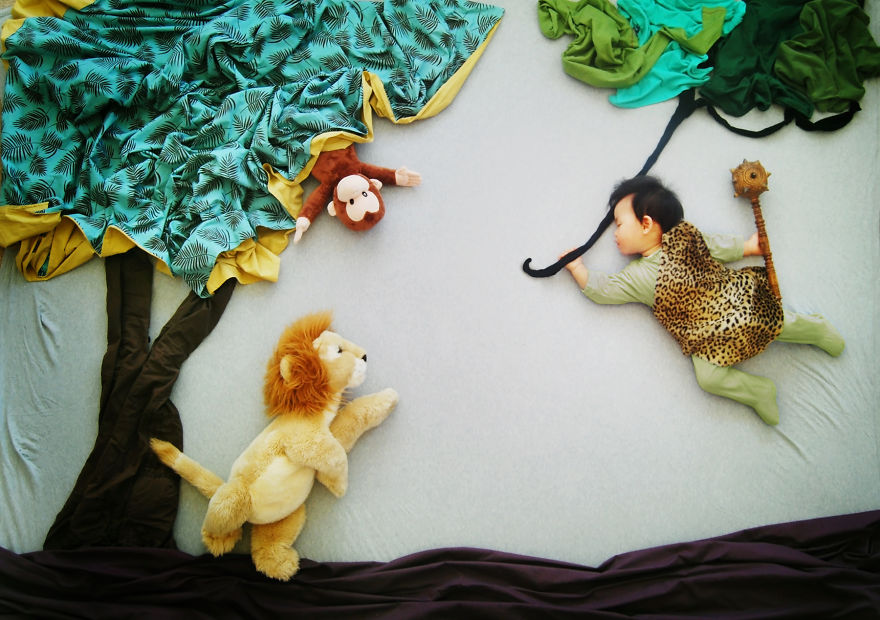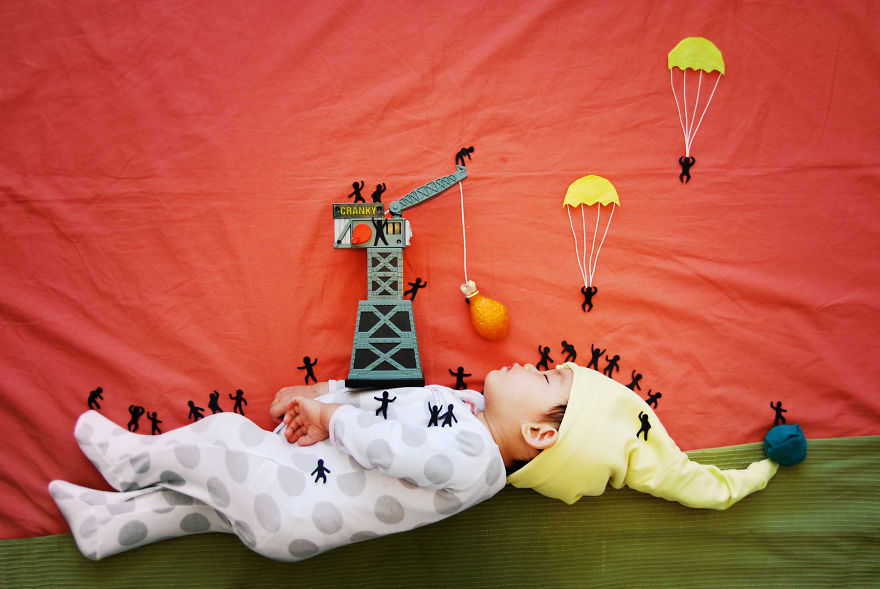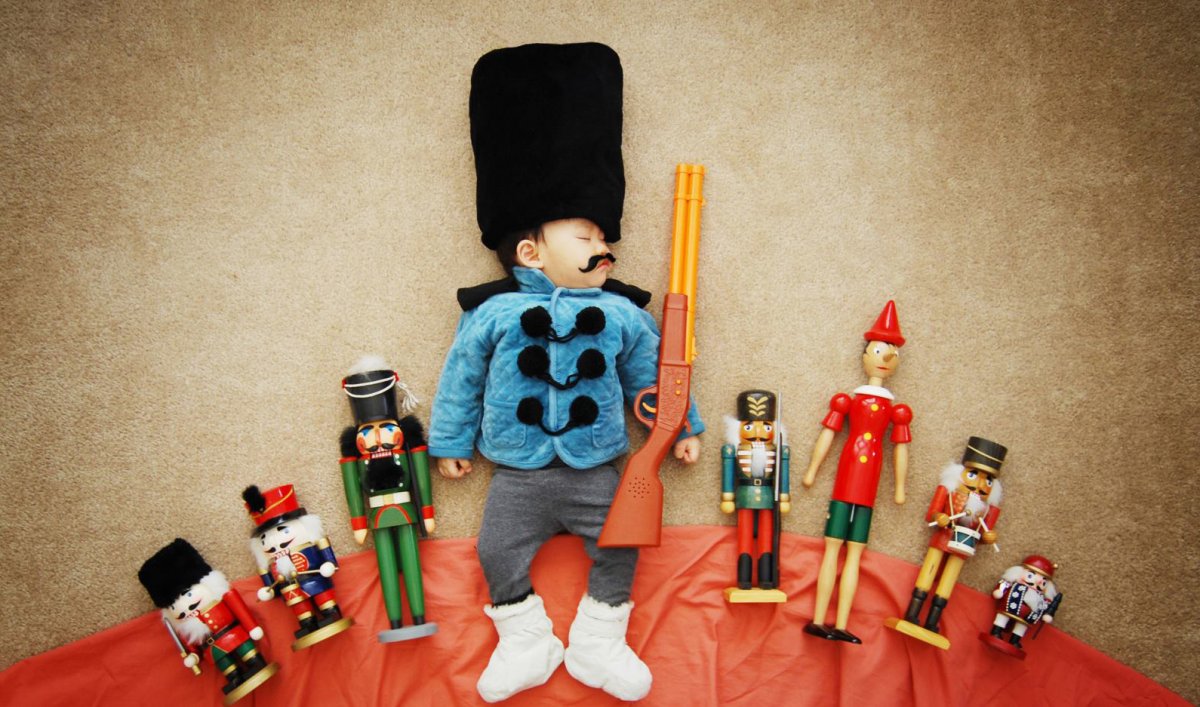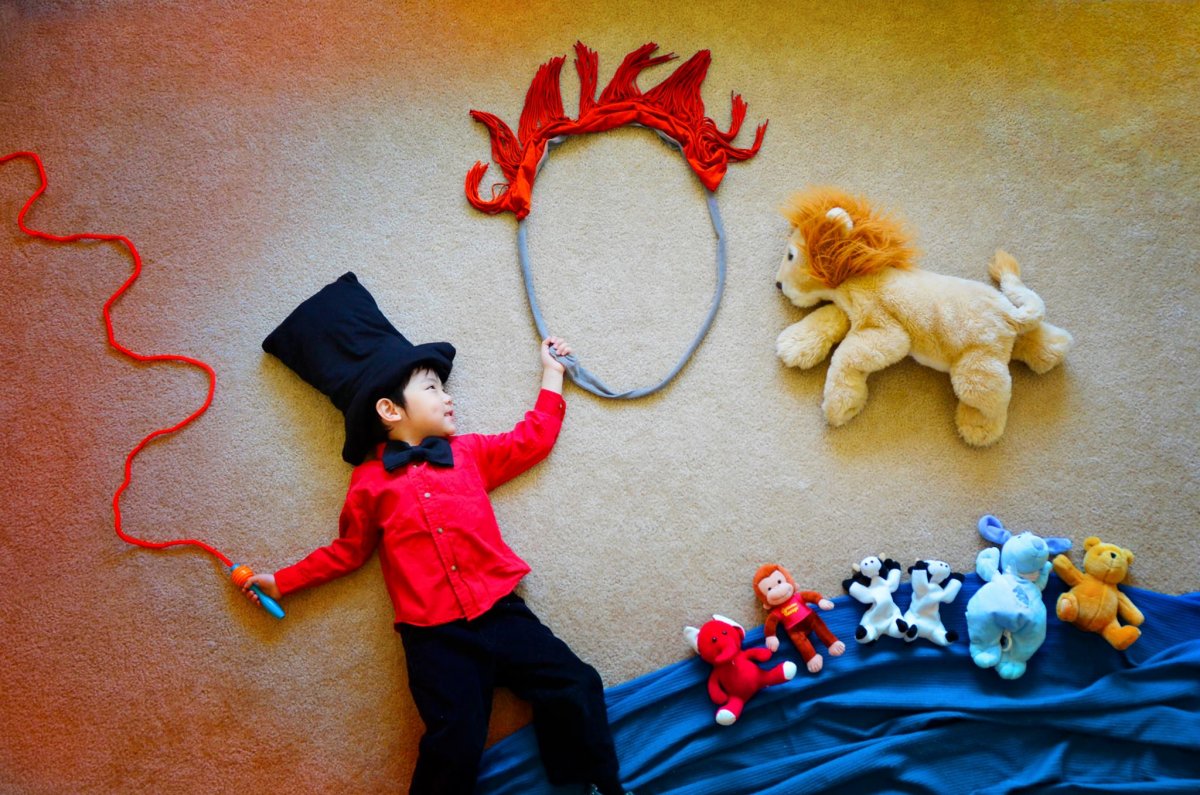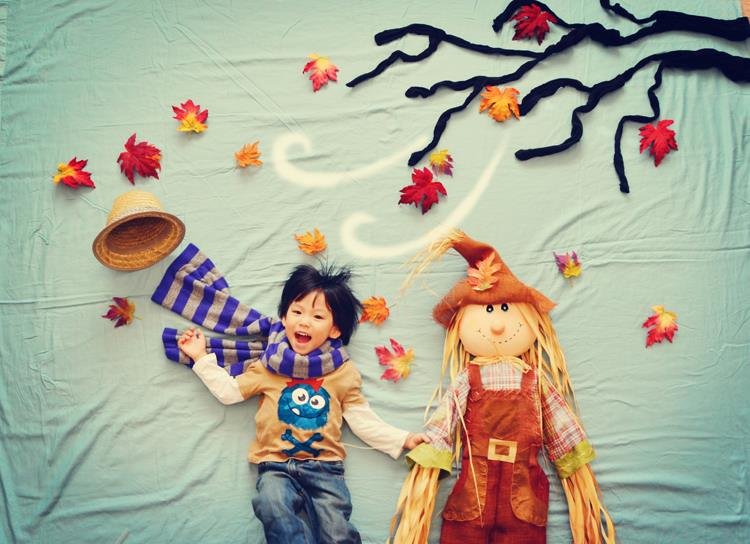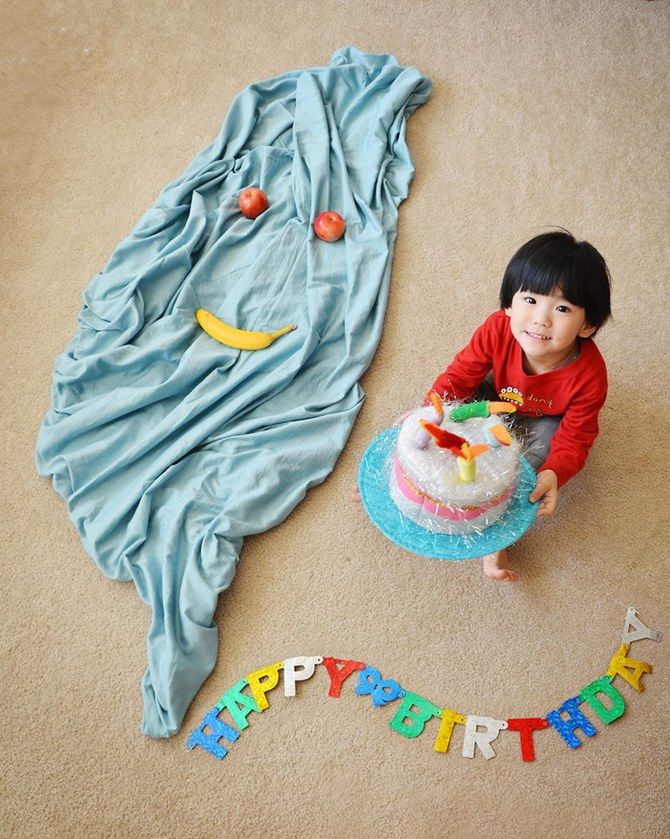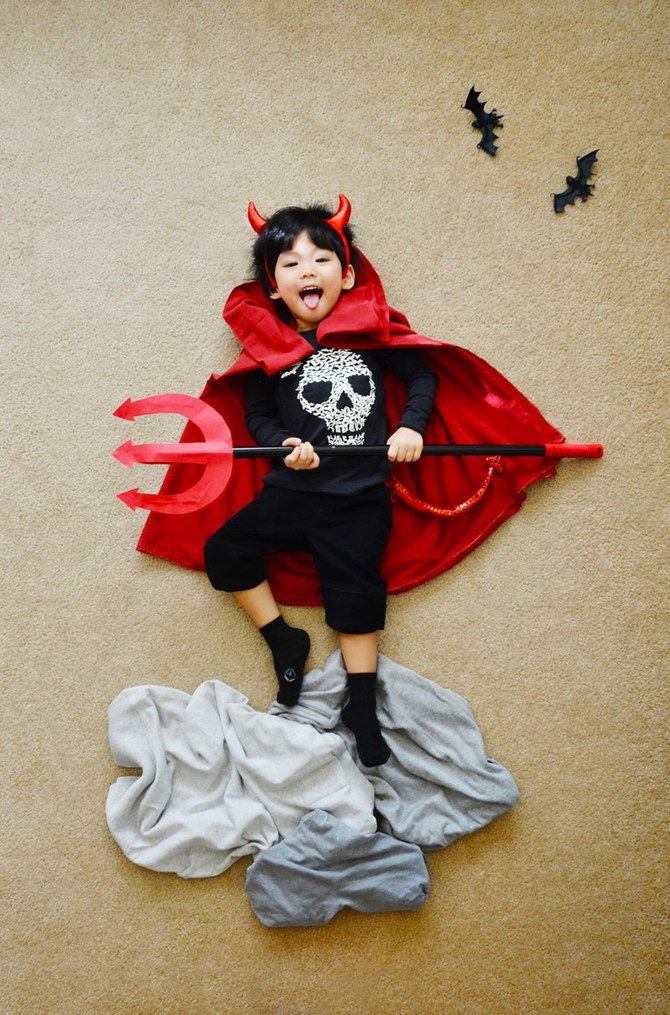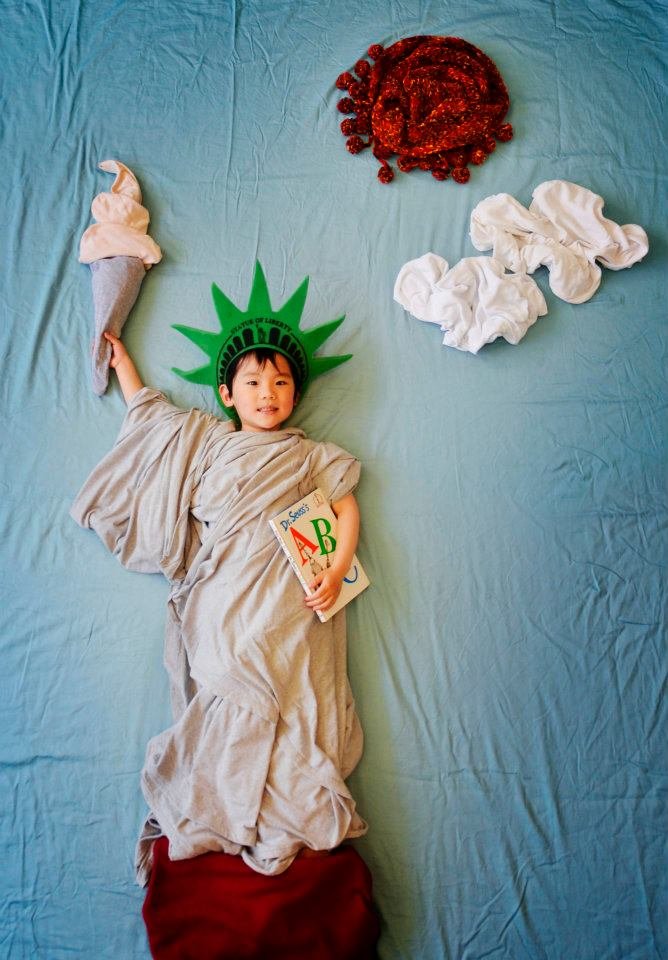 Check out more of Wengenn's photos at wengenninwonderland.com. Share these amazing works of art with your friends!