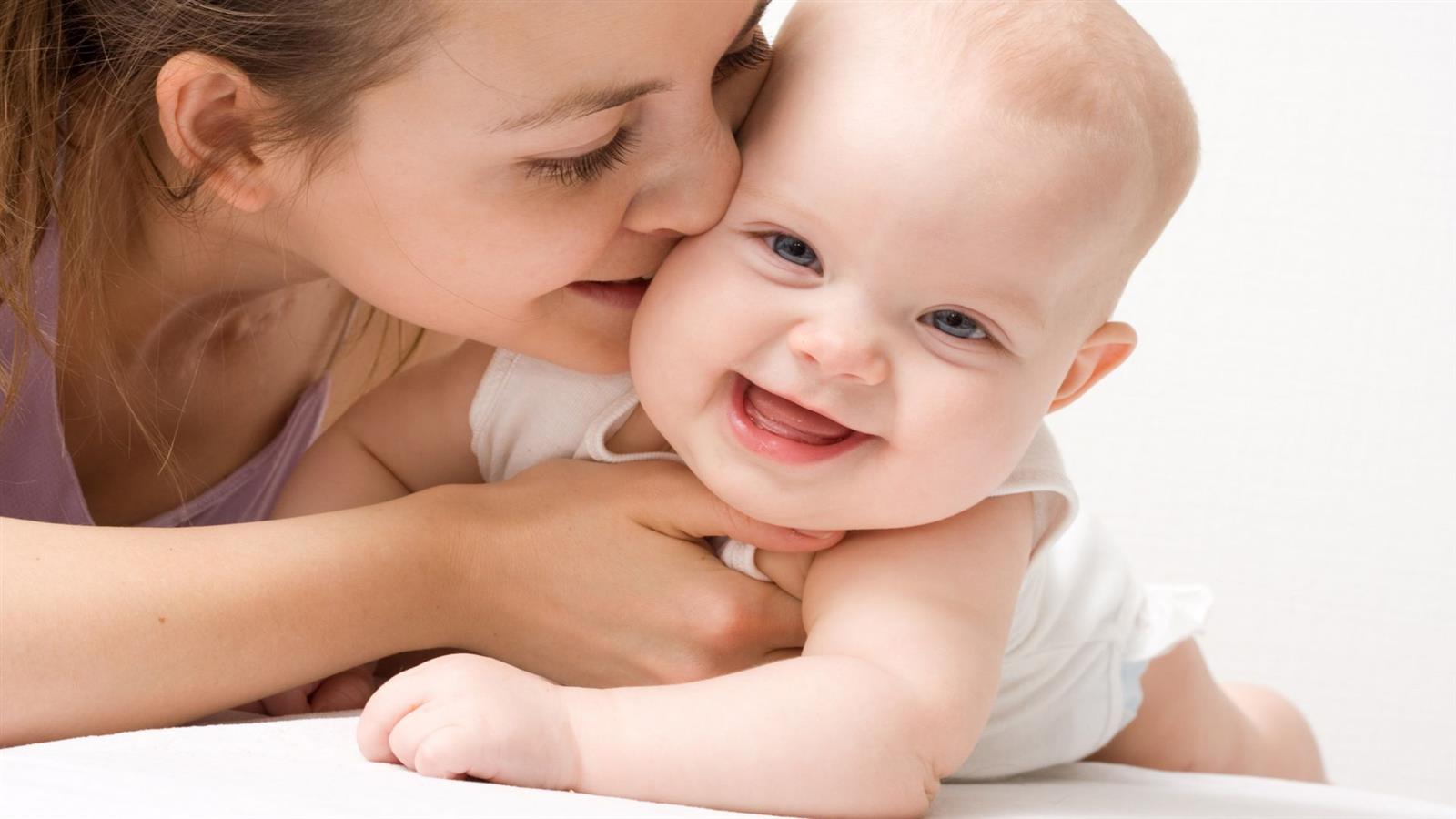 Looking after a baby can be stressful for any parent, and for new parents it can prove especially daunting. Fortunately, we have books like the Safe Baby Handling Tips how-to guide by Kelly and David Sopp that all expecting parents will find useful.
The book presents common sense advice on caring for a baby, including nursing, calming, changing diapers, using a carseat and even choosing a babysitter.
Not only are the visual instructions easy to follow, they are wet-your-pants hilarious too! Check them out below.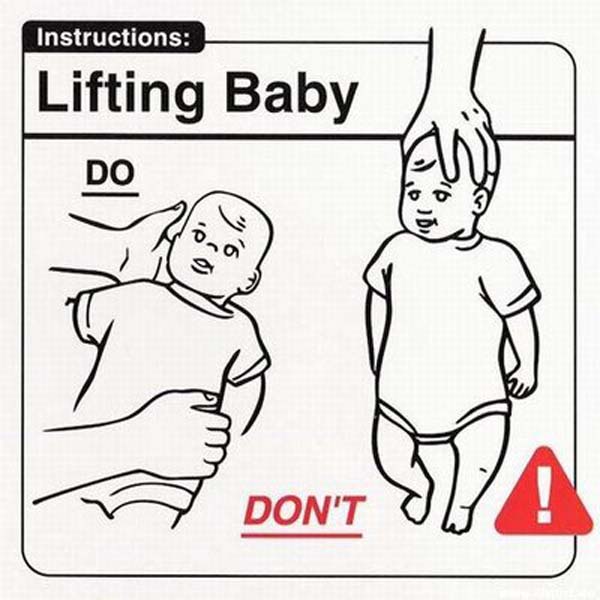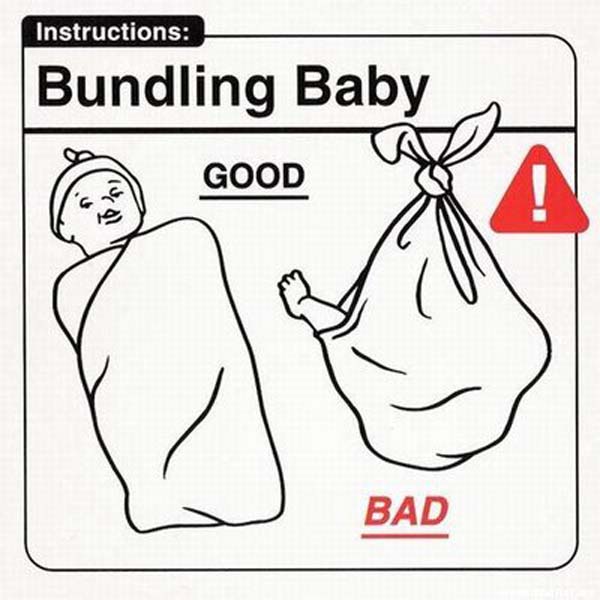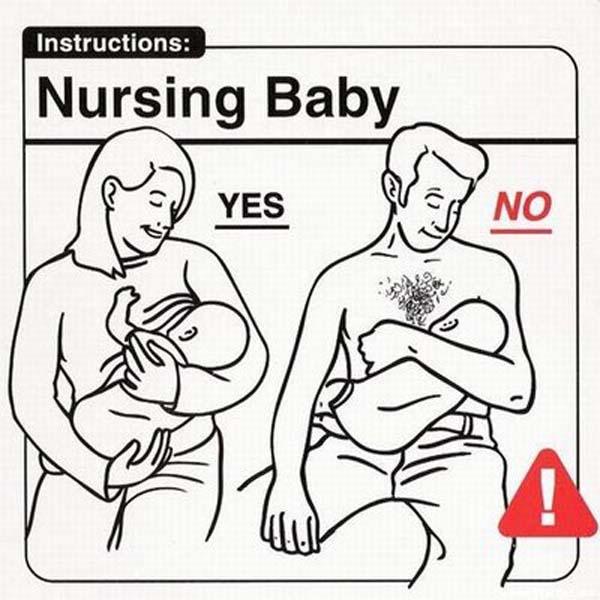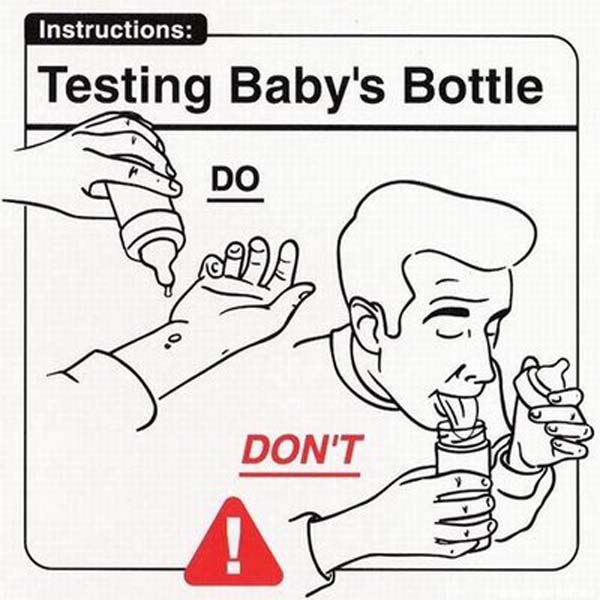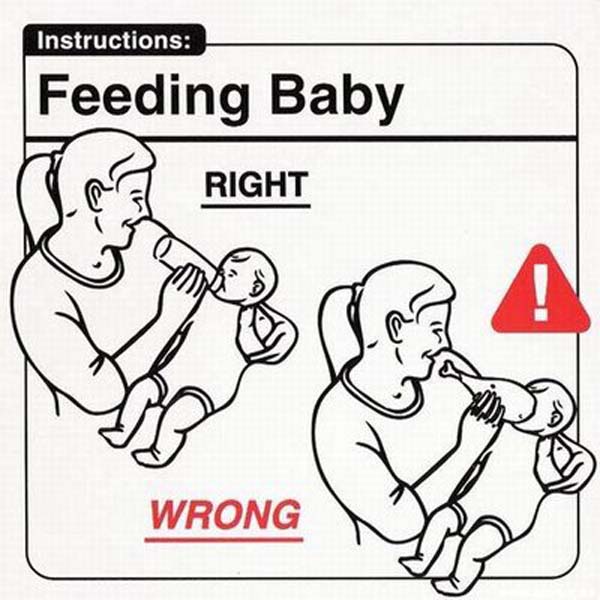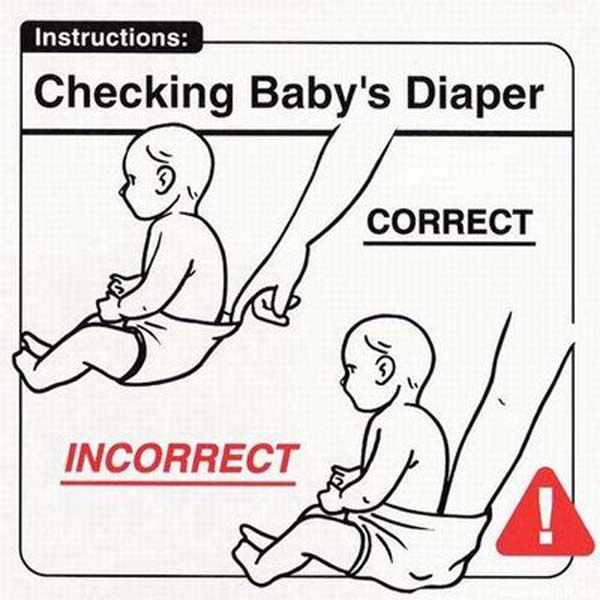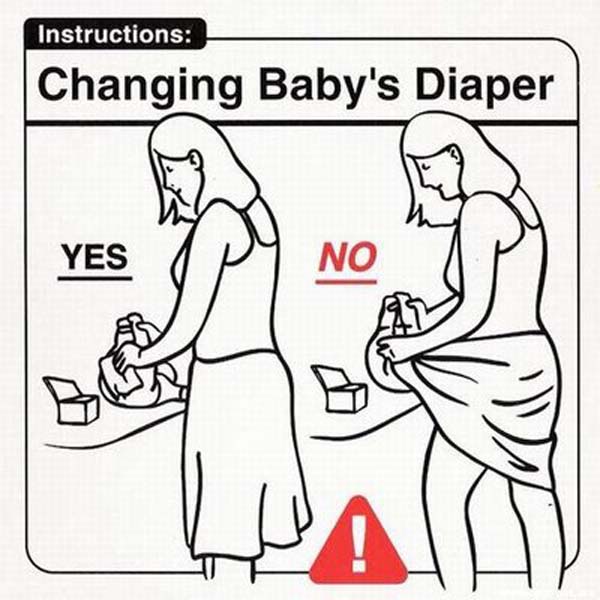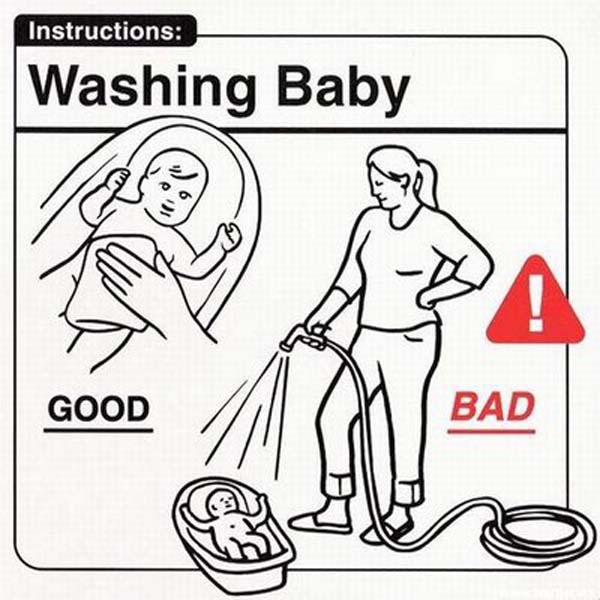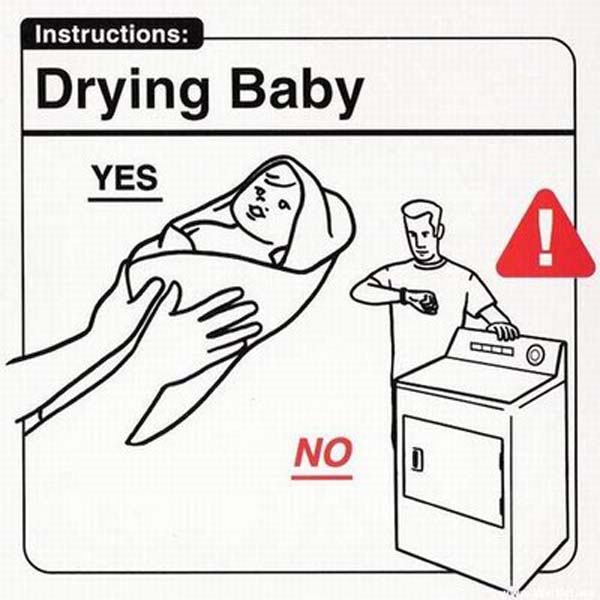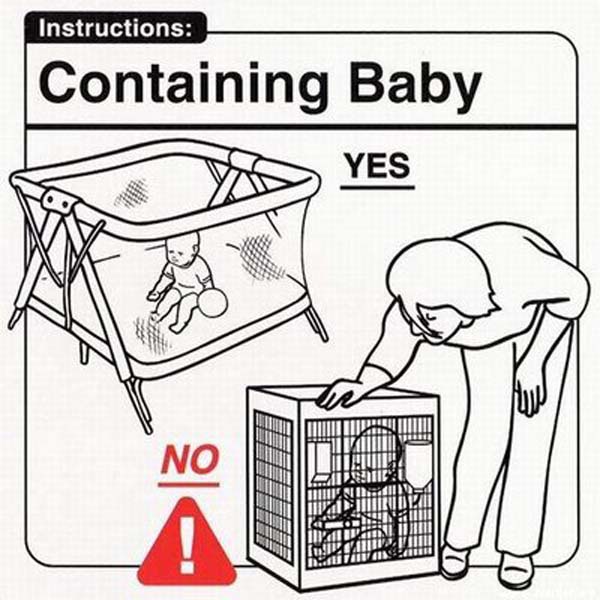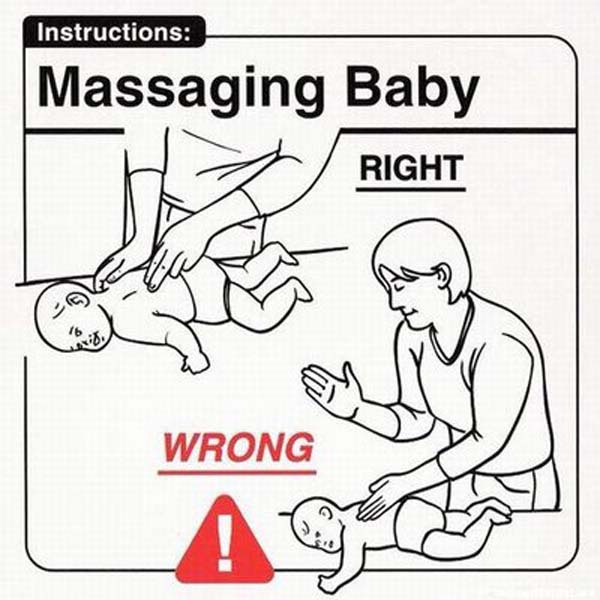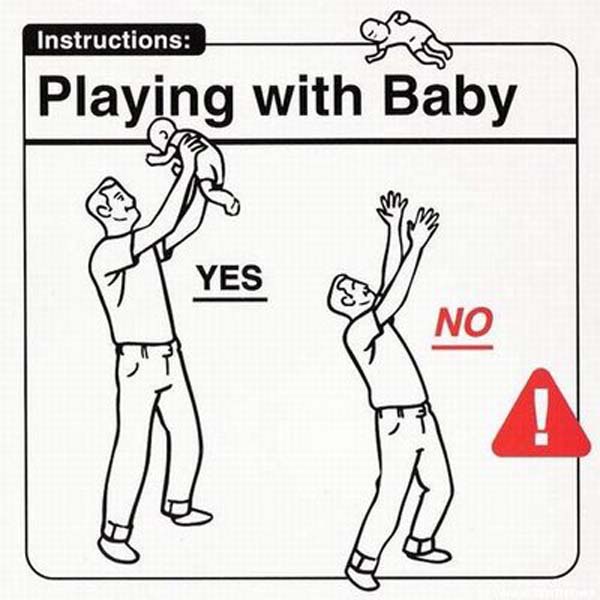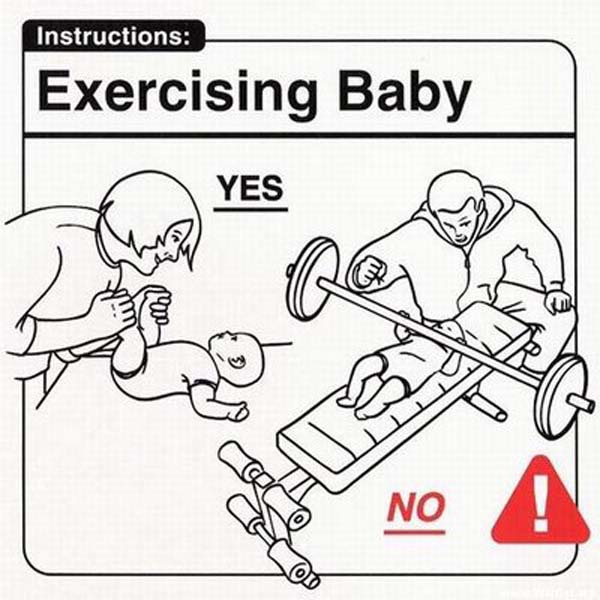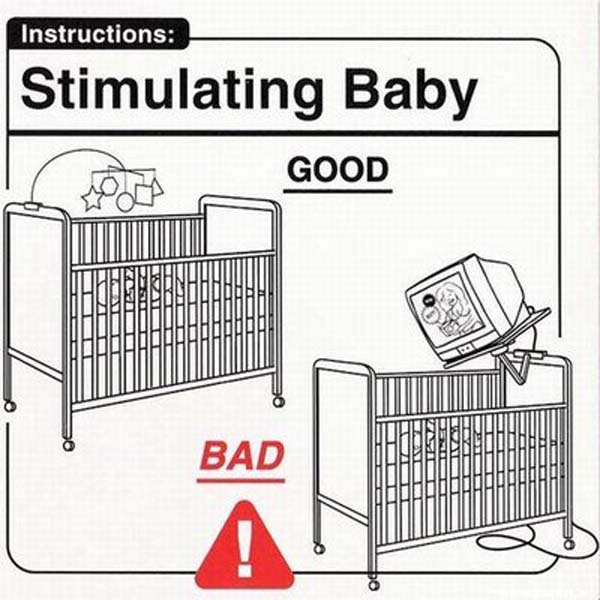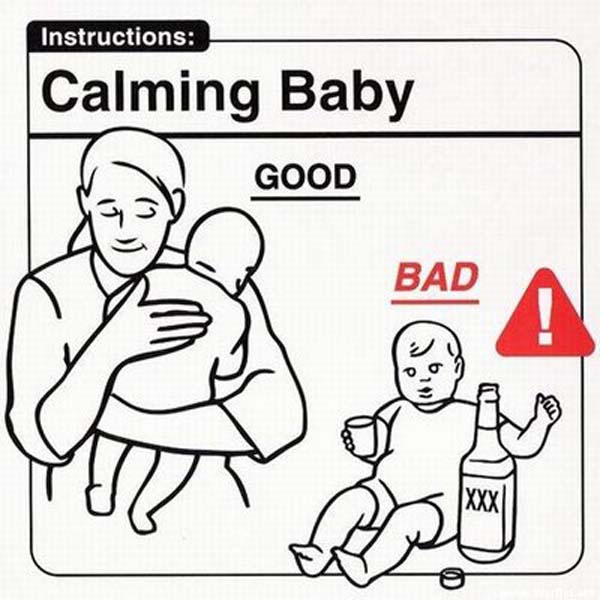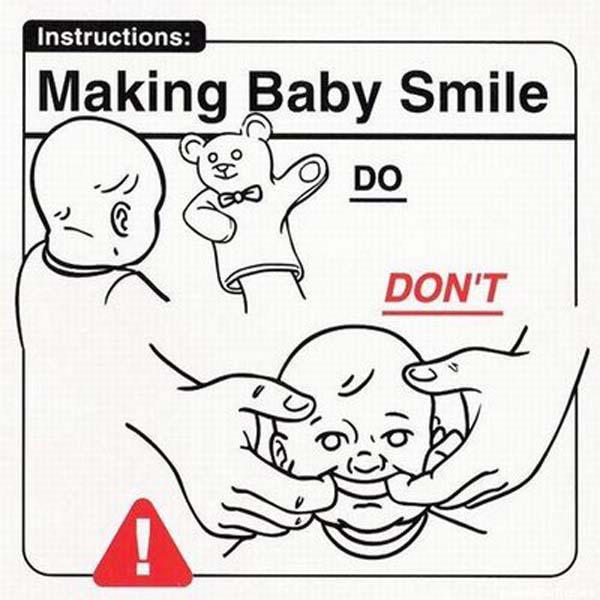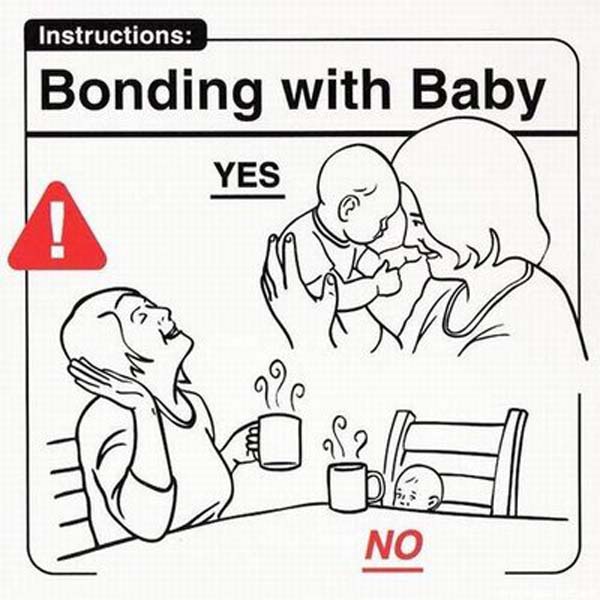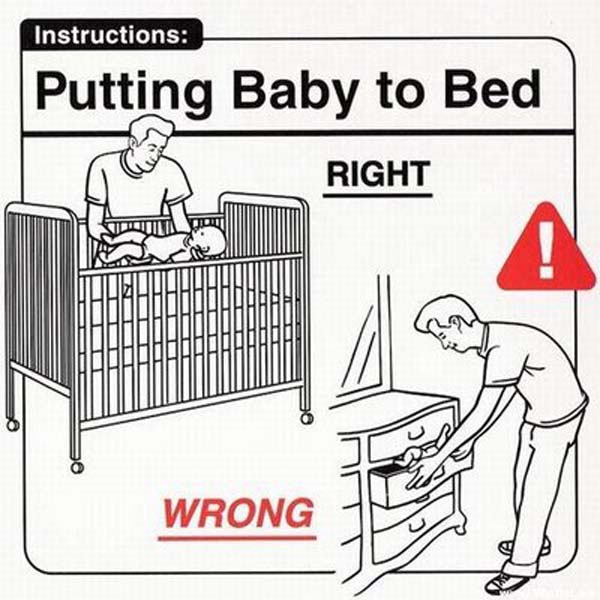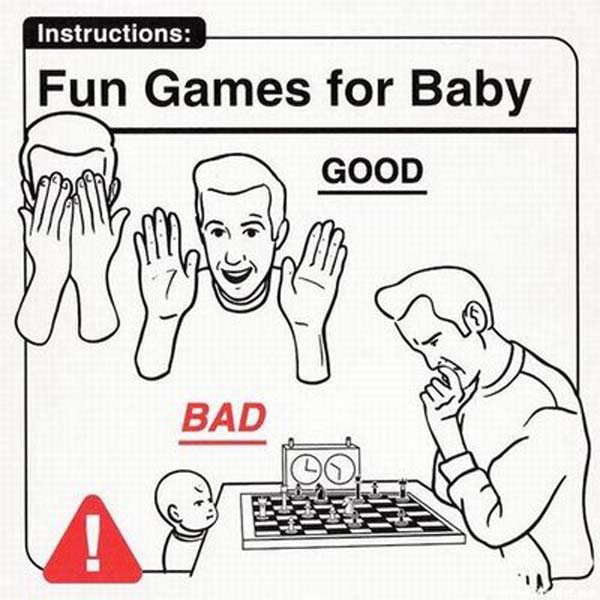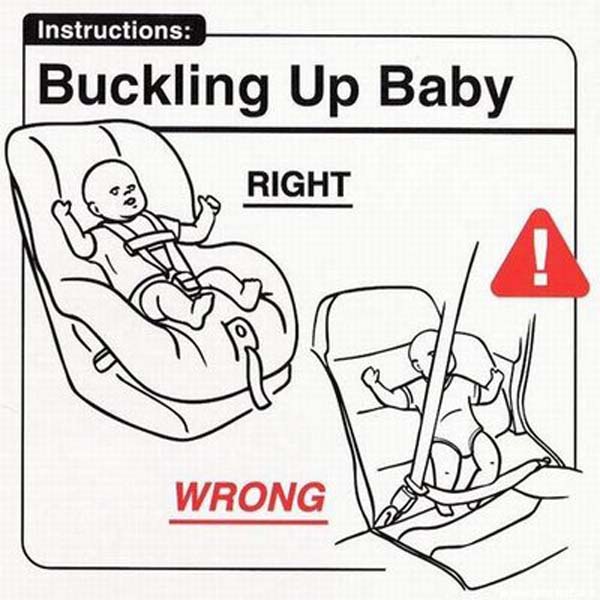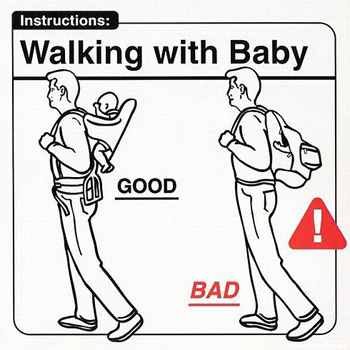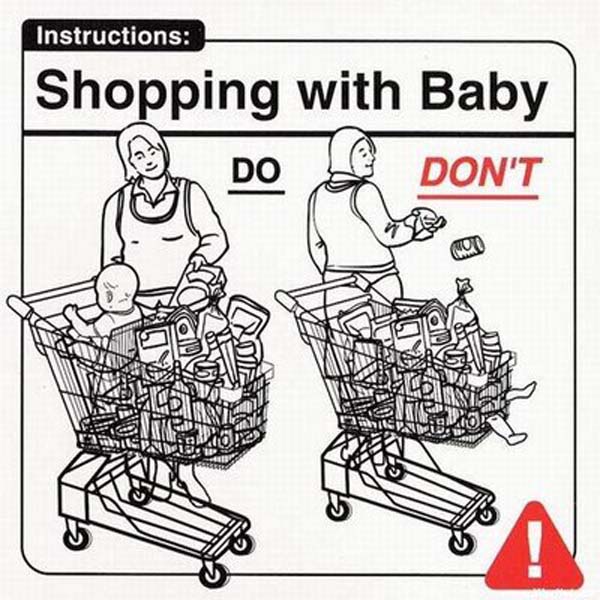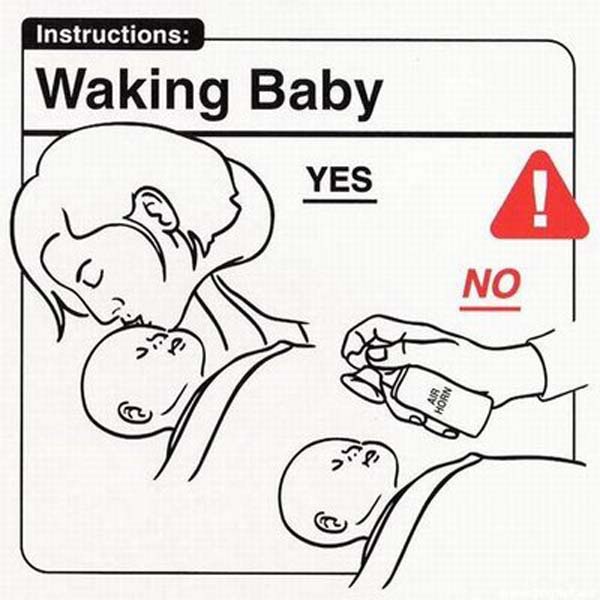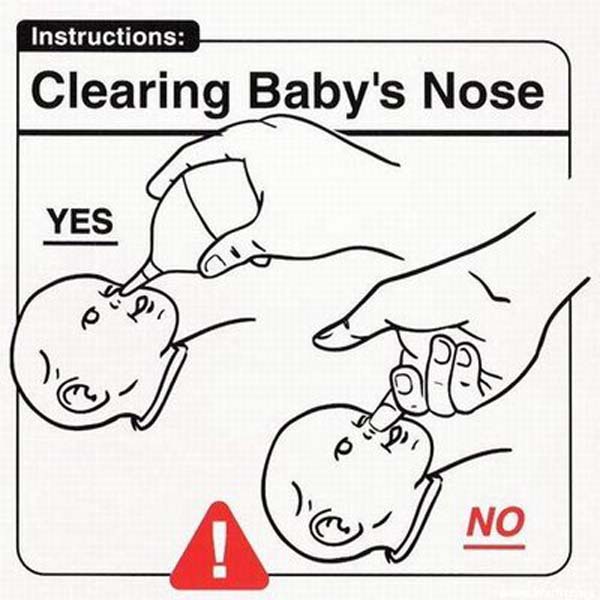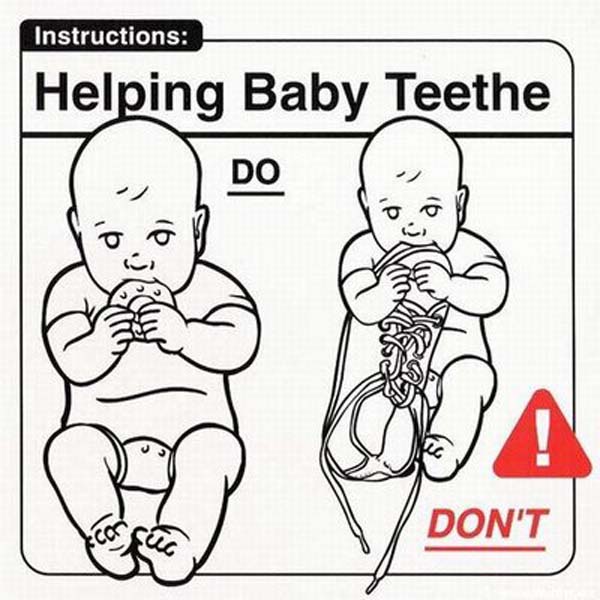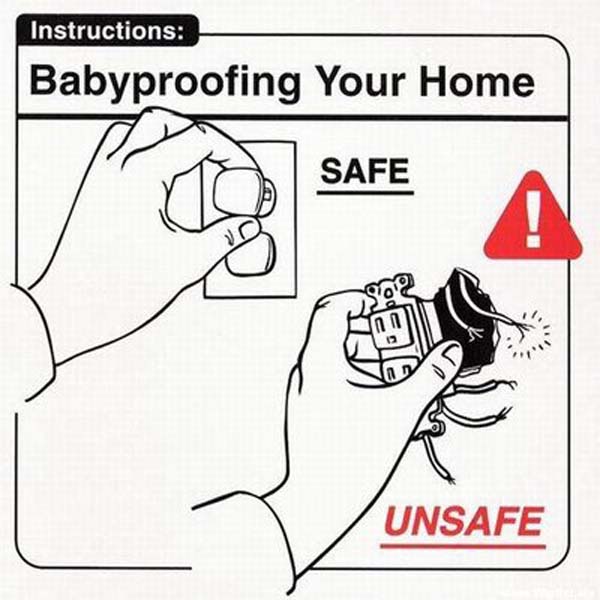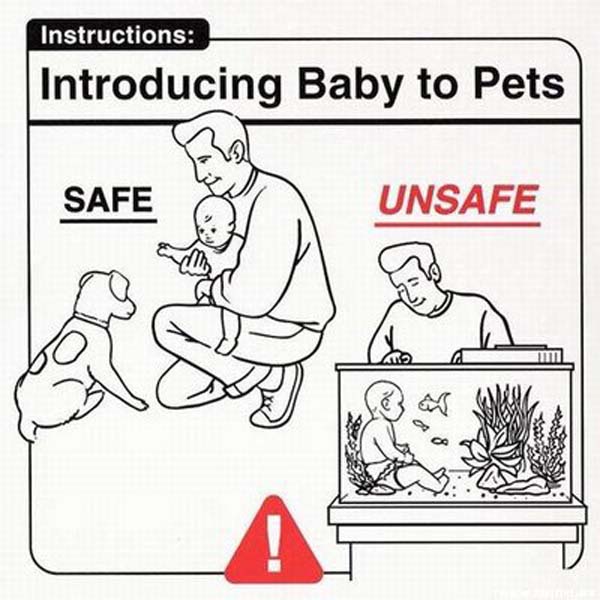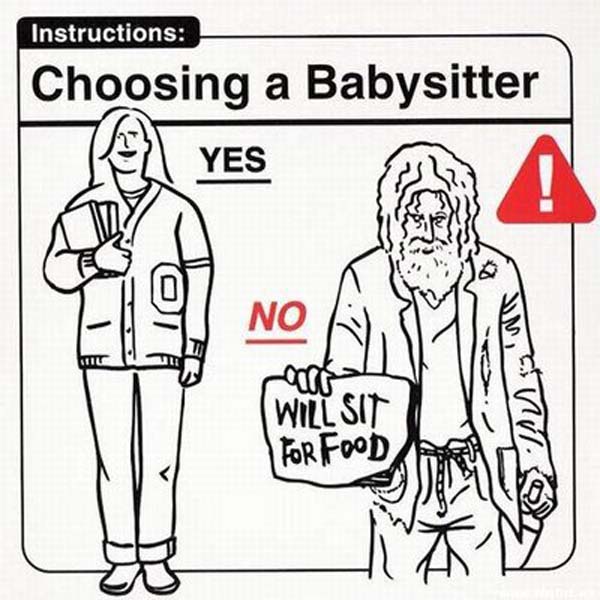 Share these hilarious baby handling tips with others below.