If you're a soon-to-be parent, you've probably surfed the web a gazillion times looking for answers to all your questions. The hilarious Safe Baby Pregnancy Tips book by David and Kelly Sopp is a handy compilation of do's and dont's that expecting parents should follow.
Check them out in the gallery below!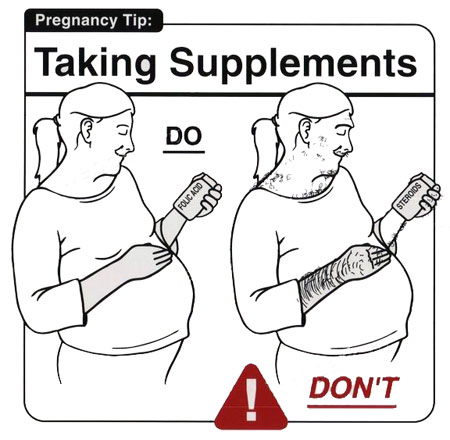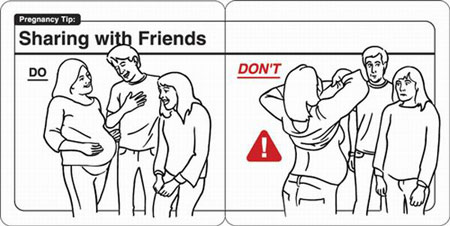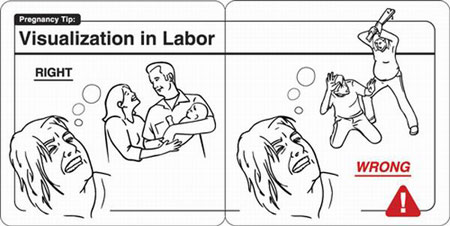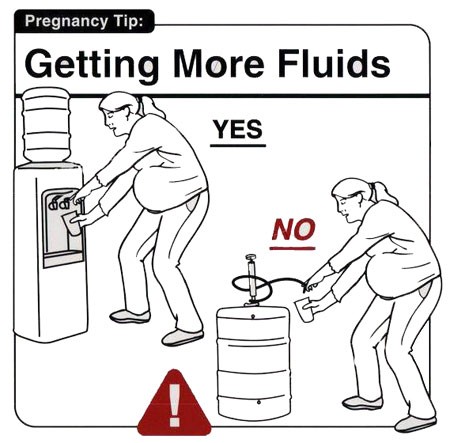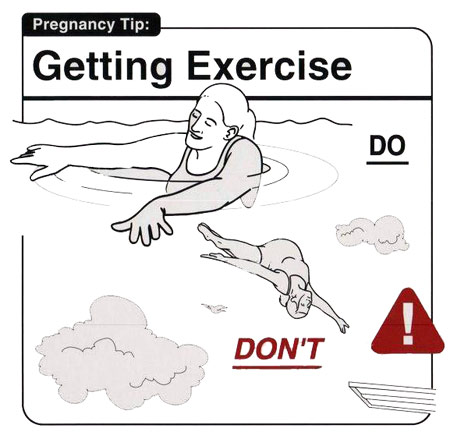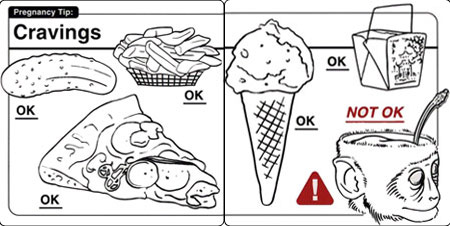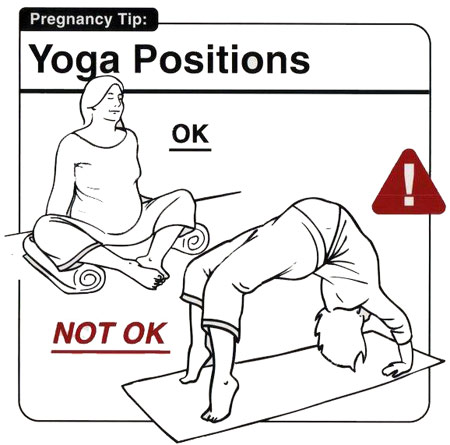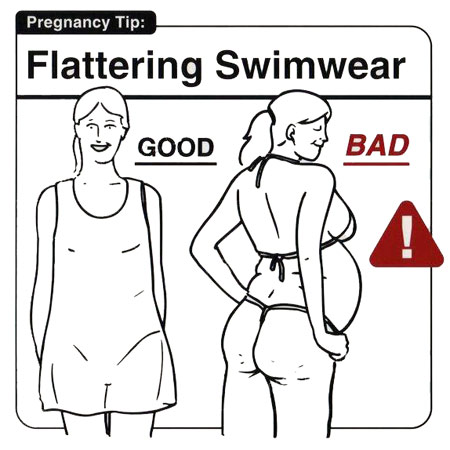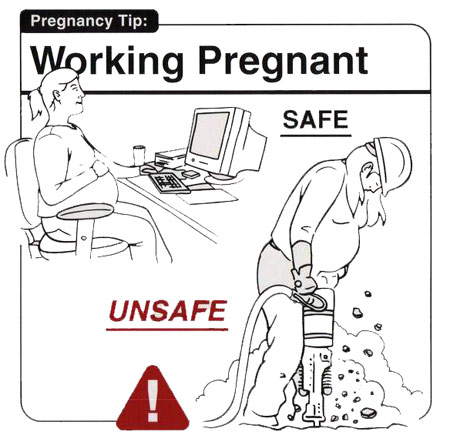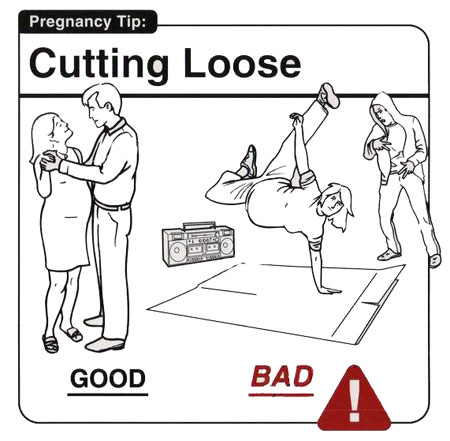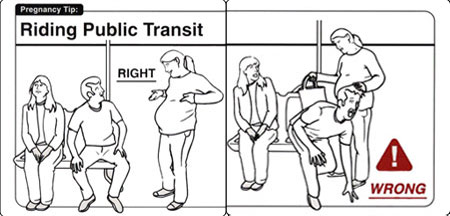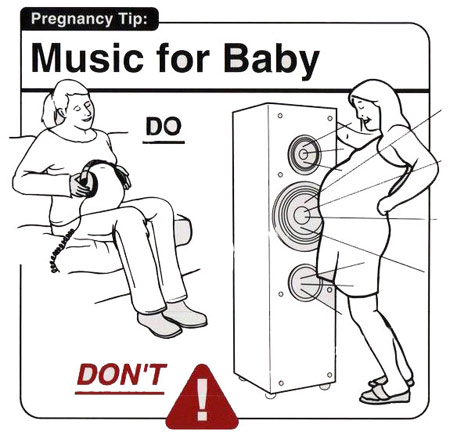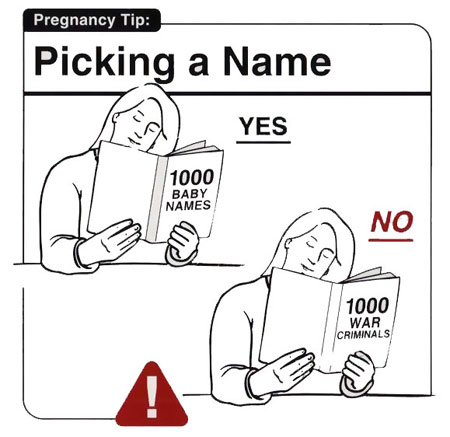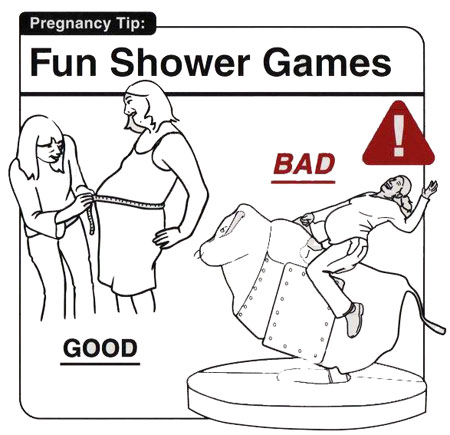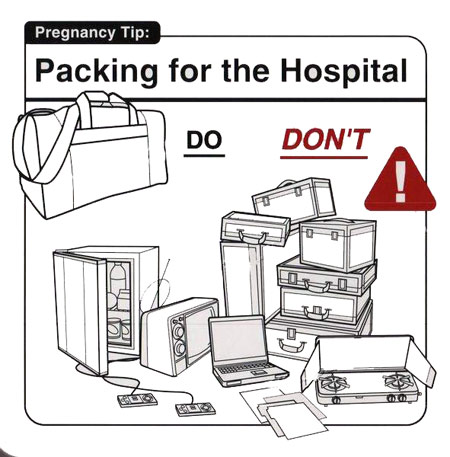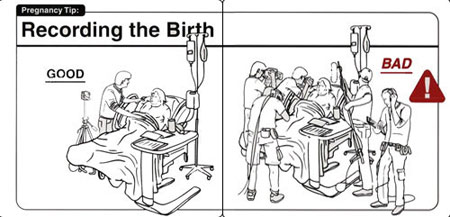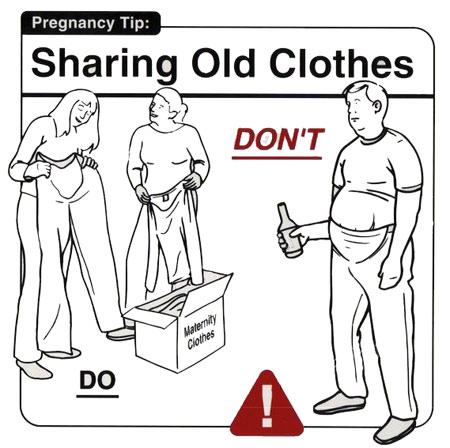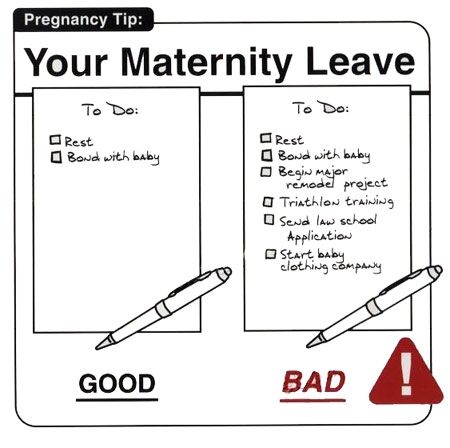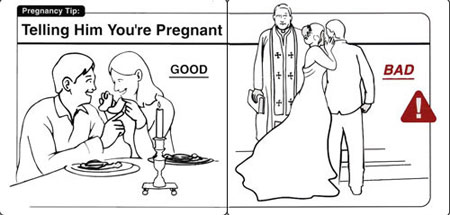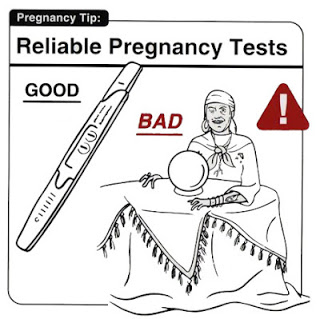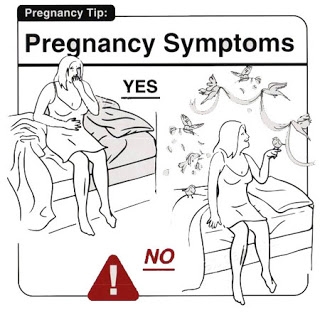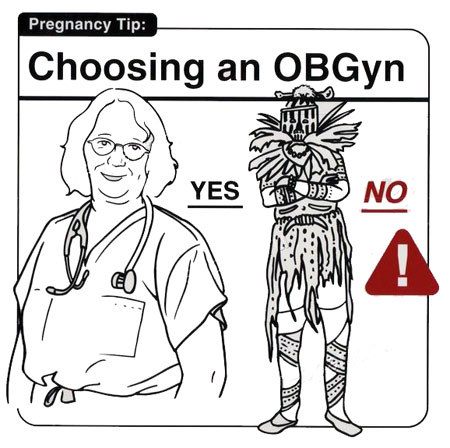 Share these hilariously useful tips with others below!