The shooting of J.J. Abrams' Star Wars: Episode VII is well under way, and many fans have been excited to see the cast photo which includes both new cast members as well as the original cast.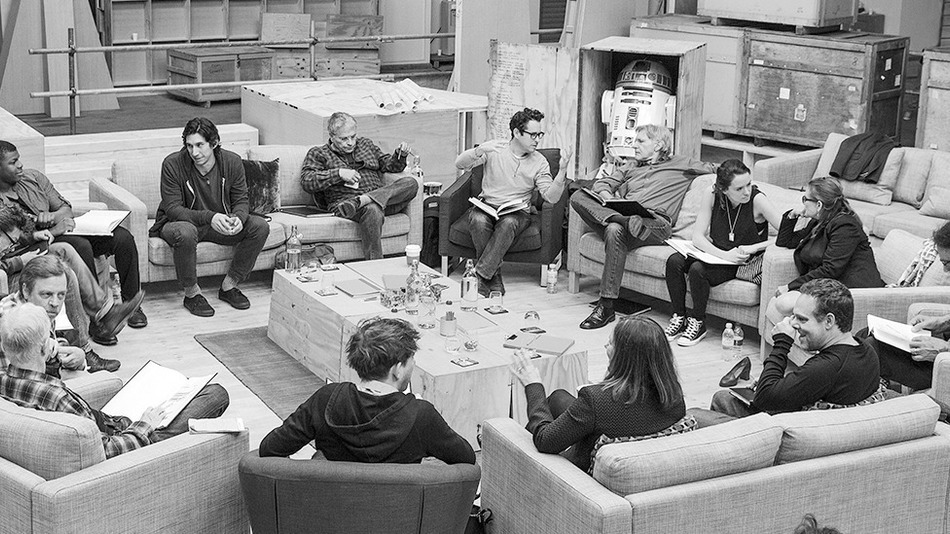 Photo: April 29th, Pinewood Studios, UK – Writer/Director/Producer J.J Abrams (top center right) at the cast read-through of Star Wars Episode VII at Pinewood Studios with (clockwise from right) Harrison Ford, Daisy Ridley, Carrie Fisher, Peter Mayhew, Producer Bryan Burk, Lucasfilm President and Producer Kathleen Kennedy, Domhnall Gleeson, Anthony Daniels, Mark Hamill, Andy Serkis, Oscar Isaac, John Boyega, Adam Driver and Writer Lawrence Kasdan. Copyright and Photo Credit: David James.
LEGO, which is celebrating its 15th anniversary of LEGO Star Wars, has released an image of the now-iconic black-and-white photo reimagined in bricks and minifigures.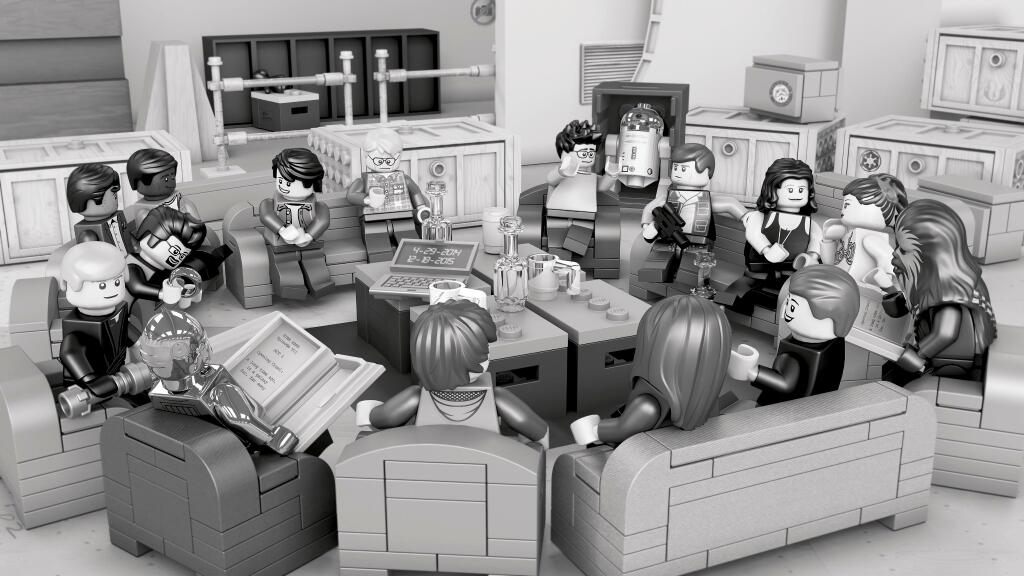 We just love this LEGO version of Star Wars! Everyone looks so adorable in there. Mini Carrie Fisher, Harrison Ford and even R2-D2 seem all ready to get to work.
Are you excited for the next instalment of Star Wars? Share these cast photos with fellow fans.