Sharing stories and reading old letters often helps Lisa Freeman grieve for her son, Matthew, who was killed in action in Afghanistan in 2009.
But the Georgia mom knows that holding onto something more tangible, something that was closely connected to her child, can bring even more comfort. She decided to launch The Matthew Freeman Project to sew cuddly teddy bears out of fallen service members' combat uniforms.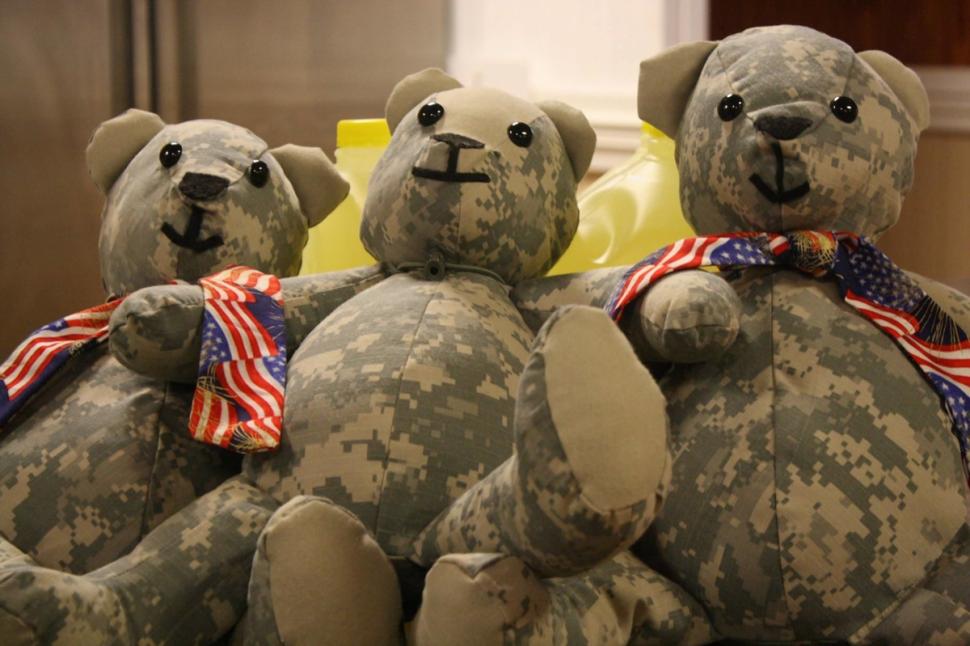 Any family that has lost a member in service can send the service member's uniform to Freeman to have it made into teddy bears for that service member's children, or to anyone related to that service member. She does all this for free. The goal is to comfort the youngest members of military families — children, nieces and nephews.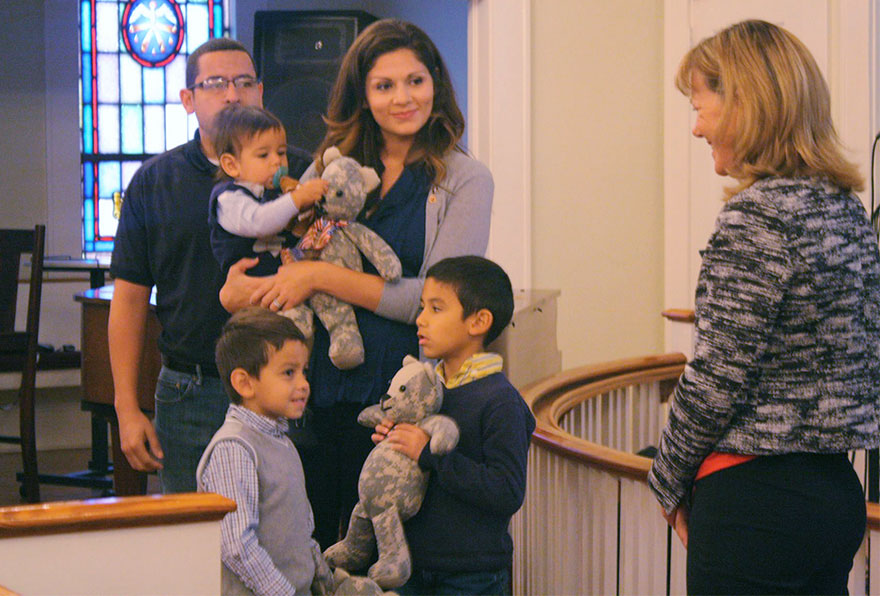 Freeman recently made three bears for the nephews of Army Spc. Shannon Chihuahua who, according to Corpsman.com, died in 2010 while serving in Afghanistan.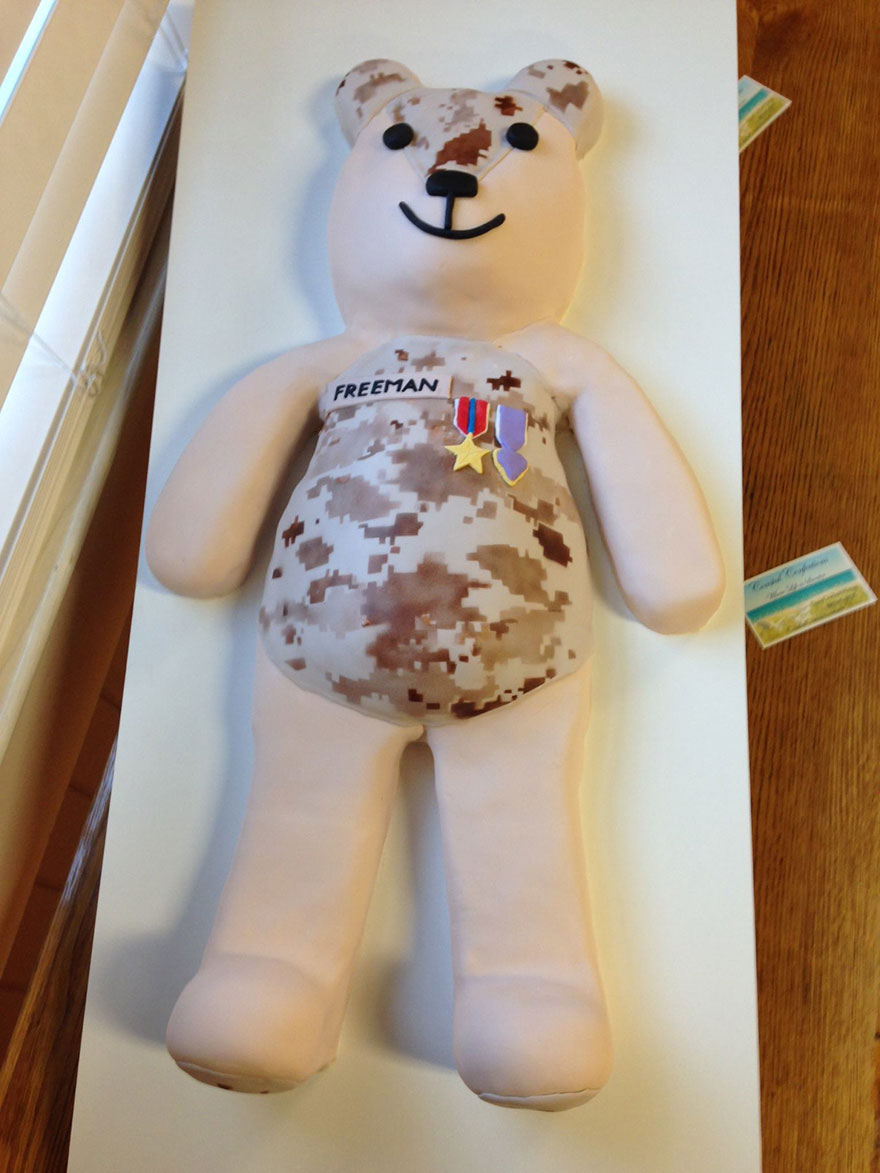 For the recipients of these bears, being able to hold onto something that is connected to their relatives' life missions offers some relief, and keeps their memories of them alive.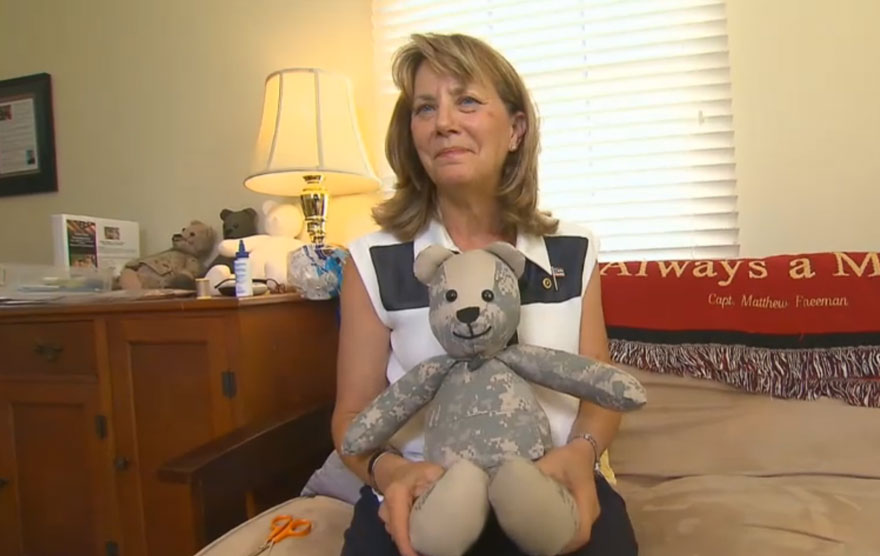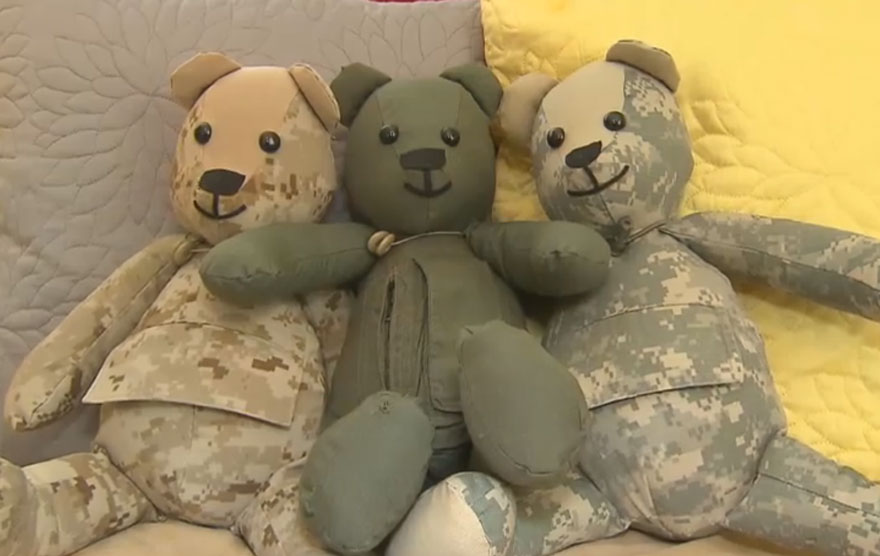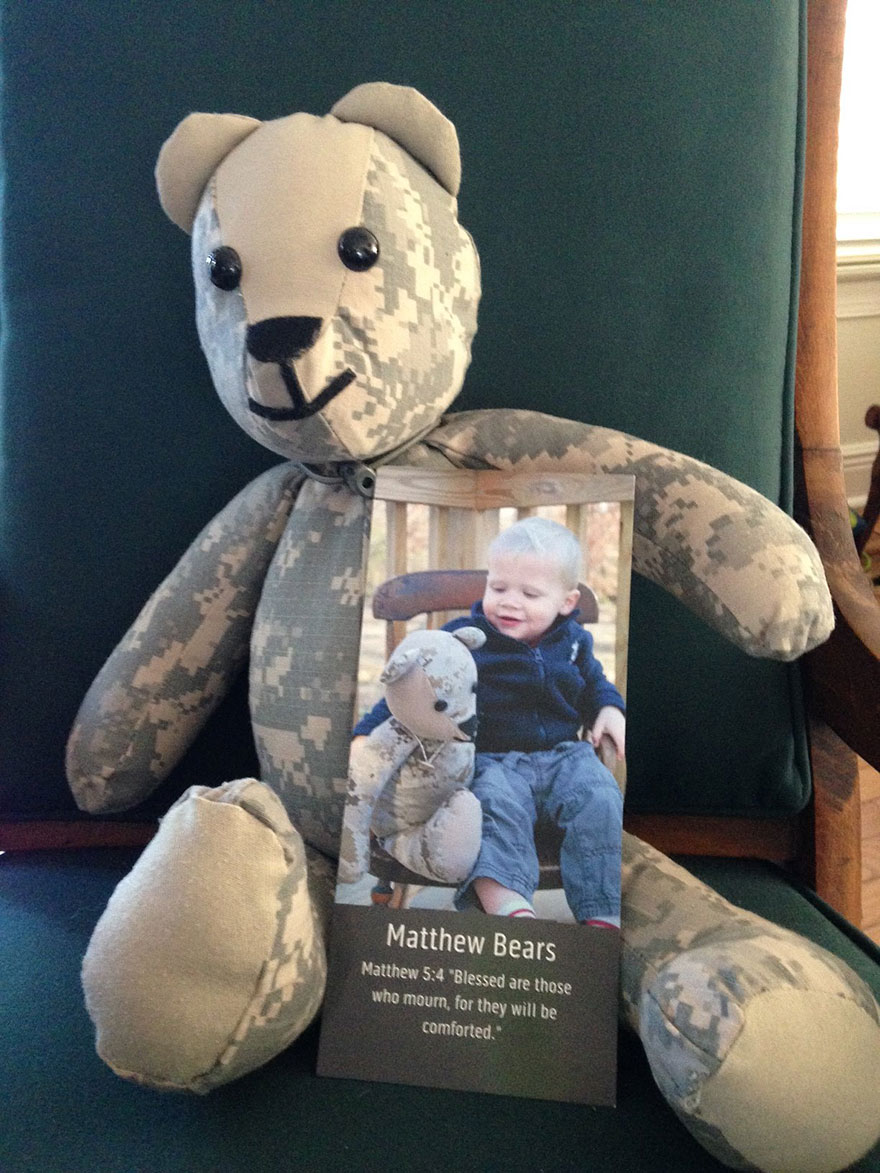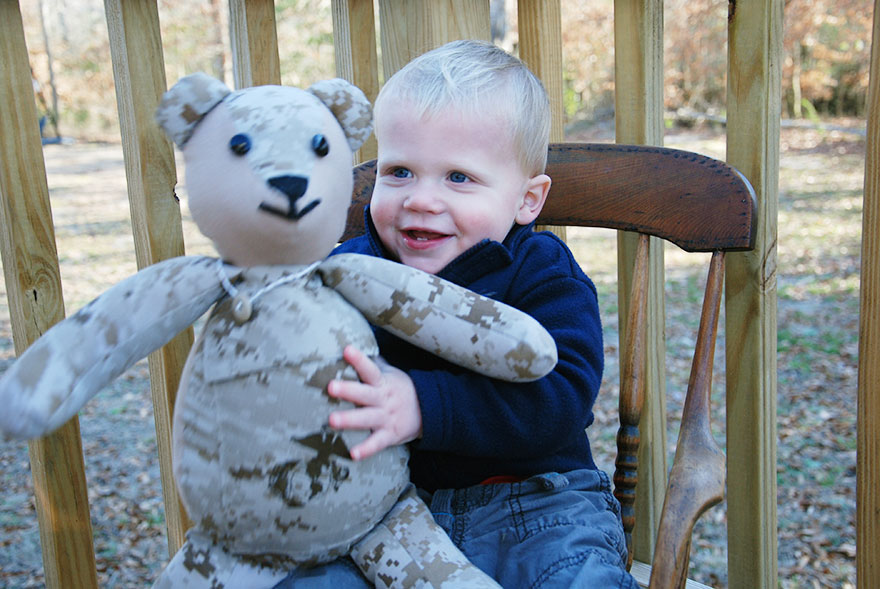 The tragic loss of a loved one is extremely difficult for anyone to deal with, especially for children that have lost their parents. Lisa's beautiful project helps many families and children get some comfort from their pain. Share her kindness and this amazing project with others.