Storyboard artist Marty Cooper came up with a fun photo project to turn his surroundings into a real-life cartoon. He would doodle funky cartoon characters with a black Sharpie marker on transparency film and superimpose it against his surroundings, making it seem as though they are in the real world, interacting with people and things around them.
See his real-life cartoon adventures here.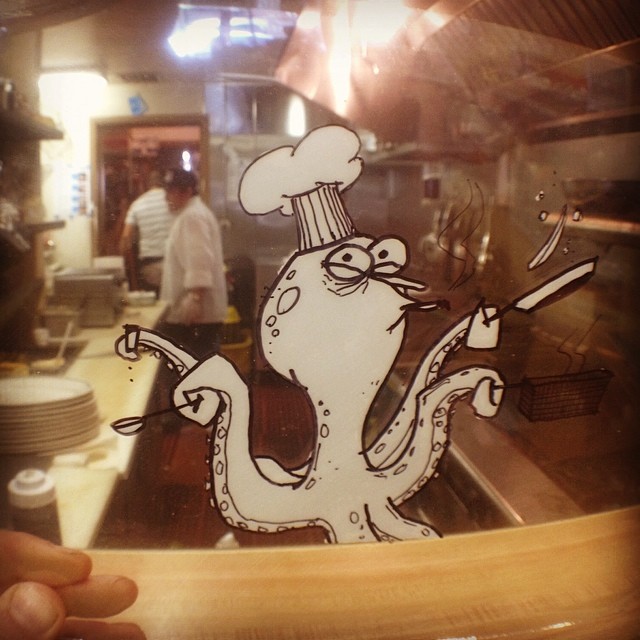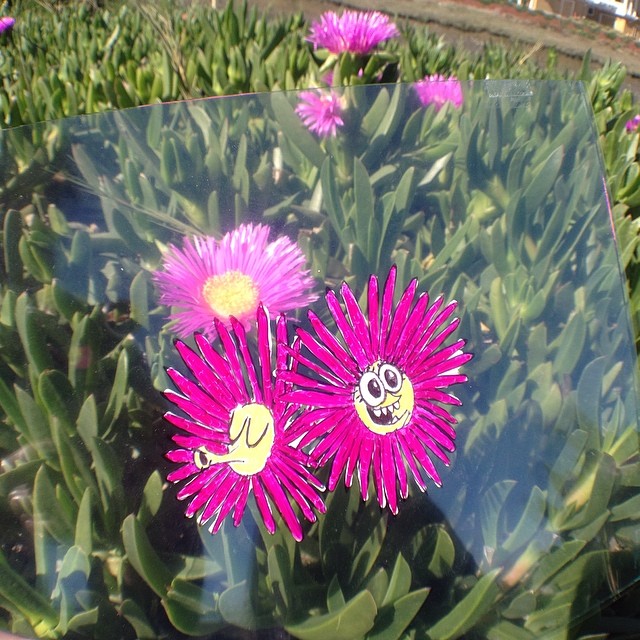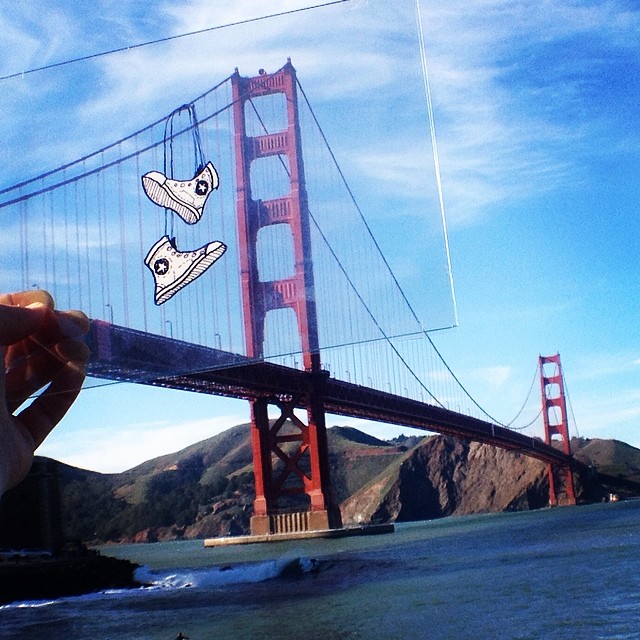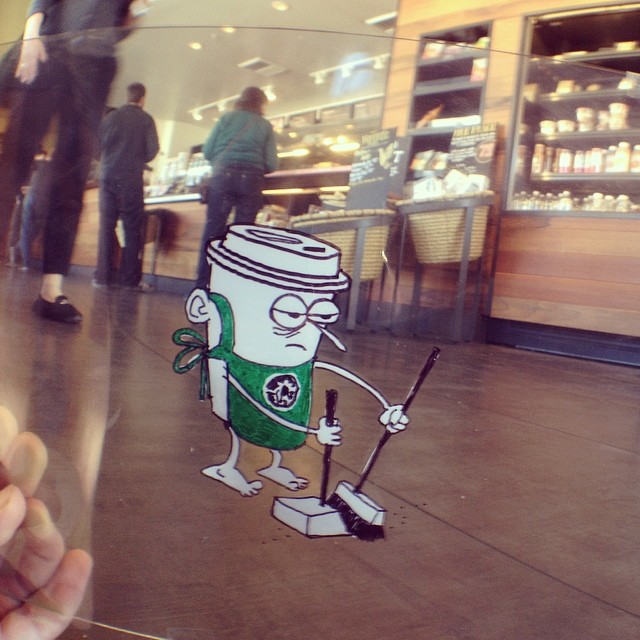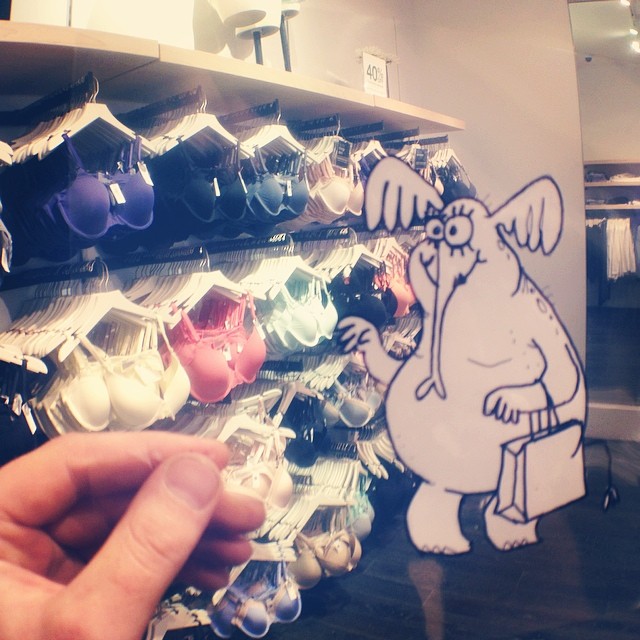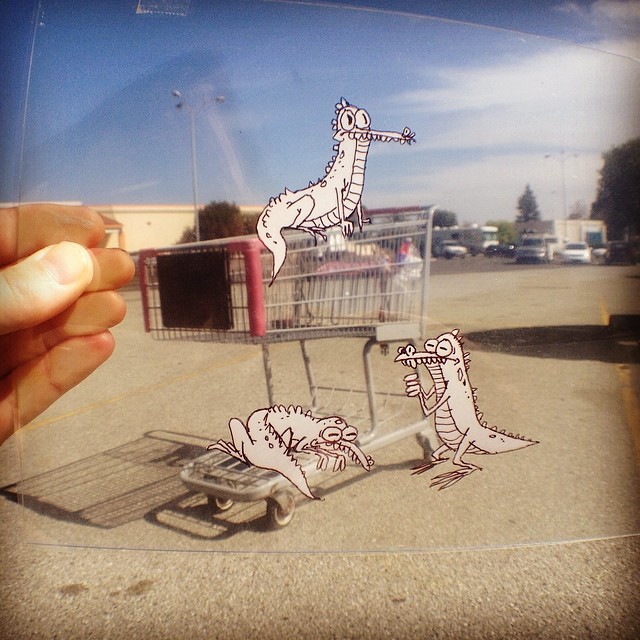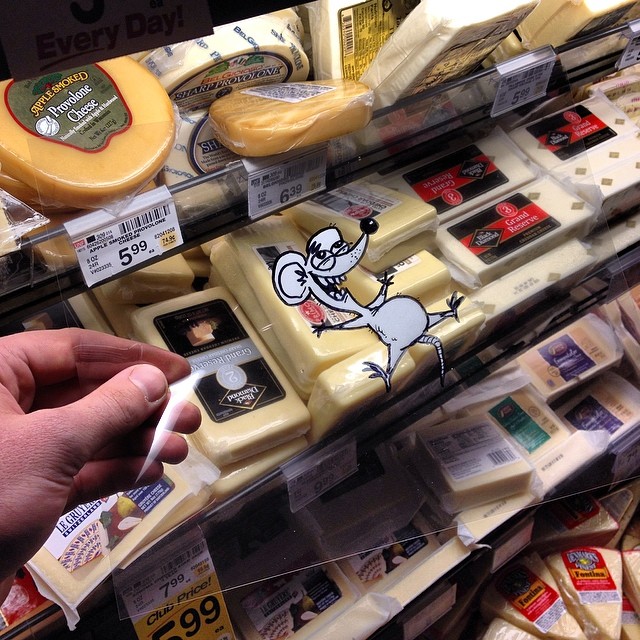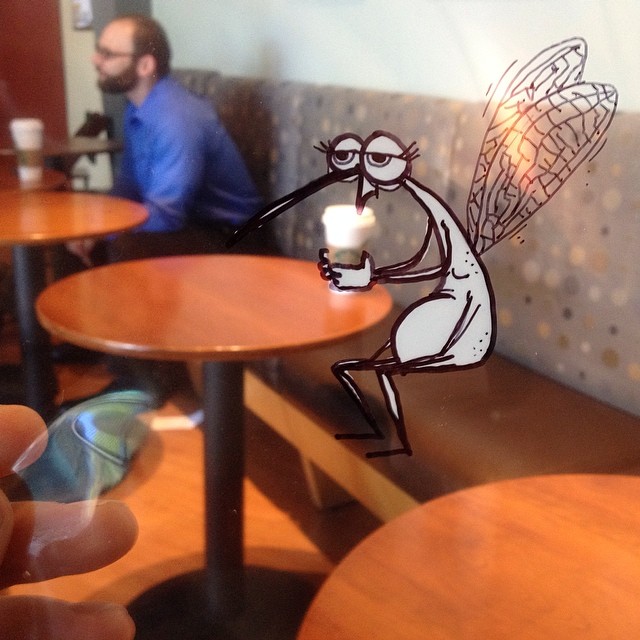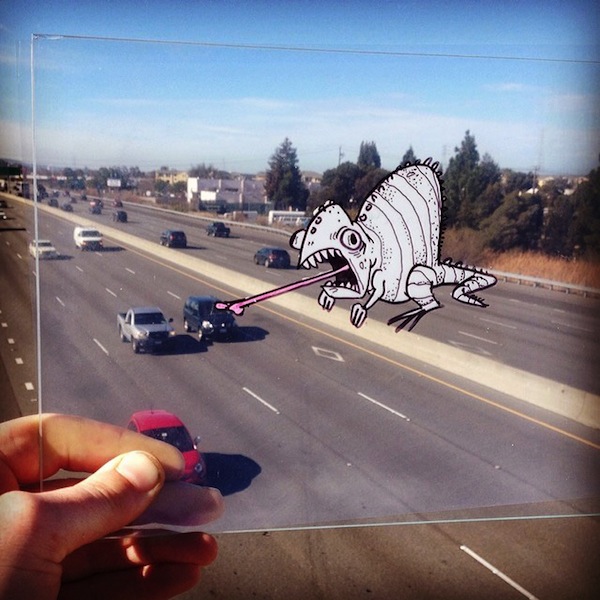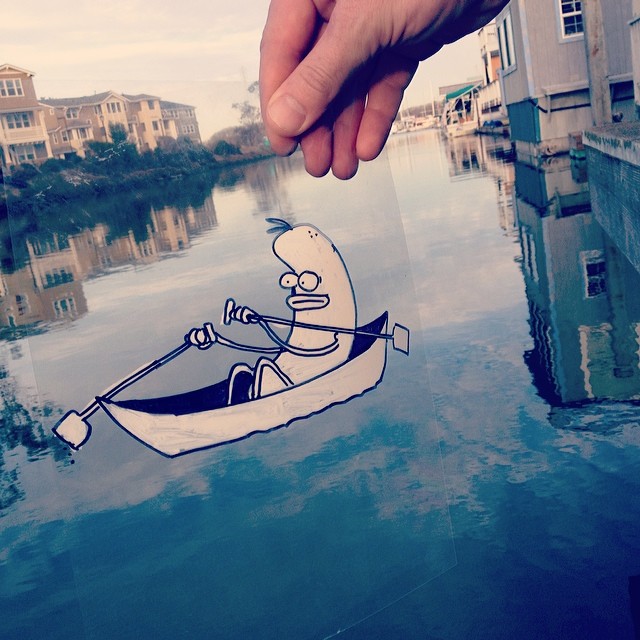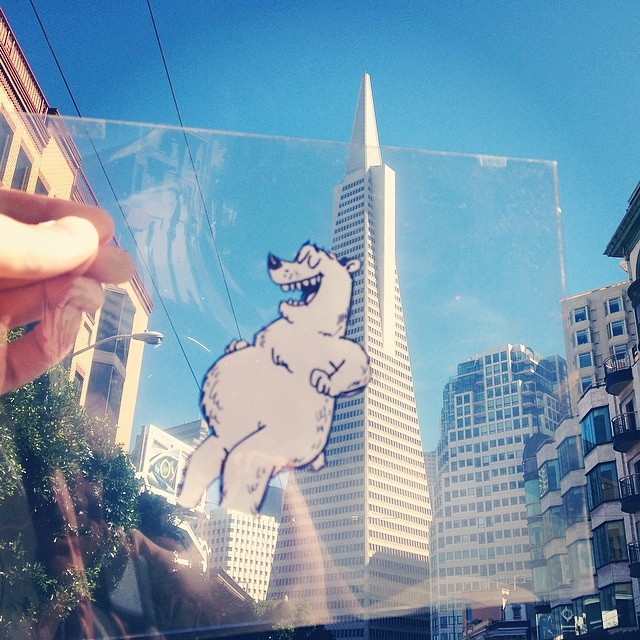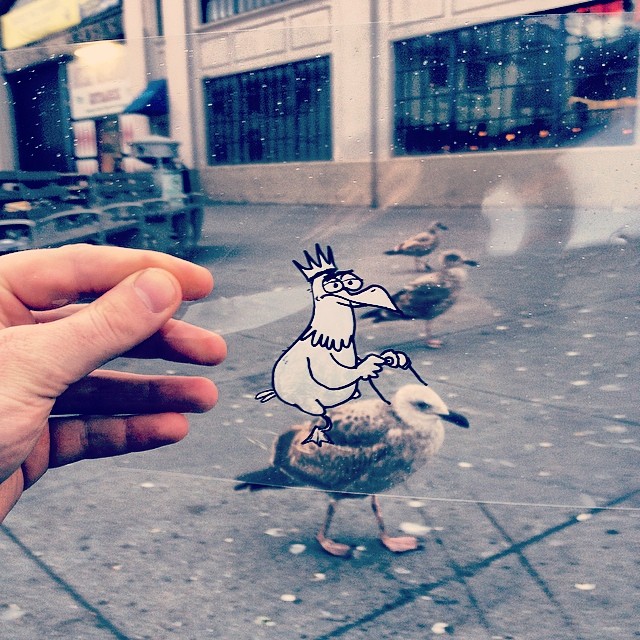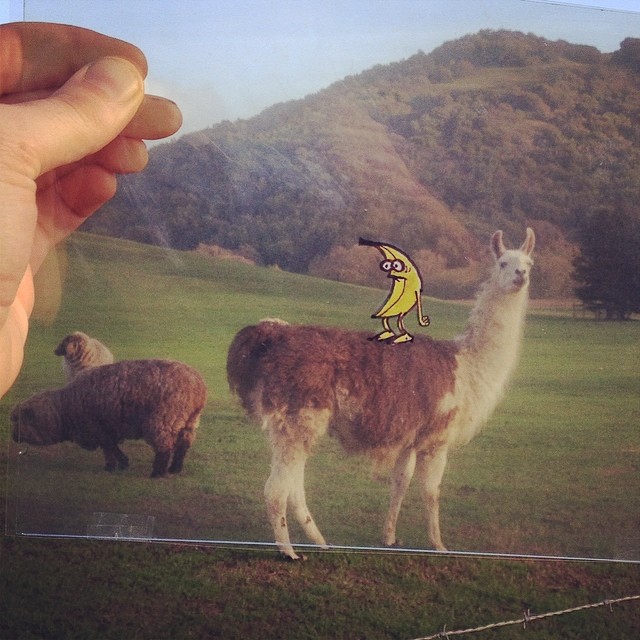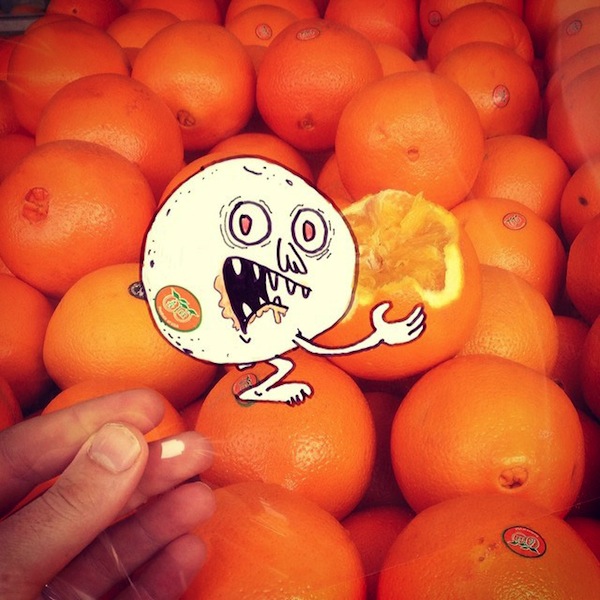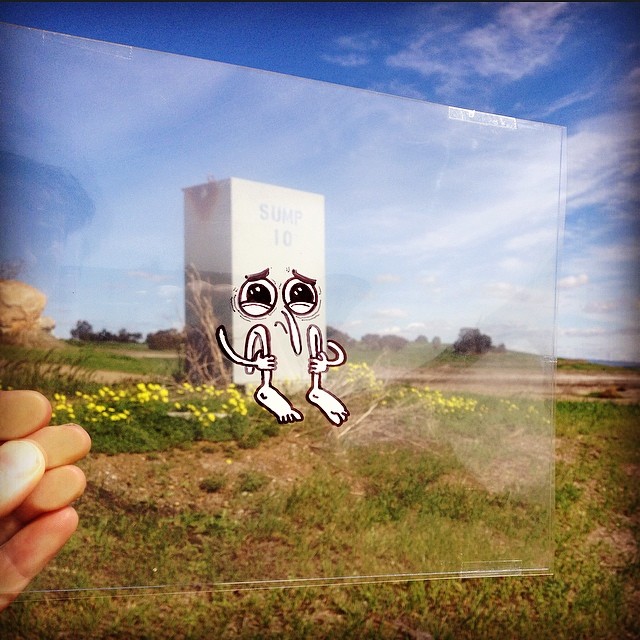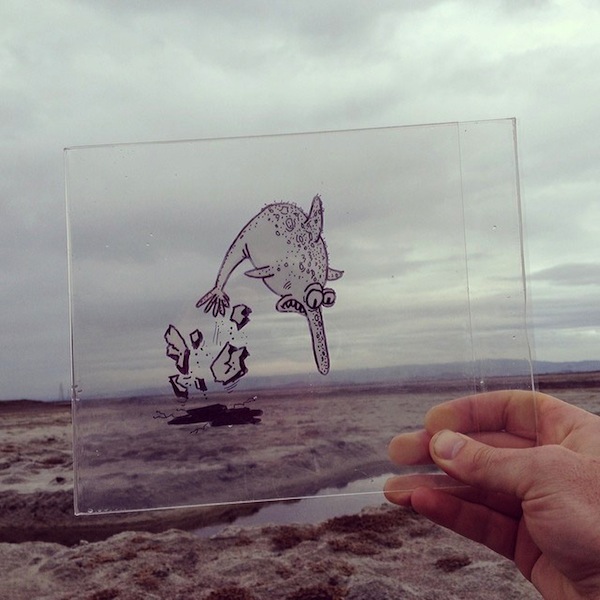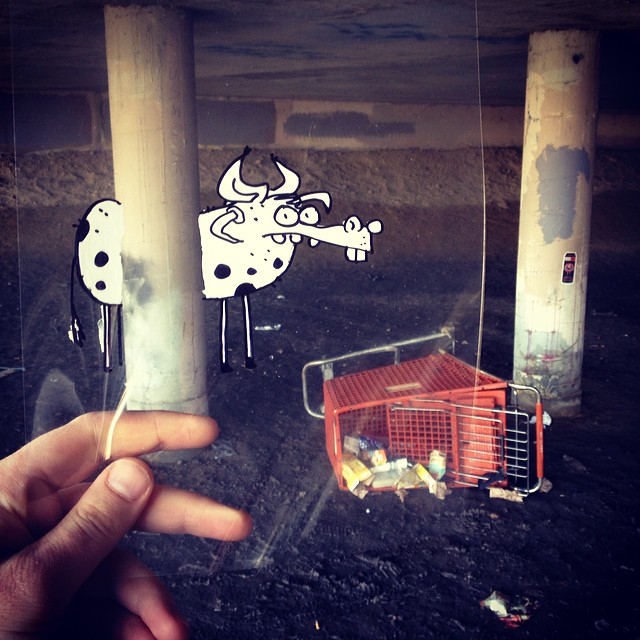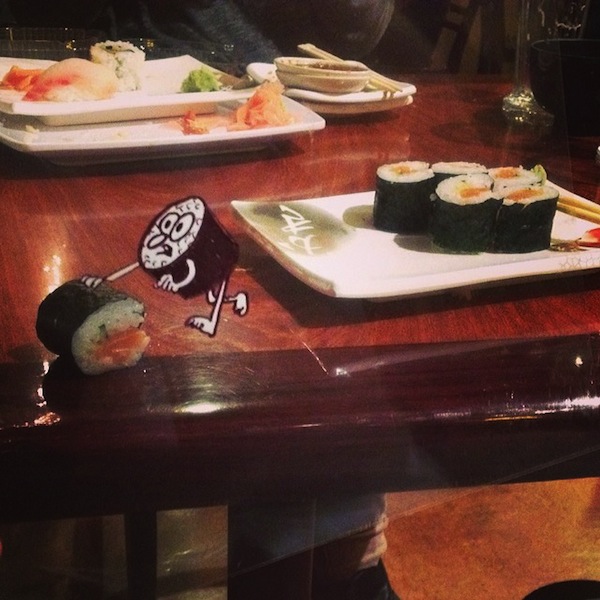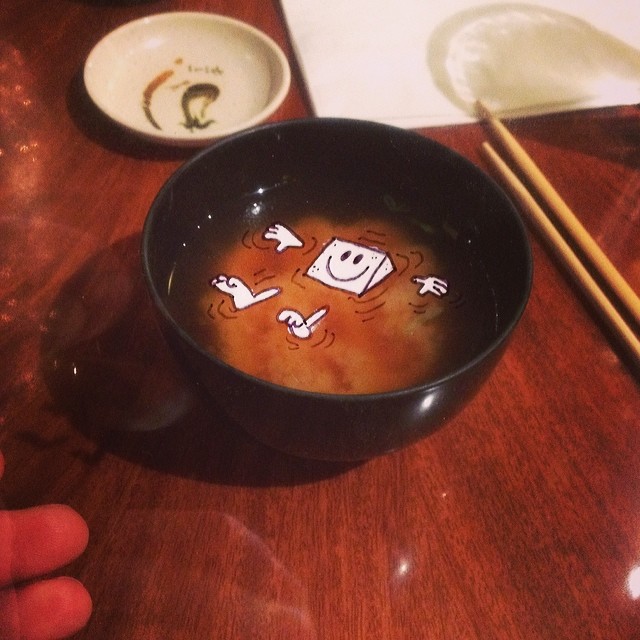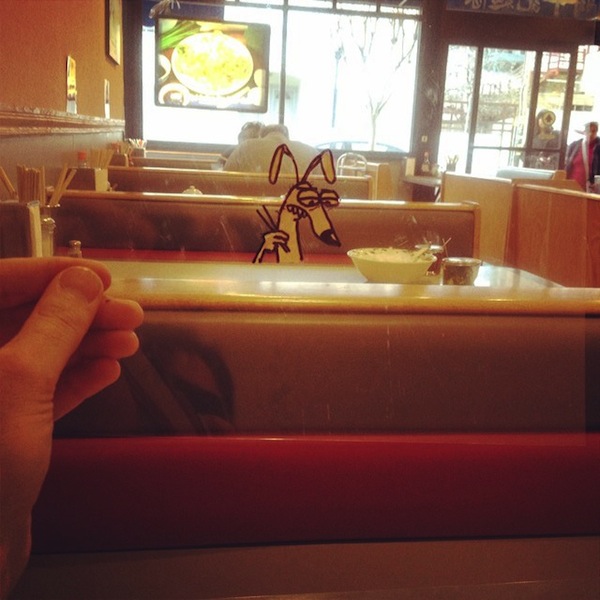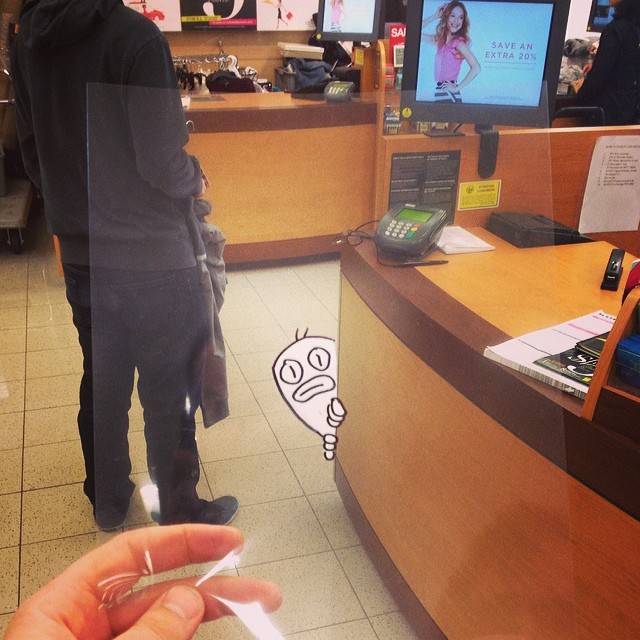 Via Marty Cooper
Share this artist's awesome works of creativity with your friends!