Building a financial future — whether it's your retirement, your family's future needs or simply attaining your personal goals and getting the things you want — all starts with saving. Saving is the best and most important way to make sure you're financially safe when it counts. And it's easy to learn how.
Check out these 65 must-see websites compiled by Daily Zen List that will lead you to a healthy financial state in the future. Some of these websites you may have heard of before and some will come as complete surprise. We encourage you to bookmark this list as a reference.
Blogs
1. GetRichSlowly.org  – Personal finance that makes cents.
2. IWillTeachYouToBeRich.com  – Learn to automate your money and make more.
3. MoneySavingMom.com – Helping you be a better home economist.
4. TheSimpleDollar.com  – Financial talk for the rest of us.
5. WiseBread.com  – Living large on a small budget.
Budgeting and Personal Finance Tools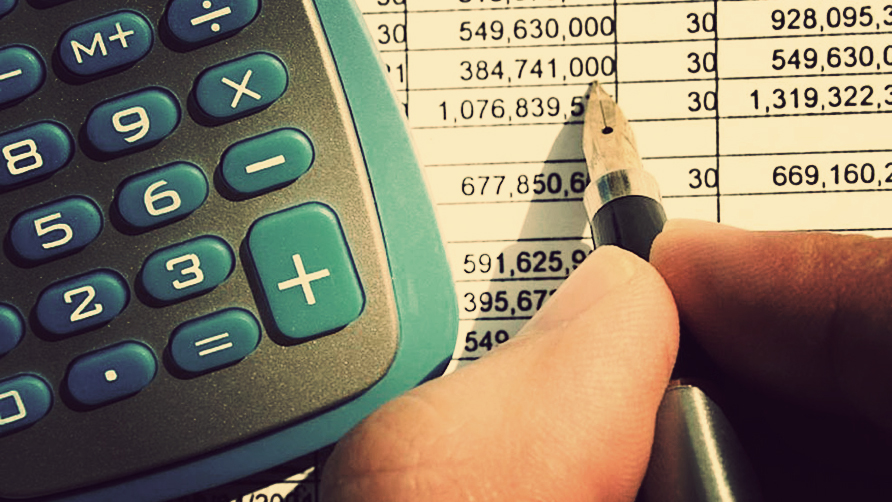 6. AnnualCreditReport.com  – Get your free credit score.
7. BankRate.com  – Compare mortgage rates, credit cards, and more.
8. Bullishness  – Compare stock brokers.
9. Dinkytown.net  – Financial calculators.
10. Mint.com  – The best free way to manage your money.
11. Motley Fool  – Compare brokers.
12. NerdWallet.com  – Compare credit cards.
13. Undebt.it – Snowball debt management.
Food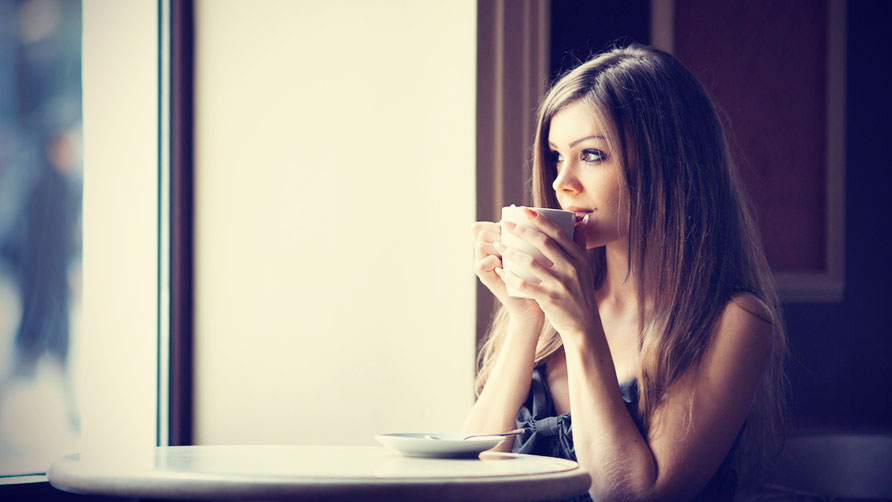 14. 5DollarDinners.com – Dinner for under 5 bucks.
15. DollarFriendlyMeals.com  – Cheap meals.
16. FoodOnTheTable.com – Plan out weekly meals.
17. Get Drunk Not Broke – Find the cheapest booze.
18. HillbillyHouswife.com – Frugal recipes and other tips.
19. MarketNews.usda.gov – Find the market value of fruits and vegetables.
20. SuperCook.com – Search for recipes based on ingredients.
Deals and Coupons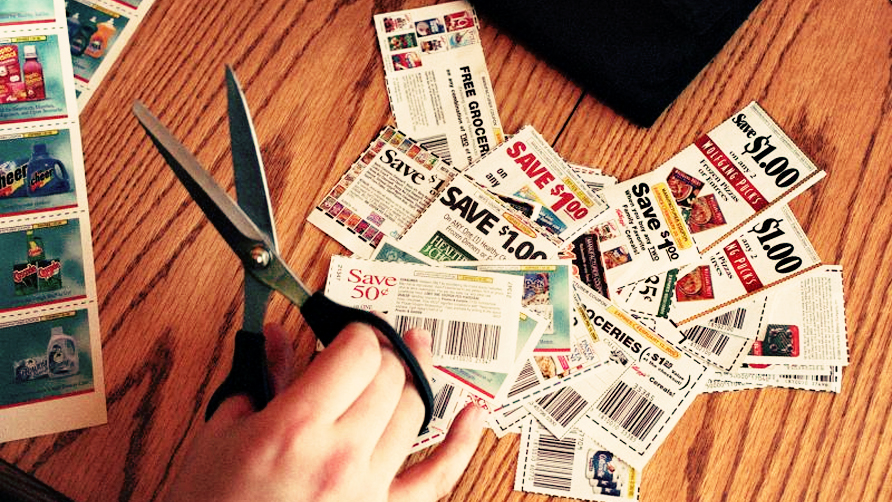 21. CamelCamelCamel.com – Track prices on multiple sites.
22. Deal News – Where every day is Black Friday.
23. FatWallet.com – A well organized site with deals on everything.
24. GetInvisibleHand.com  – Invisible hands gets you the lowest prices on shopping and flights guaranteed.
25. Inbox Dollar – You have to signup to get deals on top brands.
26. Krazy Coupon Lady – I think this title explains it.
27. Red Flag Deals – Deals for Canadians
28. RetailMeNot.com  – The best deals online.
29. SlickDeals.com – Deals on mostly electronics.
30. Southern Savers – Where finding deals and steals is simple and rewarding.
31. Woot.com  – A random deal each day.
Housing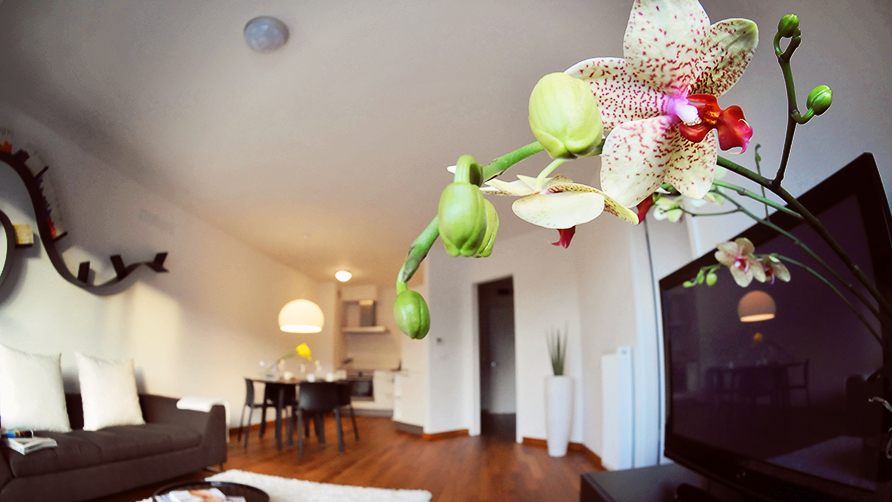 32. PadMapper.com  – Plots Craigslist, apartments.com, rent.com, and other sites onto one map for easy apartment searching.
33. Rentometer.com – Find the going rate for rentals in your area.
34. Zillow.com – Find houses and rentals.
Personal Finance Education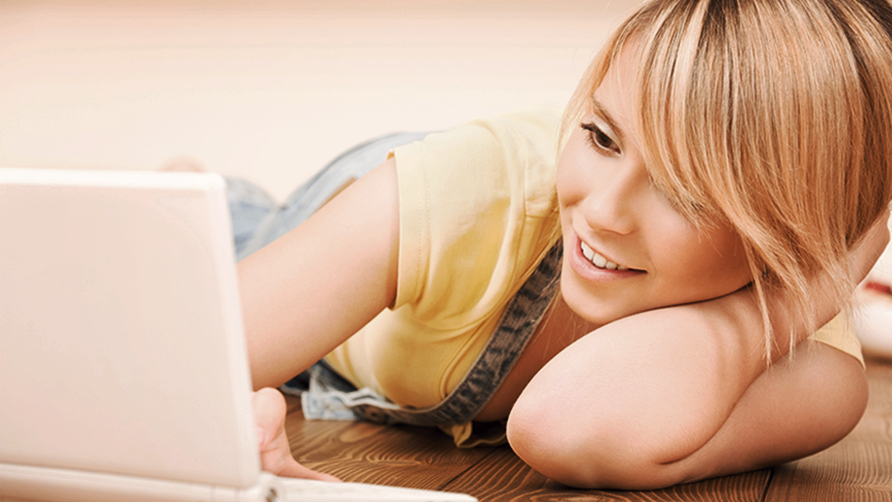 35. BetterMoneyHabits.com – Learn money habits from the creator of Khan Academy.
36. Investopedia.com  – Learn how to invest.
37. MyMoney.gov  – Your trusted source for financial information.
38. KhanAcademy.org  – Banking and money lectures plus much, much more.
39. Wikinvest.com  – A wiki on everything investing.
Purchases and Freebies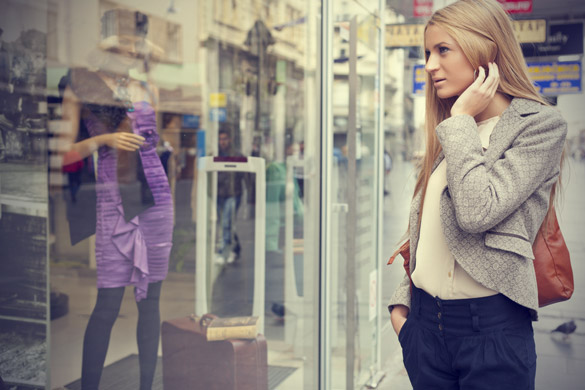 40. Amazon – The online store for everything.
41. ApplianceGuru.com – Save on home appliances.
42. Craigslist – Find cheap, used items around your area.
43. DealExtreme.com – Cool gadgets for cheap prices.
44. eBay.com – Online auction site.
45. FreeCycle.org – Reuse and keep stuff out of landfills.
46. FreePrintable.com – Print calendars, graph paper, games, invitations, and more.
47. F'ingHomepage.com (NSFW Language) – Top quality products everyday.
48. GovDeals.com  – A liquidity services marketplace.
49. MobileSwap.org – Get someone to take your cellphone contract off your hands.
50. Monoprice.com – The best priced cables and cords.
51. Newegg.com – For cheap electronics.
52. PaperbackSwap.com – Swap books.
53. RockAuto.com – The best priced car parts.
54. ShopGoodwill.com – Goodwill's auction site.
55. SwapTree.com  – Trade items.
56. TextbookNova.com  – Find free textbooks online.
57. ZenniOptical.com – Dirt cheap eyeglasses.
Travel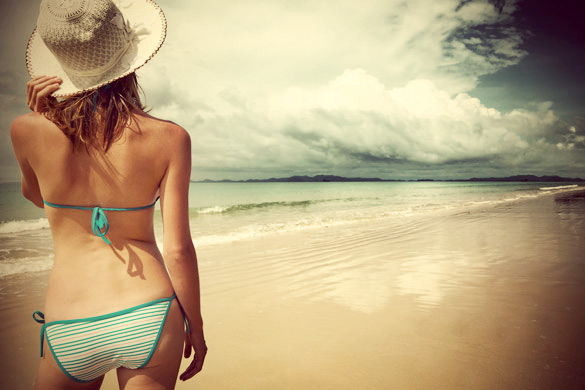 58. AirfareWatchdog.com – Flight search aggregator.
59. CouchSurfing.org – Join the community, and find couches to crash on in cities across the world.
60. FuelMyRoute.com  – Find the lowest gas prices on your travel route.
61. FreeCampsites.net  – Find free campsites.
62. GasBuddy.com – Search local gas prices.
63. Kayak.com – Find the cheapest flights.
64. SkyScanner.net – Another flight search site.
65. TravelZoo.com – For the best travel packages.
Bonus Books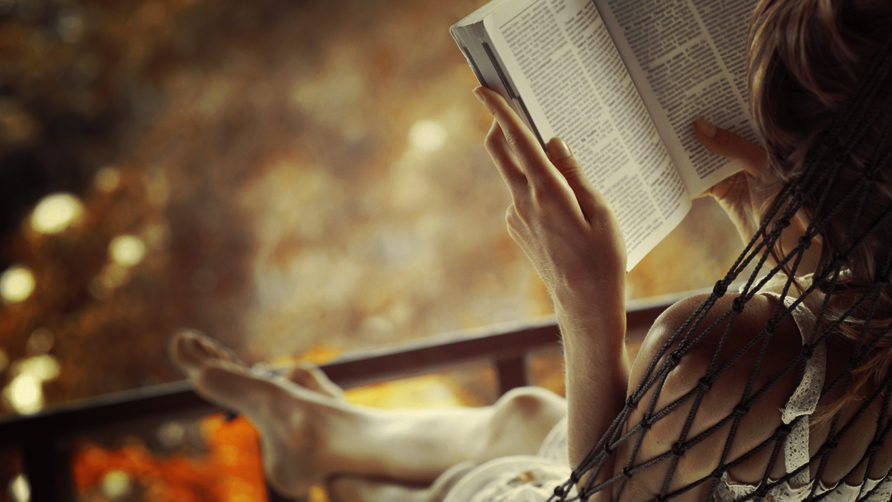 1. I Will Teach You To Be Rich – A personal finance program for the 20 or 30-something.
2. The Millionaire Next Door  – Become rich through saving and frugality.
3. Intelligent Investing – The definitive book on the value of investing.
With these free websites, you'll be surprised how painless — and fun — saving money can be. Share this list with others.