Ben Nunery, 34, from Cincinnati, Ohio, lost his wife, Ali, in 2011 to a rare form of lung cancer, just one year after they had celebrated the birth of their first child together.
This fall, he finally decided to sell the marital home they shared, but before leaving he wanted a lasting memory of his past life there.
So Ben re-created their bride-and-groom photos with his daughter, Olivia, in his late wife's place.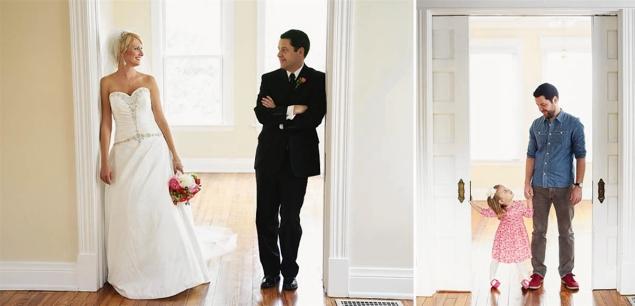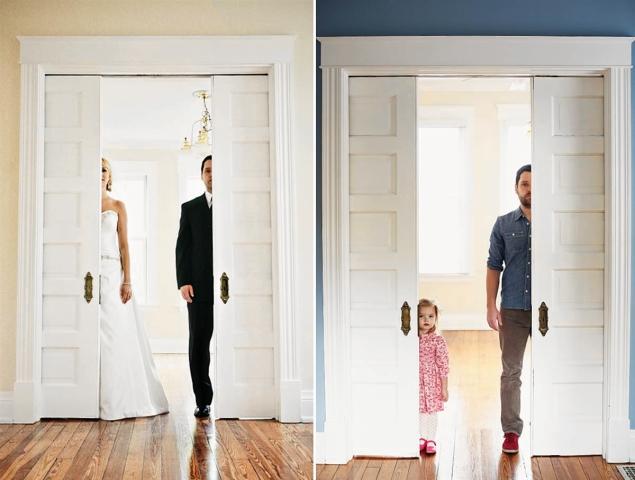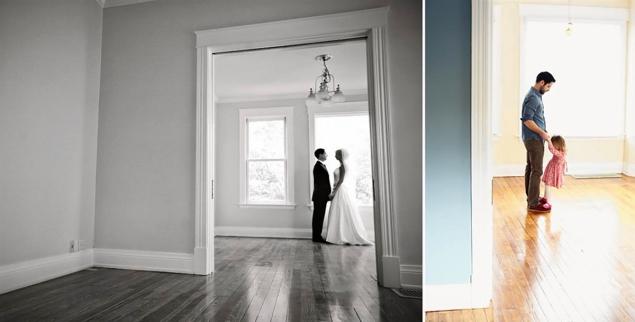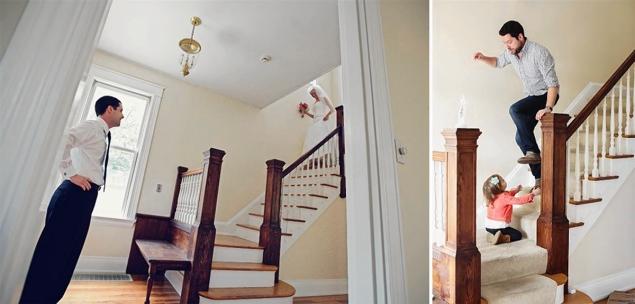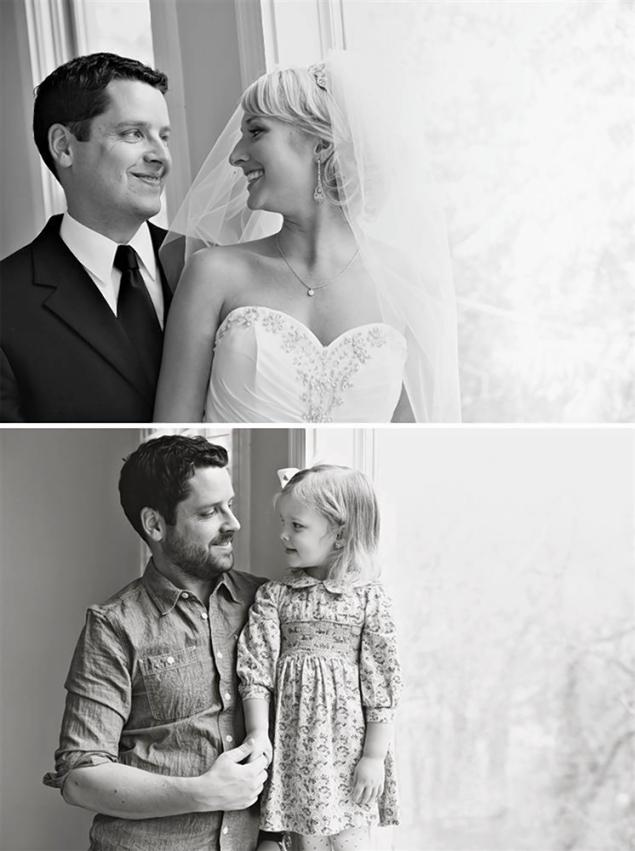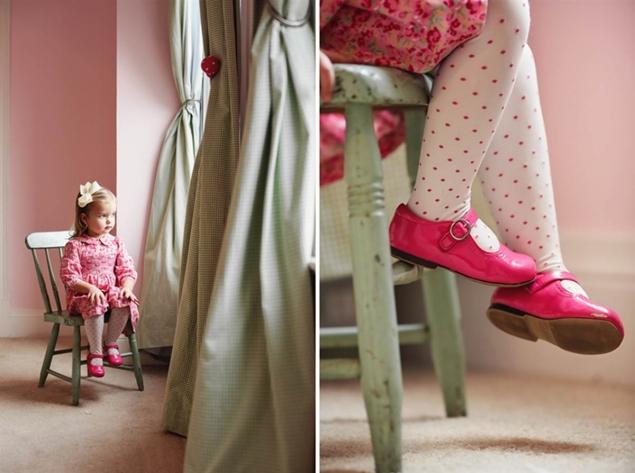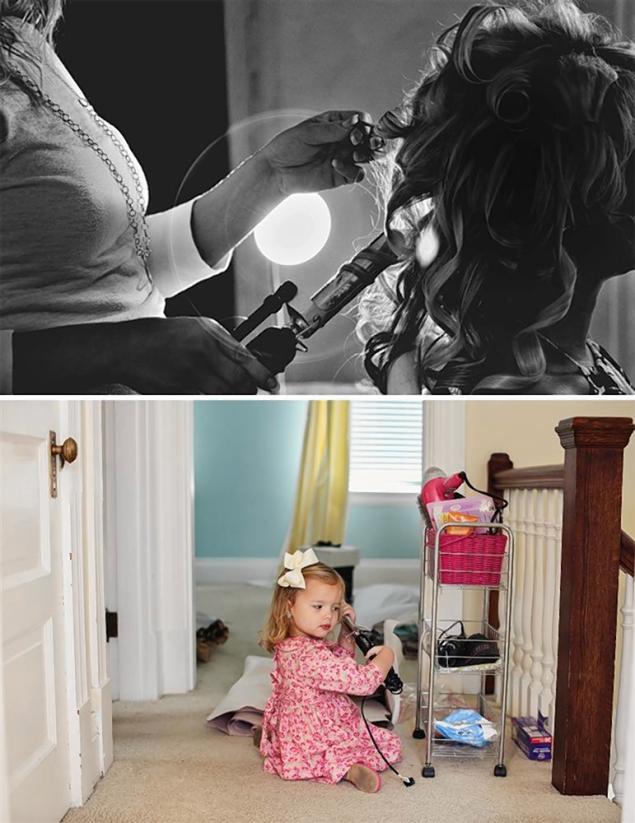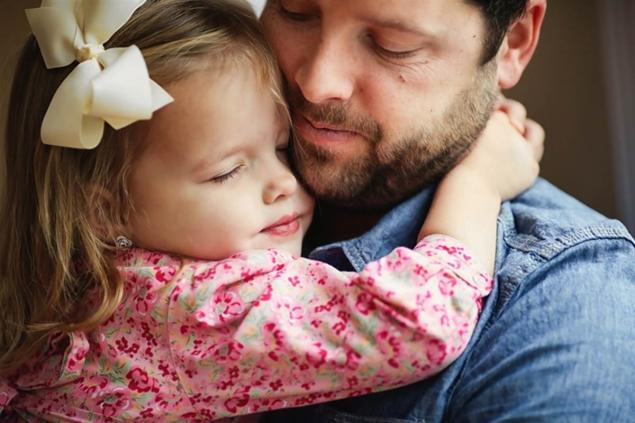 God bless them, and I wish them a beautiful future. Share this with anyone whom you know has loved and lost…