Talented artist Ramon Bruin hand draws 3D scenes using pencil on paper. Each of these drawings are hyper realistic, especially with the play of real-life objects and clever camera angles.
Try not to get lost in these 20 unbelievably realistic 3D drawings. But don't try too hard…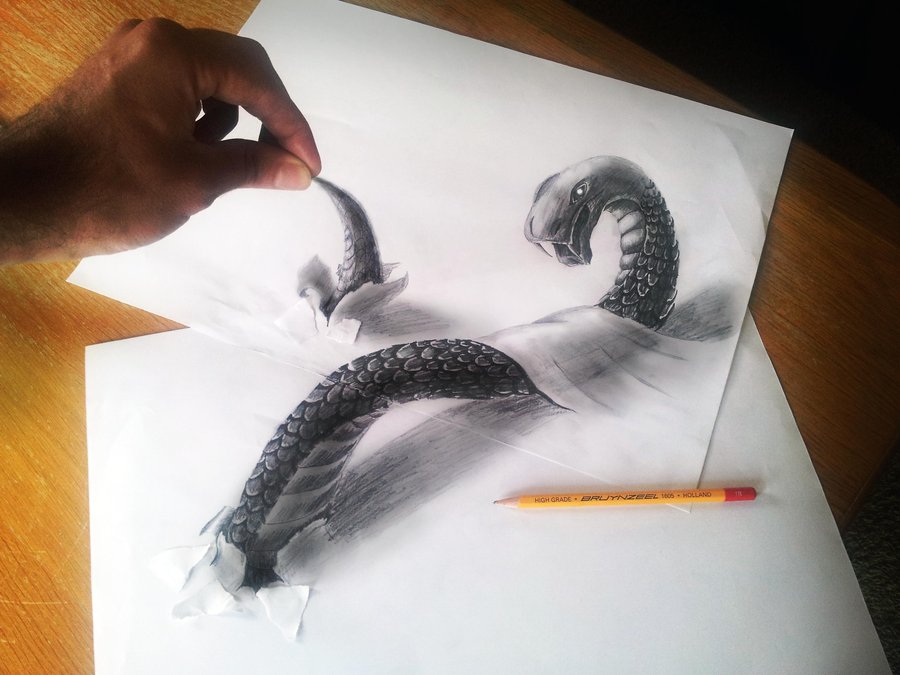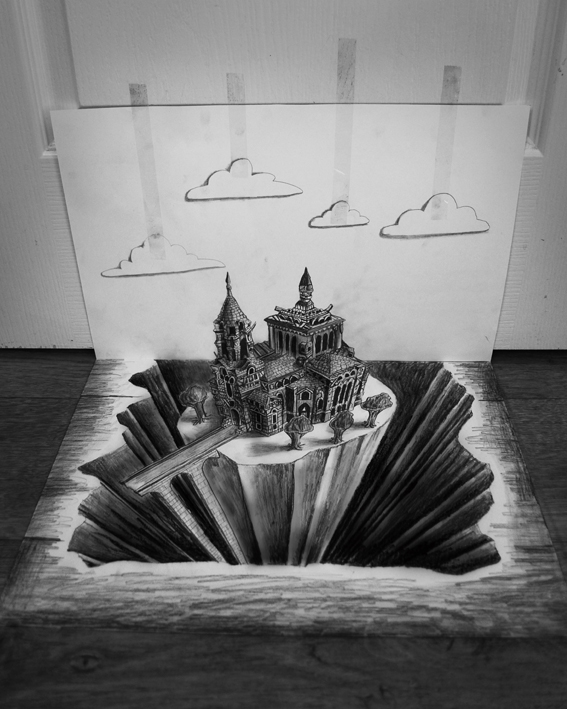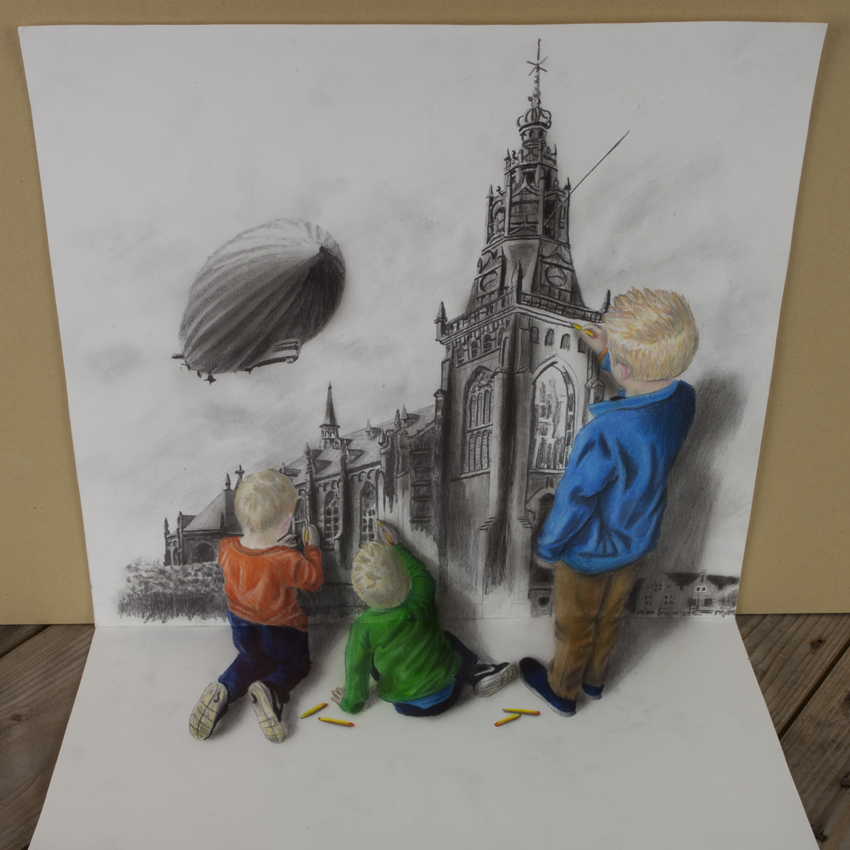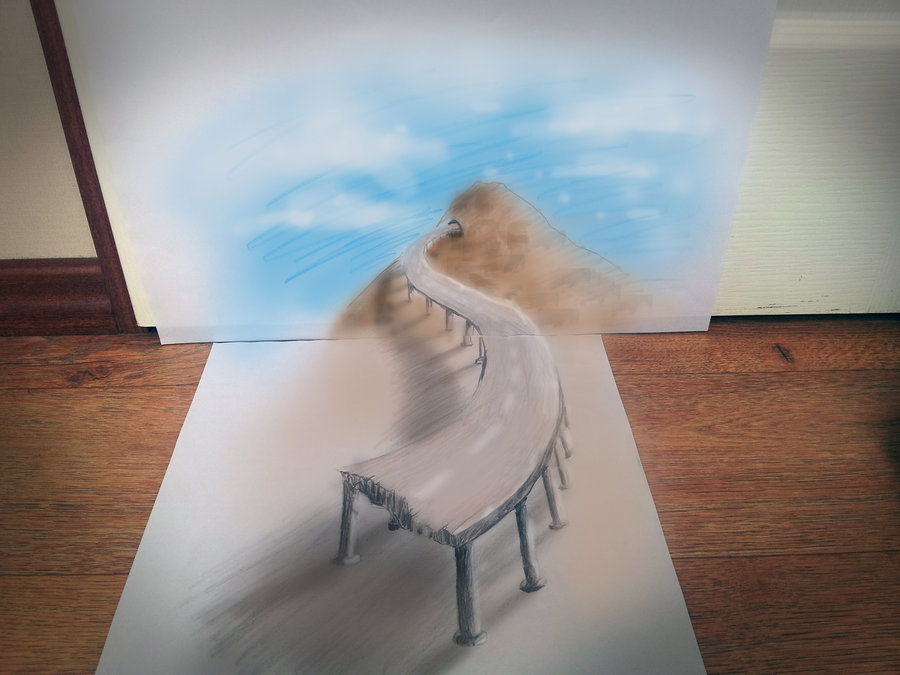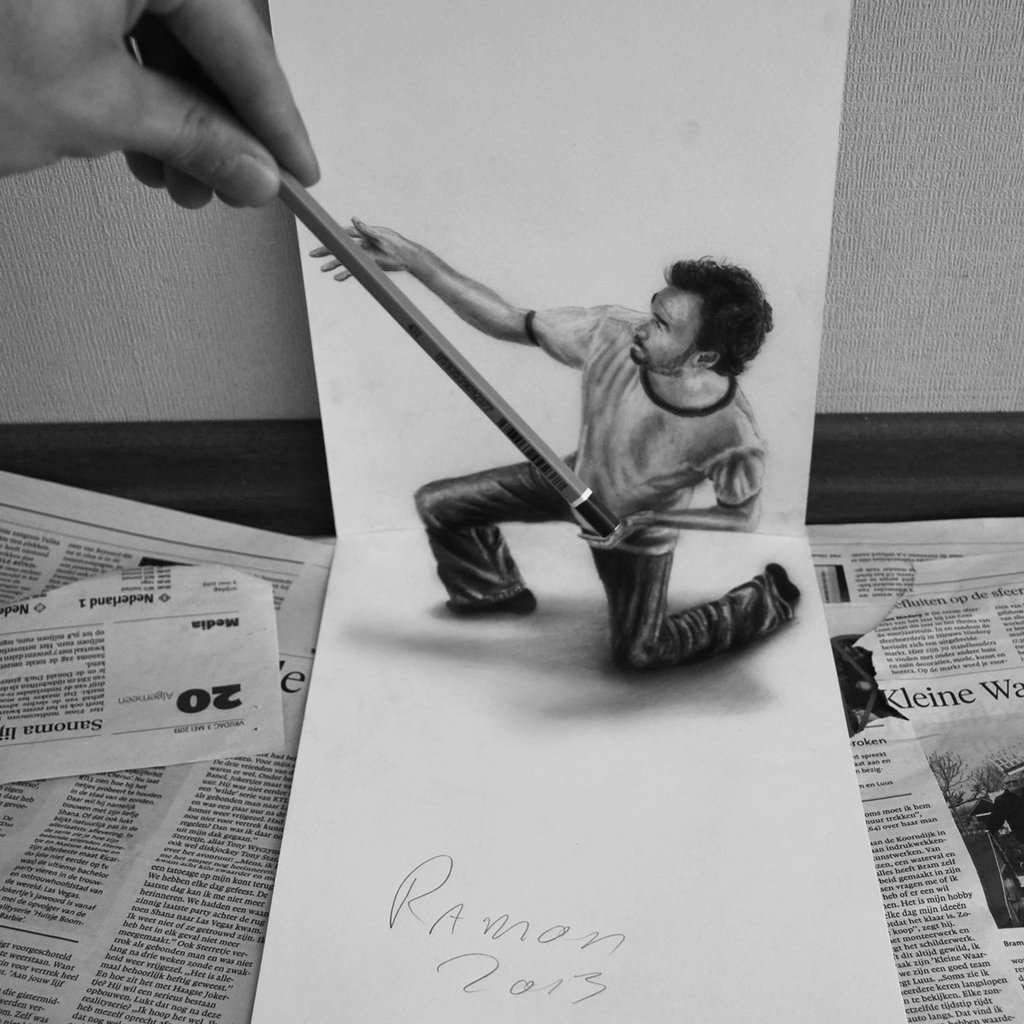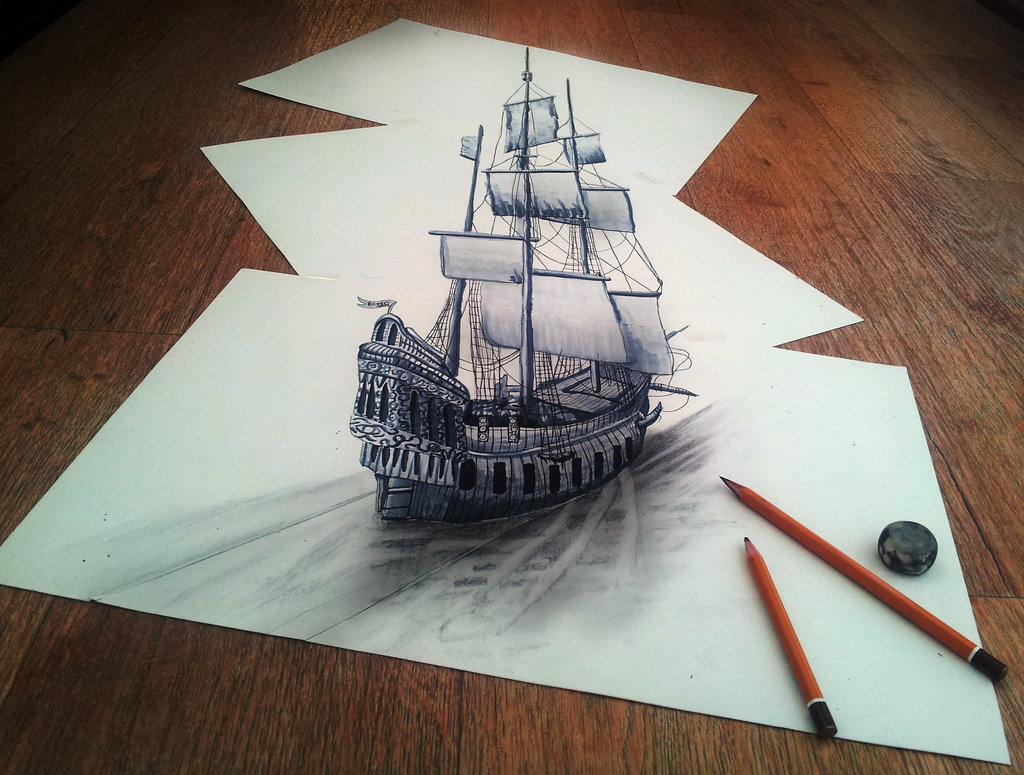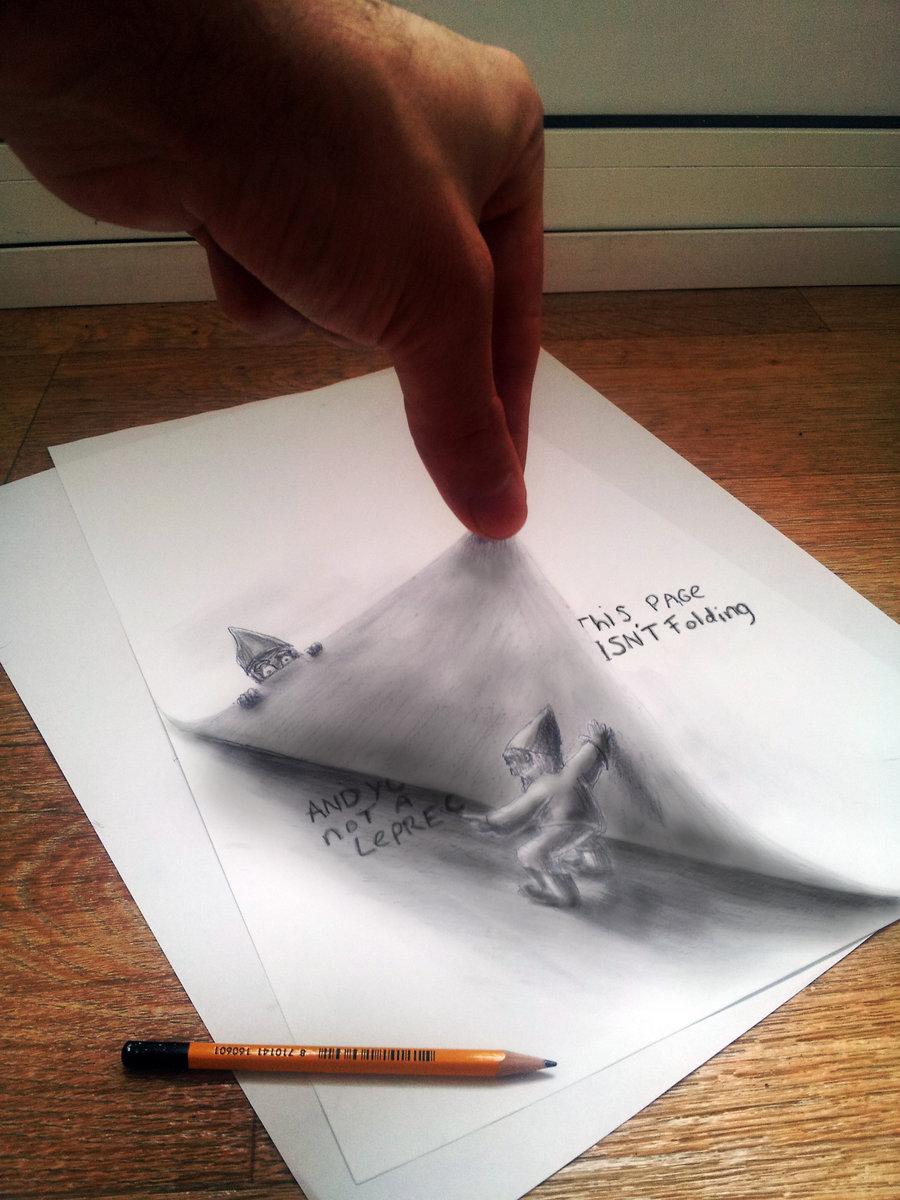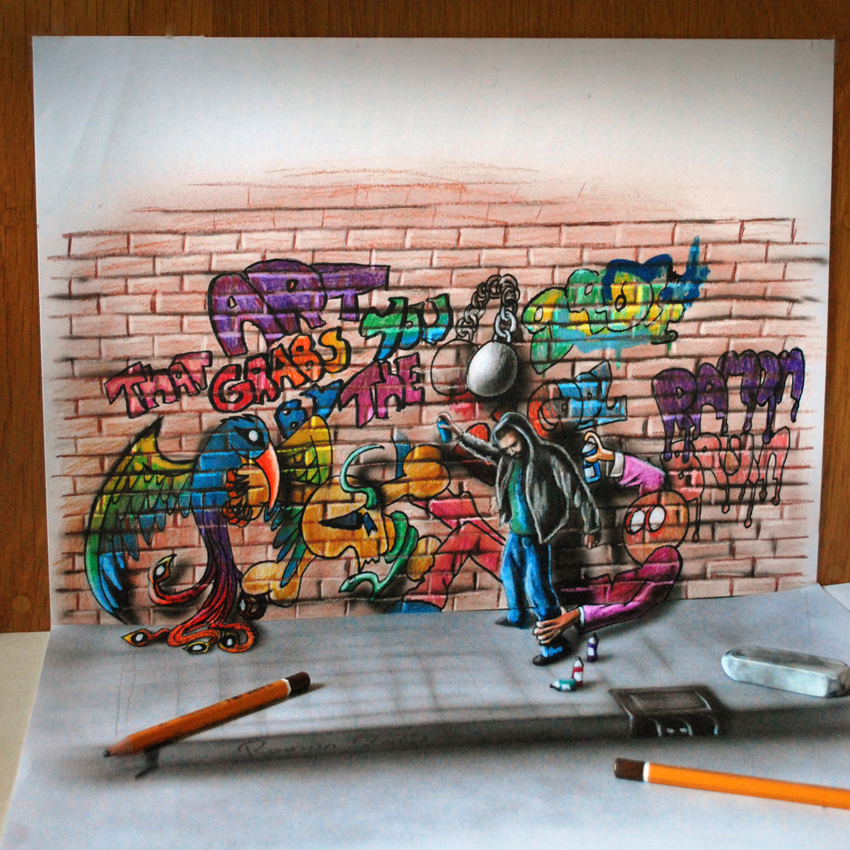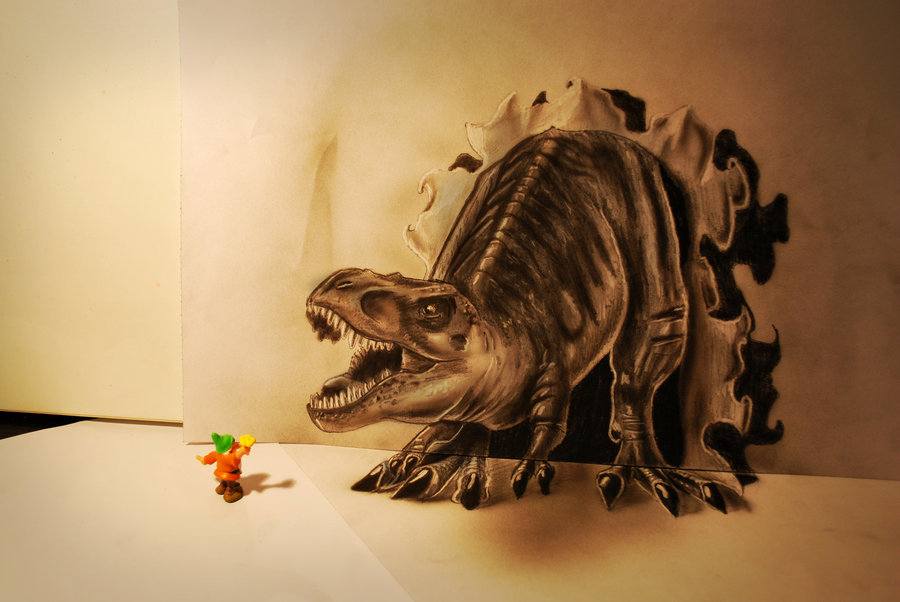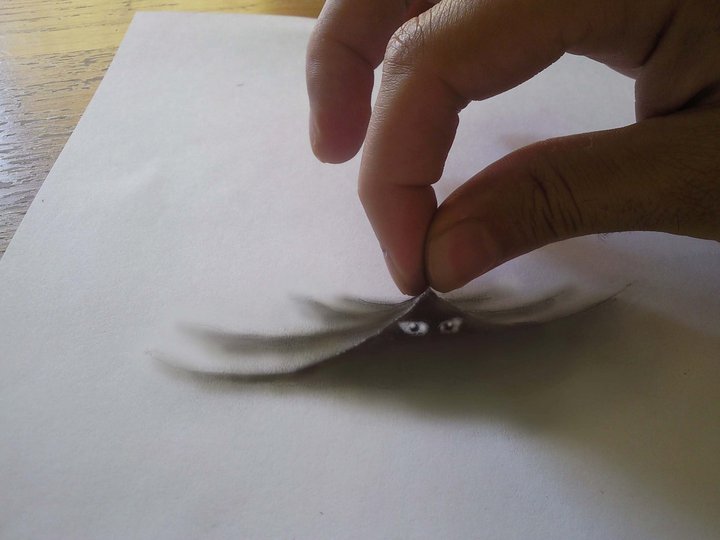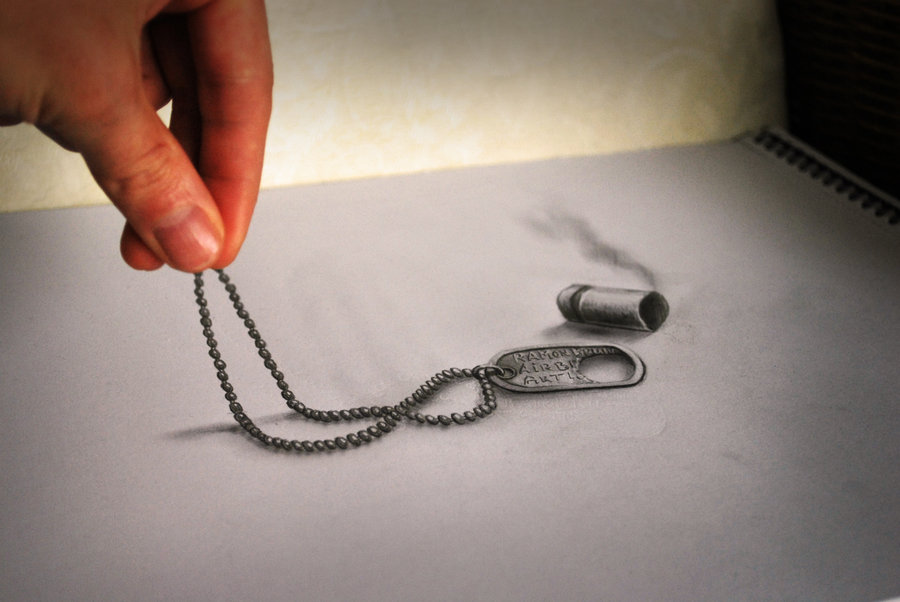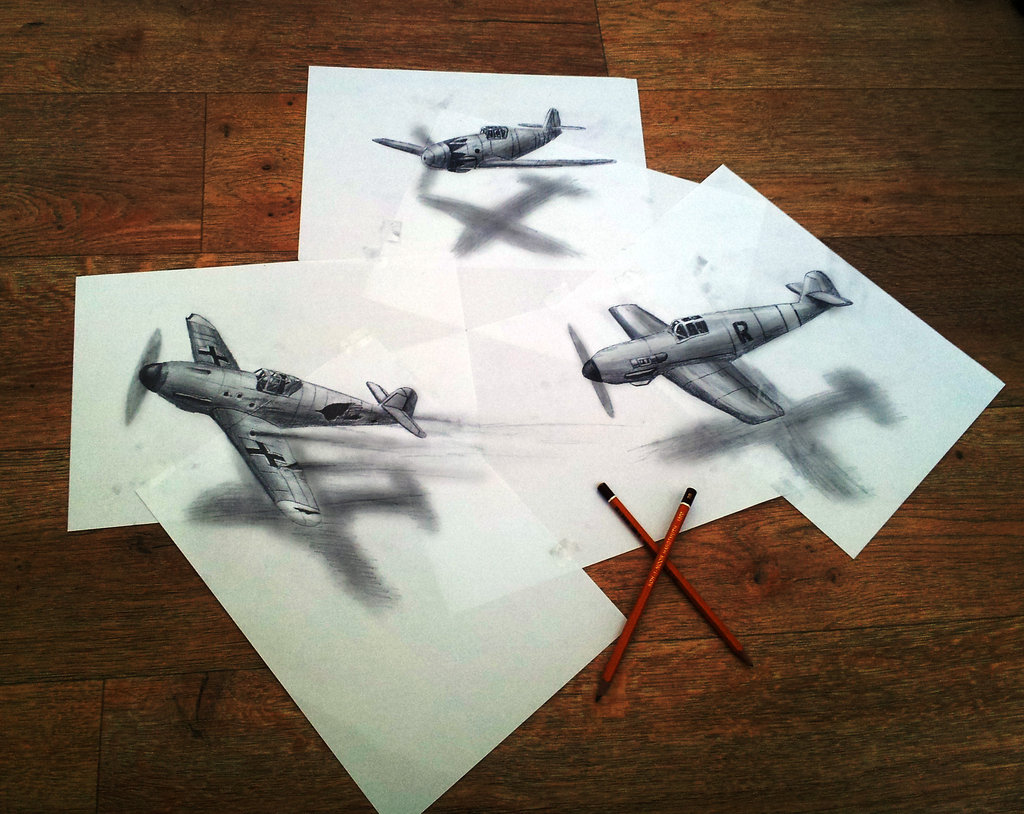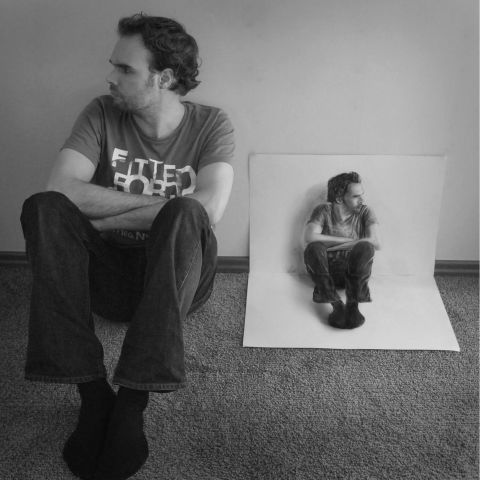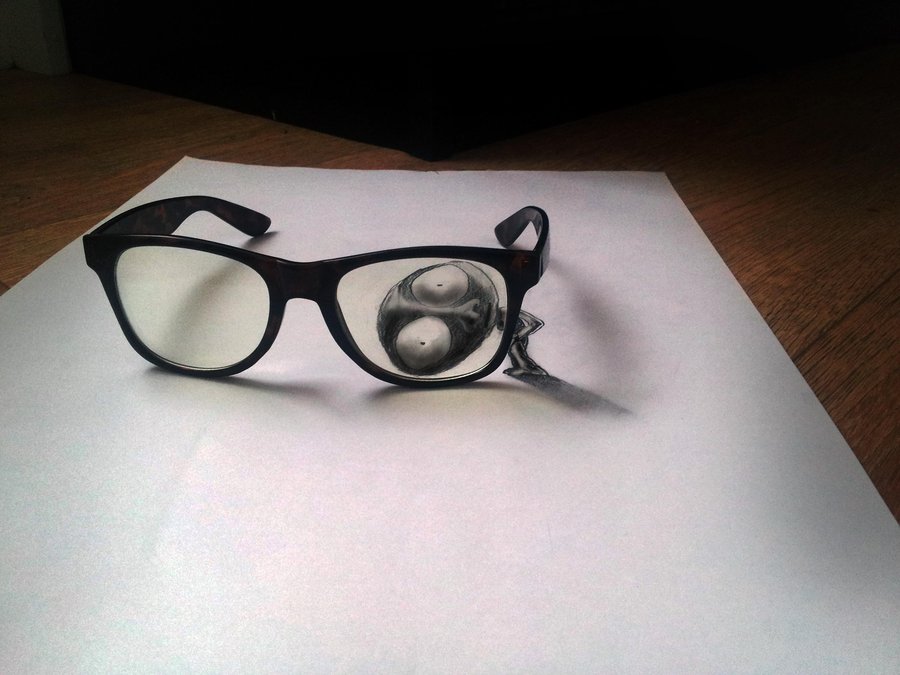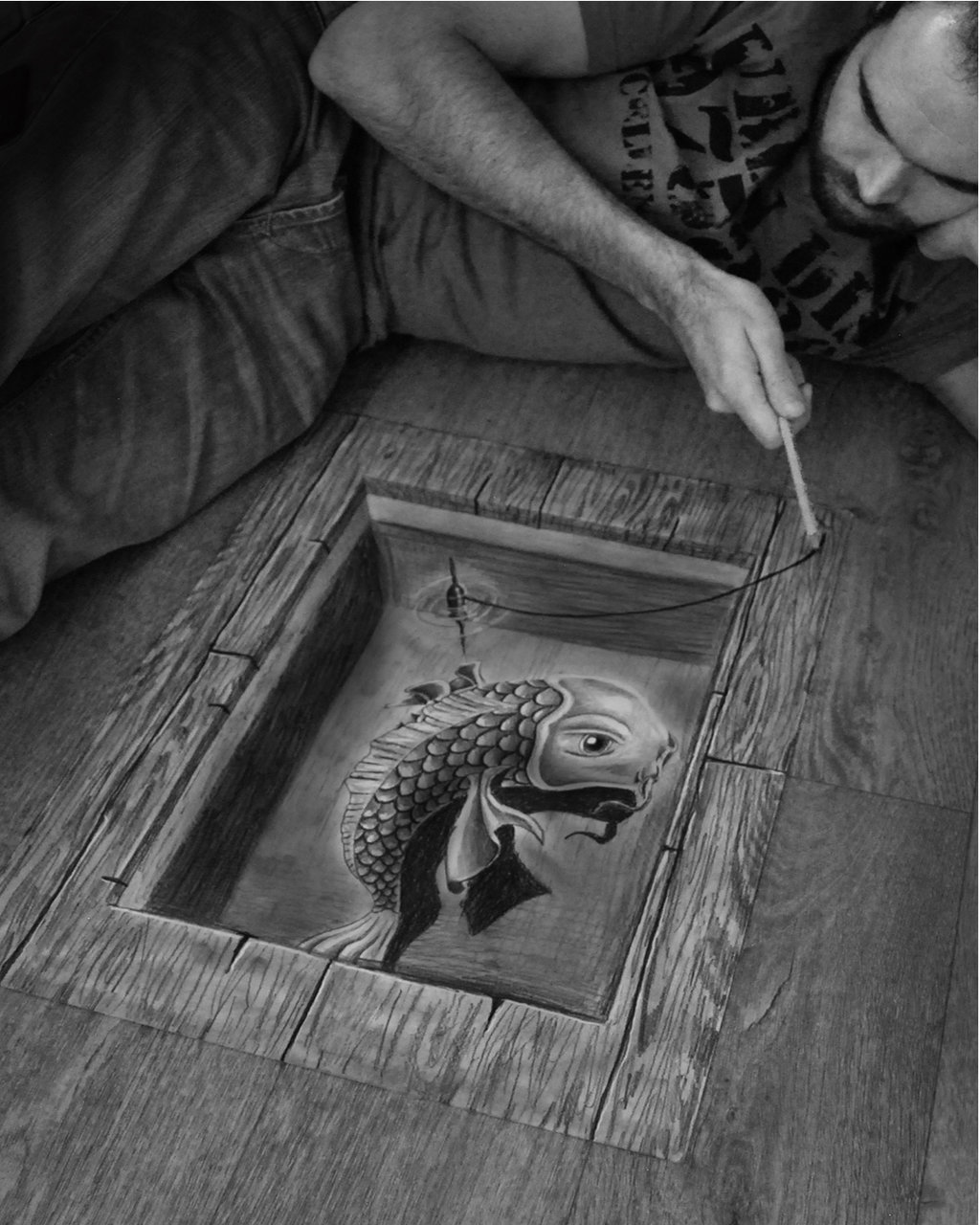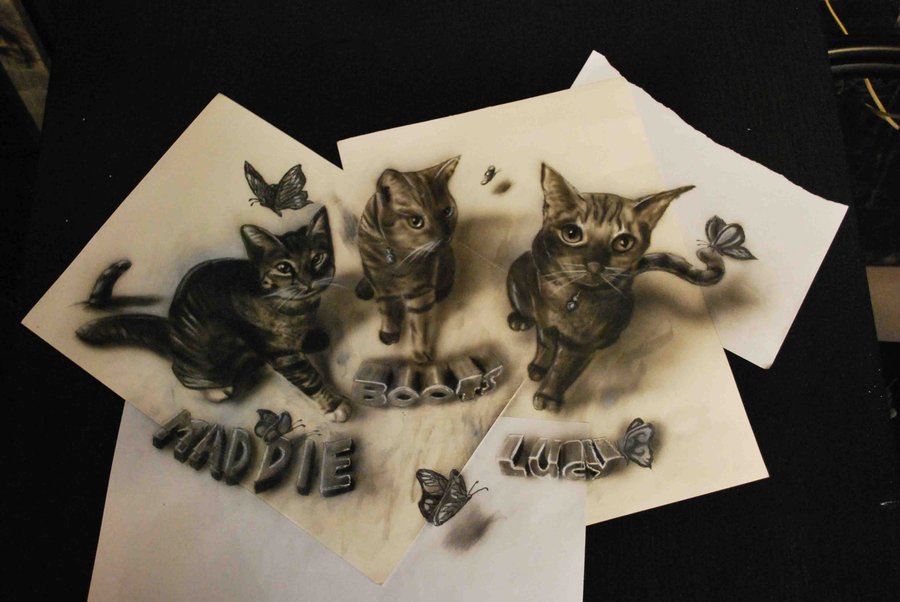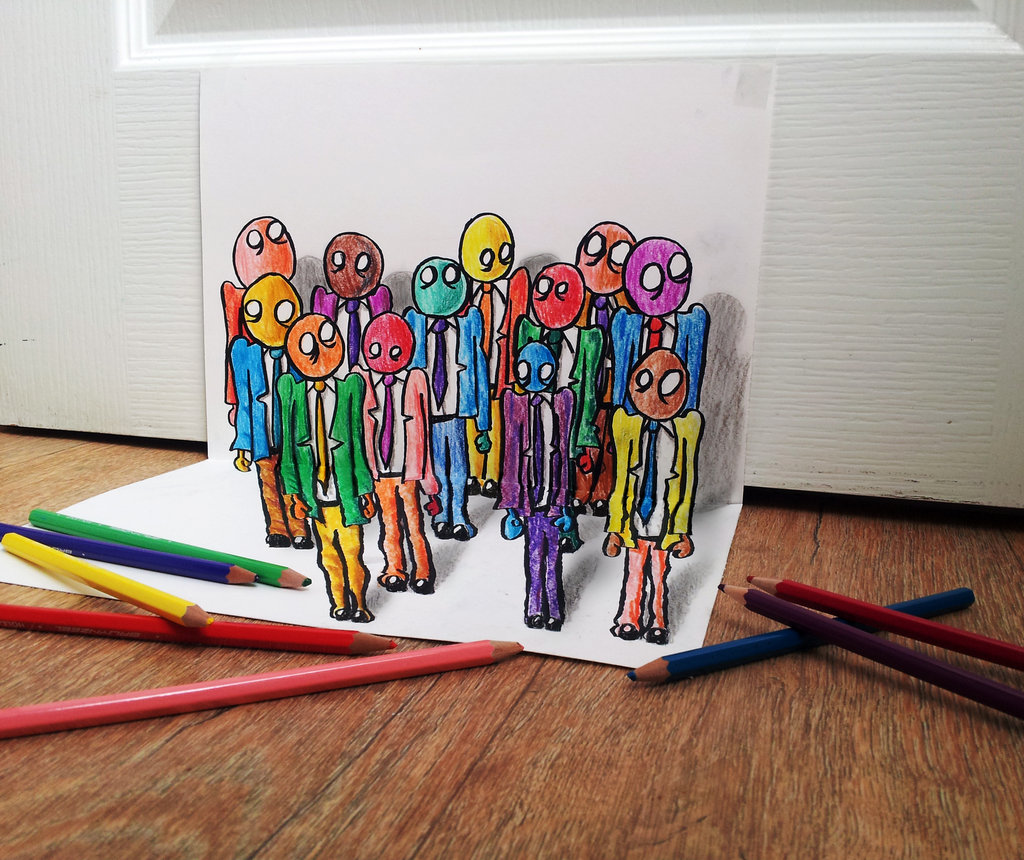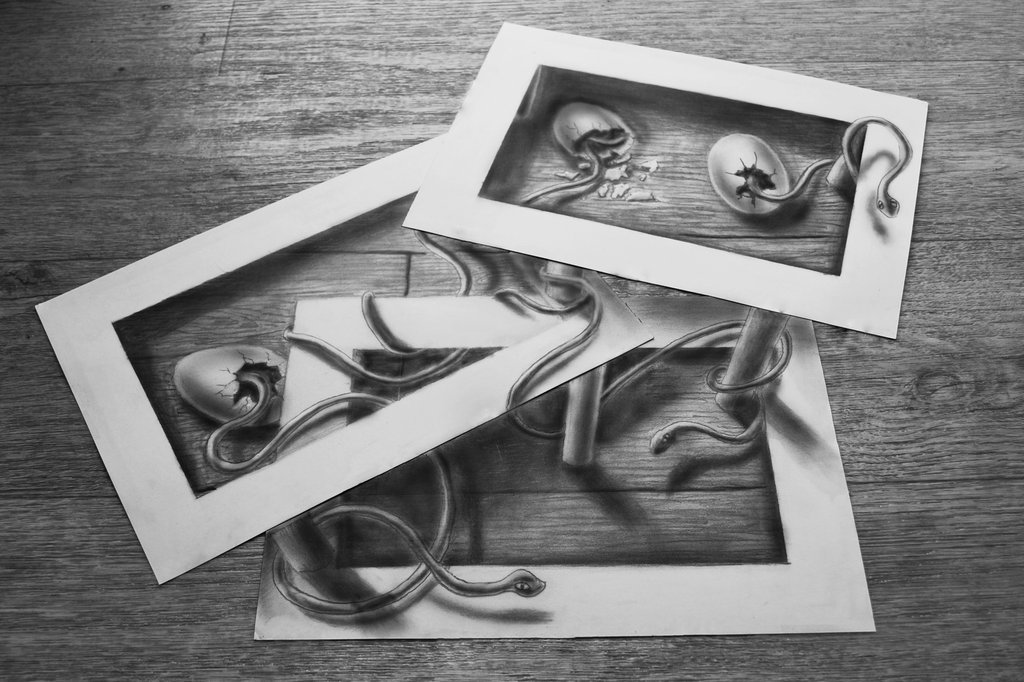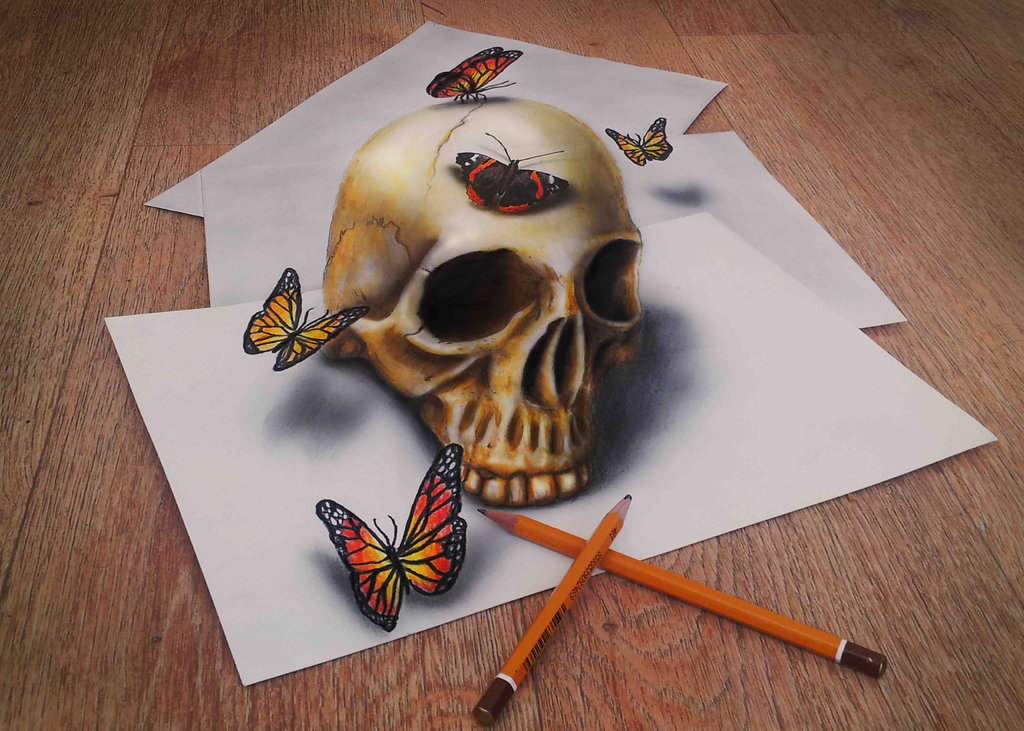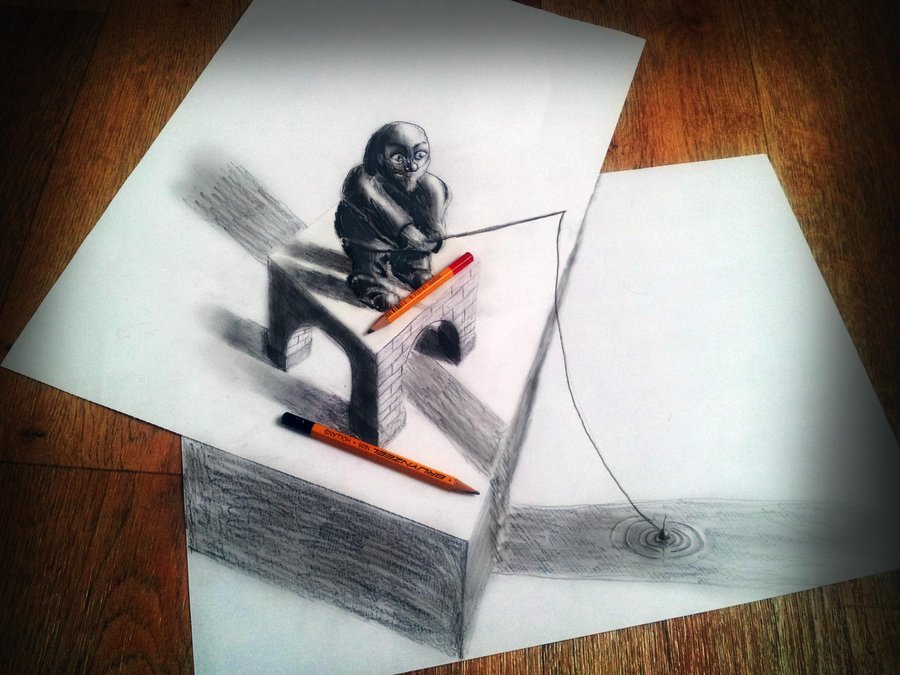 It's crazy just how talented some people are. Even if you already know that these are all pencil drawings, it's hard not to be fooled by it every time you look. Wow. If you enjoy Ramon's work, share it!