We all know that makeup can be used to help anyone look pretty, when applied in moderation of course. Then there are makeup gurus like Michelle Phan who posts video tutorials on using makeup to look like certain celebrities.
Makeup artist Veronica Ershova takes things one step further, by turning a woman into a real-life version of Marge Simpson, using makeup alone. No Photoshopping and plastic surgery was involved. We have seen some incredible transformations using makeup before, but never ones like this.
See her work photographed by photographer Alexander Khokhlov in these 14 insane examples of the power of makeup.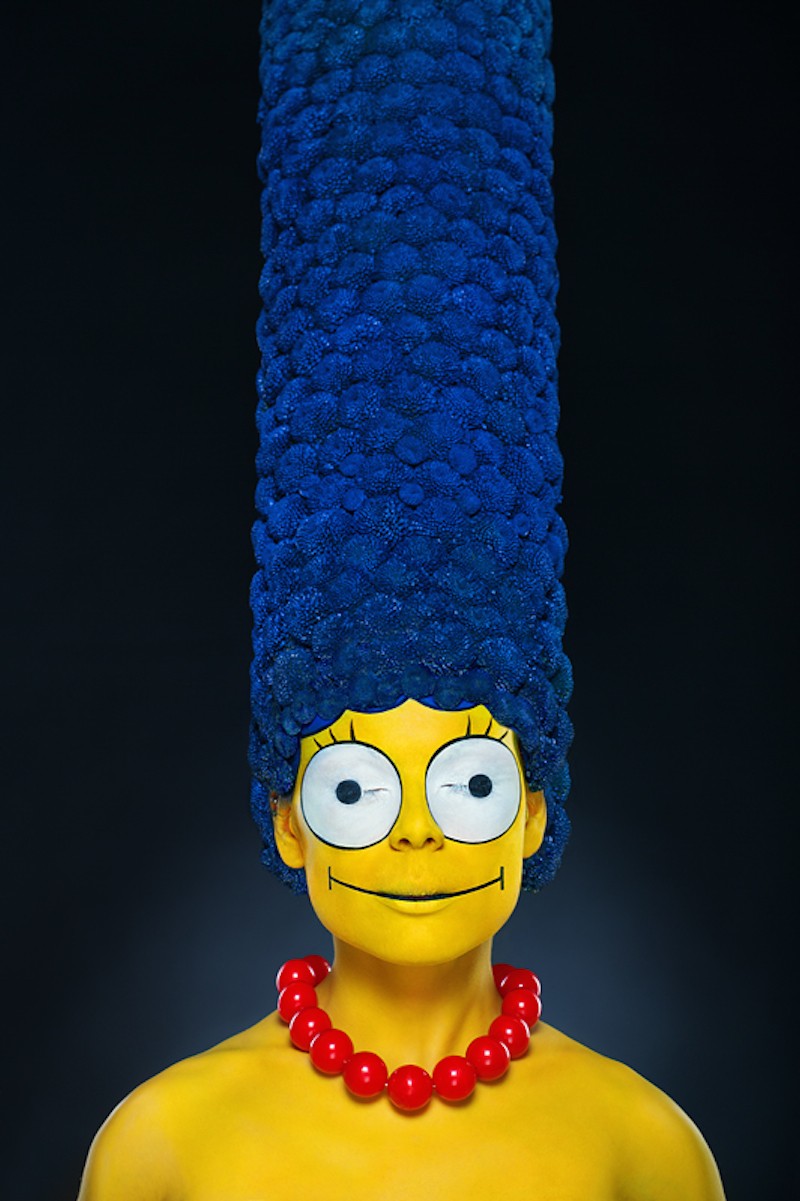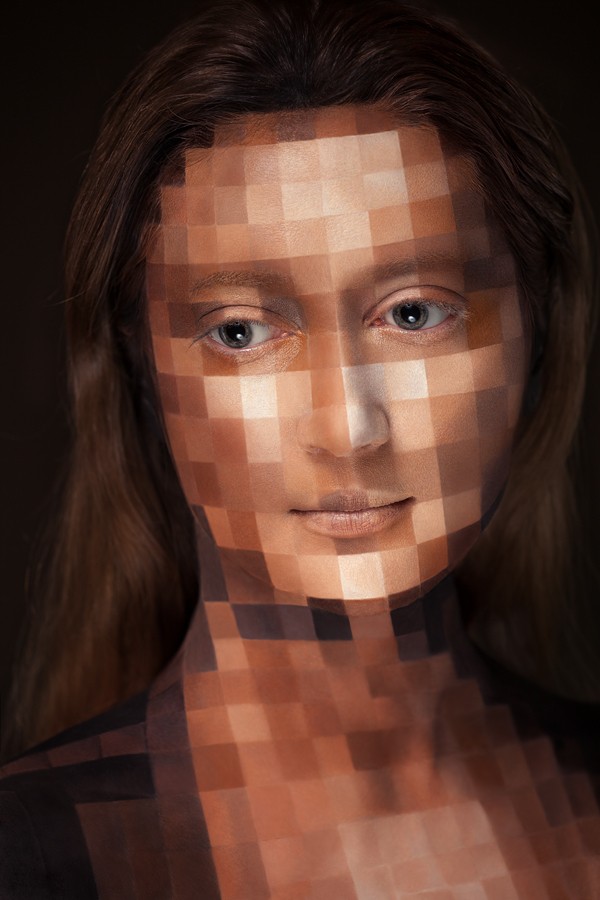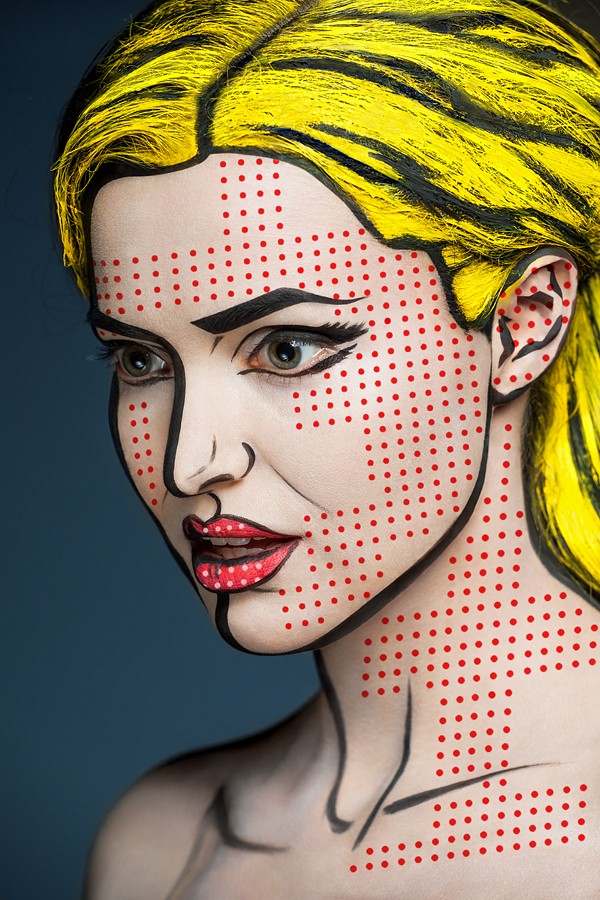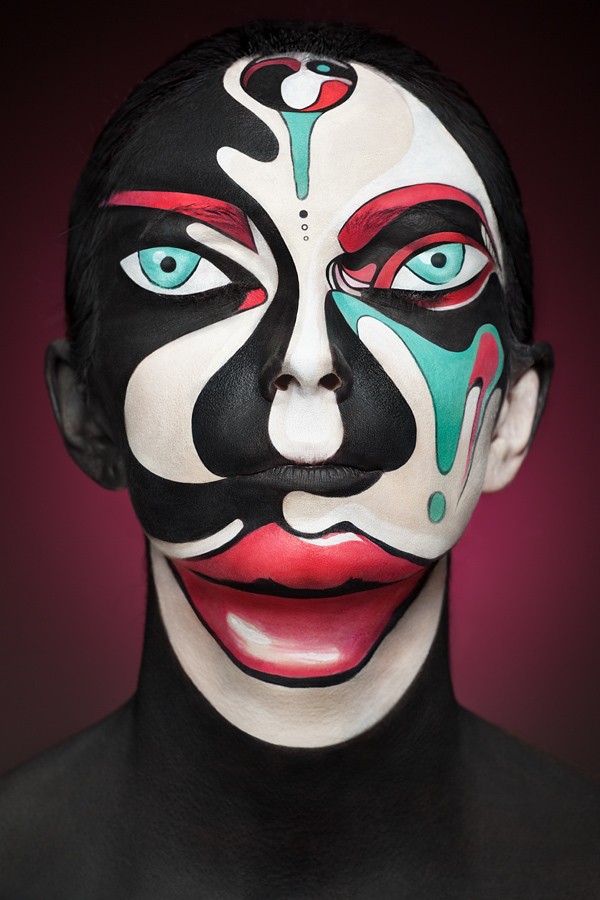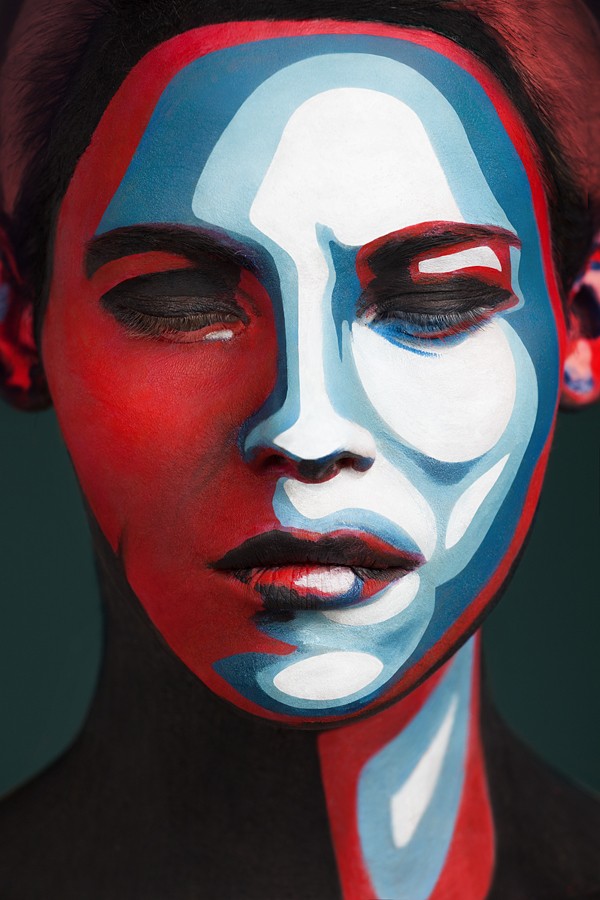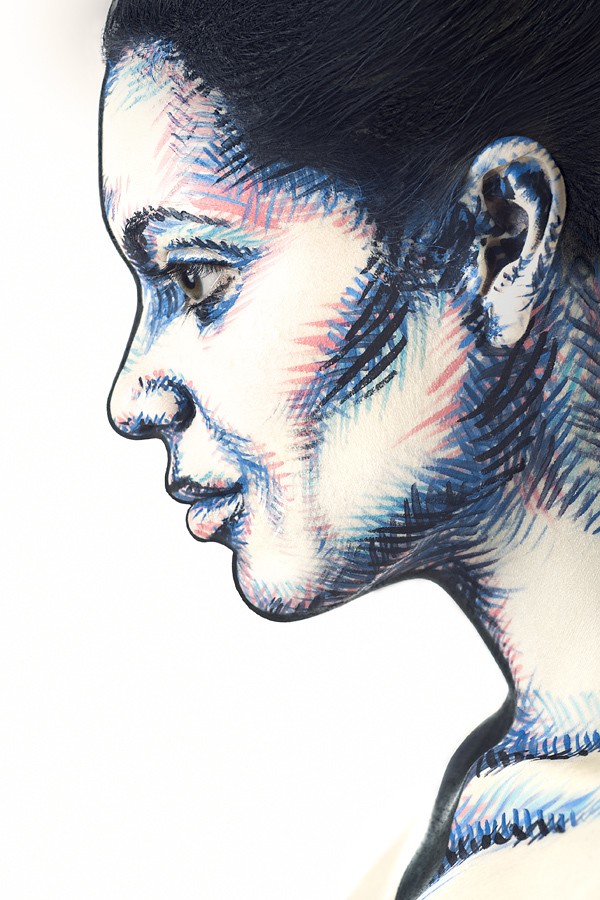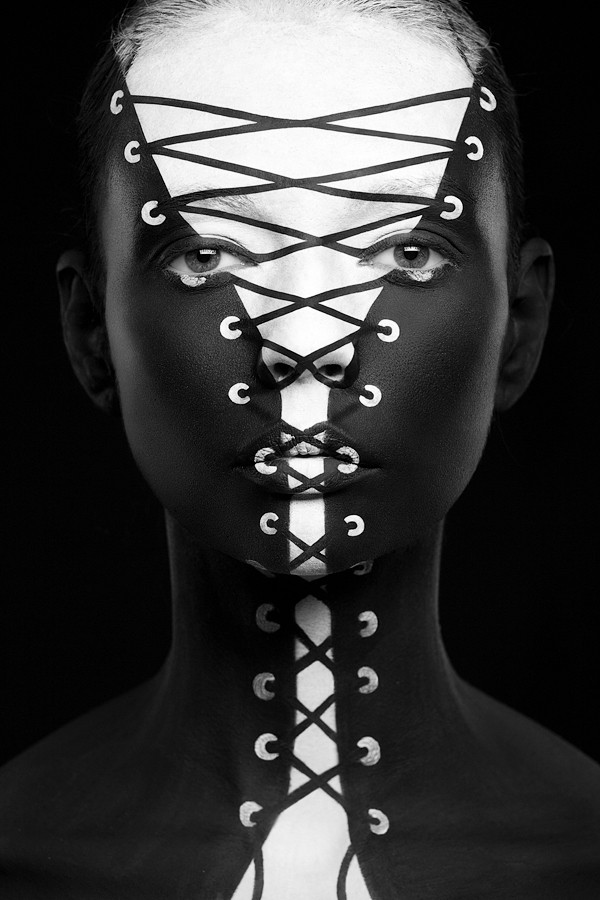 Think these makeup transformations look amazing? Share them with others below!