We've all seen some incredible LEGO builds before, but this one, by Rich-K & Big J, takes the cake as one of the most impressive pop culture recreations of all time!
About 150,000 LEGO bricks and 1,700 mini-figures were used to recreate the Helm's Deep battle scene from Peter Jackson's The Lord of the Rings. It took the duo about four months to construct the 160 pound, ping-pong table size creation.
Look closely and you'll notice the small details like the catapults, ladders and towering walls.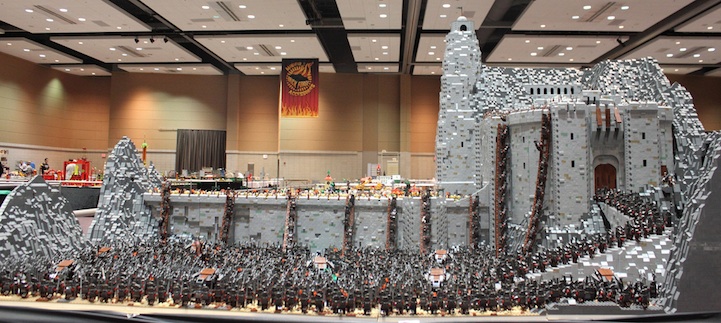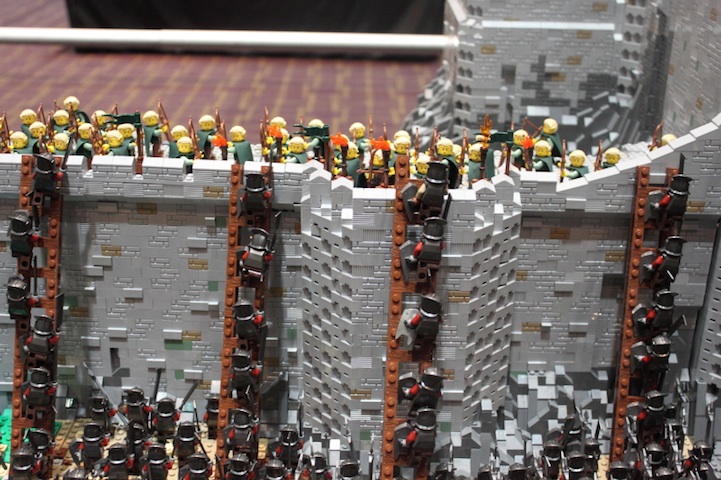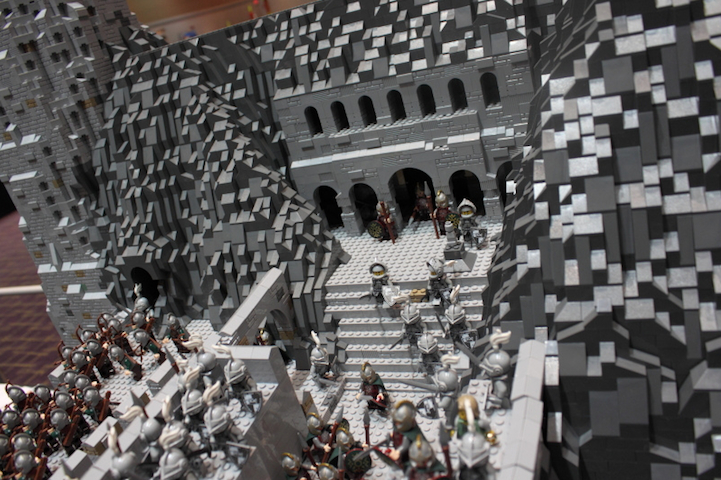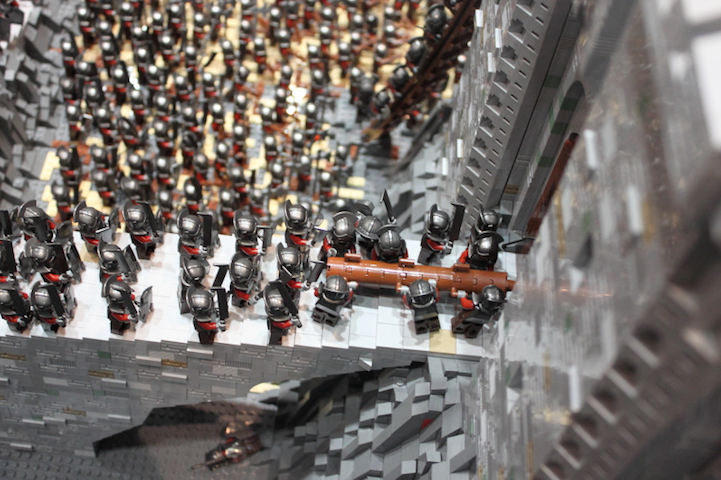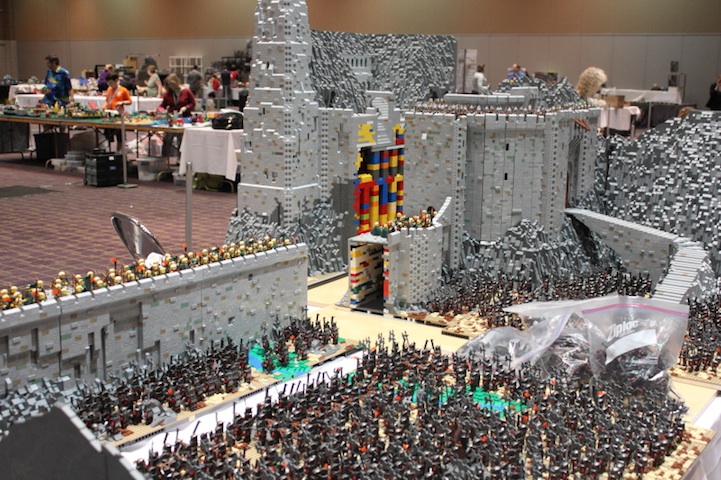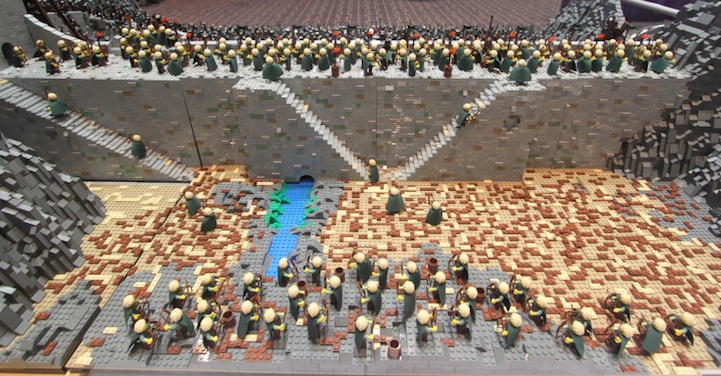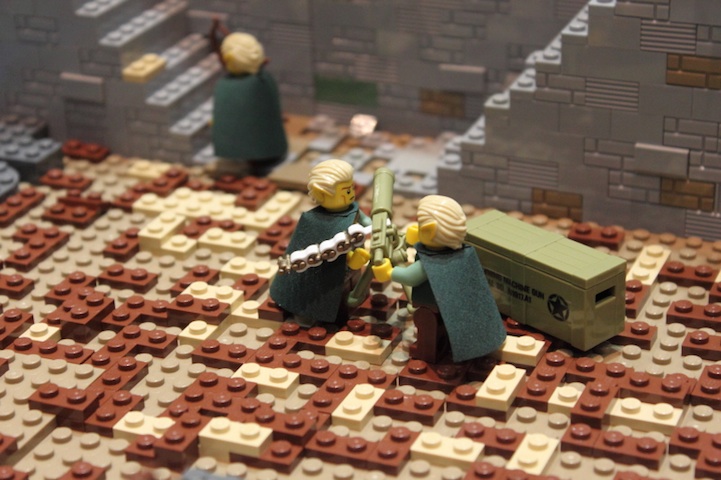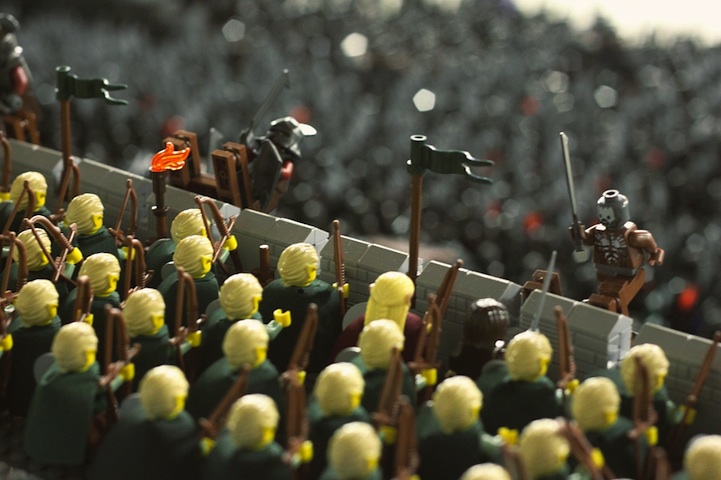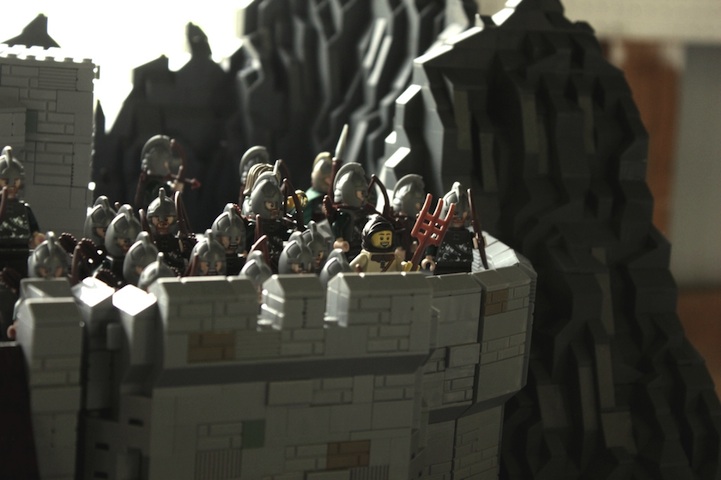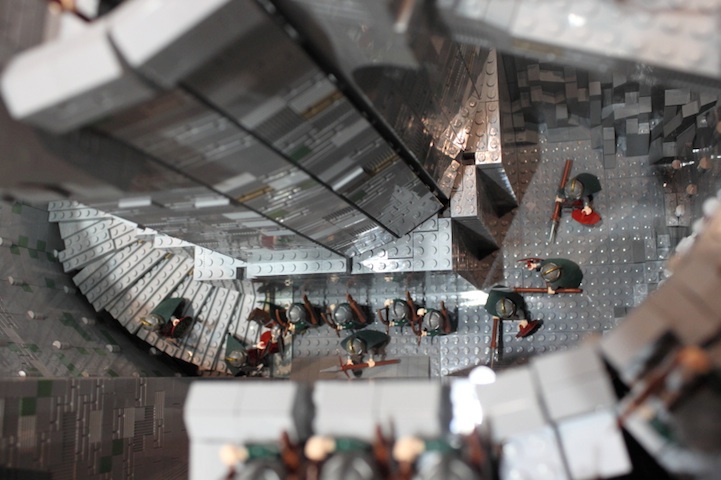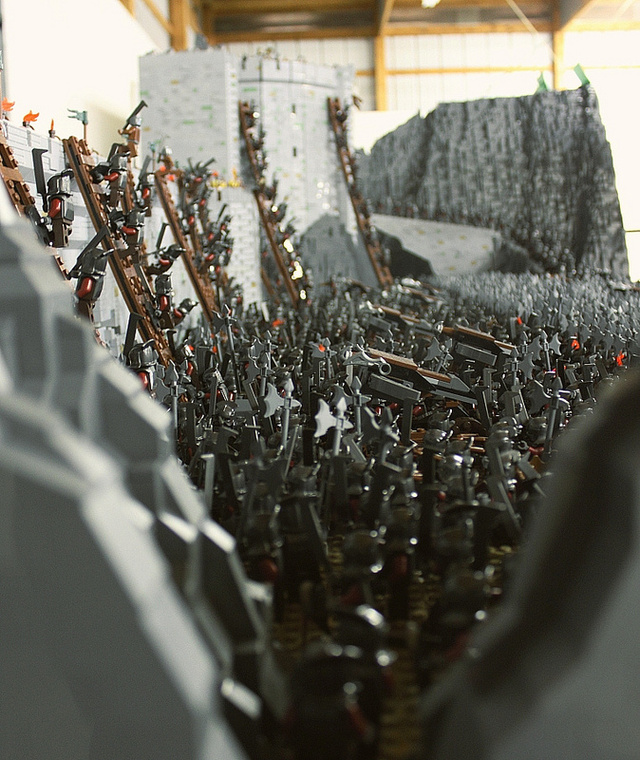 All images via goelkim2011
Share this mind-blowing LEGO construction with others below!