They say home is where the heart is. These are 26 of the most unique and quirky houses that people have built, including hobbit homes, residences on the sea, and homes that are built out of a container, a school bus, and even an aircraft!
1. Floating House
Designed by architect Dymitr Malxew, Floating House is exactly what you'd expect—a floating house. The soothing mobile home is situated atop a buoyant platform that allows it to remain afloat in the water while minimally impacting the environment and offering scenic views of its surroundings.
2. Hobbit House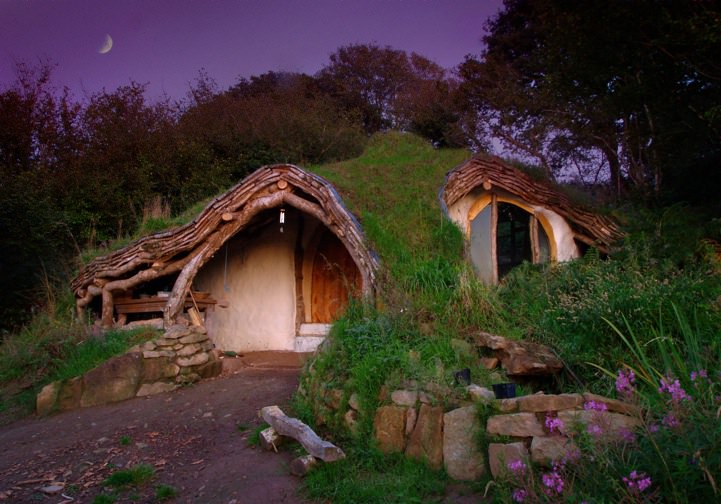 Photographer Simon Dale spent £3,000 (about $5,200) to turn a plot of land in the woods into a home that looks a lot like something out of a Lord of the Rings shire for him and his family. The woodland eco-home was constructed in a matter of 4 months with the help of his father-in-law.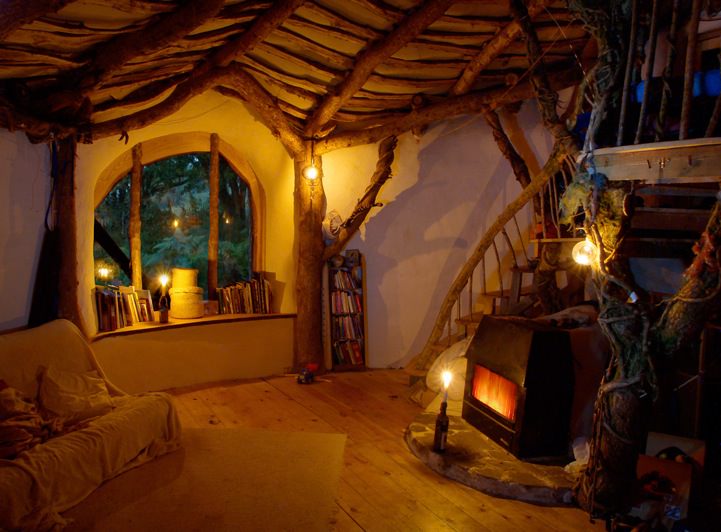 It boasts a number of eco-friendly attributes, which include: scrap wood for flooring, lime plaster (instead of cement) for the walls, bales of straw on dry-stone walling, a compost toilet, solar panels for power, and a supply of water acquired through a nearby spring.