If you were to see these graffiti art in real life, you may not think there was anything especially remarkable about it.
But once you see them online, they are a different story.
In an "online meets offline" creative endeavor, British artist INSA layers several sheets of paint onto urban walls, documents the different stages and transforms the still images into animated moving GIFs.
Although the city landscape is altered by the graffiti, the final works only truly live when viewed online as a stop-motion, looped digital short. Hypnotizing to watch on screen, the laborious physical process is easily as mesmerizing — each hand-painted layer is instantly re-worked on top of the last in succession, building up colors, shapes and geometries into vibrant, dynamic and three-dimensional compositions.
Check out some of his mind-boggling creations below.
'C'est la vie,' Paris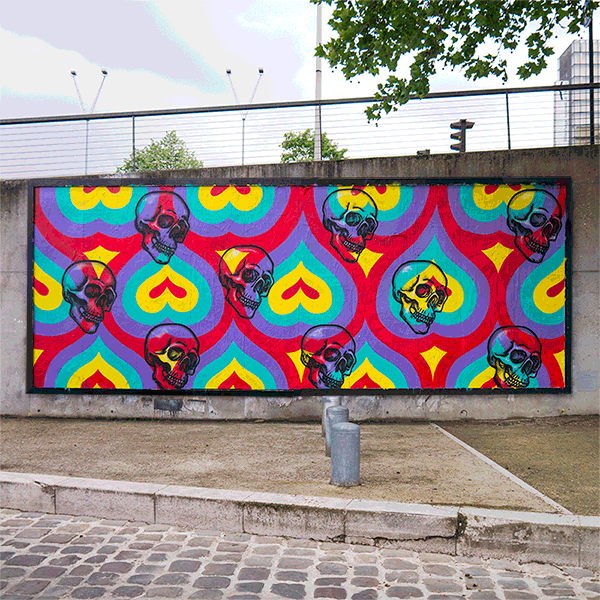 This painting of 72 skulls against a colorful background is done in Paris. It took place over 2 days, with 8 layers of paintwork.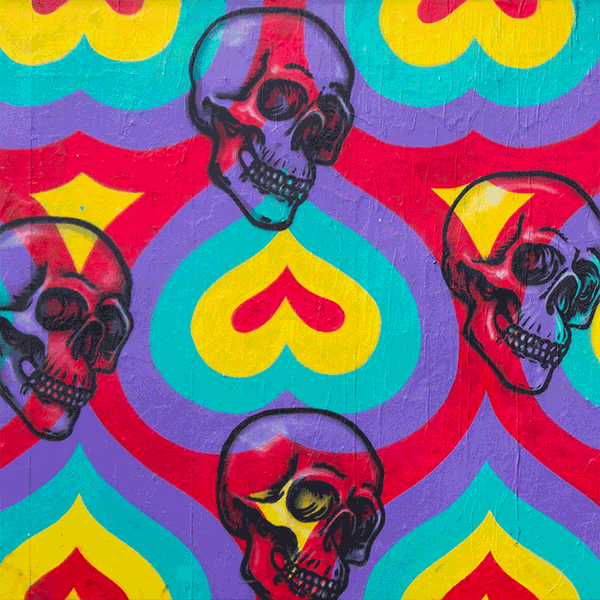 The skulls appear as though they make a full 360 degree rotation.
'Make your own way,' Miami, 2013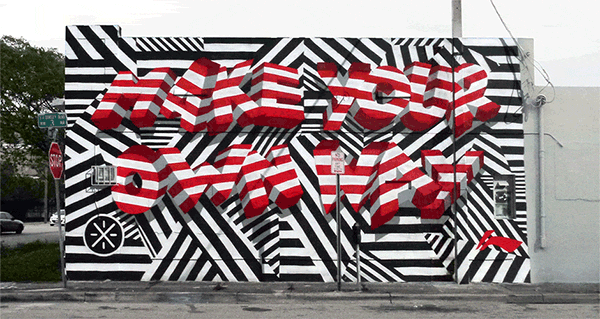 Many of the graffiti seem psychedelic.
Home of a witch doctor in The Gambia, Africa, 2013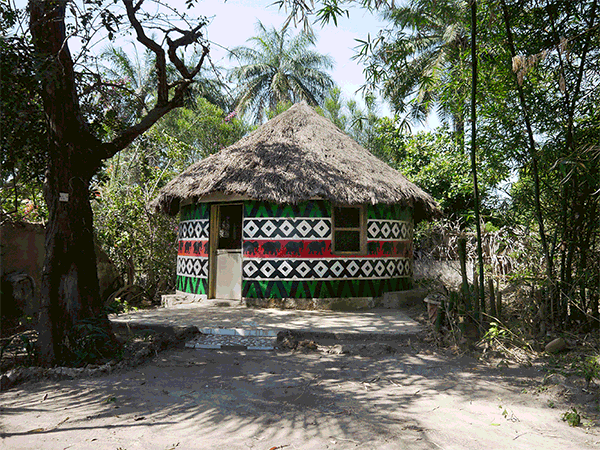 INSA says that the most extreme location for a piece is rendered on the home of a witch doctor in the village of Kubuneh in The Gambia, a country in West Africa.
The elephants appear to be trampling across the surface of the house!
London, 2013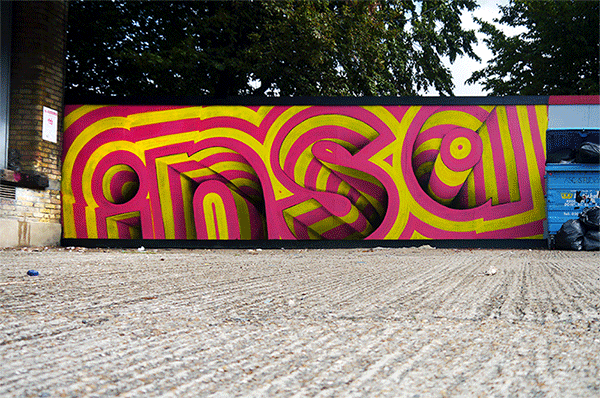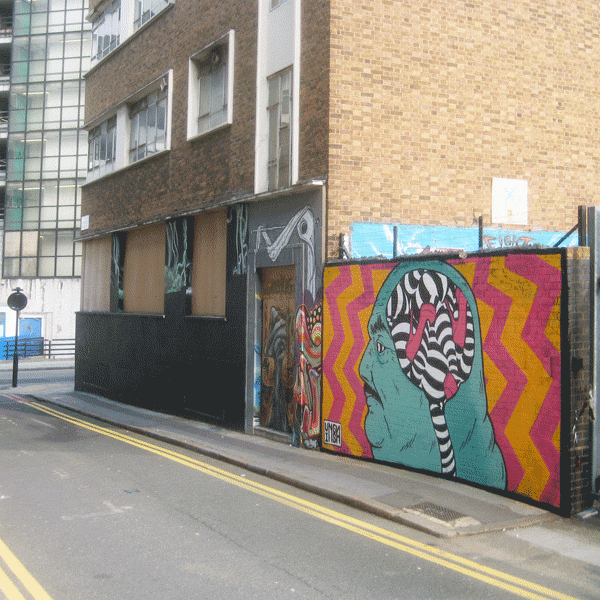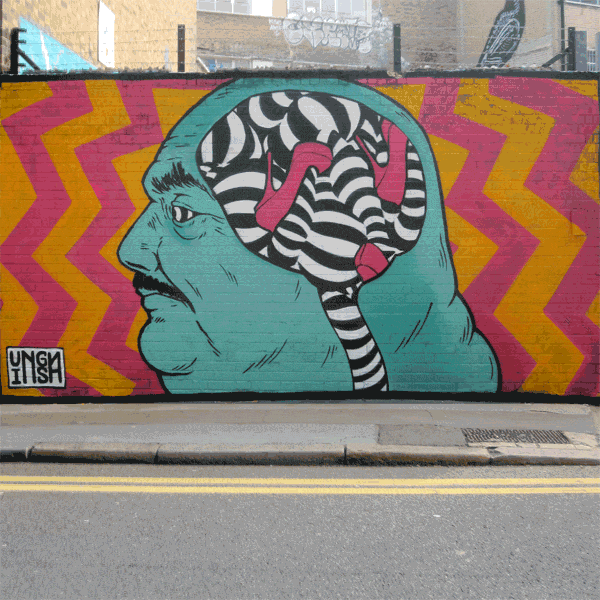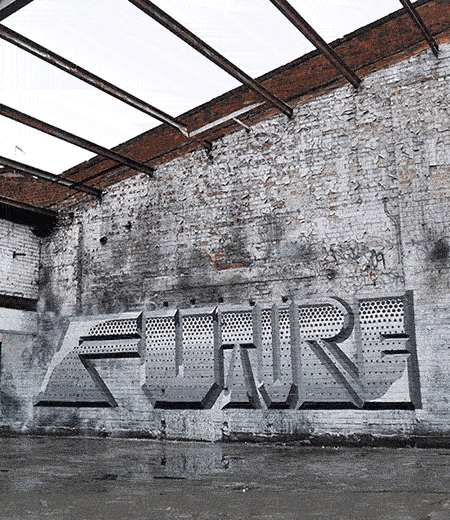 Will these animated graffiti be the future of street art?
'Hollywood Dooom,' Los Angeles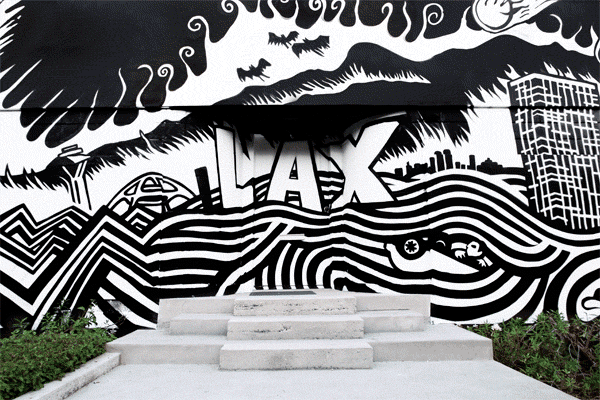 'Online Love,' Newcastle, 2013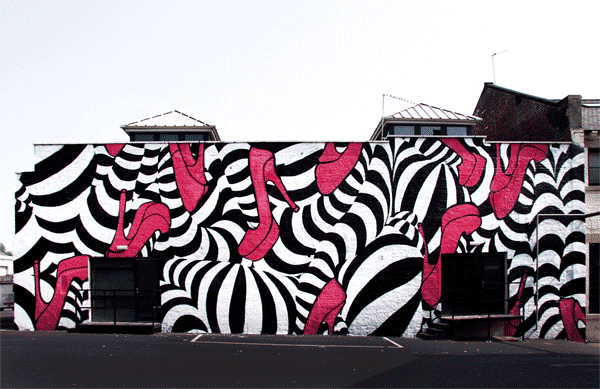 'Paradise', Hawaii, Honolulu, 2014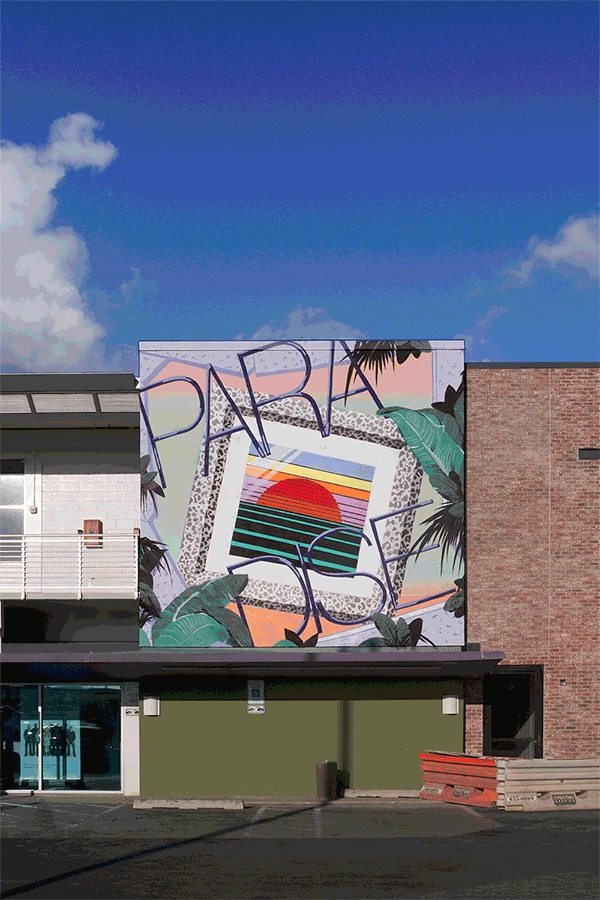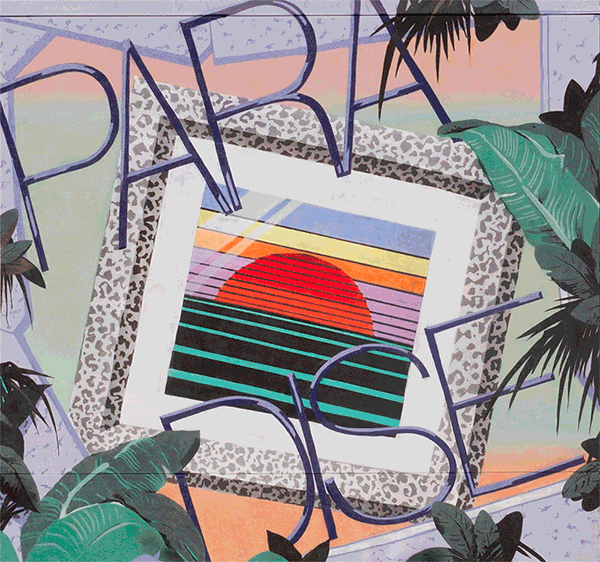 With the use of technology, ordinary pieces of artwork can be transformed into something far more spectacular. Share these futuristic street art and graffiti with your friends below.