When his 6-week-old baby daughter Sophia passed away after a long battle in the children's hospital, Ohio father Nathan Steffel posted a heartwrenching Photoshop request on Reddit:

"Since she was in the hospital her whole life we never were able to get a photo without all her tubes. Can someone remove the tubes from this photo?"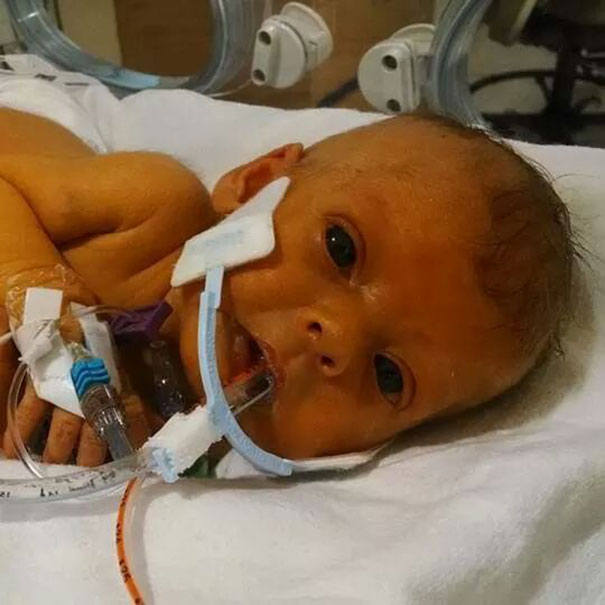 Hundreds of Redditors stepped up, sending in their digitally altered versions of Sophia's photo.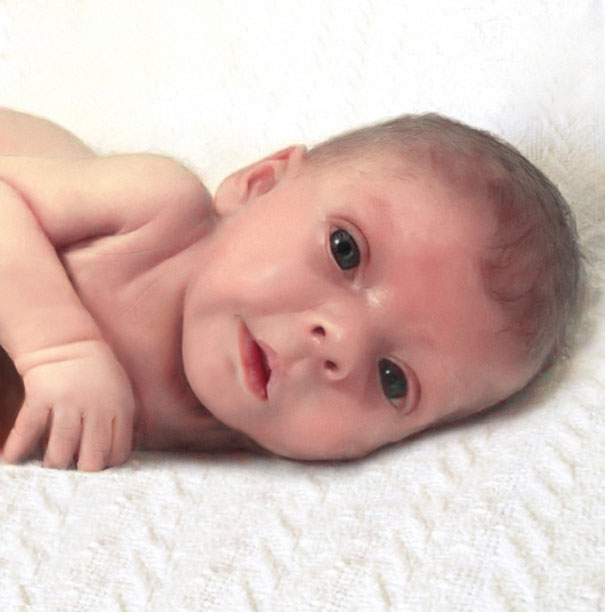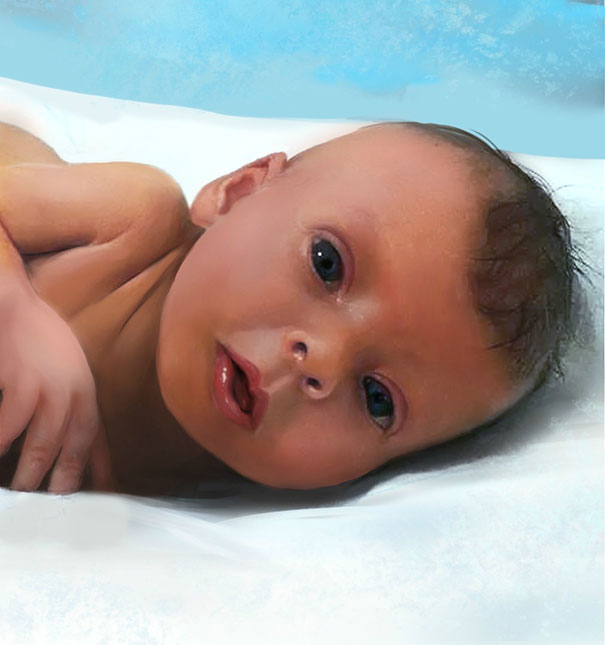 The response was overwhelming.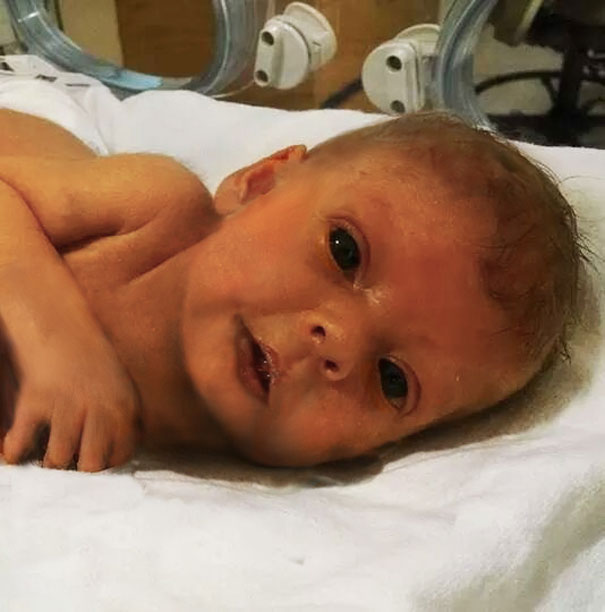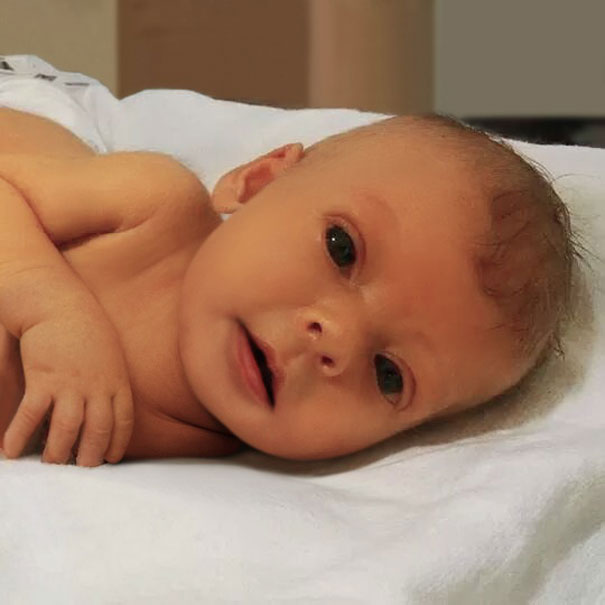 Steffel revealed that his daughter had a hepatic hemangioma in her liver.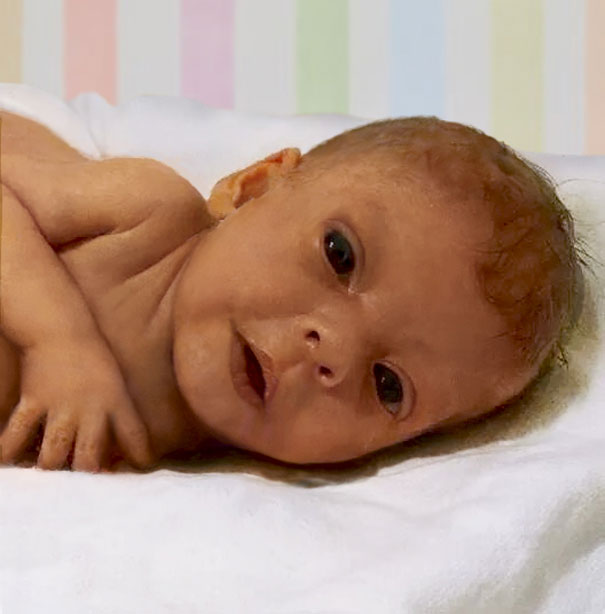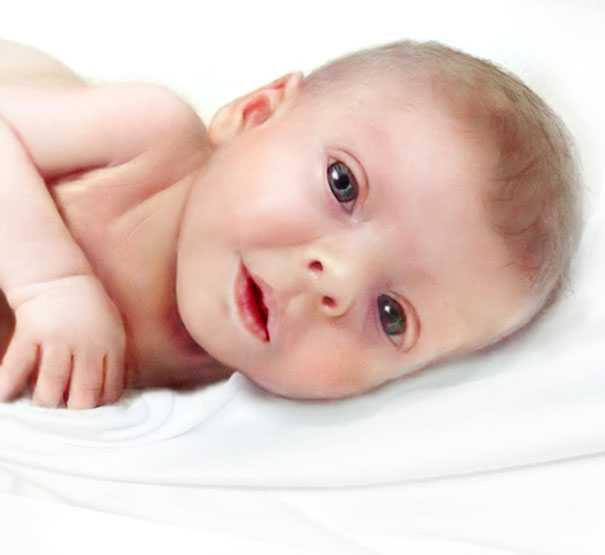 While it had been detected in early ultrasound, he and his wife did not expect it to turn this bad.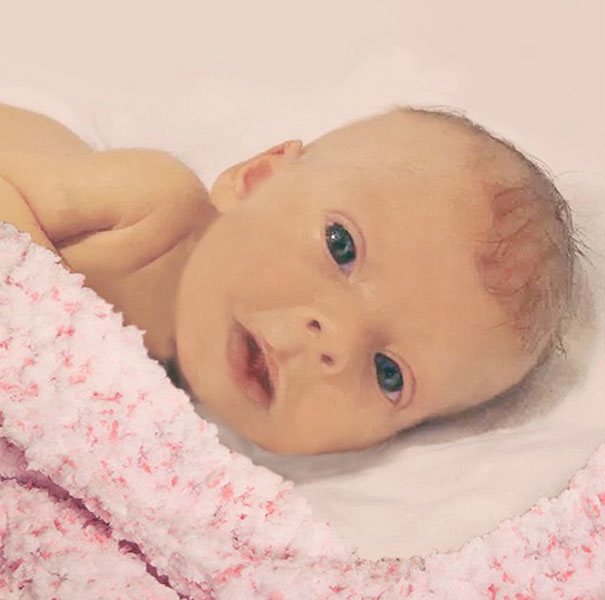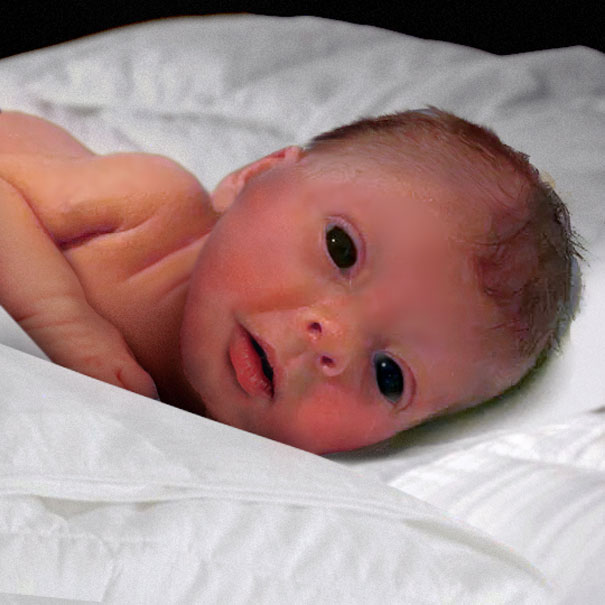 Little Sophia had been on the waiting list for a new liver when she passed away due to complications.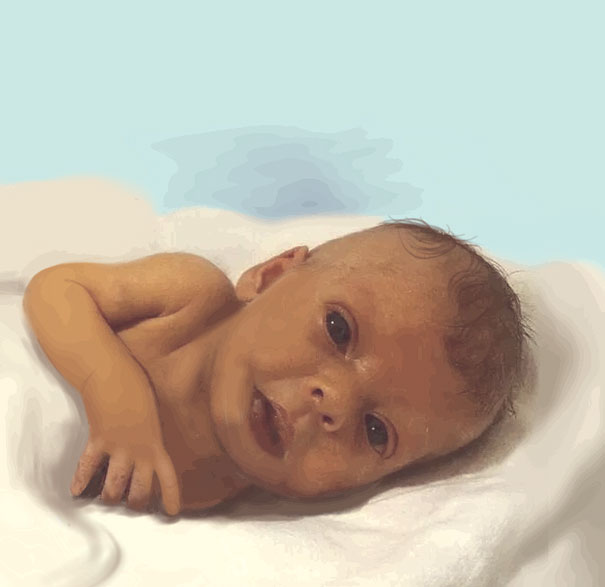 She had spent her entire short life in the hospital.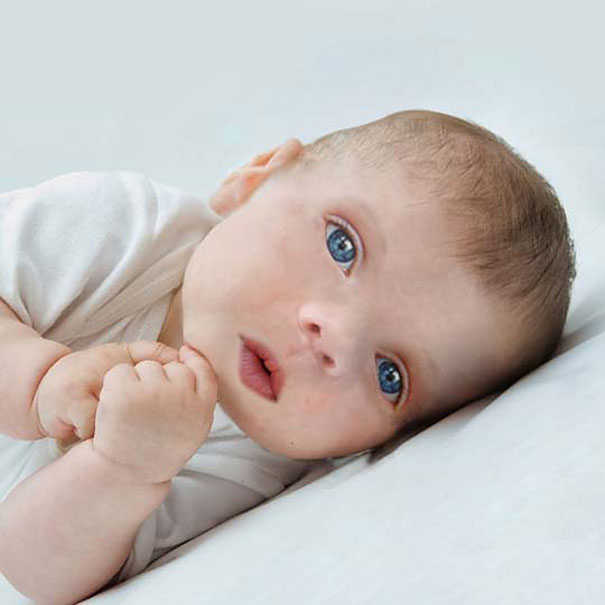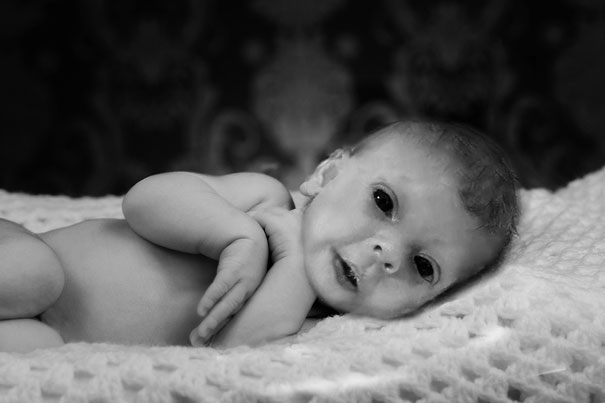 Some Redditors even created pencil drawings and illustrations of Sophia.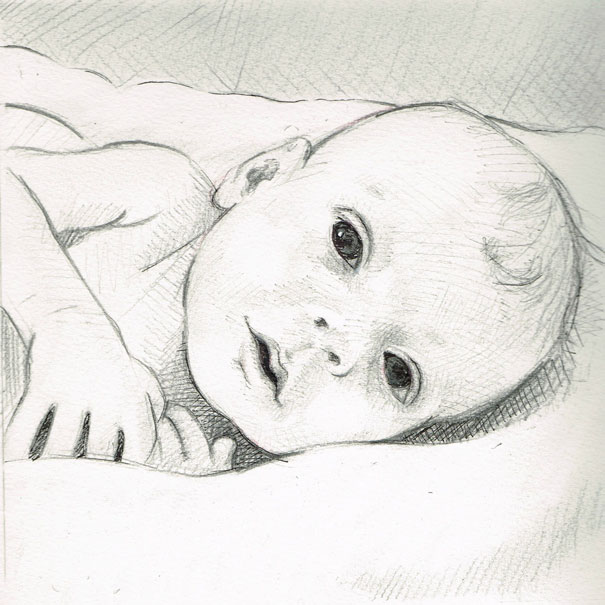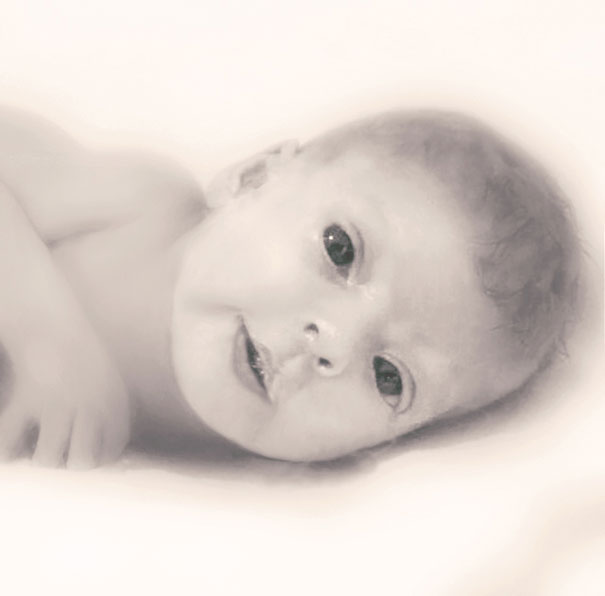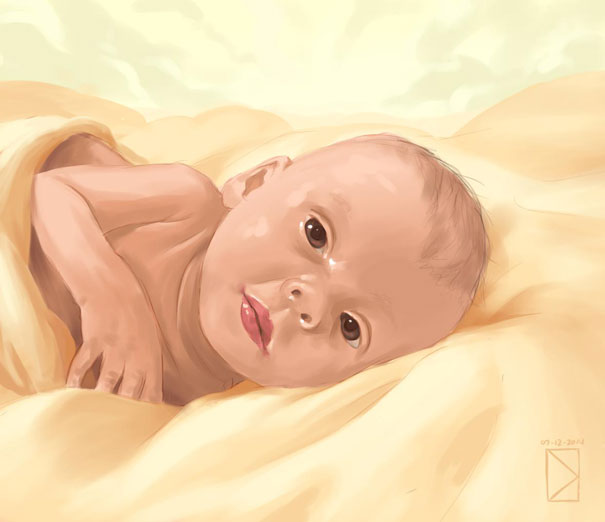 After receiving so many submissions, Steffel said: "I just wanted to reach out to get at least one quality picture. I was amazed how many people responded. We have so many nice pictures now."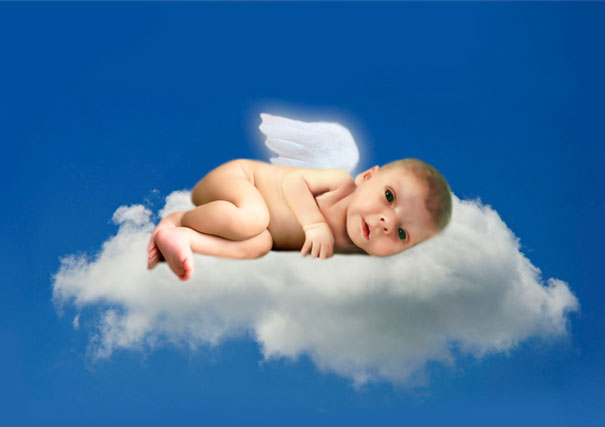 No parent should have to go through the heartbreaking pain of losing a child. In times like this, it's wonderful to see the kindness and compassion rendered by strangers who have never met them. The response by Redditors was touching and overwhelming. We hope Steffel and his wife can heal with the help of love and time. Share this touching story with others below.