The famous Golden Arches of McDonald's are instantly recognizable anywhere in the world, luring you with greasy fries, juicy nuggets and a variety of burgers.
But when the Golden Arches look like this, you may do a double take and wonder if this is the same fast-food restaurant.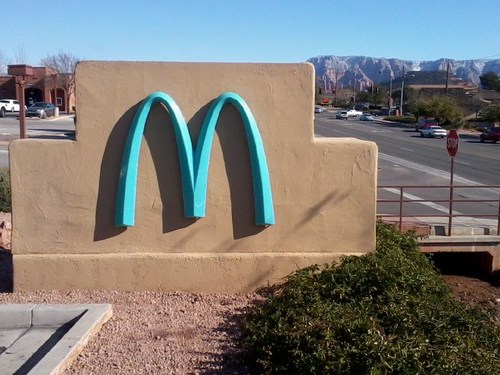 The blue M can be spotted in Sedona, Arizona, an American town well-known for its massive red rocks and picturesque desert views. And yes, the Blue Arches are genuine.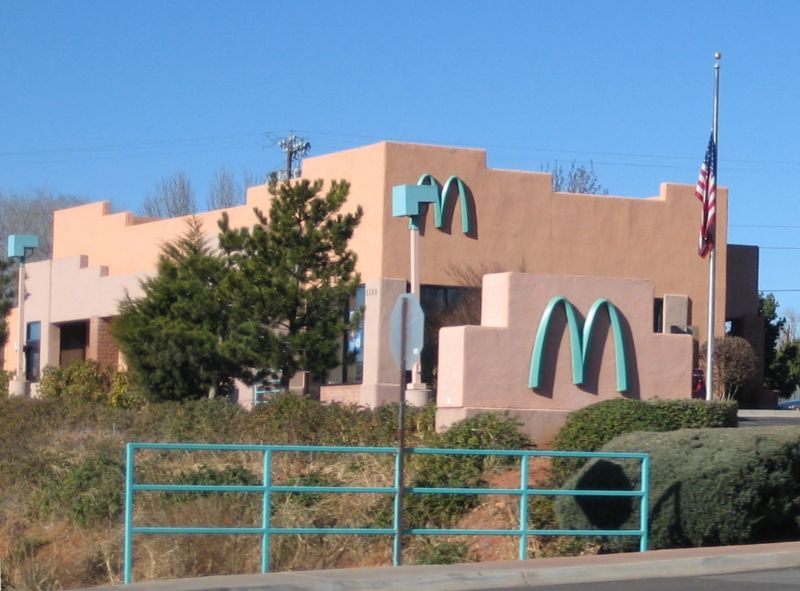 When McDonald's applied to situate a restaurant in Sedona, they met with significant resistance centered on their trademark Golden Arches – it seems that the glaring yellow M would clash with the beautiful scenery.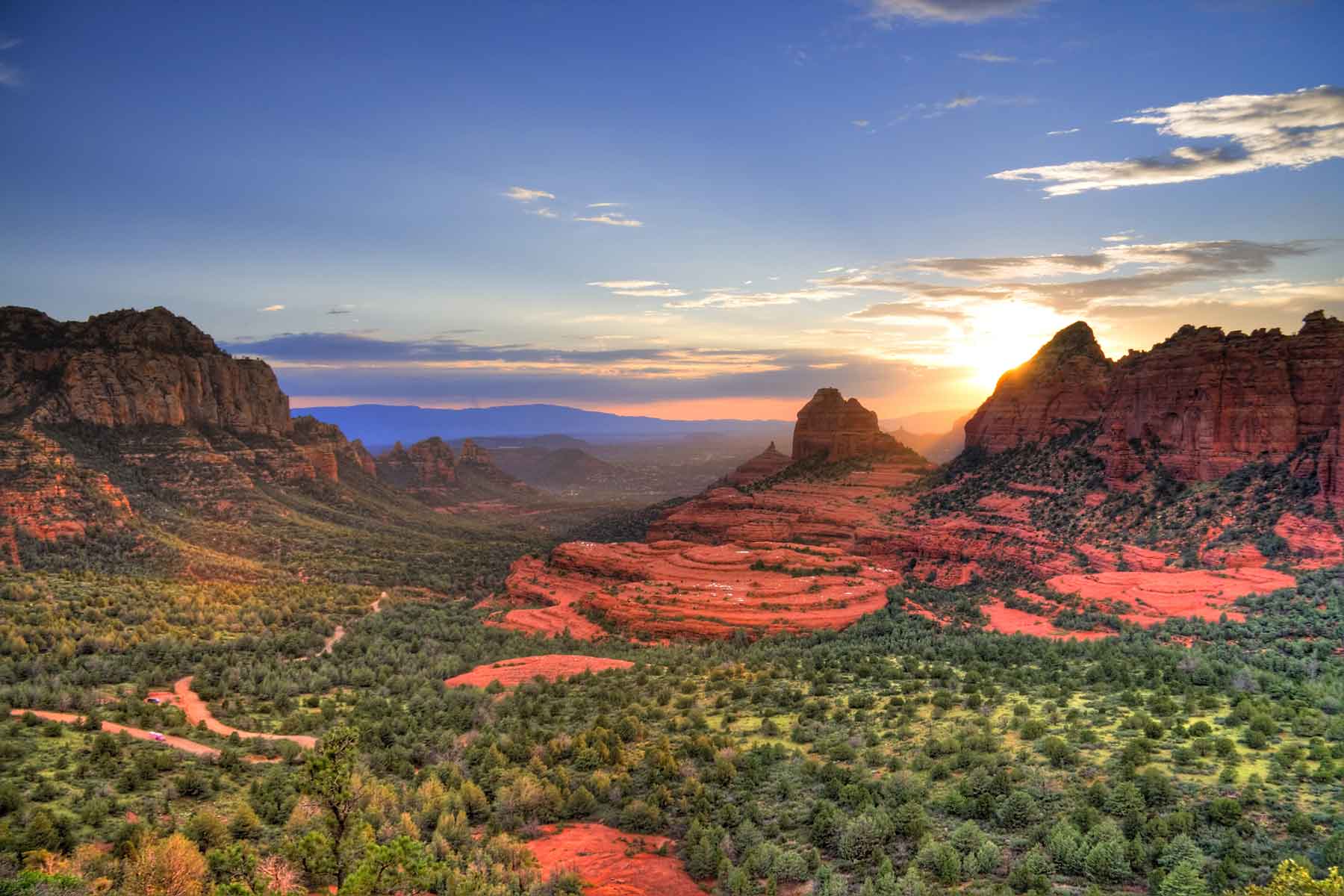 McDonald's was asked to select a different color for the arches and the company's first submission, turquoise, was accepted.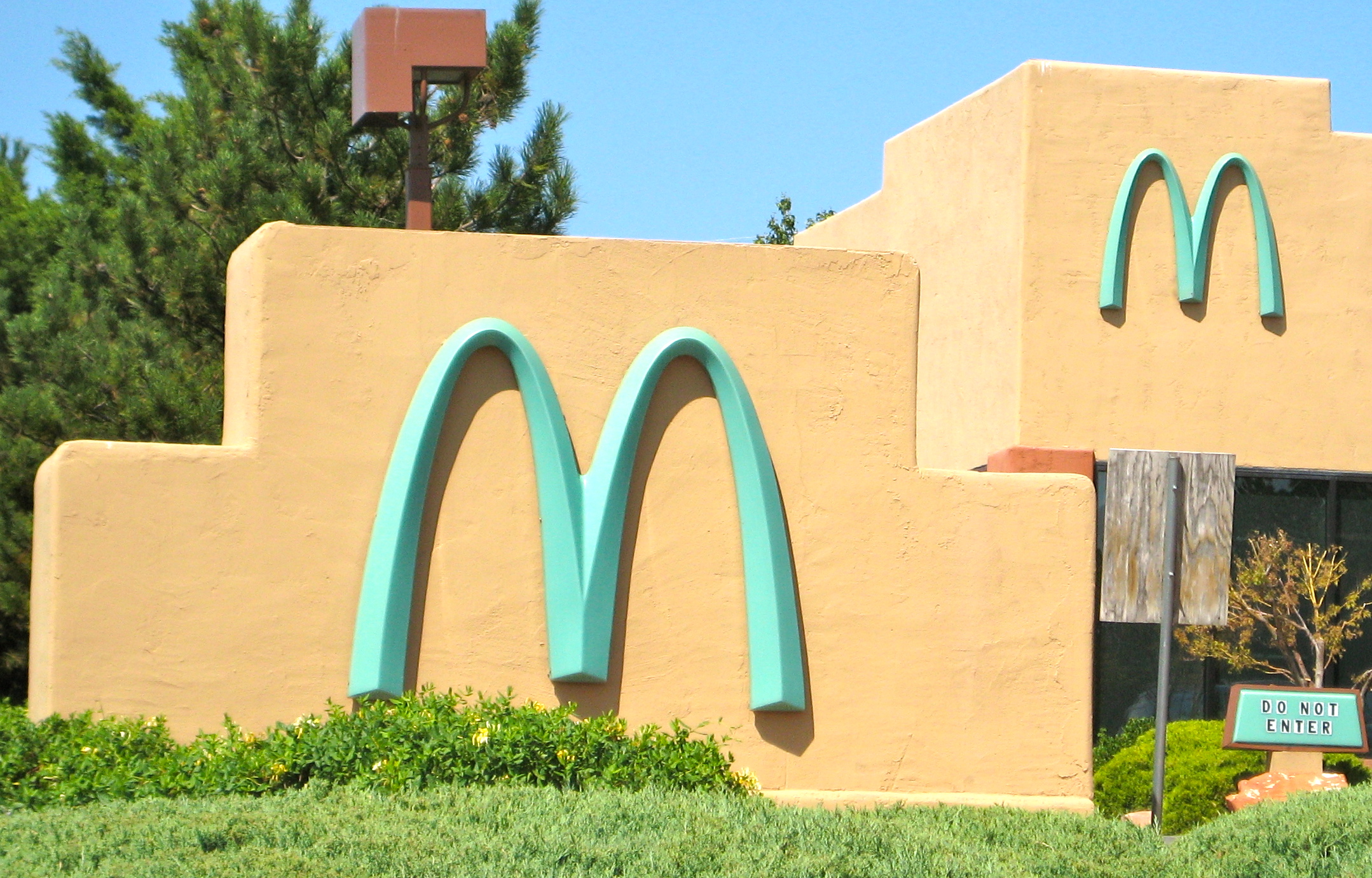 This was the first time ever, in the whole world, that McDonald's had made such a change to its logo.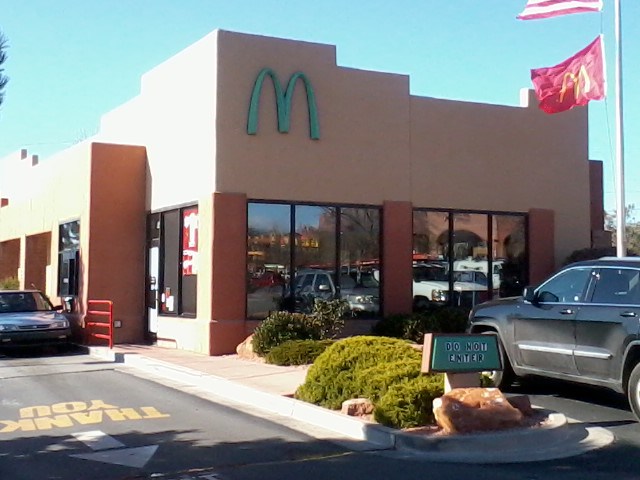 Since then, the McDonald's branch in Sedona has become a tourist attraction of its own. People from all over come to have their photo taken in front of the blue M.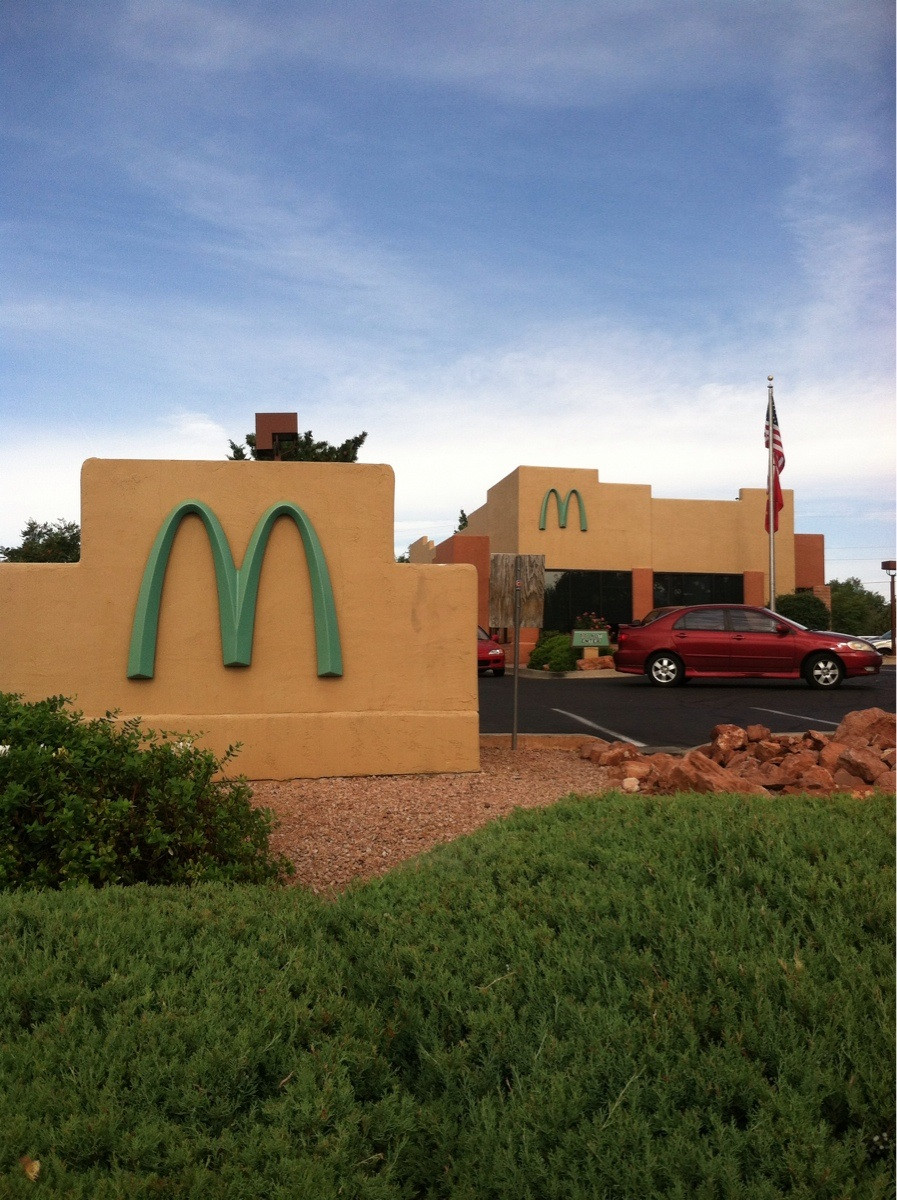 Here's the address of the blue McDonald's:
2380 Arizona 89A, Sedona, AZ 86336, United States
+1 928-282-6211
Share this with your friends!