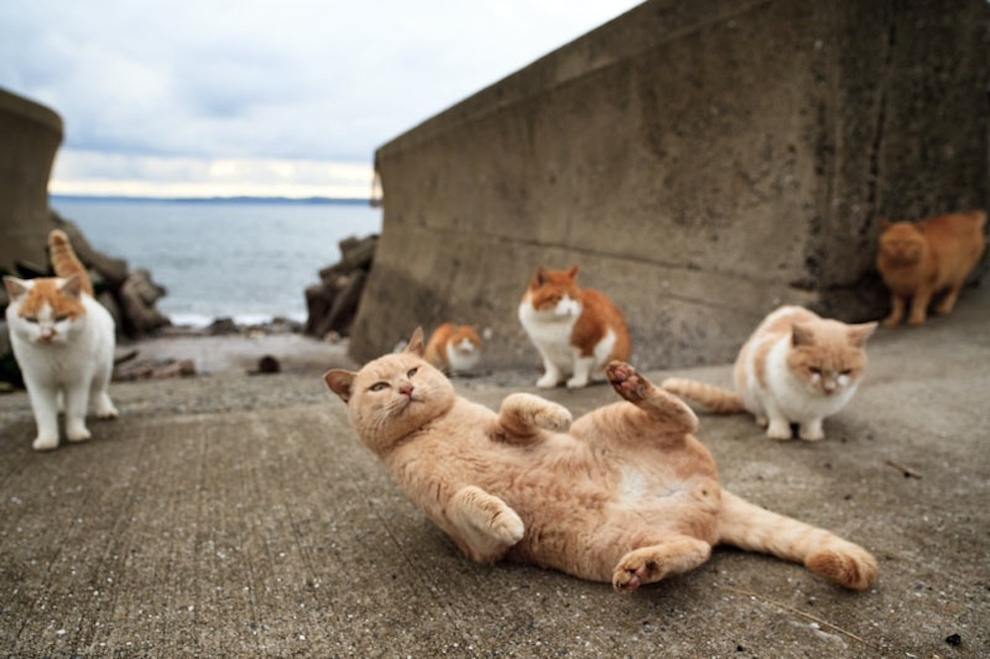 Photographer Fubirai spent five years documenting the lives of the cats that roam the island in Fukuoka, Japan. The cats are fed by local fishermen and wander freely through the streets, boatyards, porches, and houses of the city. The semi-wild felines are treated with love and respect by the fishermen in Fukuoka prefecture, situated on the northern shore of the island of Kyushu in Japan.
The cats and their human friends share a remarkable bond, fishing together by the shore or hanging out on the door steps playing with children.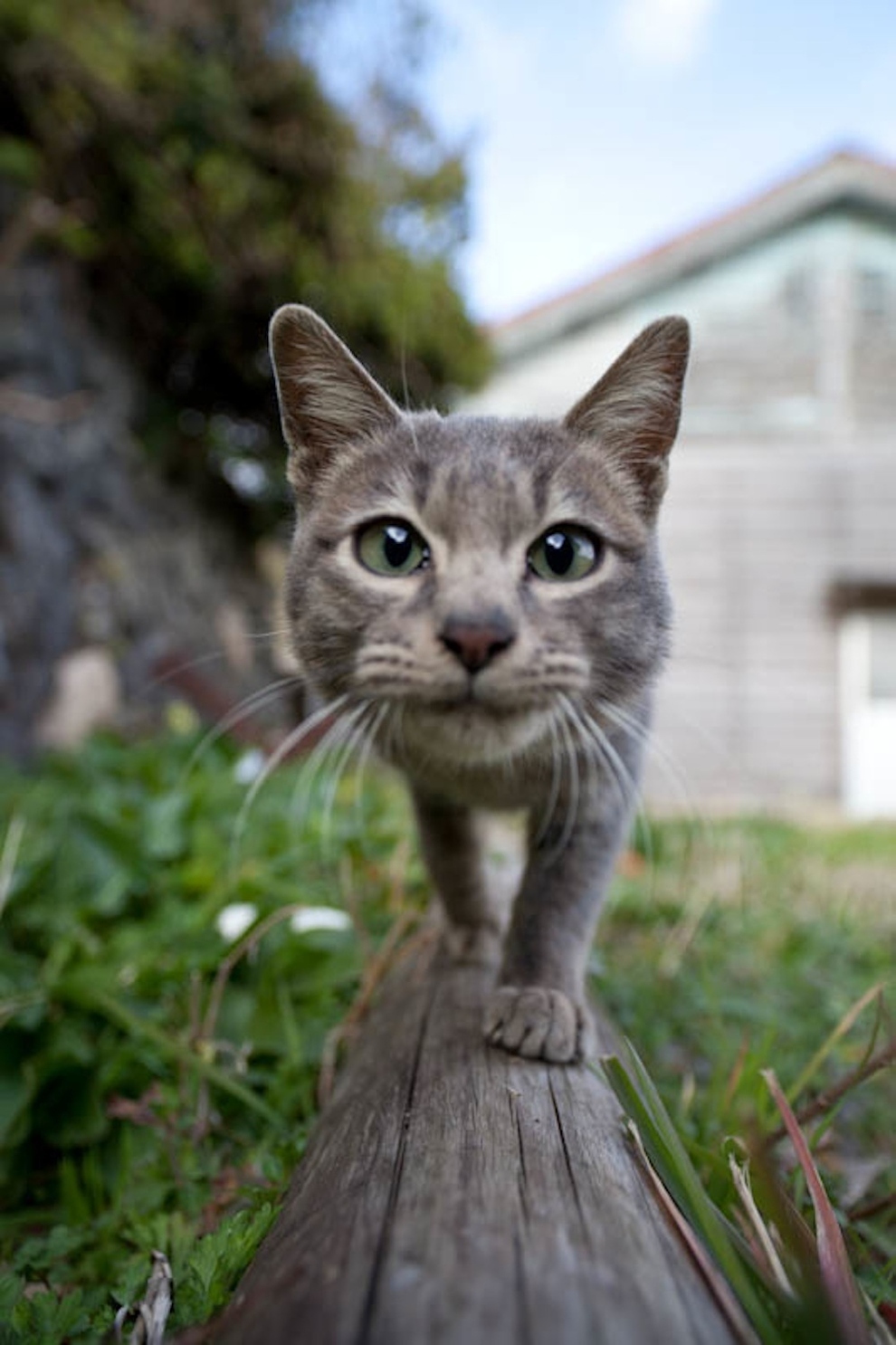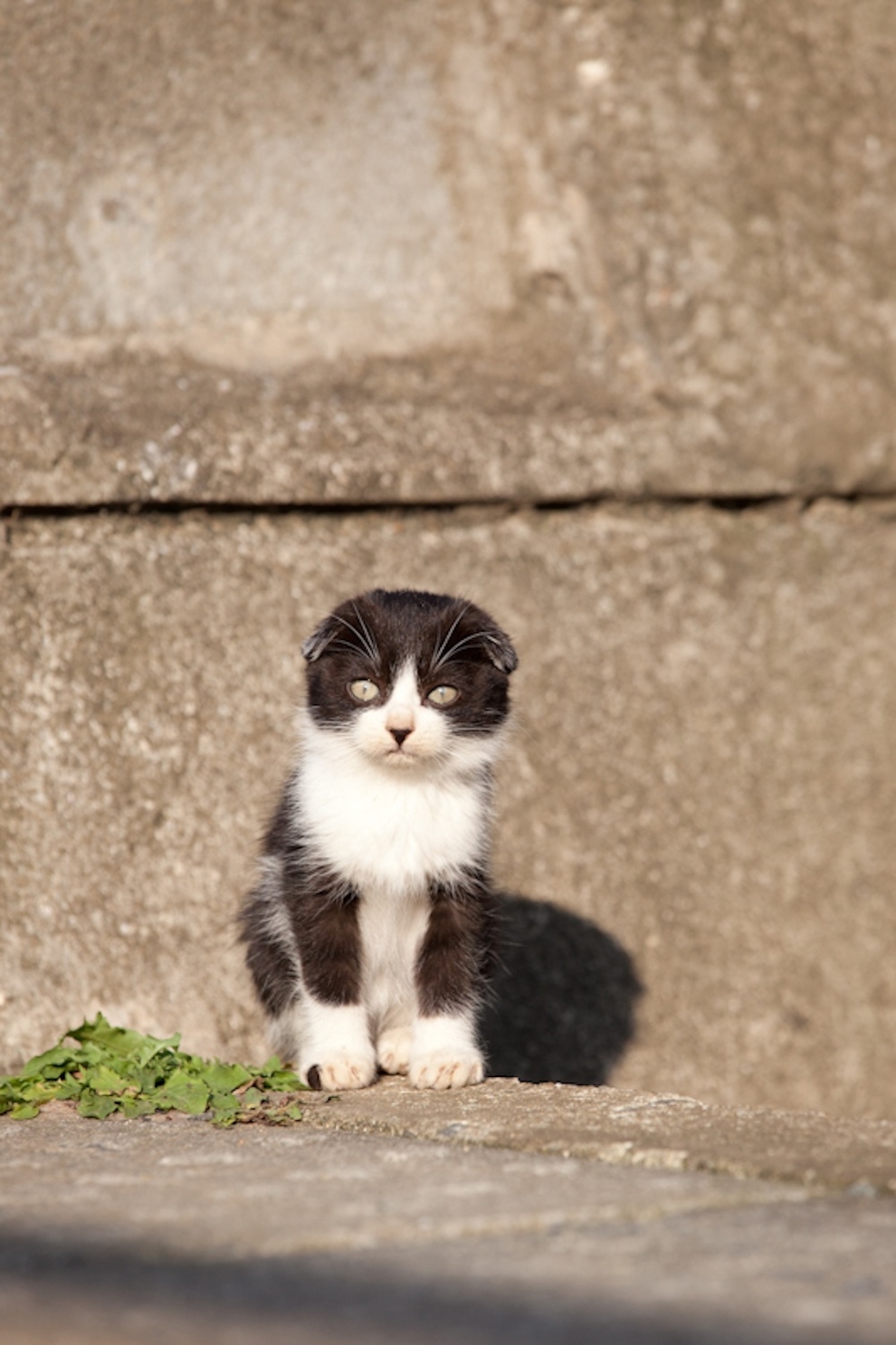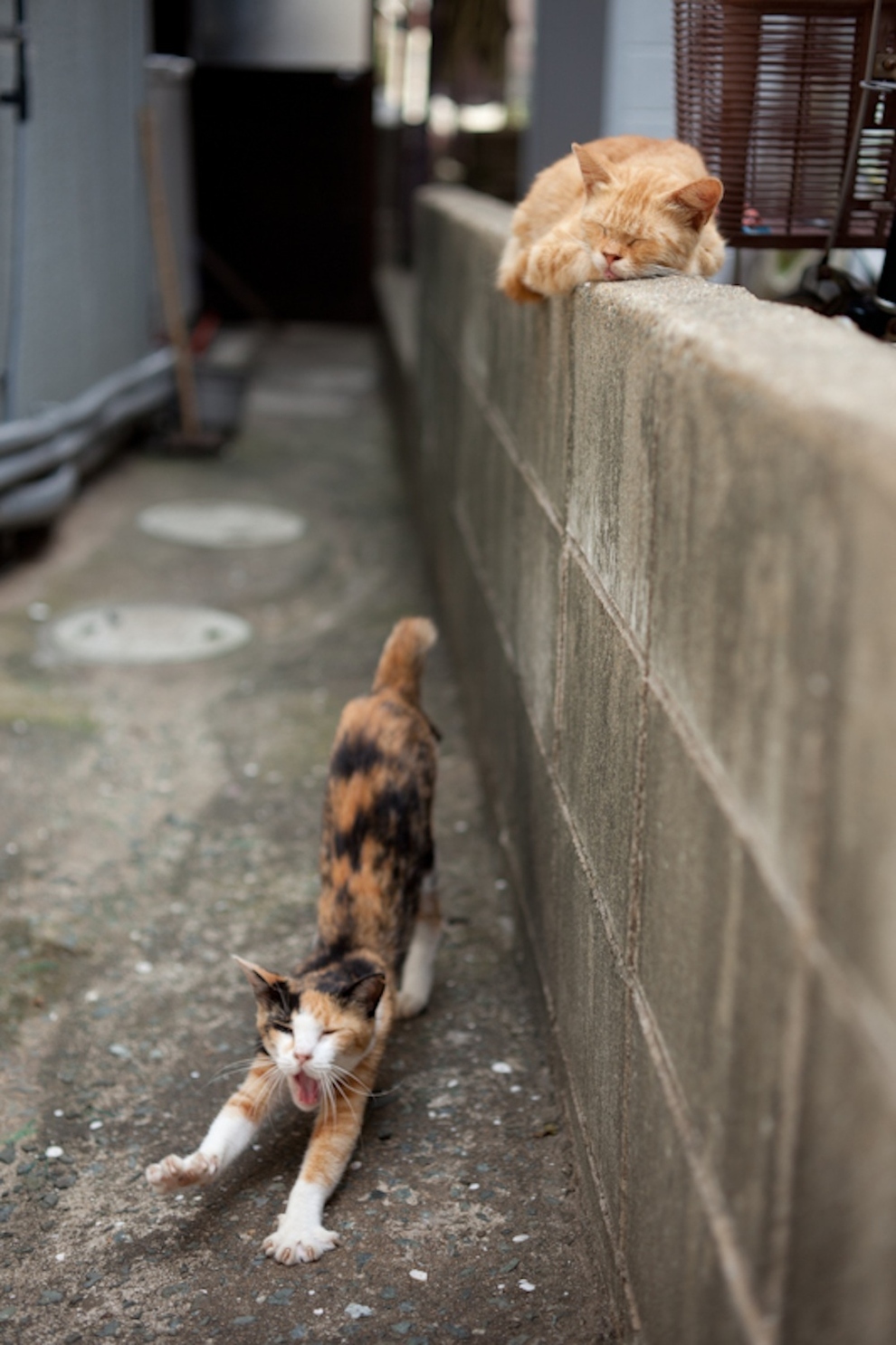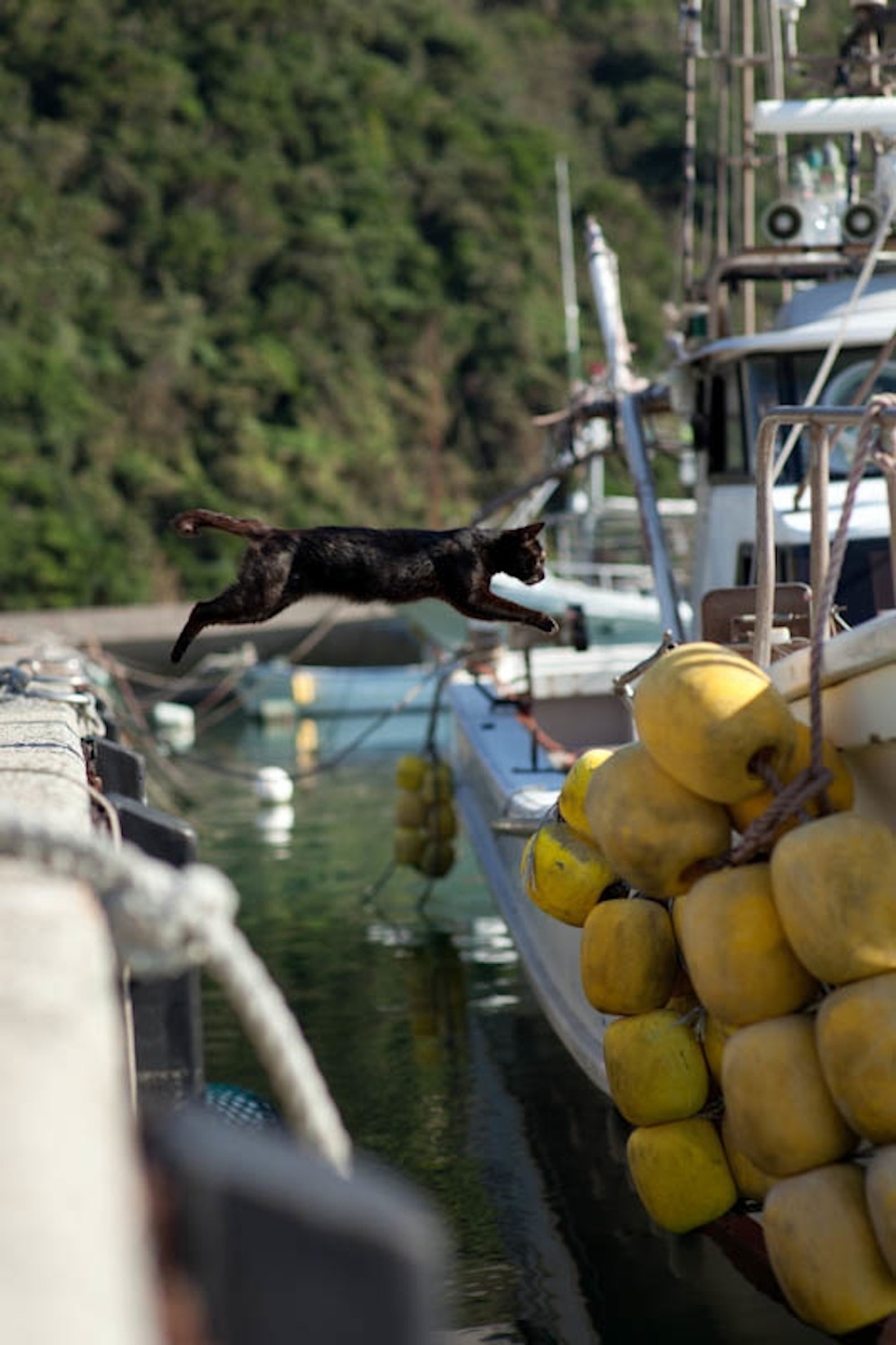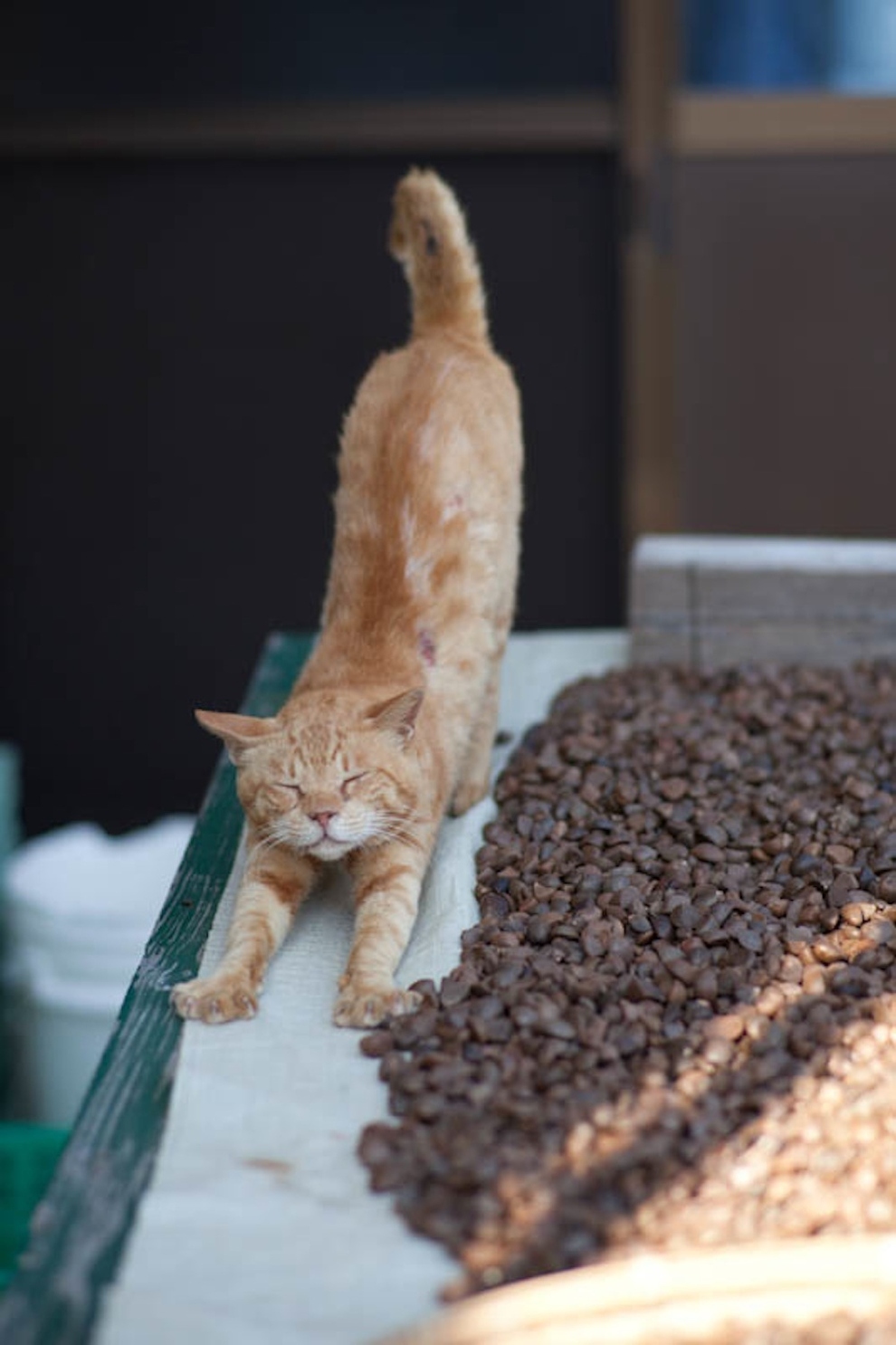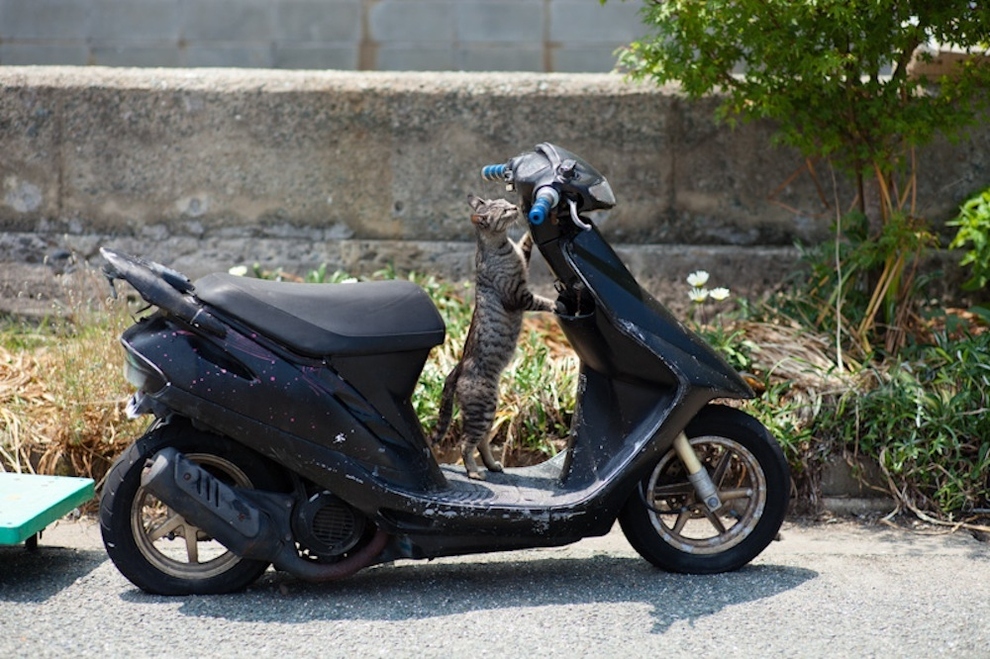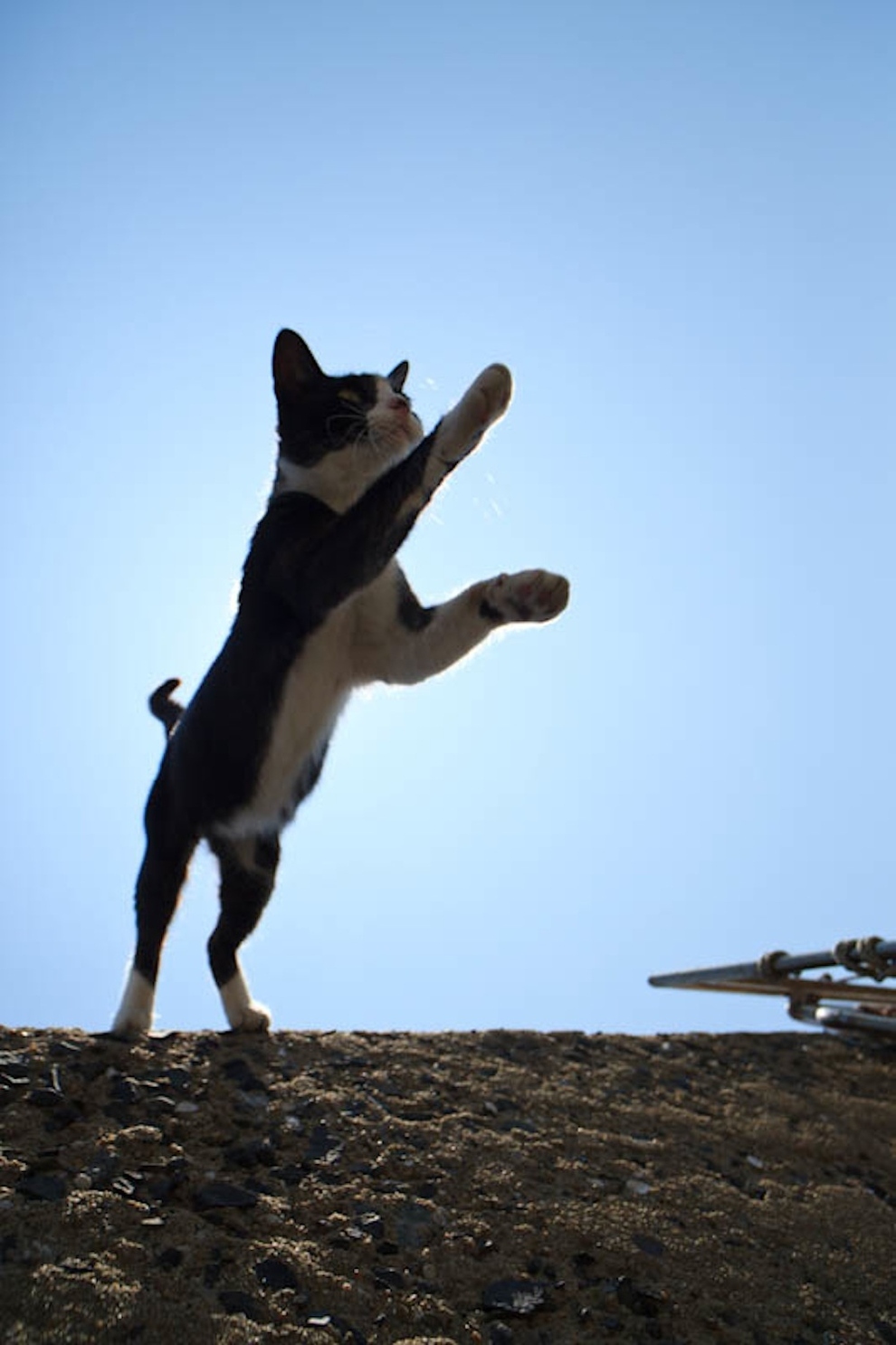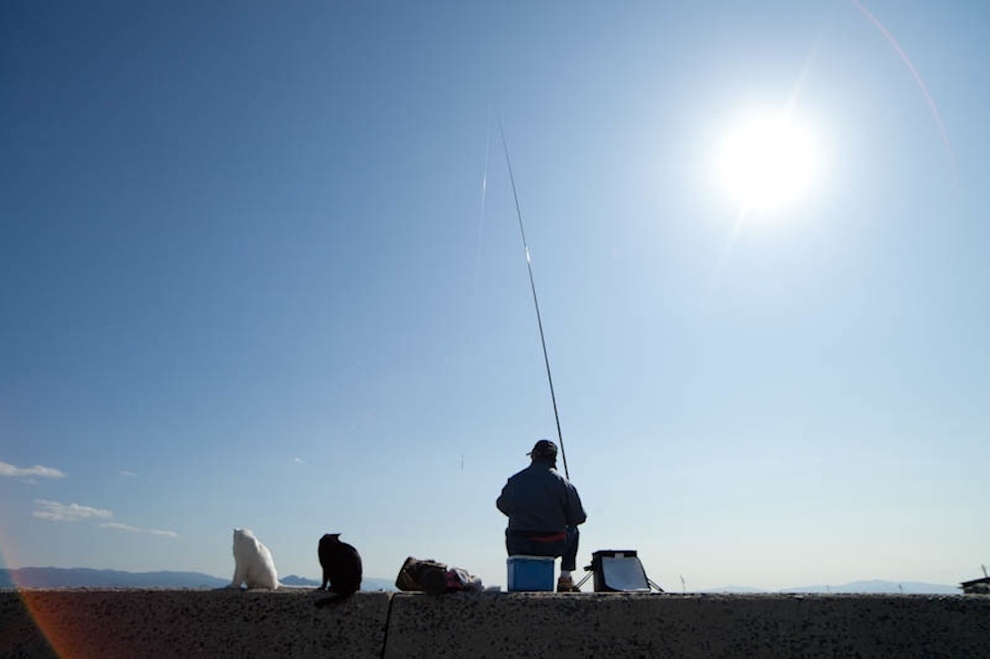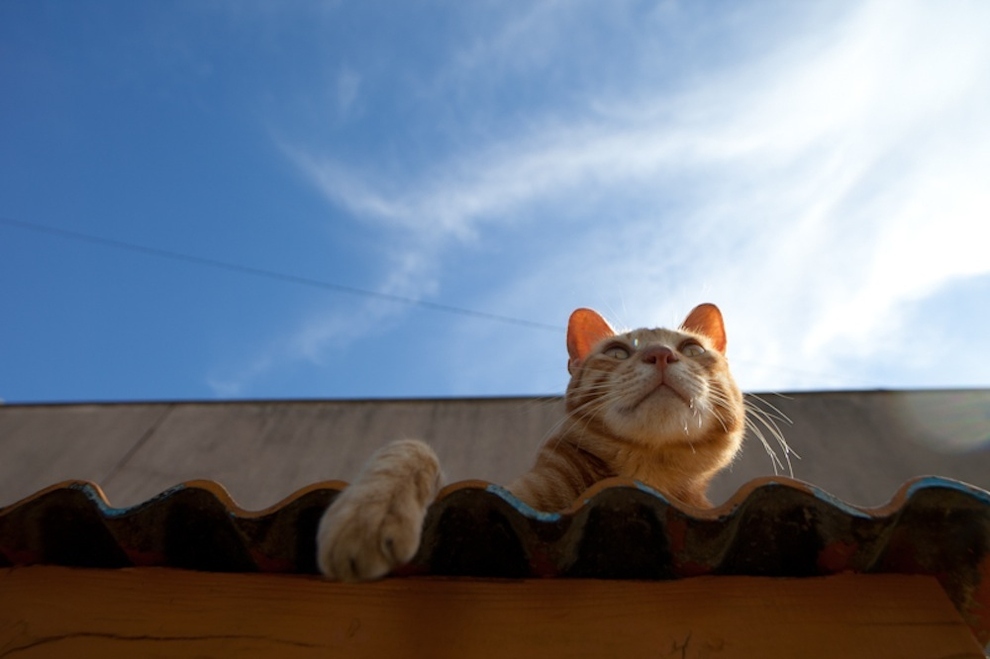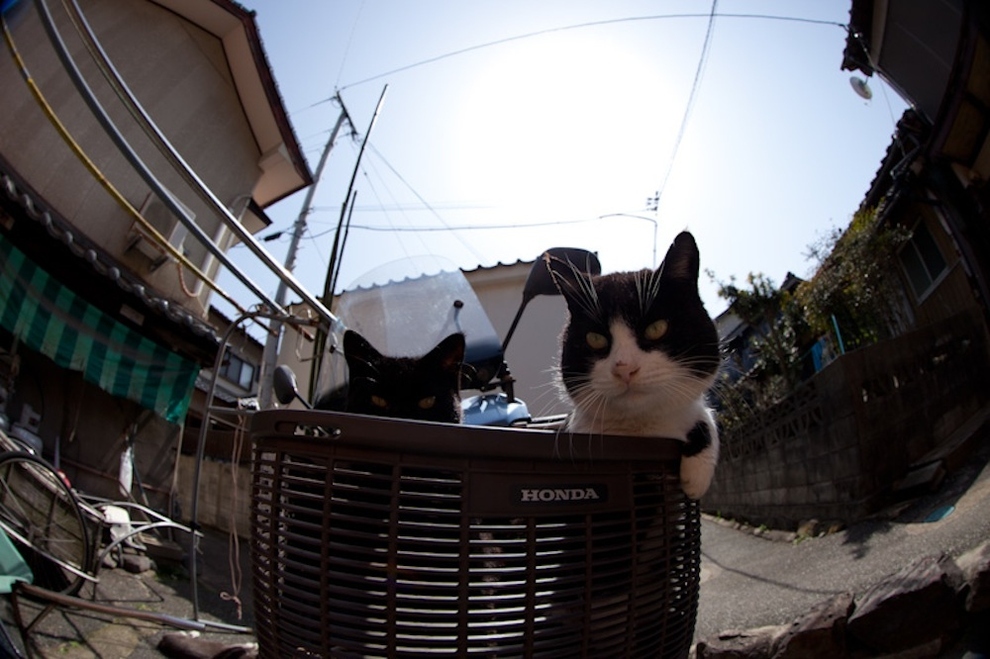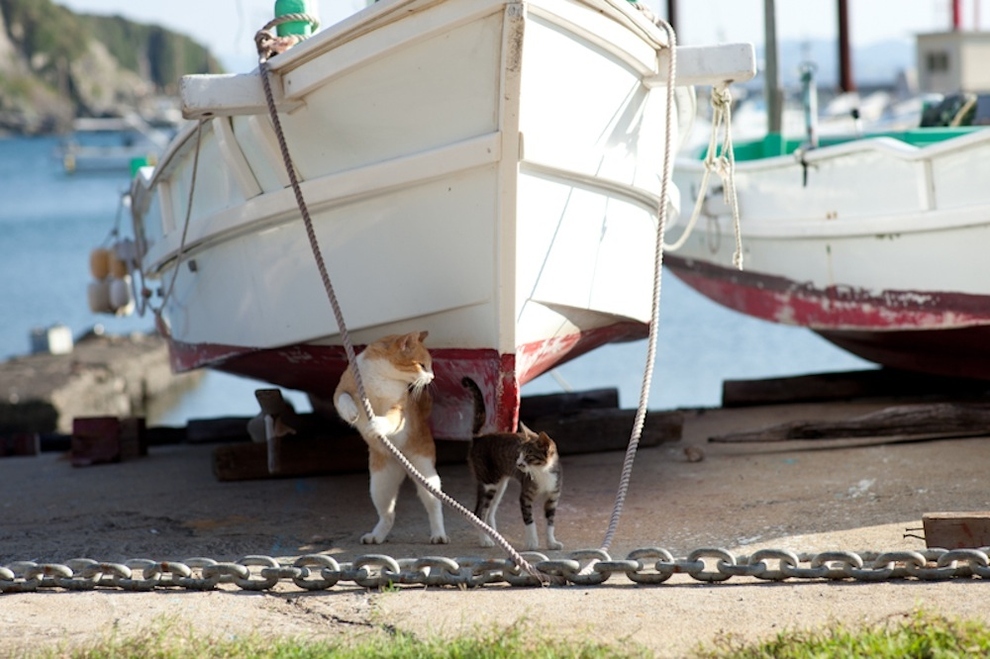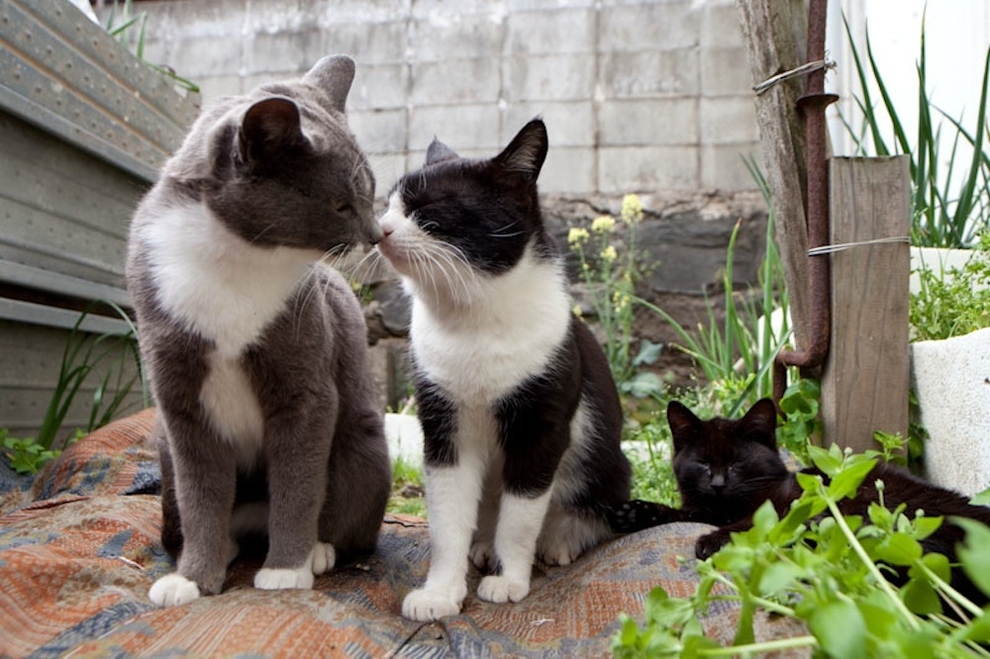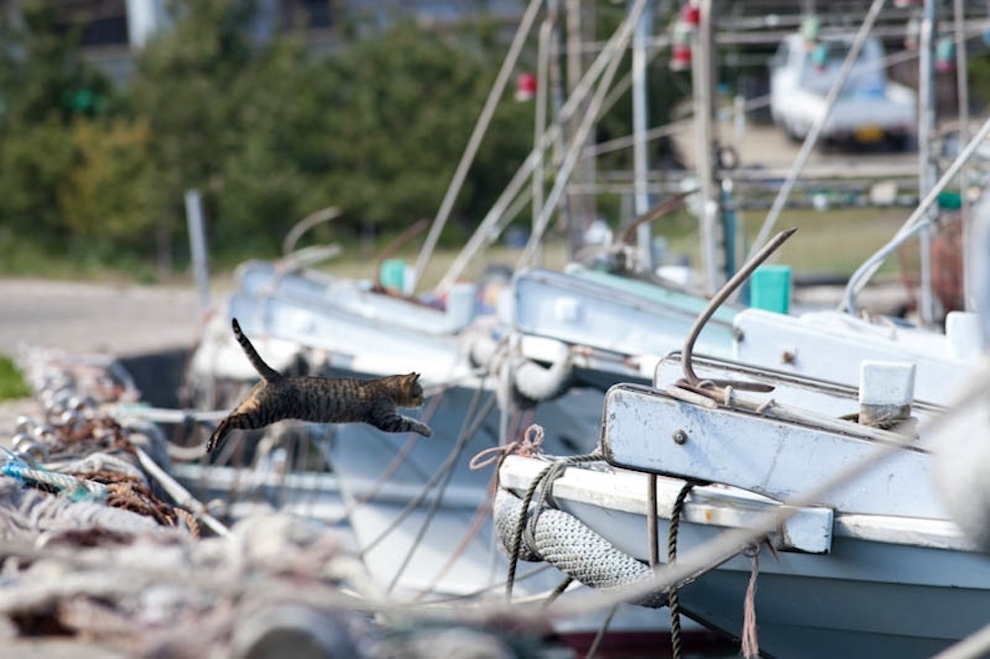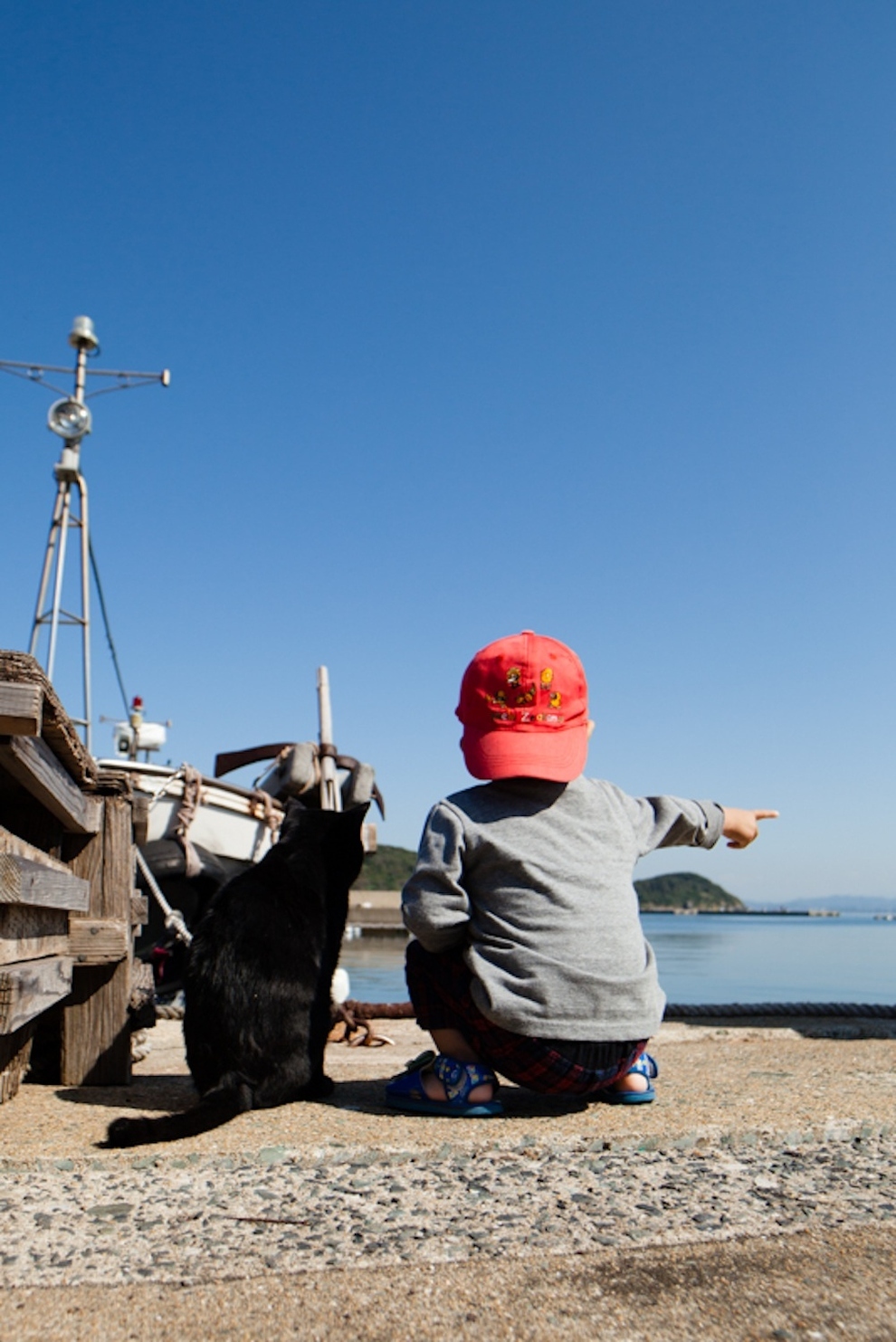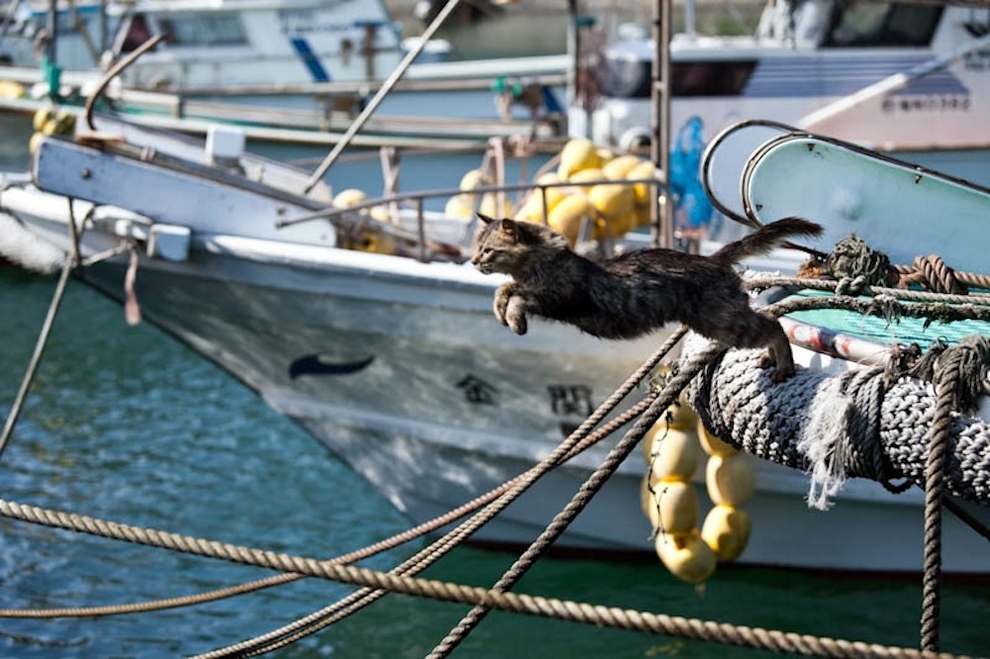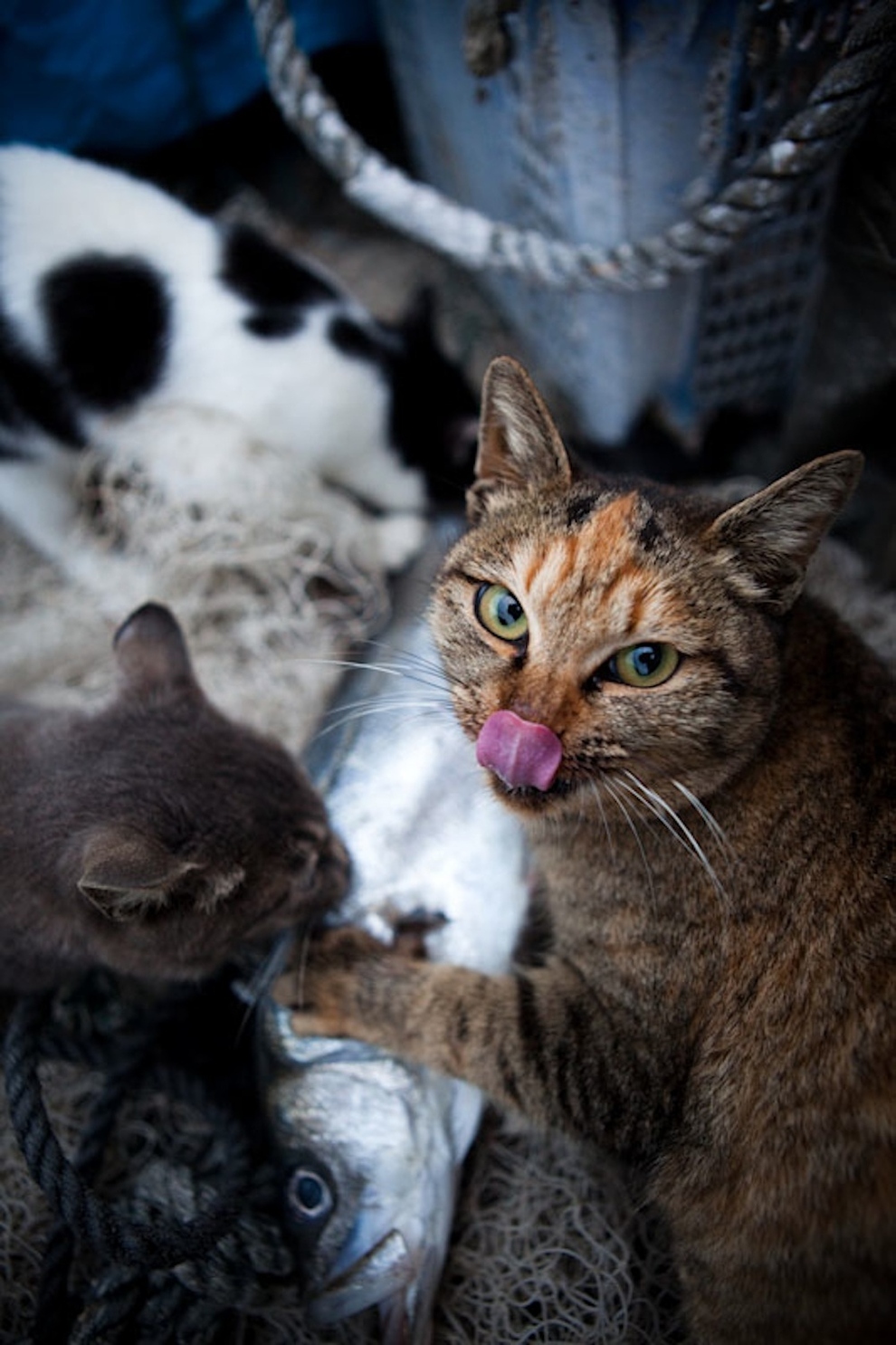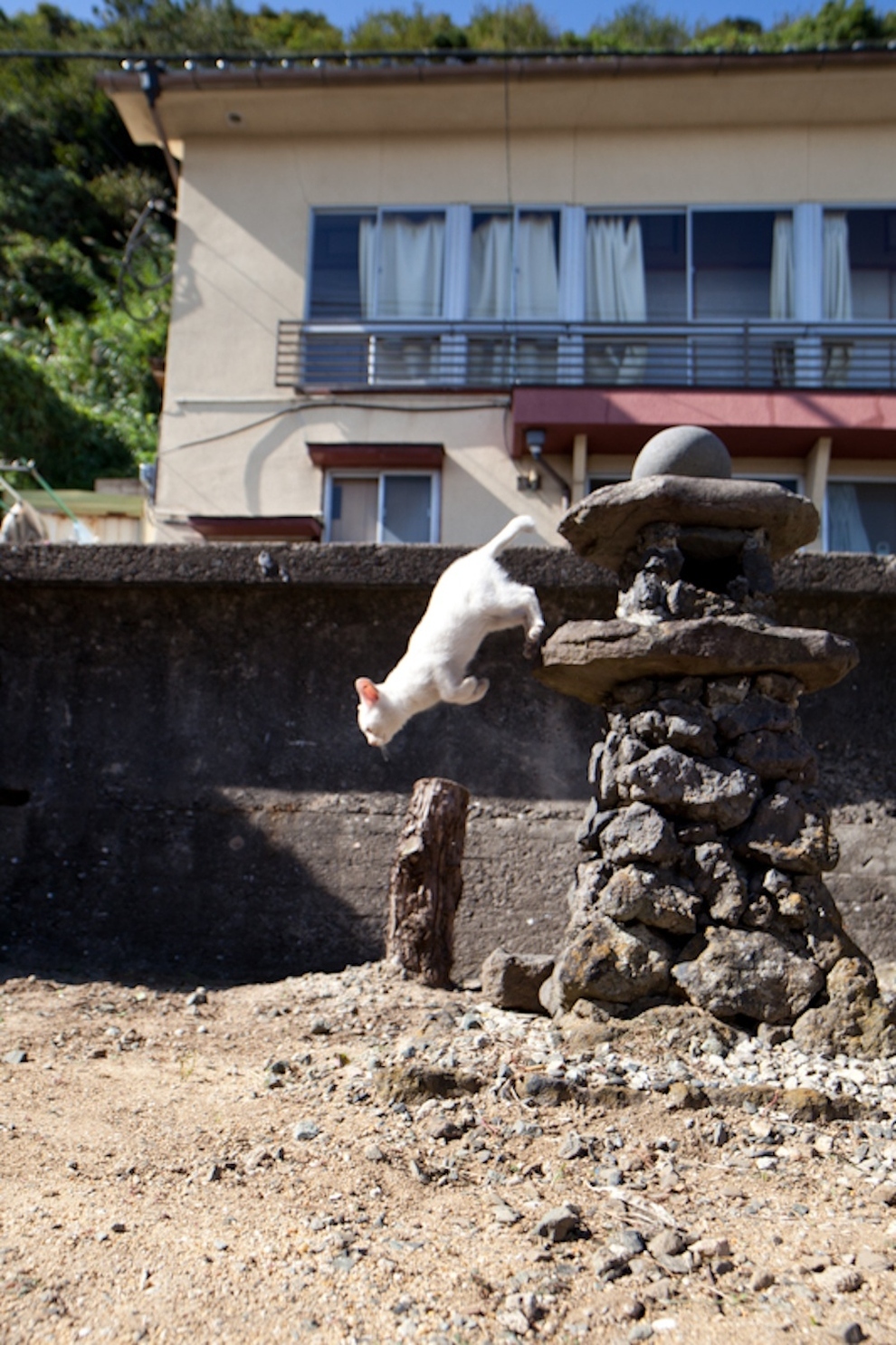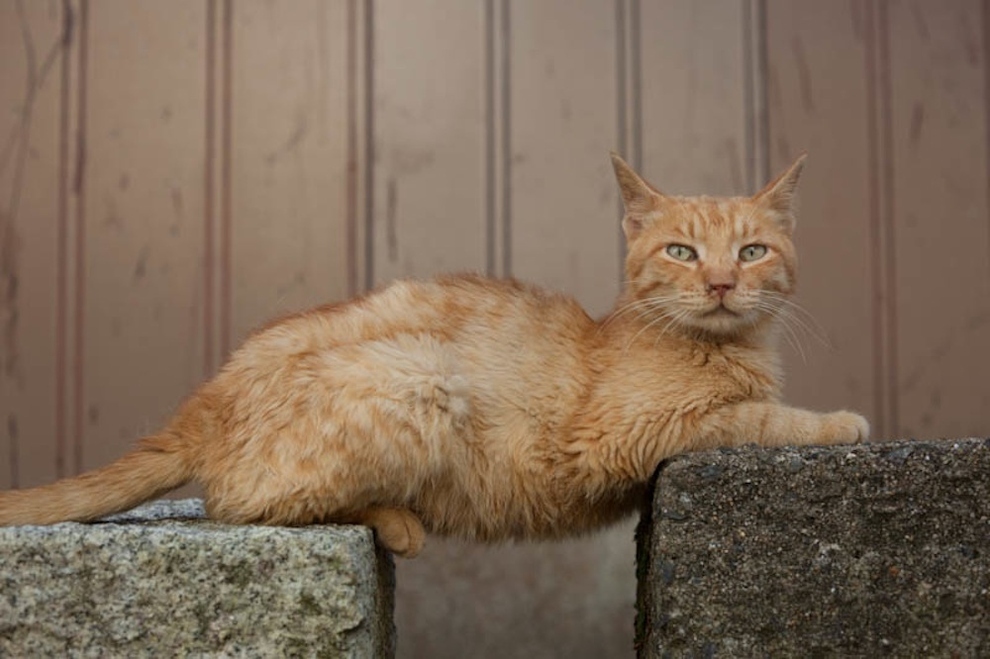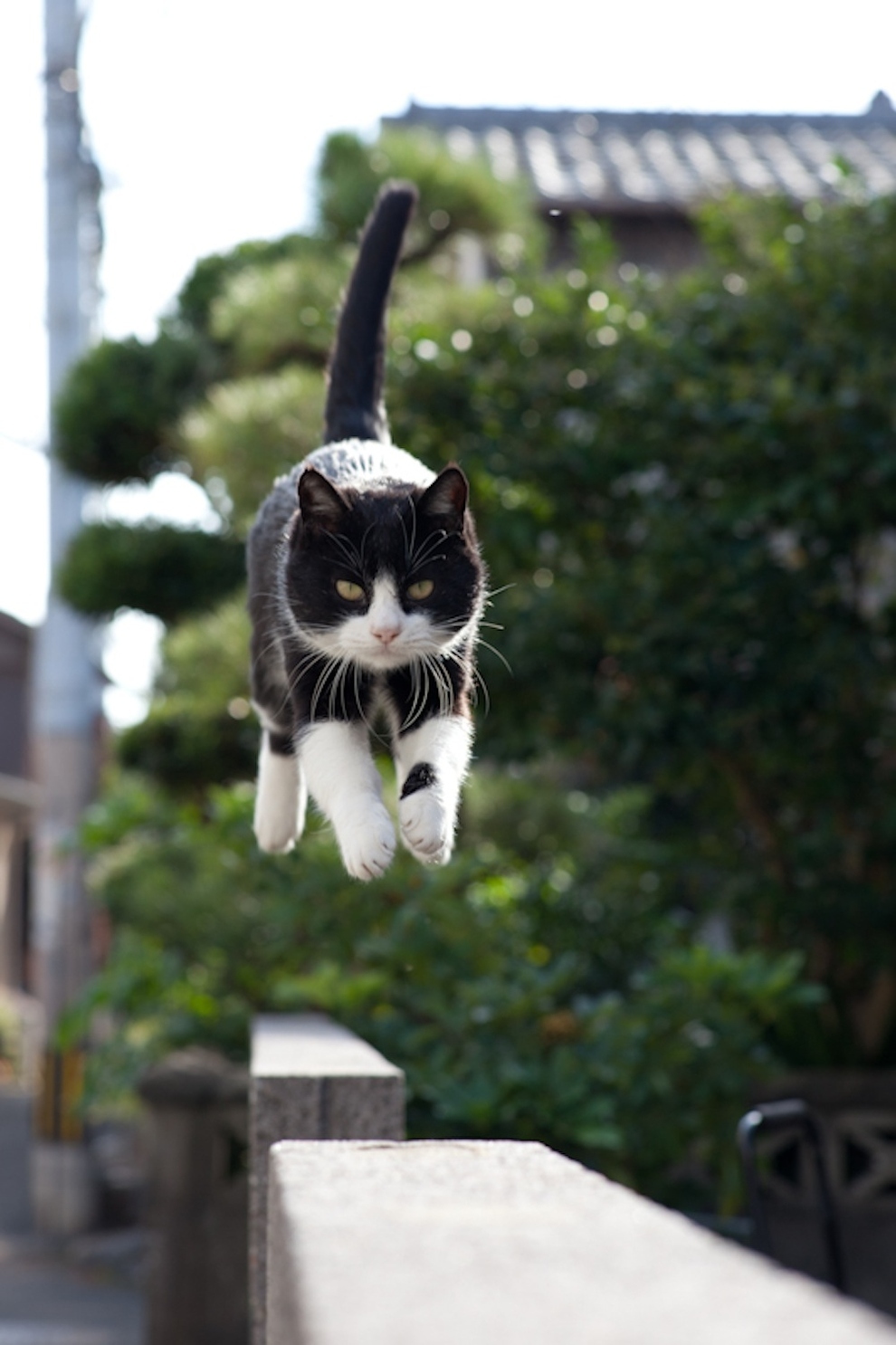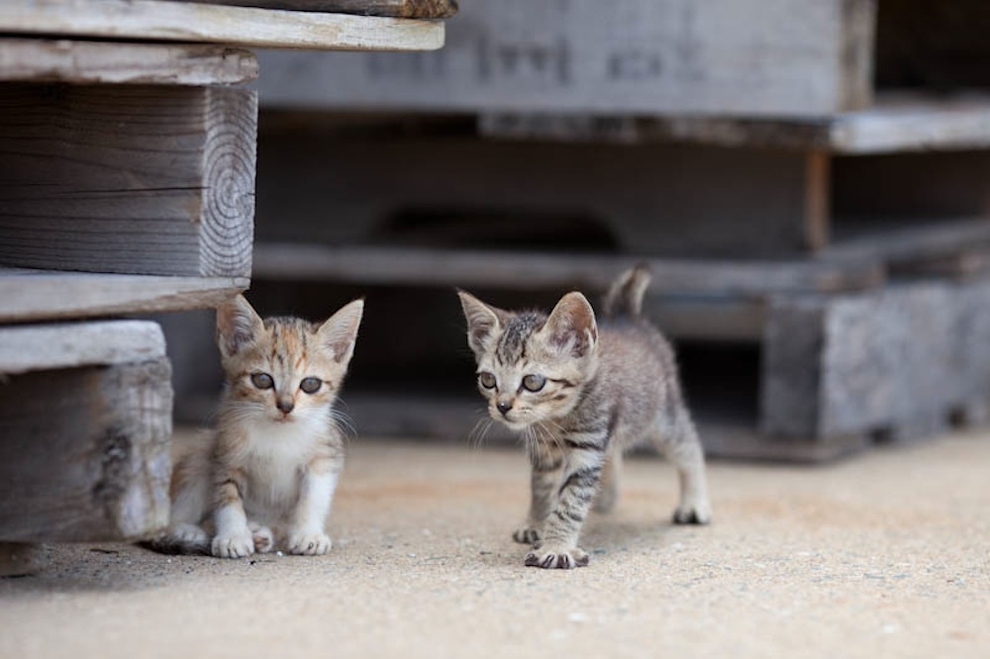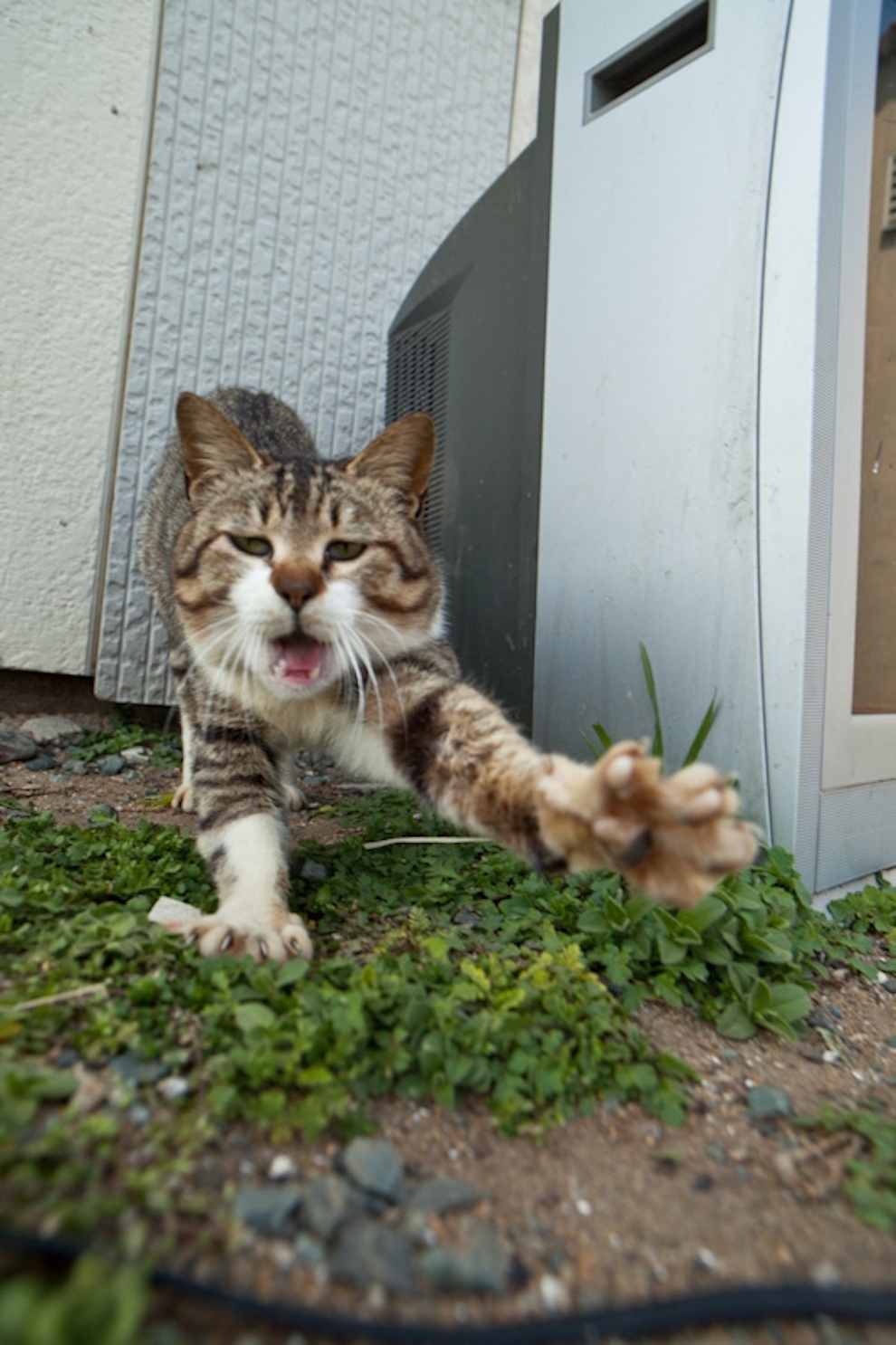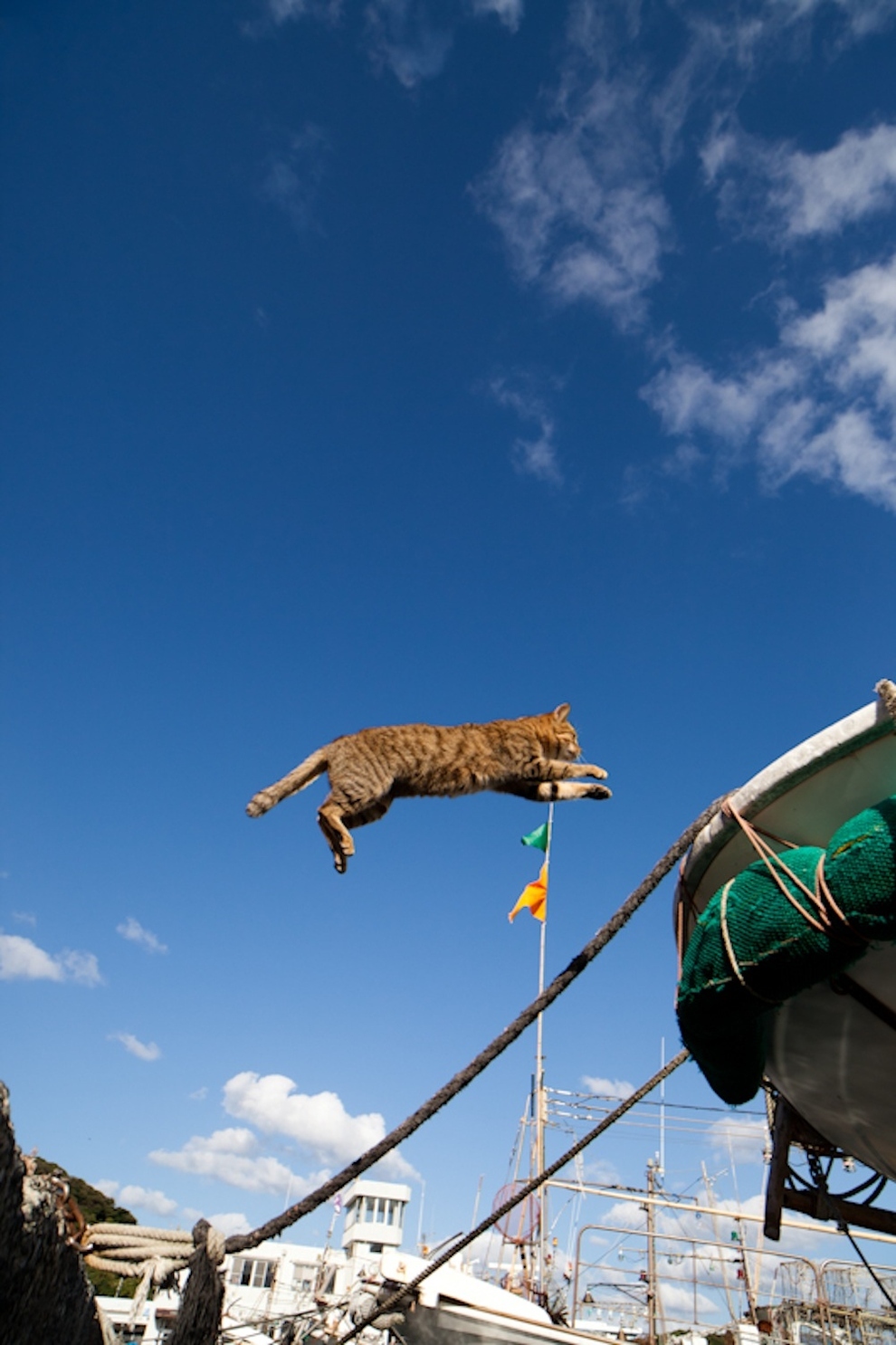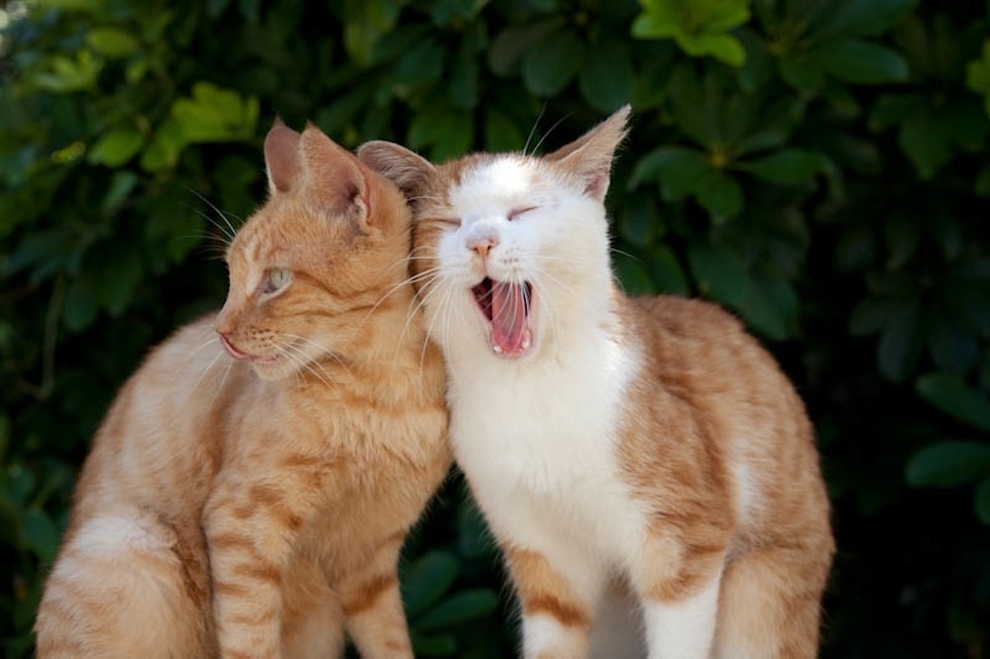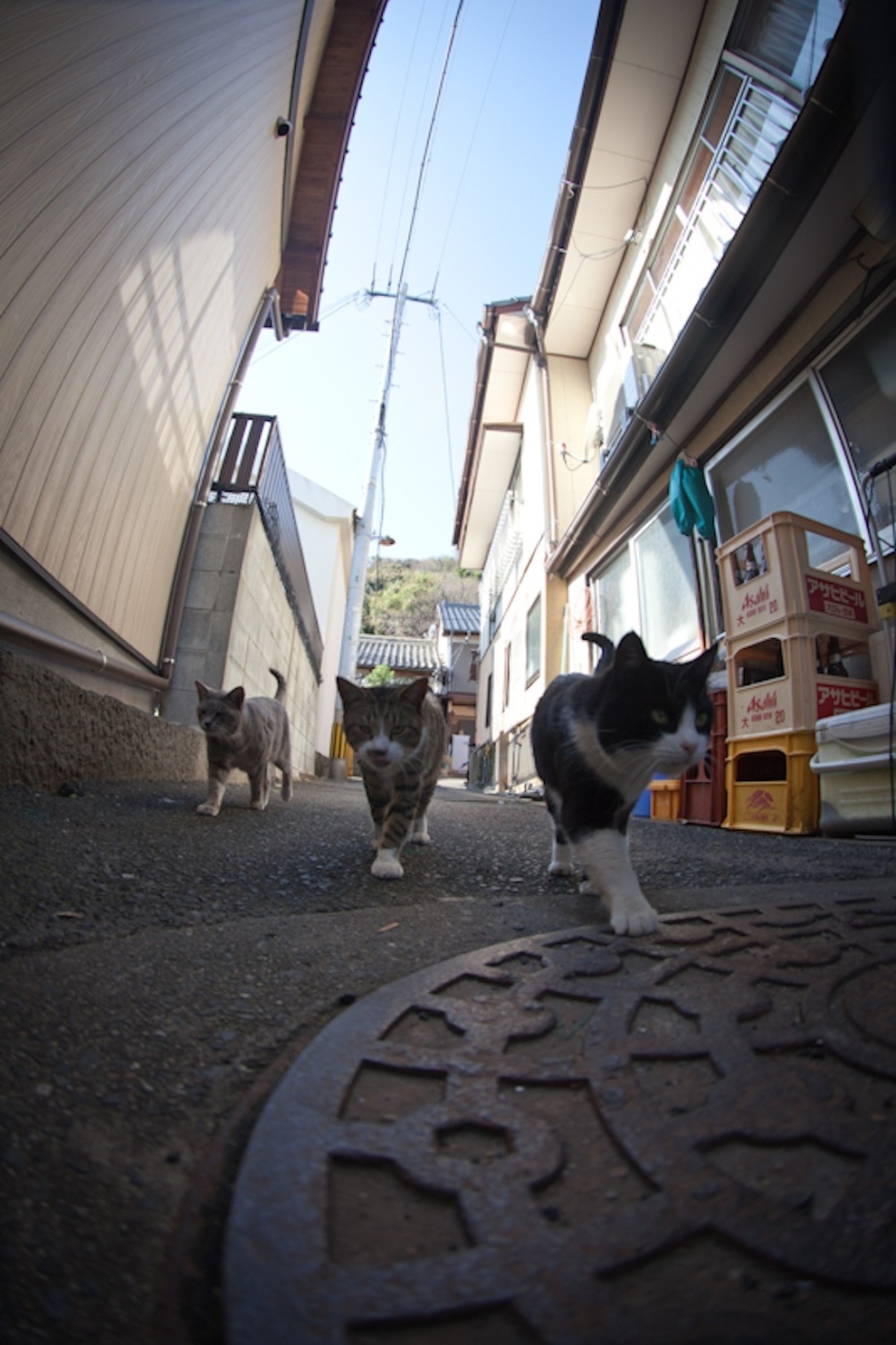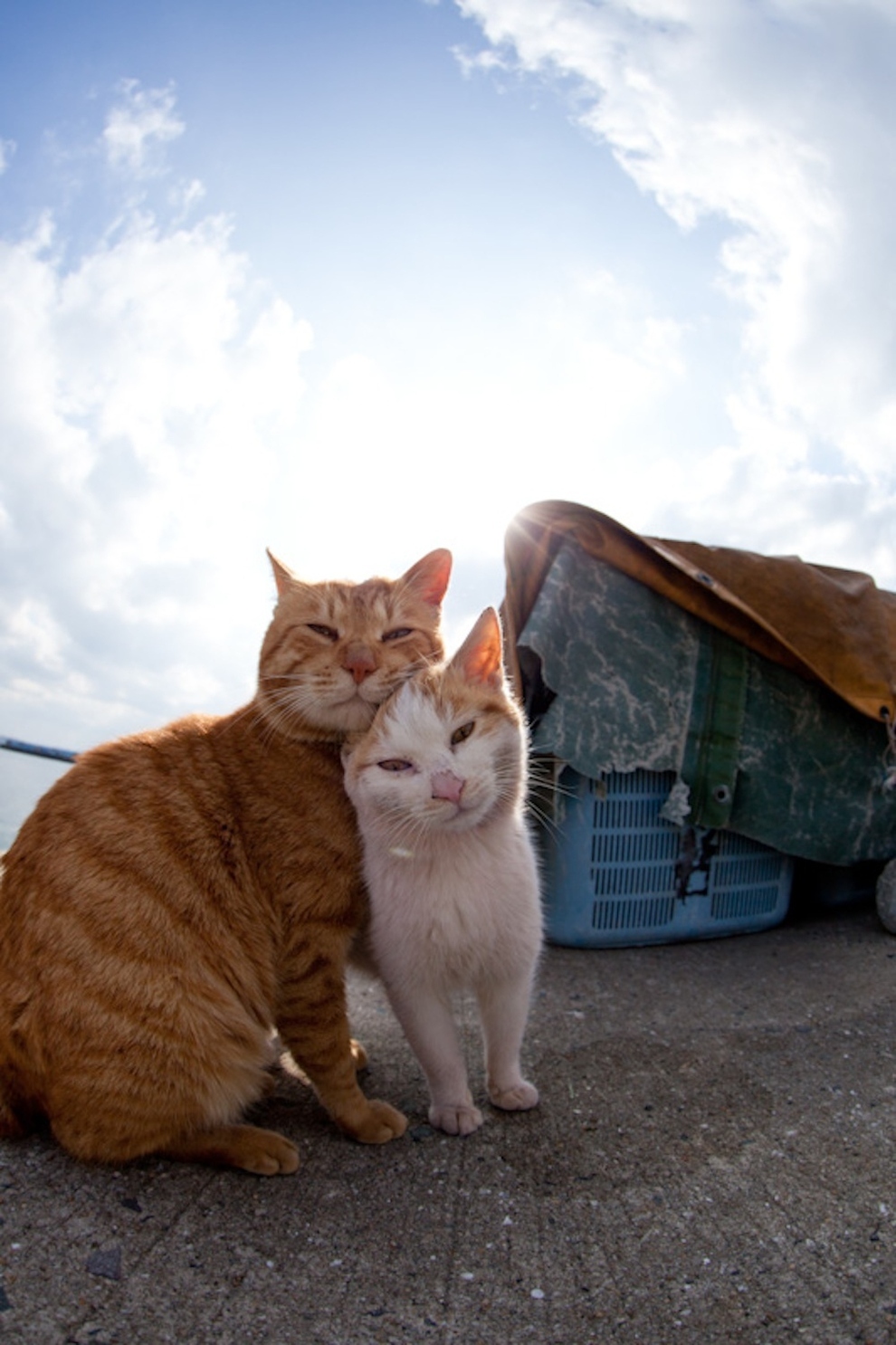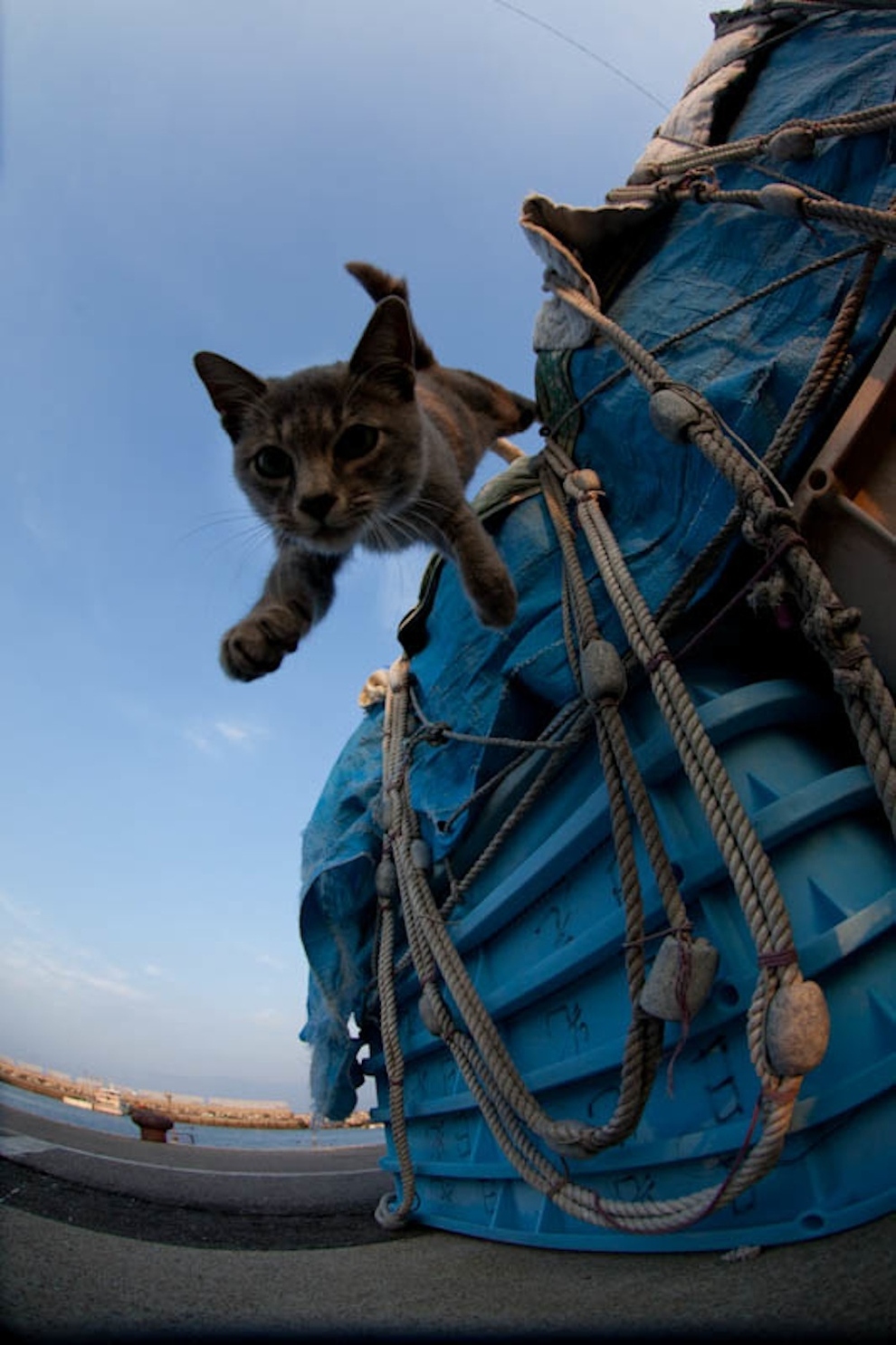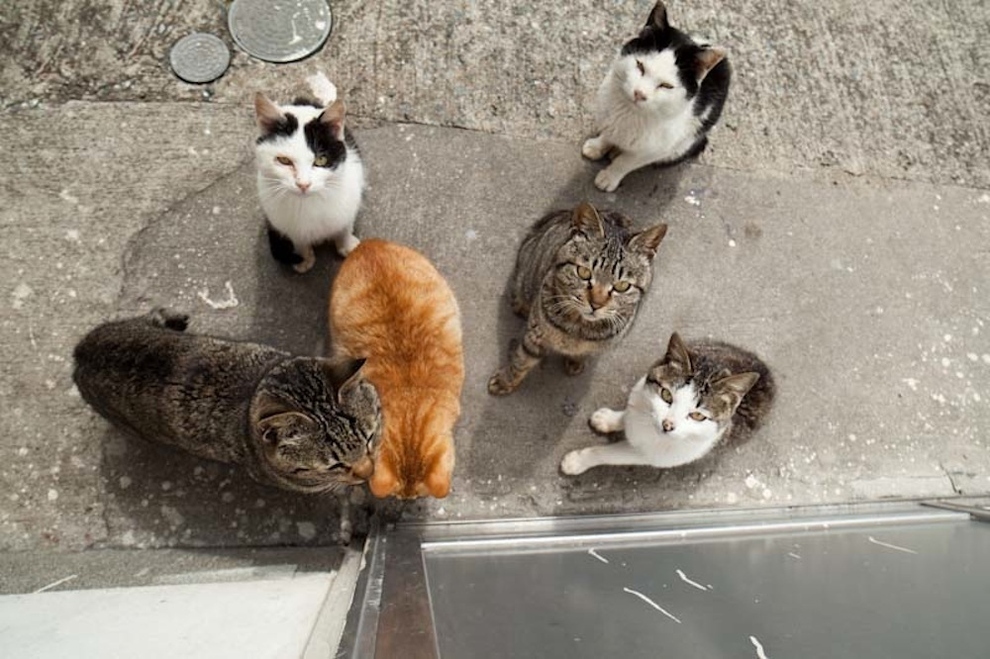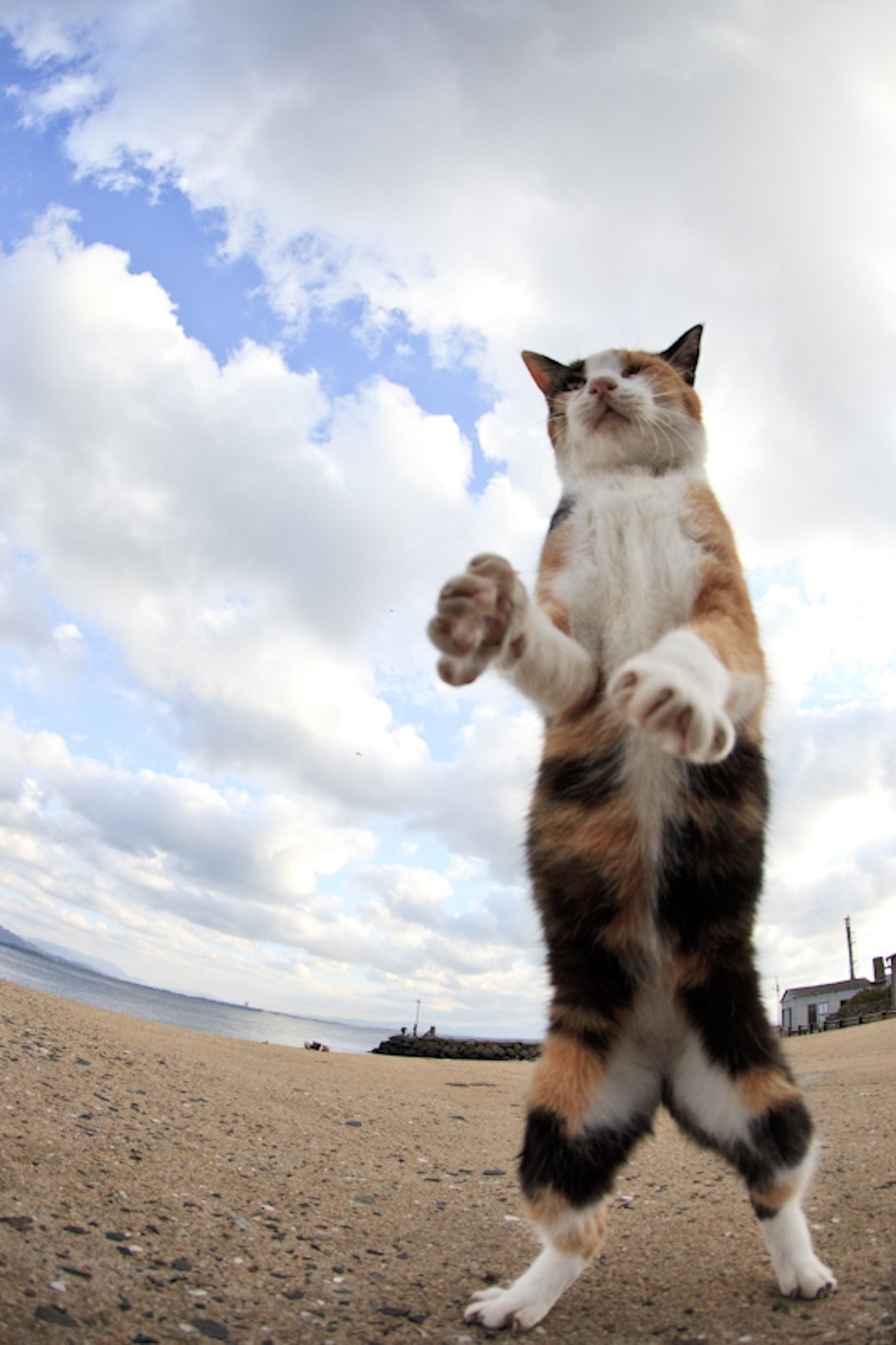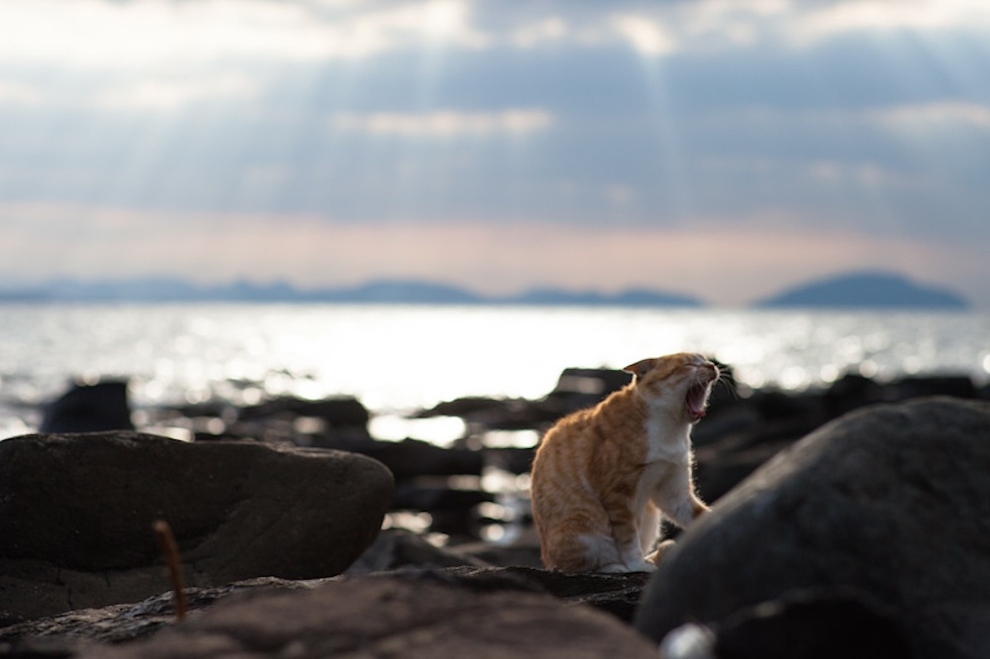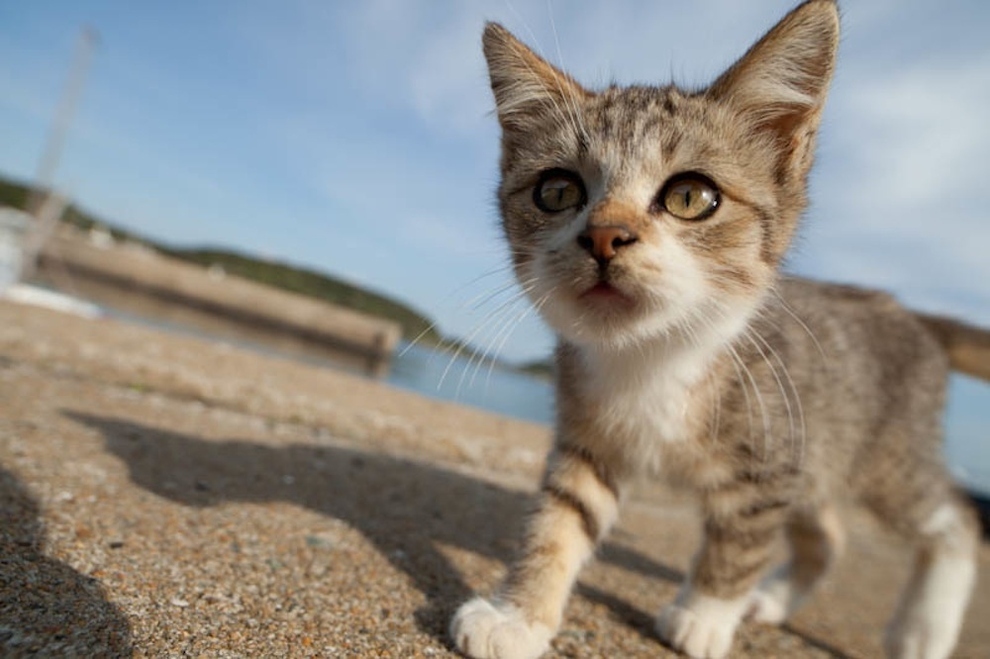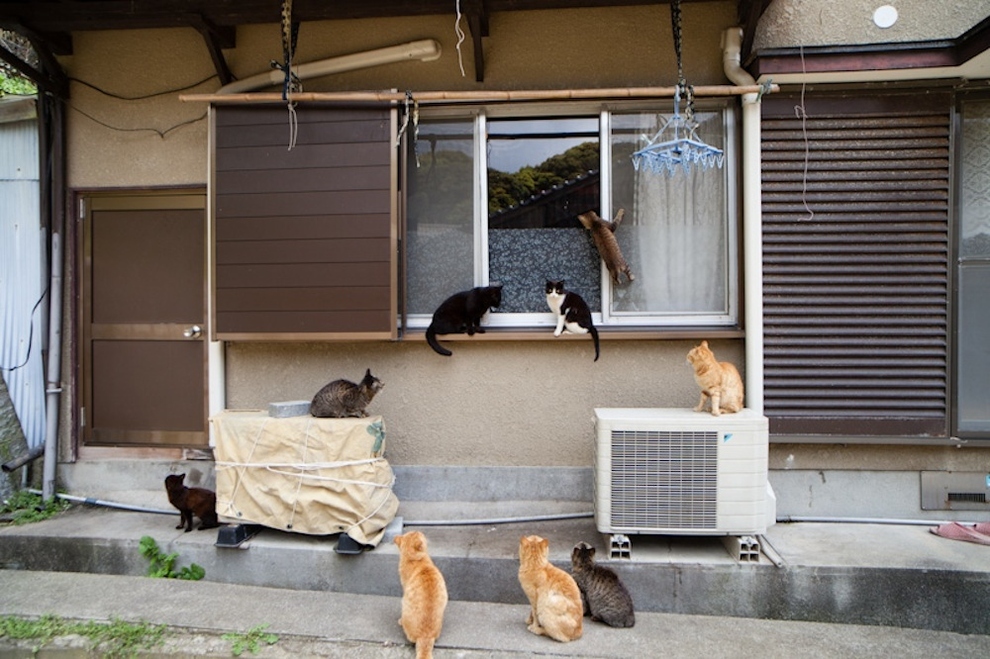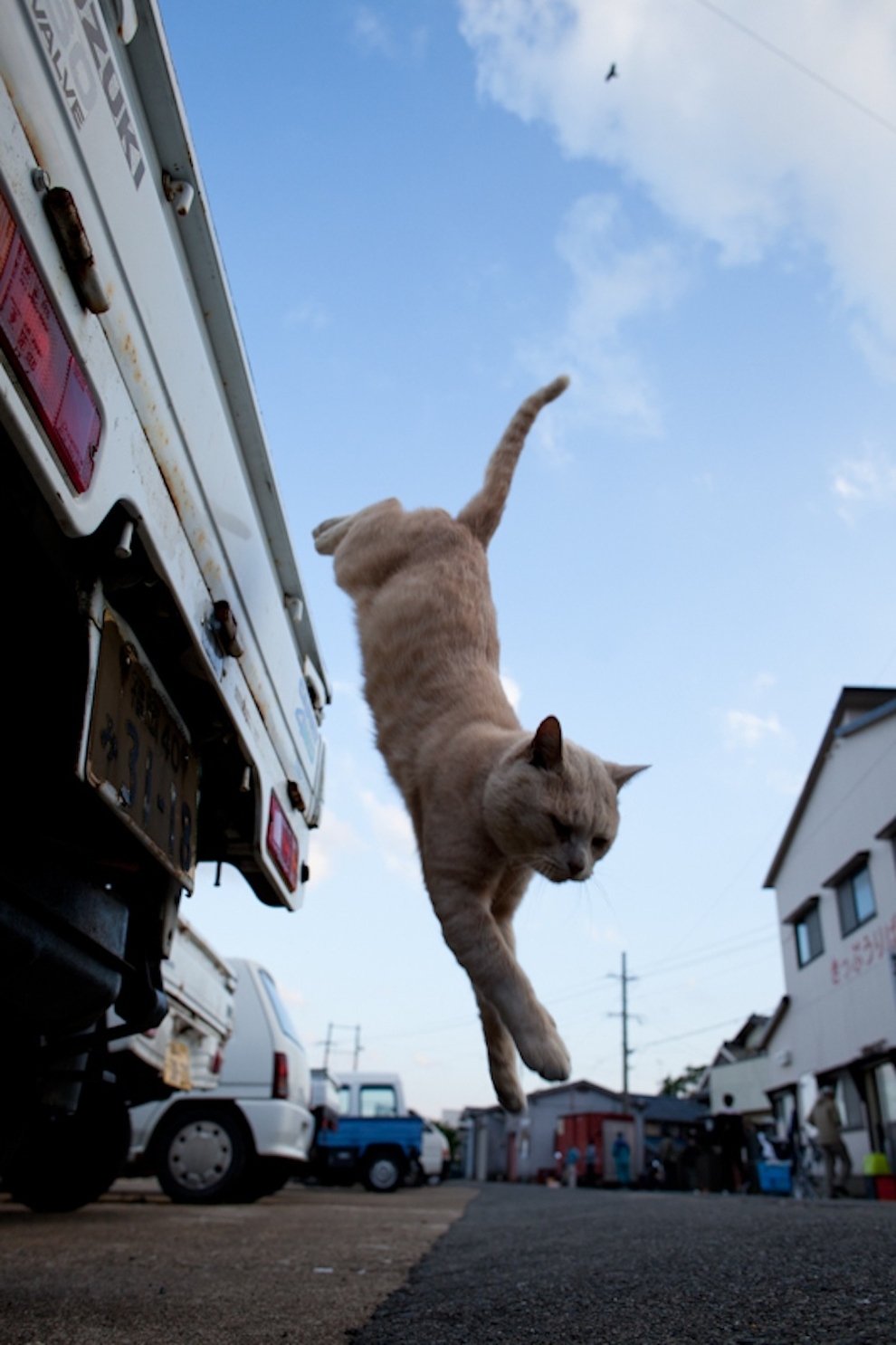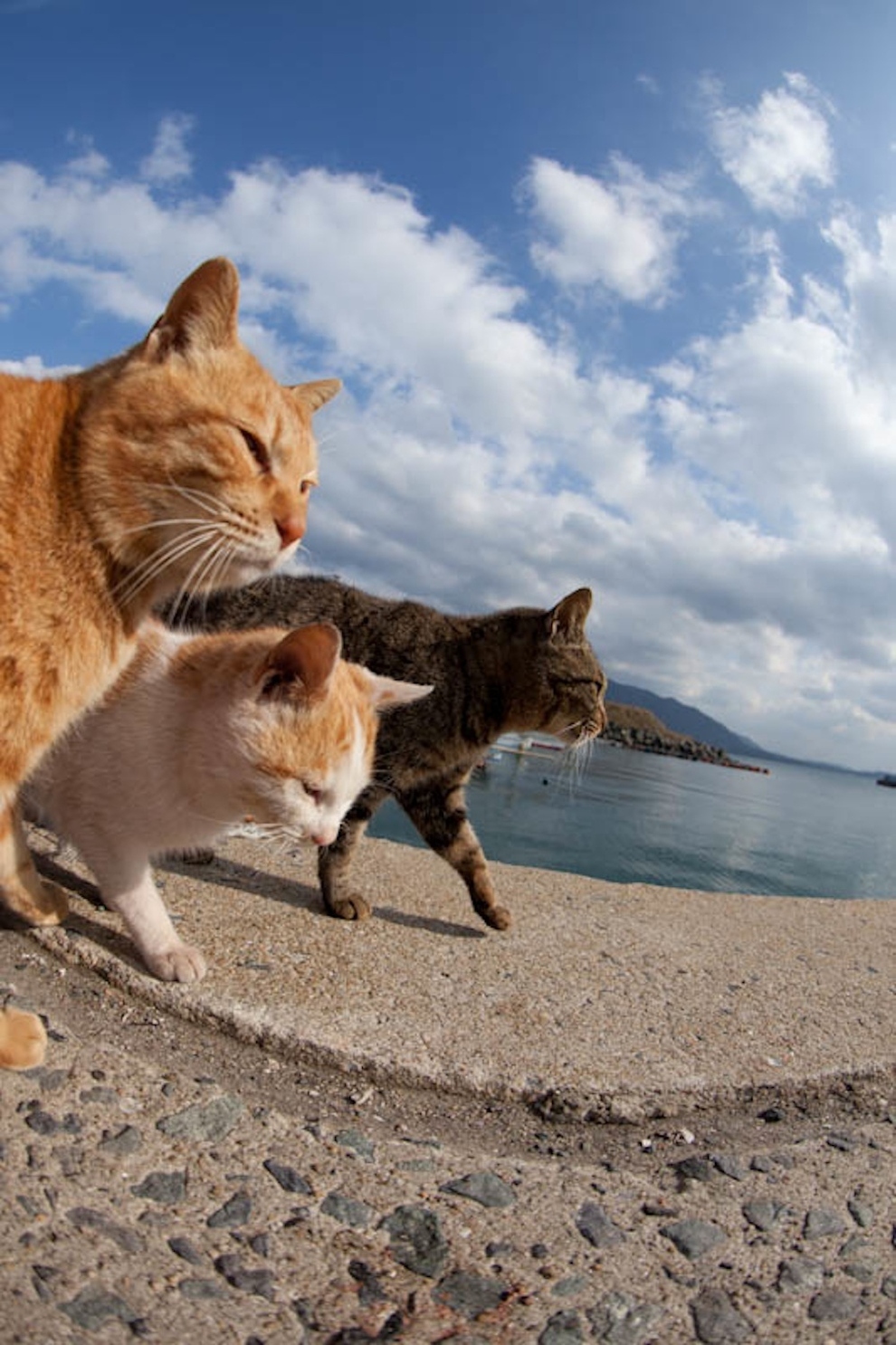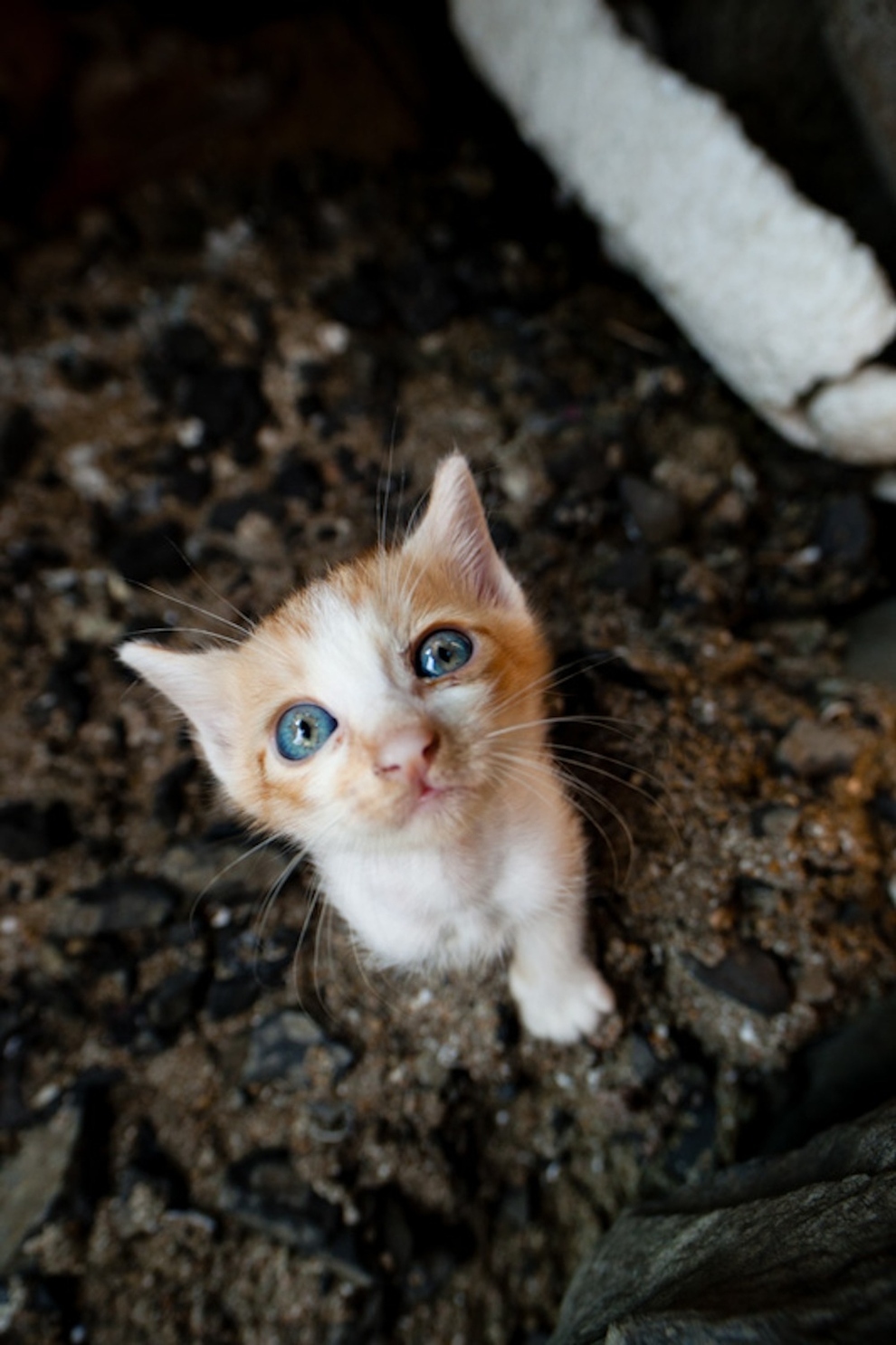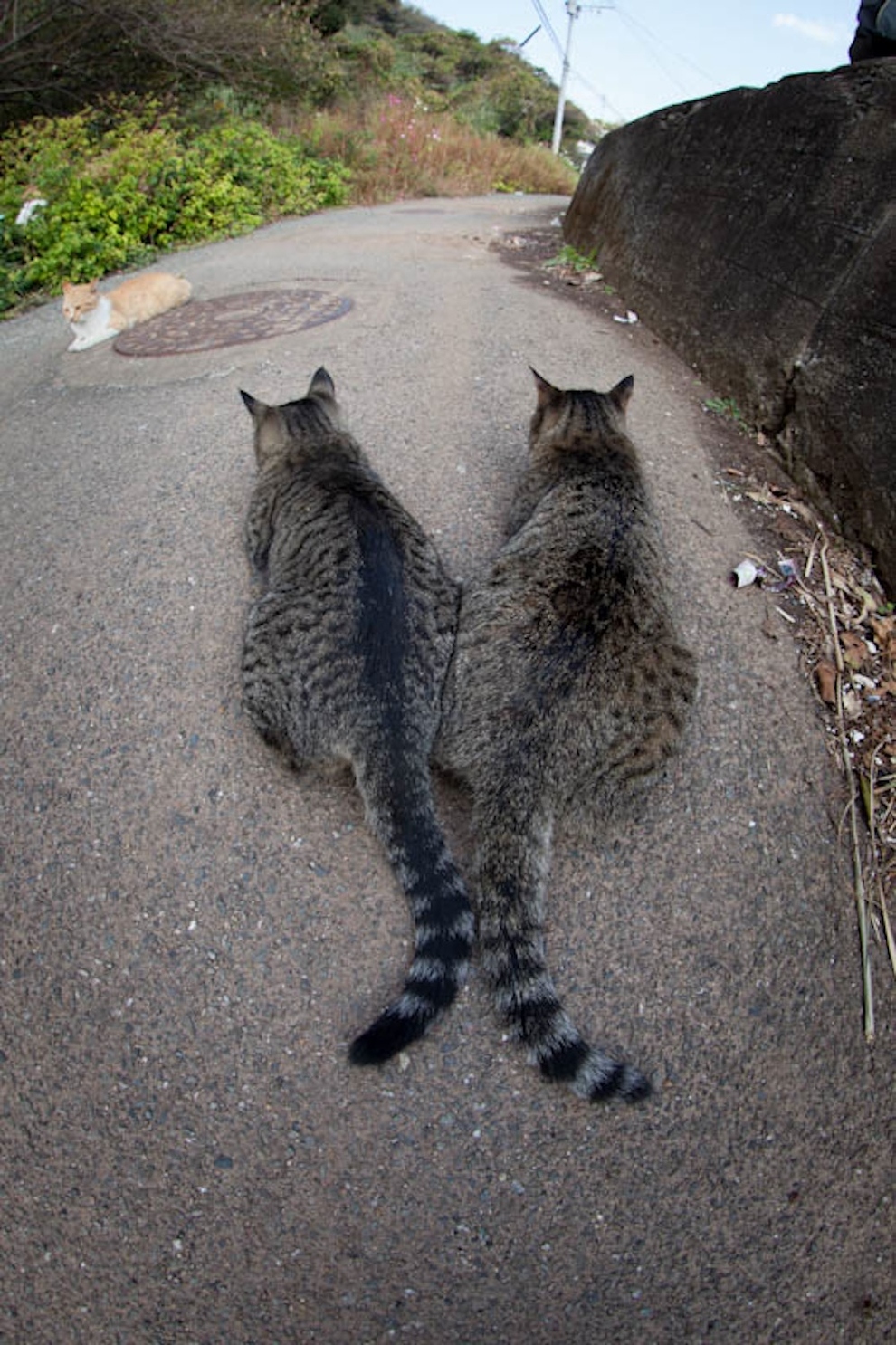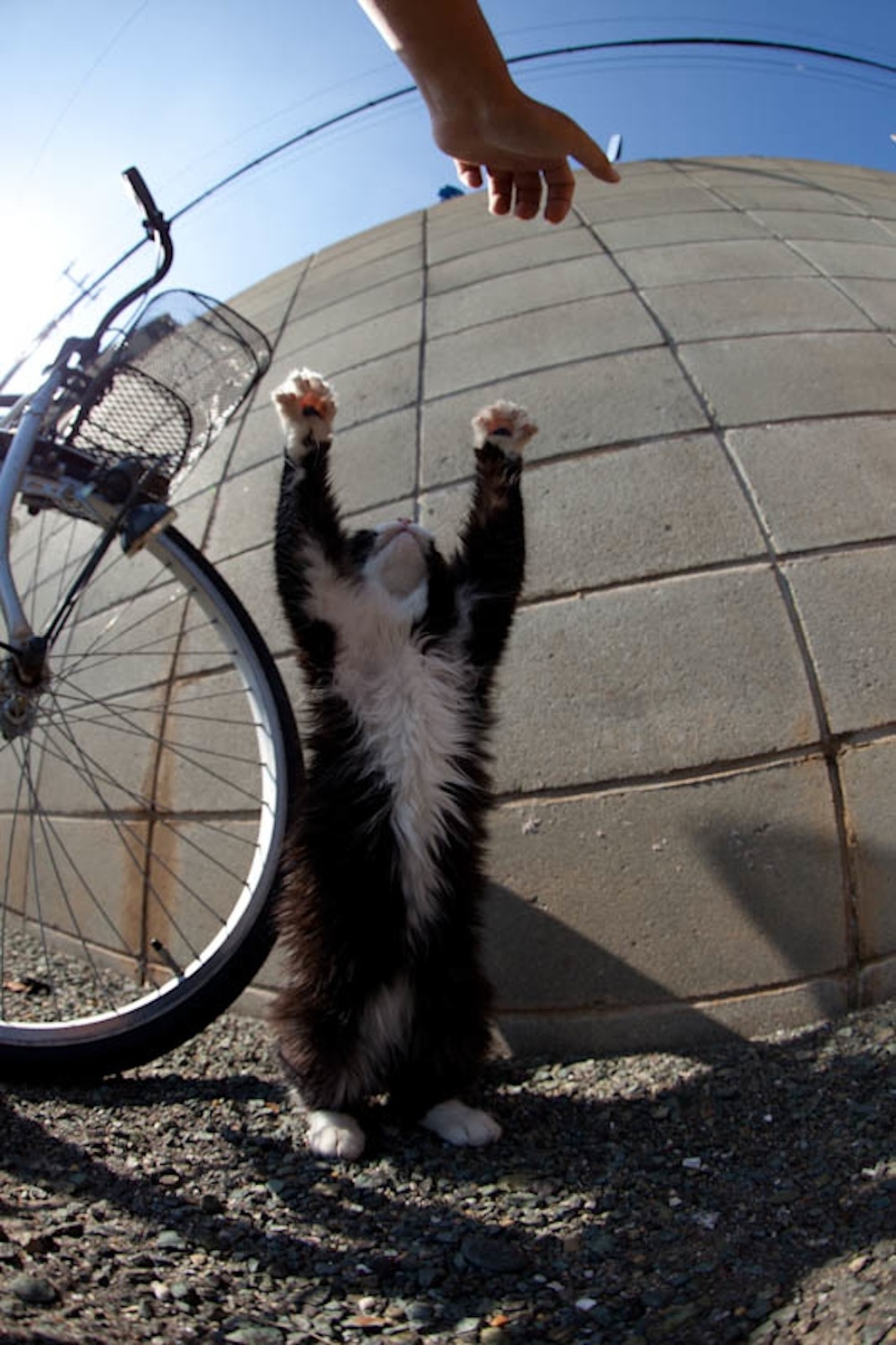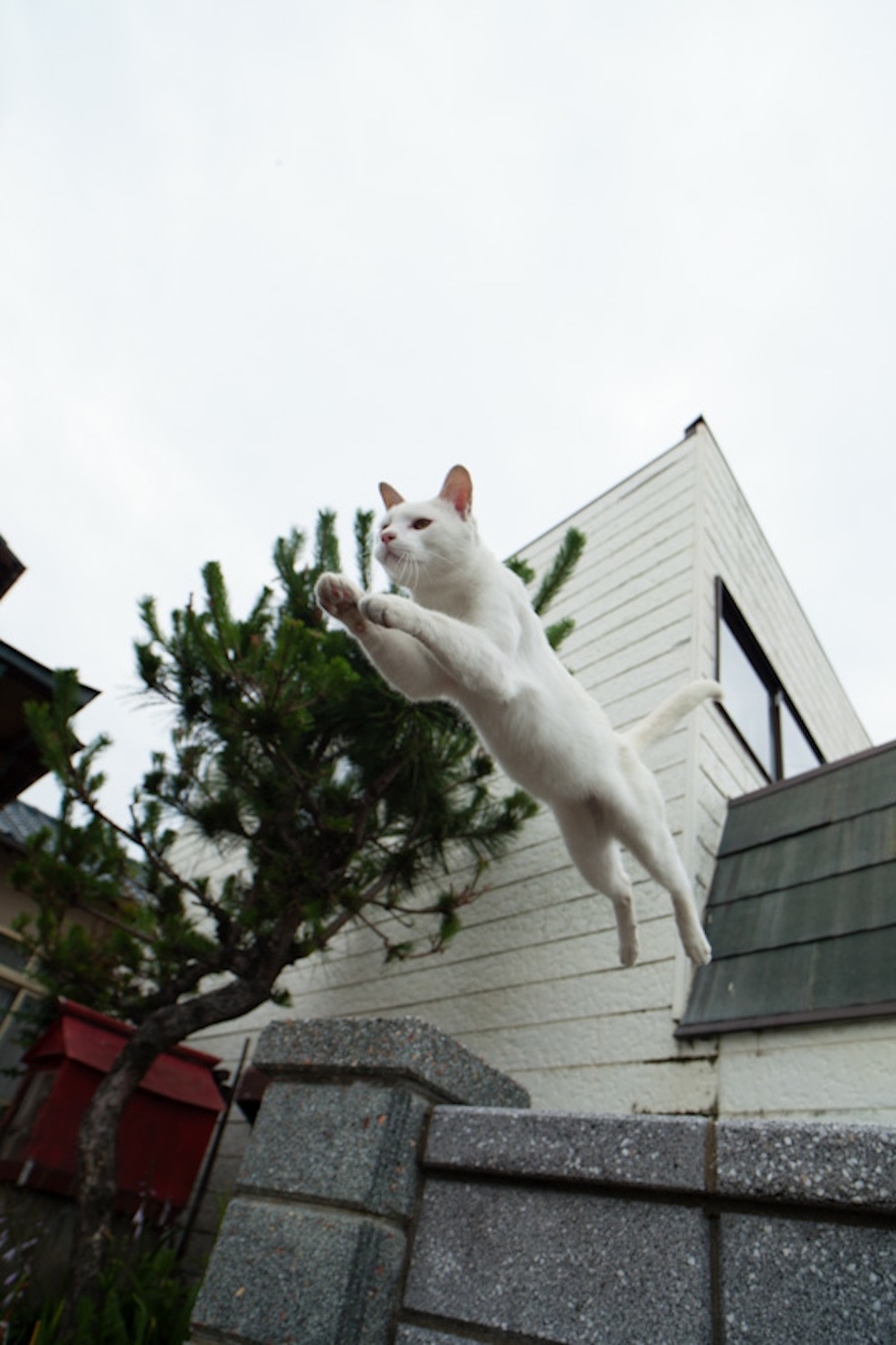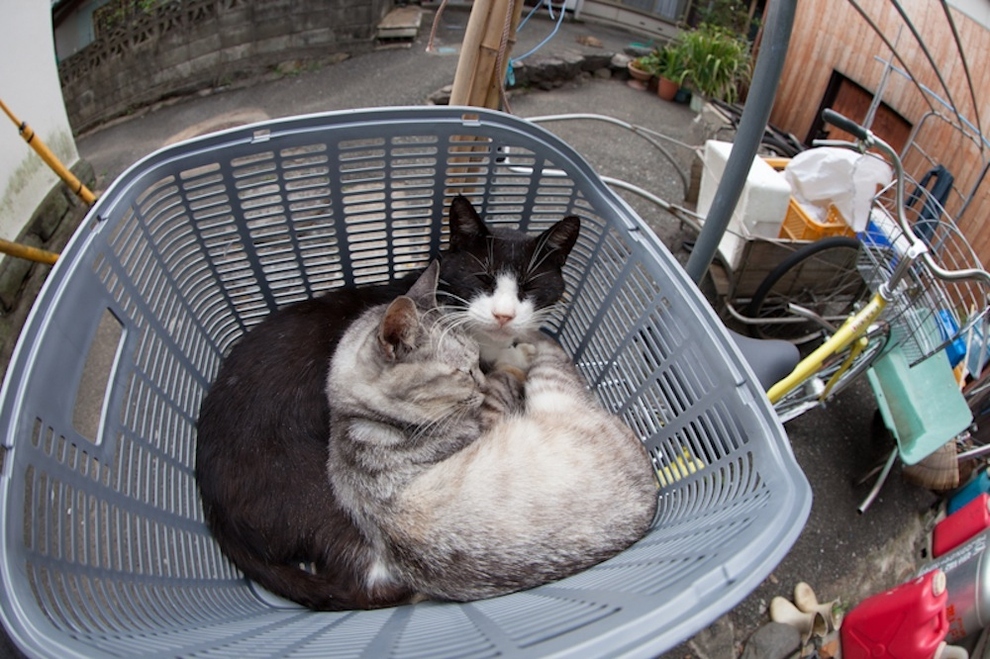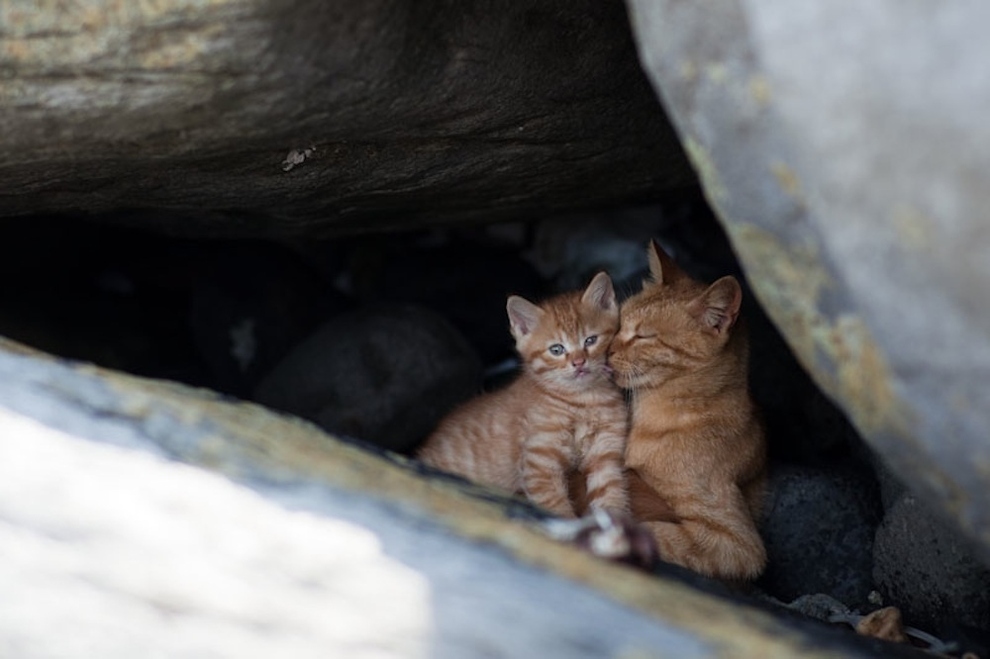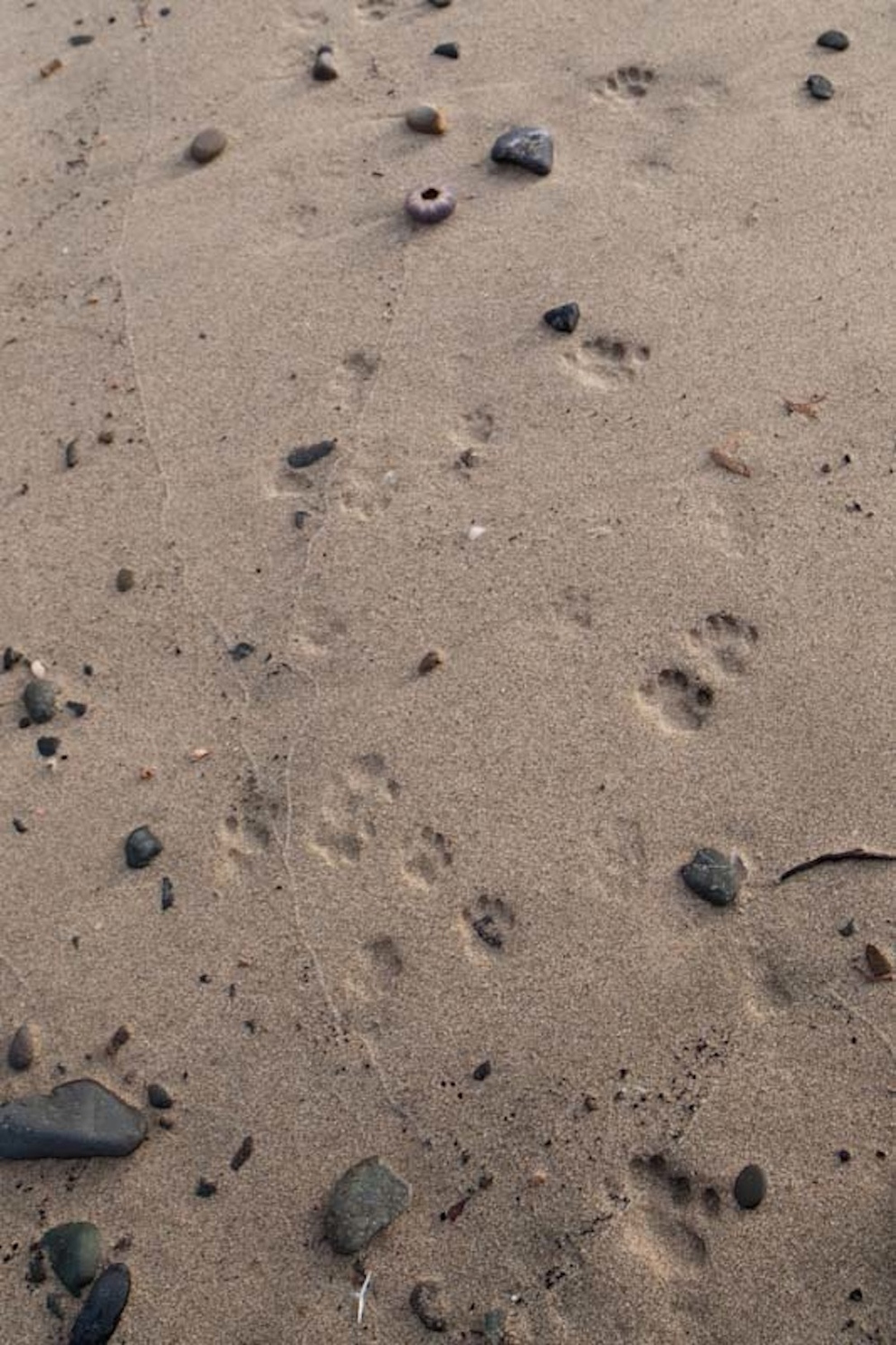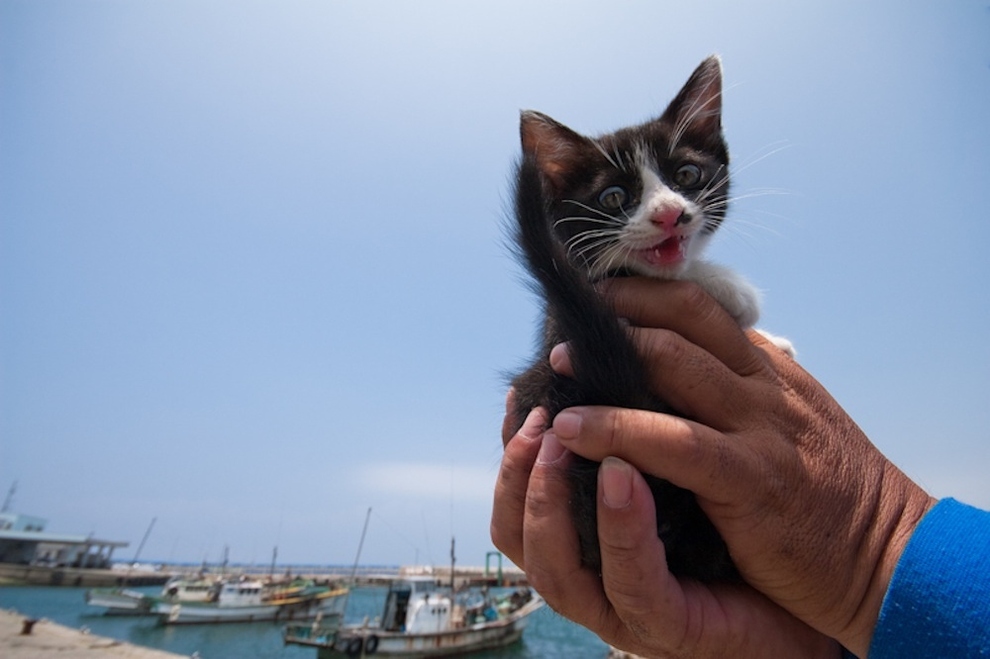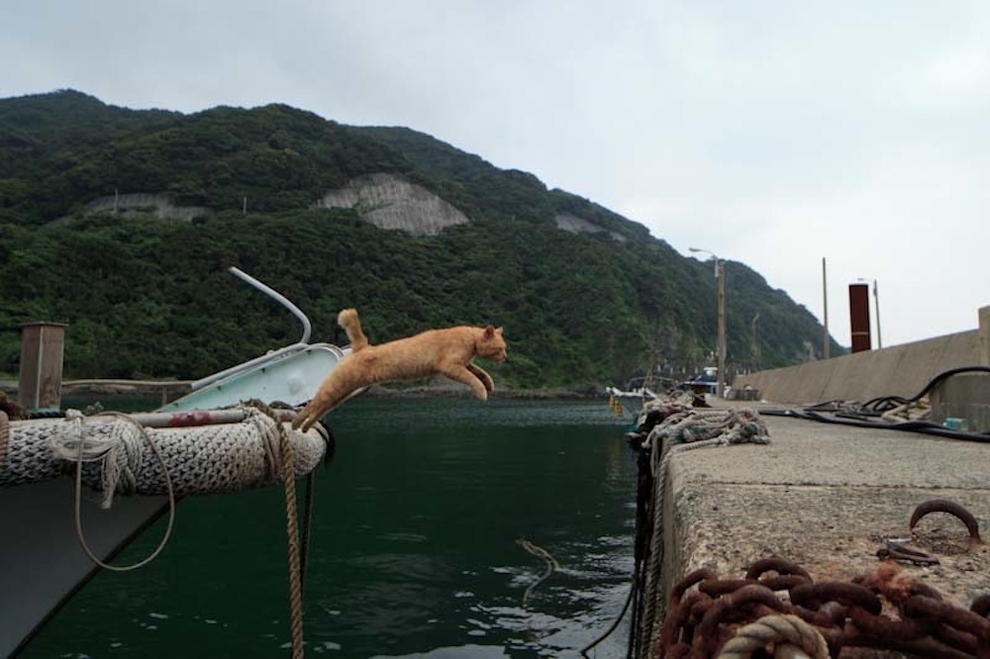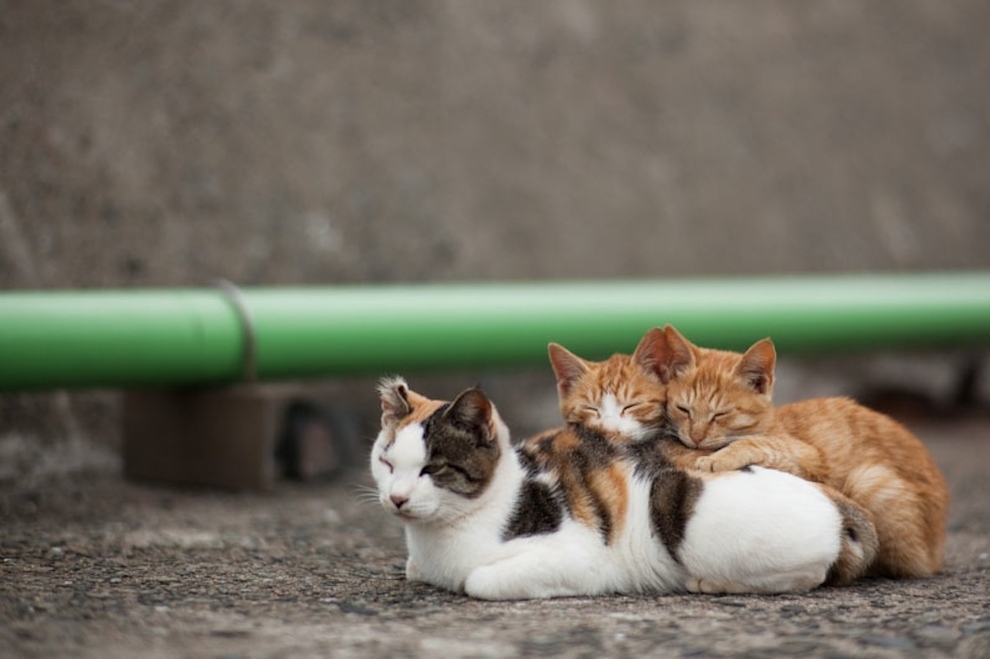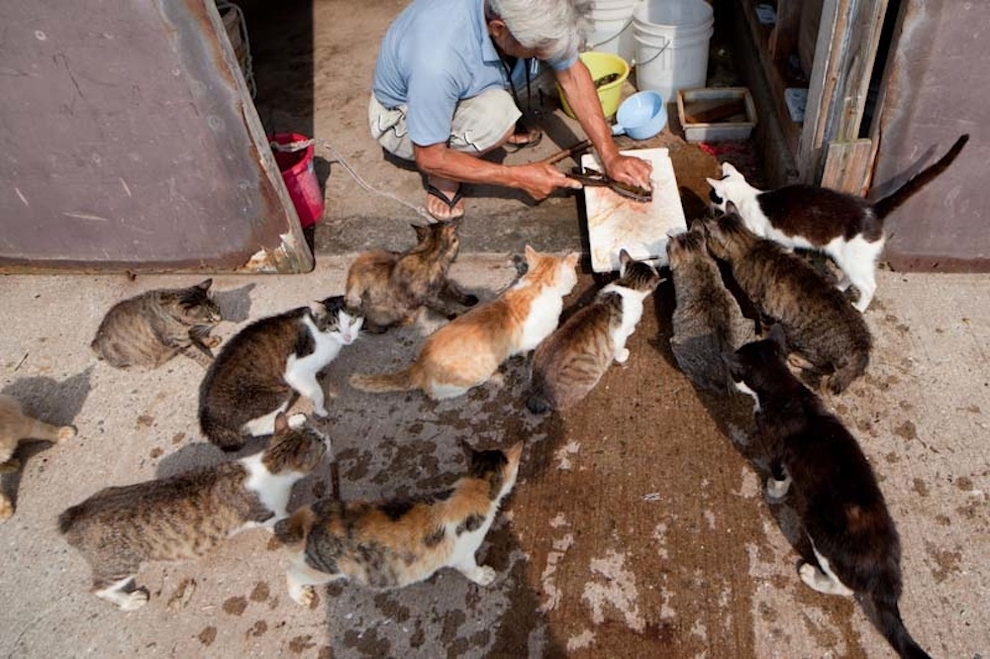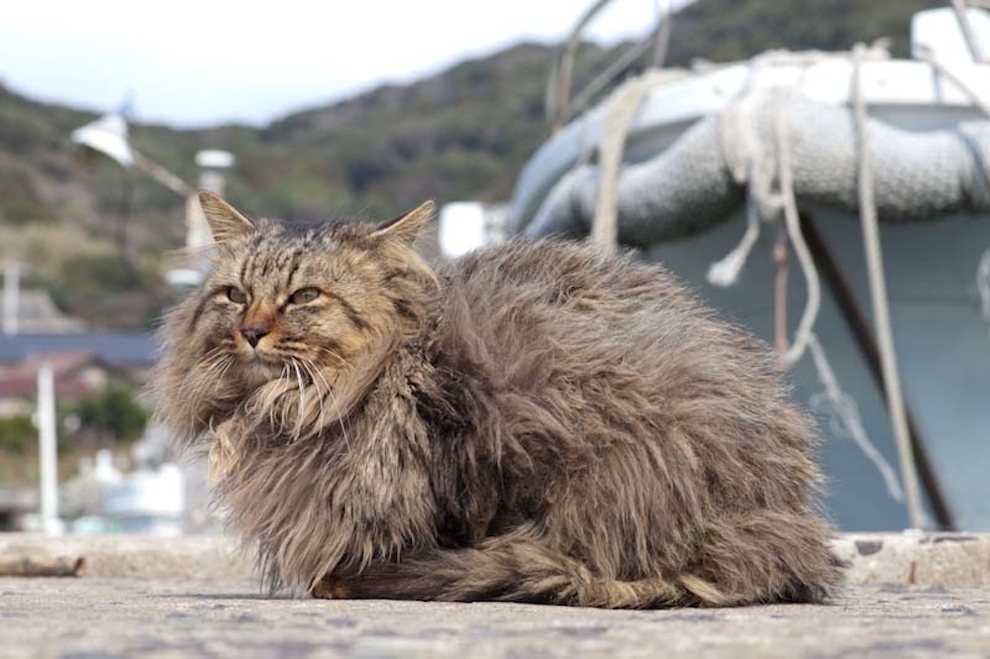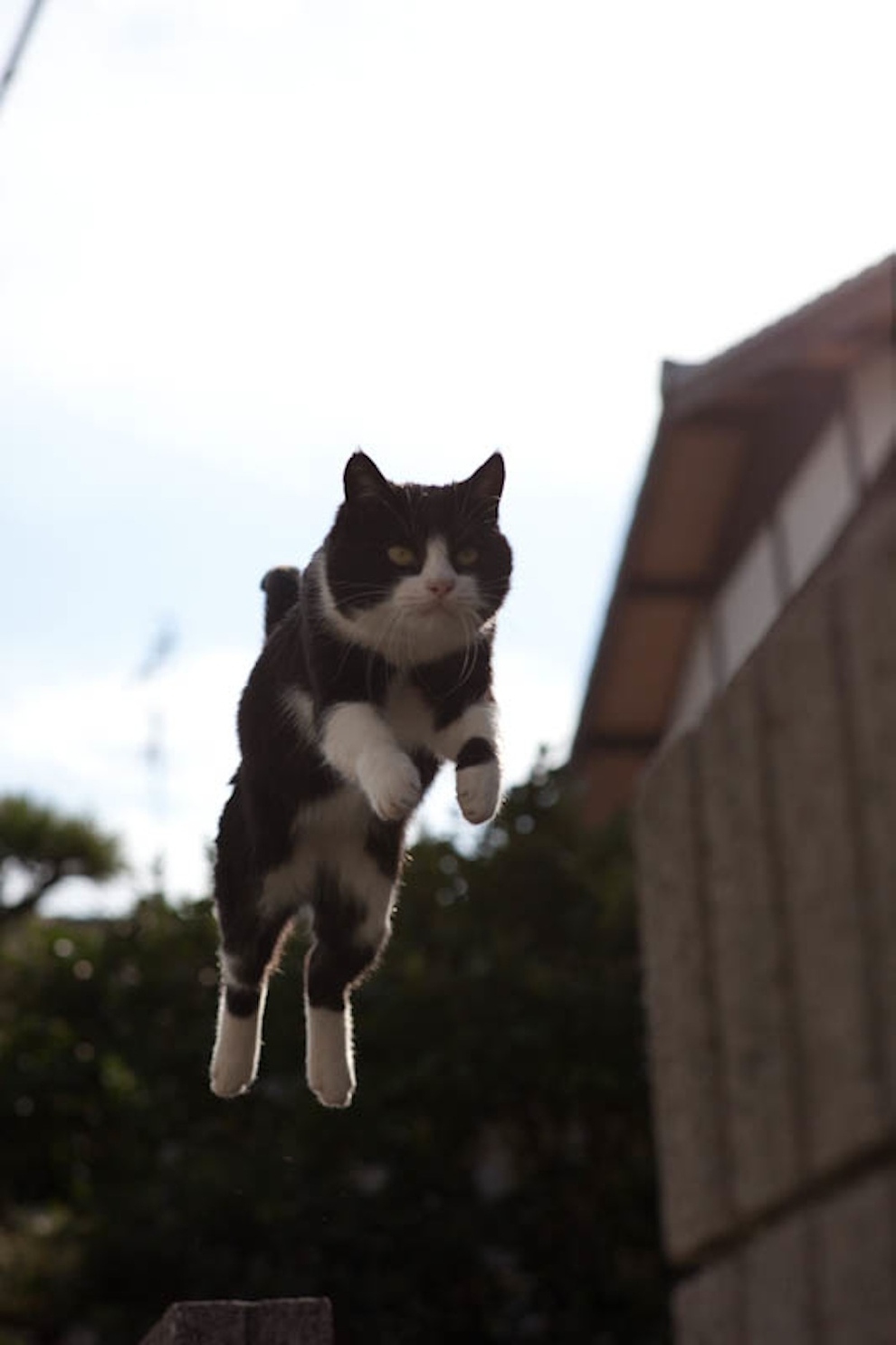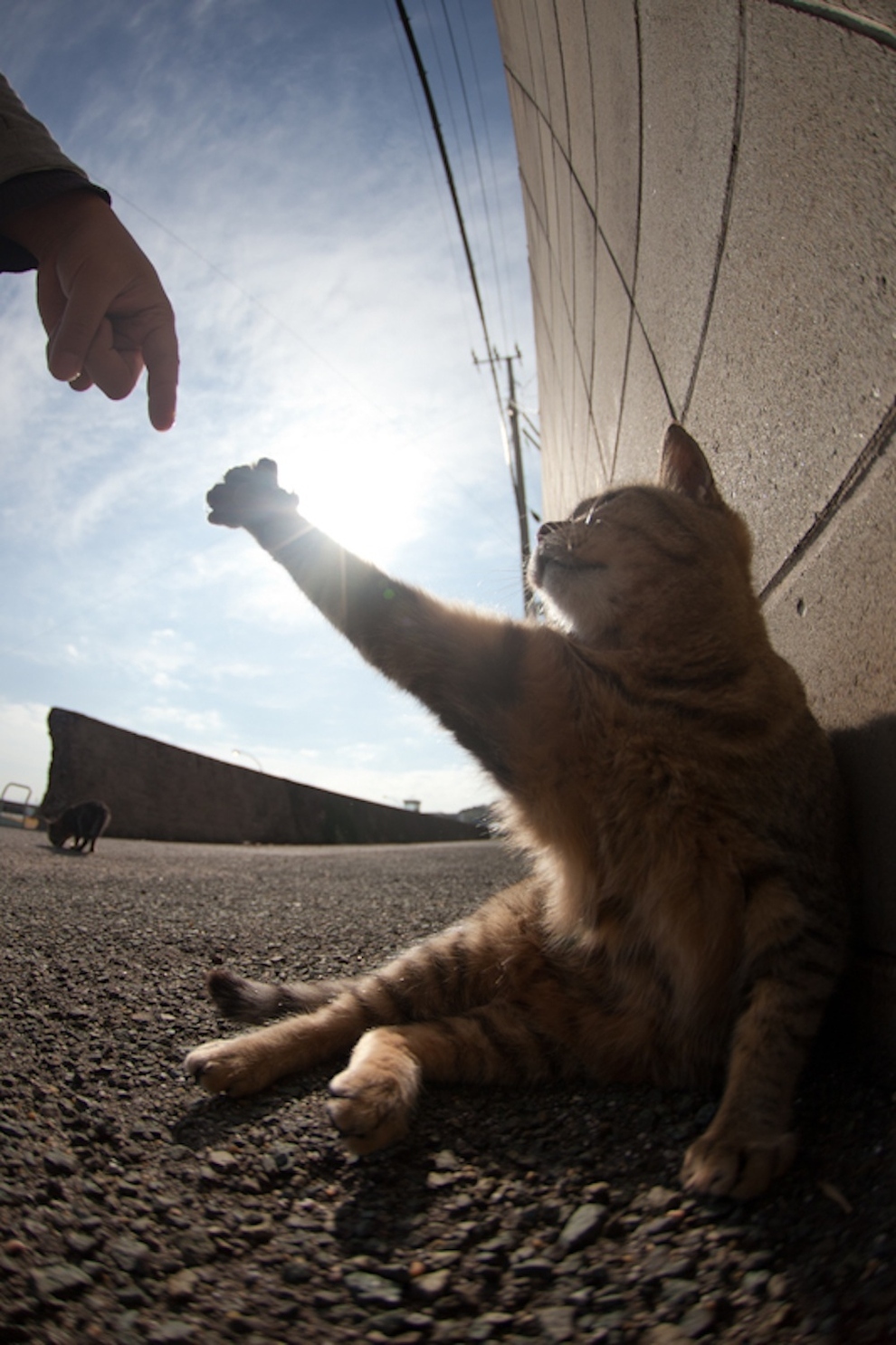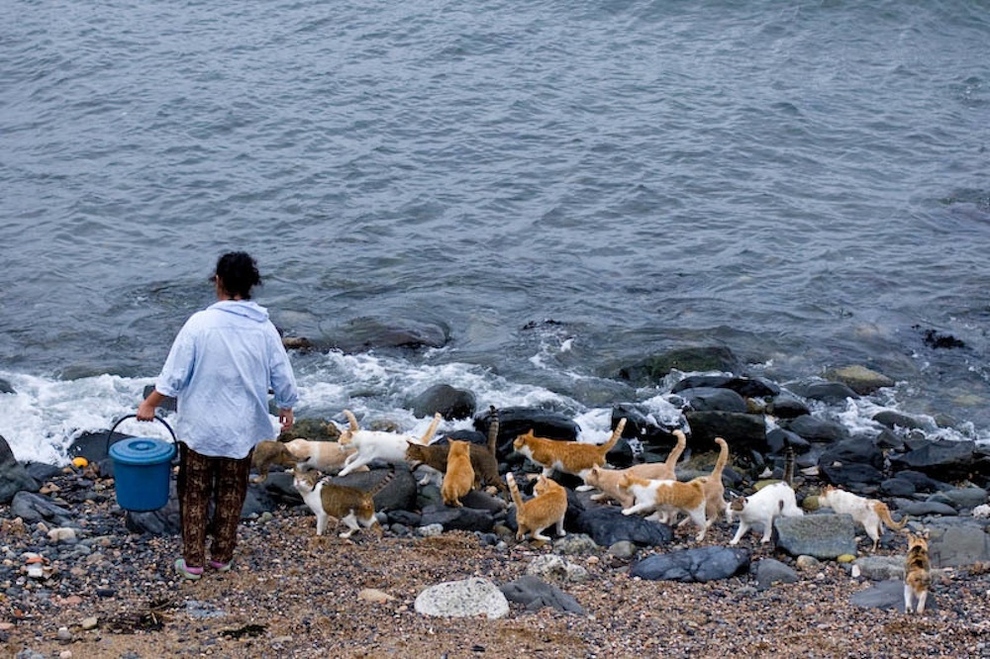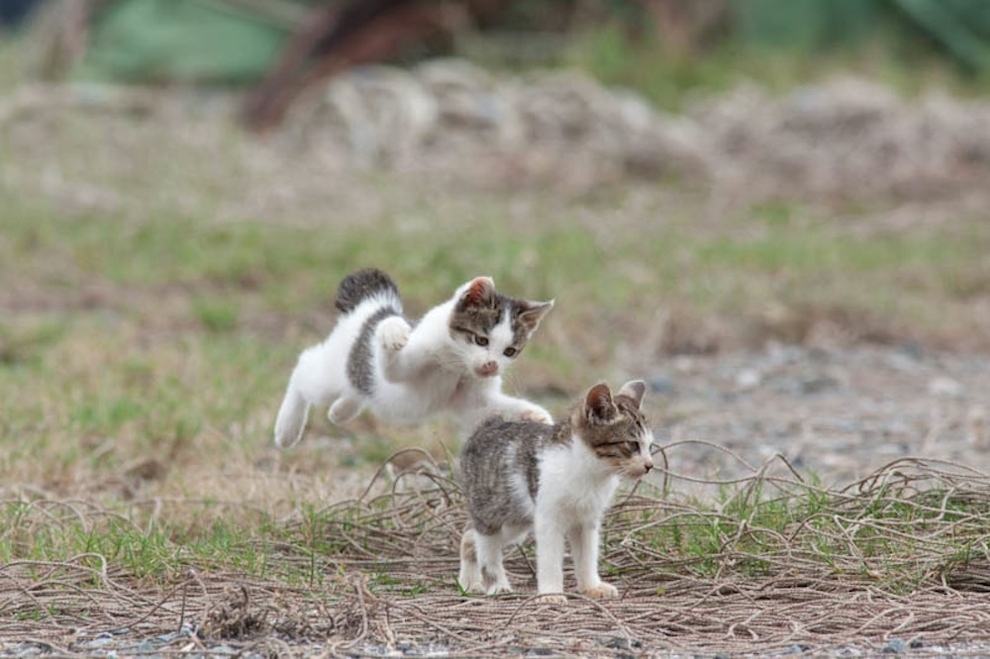 How wonderful to see humans treating these cats with such kindness. If only animals all over the world can live like this! Share the amazing photos of this island with your friends below.