Ever noticed that when a cat sits with all paws and tail tucked neatly underneath the body, it resembles a loaf of bread? So loved is this position by the Internet community, it even has a name, the catloaf.
The catloaf is not to be mistaken for a monorail, which is similar except that the cat's head would be laying down, chin on floor. There are even different renditions of a catloaf. For instance, when kitty has one paw sticking out, this is known as catloaf on a stick.
@catloavesofinstagram is an Instagram account dedicated to showcasing the very best catloaf pictures, where cats have mastered the position, legs nicely tucked under the chest and the head raised up in perfect alignment. Here are some of our favorites.
1.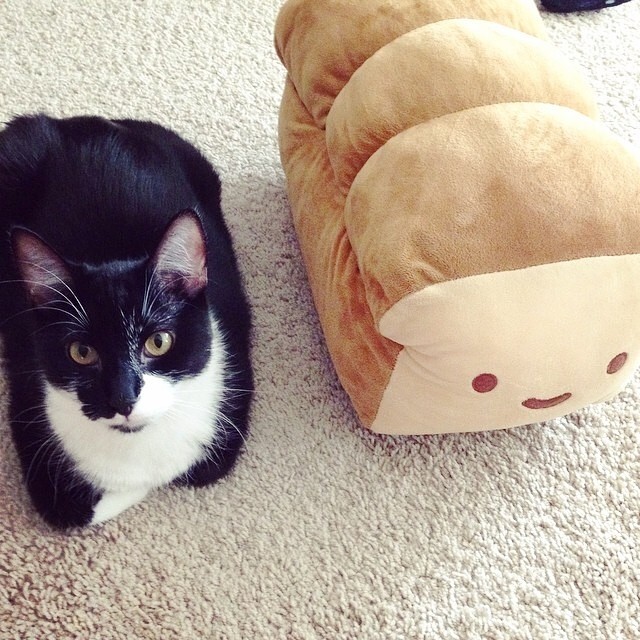 2.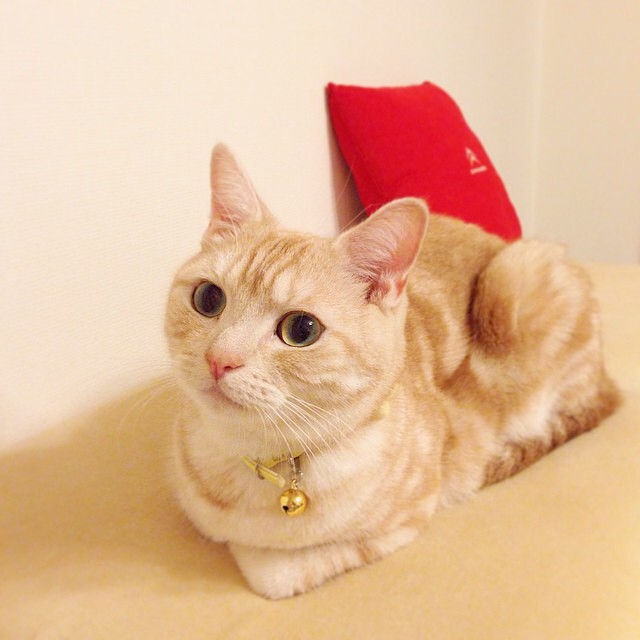 3.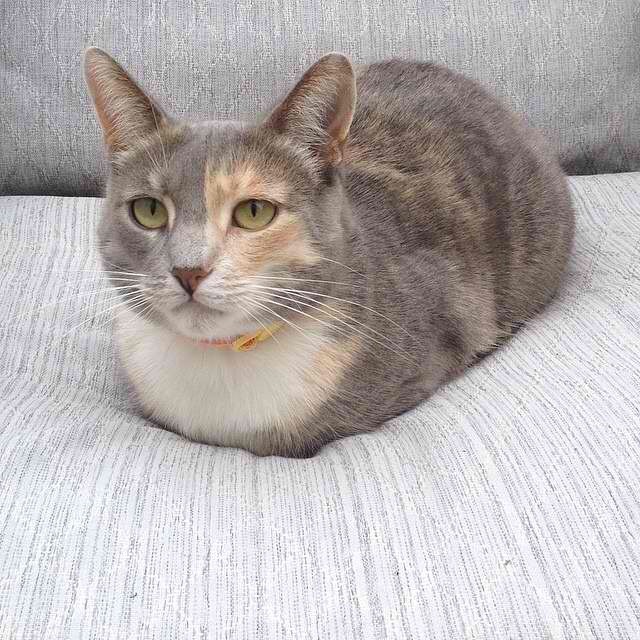 4.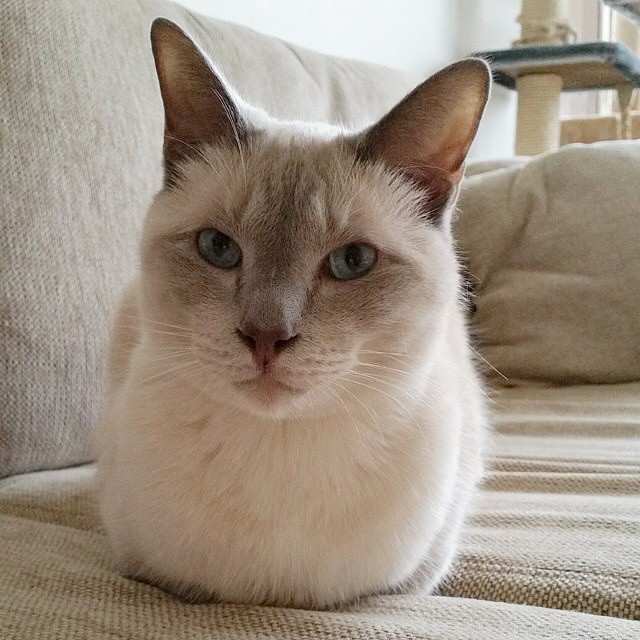 5.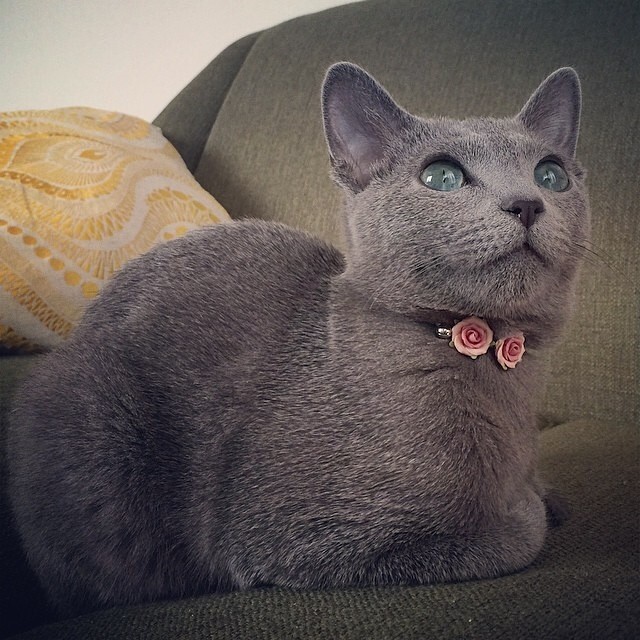 6.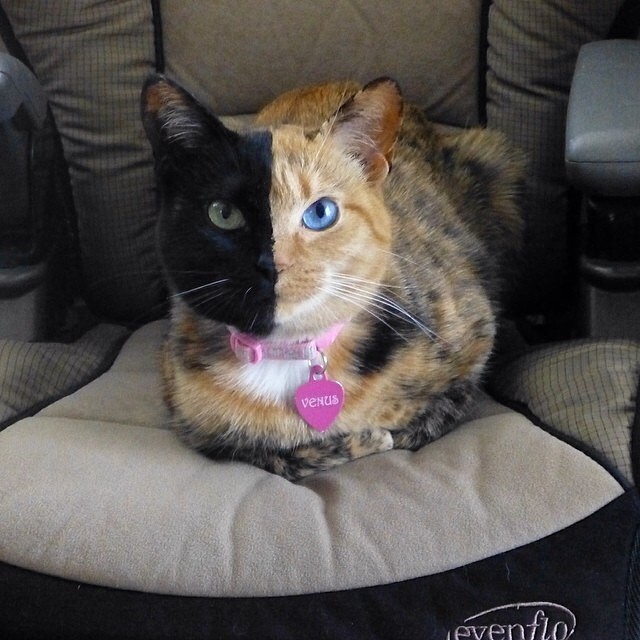 Venus the Chimera cat is in on the catloafing action too!
7.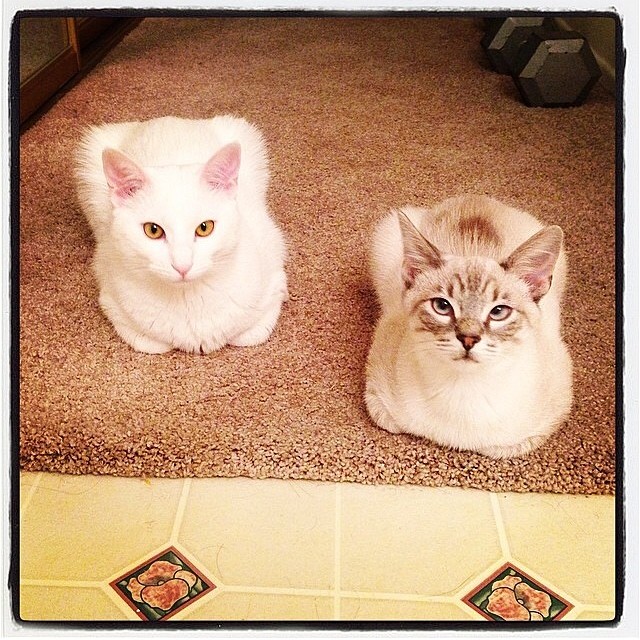 8.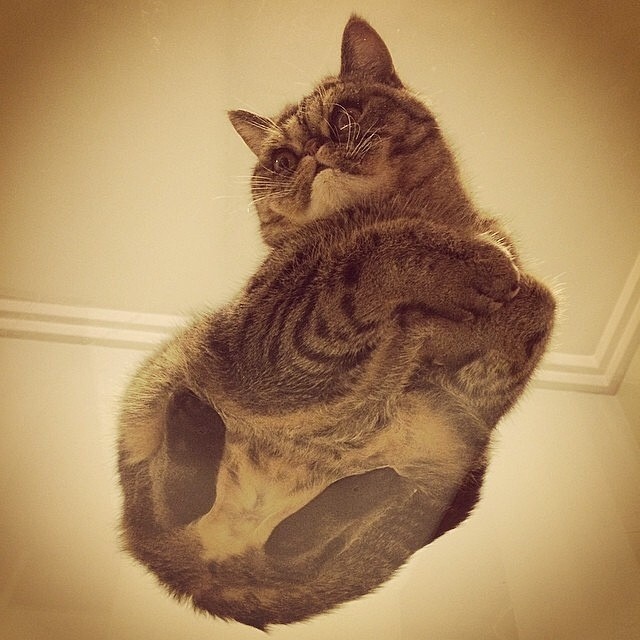 9.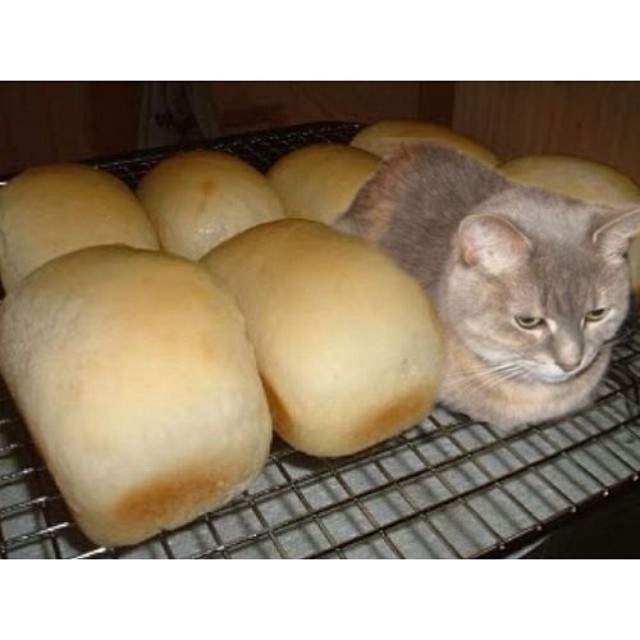 10.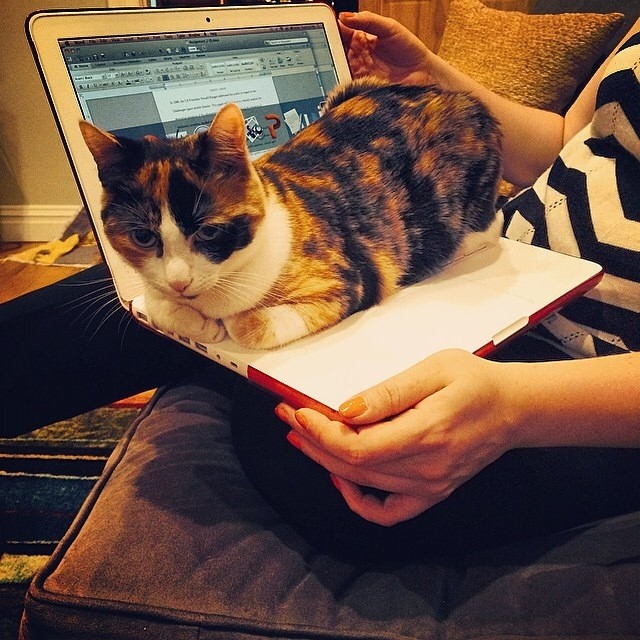 11.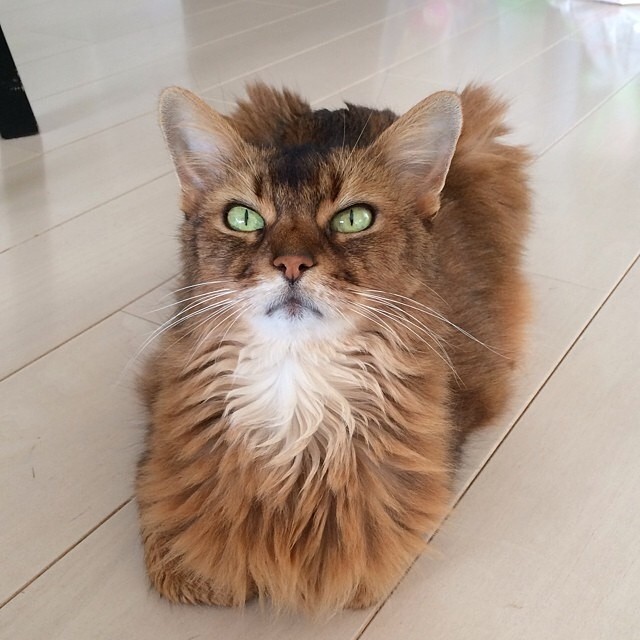 12.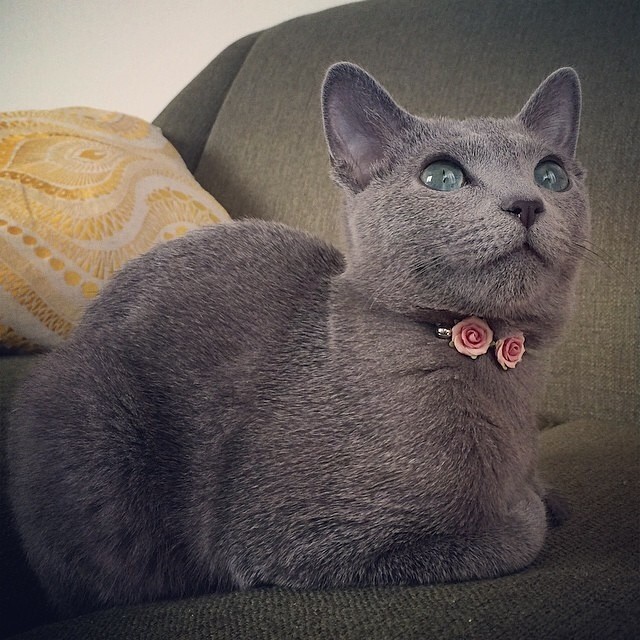 13.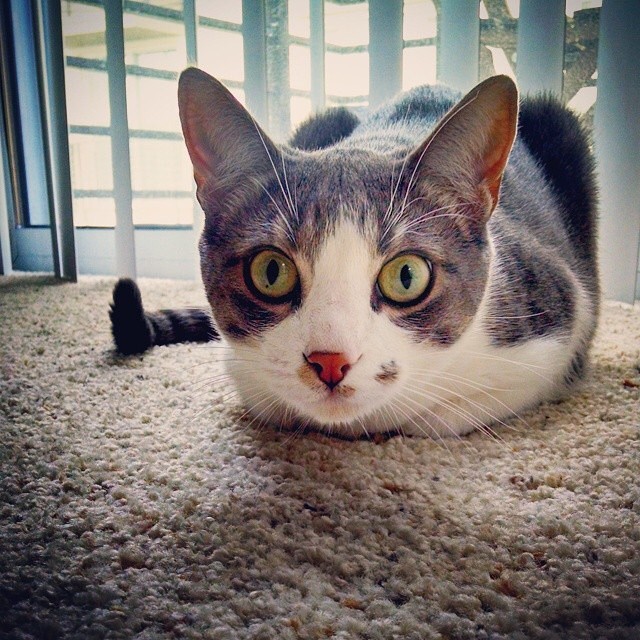 14.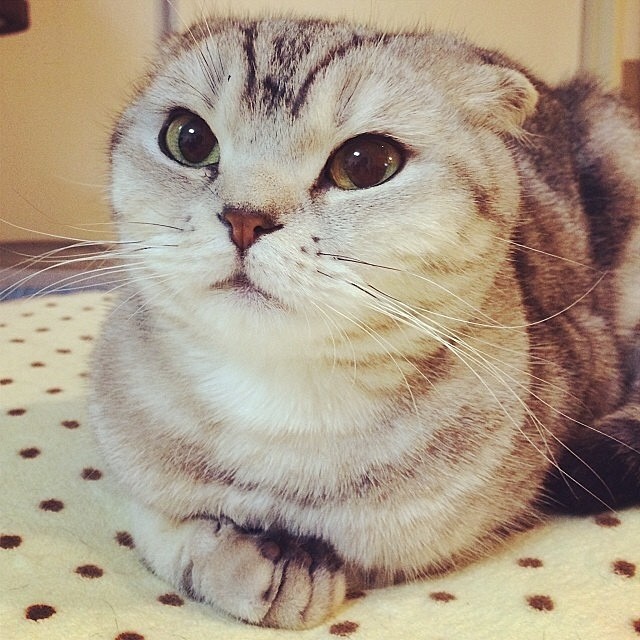 15.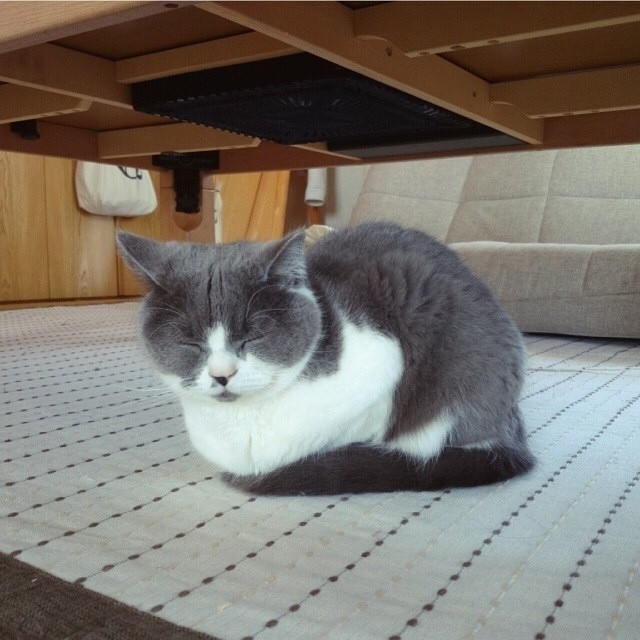 16.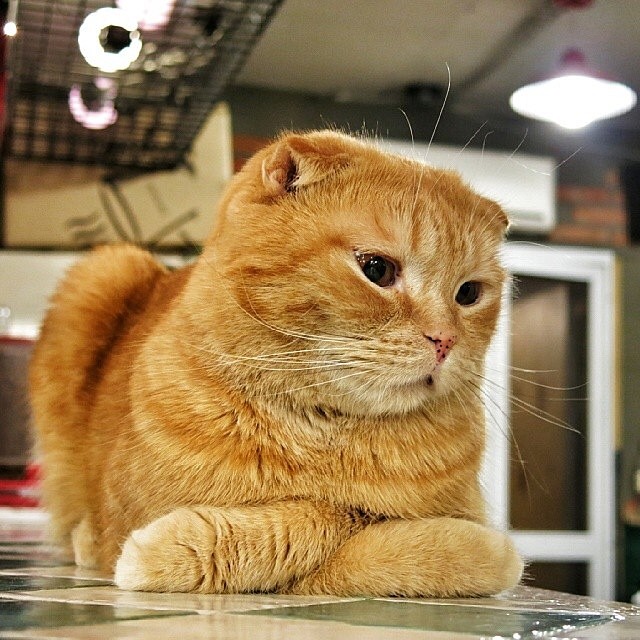 17.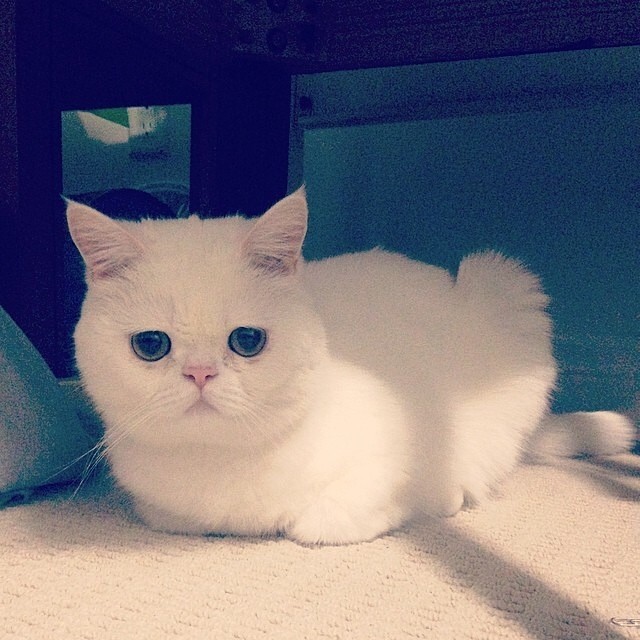 18.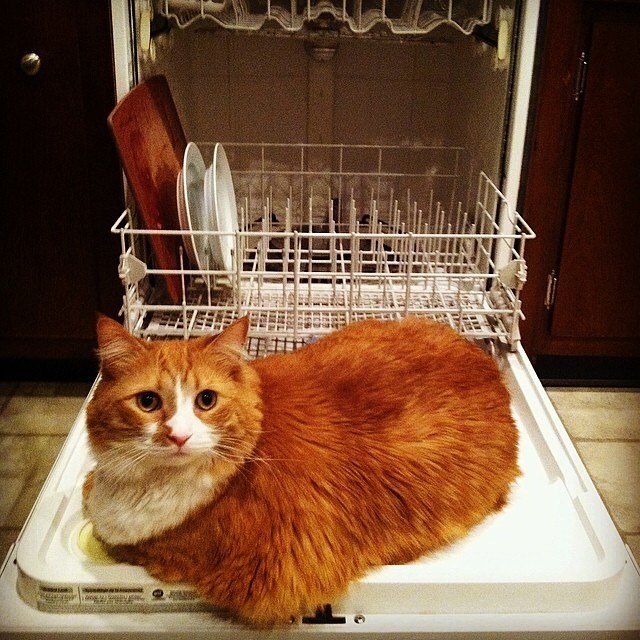 19.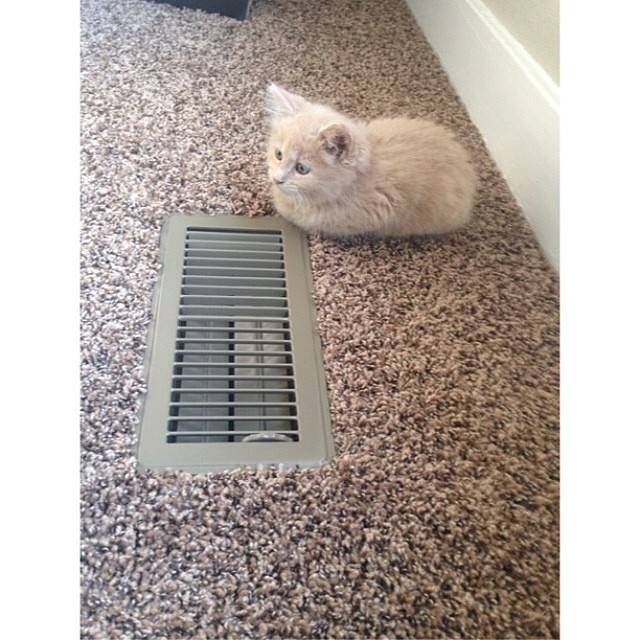 20.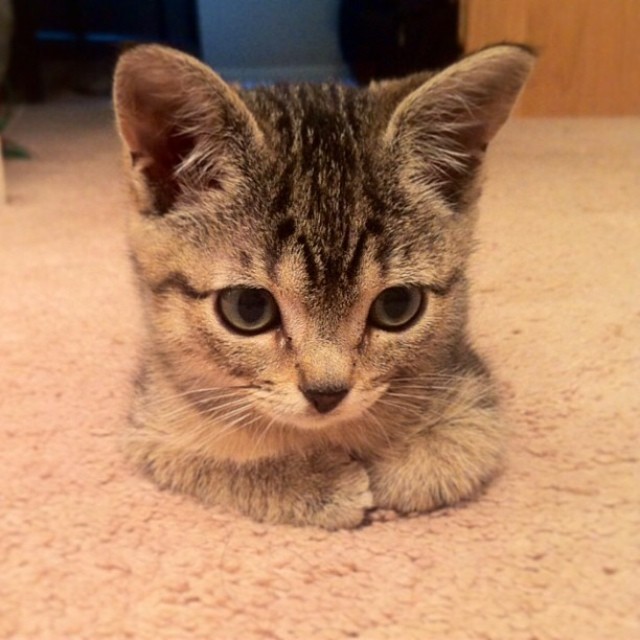 21.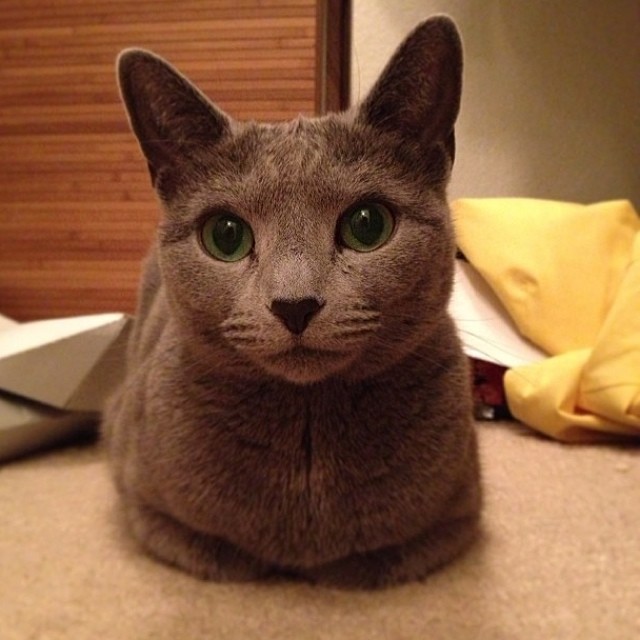 22.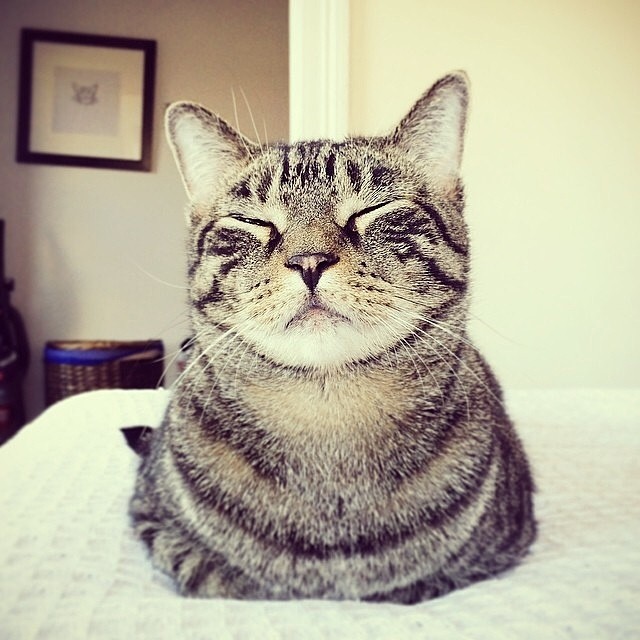 23.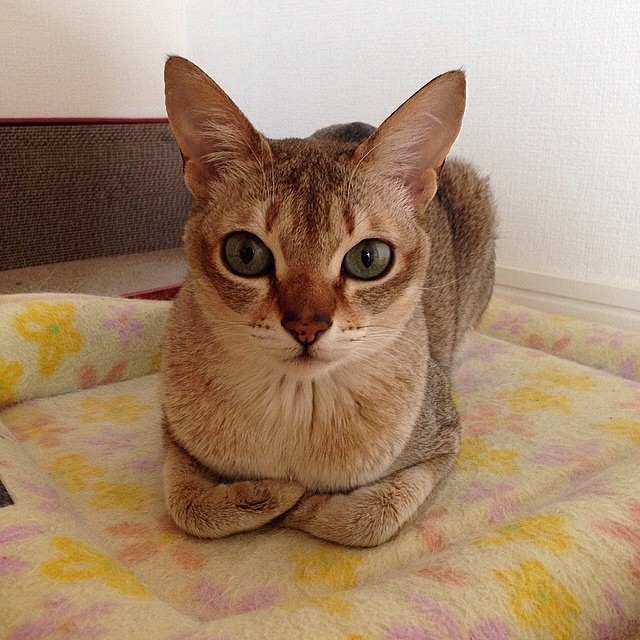 24.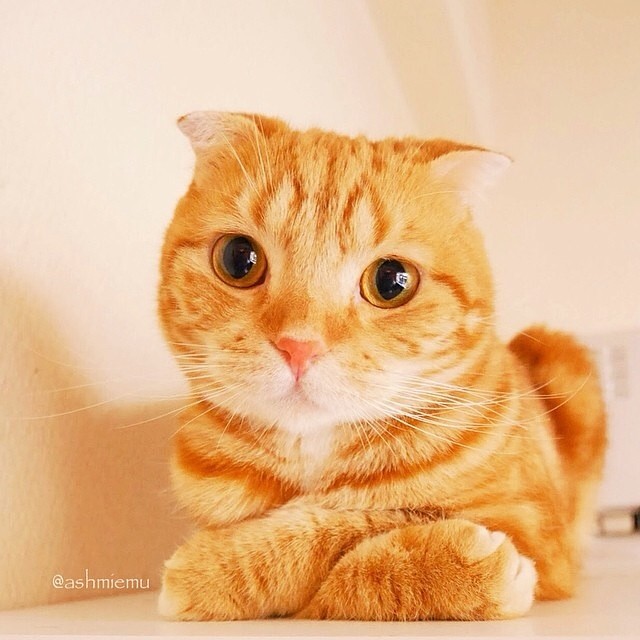 25.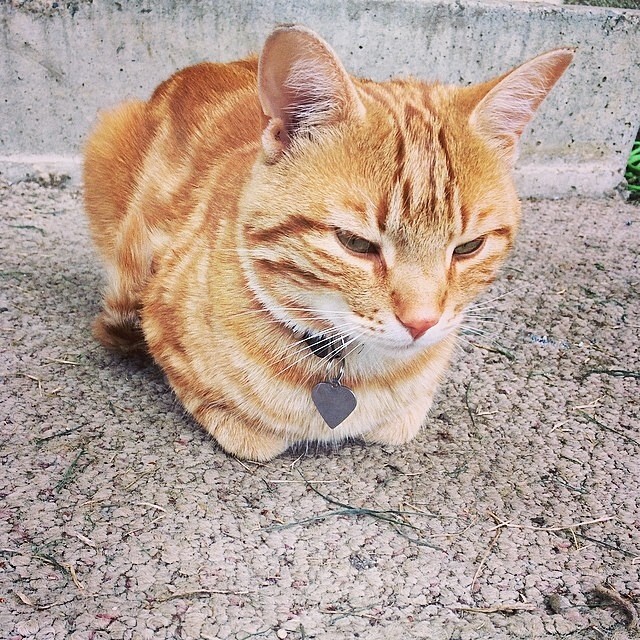 26.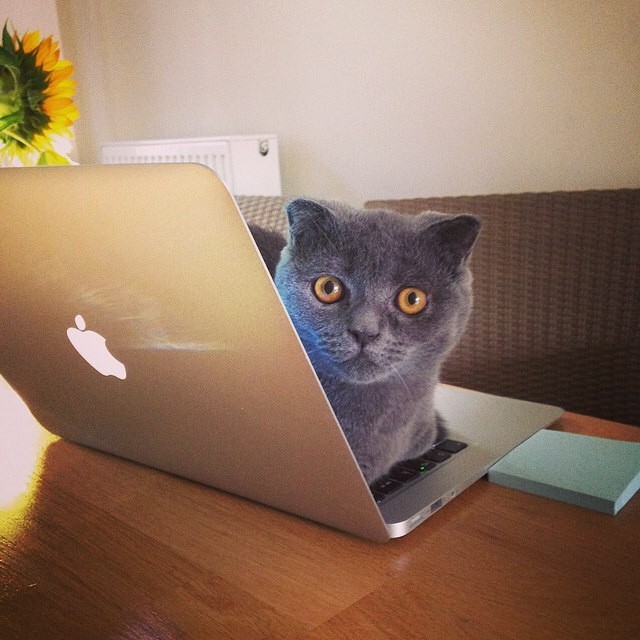 Which of these catloaf positions do you find the most tidy and precise? Share these adorable photos with others below.