Sure, we all love admiring Kate Upton's sexy supermodel curves and jamming to Miley Cyrus' pop songs. But did you know that the two were actually the same age? Believe it or not, they were both born in 1992.
Check out more celebrities that you won't believe are actually of the same age!
Adele and Rihanna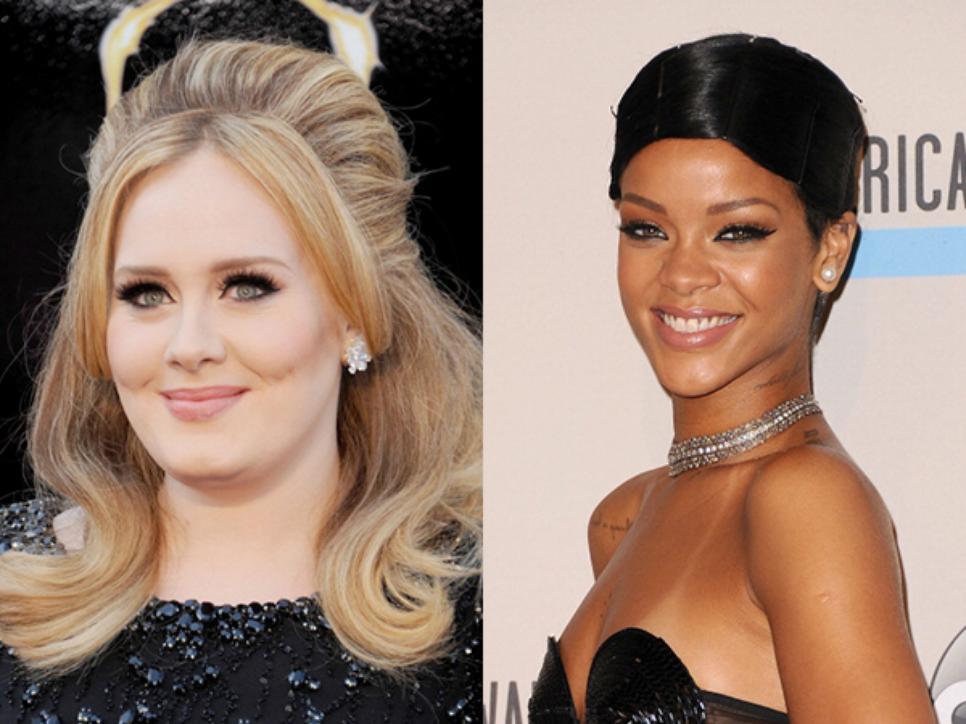 Macaulay Culkin and Ryan Gosling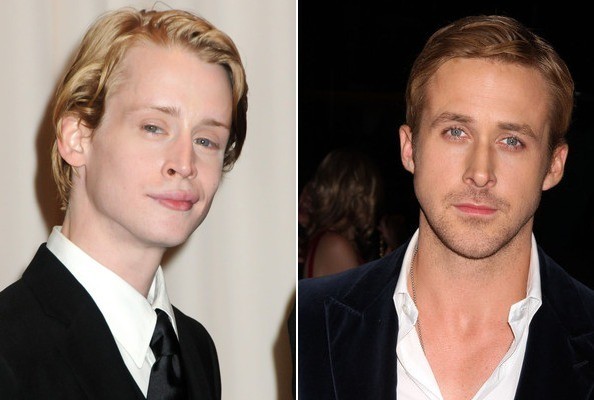 Kevin Costner and Billy Bob Thornton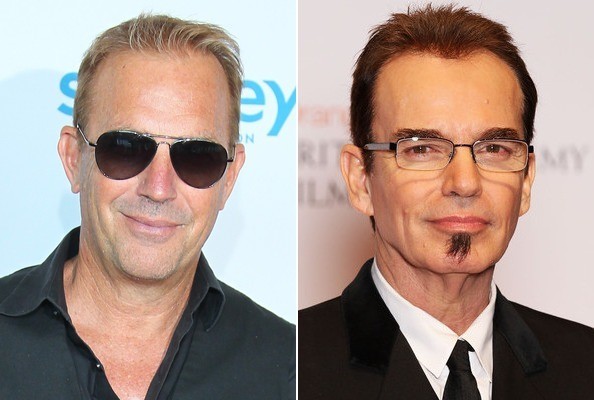 Zooey Deschanel and Christina Aguilera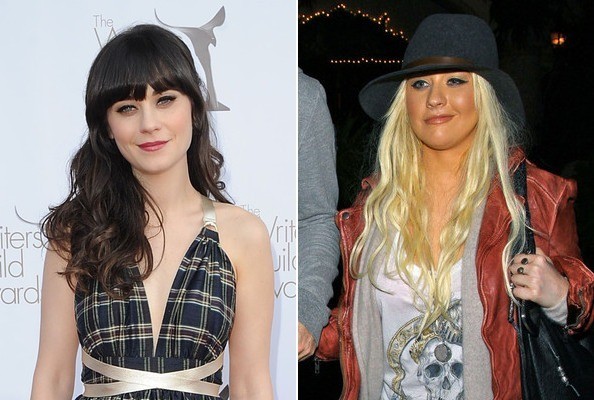 Brad Pitt and Quentin Tarantino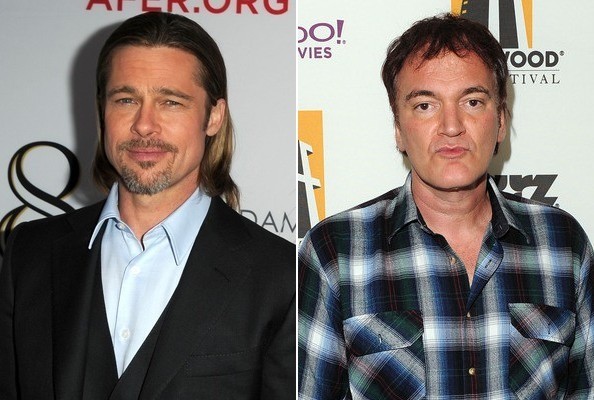 Lady Gaga and the Olsen Twins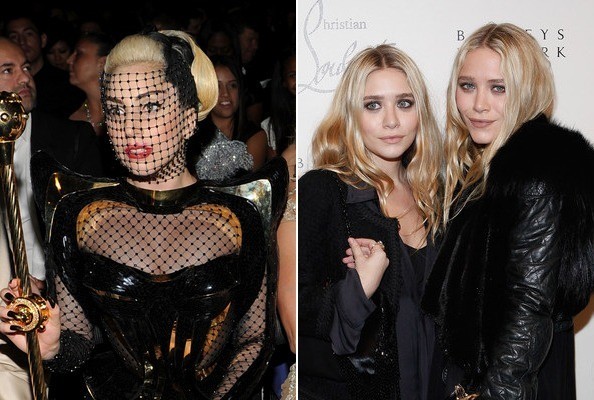 Rob Lowe and Russell Crowe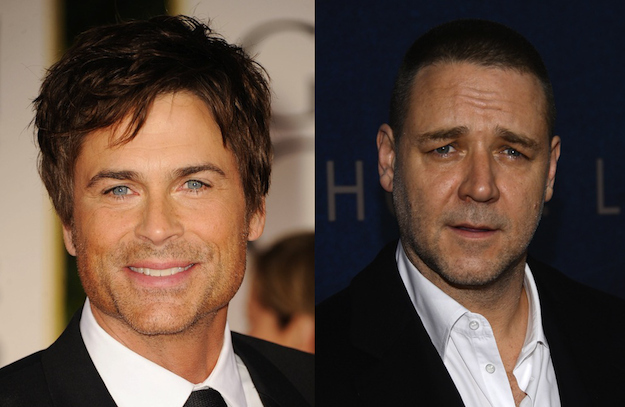 Sarah Hyland and Jennifer Lawrence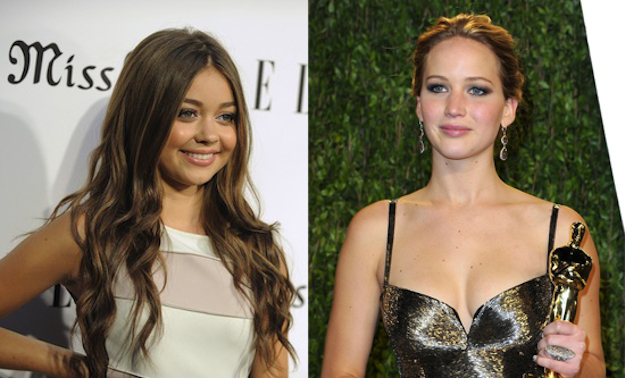 Sarah Silverman and Julie Bowen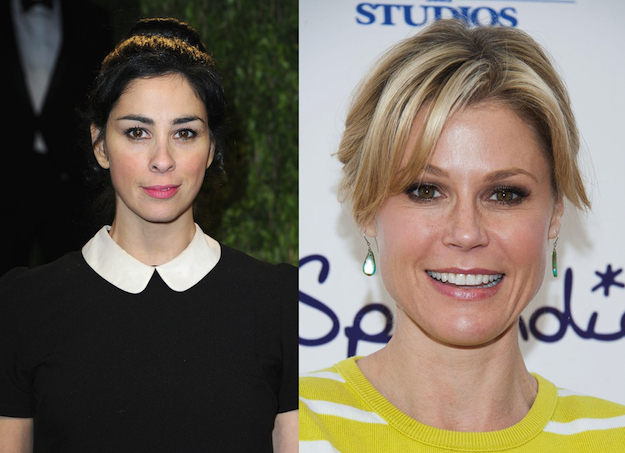 Seth Green and Ed Helms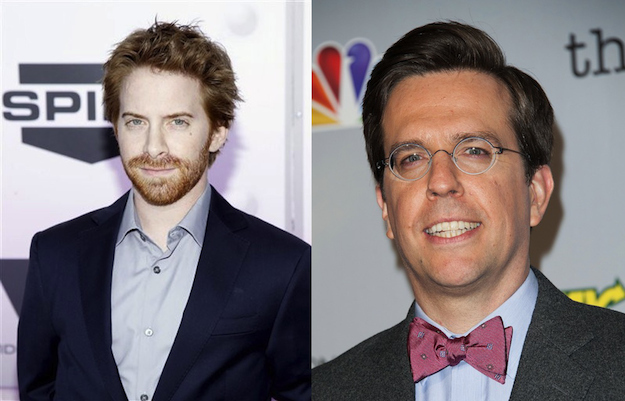 Shailene Woodley and Emma Roberts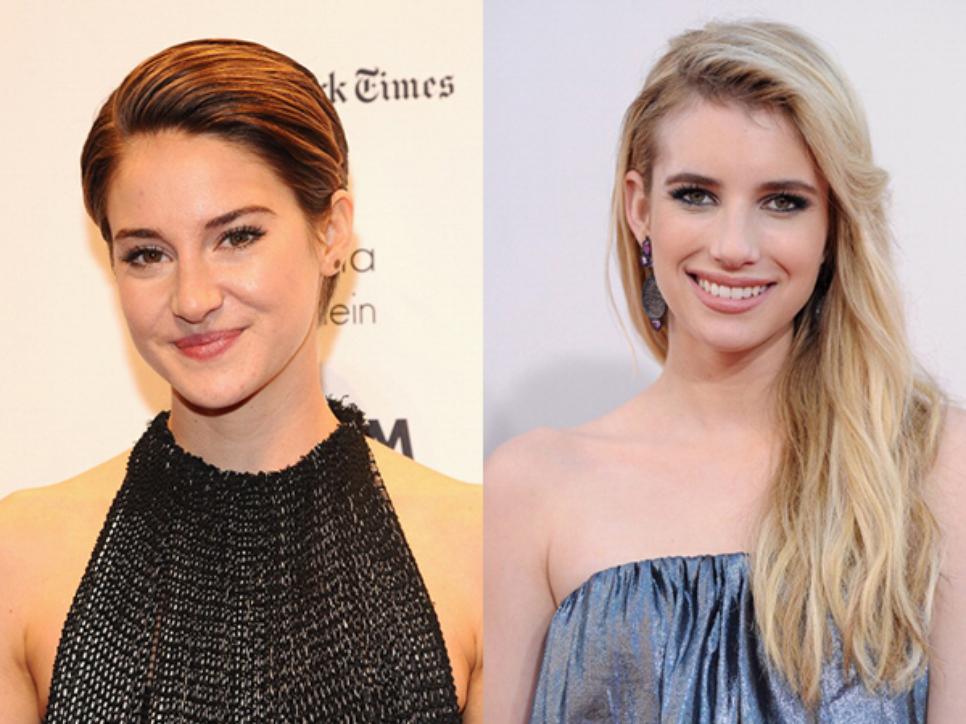 Tara Reid and Drew Barrymore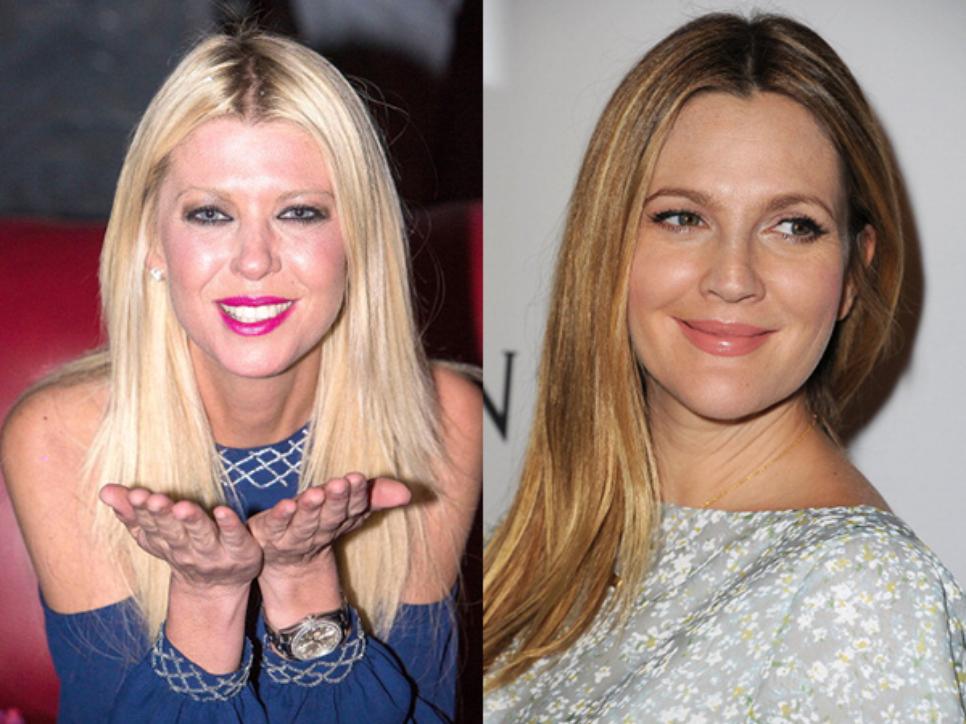 Taylor Momsen and Ariana Grande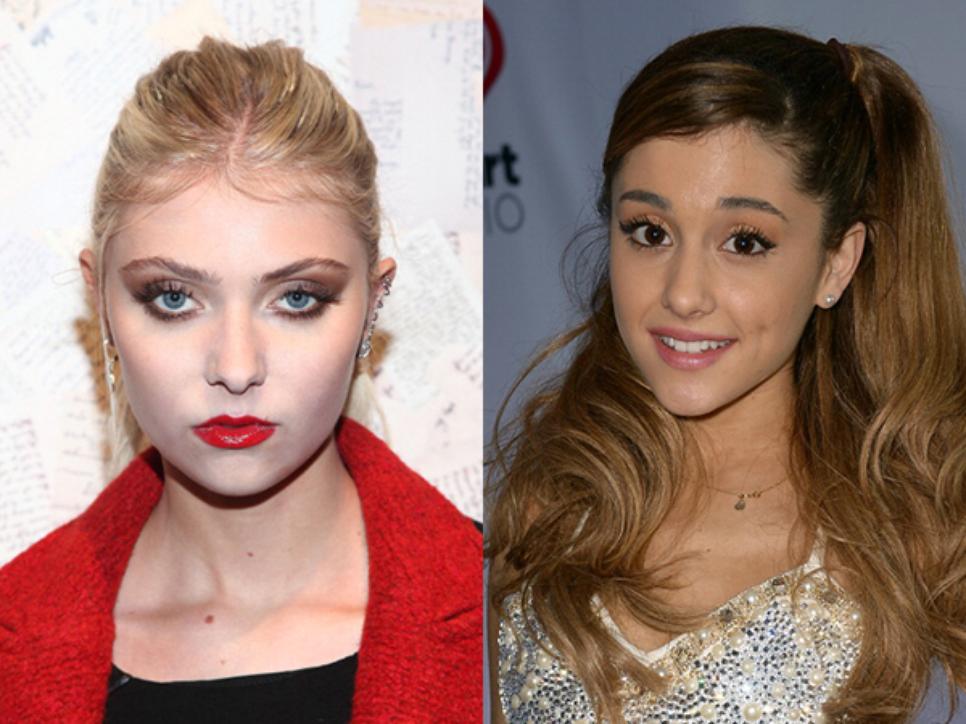 Taylor Swift is only a year younger than Adele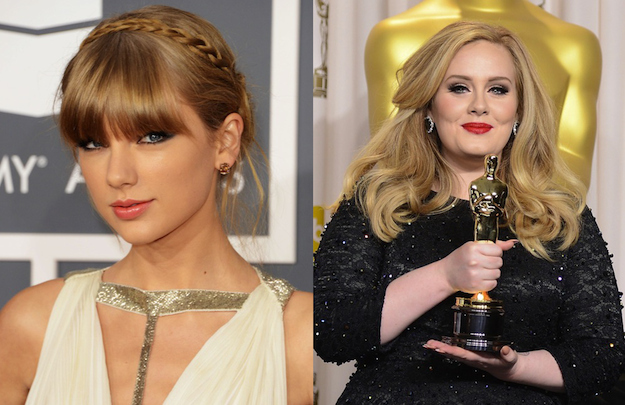 Whitney Cummings and Jessica Biel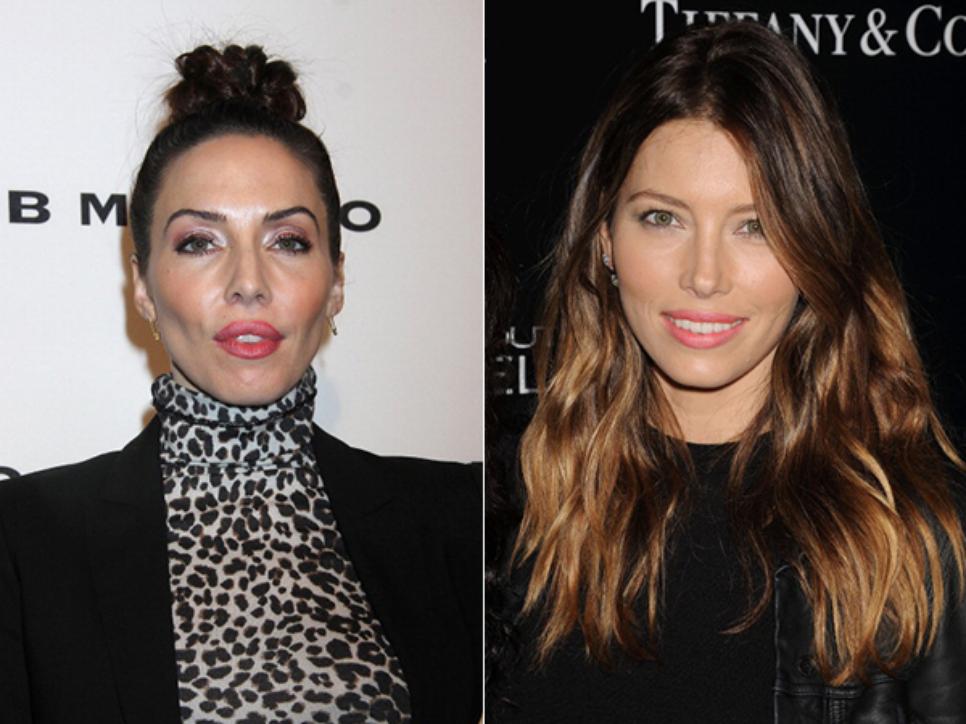 William Shatner and Robert Duvall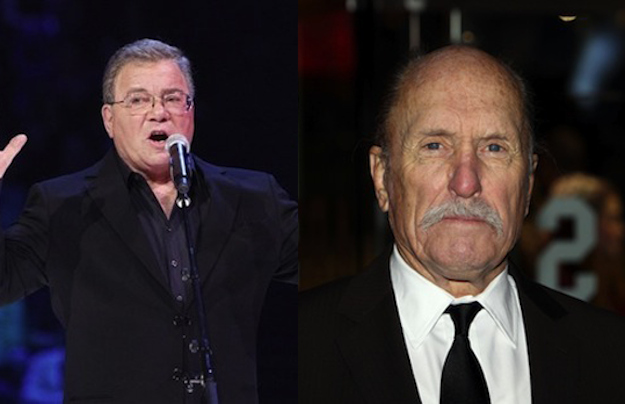 Alison Brie and Elizabeth Moss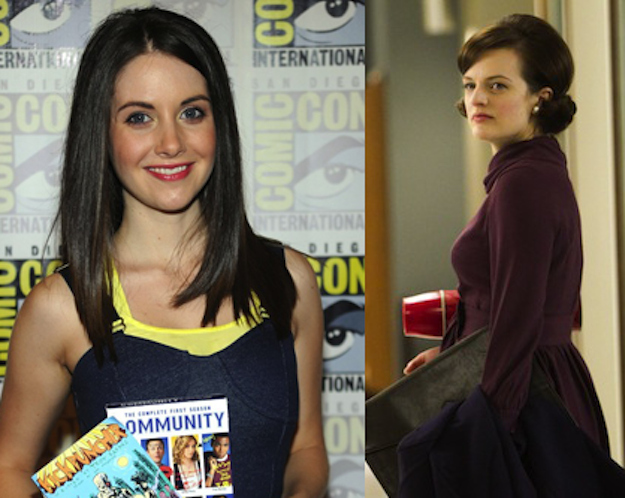 Alyson Hannigan and Elizabeth Banks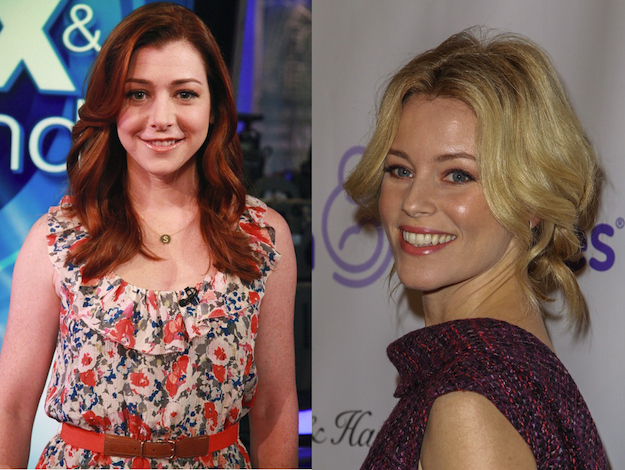 Anna Kendrick and Carey Mulligan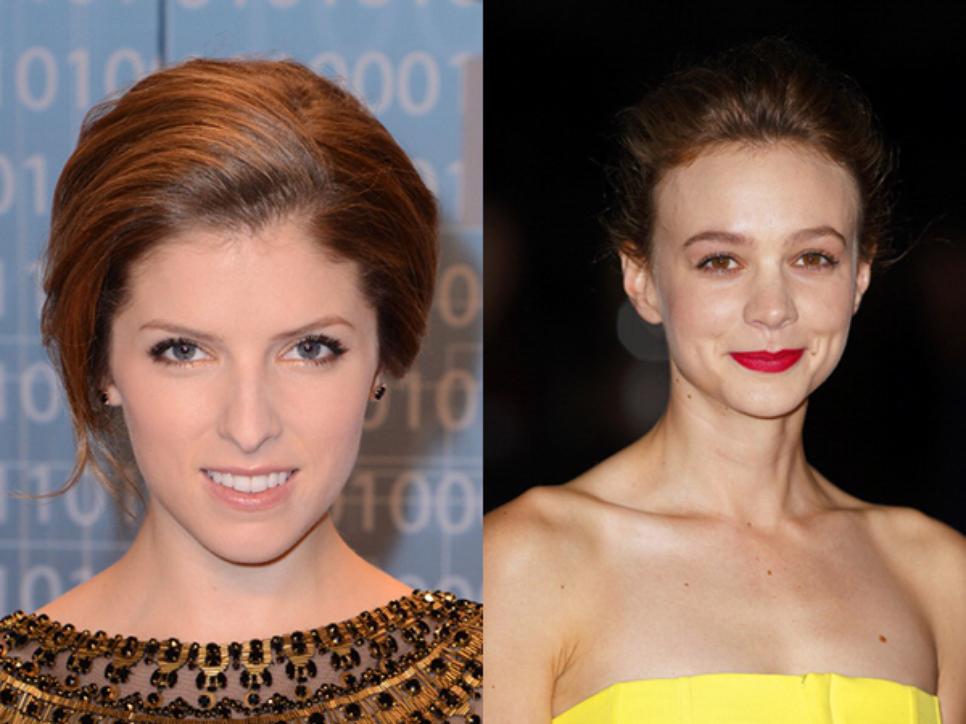 Ashley Benson and Taylor Swift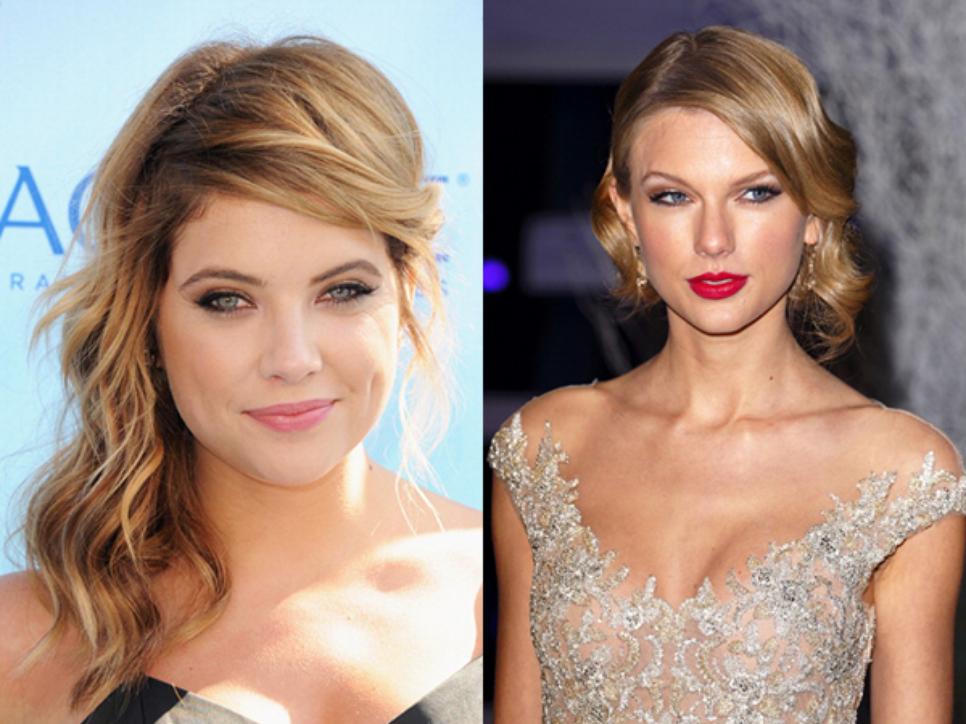 Carly Rae Jepsen and Keira Knightley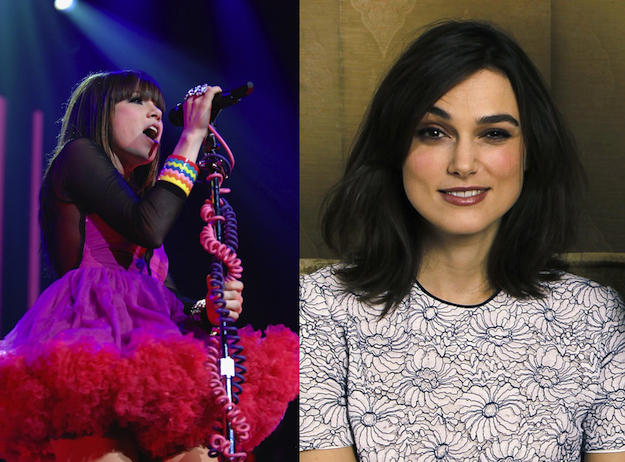 Chuck Norris and Michael Gambon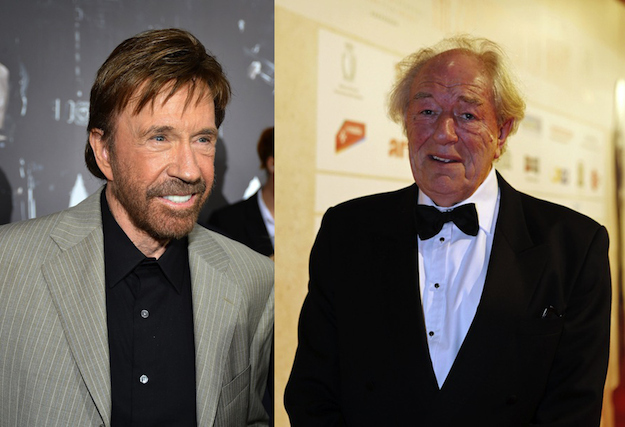 Coco Austin and Kourtney Kardashian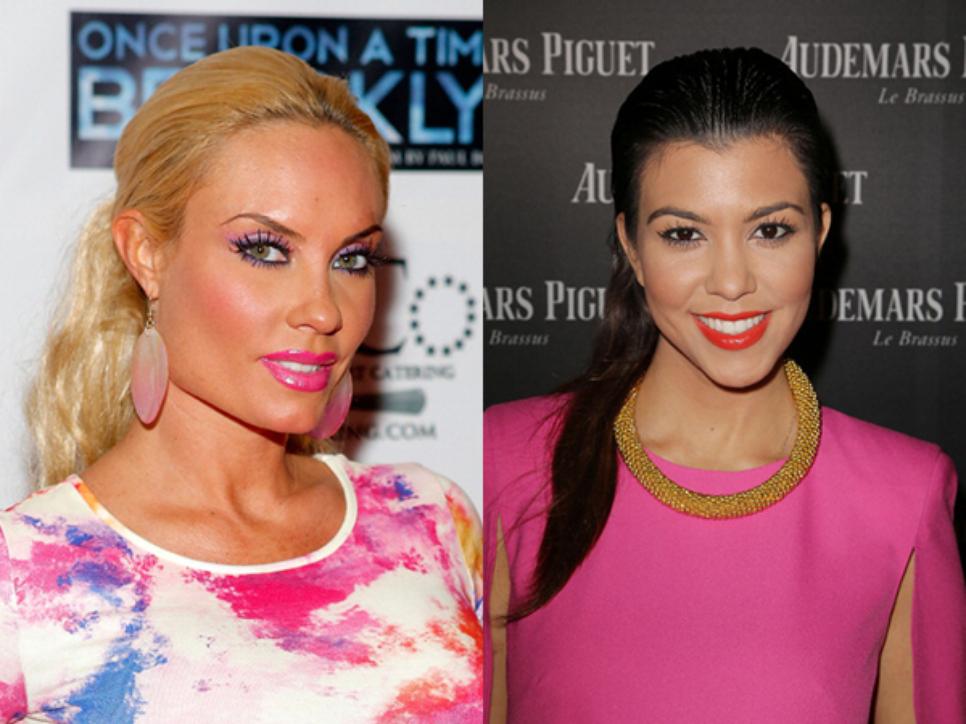 Danny Pudi and Rider Strong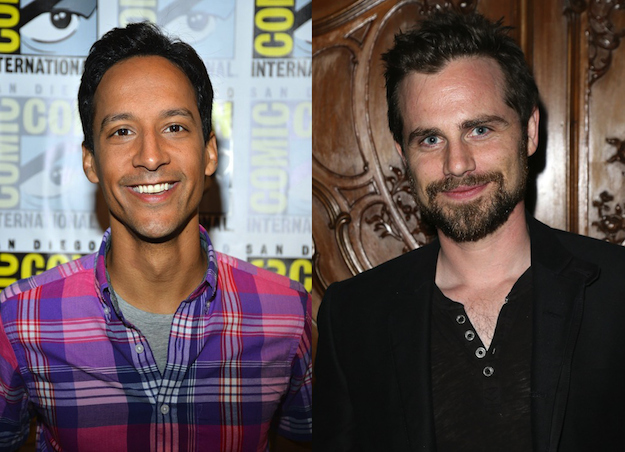 David Bowie and Edward James Olmos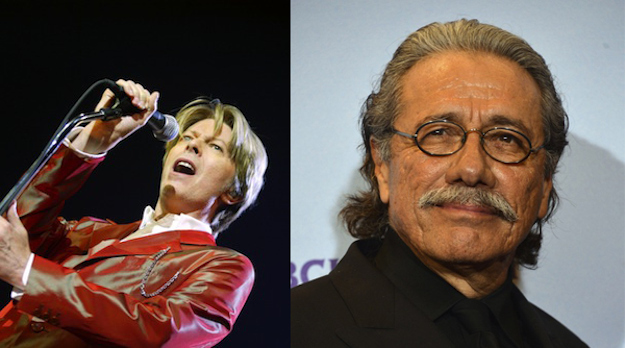 Diane Kruger and Melissa Joan Hart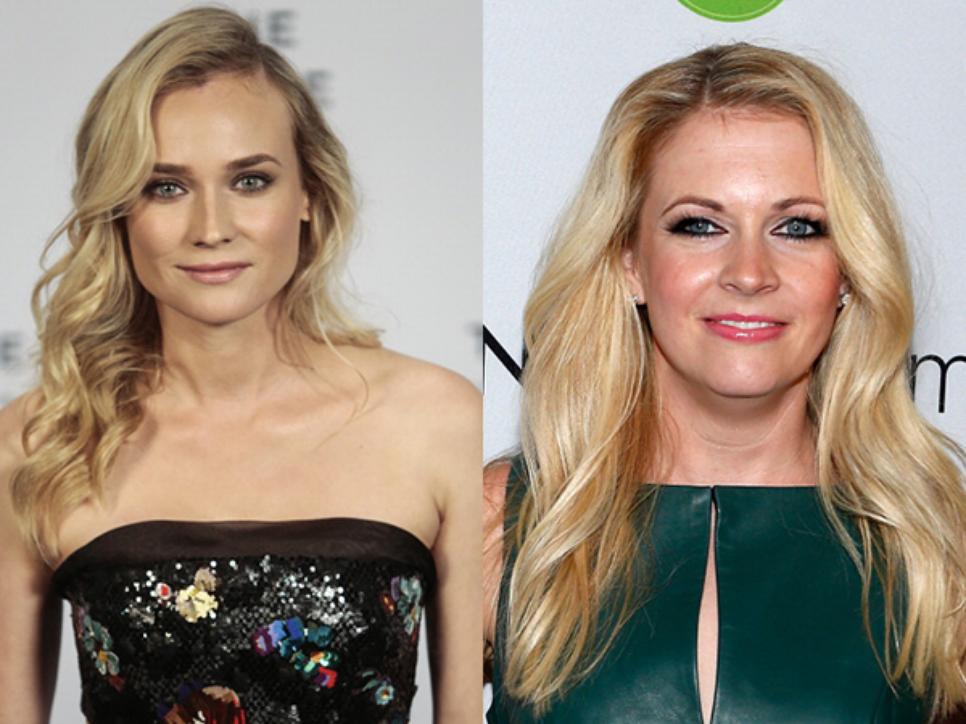 Eddie Murphy and Forest Whitaker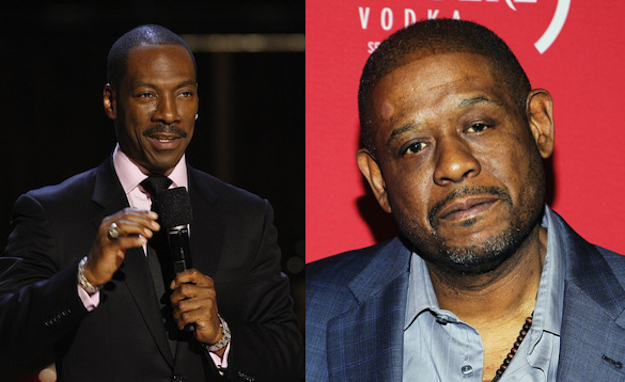 Halle Berry and Robin Wright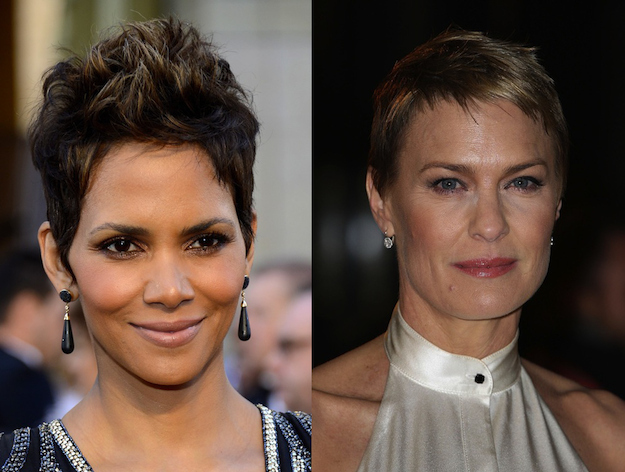 Jack McBrayer and Patrick Wilson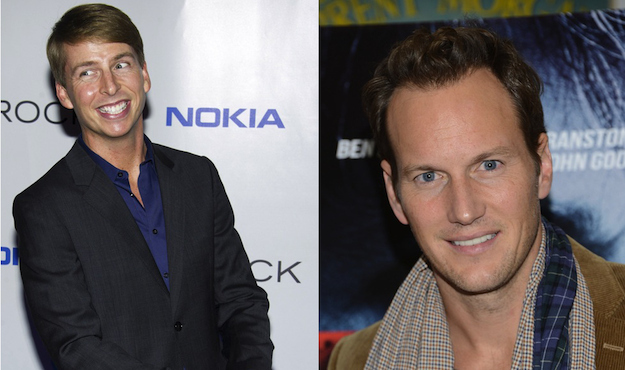 James Lipton and Cloris Leachman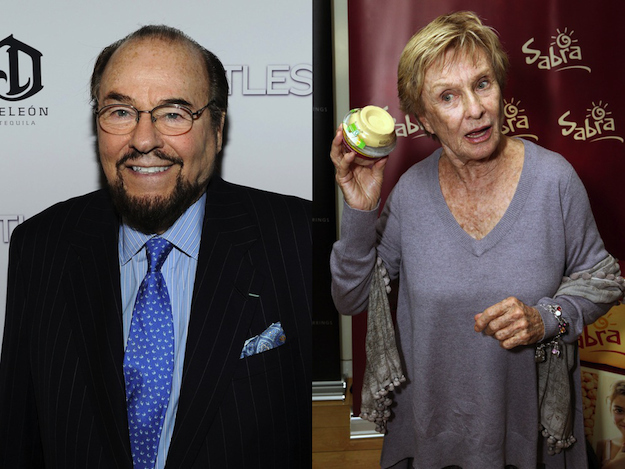 Jennifer Lawrence and Kristen Stewart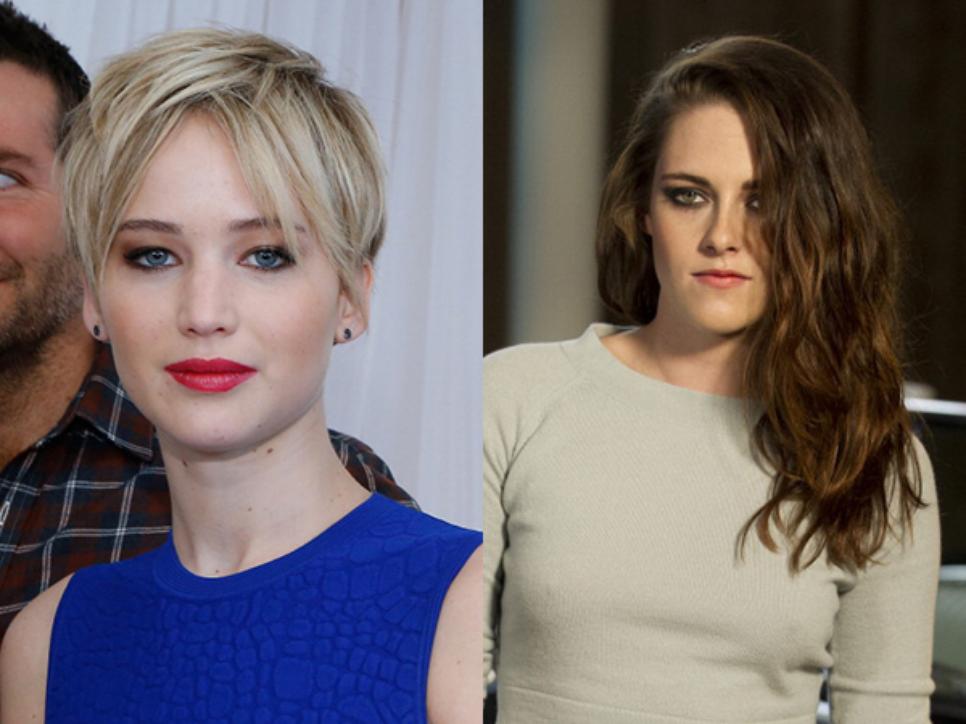 Jessica Chastain and Kerry Washington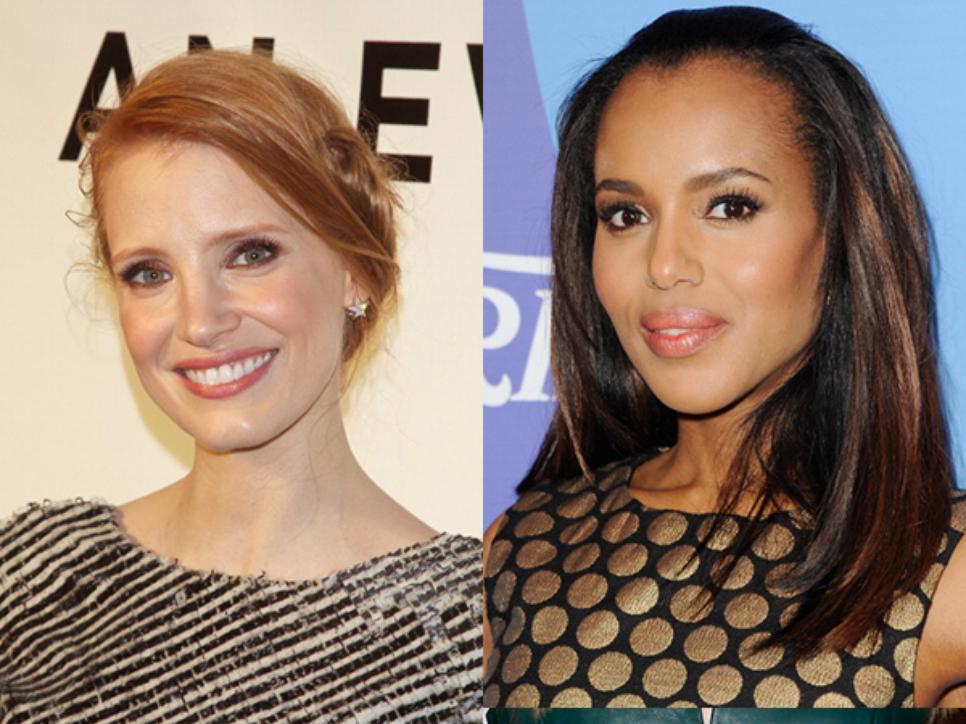 Jim Parsons and Andrew Lincoln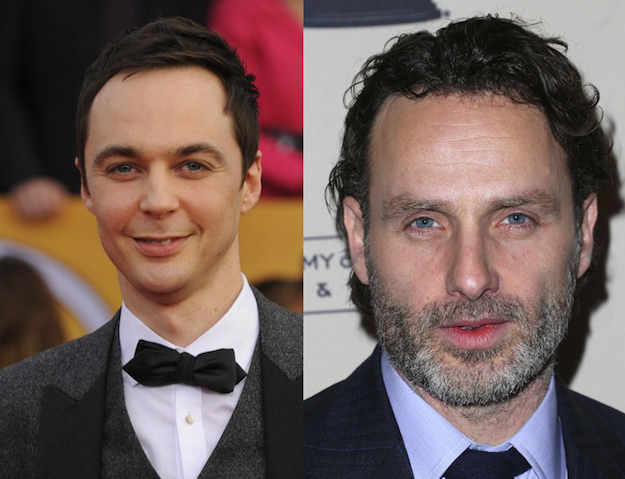 John Cho and Dwayne "The Rock" Johnson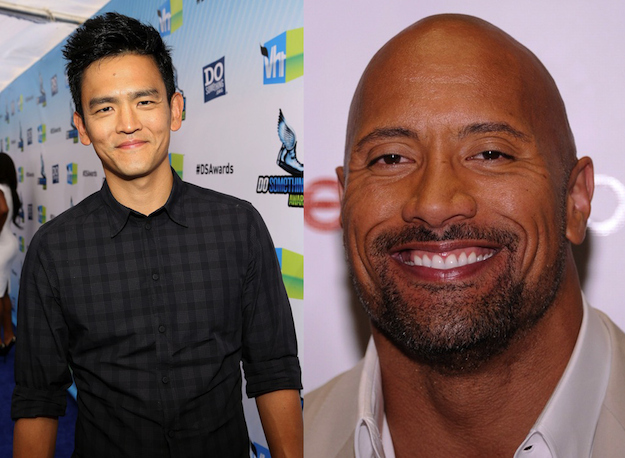 Ke$ha and Naya Rivera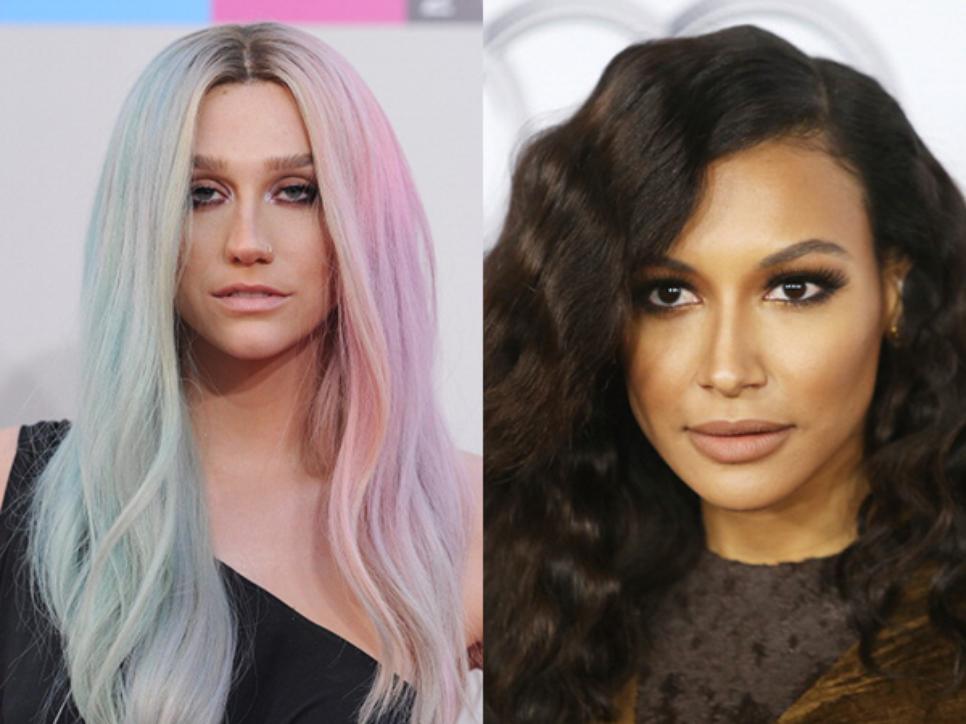 Keanu Reeves and Nicolas Cage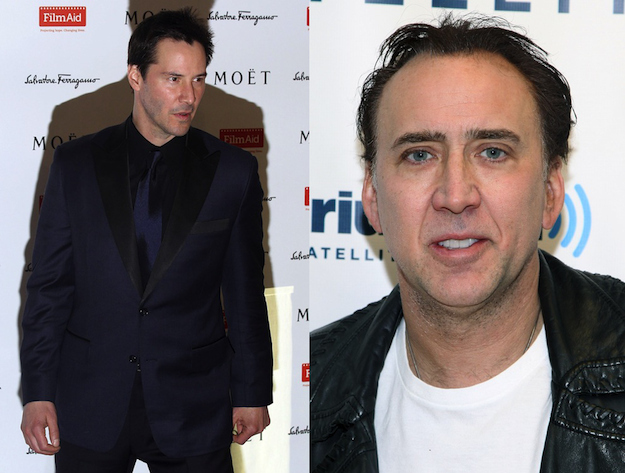 Kim Kardashian and Kristen Bell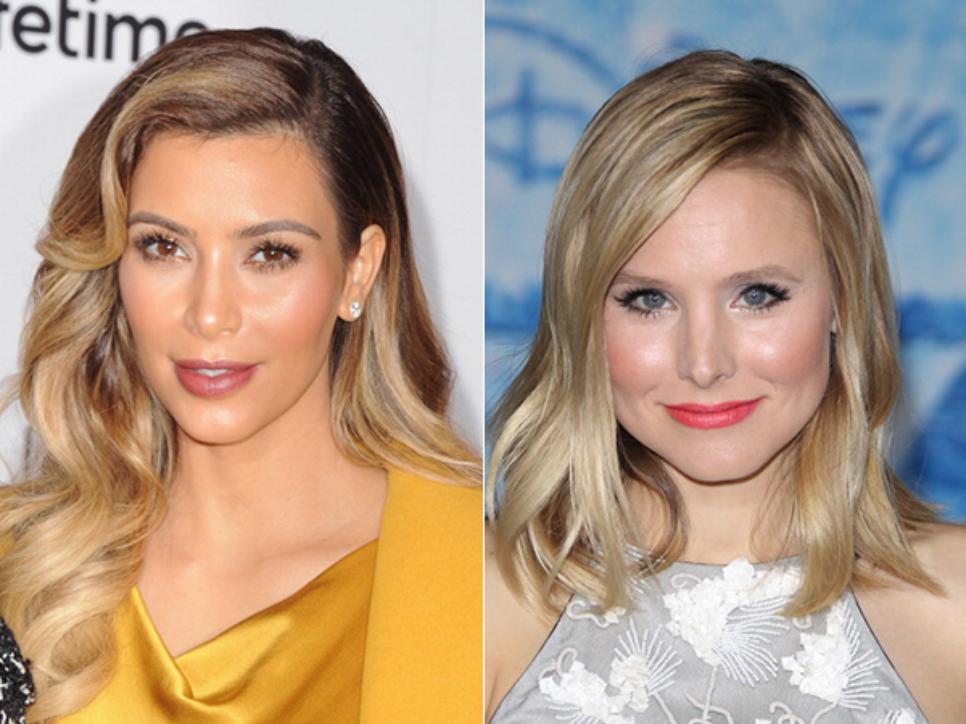 Linday Lohan and Lady Gaga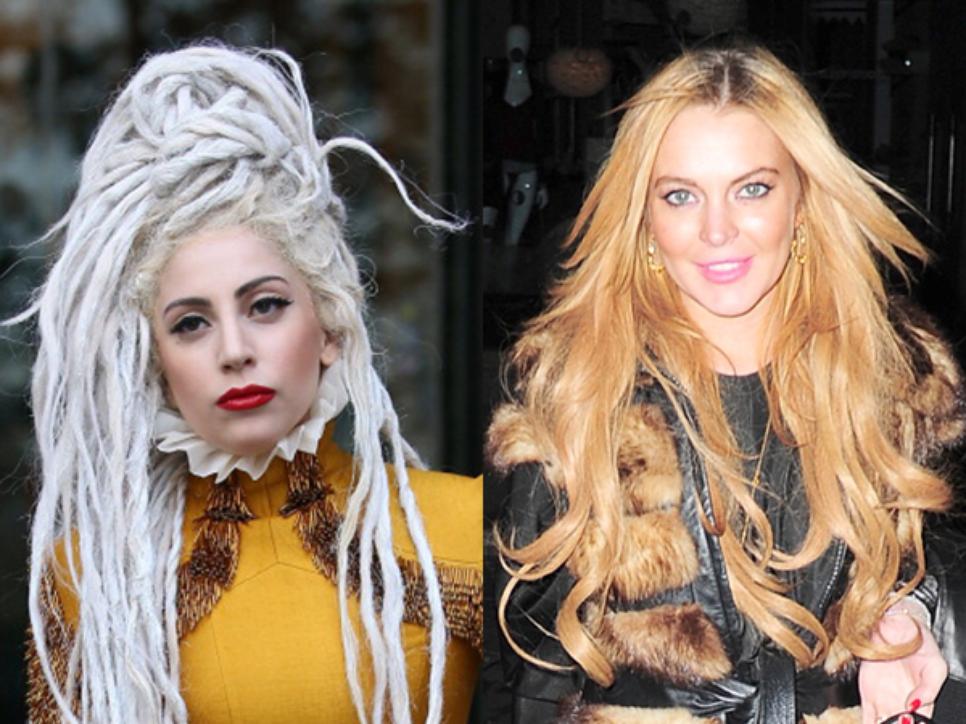 Michael J. Fox and George Clooney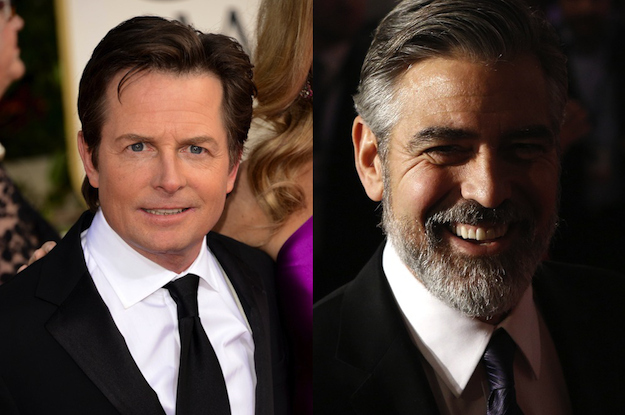 Mila Kunis and Miranda Kerr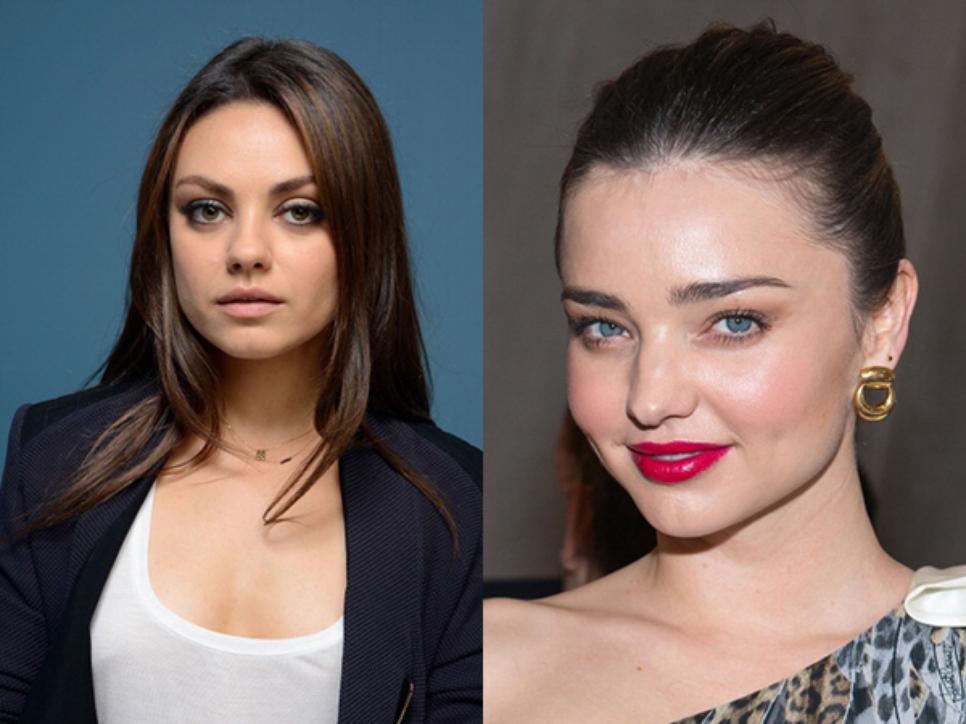 Miley Cyrus and Kate Upton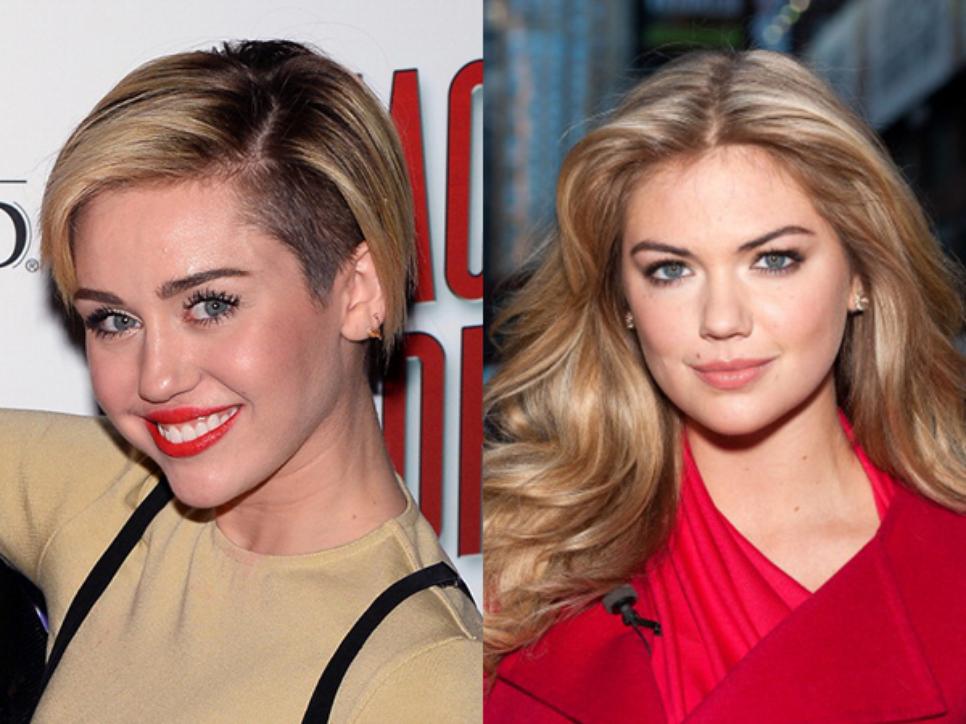 Nicole Scherzinger and Rachel McAdams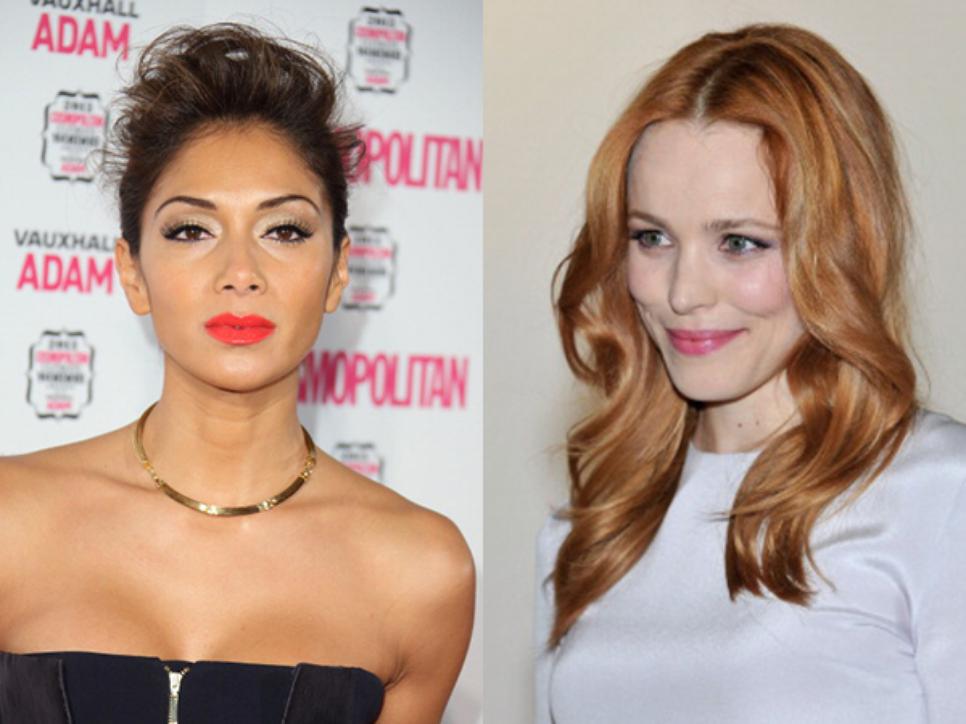 Nikolaj Coster-Waldau and Nick Offerman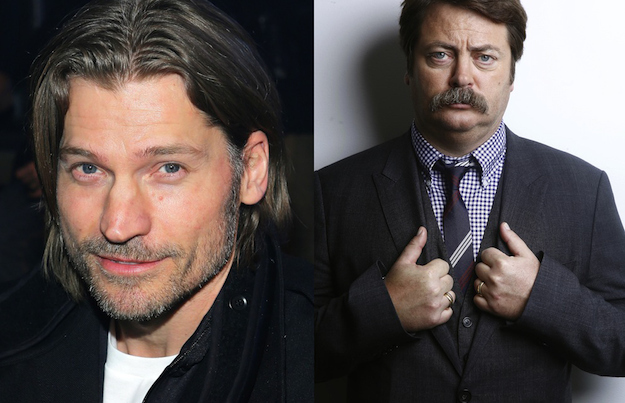 Olivia Wilde and Frieda Pinto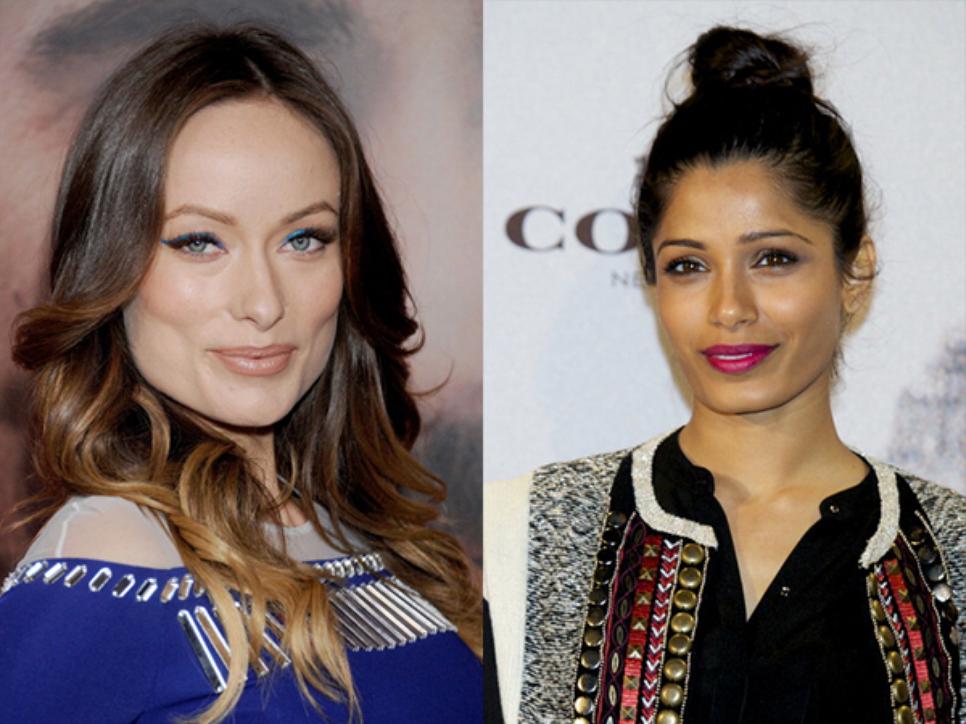 Paris Hilton and Rachel Bilson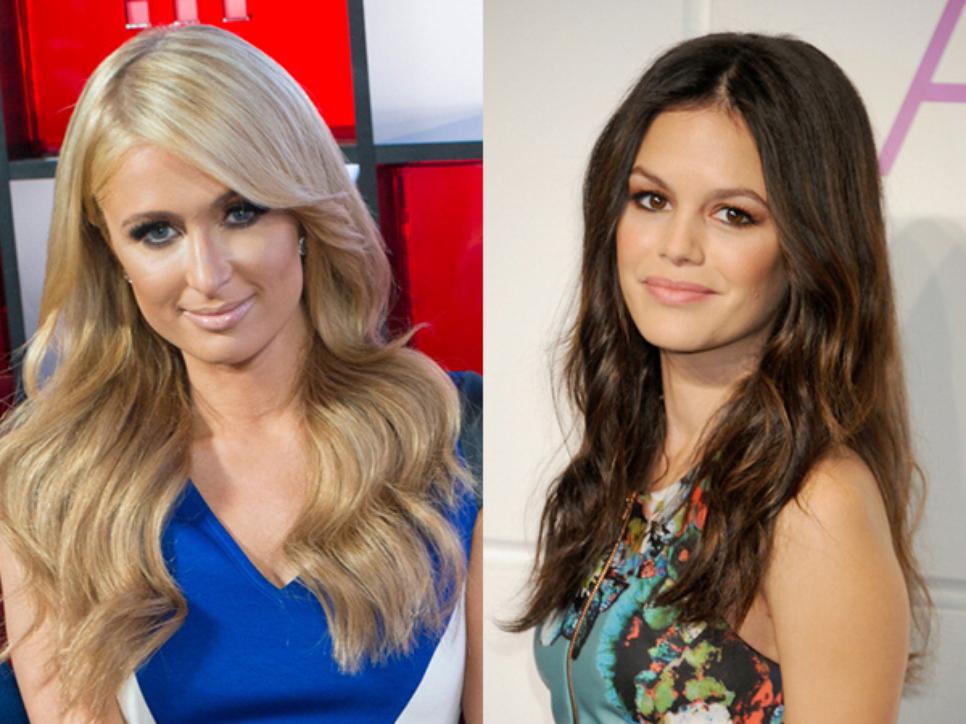 Paul Rudd and Rory McCann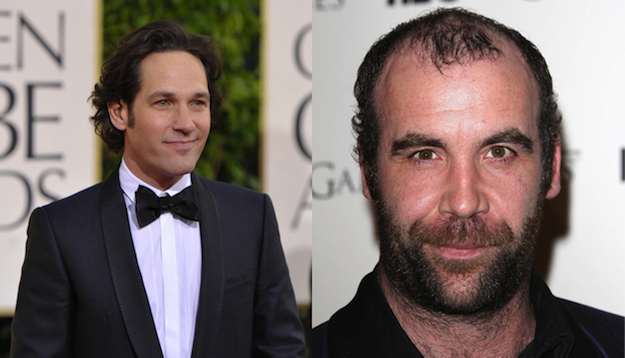 Penelope Cruz and Lil Kim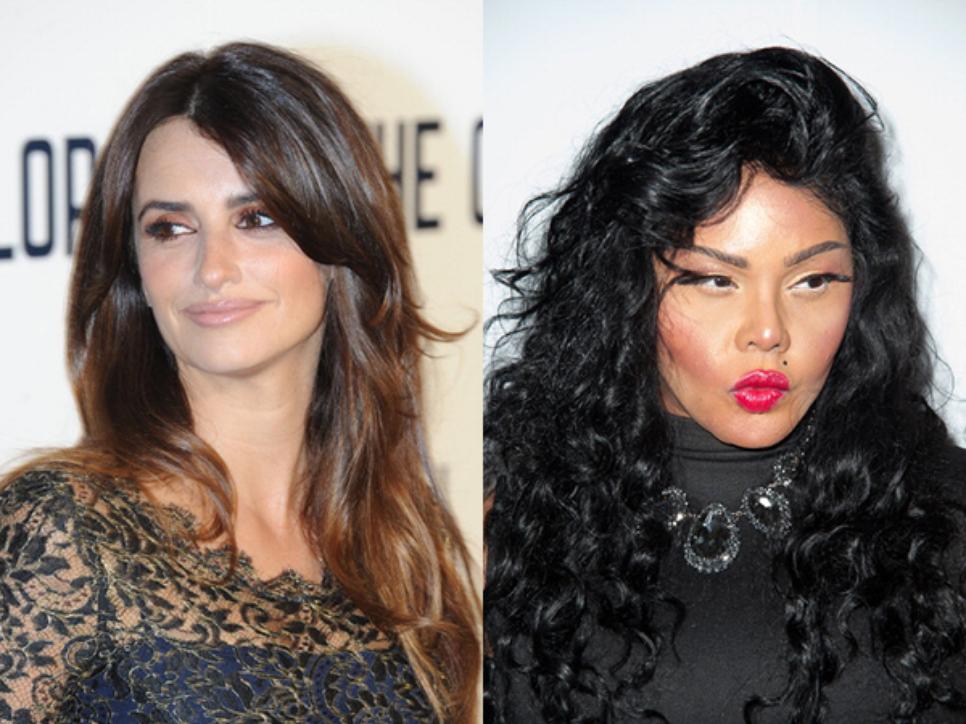 Sandra Bullock and Kim Richards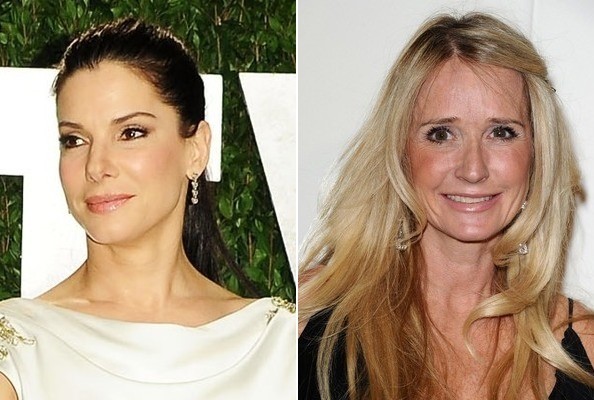 Courtney Stodden and Dakota Fanning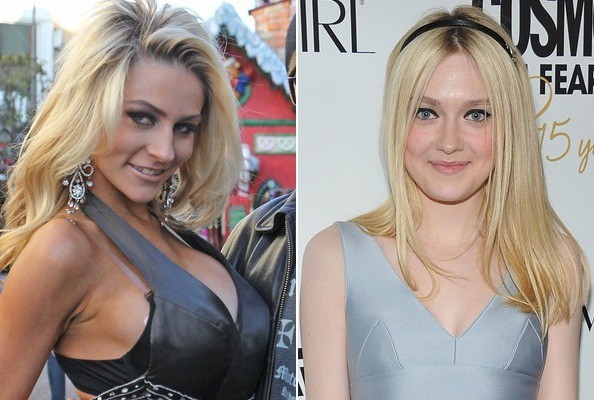 Wentworth Miller and Jude Law
Amber Heard and Lindsay Lohan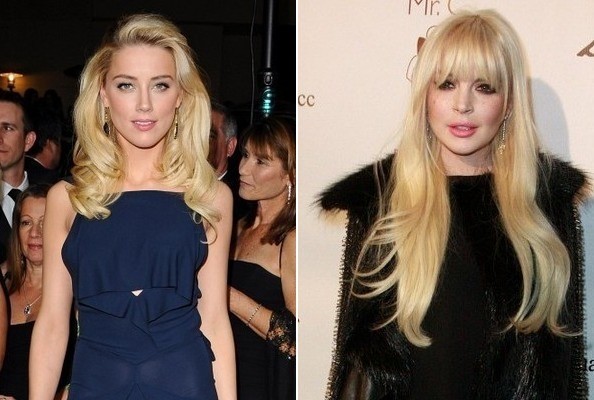 John Stamos and Mike Myers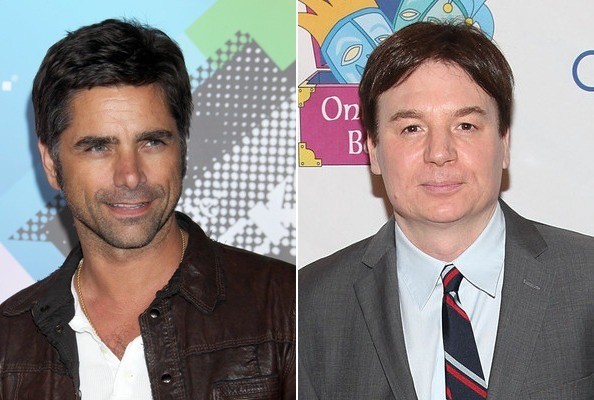 Pauly D and Josh Kelley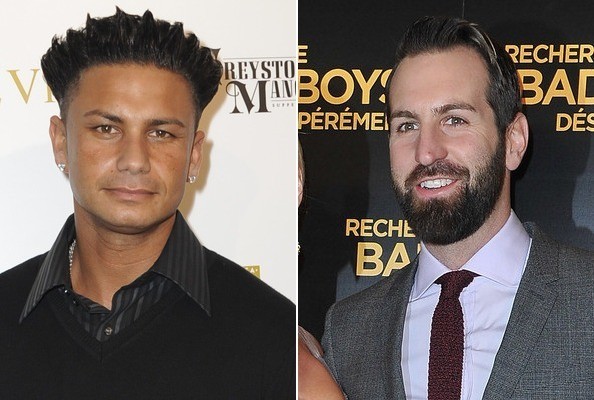 Jason Segel and Jake Gyllenhaal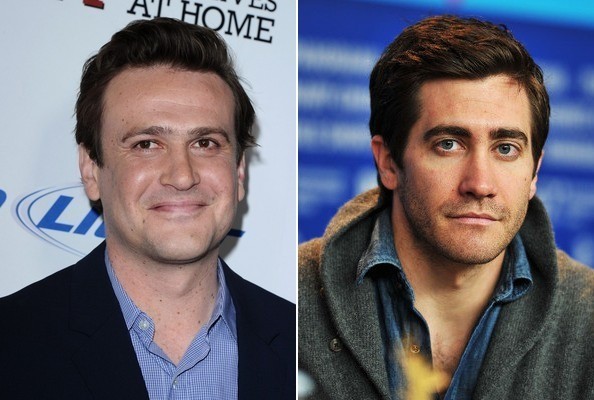 Did any of these stars' age similarities surprise you? Share this with others below.