Many celebrities get a bad rap for being self-involved, wasteful or superficial. However, there are some that are genuinely nice and remain down-to-earth despite his or her fame, taking time out of their busy lives (and money out of their wallets) to help the less fortunate.
One of them even helped save a hit-and-run victim and pay for her hospital expenses… you'll never guess who!
Who do you think is the most unlikely star to be found in this list? Click through this gallery and see for yourself!
Keanu Reeves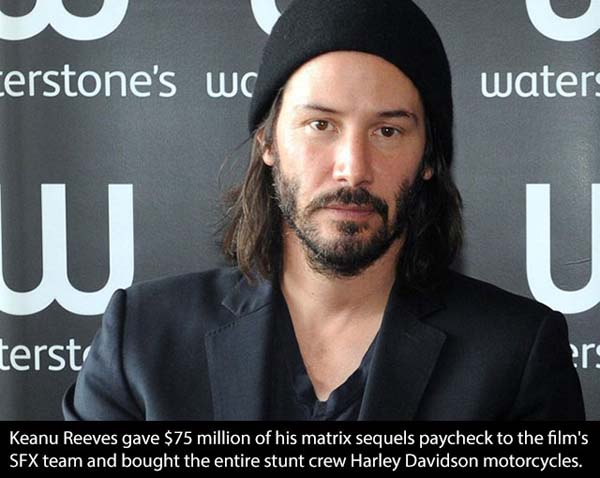 Marilyn Manson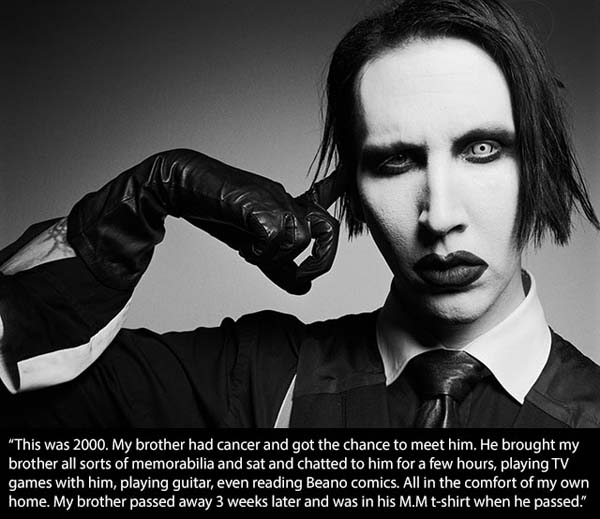 Mila Kunis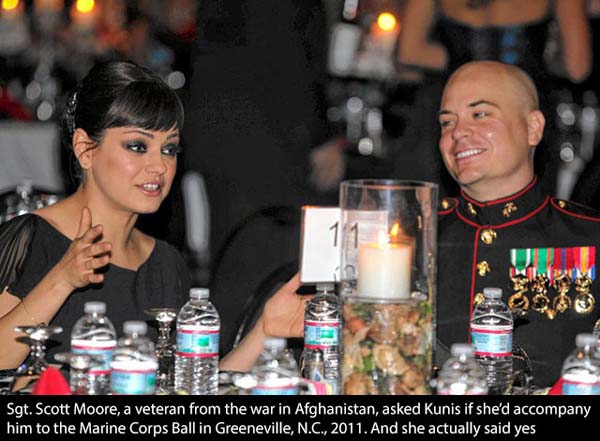 Dave Grohl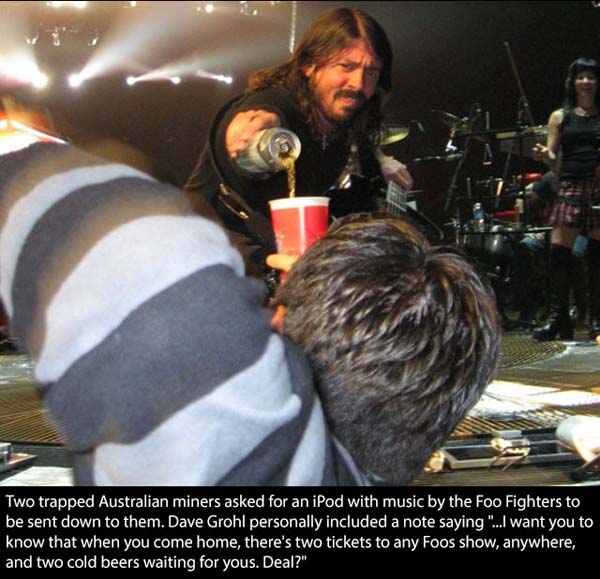 LeBron James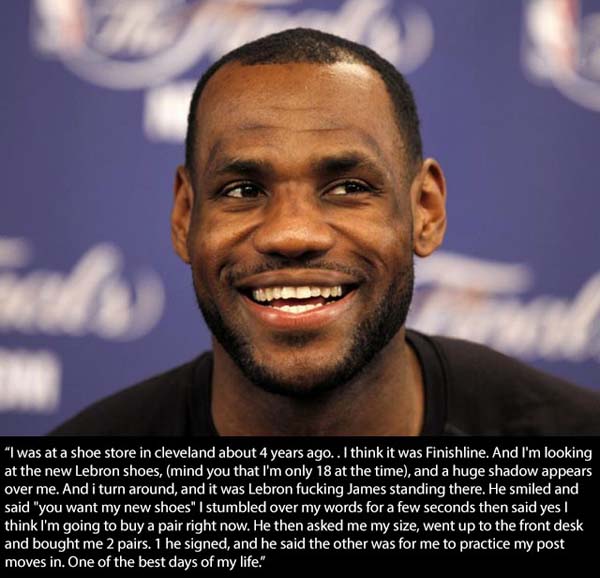 Russell Brand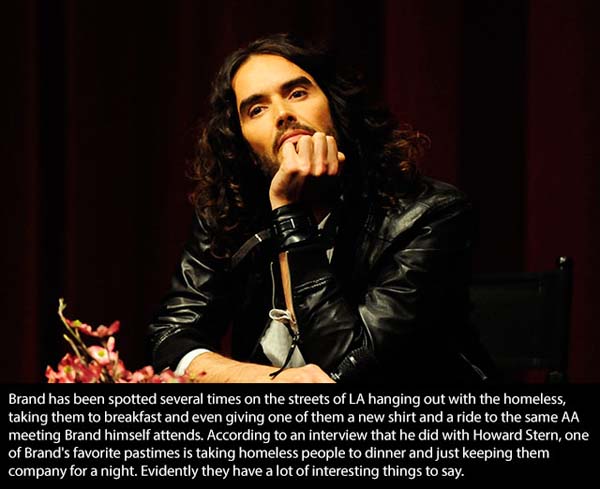 Tom Hanks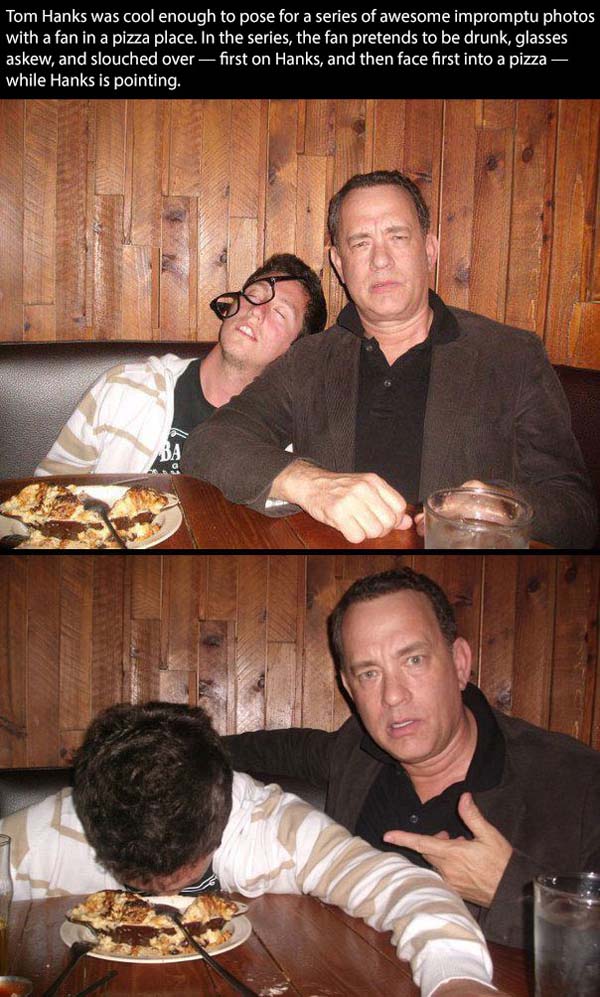 Zach Galifianakis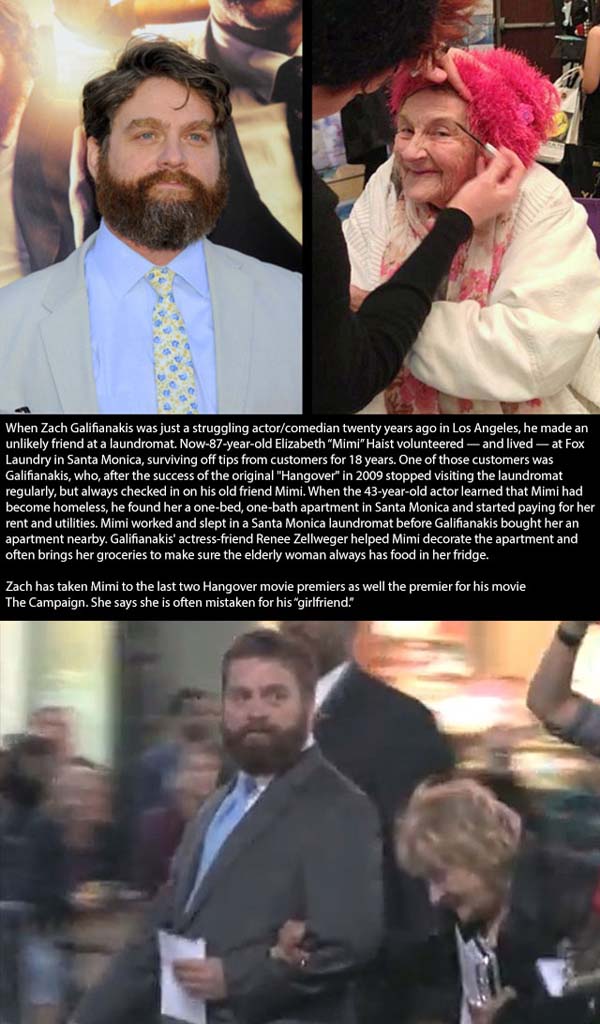 Dave Chappelle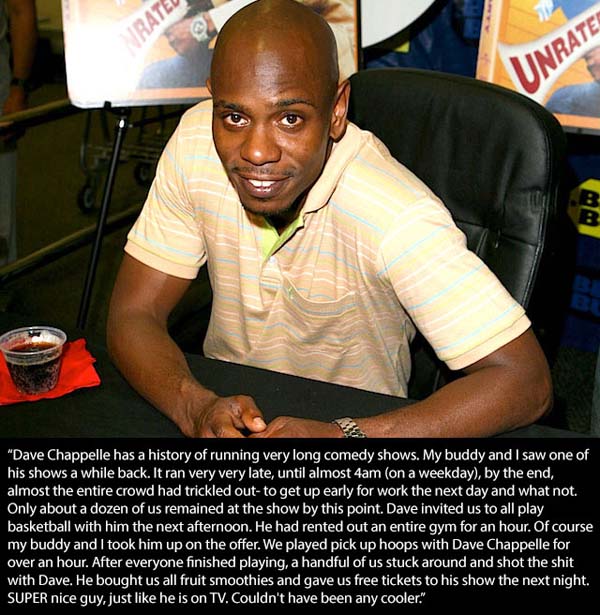 Daniel Radcliffe
Emma Watson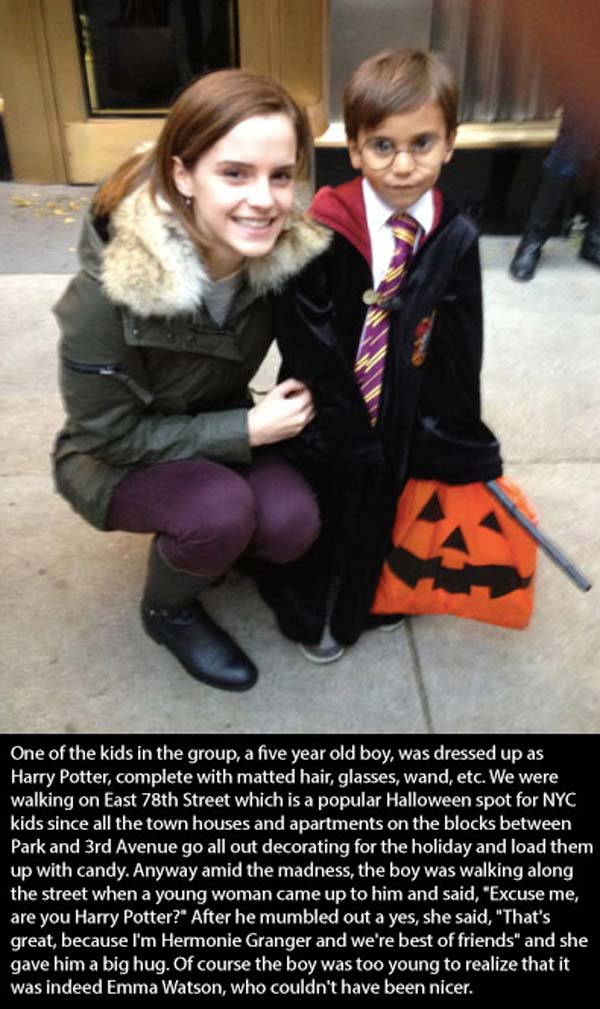 George Takei
J.K. Rowling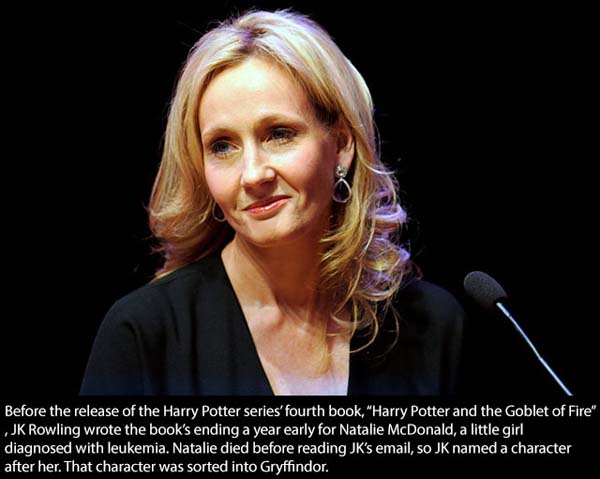 John Cena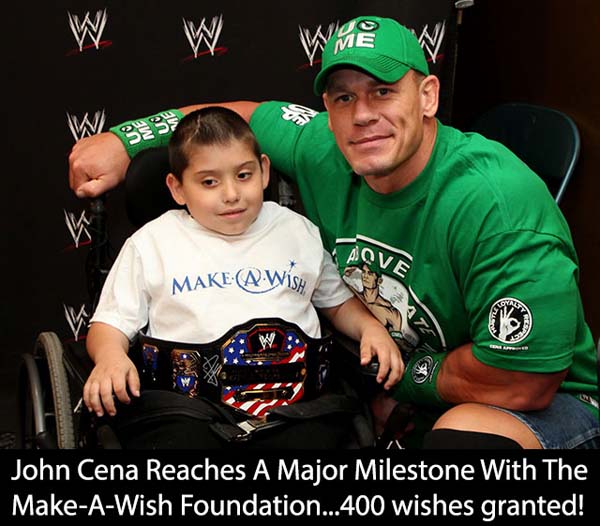 Johnny Depp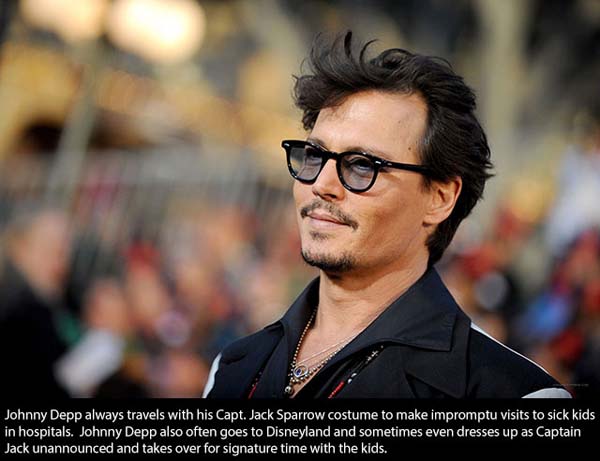 Jon Bon Jovi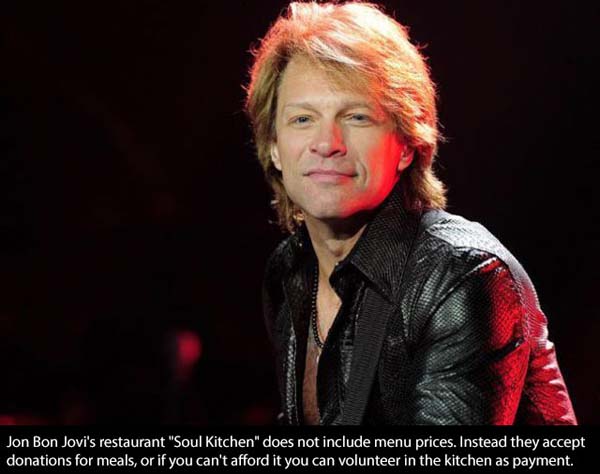 Tupac Shakur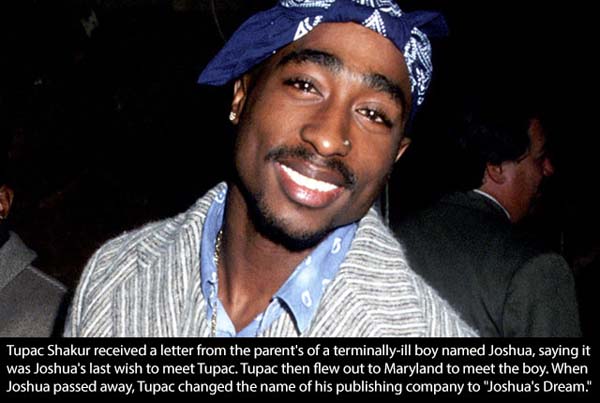 Tom Cruise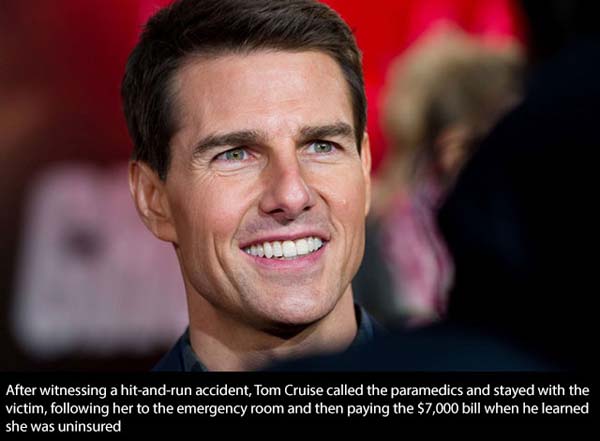 These celebrities are truly awesome. Share this with others below.