Inspired by real icons of American culture and music, photographer April Maciborka put a playful twist on famous photographs that have helped to define and change our world today. In this photo set, she captures children emulating the dressing and poses of famous people.
If you found Maciborka's name familiar, that's probably because she is also behind the viral photo series of babies tasting lemons for the first time.
Can you recognise the famous pop culture icons in these child portraits?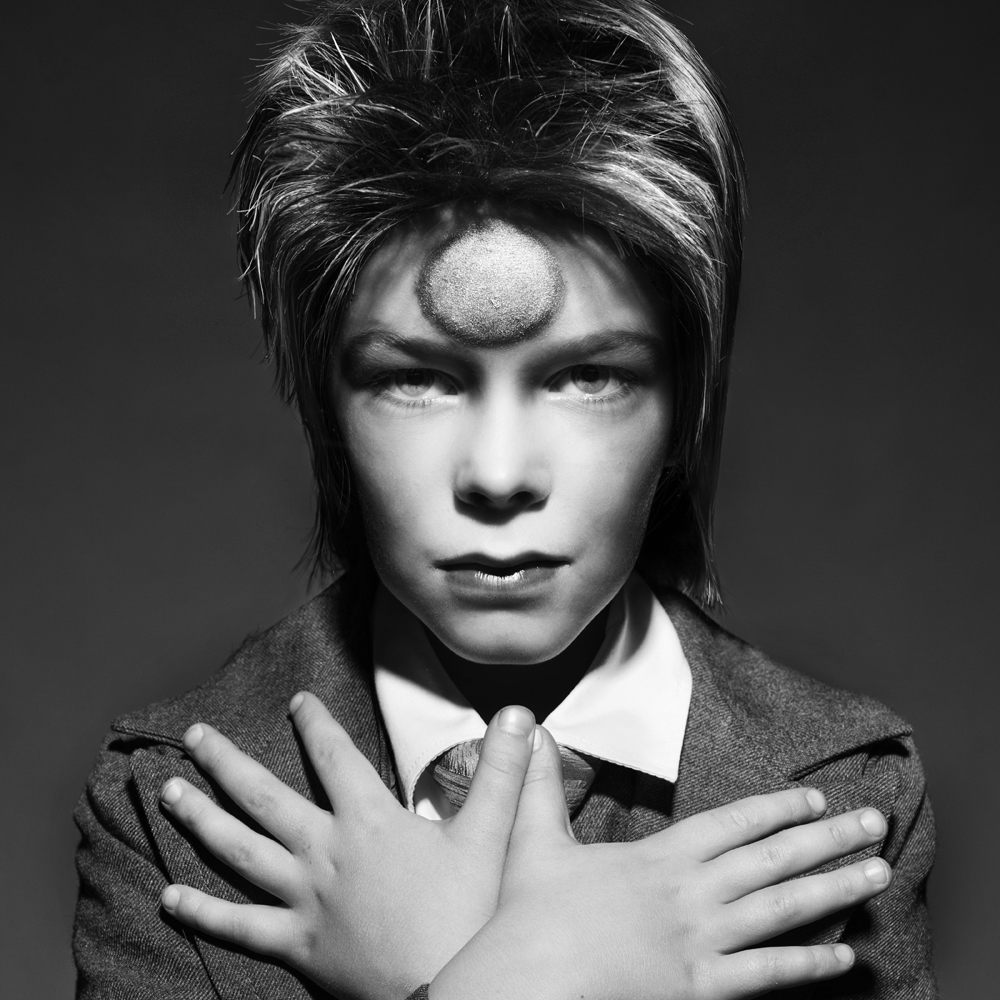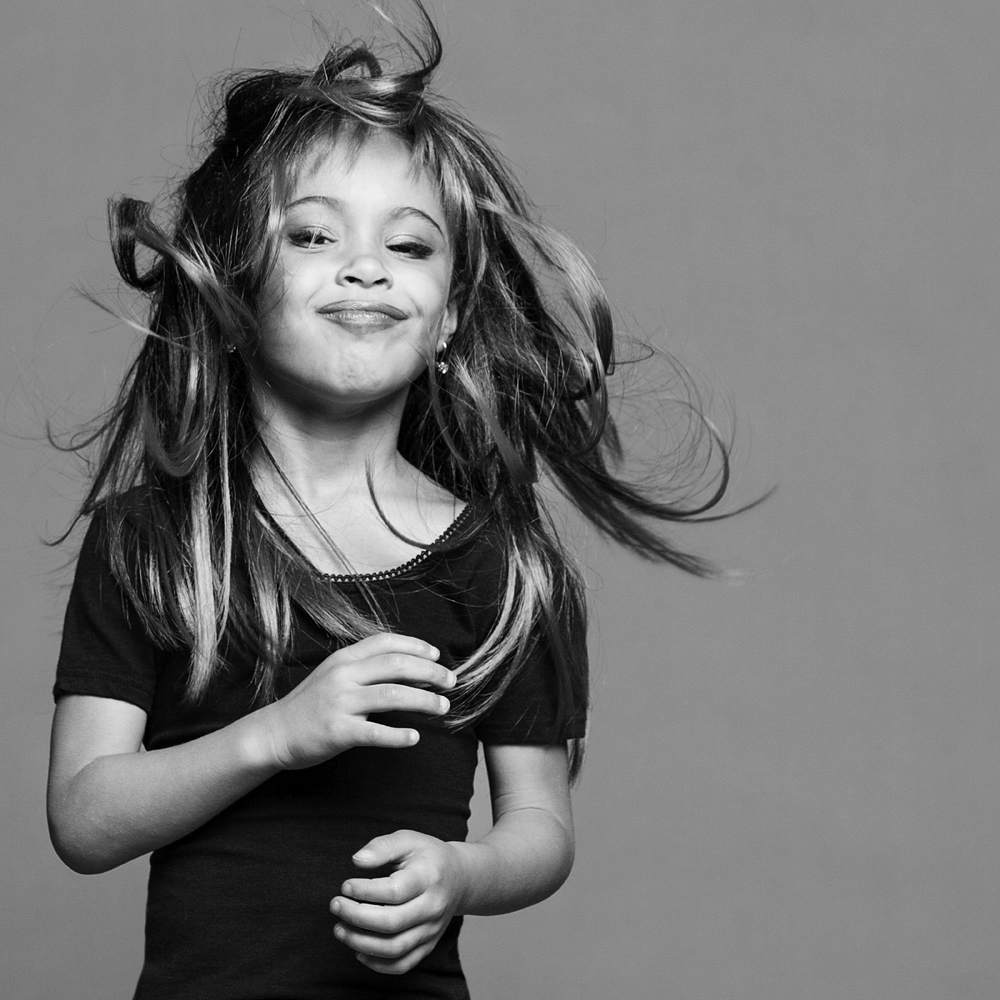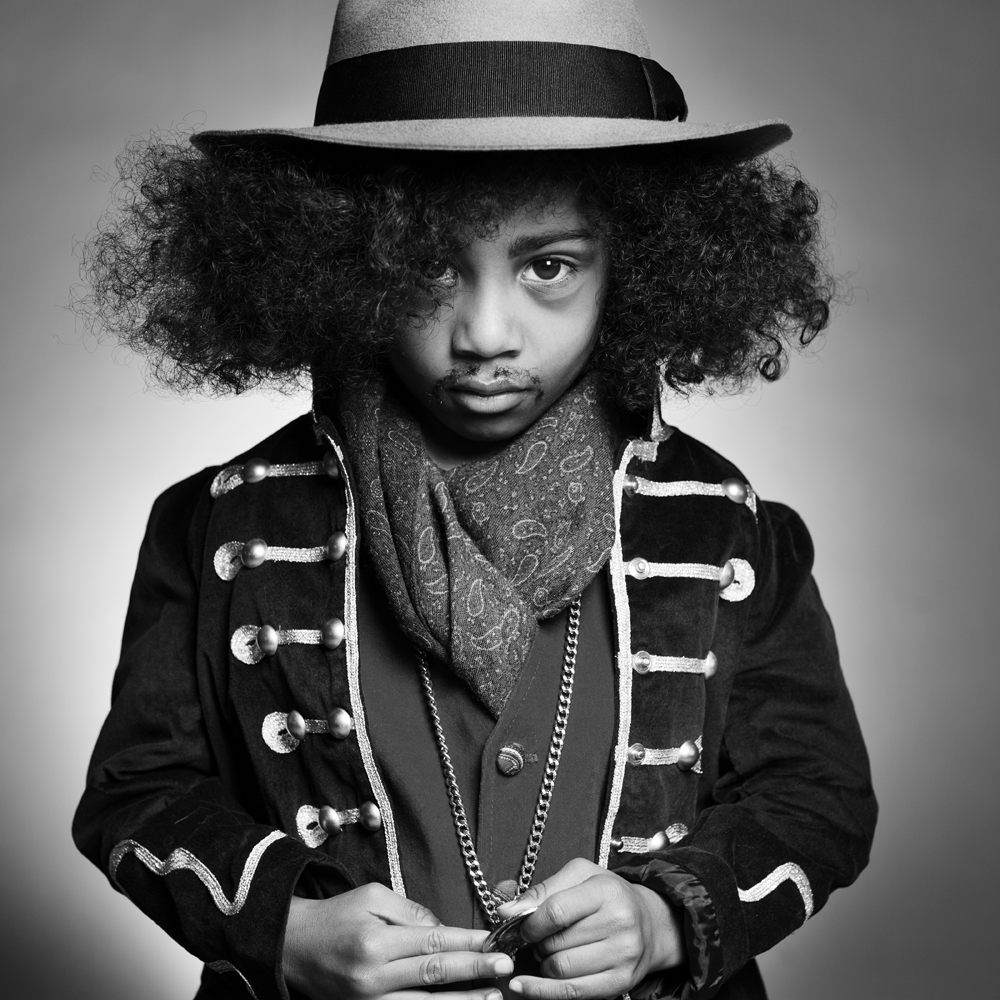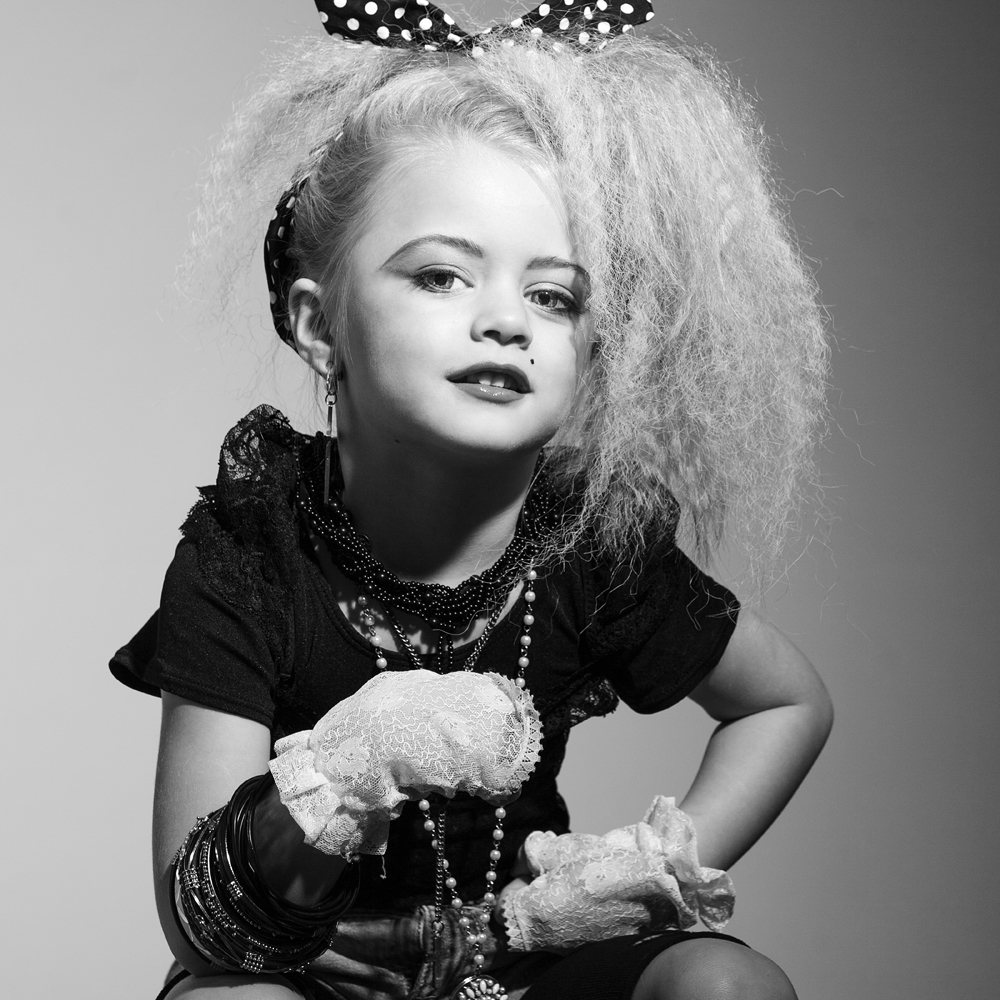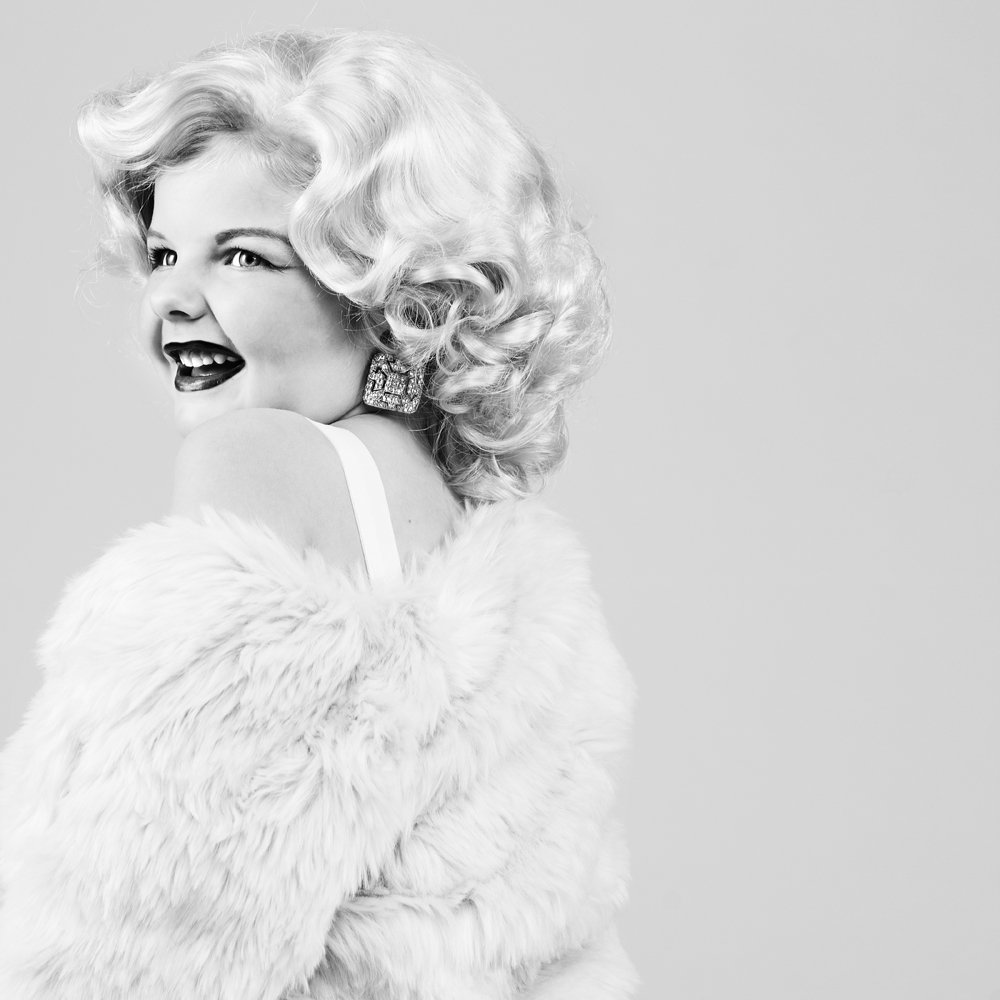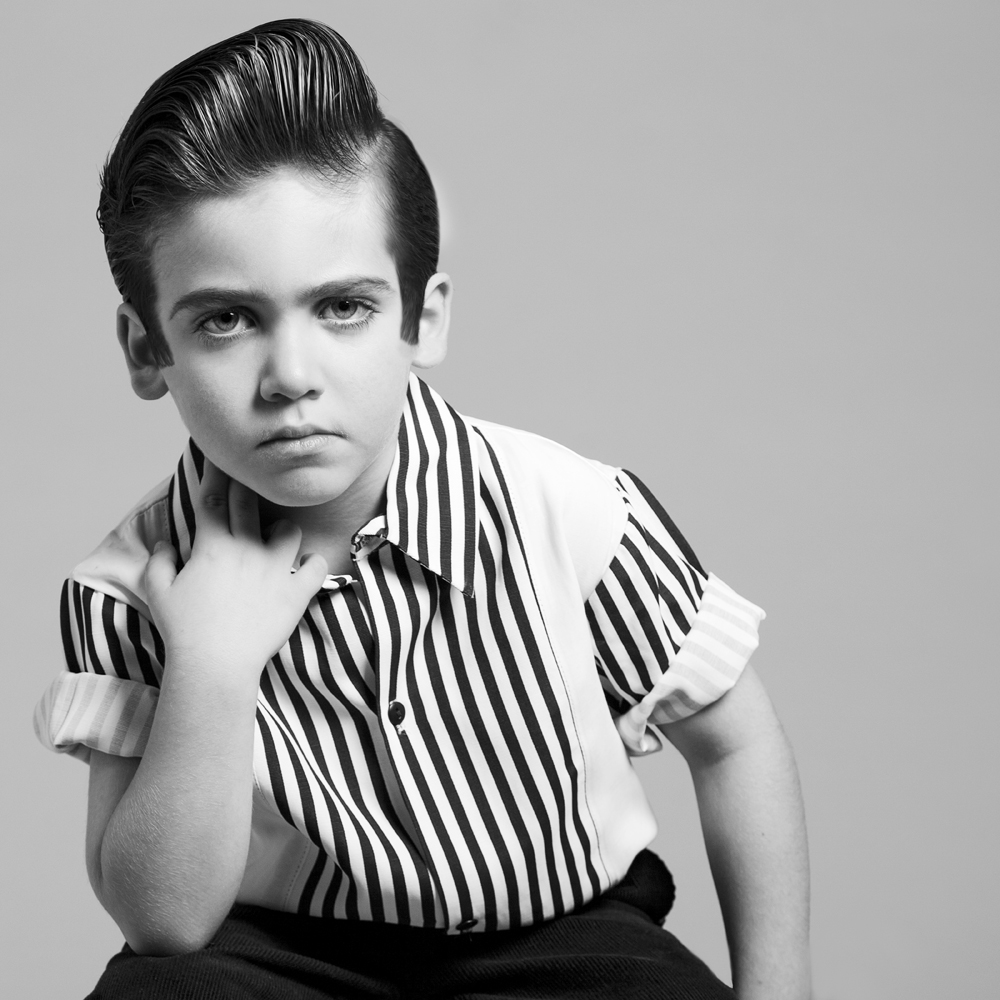 Share this amusing but cute series of portraits with your friends!