To promote the launch of its new mini coke cans, Coca-Cola worked with advertising agency Ogilvy & Mather Berlin to build a series of miniature kiosks in five major German cities.
The kiosks were manned by staff and filled with miniature products, small newspapers and magazines, and of course, a pint-size vending machine that dispensed mini cans of coke. There's even a doll-sized table and chairs for any tired passers-by that can fit.
People loved it. The mini kiosks were big on sales, pushing an average of 380 mini cans per day, which Ogilvy says is 278 percent more than a typical Coke vending machine.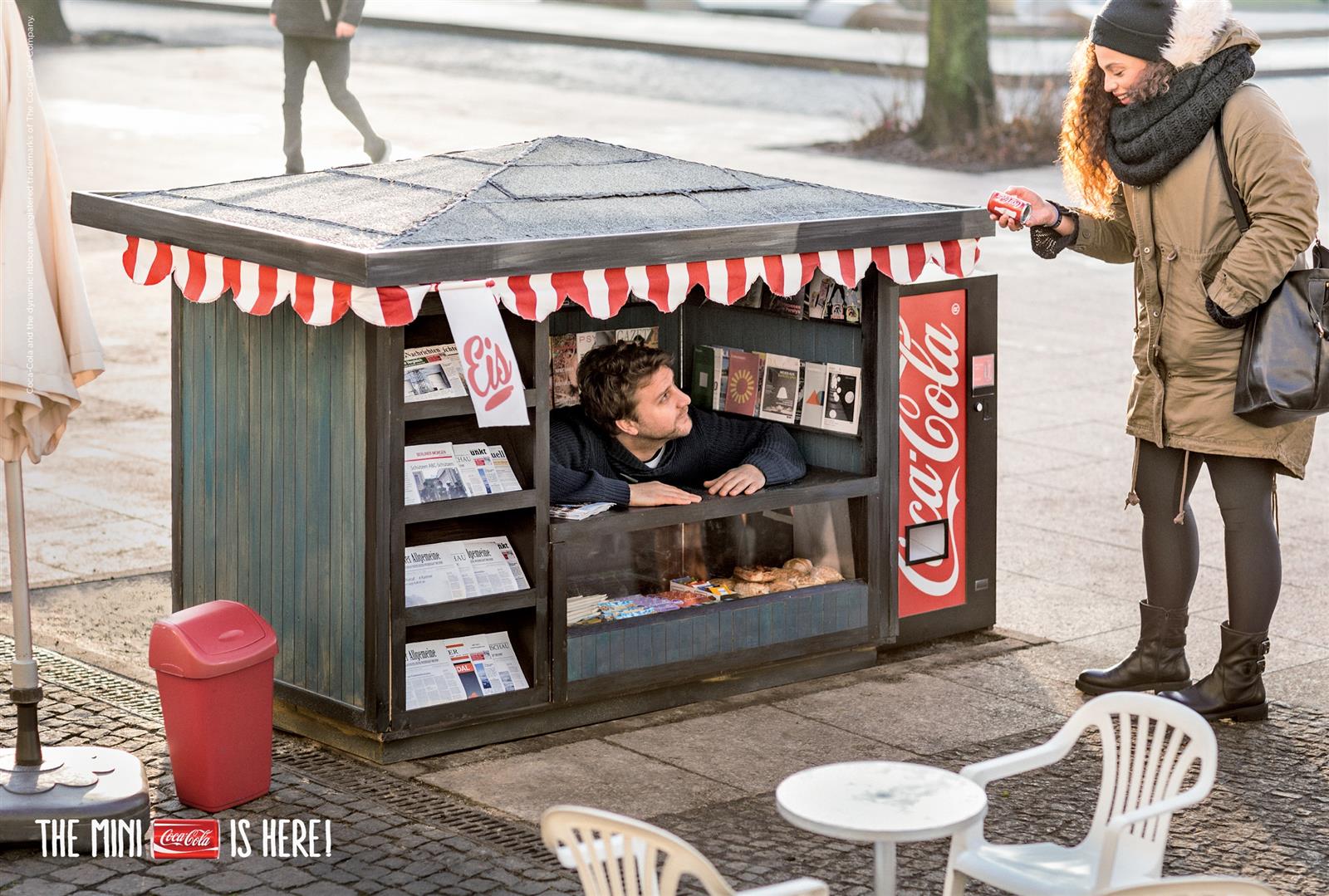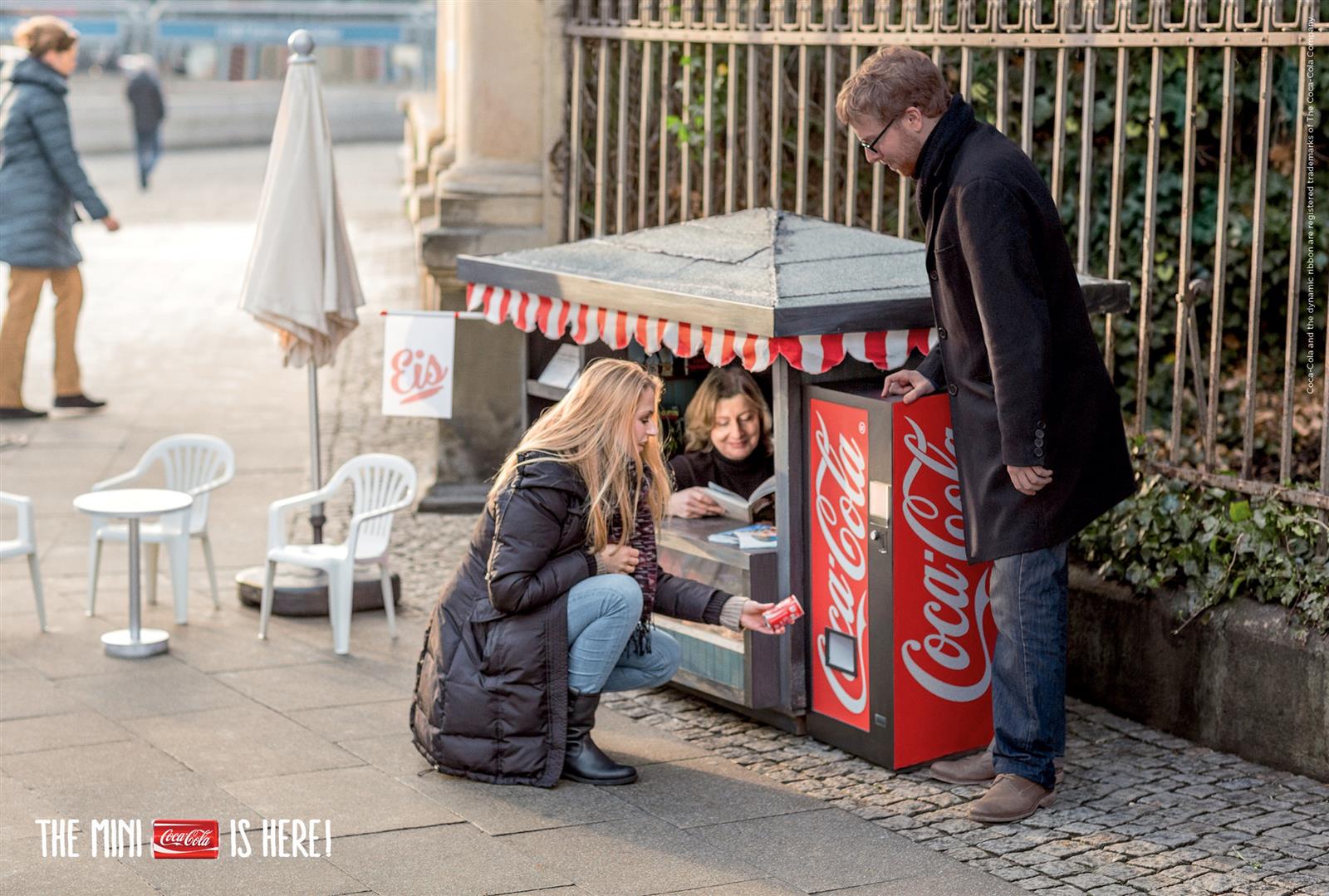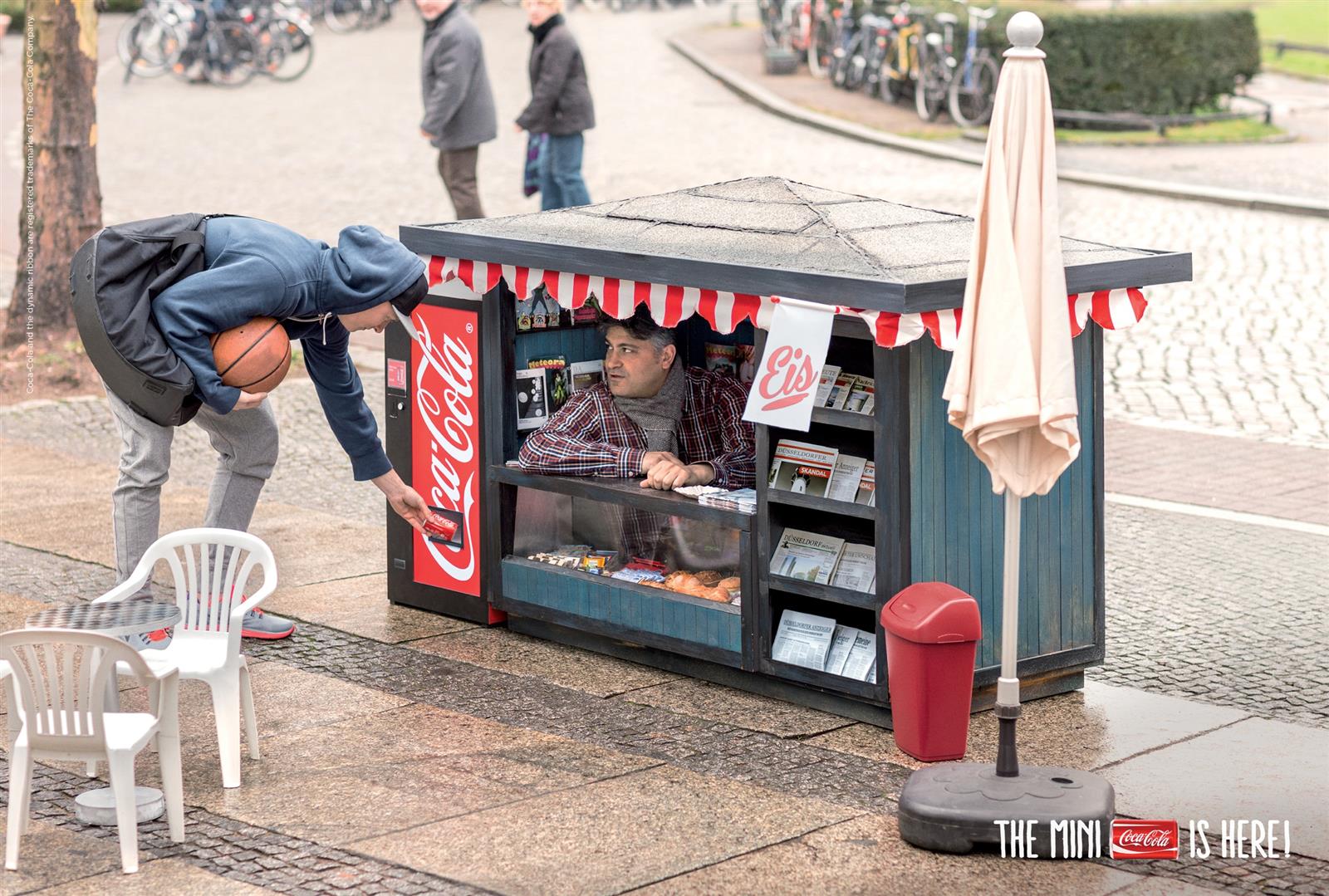 Looking at how adorable these mini coke stands are, we aren't too surprised by how much drinks they sold. If we were to walk past one of these, we will find it hard to resist trying out that cute miniature vending machine. If you find it cute too, share it with others below.