When you were young, you may have played with activity books containing page after page of fun tasks like coloring, word searches, mazes, dot-to-dots and hidden pictures. One thing that these fun-filled books have in common is that while they may be entertaining, they do not exactly educate children on the realities of life.
Ryan Hunter and Taige Jensen created the Coloring For Grown-Ups activity books for adults. According to them, "it's the type of coloring book you might leave on a coffee table for a hungover house guest to flip through after waking up from a night of questionable decision-making. You might scribble in it during your woefully short lunch break, or tear out a page and leave it as a surprise on the refrigerator of your least-hated friend."
Check out the book on Amazon and get more information on the official site.
If you have some time to yourself, try out some activities from the book below. They are extremely entertaining!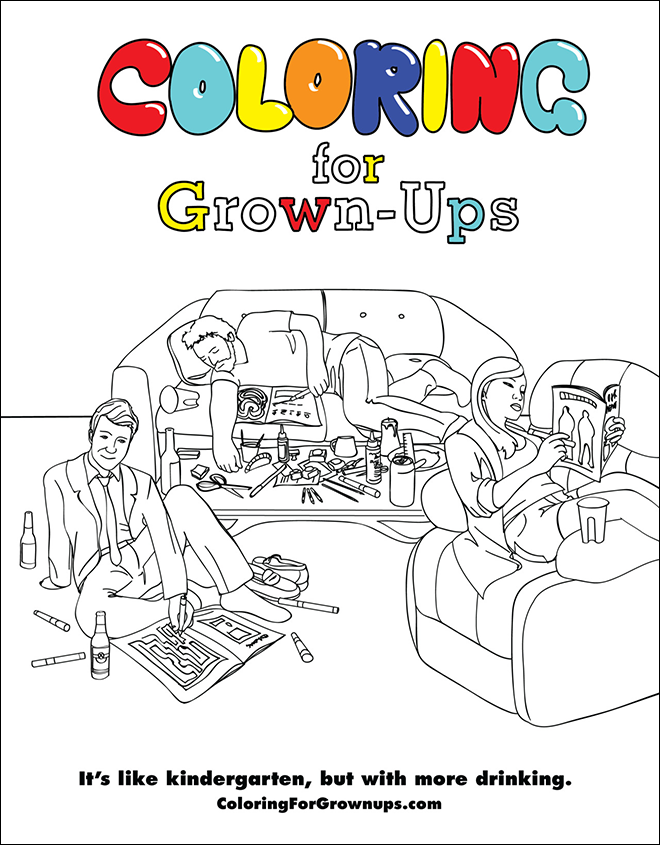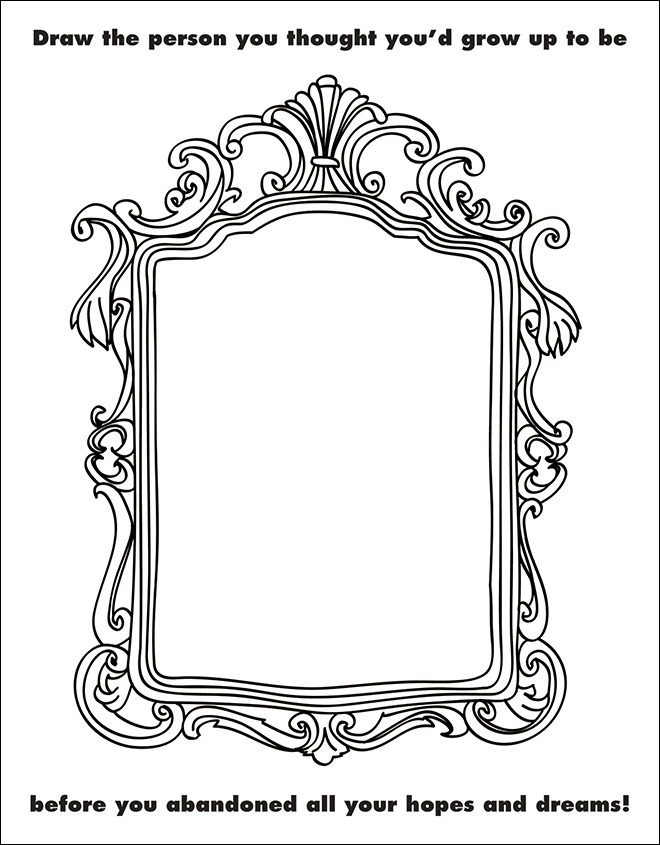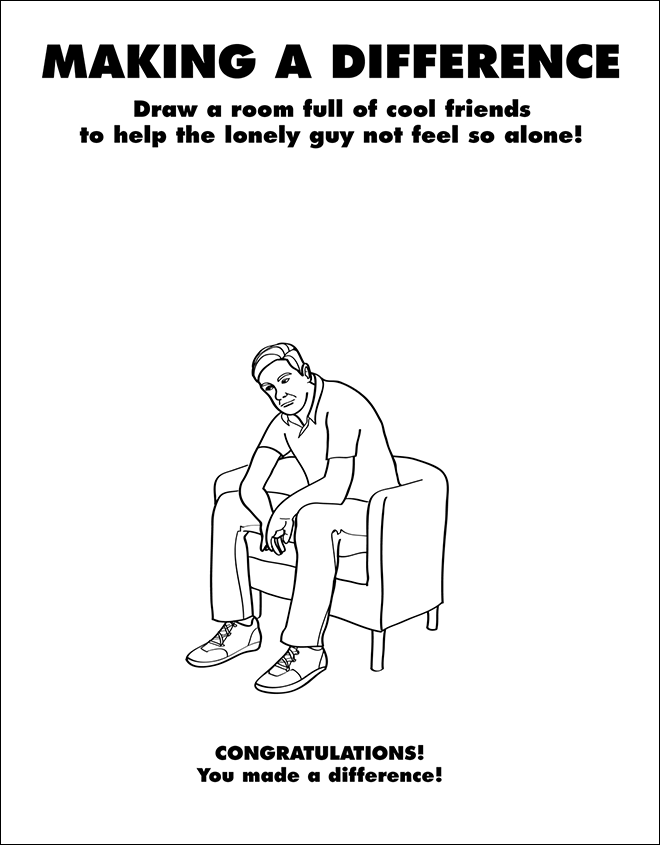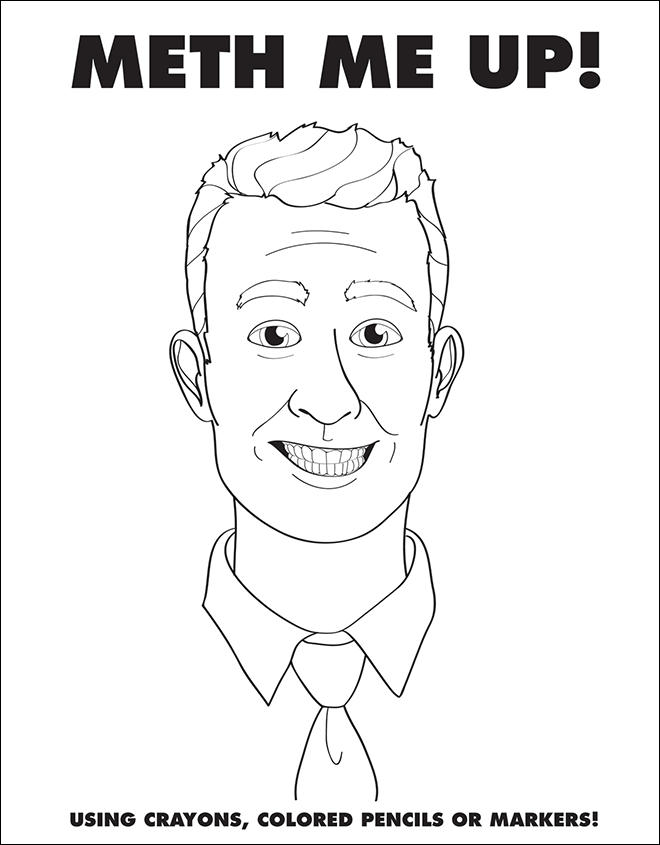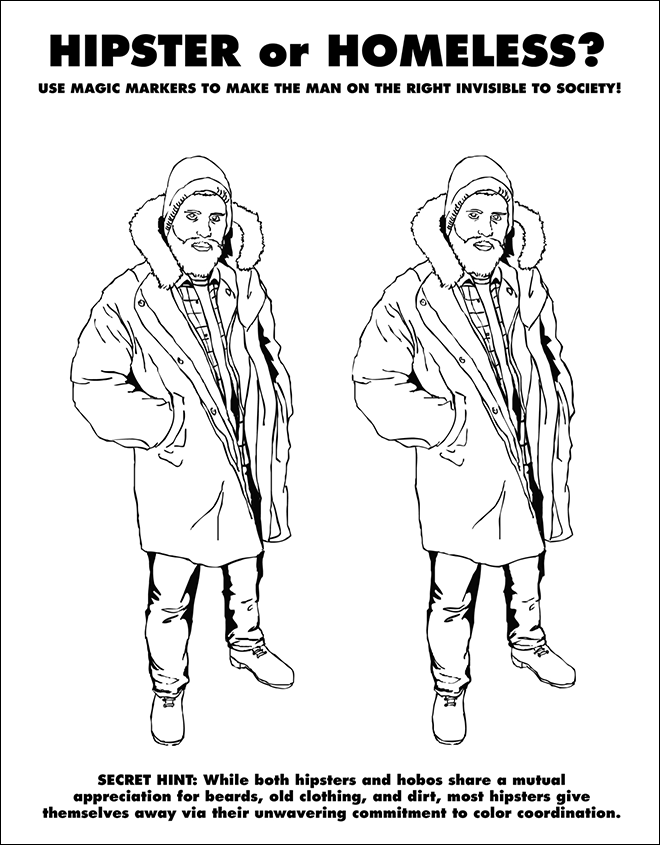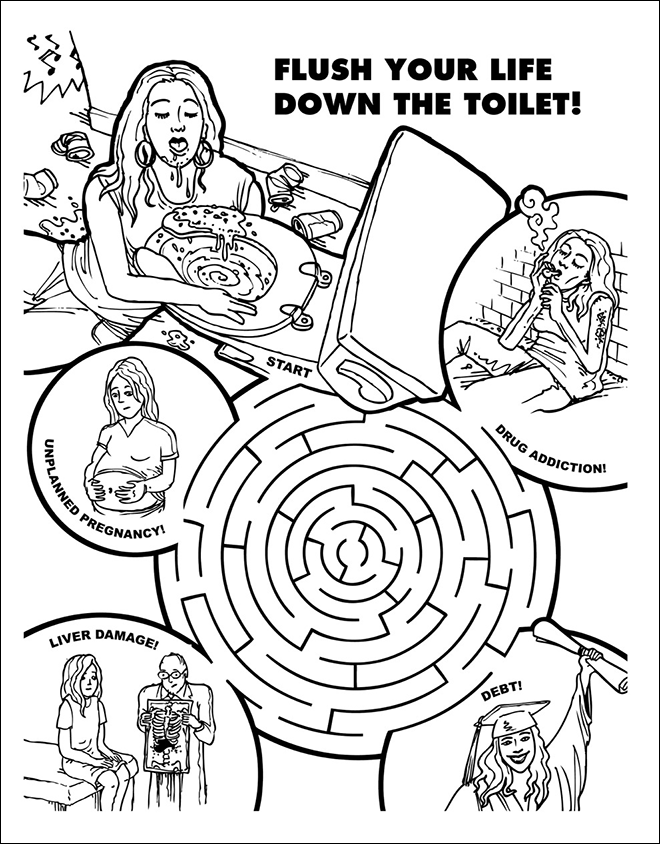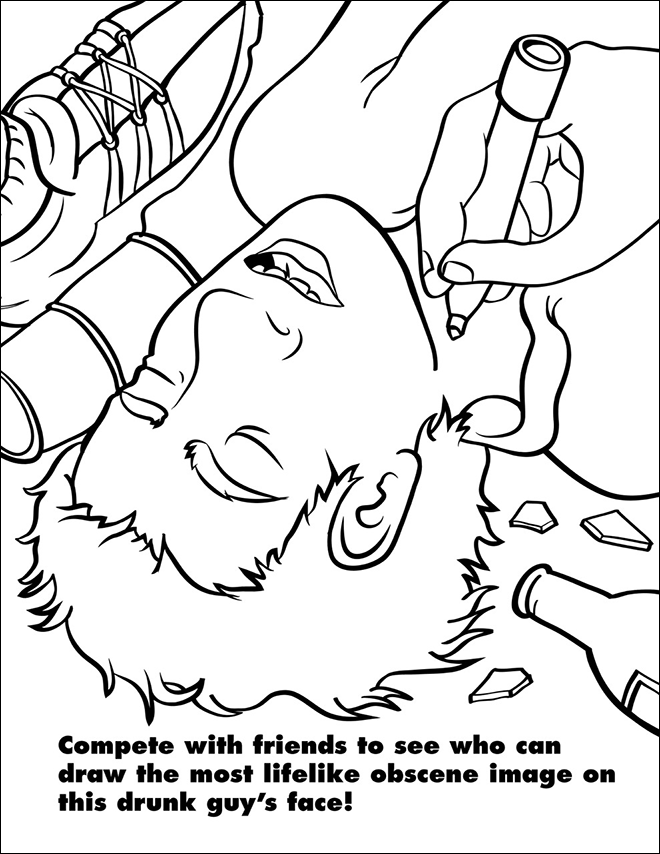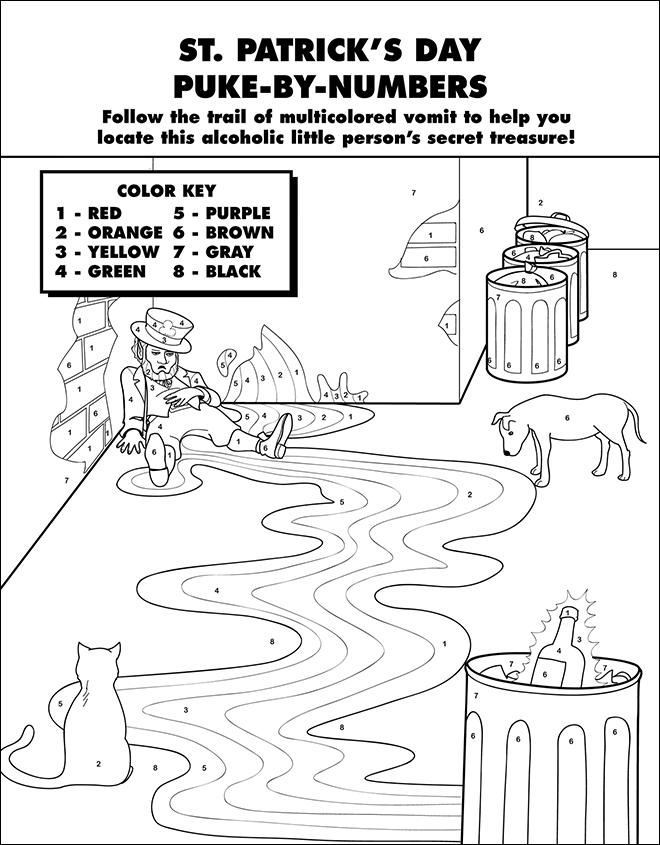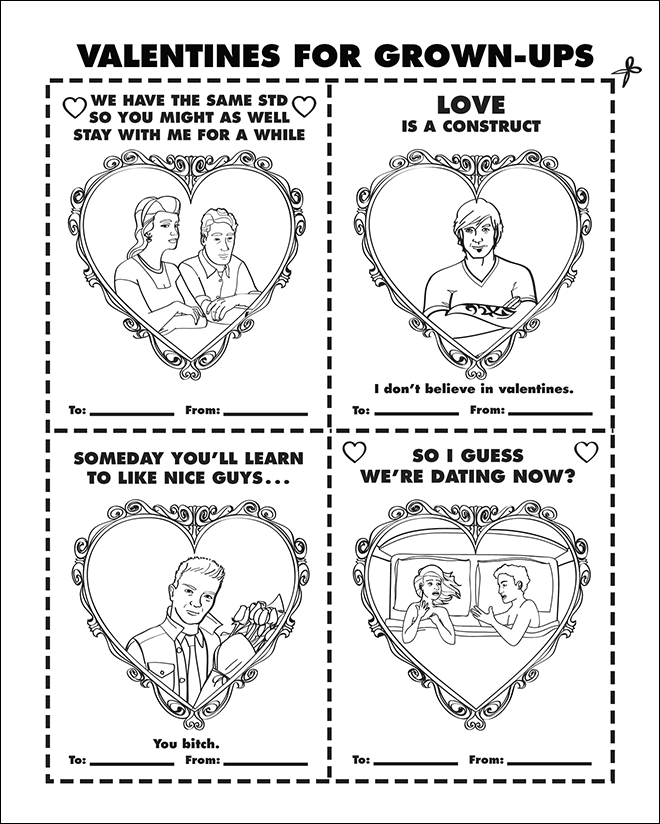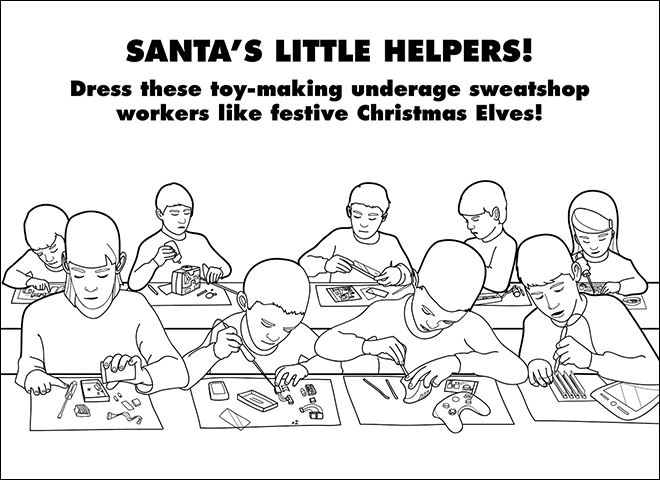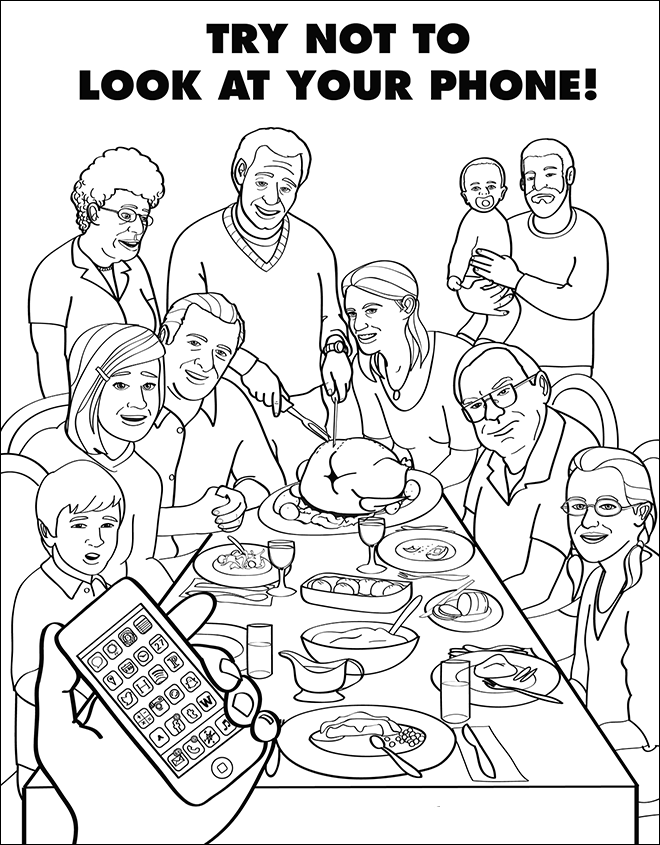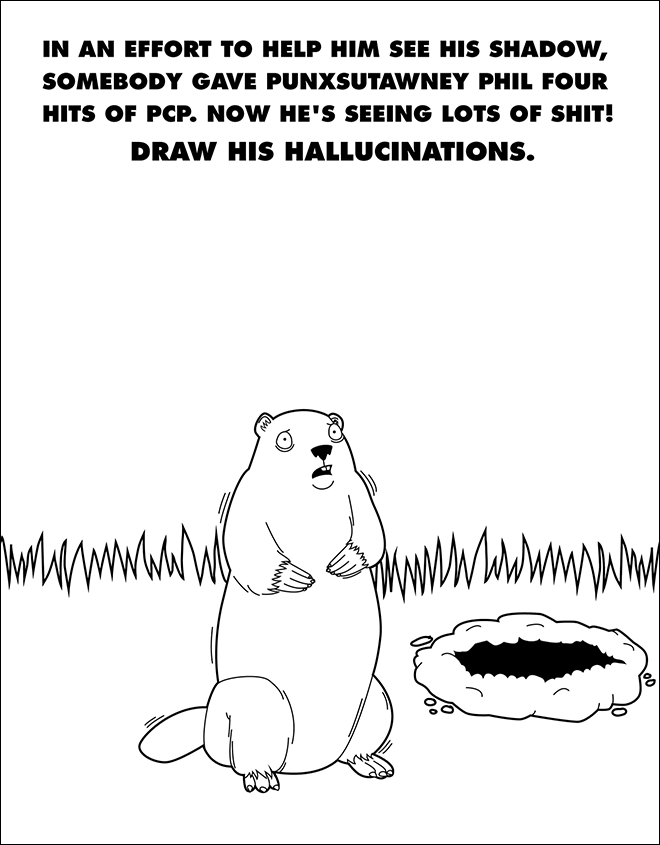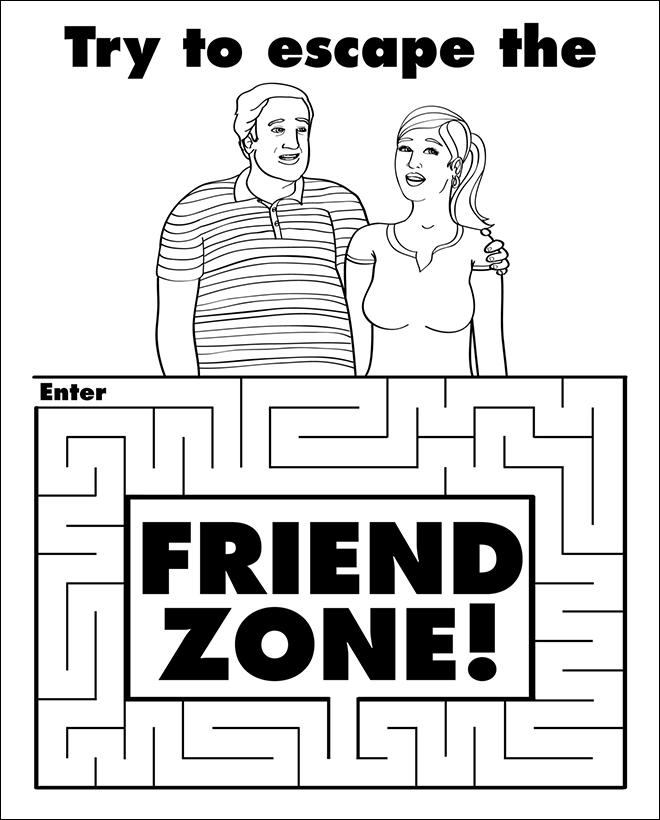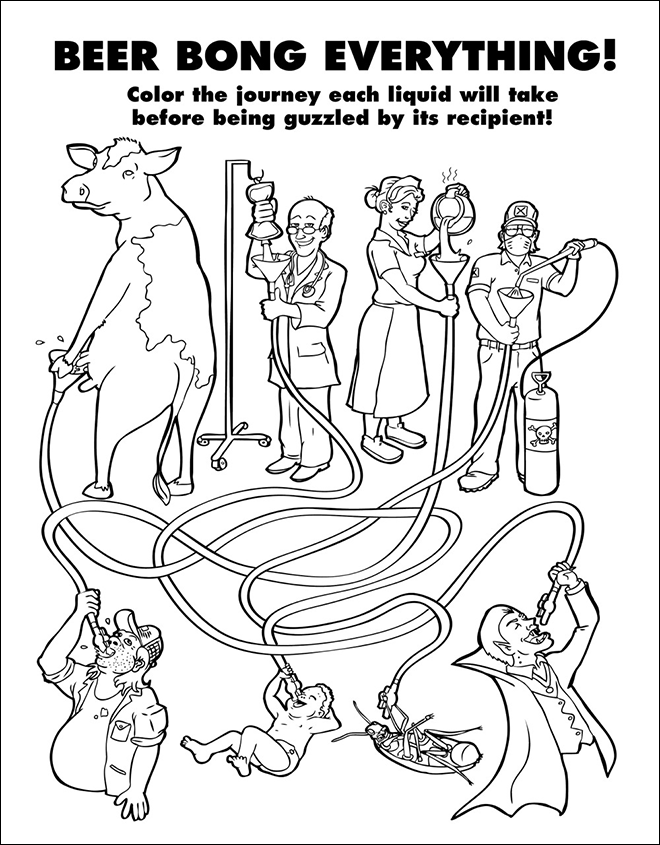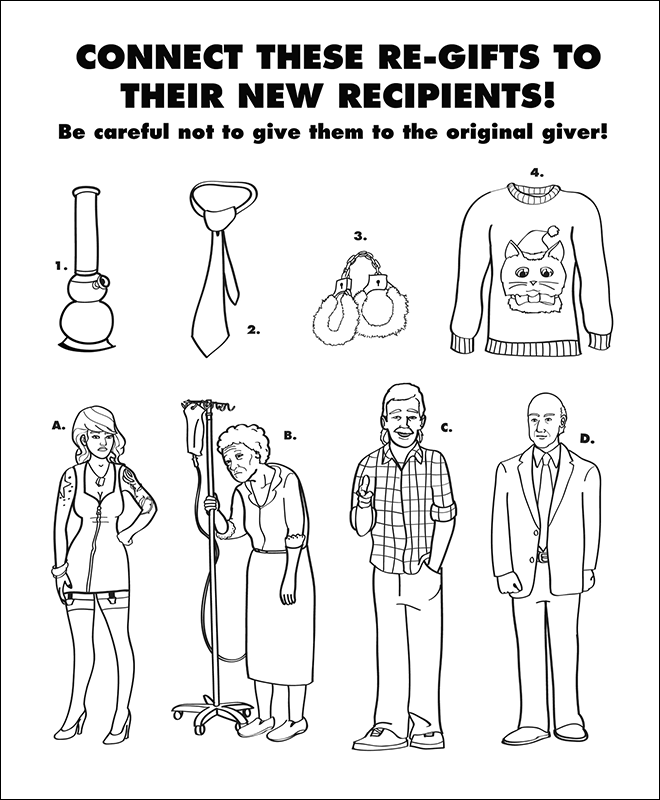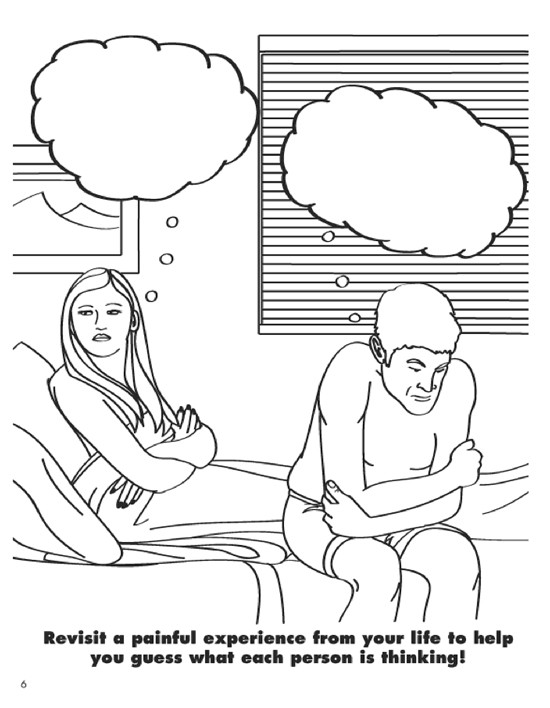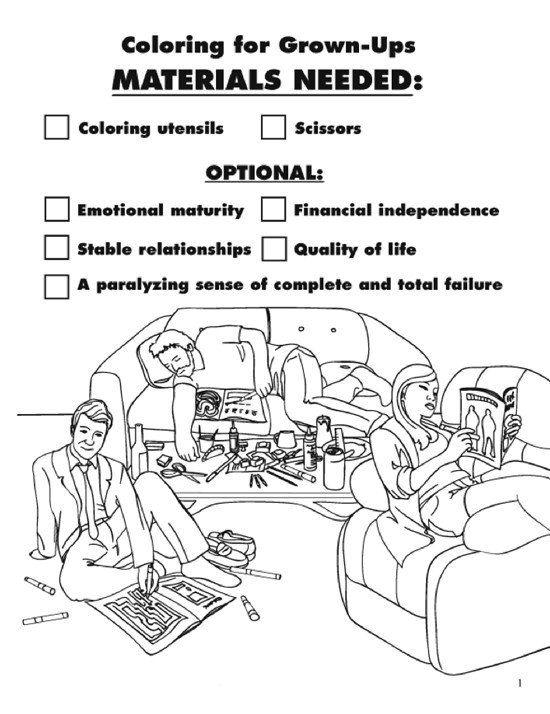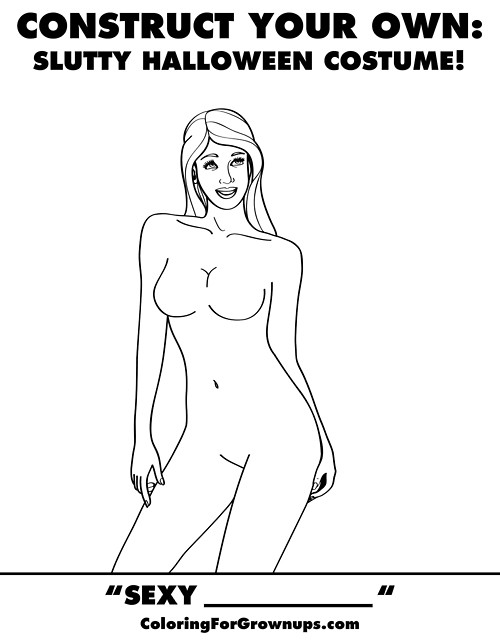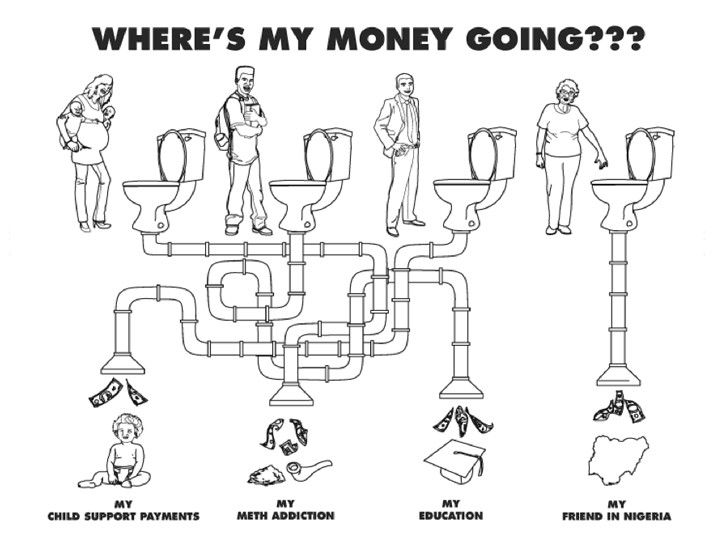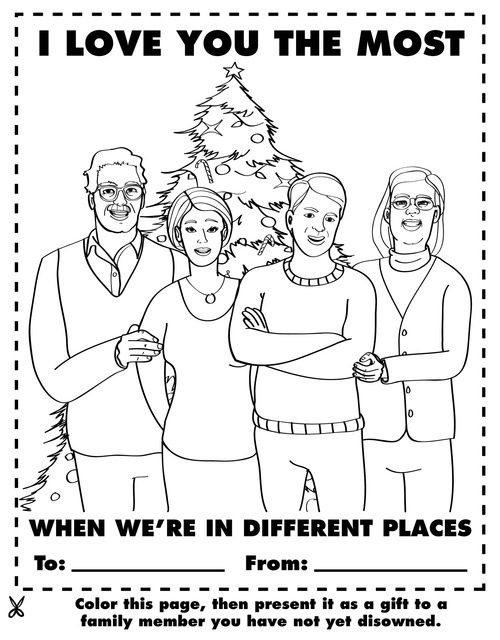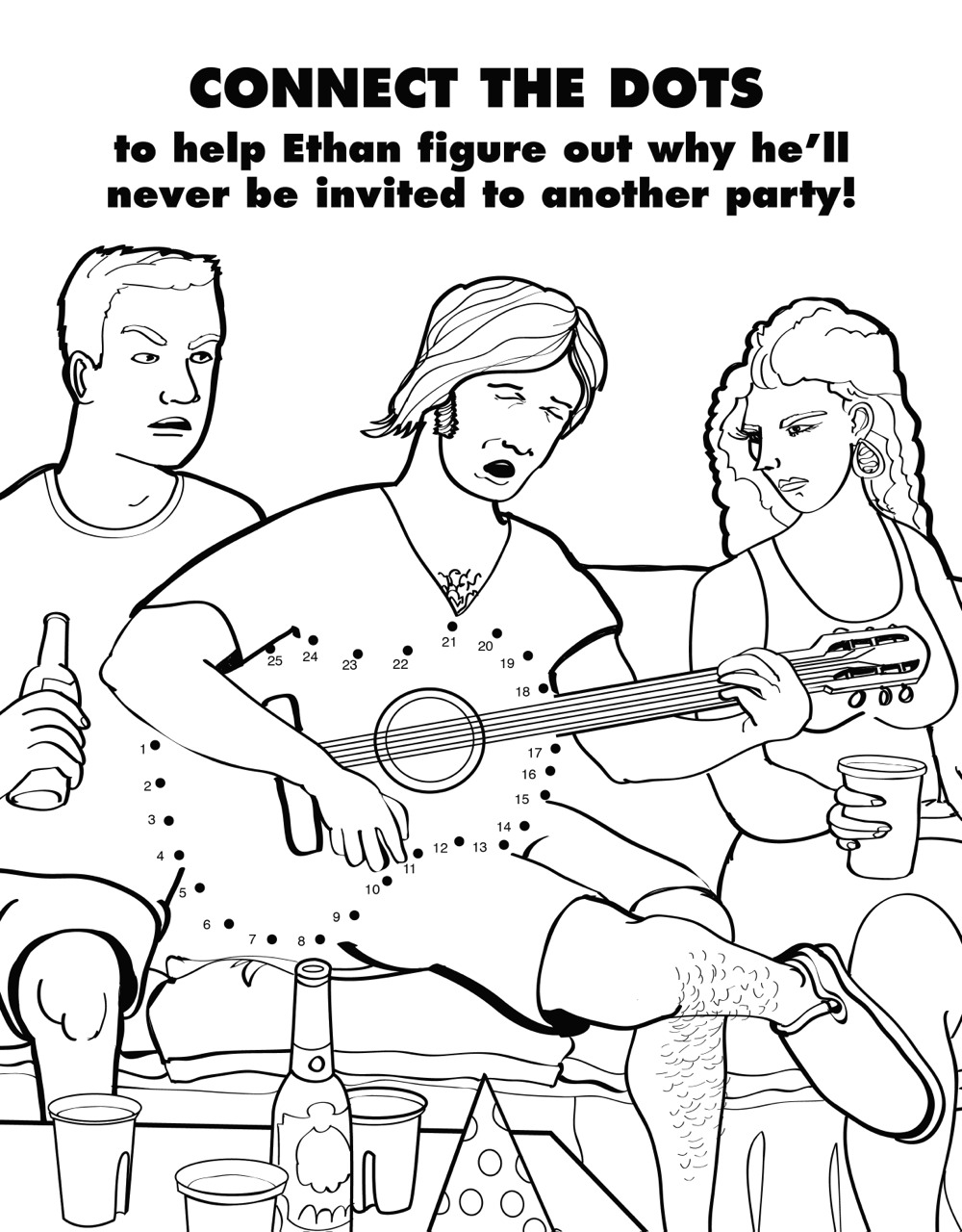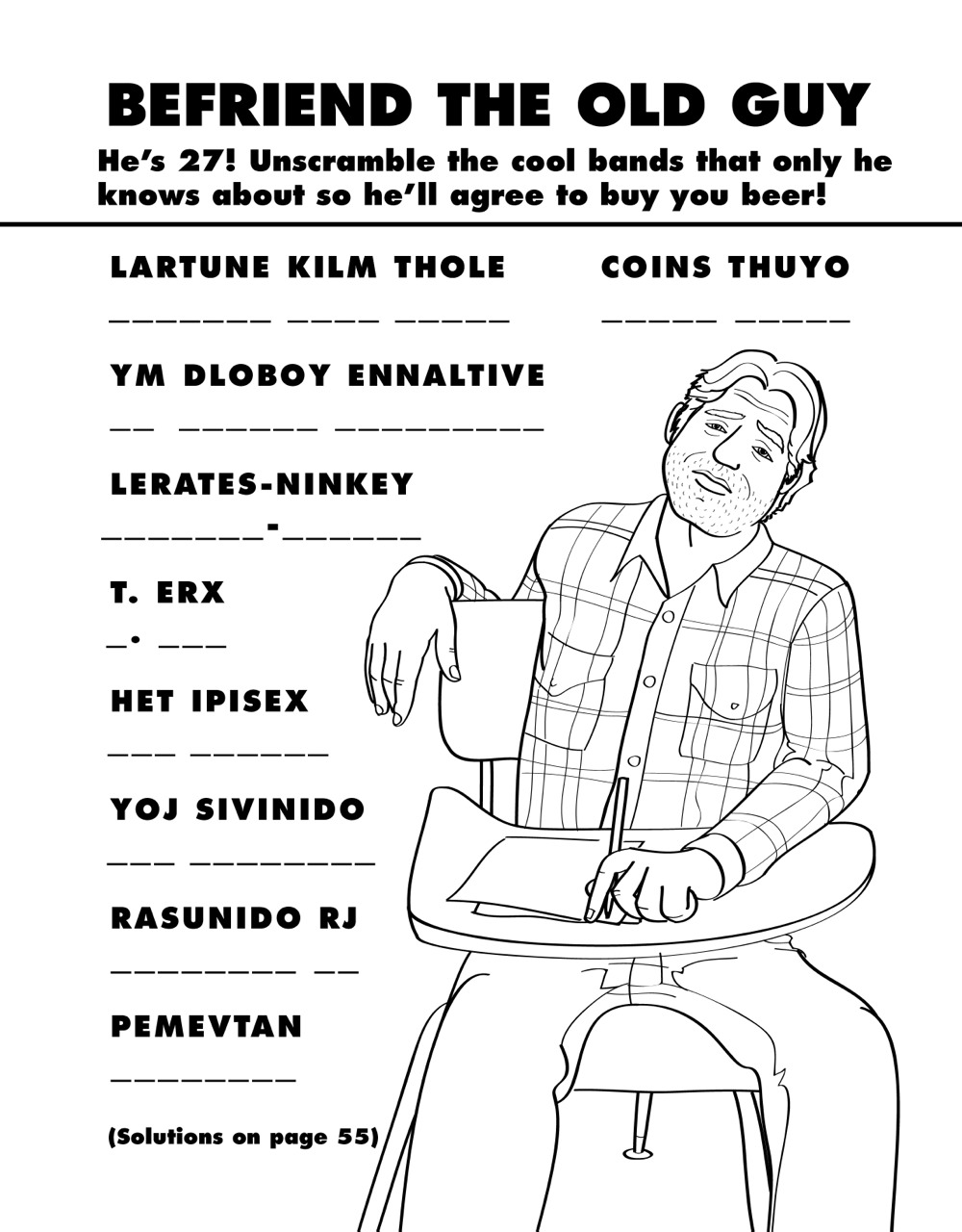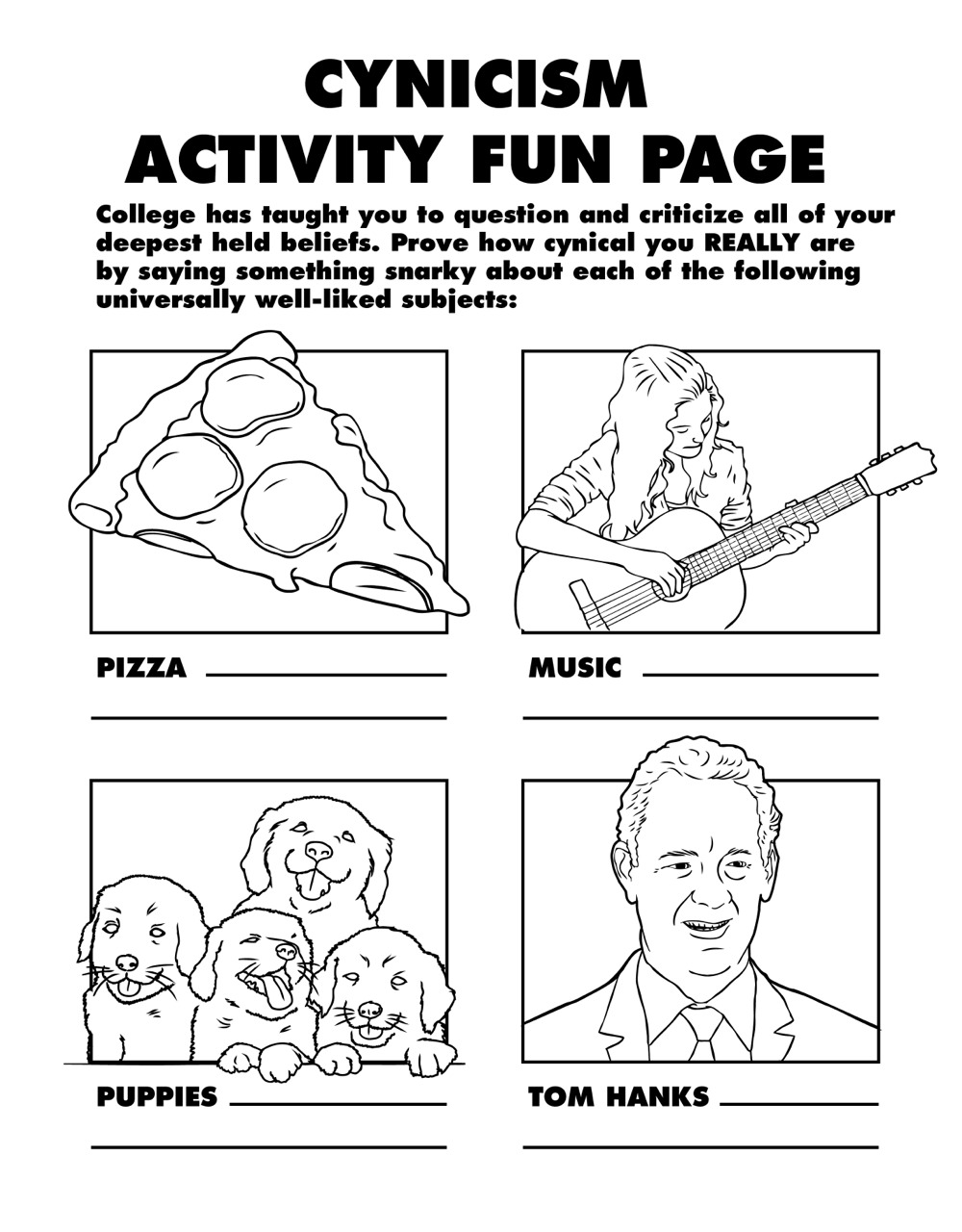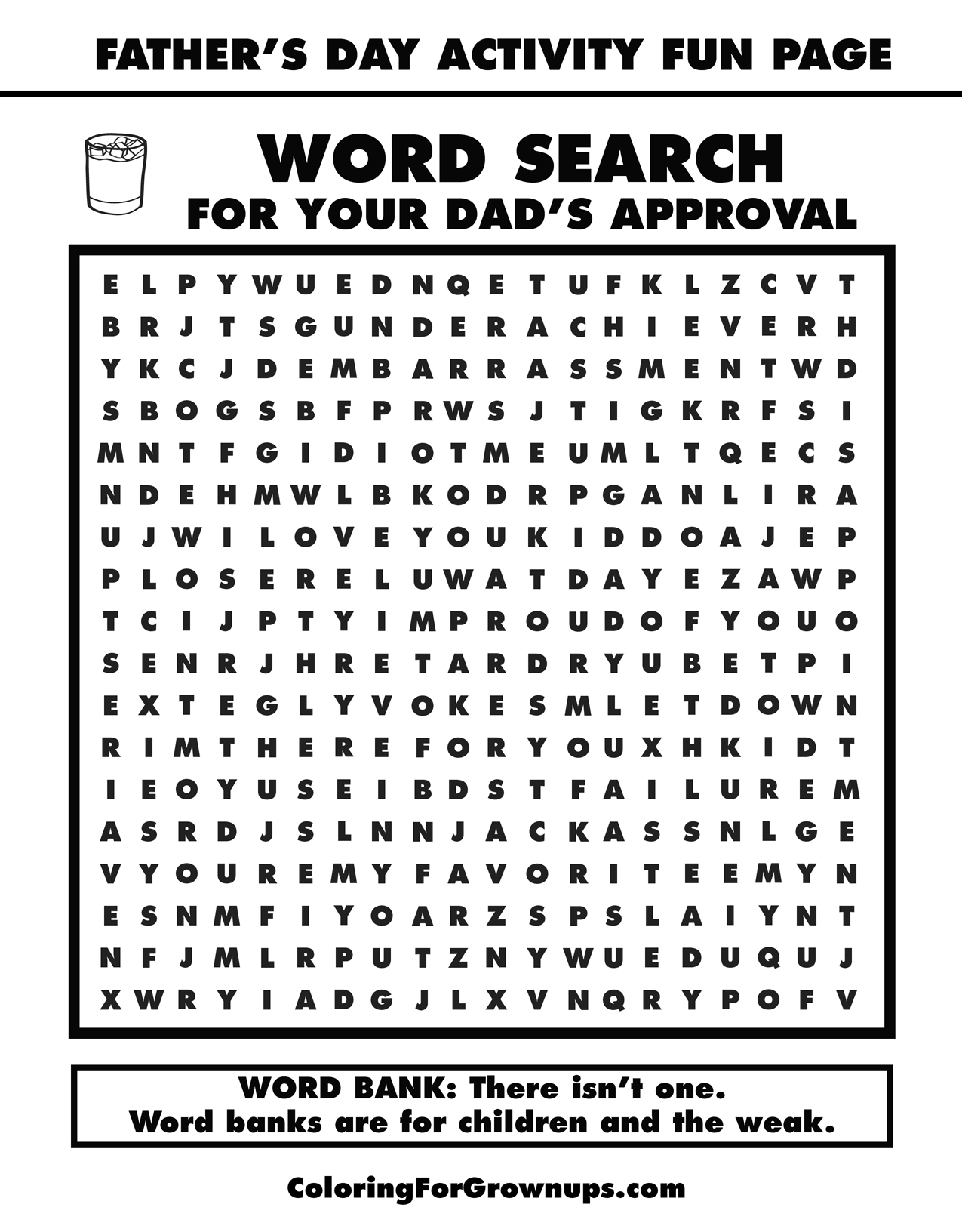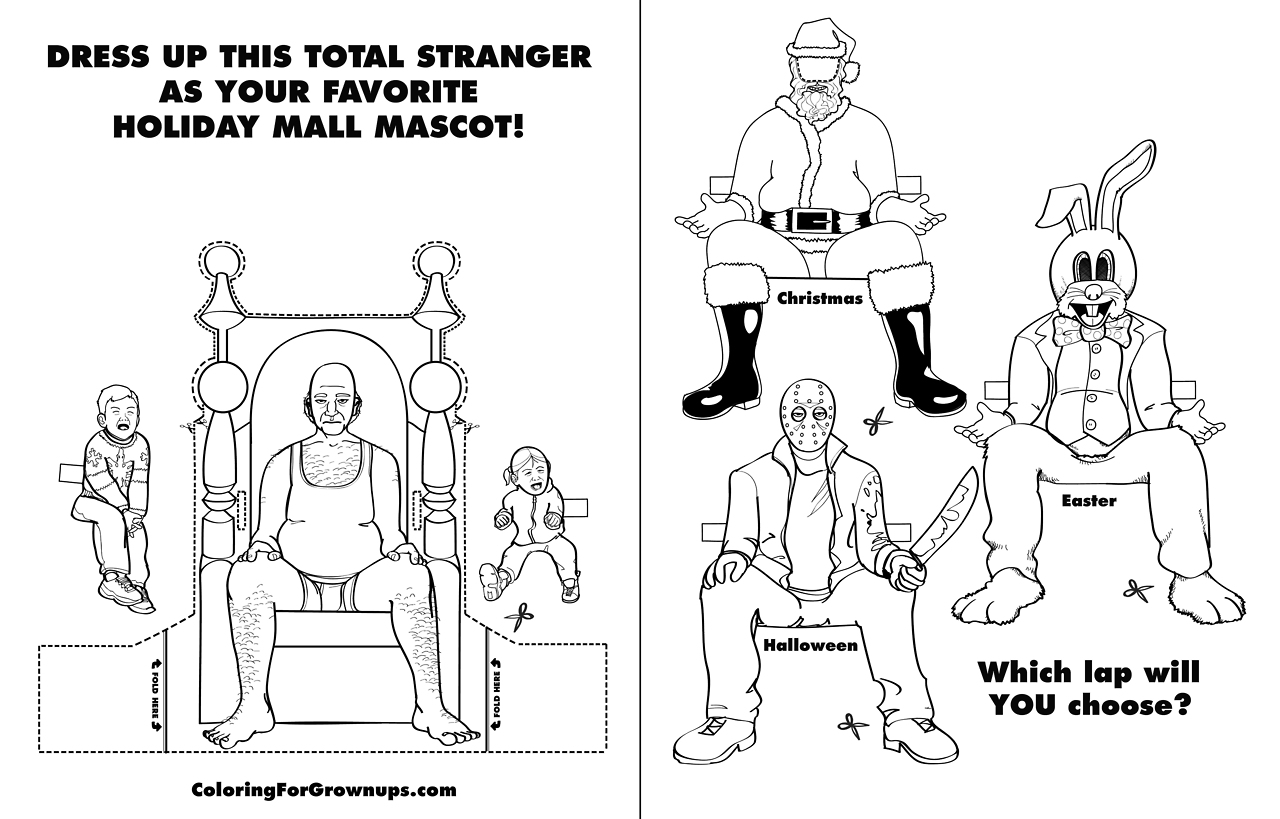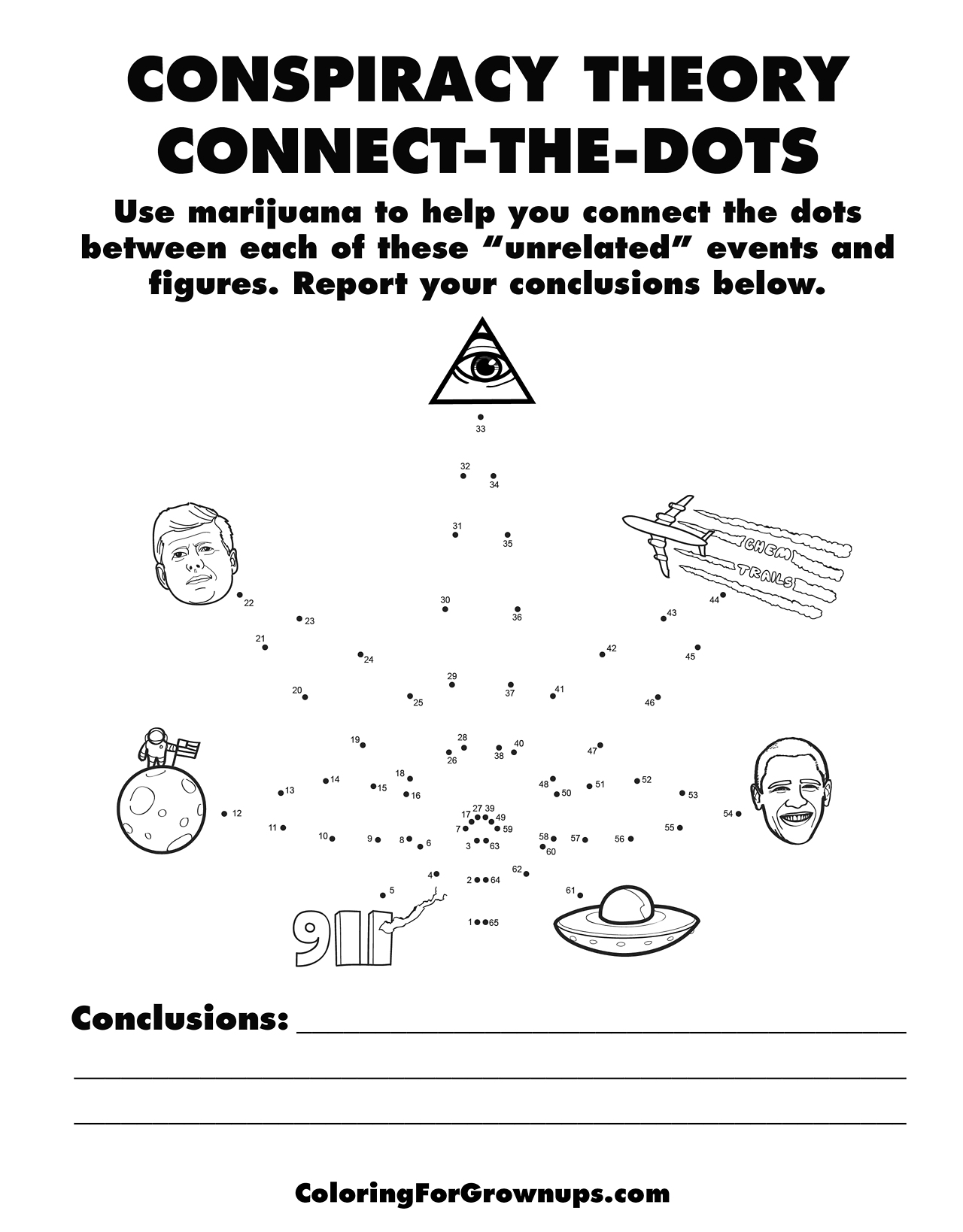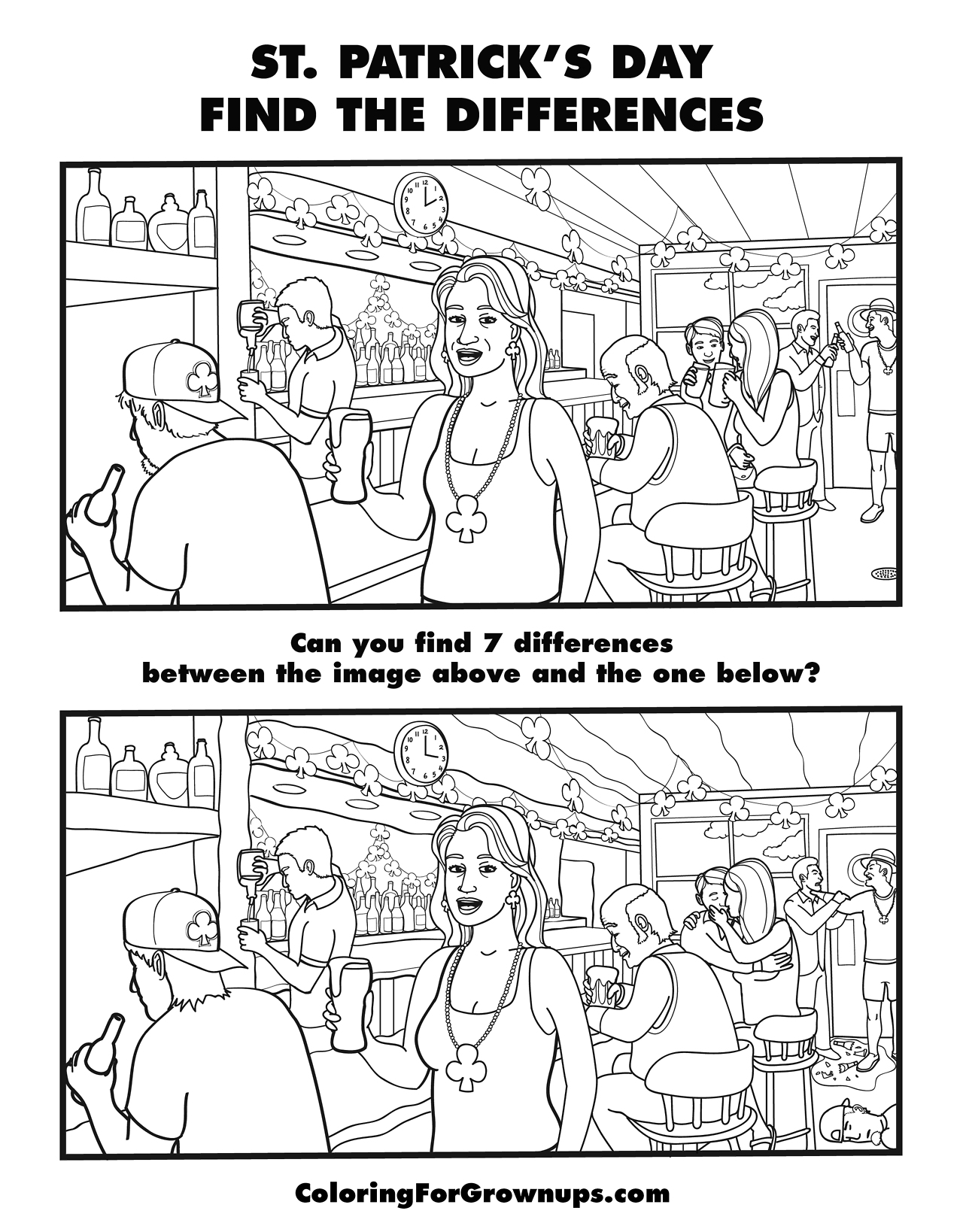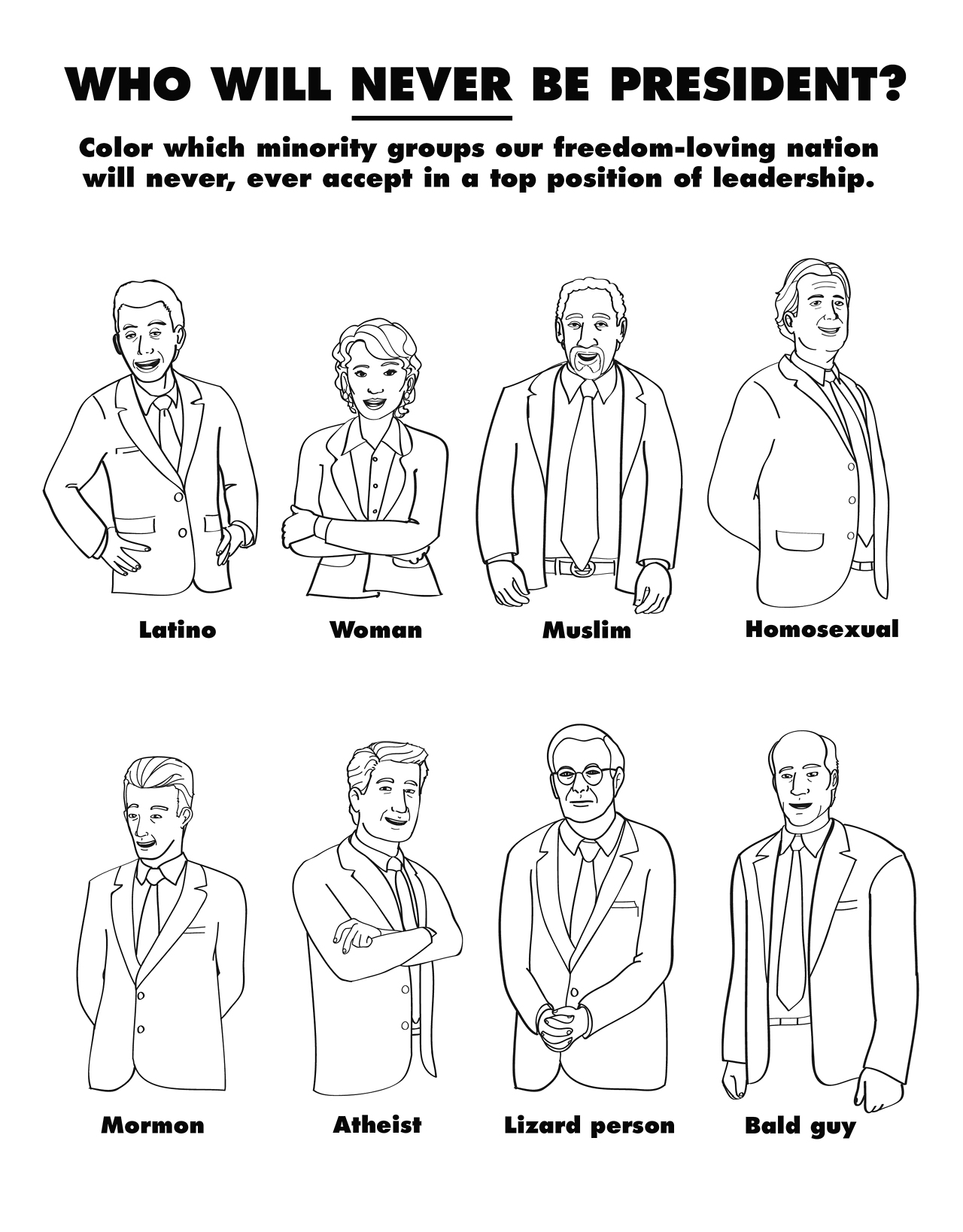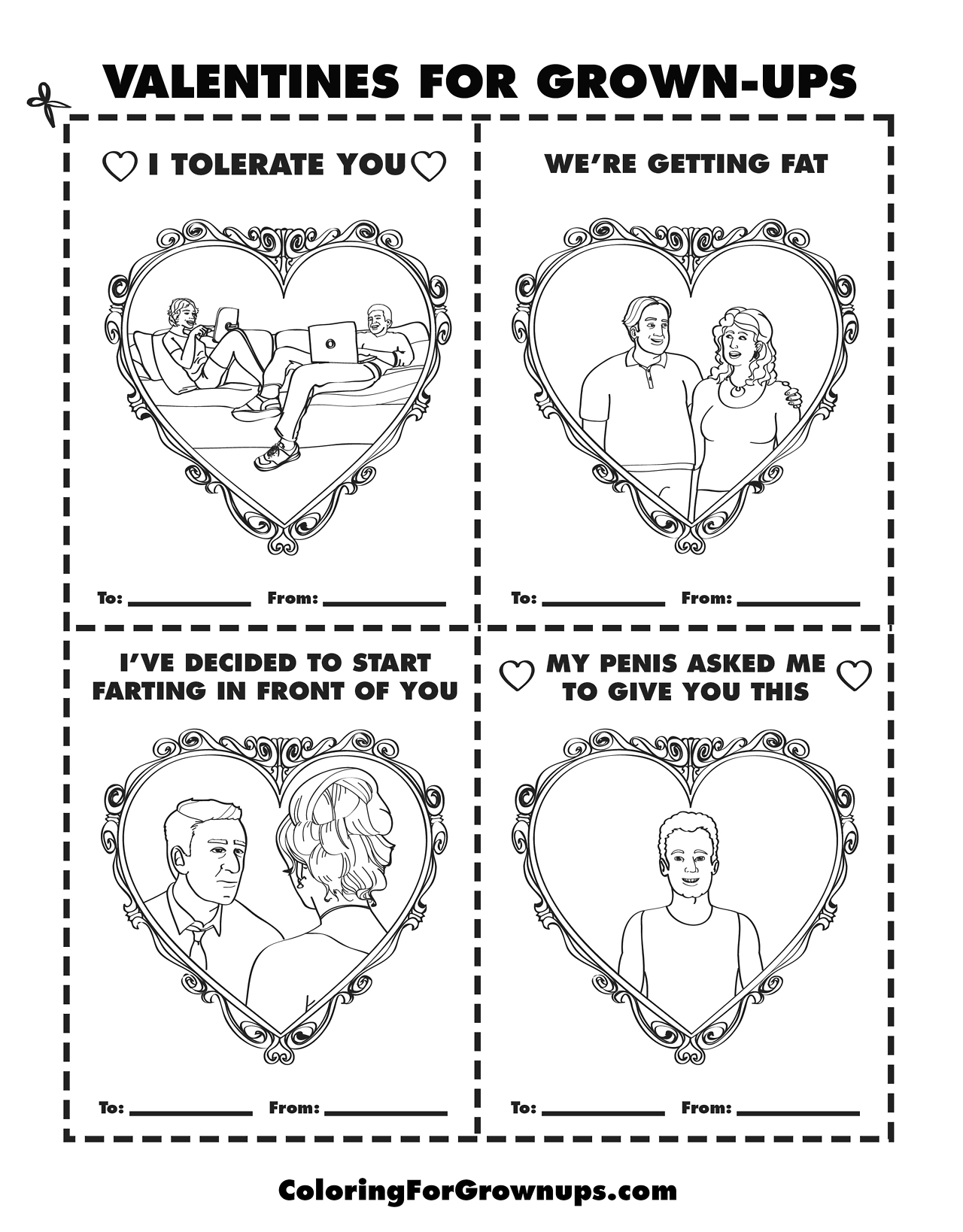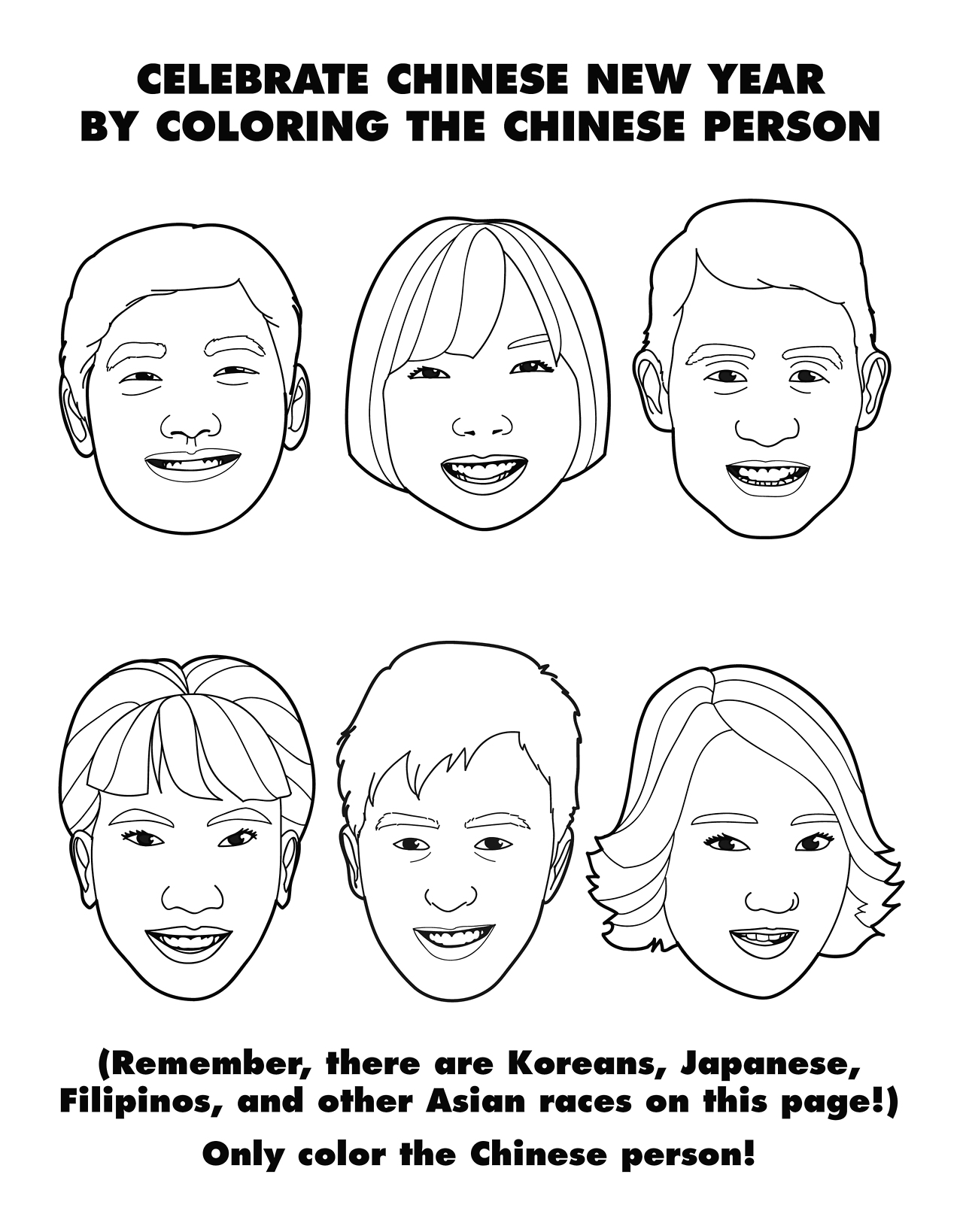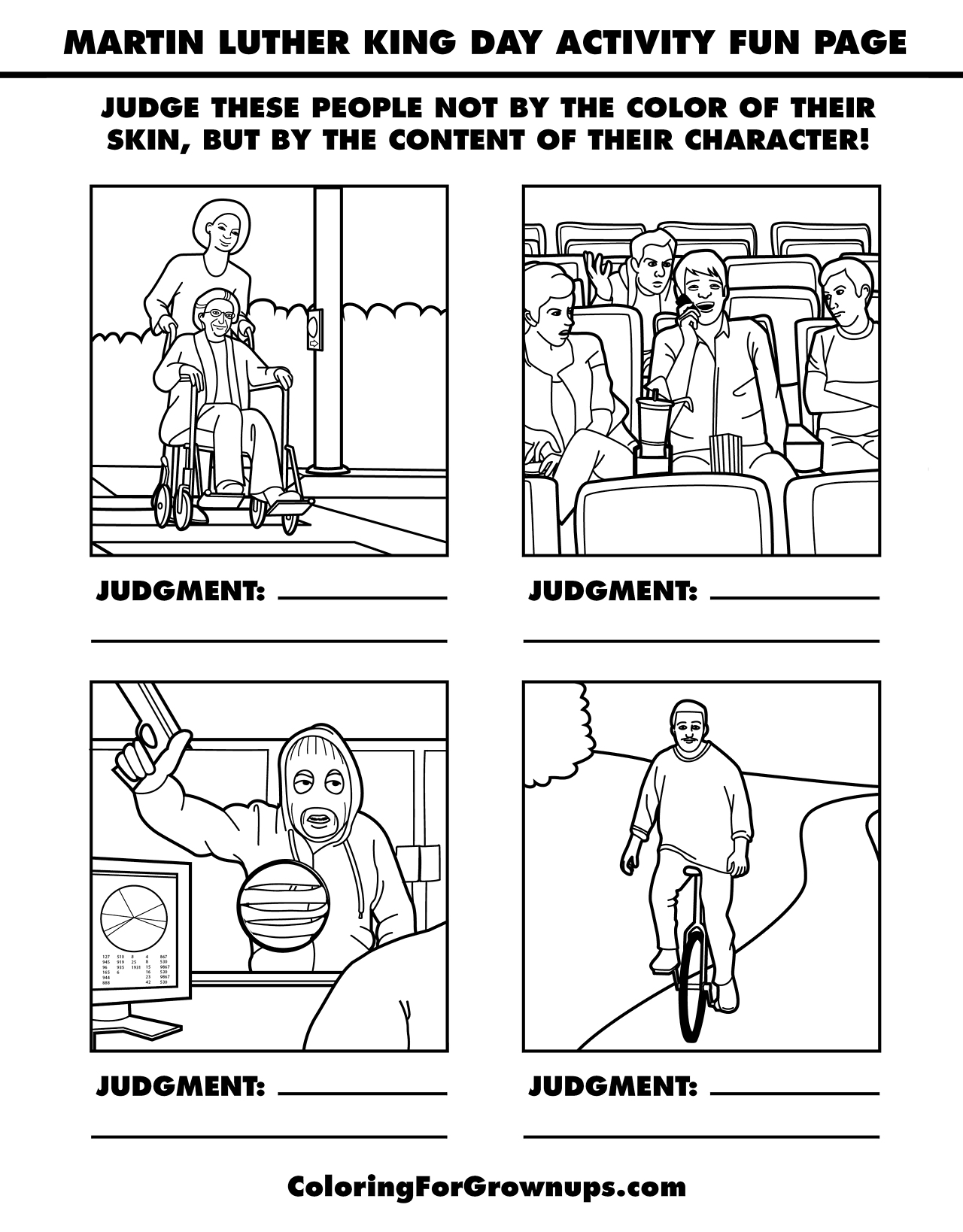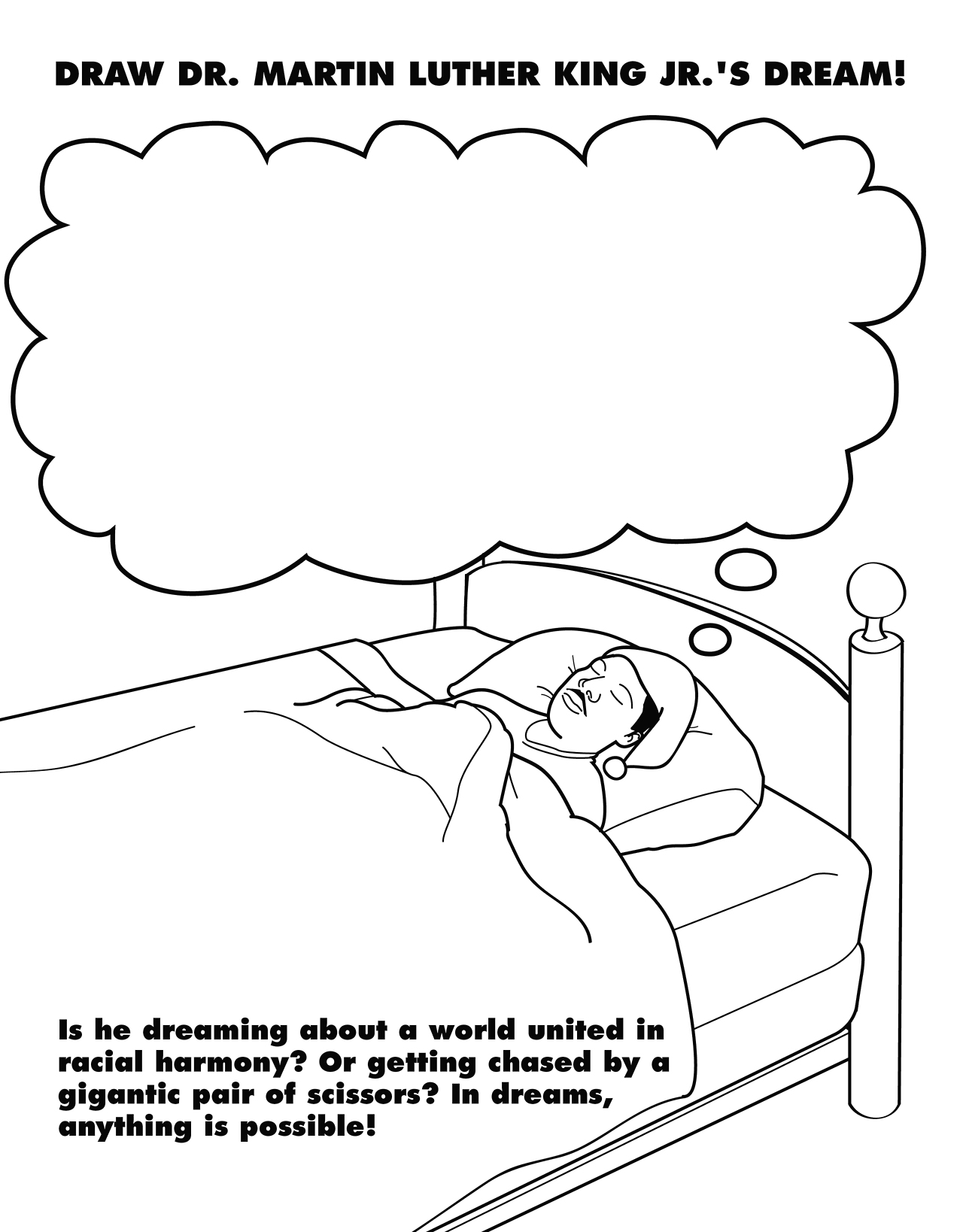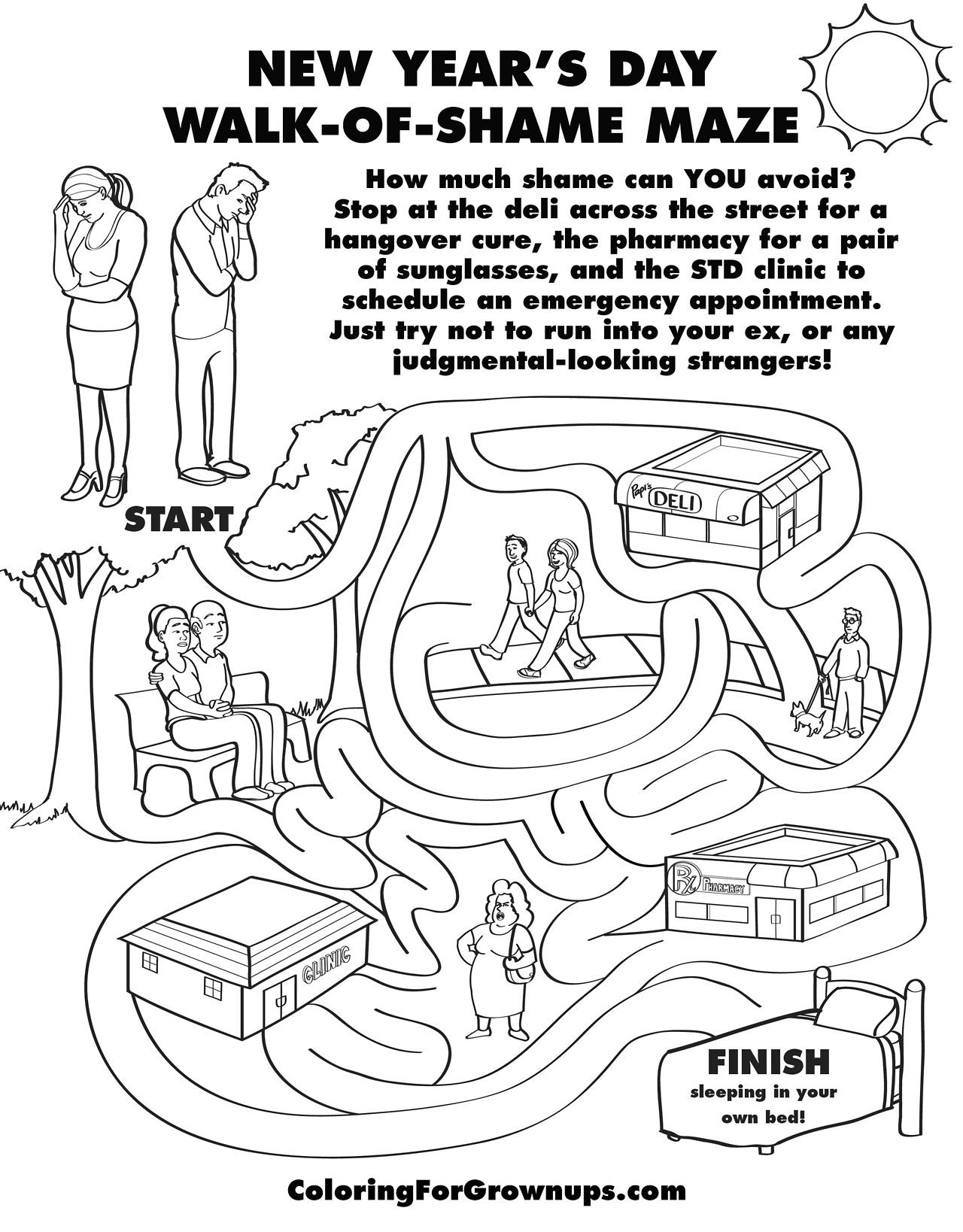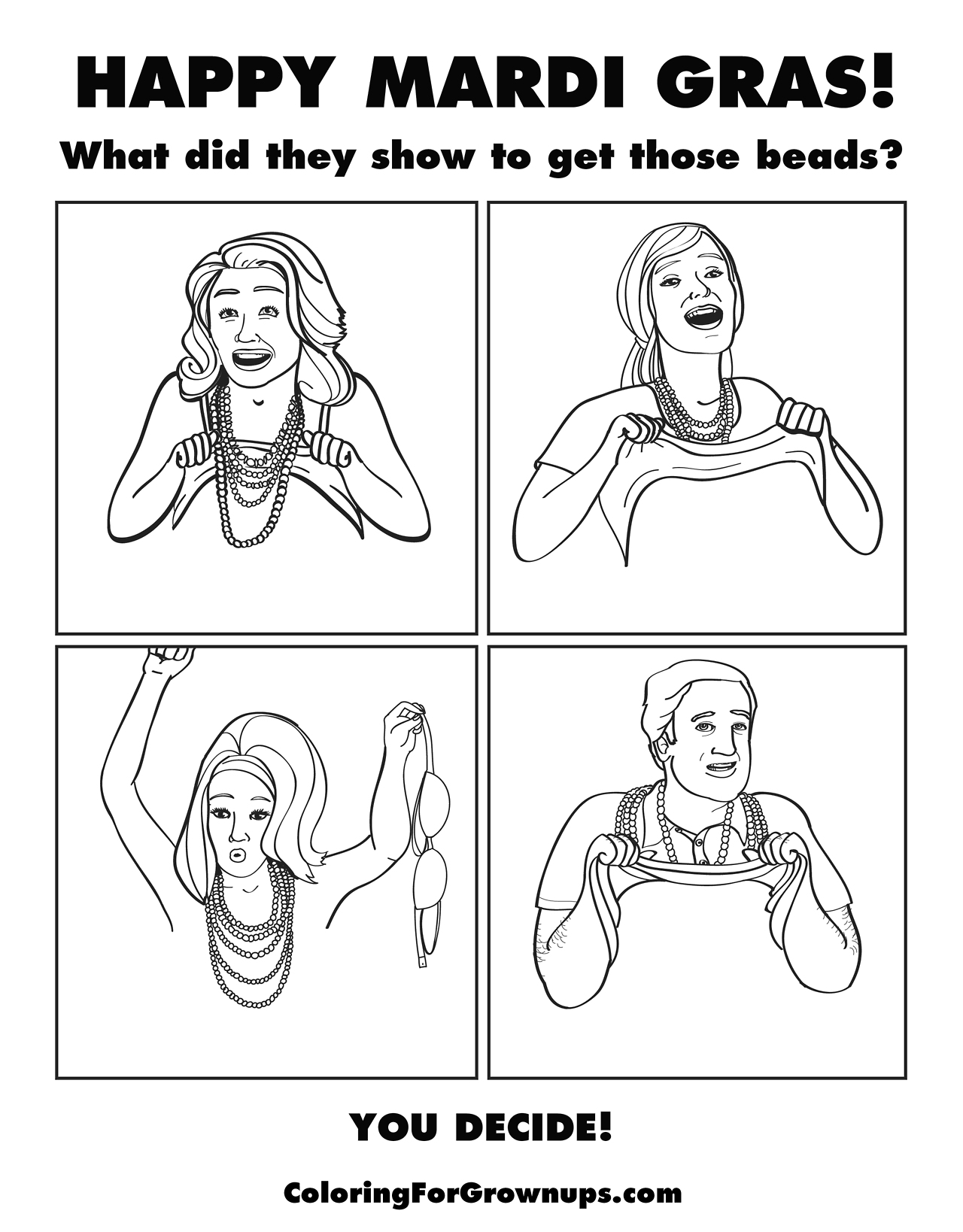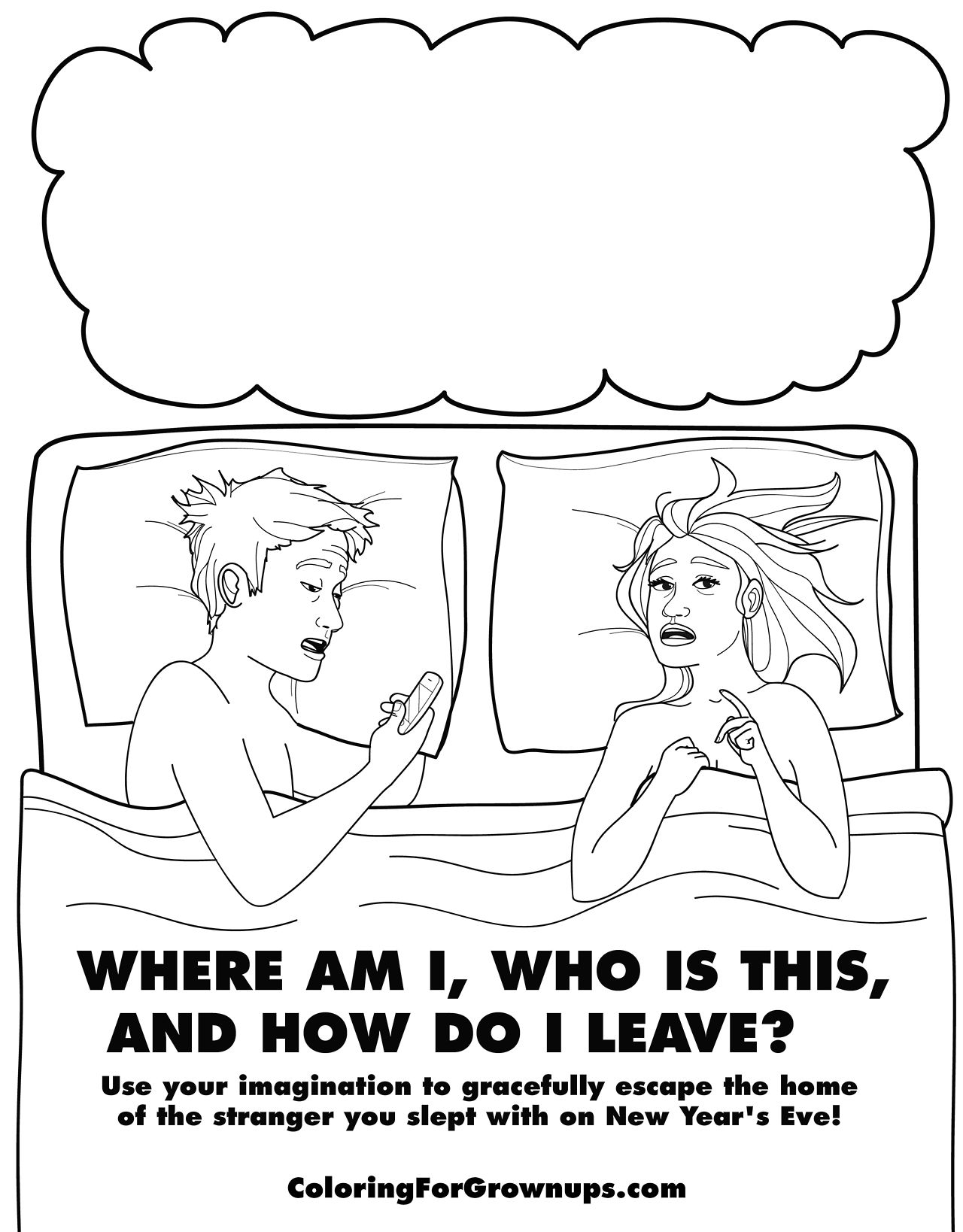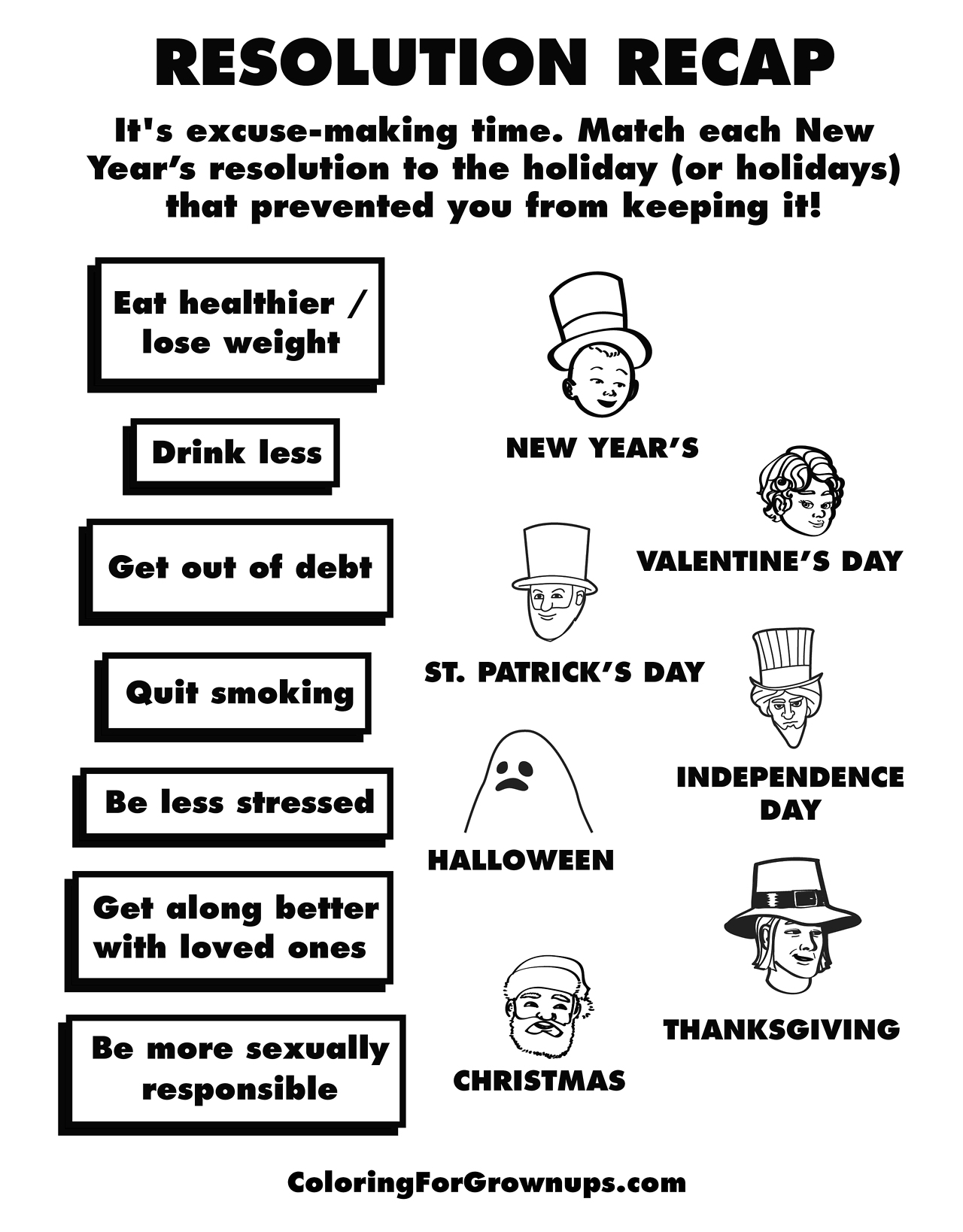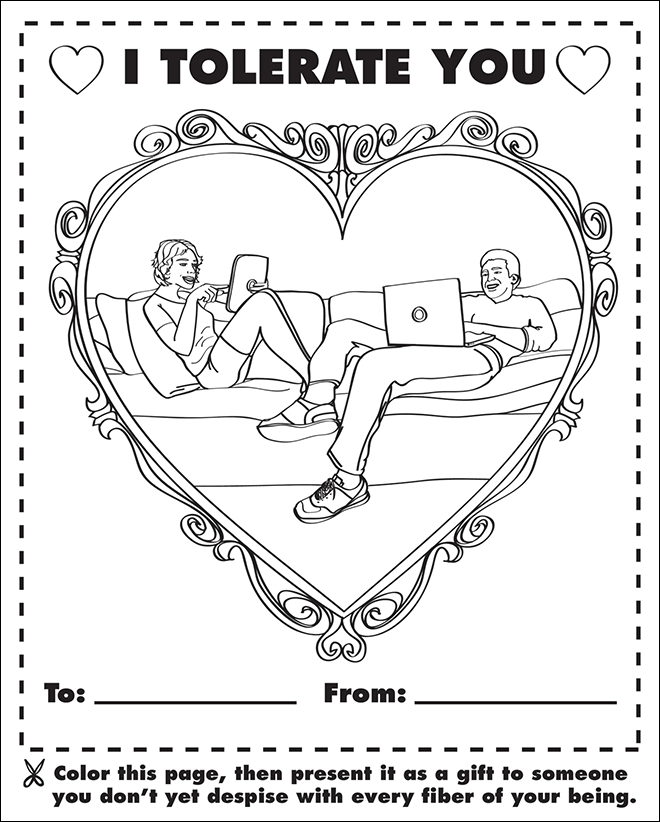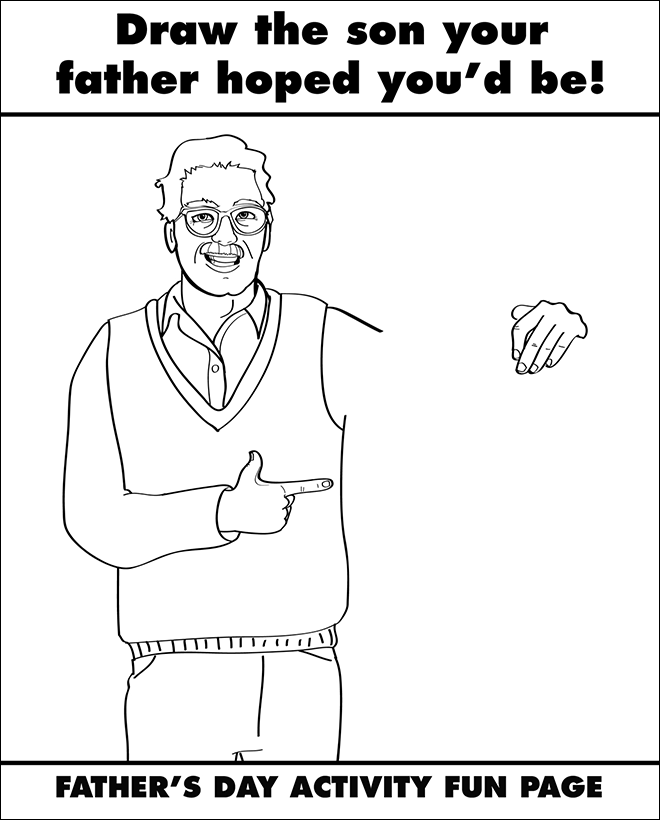 It's nice to have a chance to relive our childhood by engaging in these simple paper activities, with an added adult twist. Be sure to get the book for more hours of fun. It will make a great gift for someone with a great sense of humor. Share these fun activity pages with others below.