At first glance, this corner shop in Bethnal Green, east London, looks nothing out of the ordinary. It stocks the usual candy, chips, ice cream, soda, beer and magazines.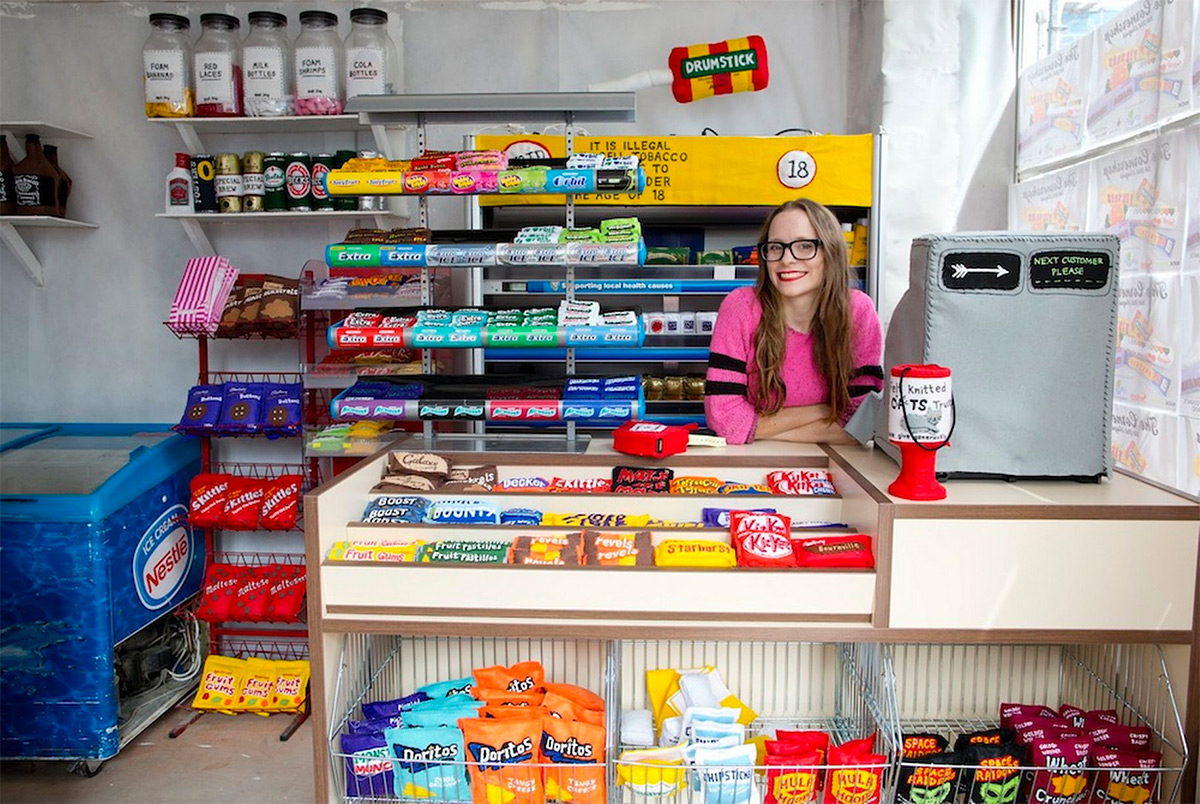 Look closer and you will soon realise that all the products are made of hand-stitched felt, and the shop itself is in fact an art exhibition called The Cornershop.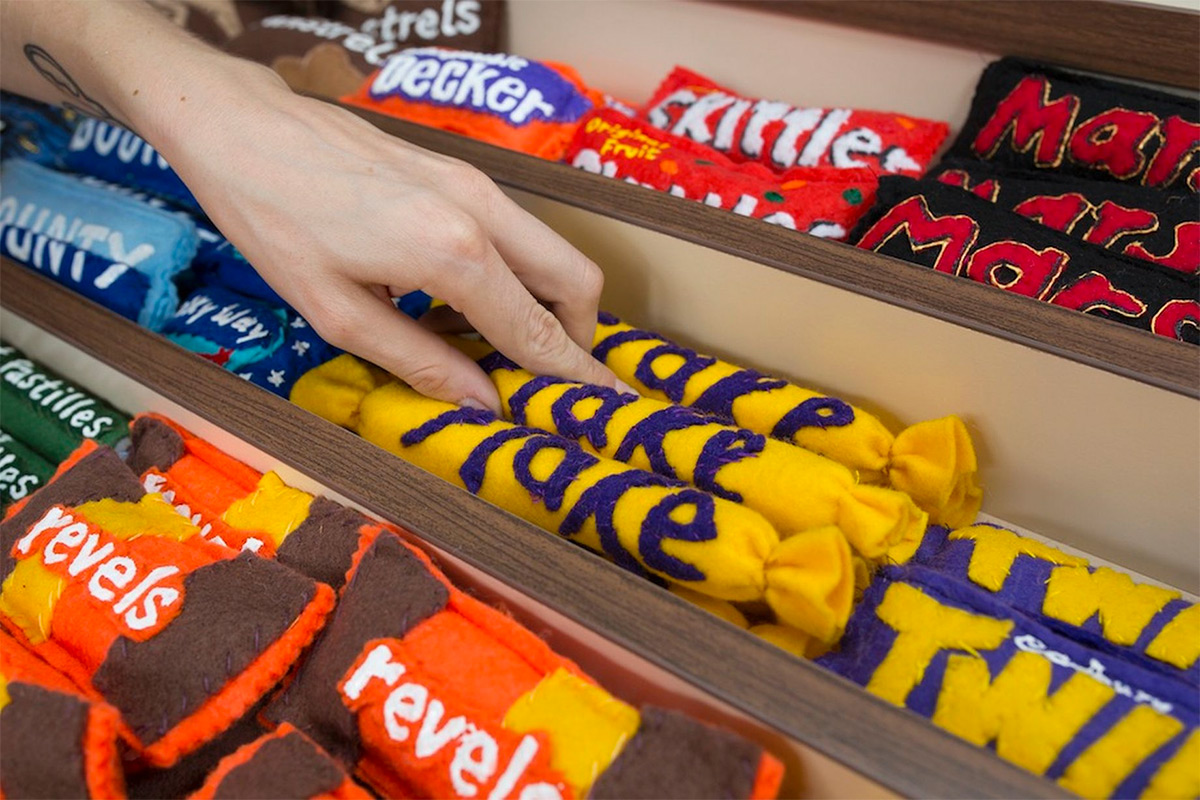 Over the course of seven months, British artist Lucy Sparrow fashioned over 4,000 grocery items – from ice cream and candy bars to vegetables and cans of spam, cigarettes and beers to tampons and pregnancy test kits – entirely out of fabric.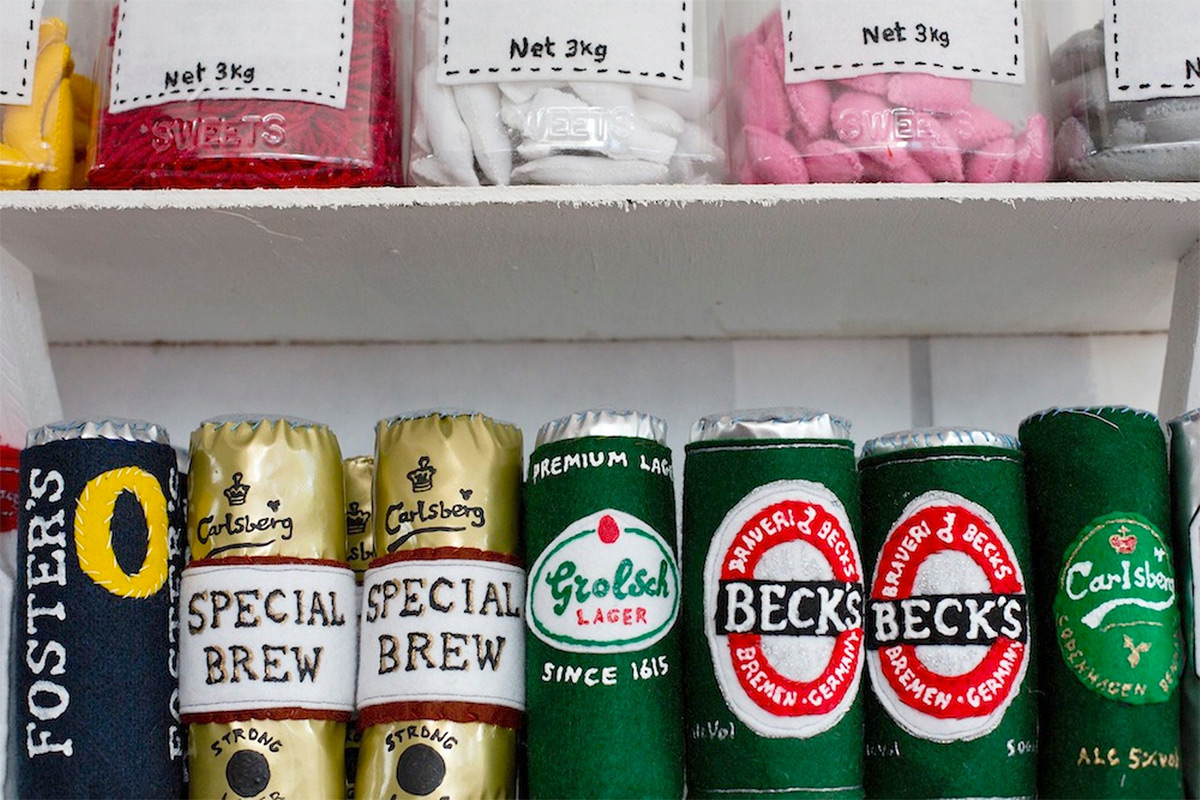 Every individual item is made by hand, resembling the original packaging of the product.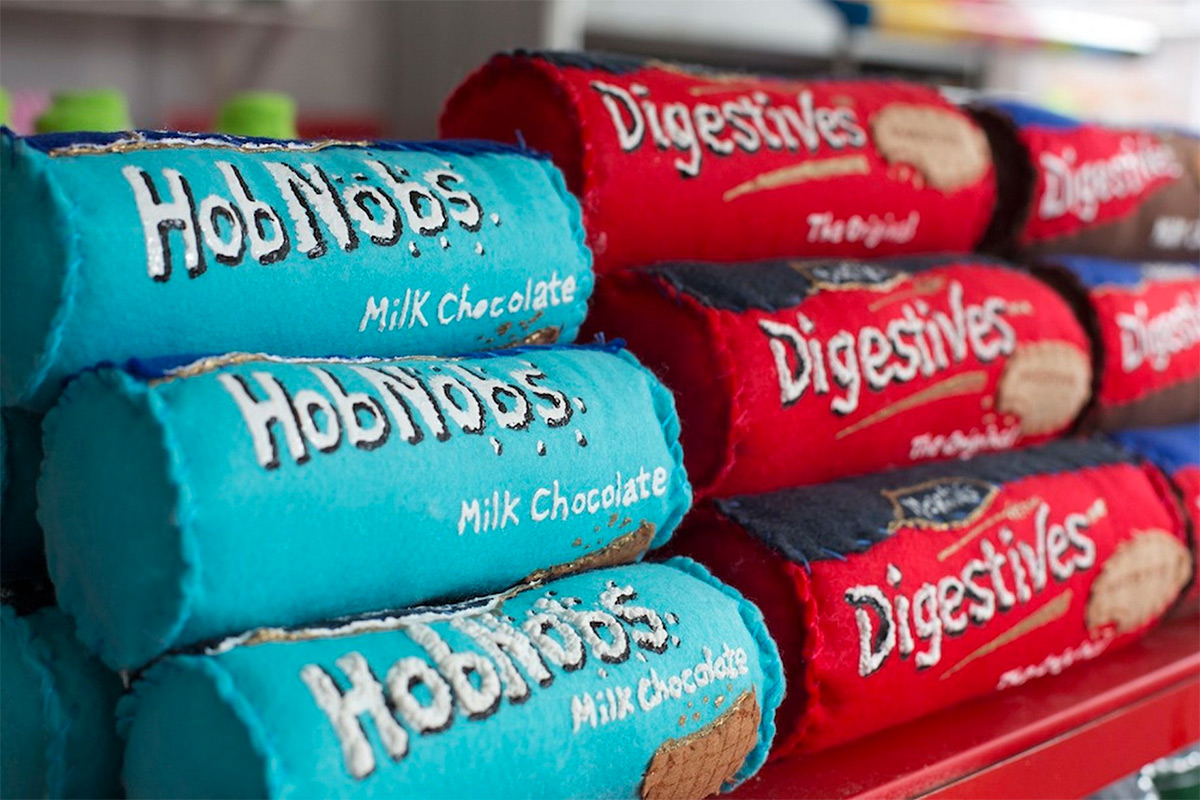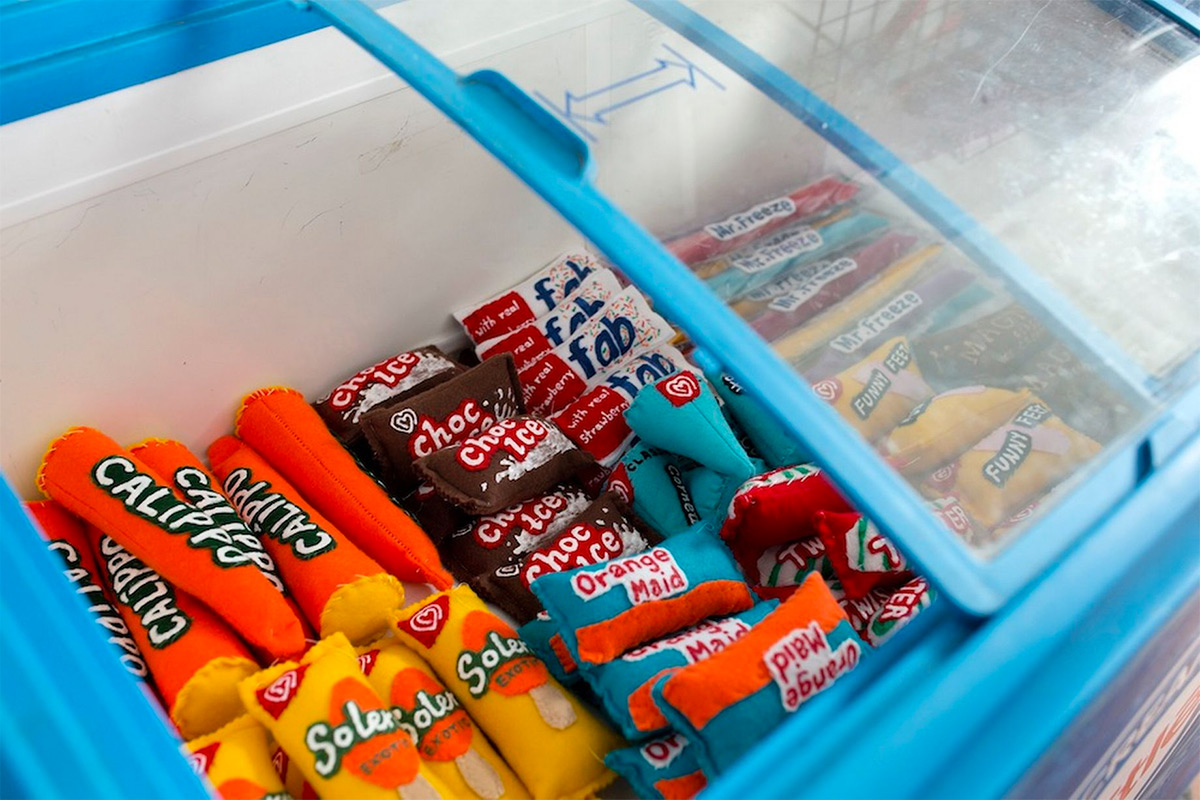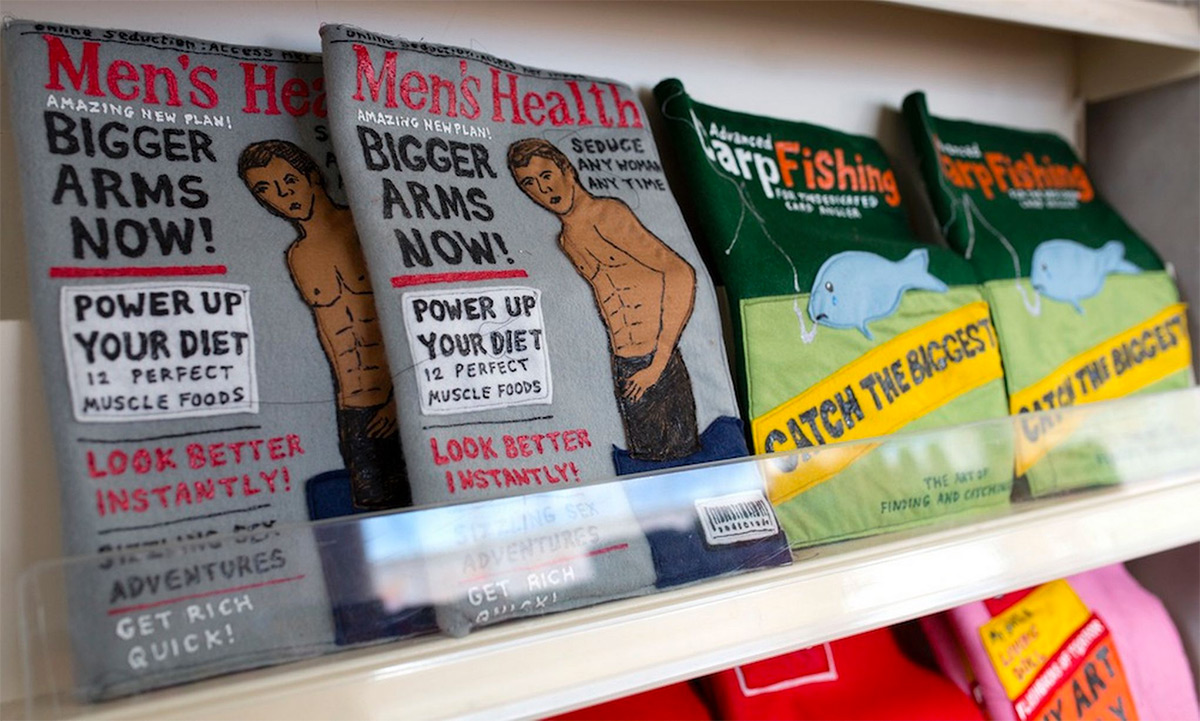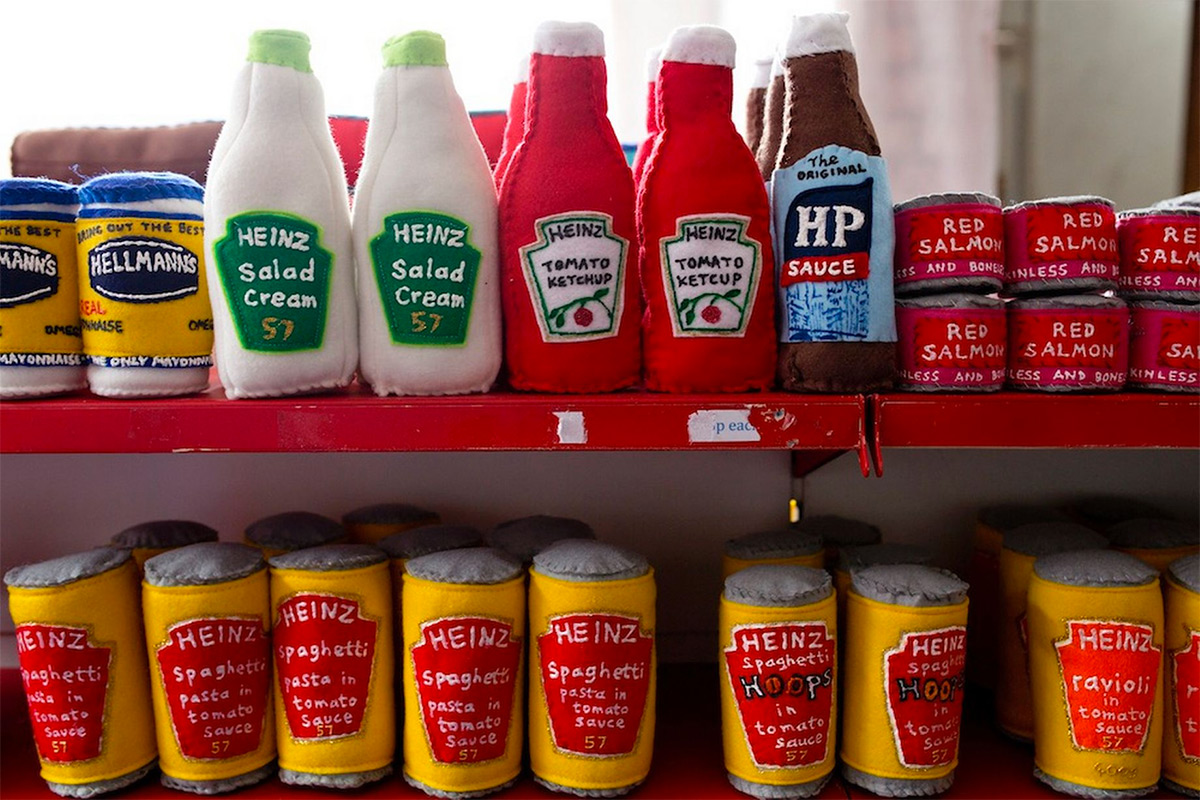 Even the cash register has been faithfully rendered in fabric.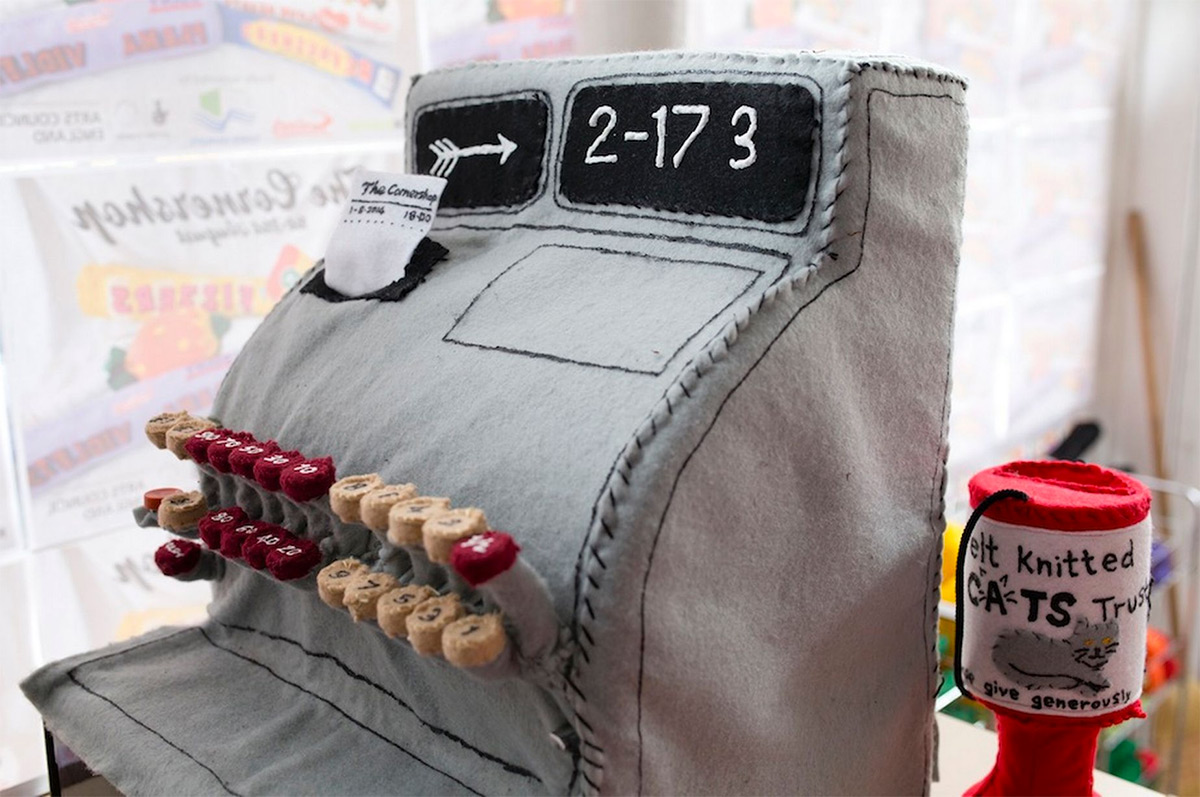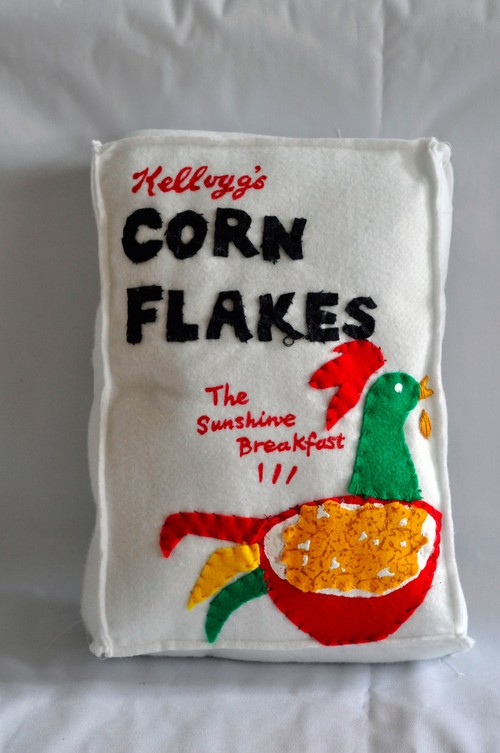 If you would like to own a piece of these fluffy products, the good news is that most of them are for sale at the pop-up store throughout August 2014, and also available for purchase online.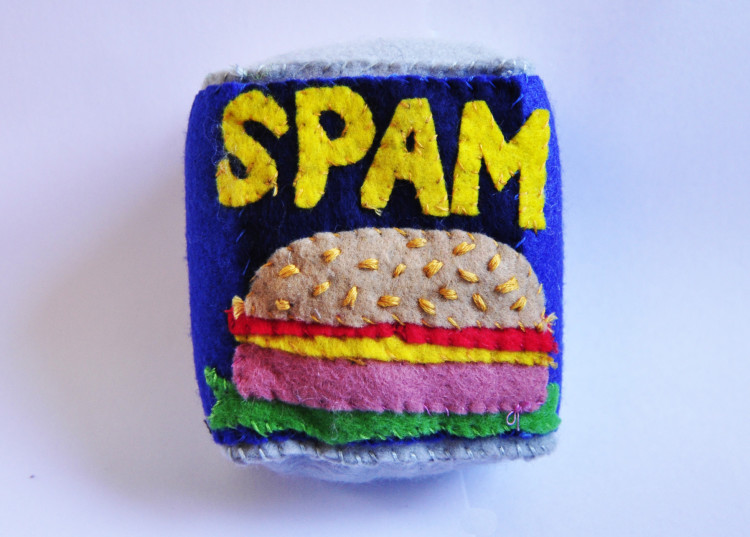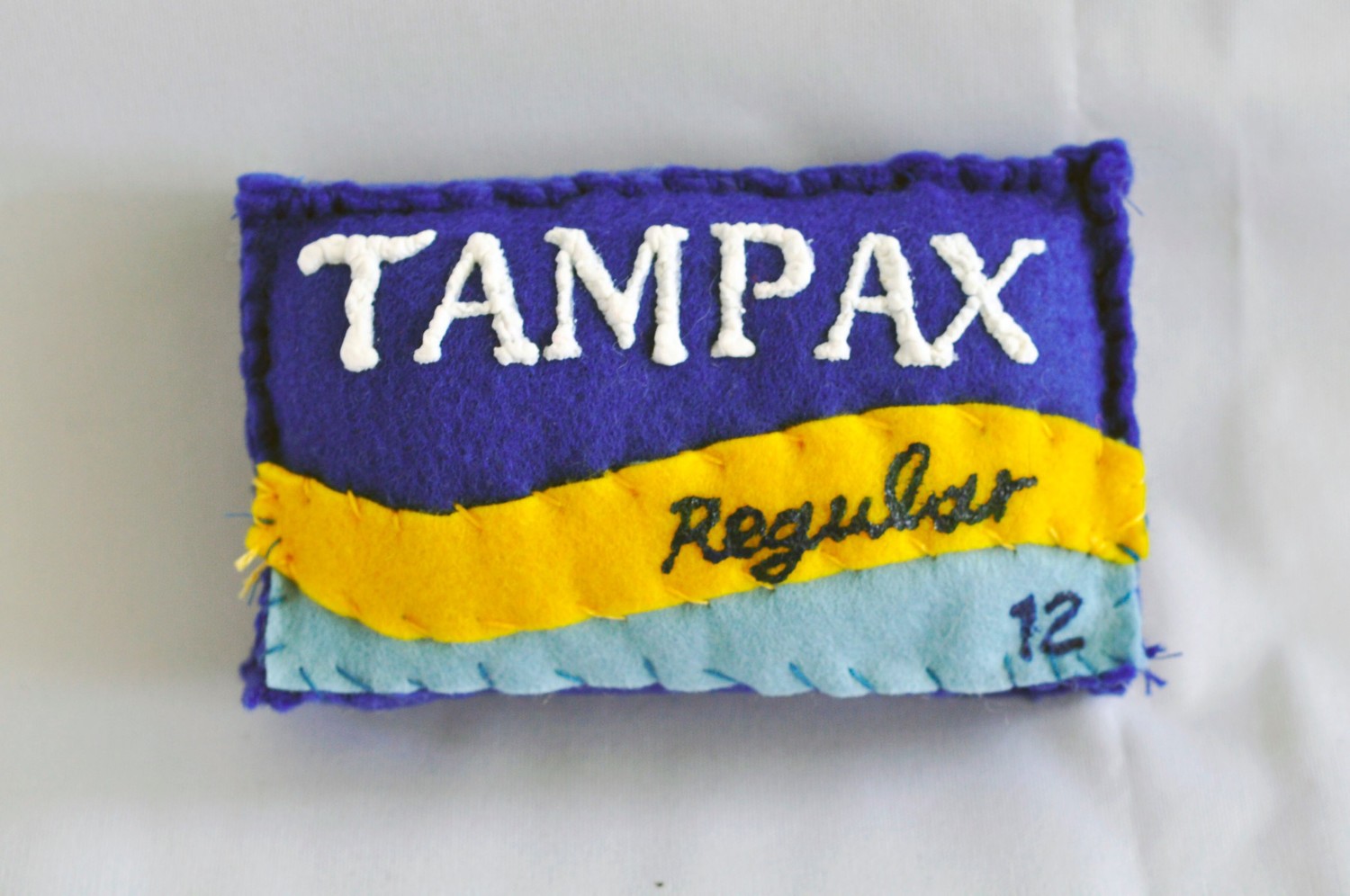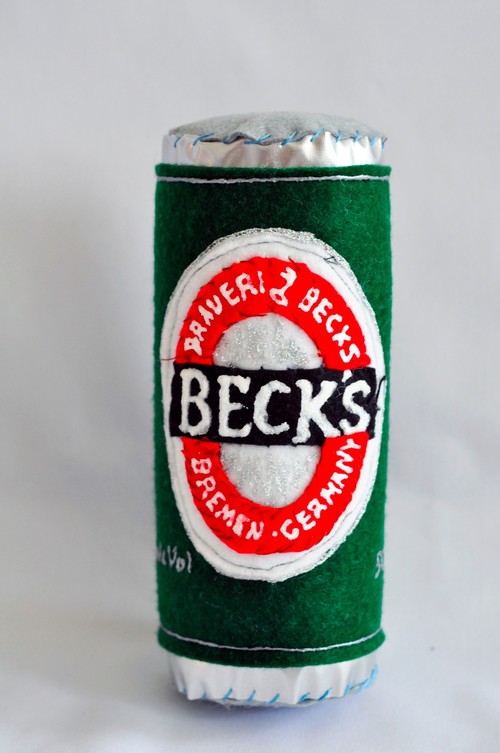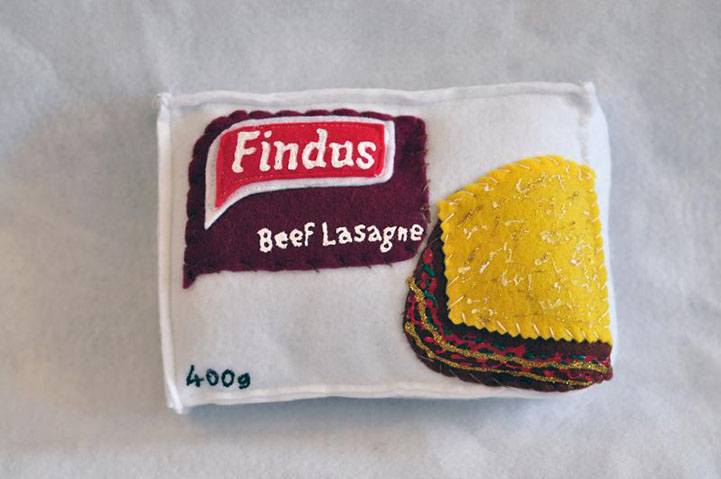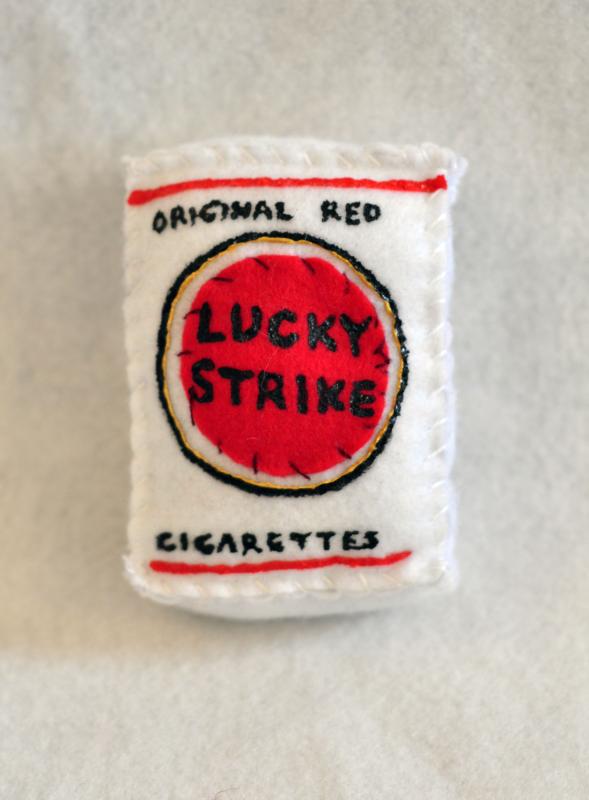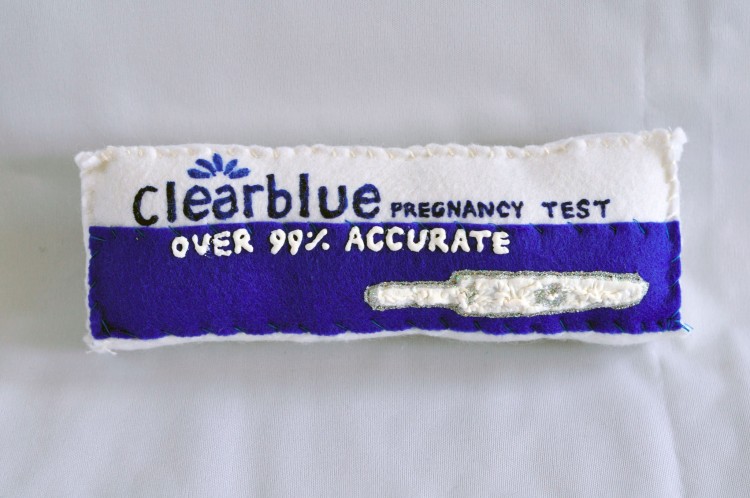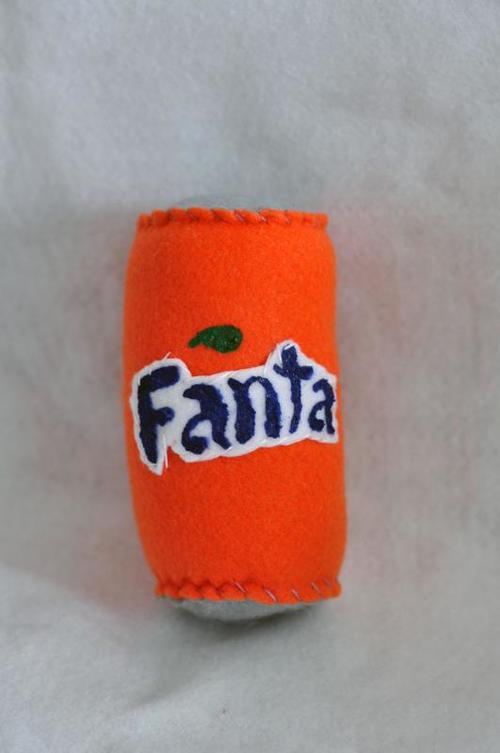 Share Lucy's awesome handcrafted work with others below.