German airline Lufthansa has put together a fun campaign entitled 'Passengers on tour'. In the series of 14 images, every image depicts a different major city that the airline flies to, from Tokyo to Rio, drawn by artists from the respective country.
Not only is each image filled with a vibrant array of icons relevant to each city, in the midst of it hides an airline passenger, holding a suitcase with the Lufthansa logo. The objective is for you to find him or her. If you love hidden object games, you're gonna love this.
Can you spot the airline passenger in each of these images? Have fun!
Tokyo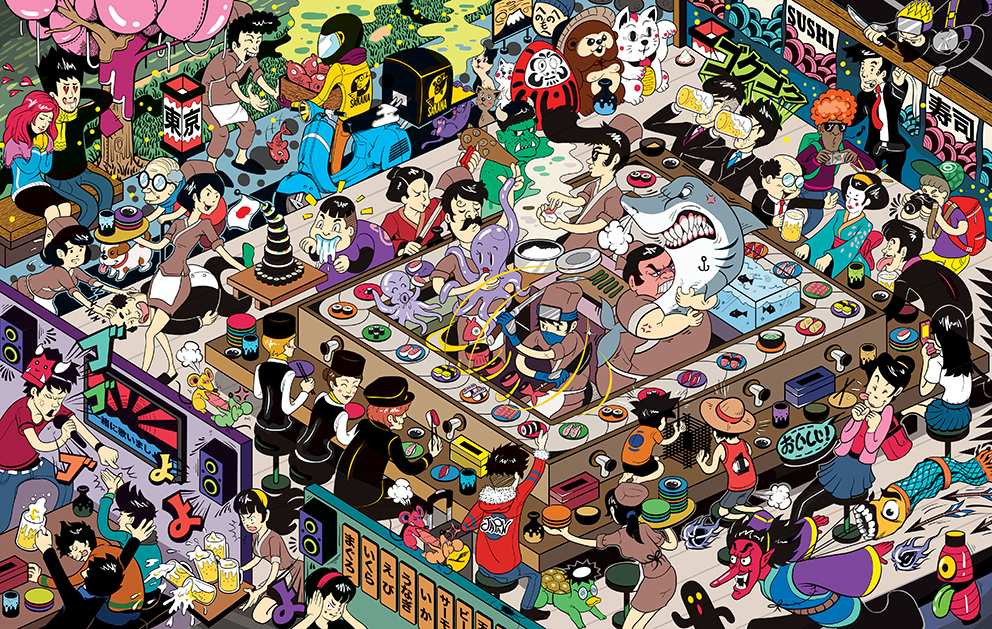 Delhi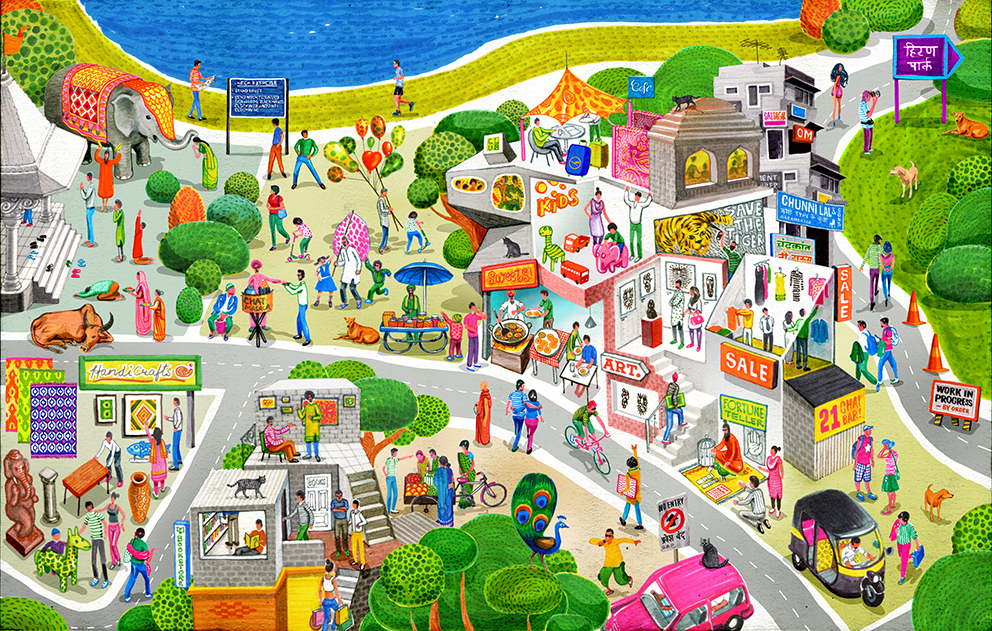 Dubai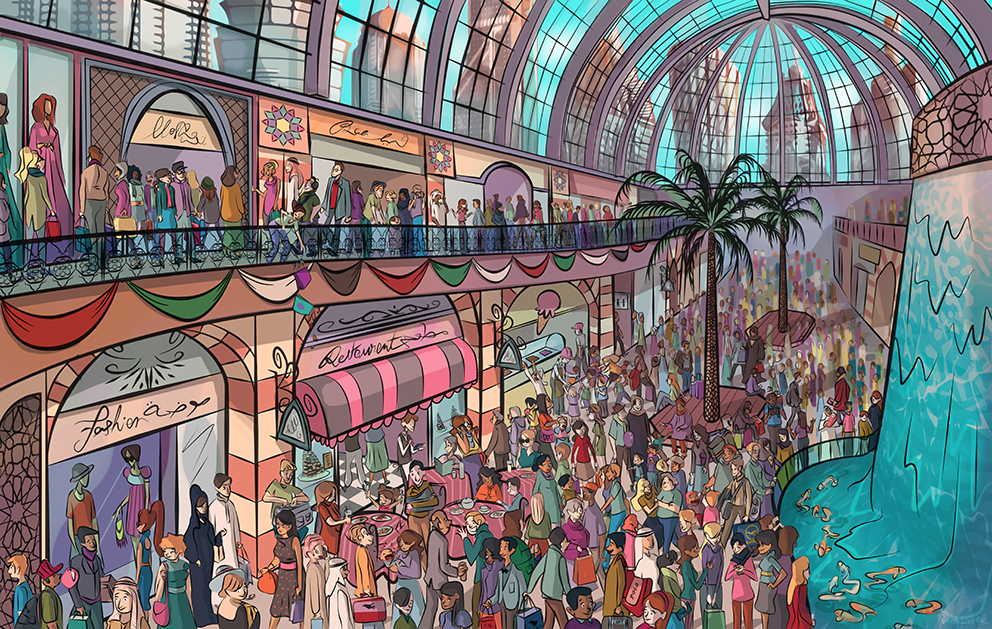 Frankfurt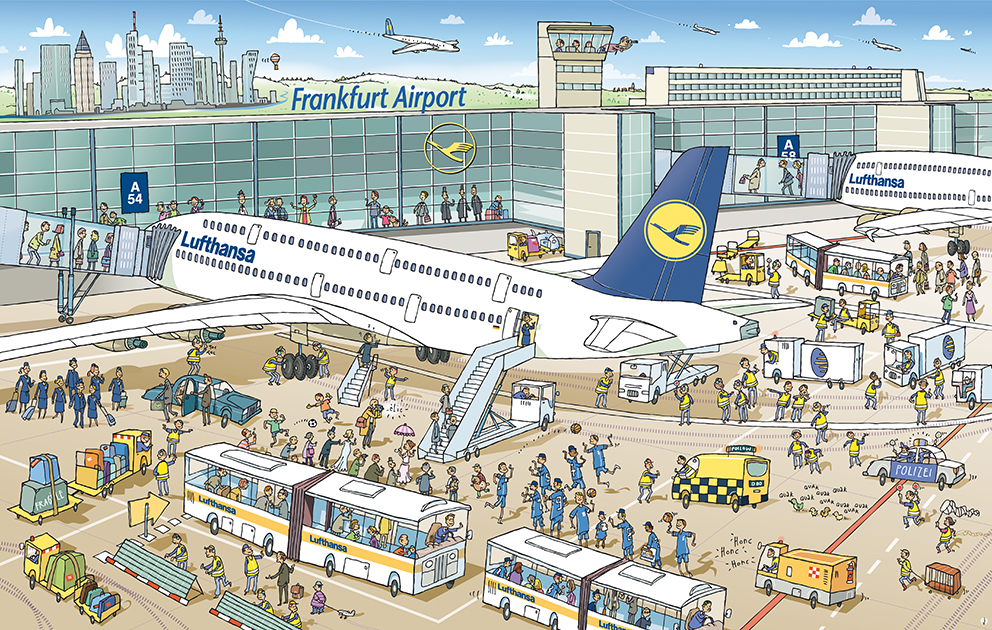 Hong Kong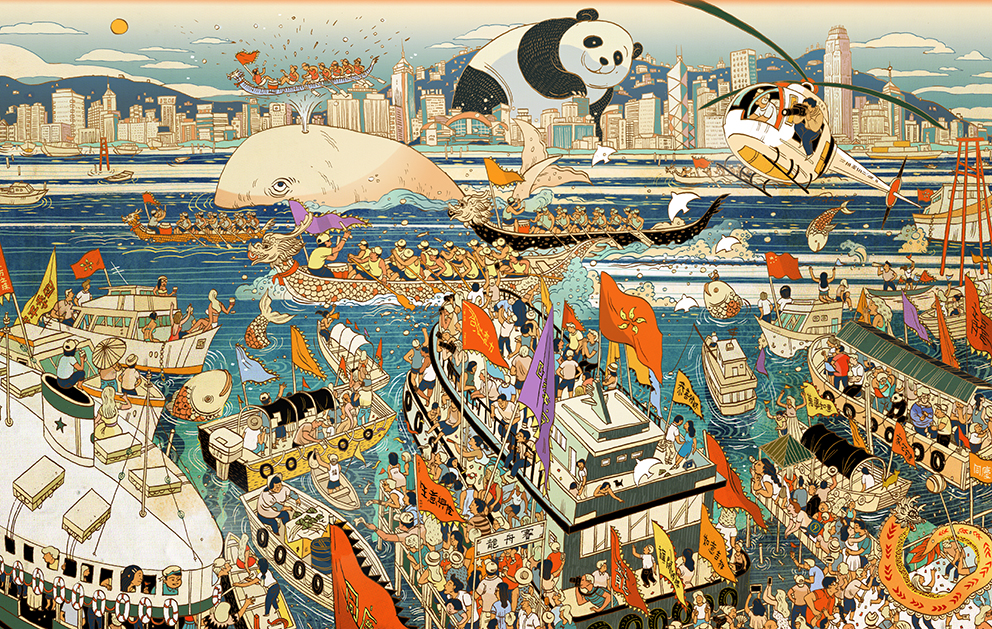 Johannesburg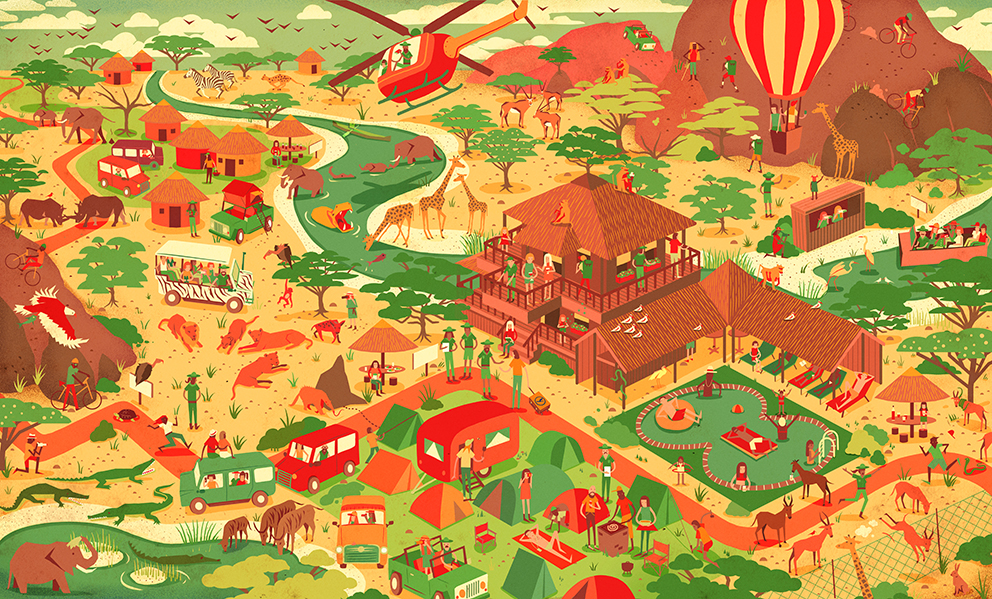 London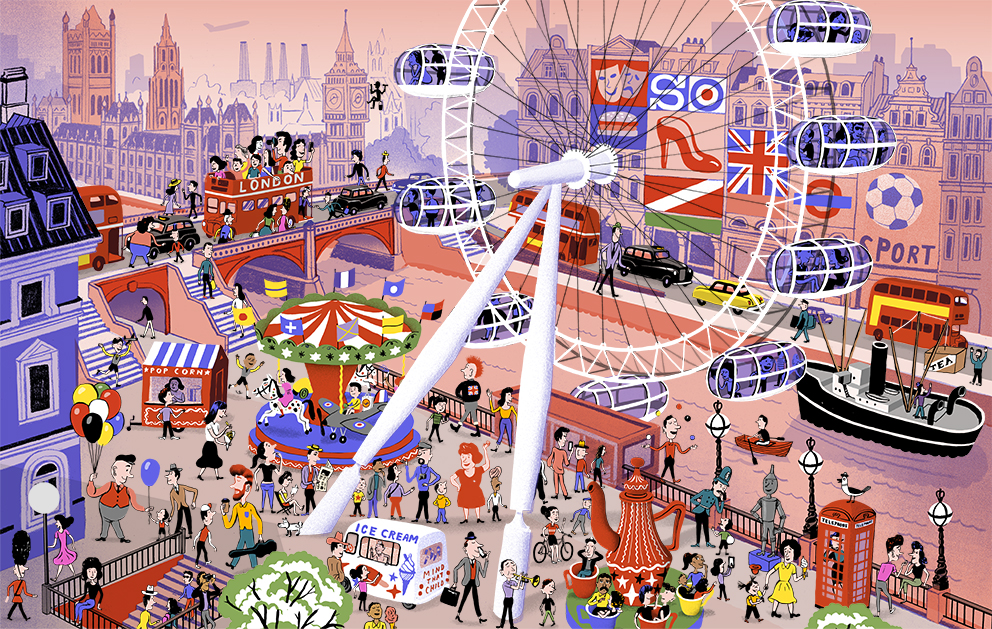 Mexico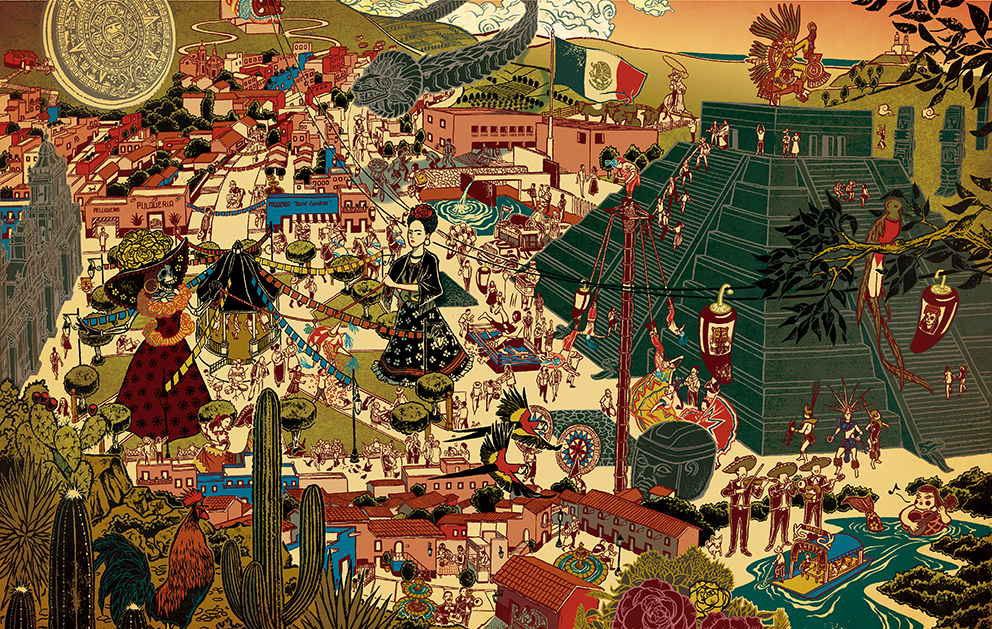 Montreal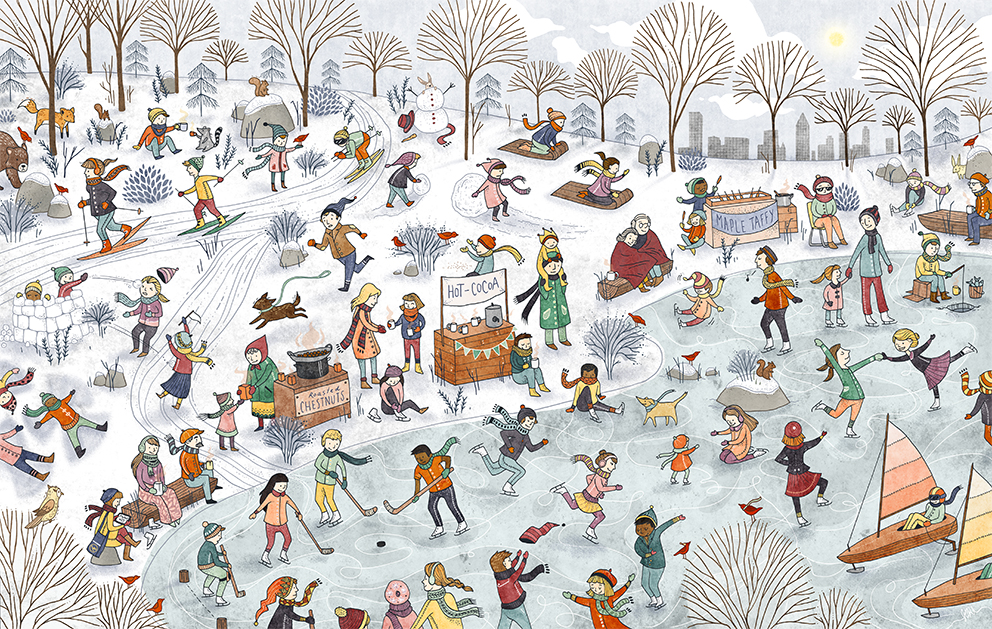 Moscow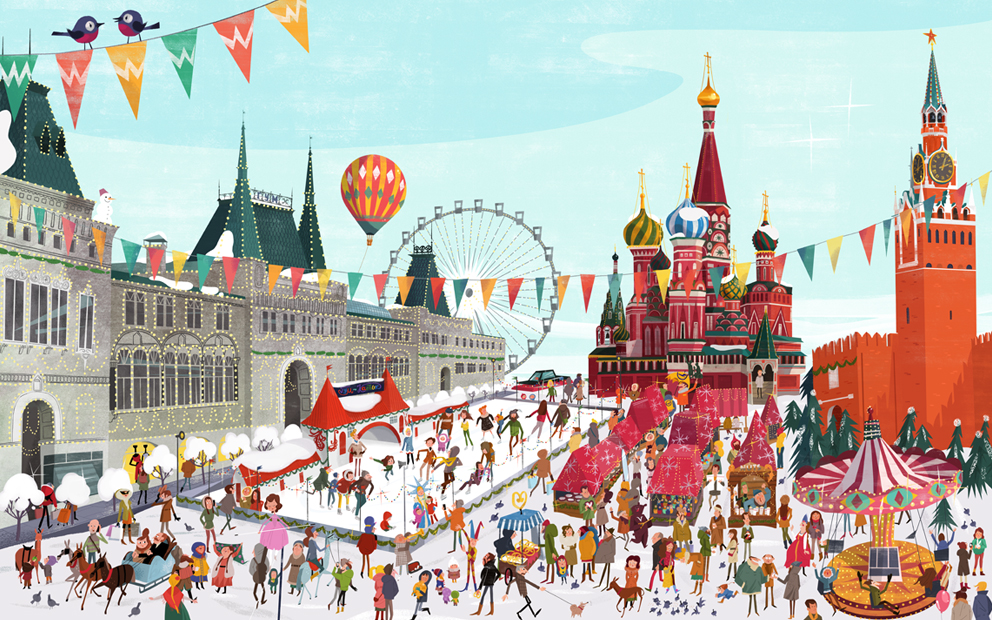 New York City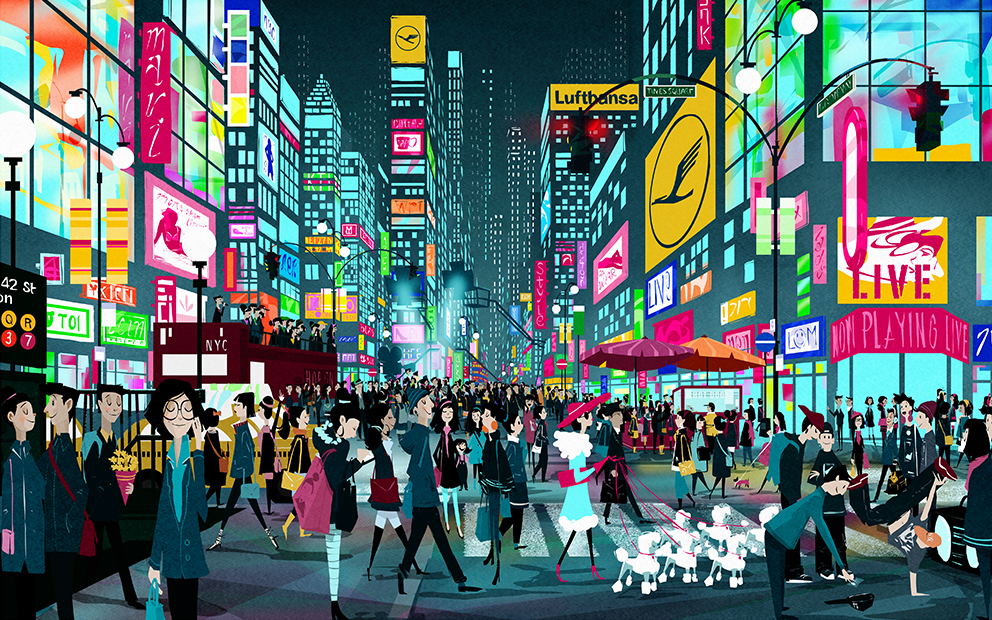 Paris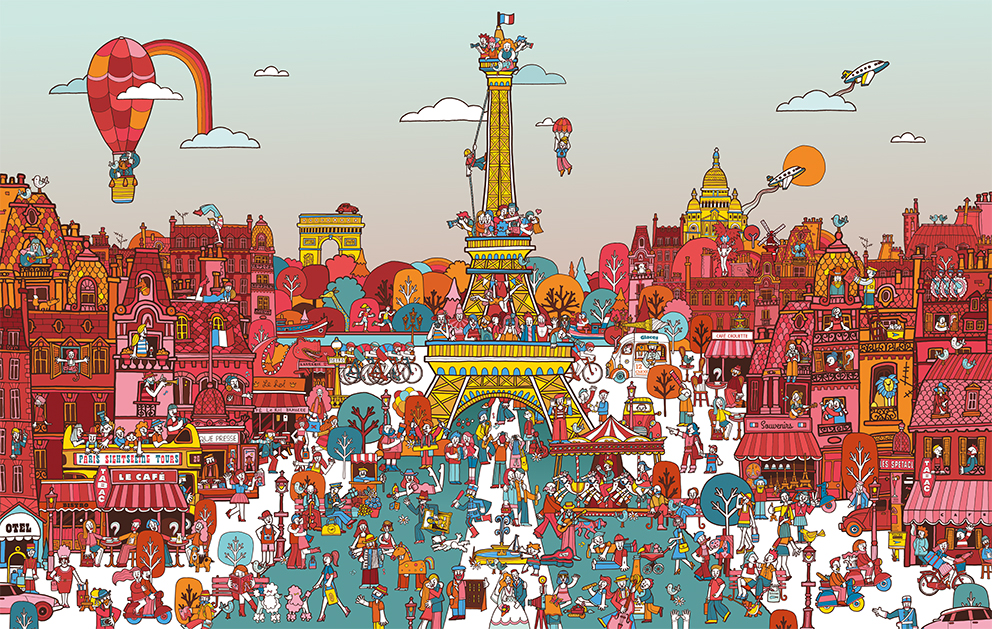 Peking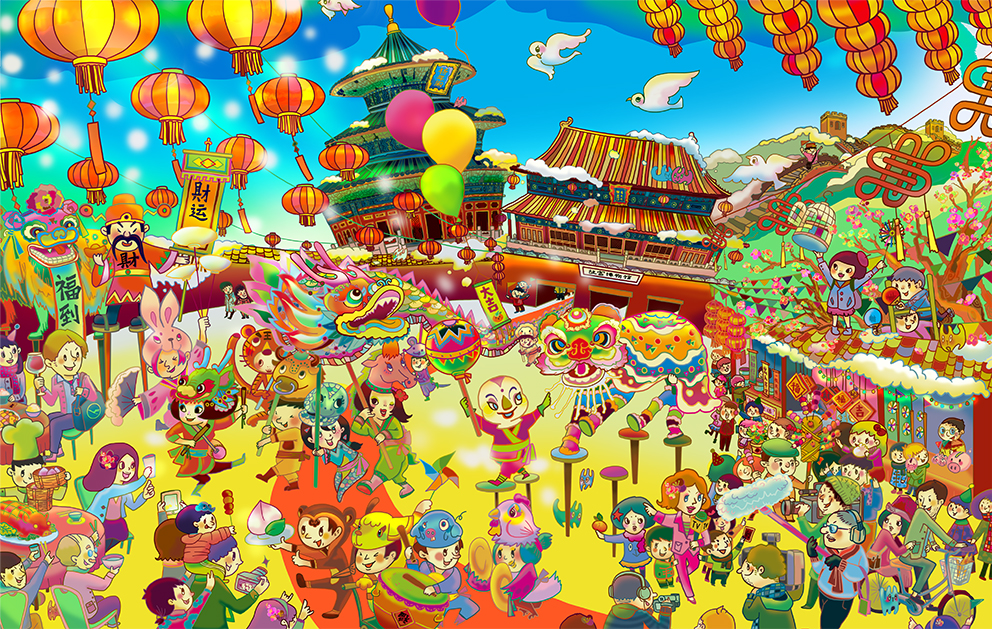 Rio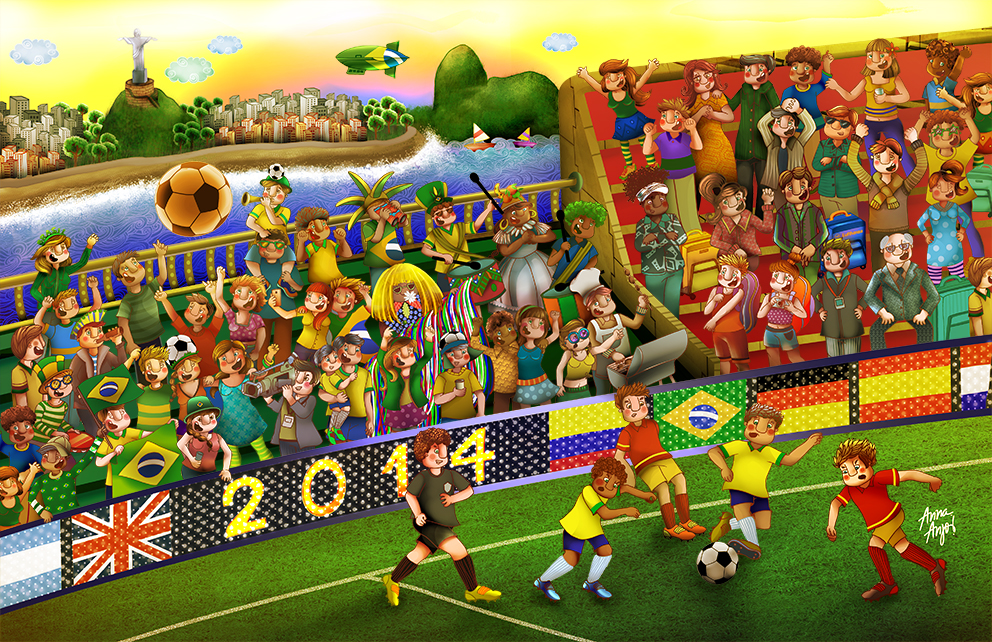 Did you manage to find the pesky passenger in all 14 pictures? If you liked this, here's another similar activity where you can spot the dog or cat. Share this fun activity with others below!