Michael Tyznik has created a bunch of awesome Game of Thrones transit maps, inspired by the Transit Maps Tumblr from Cameron Booth. All the landmarks from the show are included, along with some special features, like closed transit stations along the Wall Line.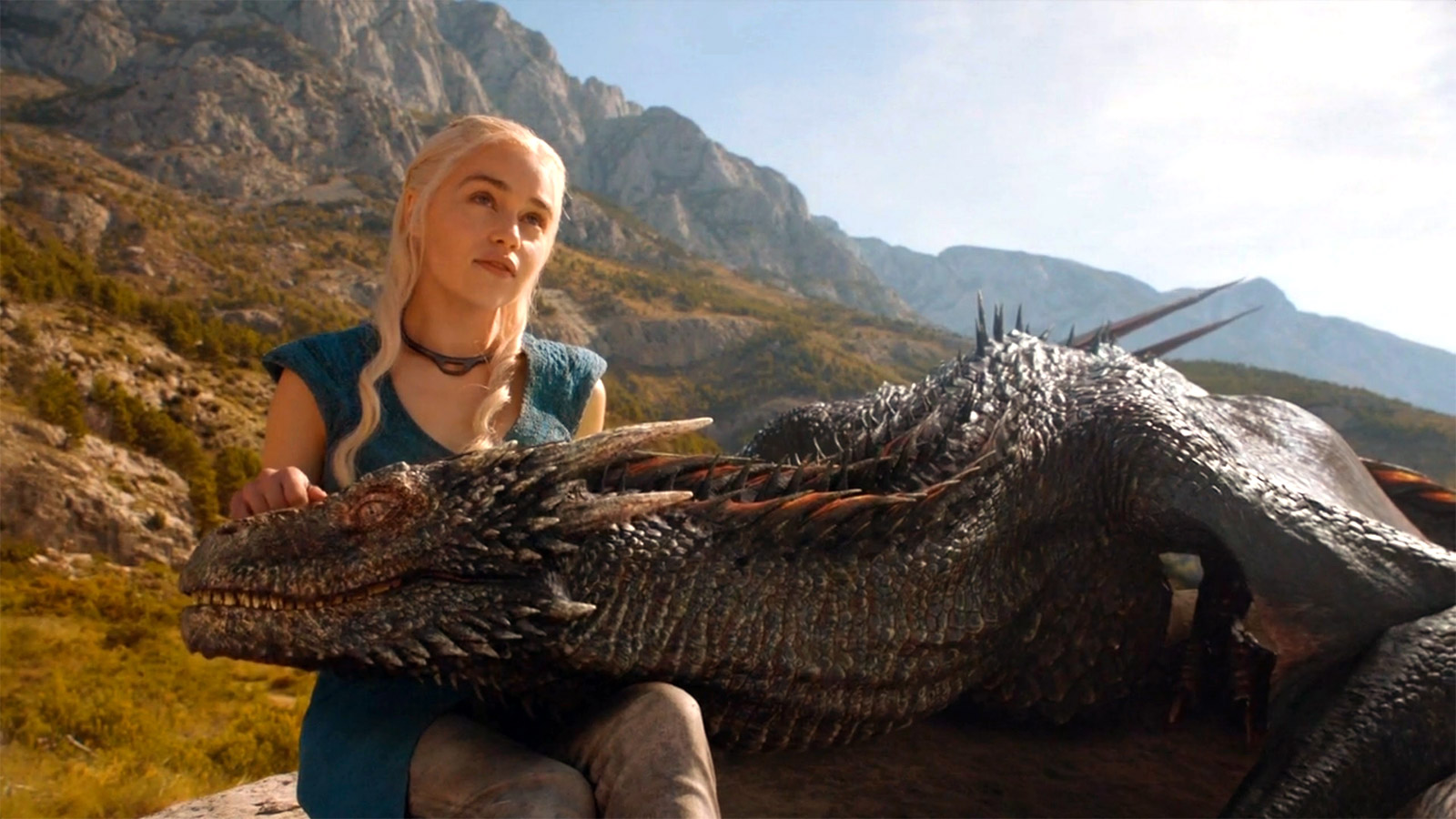 The Westeros transit map system is easy to read, with clearly color-coded lines like an actual railway map. It looks much more intuitive than the real-life New York City subway map! Westeros fans can purchase prints starting at $40 each.
Check it out below.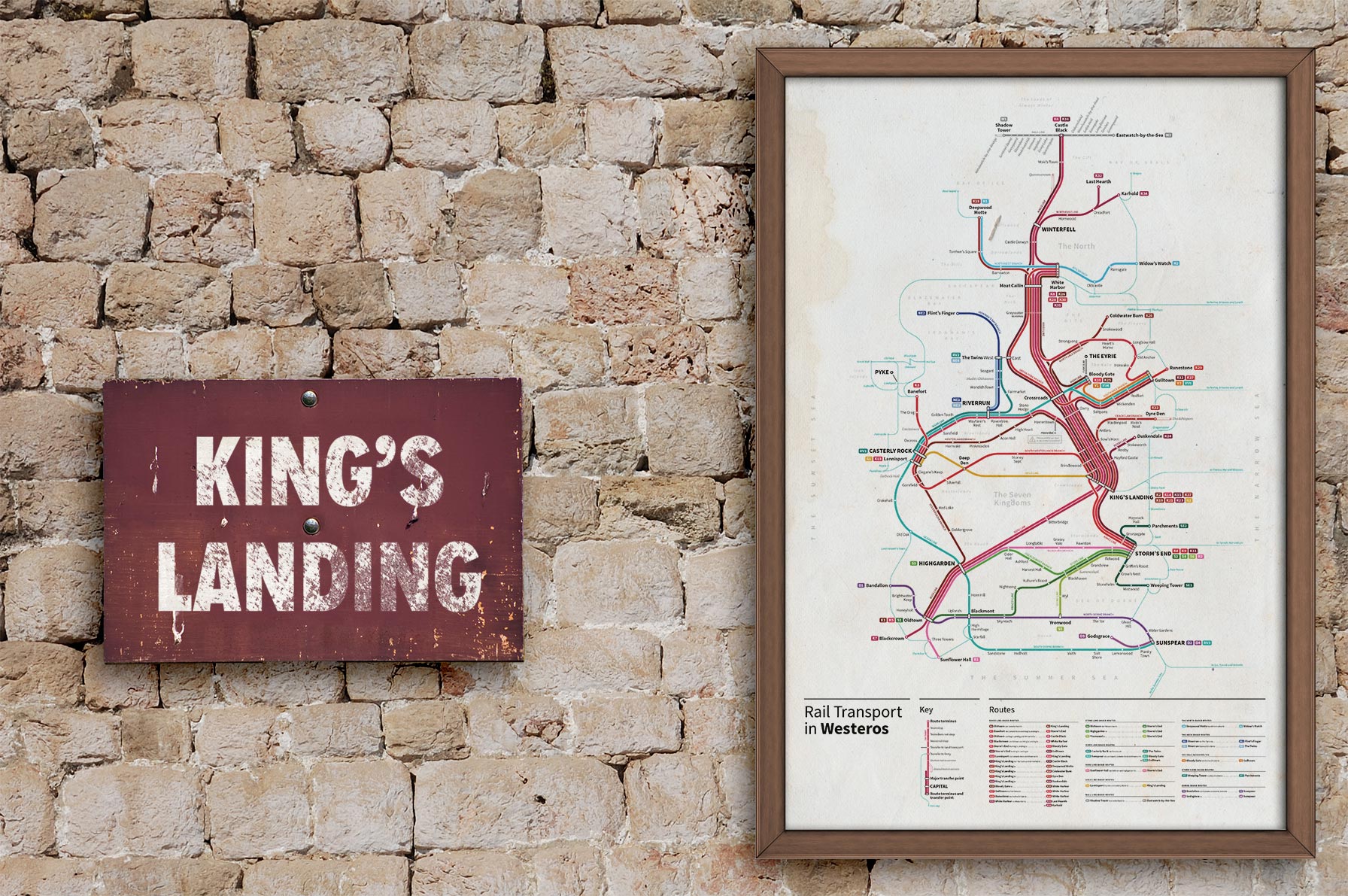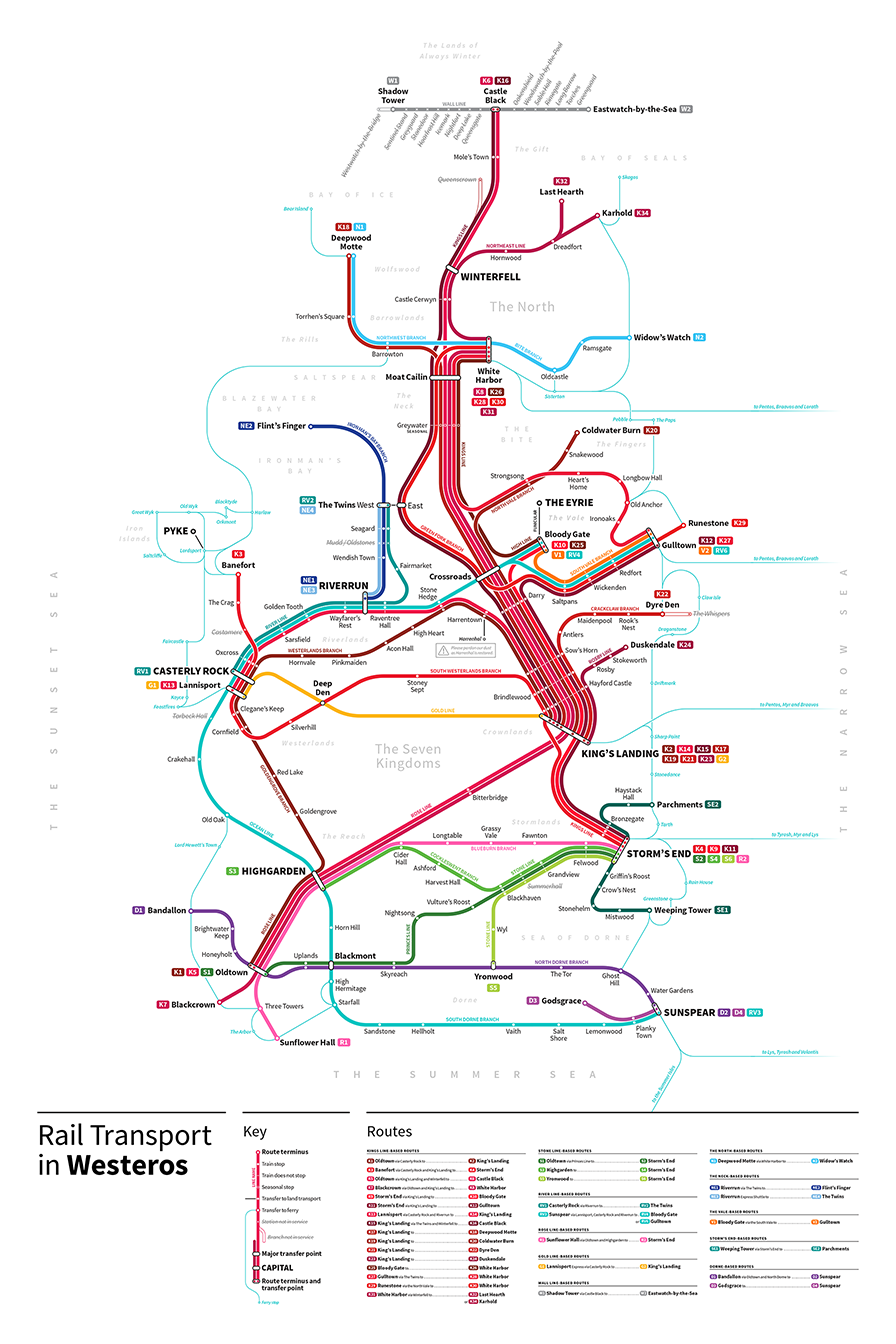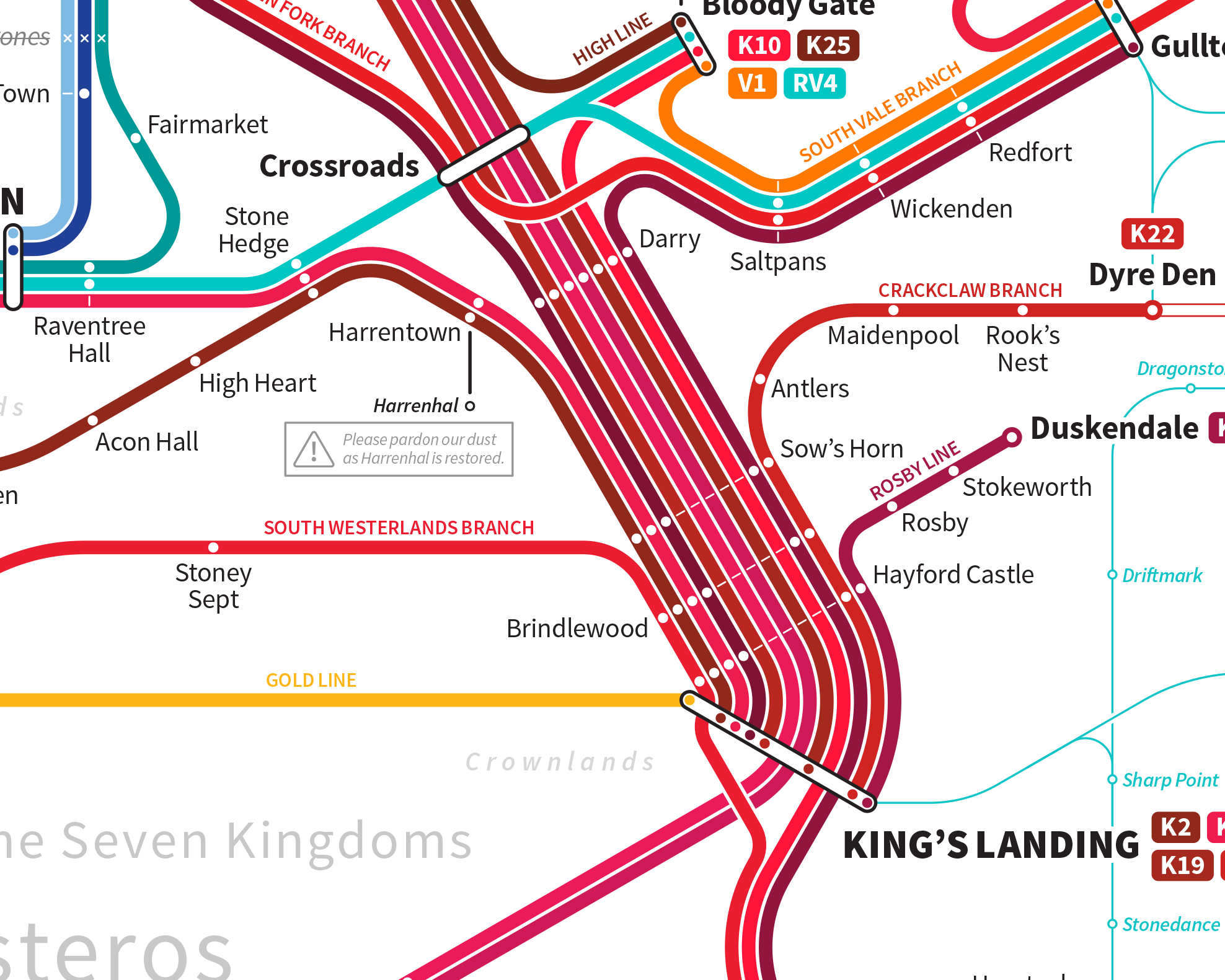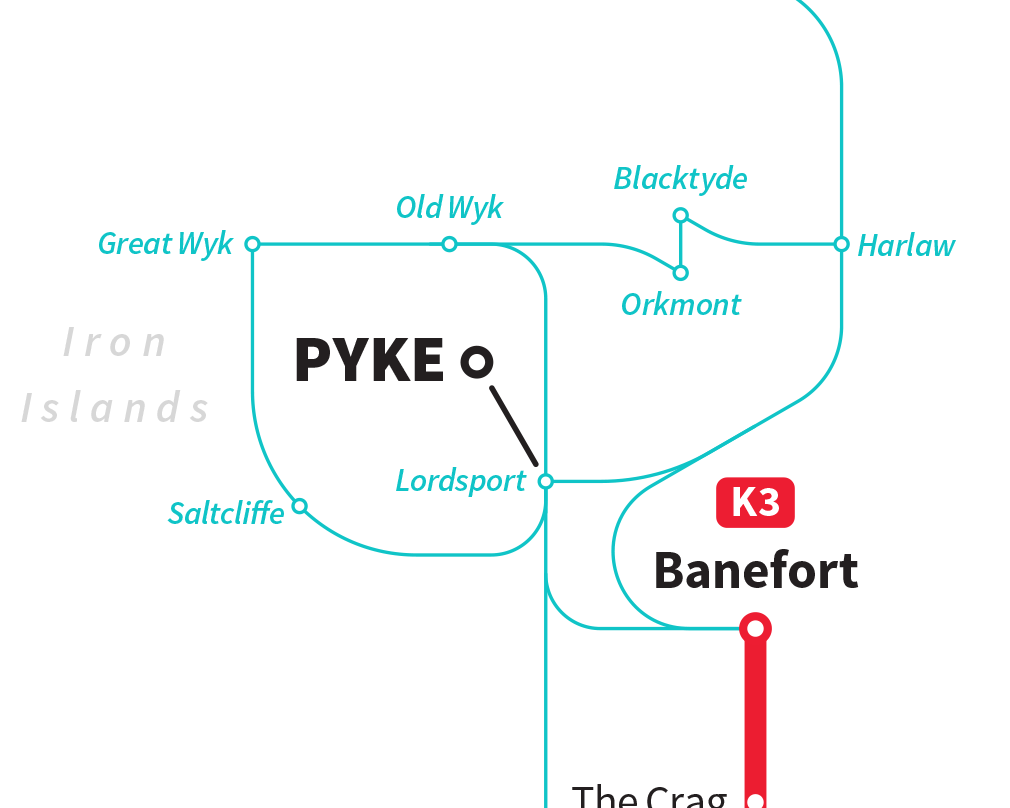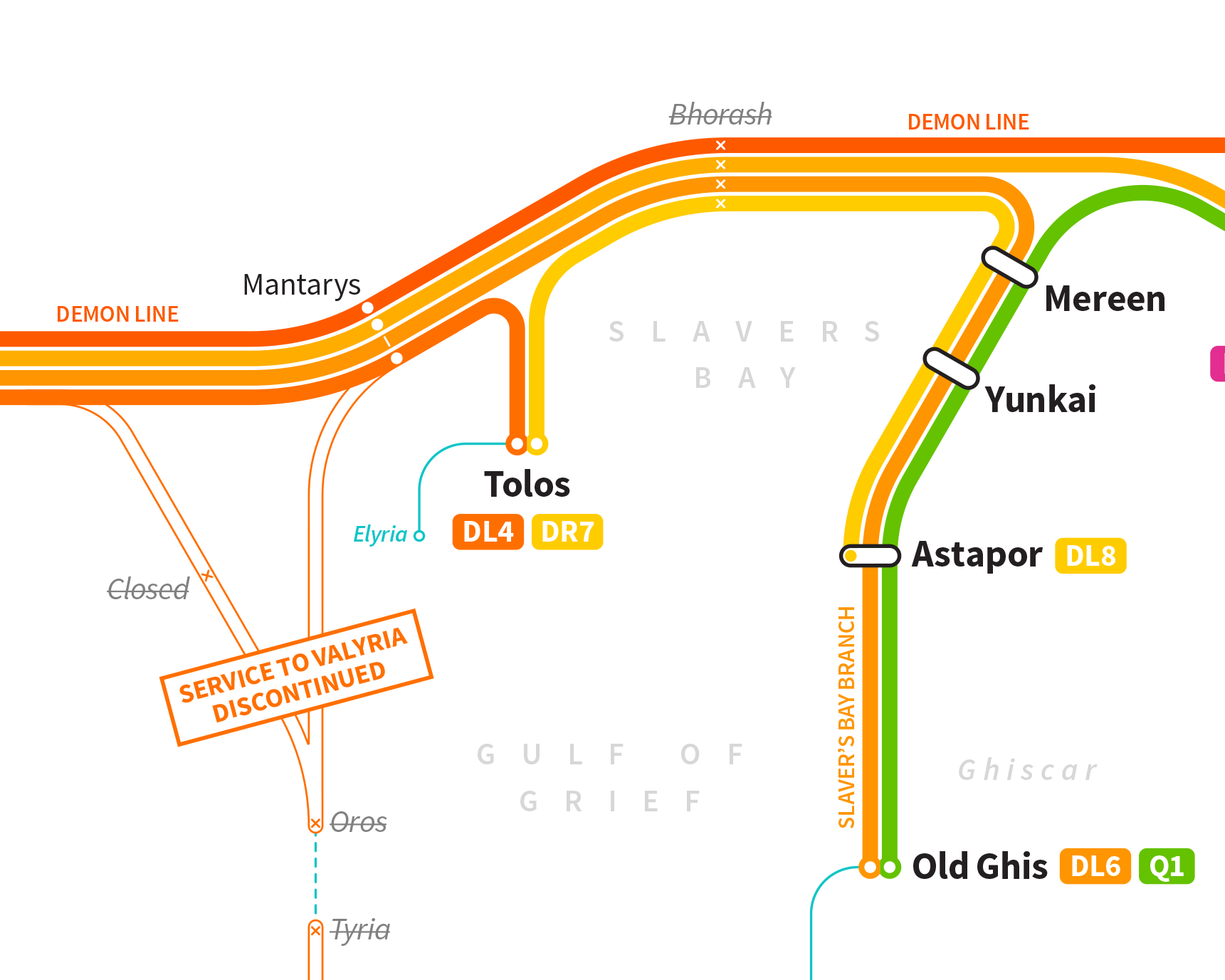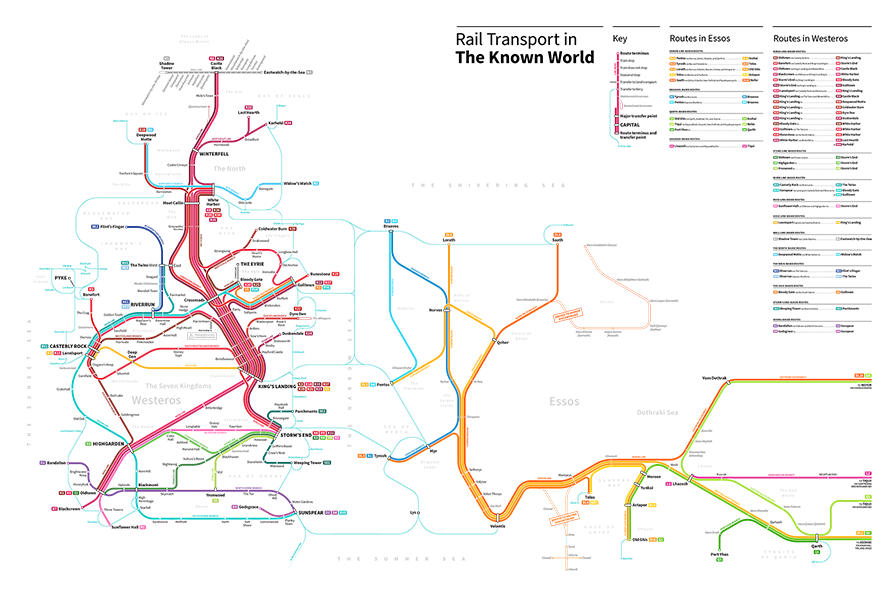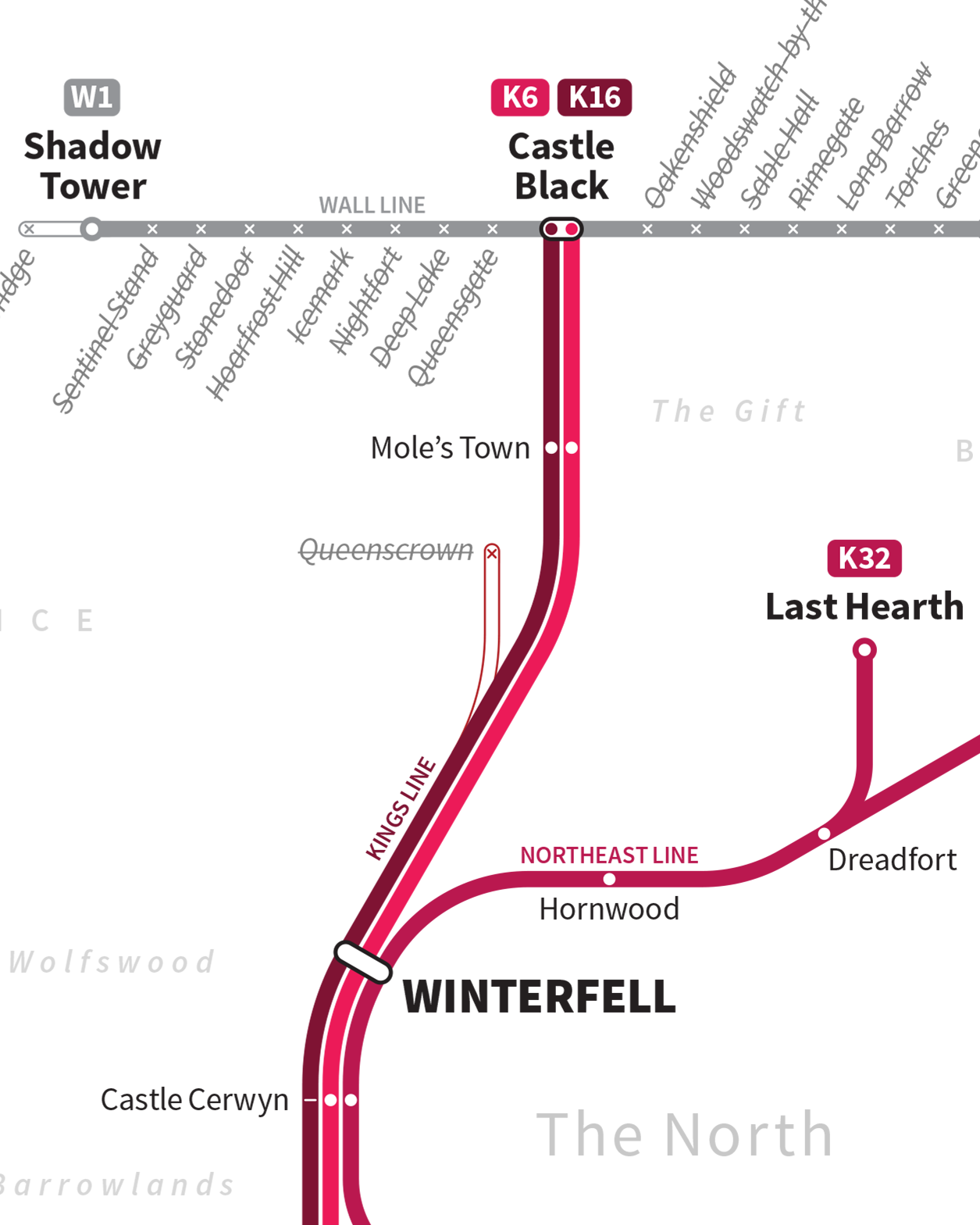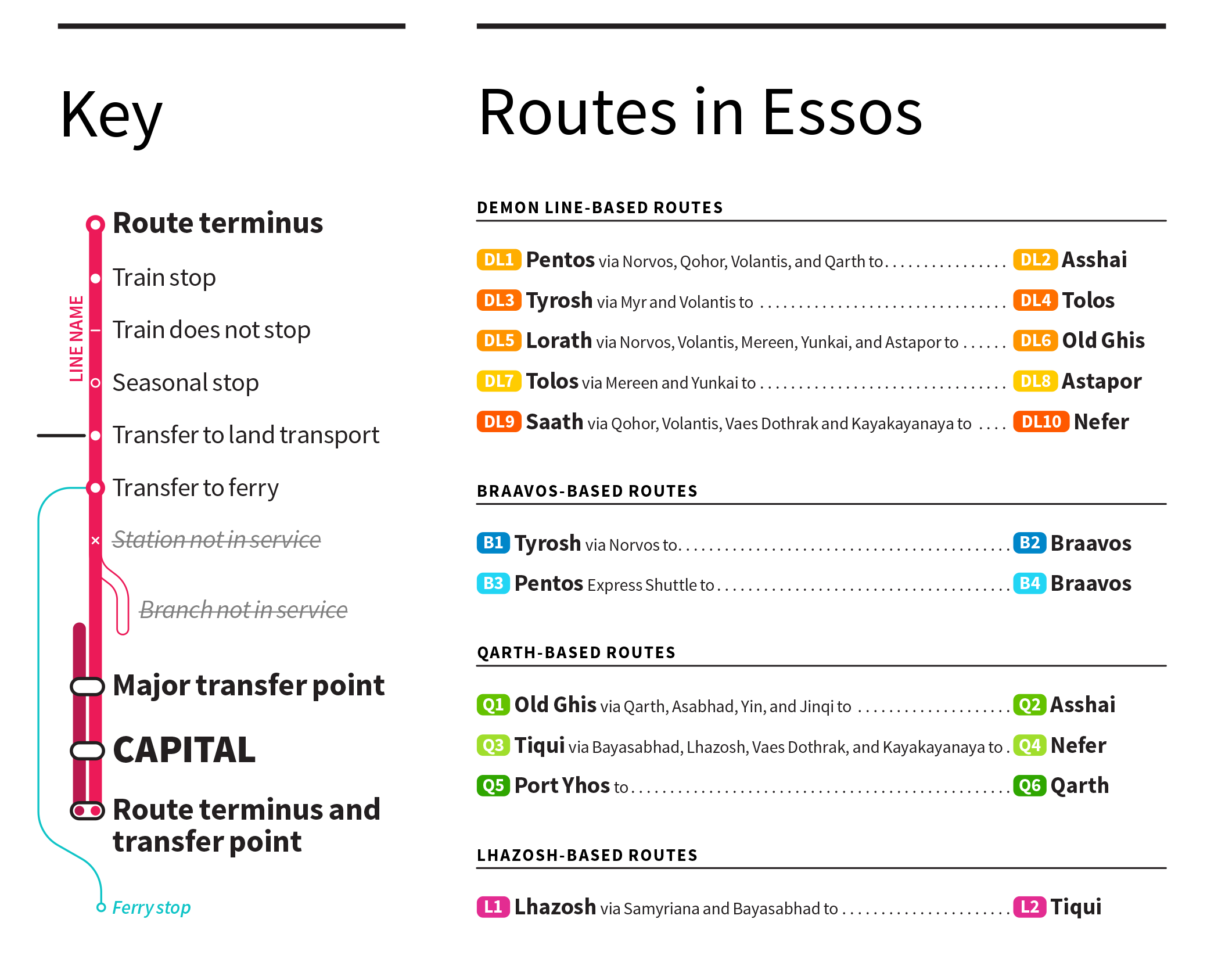 Share these beautiful map systems with others below!