Traveling first class on an airplane will set you back a pretty penny. But for that cash you'll receive nothing short of the most luxurious flying experience one can buy.
Here are 12 first class airline seats that are probably nicer than a hotel room.
Emirates First Class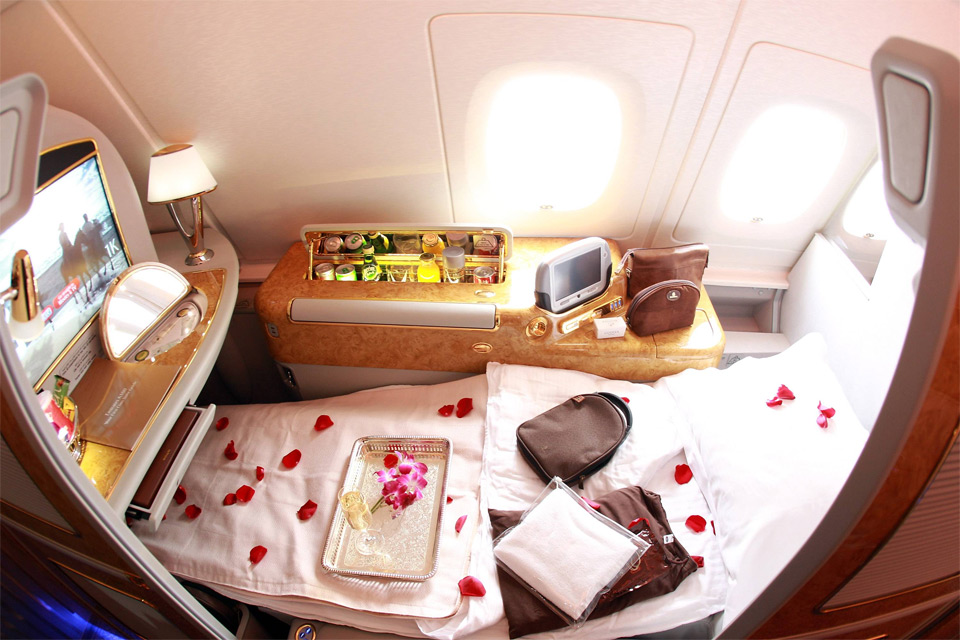 Dubai's Emirates, one of the pioneers in the luxury suite market, has packed its suites with a fully stocked minibar, vanity mirror and a wardrobe.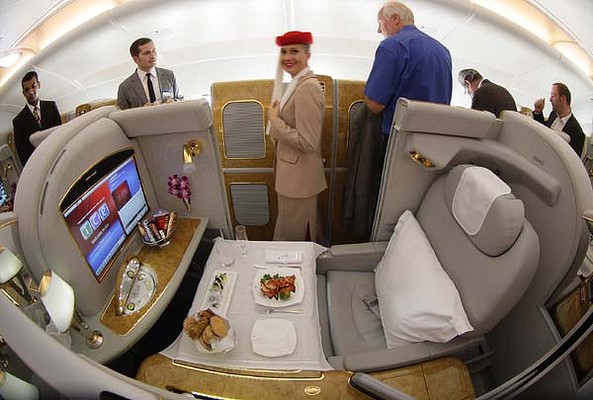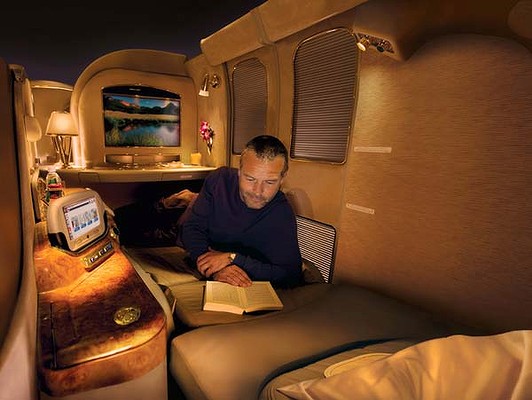 Emirates are the only airline to offer first class passengers the opportunity to shower on board, inside the large marbled bathroom.