Images of the new Hebei Academy of Fine Arts in Xinle, China have been making the rounds on the internet because of the school's uncanny resemblance to Hogwarts castle from the Harry Potter films.
The university's clock tower and magical-looking spires take on quite a likeness to the School of Witchcraft and Wizardry.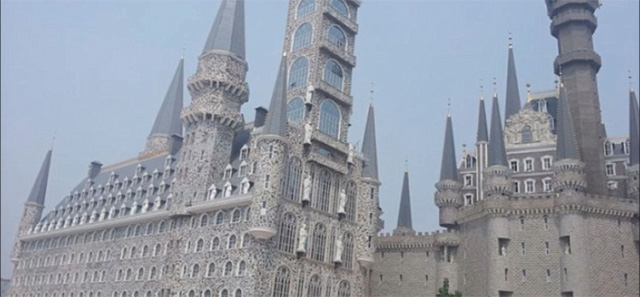 Some people are even saying that it's a direct ripoff of the fictitious castle's design.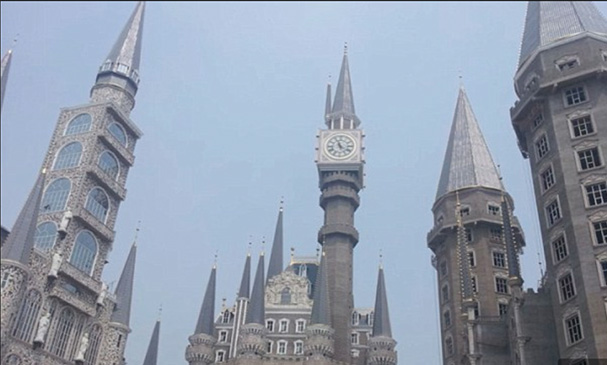 The architect denies that the building design is a copy of Hogwarts. "I designed it based on medieval European castles," he says. It's reasonable that there would be some similarities, as parts of the movies were filmed at Alnwick Castle in the UK.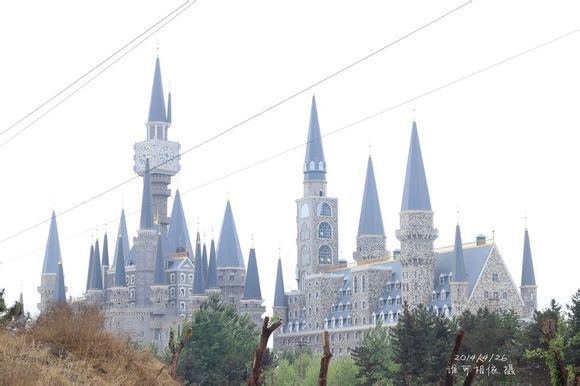 Replicating western buildings is not rare in China – there are reproductions of the Eiffel Tower, London's Tower Bridge and an Austrian-style town, just to name a few.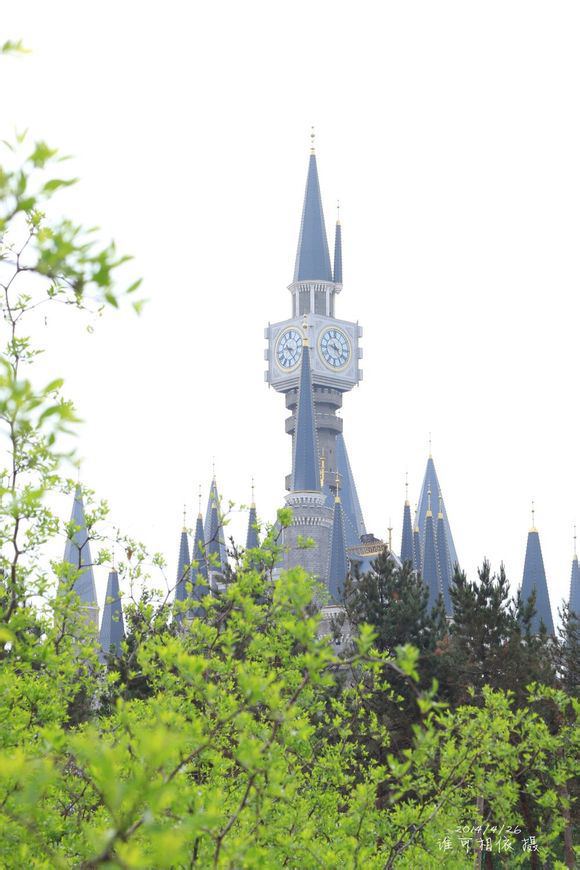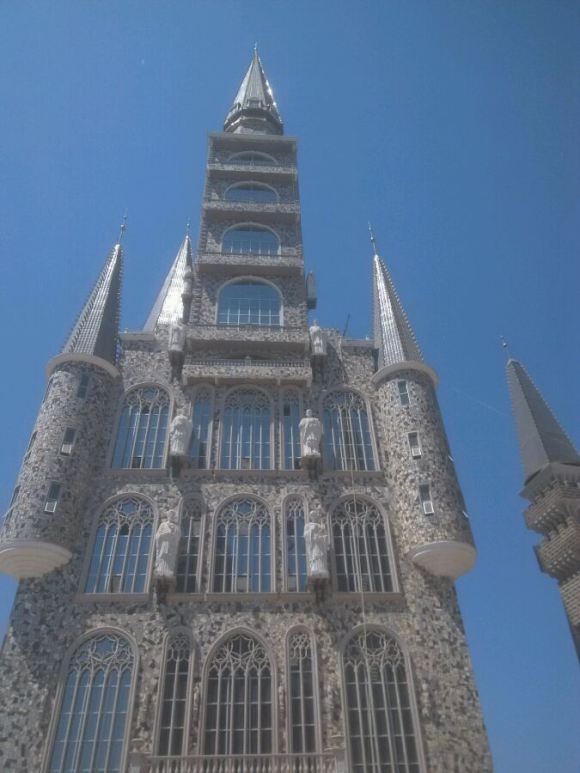 The building is still under construction.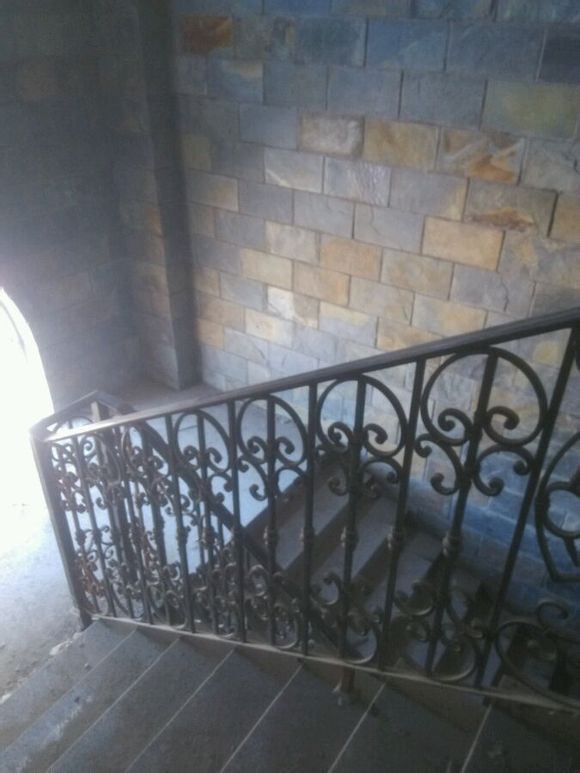 The stairwells are lined in stone tiles with wrought iron balustrades.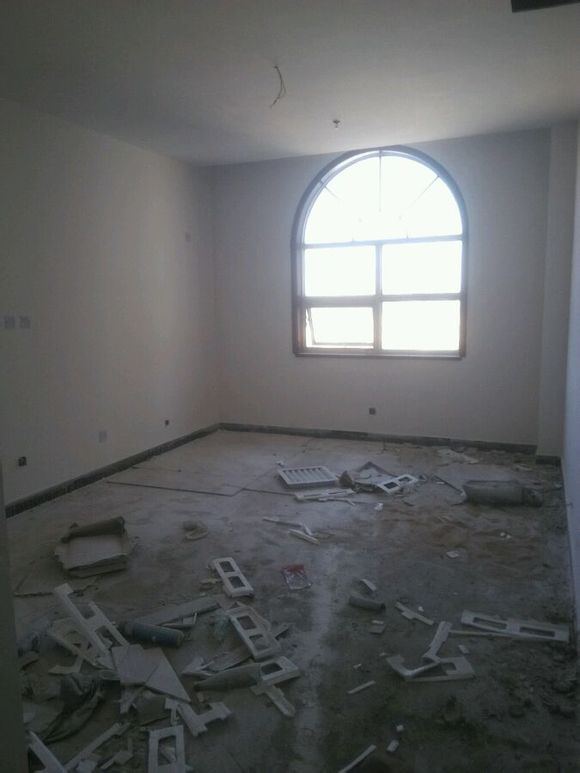 They're even putting in old-fashioned windows.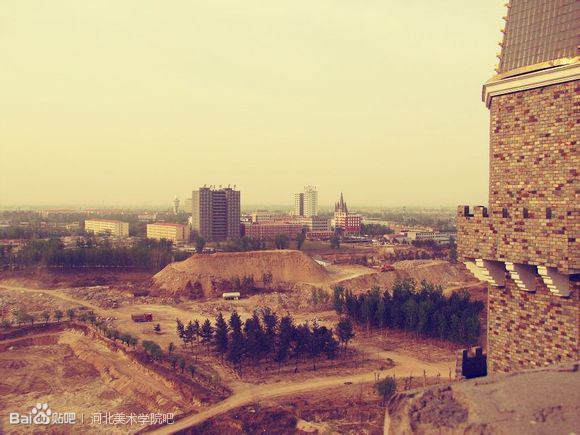 Oh, look! The Forbidden Forest!
The university is set to admit students by the end of the year. I bet there are a lot of young romantics who would jump at the opportunity to study beauty surrounded by such novel architecture that looks just like Harry Potter's alma mater.
Here's the Hogwarts castle at Universal Studios Orlando for comparison: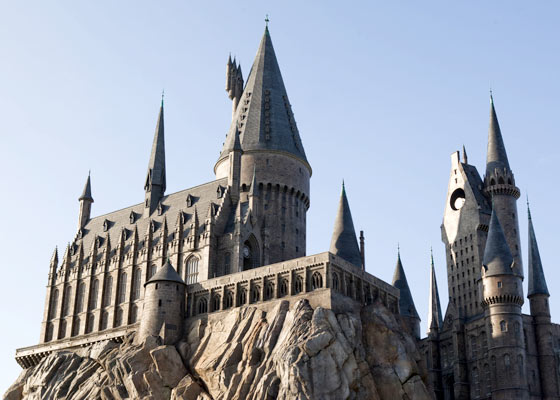 What do you think? Is the building design a knock-off of Hogwarts or the result of artistic expression? Share these images with your friends and see what they think.